Have you guys heard of Zucchero Patisserie in Malacca? They are a cafe located on the same row as the old Melantak Steak Hub and Taipan Hotel. The shop's facing the main road and is in the area of Kota Syahbandar.
This will only be a really short post as I did not dine in and try their main courses. The main reason I patronized this shop was because I heard that they serve gelatos, and I wanted to try some of them on the way home.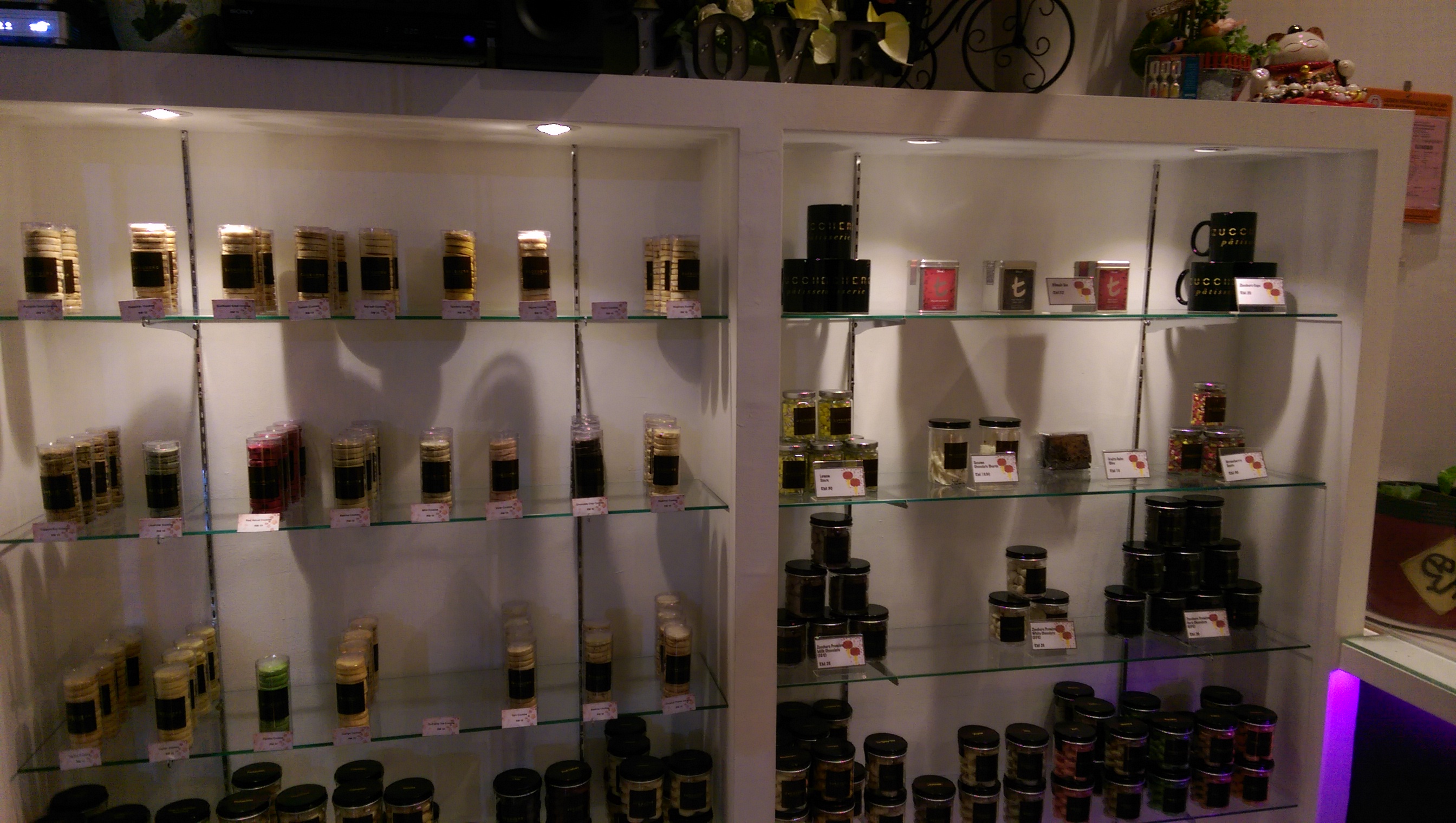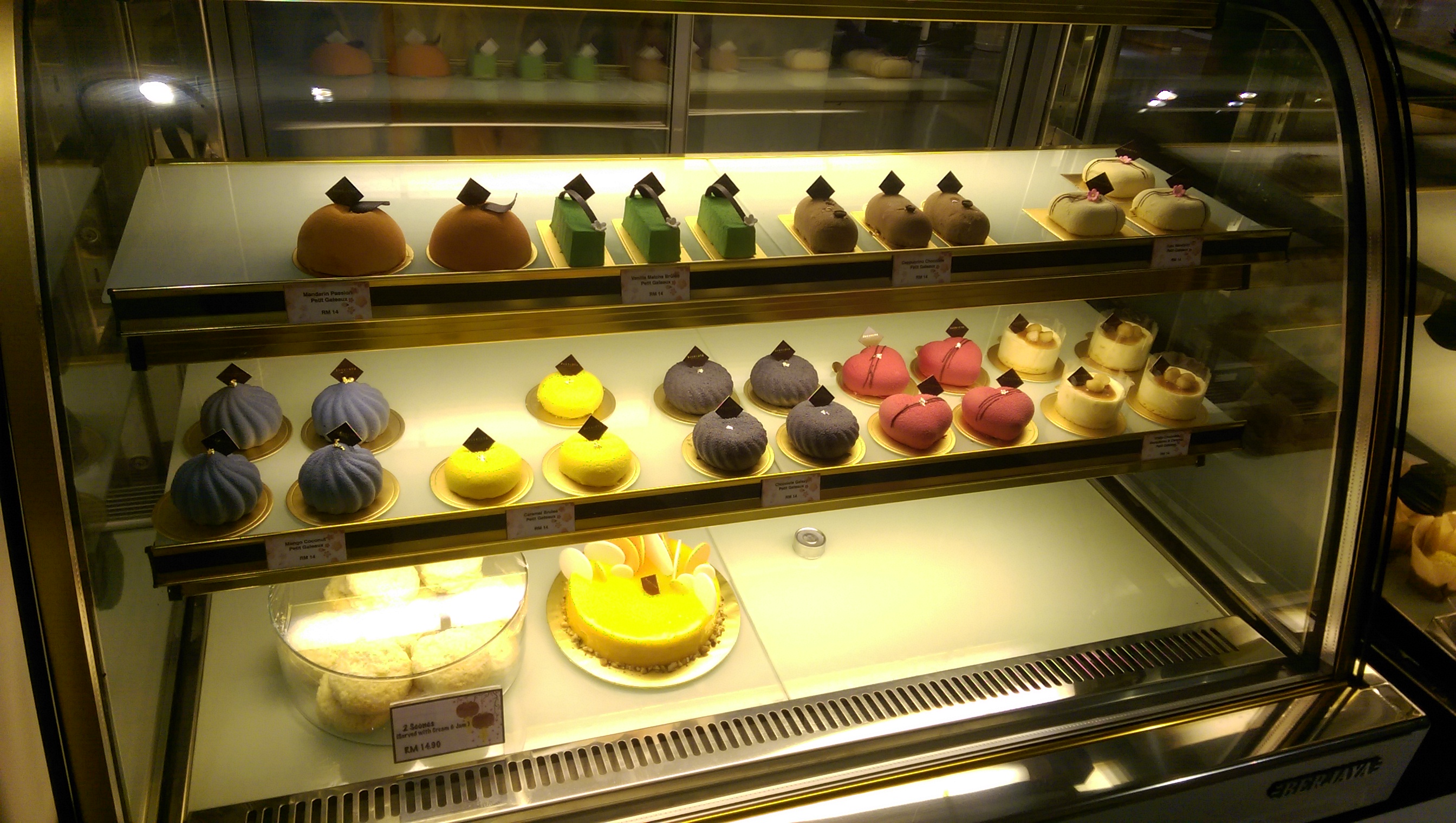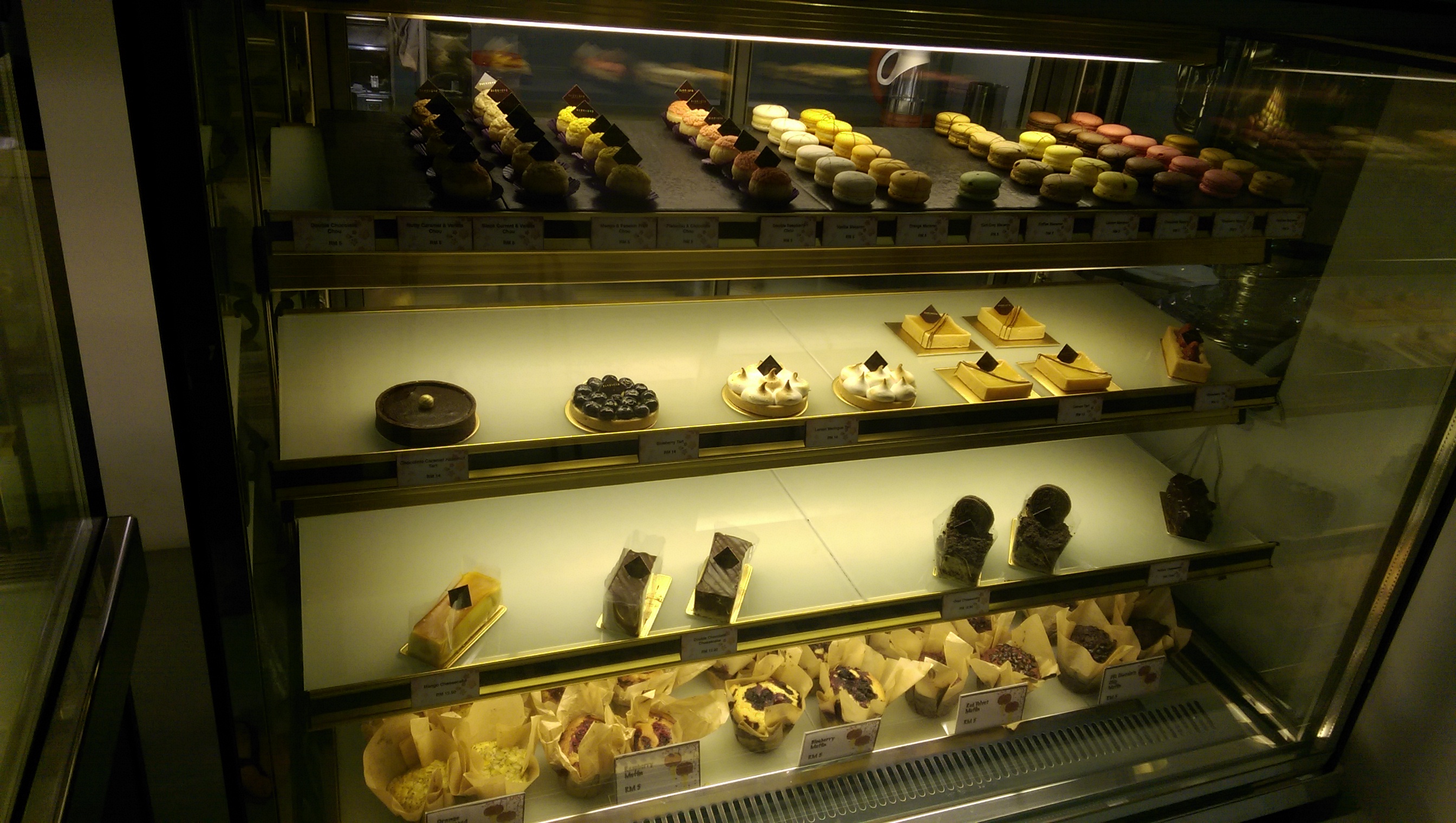 And now, the main reason I'm here was to takeaway their gelato ice cream.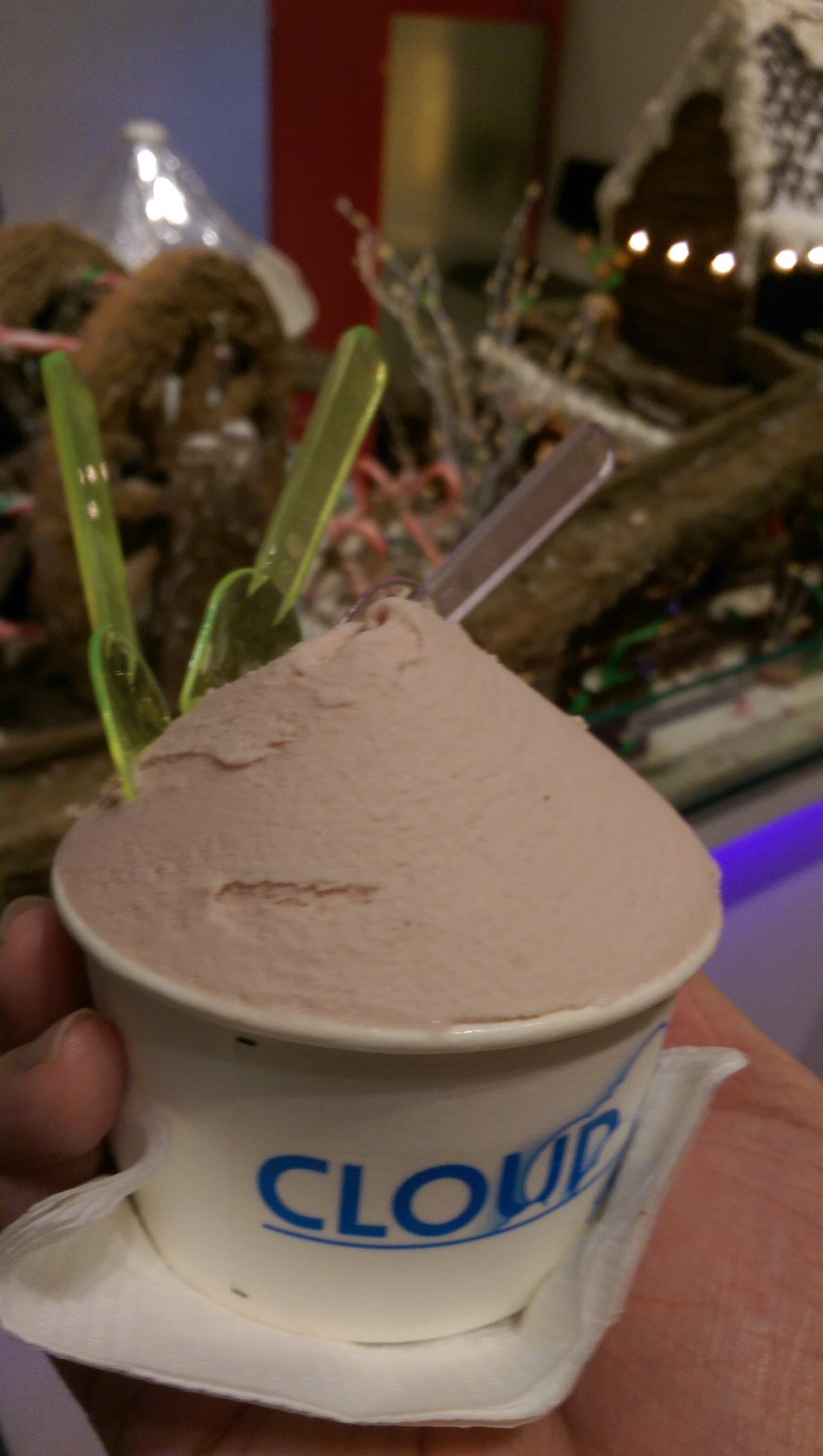 Overall, the place looked pretty decent. It wasn't very packed; there were only a few groups at the time I went. The place is suitable if you're looking to hang out with your friends and perhaps order their desserts and coffee. You should try their gelato as well.
As you can see in the picture above, their brand of gelato is Cloud, which is actually the same Cloud Gelato which used to be in Melaka Raya.
There won't be a ratings system this time as I did not try their food.
Location: Zucchero Patisserie, No. 18 Jalan KPKS 1, Kompleks Perniagaan Kota Shah Bandar, Melaka
Opening hours: 11 am to 11 pm (Closed on Mondays)
Facebook Page: Zucchero Patisserie Melaka