You Got The Wrong Guy is a bounty mission in Bend Studio's Days Gone.
Your task is to capture a bounty who went AWOL and murdered two men.
Here's a walkthrough of You Got The Wrong Guy in Days Gone.
Get to the last known location
To begin the mission, you first need your bike. It's better if your bike has a better engine and at least nitrous equipped.
If you've come this far, you've probably upgraded the bike.
Get to the last known location of the AWOL dude.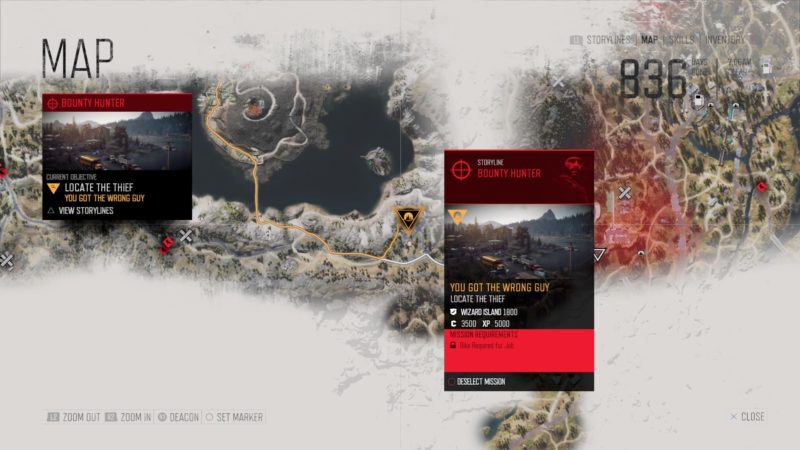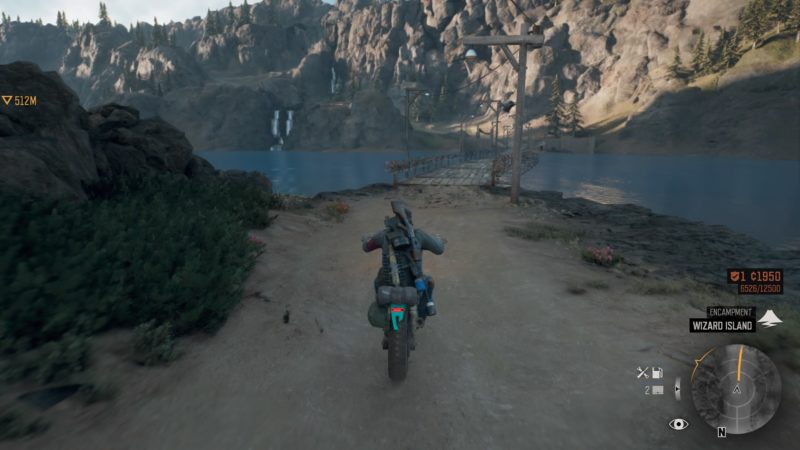 You will reach a house. It's probably the same house when you had to kill 3 Breakers to get some ingredient.
Towards the fence facing the lake, you'll see blood stains. Get off the bike and interact with it.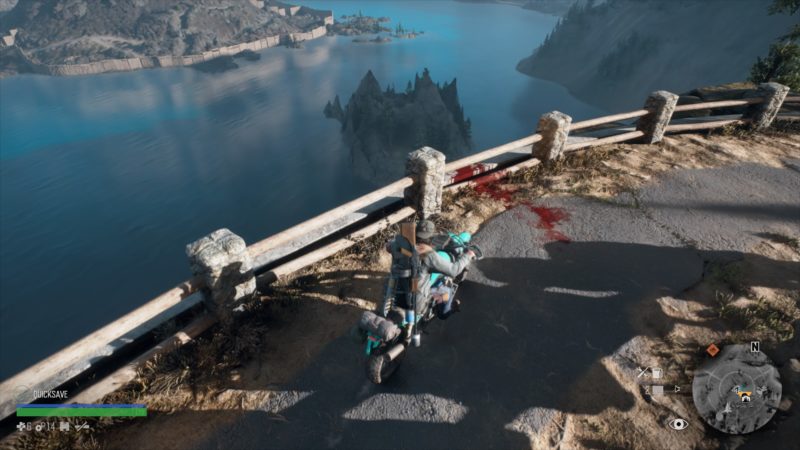 Chase after the bounty
You will then spot the bounty nearby. Grab your bike and chase after him.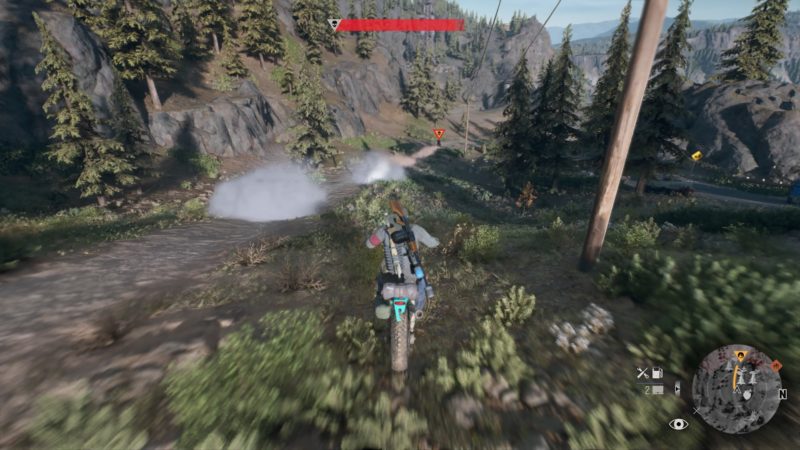 His friends will come and attack you. You can dispose off them first. As usual, shoot at him when you get close.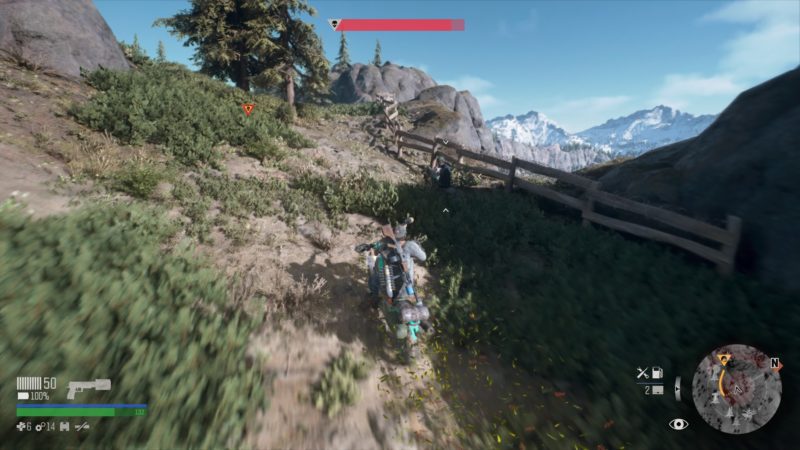 For some reason, the target bounty just stopped during the chase, and I just rammed into him.
His HP dropped to zero immediately and the cutscene loaded.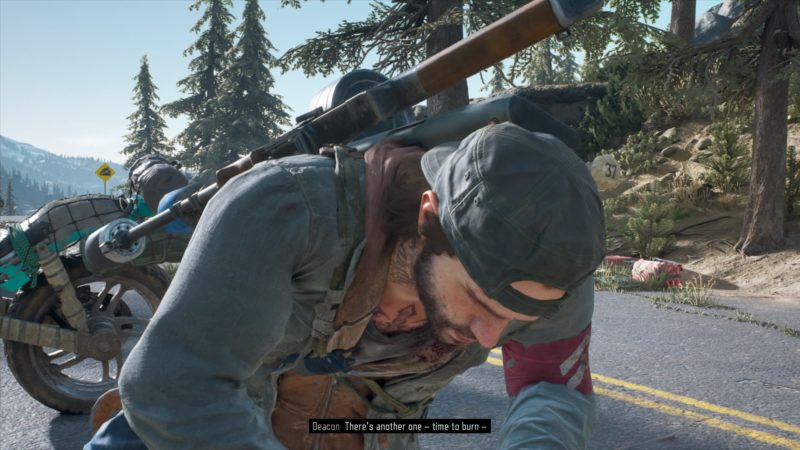 The mission completes here. You'll earn 5,000 XP for this mission.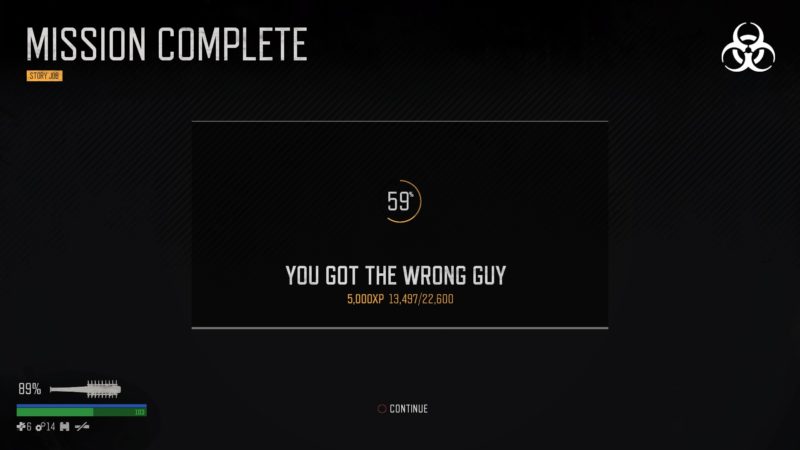 ---
Related articles:
How To Get To The Nero Site Below Copeland's Camp – Days Gone
A War We Can Win: Days Gone Walkthrough
Driven To Extinction | Don't Give Me Orders – Days Gone