You Can't Do This Alone is one of the last story missions in Days Gone.
Your task is to get the bomb truck to the Wizard Island entrance and blow it up.
Here's a walkthrough of You Can't Do This Alone in Days Gone.
Wait outside Lost Lake
To begin the mission, wait outside Lost Lake with your bike.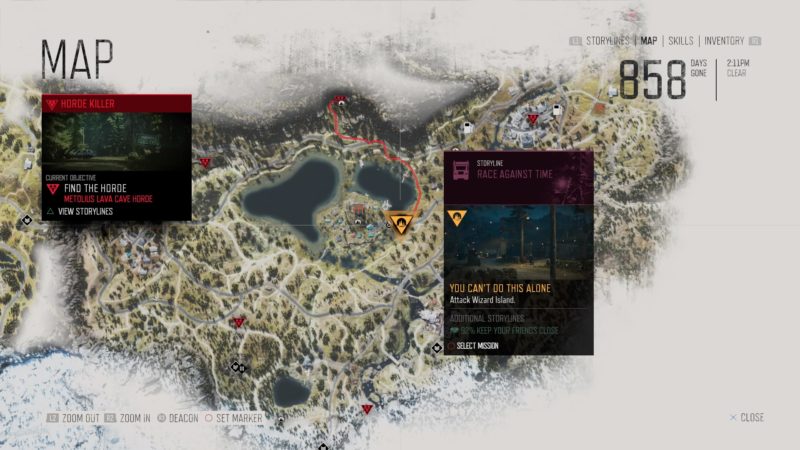 Get to the yellow marked area and a cutscene will load as you get there.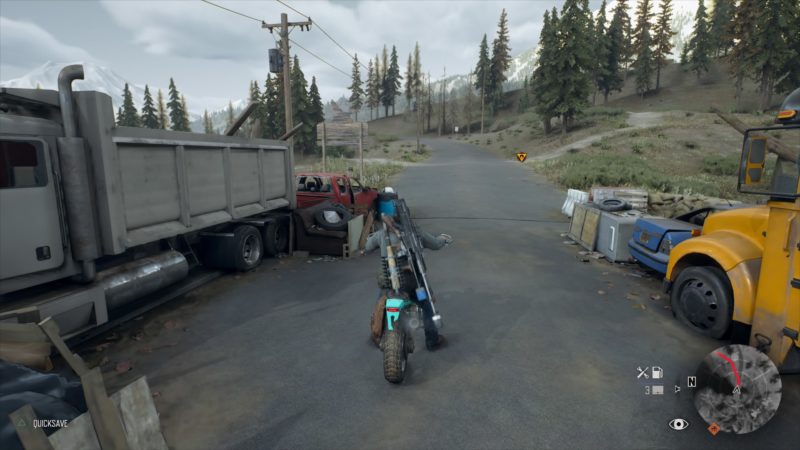 During the cutscene, Boozer appears with the truck bomb.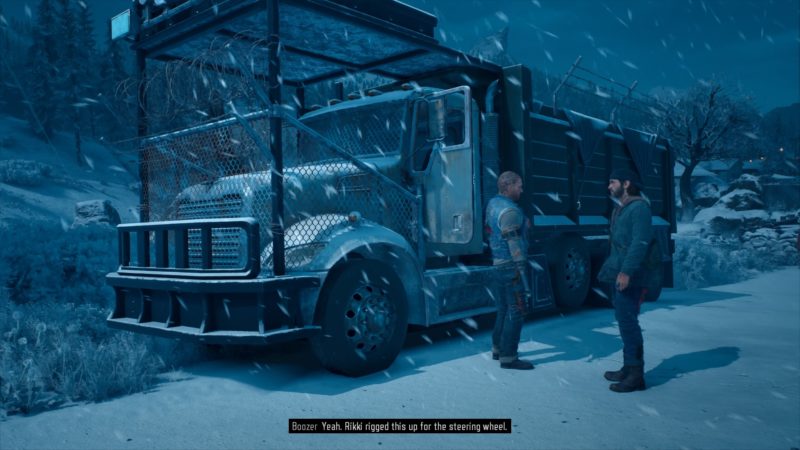 The Lost Lake bikers will all join in this fight. Also, Rikki managed to contact Alkai which meant a bunch of them from the Hot Springs came to help as well.
It was a pretty cool scene.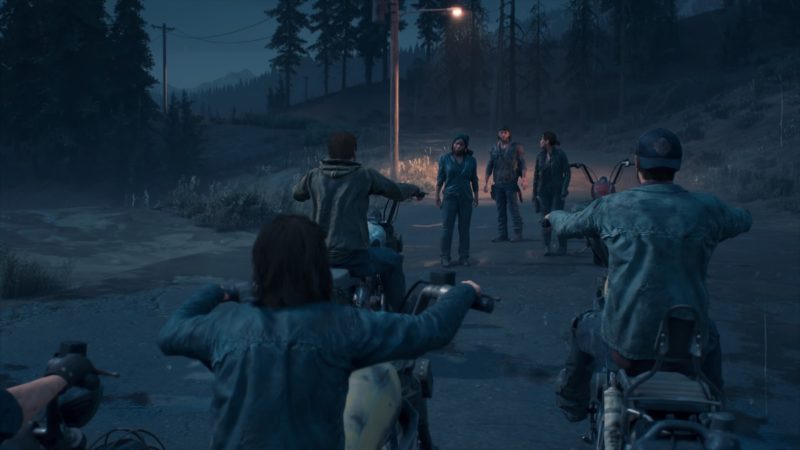 Boozer pushes Deacon out of the truck and it exploded at the gate, which means Boozer may be dead.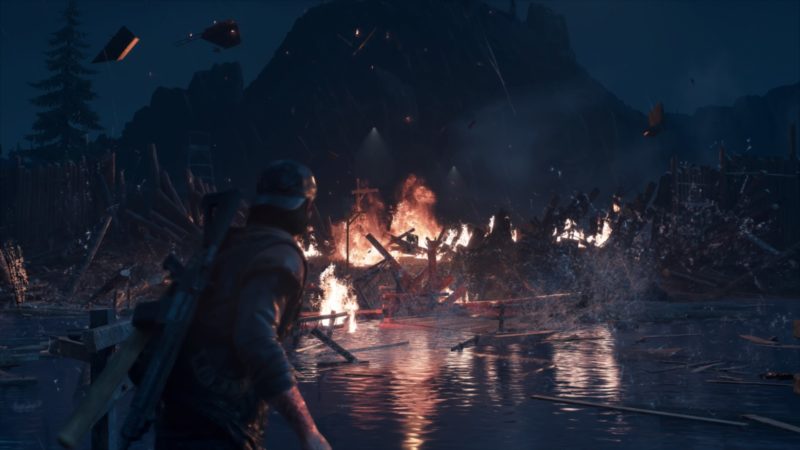 Fight your way into the ark
You have to rescue Sarah but you need to go through the militia first.
Get through the gap.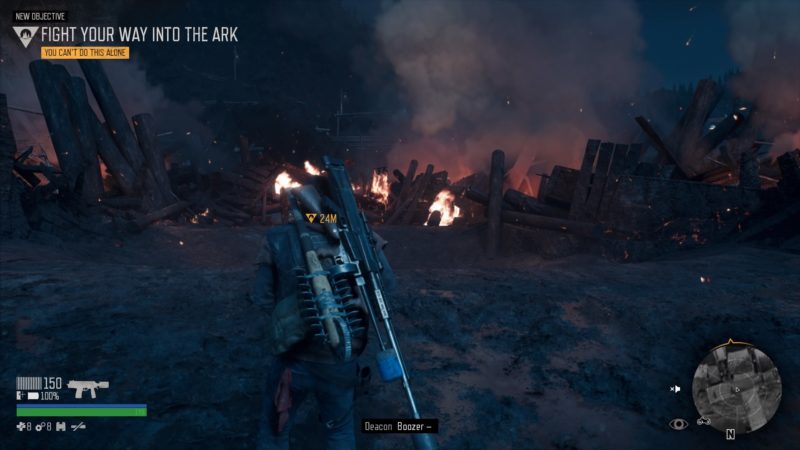 Inside, there'll be plenty of militia.
Clear all militia
Use your survival vision perk to outline the enemies and you can kill them easily. There may also be explosives near them that you can shoot.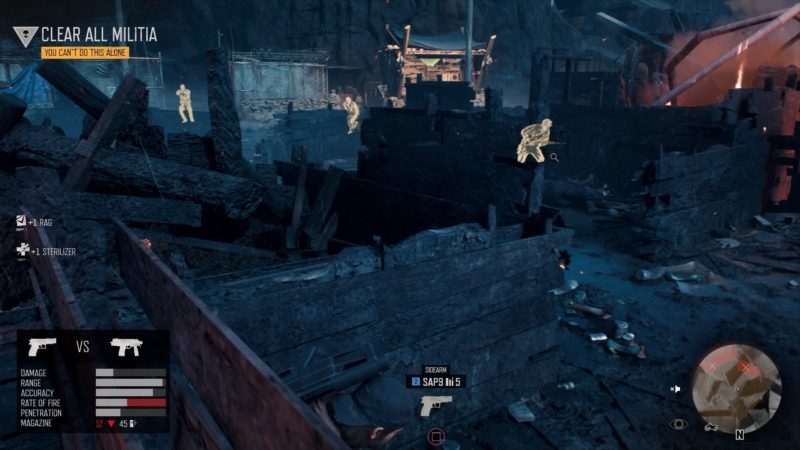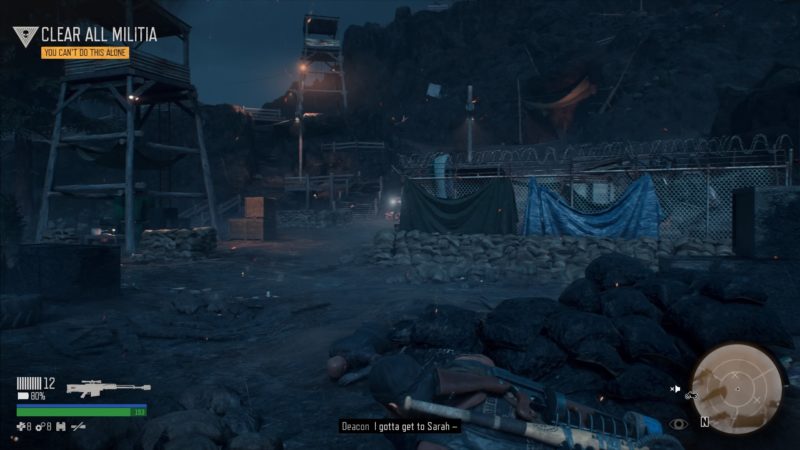 Continue towards the ark
After clearing the militia, head towards the ark.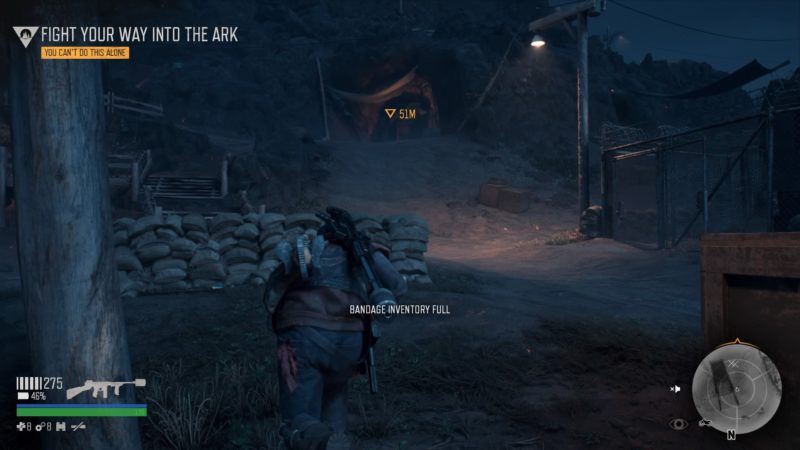 A cutscene will load where the entrance was blown to pieces due to Skizzo and his men. Go the long way towards the top.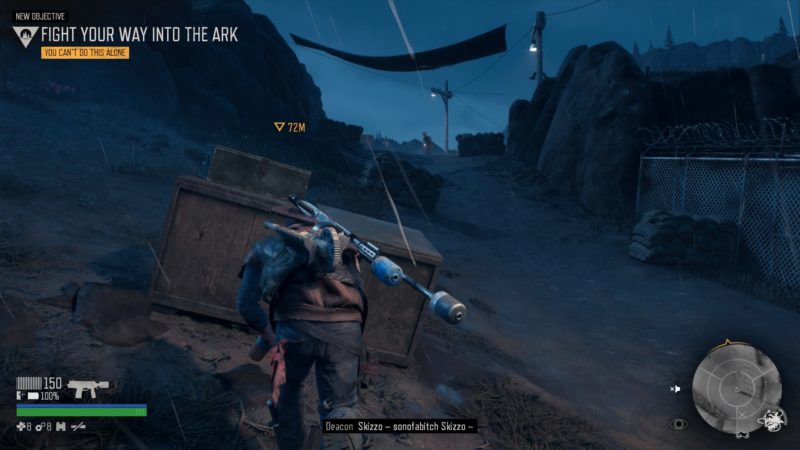 There'll be plenty of men along the way. Kill all of them.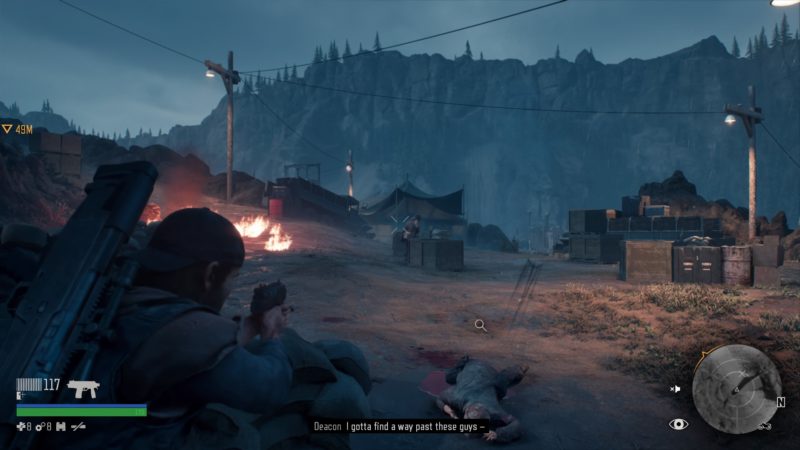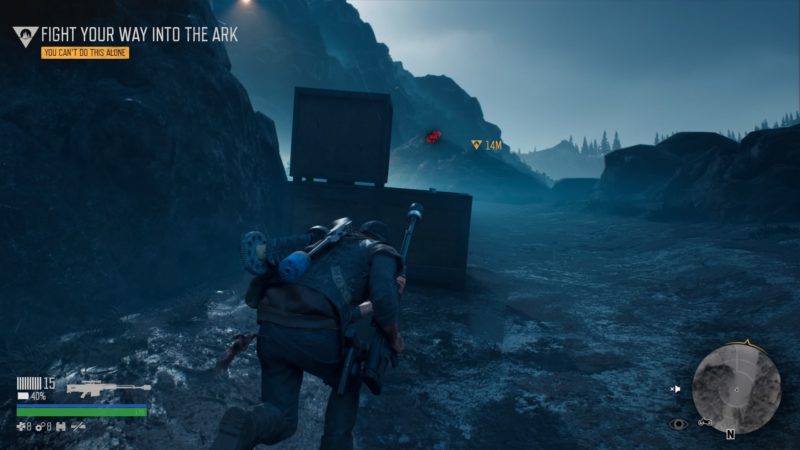 Watch out for the snipers as well.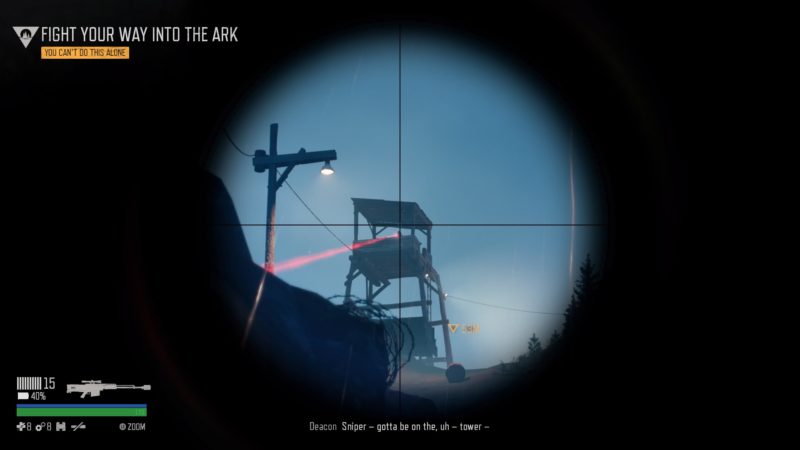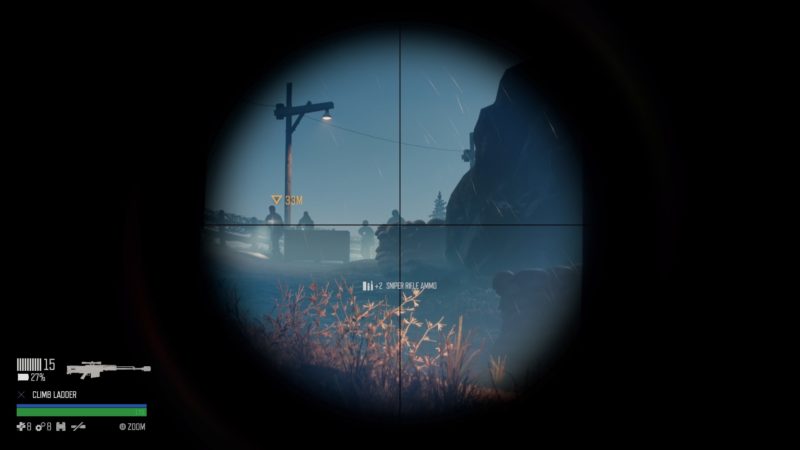 At every checkpoint, you'll meet even more gunmen.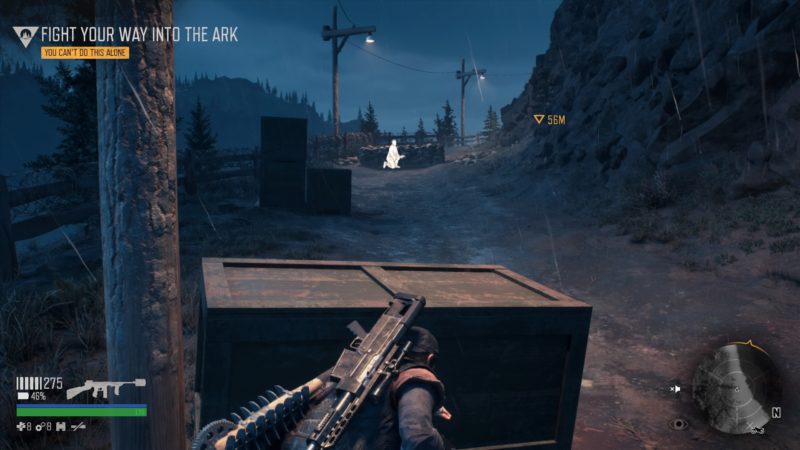 Clear all militia
After reaching the top, there'll be more militia and a sniper. Take them all out.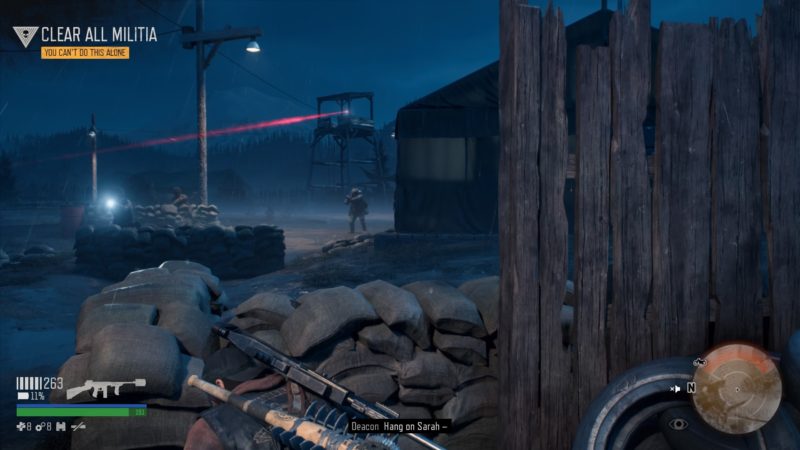 Head downwards where you have to disarm 3 explosives.
Disarm the explosives
There will be three explosives that you have to disarm. There are also gunmen around the area.
Clear the area and disarm the explosive.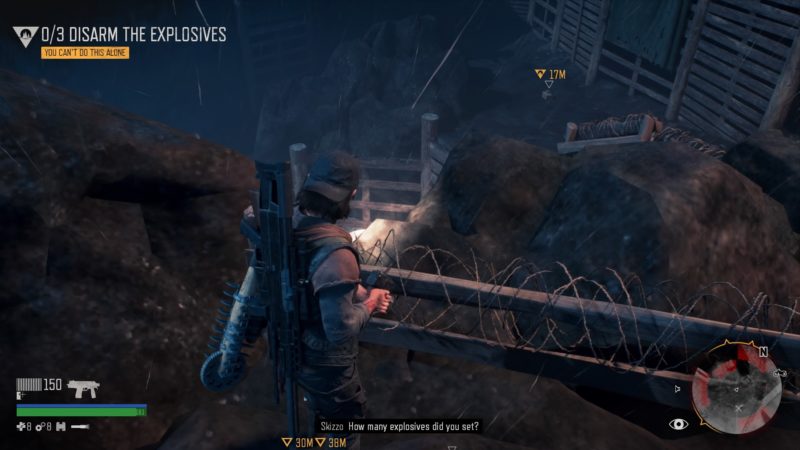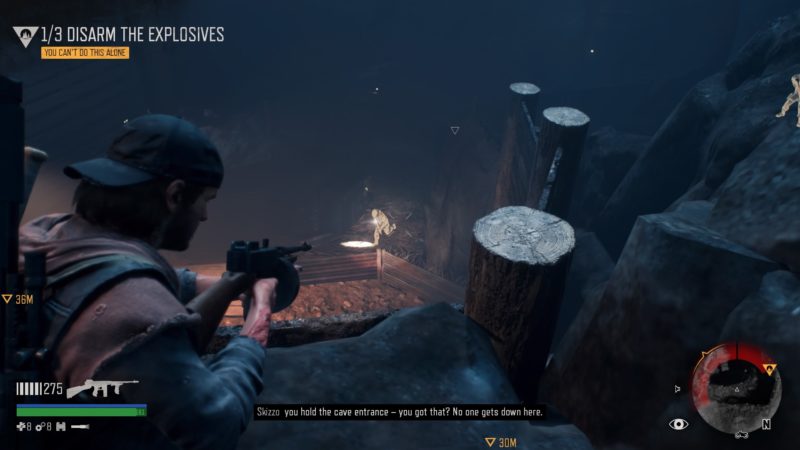 Rinse and repeat until you've disarmed all explosives.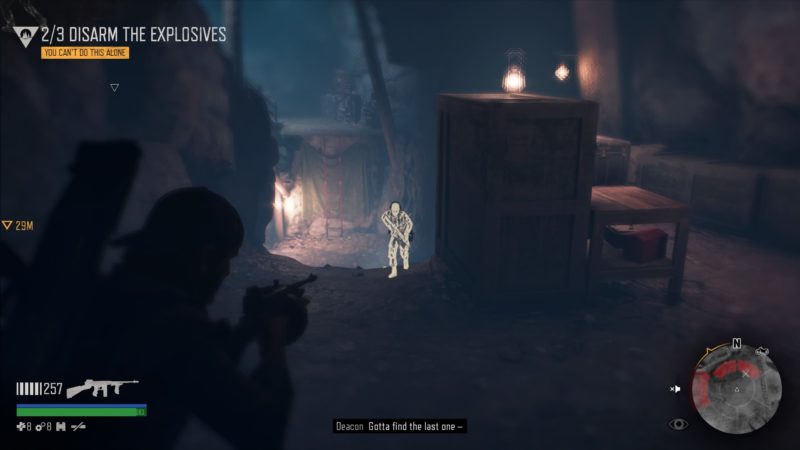 Get to the colonel's chamber

After disarming the explosives, head towards the colonel's chamber.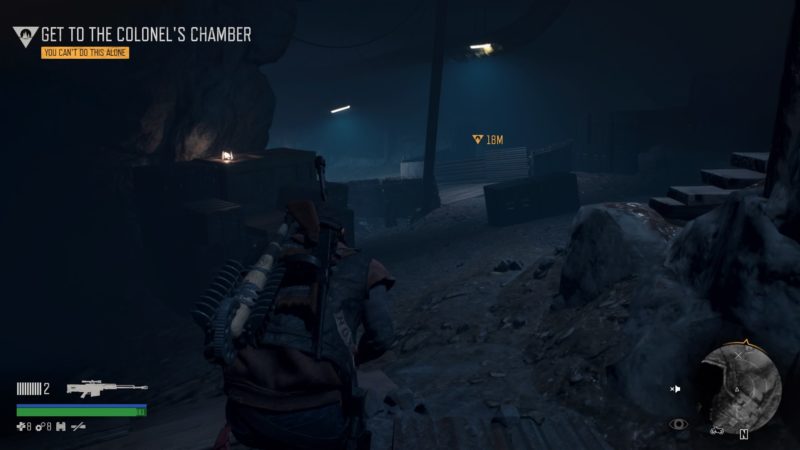 Another mission will start here – For An Outlaw Biker.
---
Related articles:
For An Outlaw Biker: Days Gone Walkthrough
Days Gone: How To Get The Best Weapons In The Game
We're Fighting A War: Days Gone Walkthrough
I'll Save Some For You (Kill The Horde) – Days Gone Wiki
Keep Them Safe: Days Gone Walkthrough
Mayday! Mayday! | Not From Around Here – Days Gone