You Alone I Have Seen is a story mission in Days Gone which involves a horde.
Your task is to clear the Chemult horde with the help of Weaver's napalm molotovs.
Here's a walkthrough of You Alone I Have Seen in Days Gone.
Note: Bring a machine gun before the mission.
Clear the Chemult horde
You have only one mission, i.e. to eliminate the horde. The HP of the horde is displayed above.
This is arguably the hardest mission so far and it made killing a horde compulsory.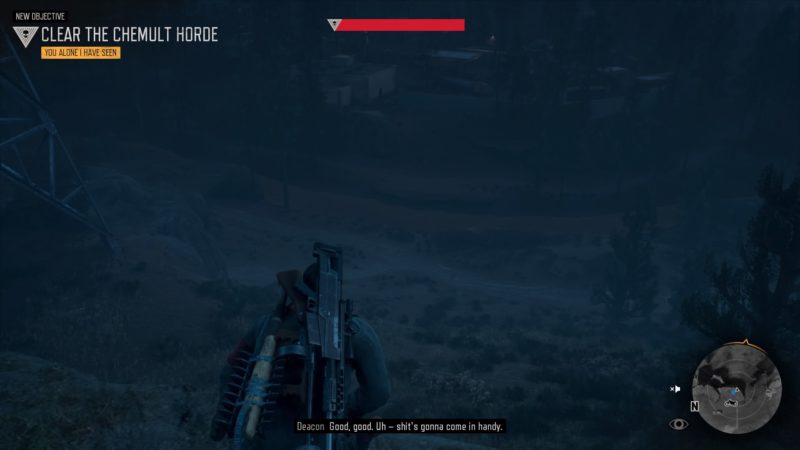 If you descend from the top following the road, you'll come across a NERO beacon. Get inside the cave and get an injector.
You'll need it before the horde fight anyway. Try putting on stamina.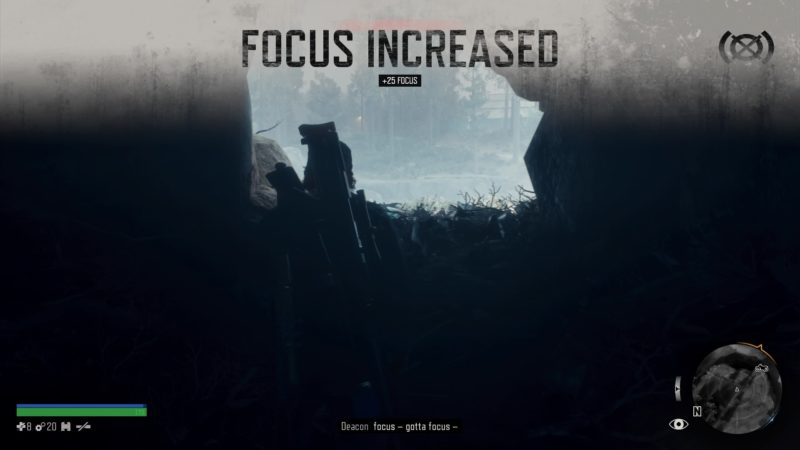 Near the petrol station, there's also a building with plenty of materials needed in crafting molotovs. You may want to grab some first.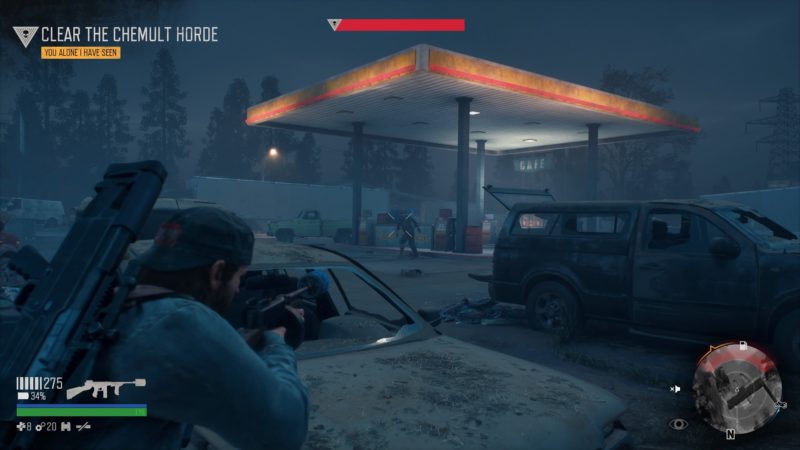 I tried different ways to defeat the horde but failed. The best way is to perhaps utilize the explosives all around the area.
But it can get pretty overwhelming at times.
I even tried bringing the horde to Kouri, but he did nothing to help me.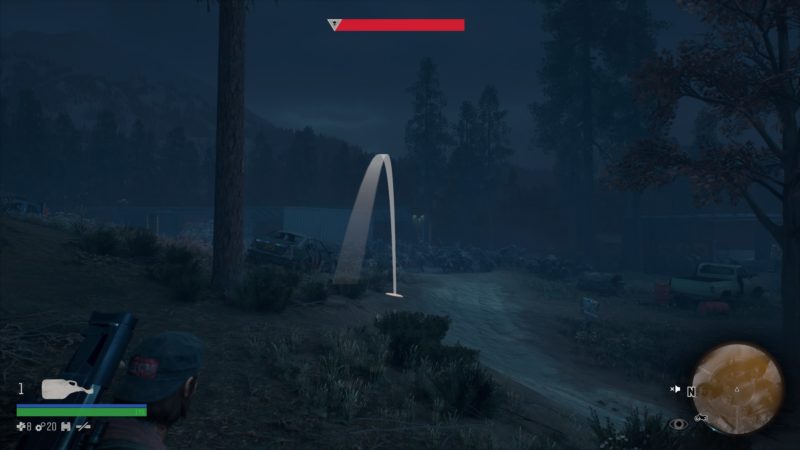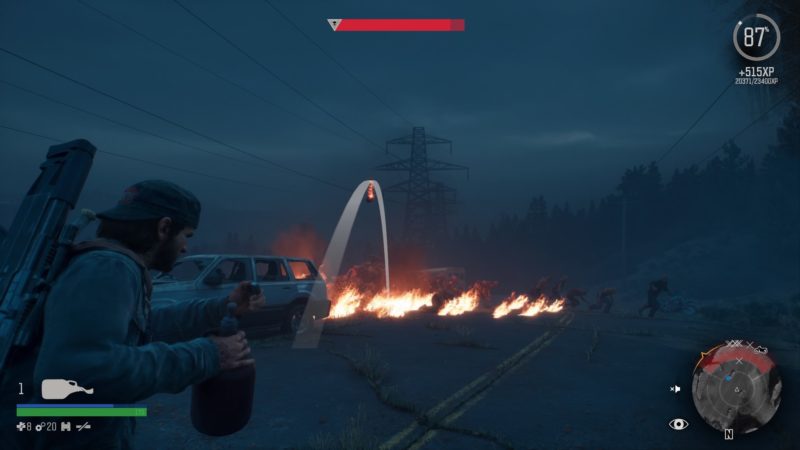 The dumbest and best way for myself was to actually use the house to kill them.
I went to the double-storey house near the horde. When you enter through the door, a couple of wooden planks will block the entrance.
Surprisingly, they didn't follow me in. It may be a bug or something, but it worked.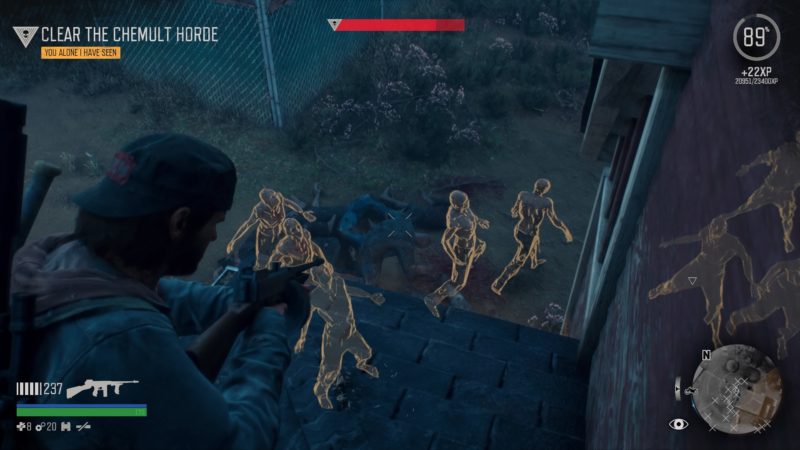 I went upstairs and threw explosives from above, or just shoot them as they come.
It helped me thin the horde to about 25%. The rest was much easier to kill with napalms and machine guns.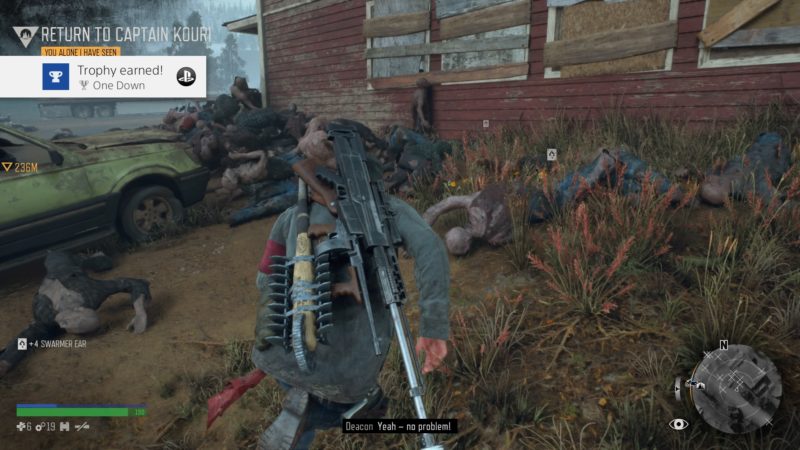 Return to Kouri
After defeating the horde, go back to Kouri.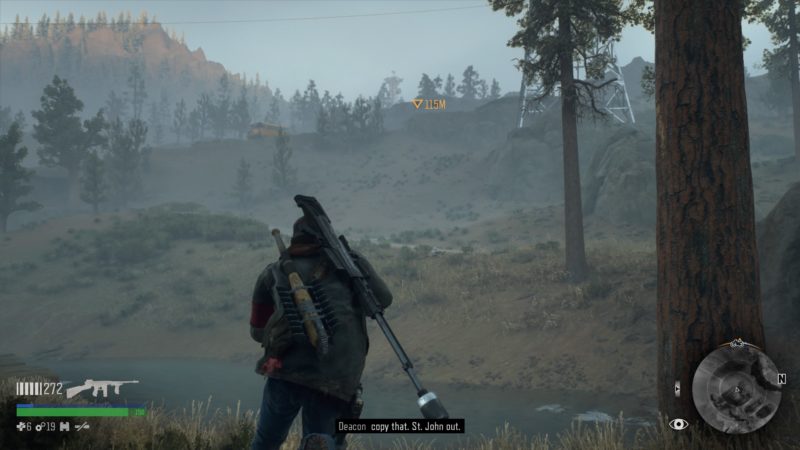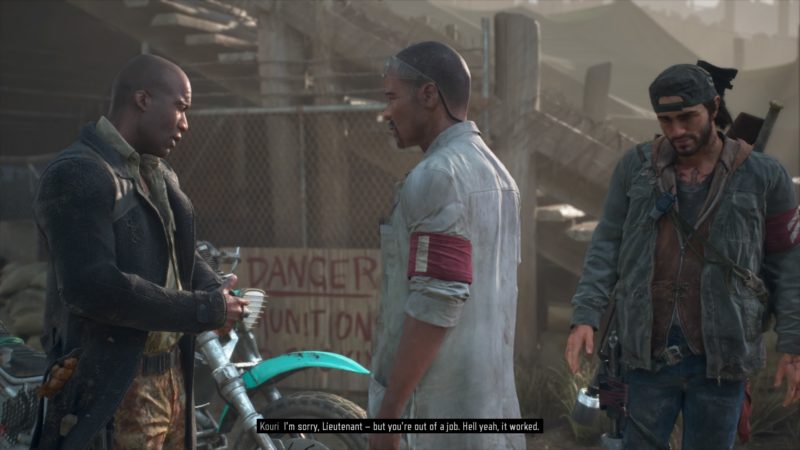 The mission completes here and you'll get 10,000 XP for the series of missions.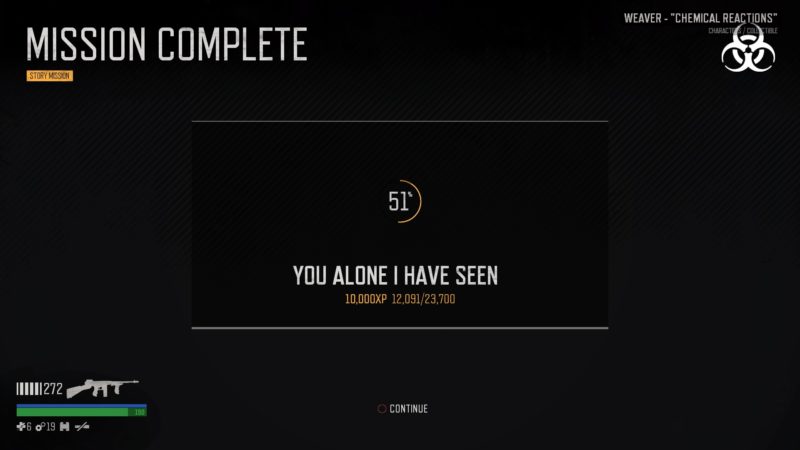 ---
Related articles:
Riding Nomad Again: Days Gone Walkthrough
This Could Be It: Days Gone Walkthrough
I Don't Wanna Hang: Days Gone Walkthrough
We Couldn't Take The Risk: Days Gone Walkthrough
Expect The Worst: Days Gone Walkthrough