In a recent survey by PGI, 60% of the people with part-time jobs working from home say they would leave their full-time jobs for an opportunity to work full-time from home. More so, it allows older workers to remain productive well past their retirement age. All you need is a fast internet connection, an email account, and in some cases, Skype. According to Forbes, 24% of people are now doing part of their work from home. Let us then look at the lucrative work from home jobs to try in 2019.
Start a Blog and Turn it into a Business
A blog is an excellent place to start, and you can create content on topics that you have a passion for. As a beginner, take free online courses on how to drive traffic to your blog and earn money. Google and other digital companies will pay you for posting adverts on your blog. However, you must have a consistent uploading schedule to keep your readers expectant.
If you're interested in starting a blog the right way, we actually have a guide for you. It's actually one of the most fulfilling work from home jobs in 2019.
Search Engine Optimization
As at the end of the third quarter of 2017, there were more than a billion websites, and this has driven up the demand for quality content that will push the website or blog to rank higher on search engine results pages (SERPs). Skillshare is one of the best sites where you can get online courses and help you in creating better SEO content. Keyword placement and content formatting are some of the SEO skills you need to learn.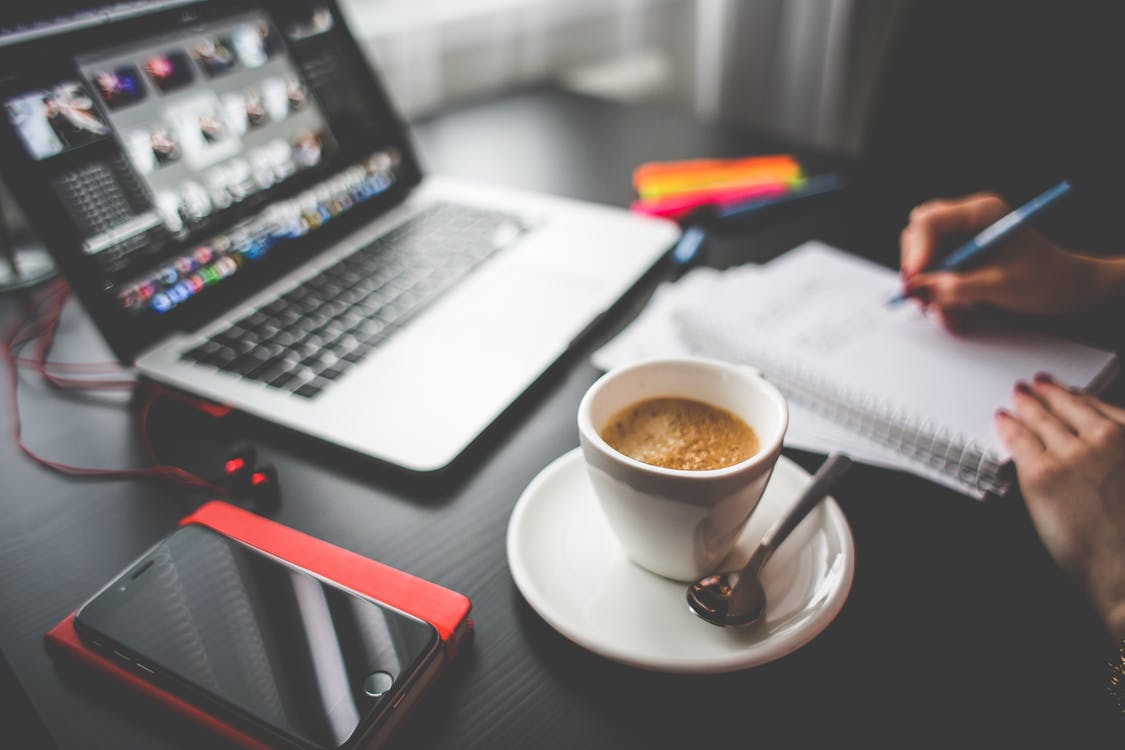 Website Design and Development
The modern customer spends at least 3 hours online in a day, and businesses are capitalizing on getting a strong online presence. You can capitalize on this and get the necessary skills to build a website. One of the best ways to do this is to figure out how WordPress works and you will be in business. Approach small businesses in your area to design their websites and work your way up.
Manage Corporate Social Media Accounts
Social media has become a vital tool for reaching out to existing as well as new customers. Unfortunately, most companies do not know how to navigate social media for their benefit. This has created opportunities for work from home individuals, and you can earn as much as $100 a week as a beginner. It requires that you be in touch with the organizations' marketing team to know how to manage their social media pages.
Drop Shipping
Most people now prefer online shopping for the convenience it brings. You only need an internet connection, website, and active social media accounts. You can contact manufacturers and retailers then post their products on your website. Once a customer buys the product, contact the owner of the merchandise and give them the customer's address to make the delivery. It is a low-cost venture since you do not have to get a warehouse to store the products.
Affiliate Marketing
This is one of the best ways to make money online given that you can make it work for you. It is a low-cost venture, and a large number of affiliate programs offer free membership. However, you will have to invest in reaching out to your target audience. You can work from anywhere in the world given that you have an internet connection.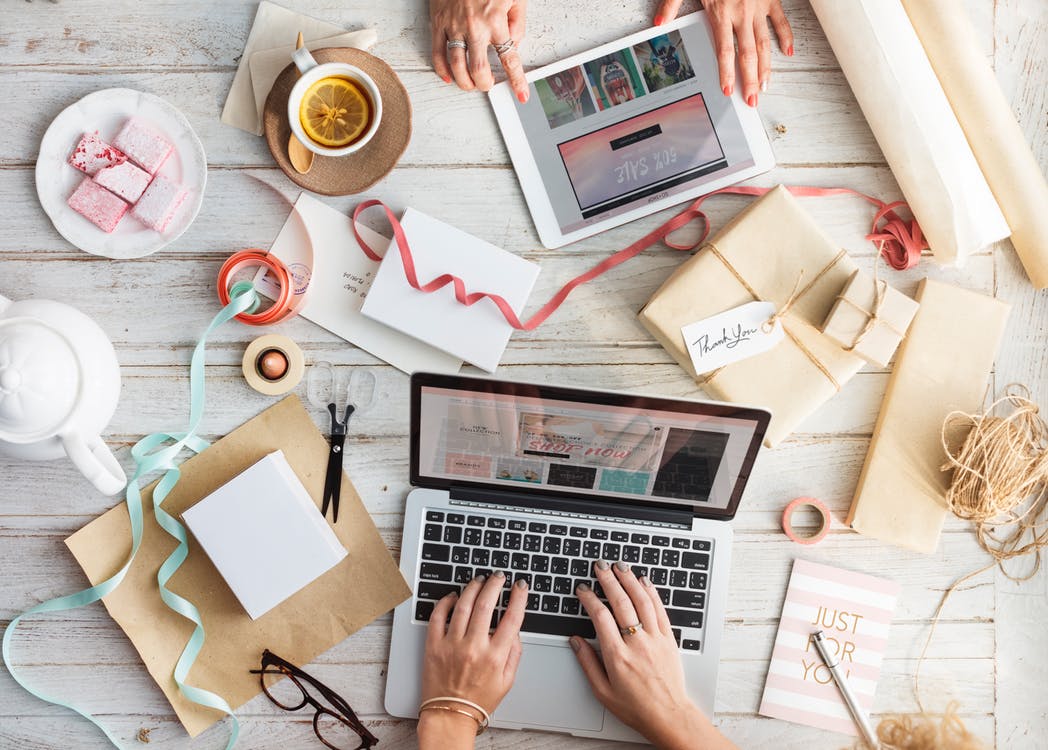 Transcription
Transcribing involves listening to audio or watching a video, and then typing the contents into a document. You will need an up to date computer with a fast internet connection and a good set of headphones. There are hundreds of sites offering transcription opportunities and ensure that you research them before signing up. You can earn as much as $20 per audio hour and receive your money via PayPal every week.
Virtual Assistant
The internet has made the world a global village and organizations without the capacity to have all their human resources in-house are looking to outsource. Virtual assistants offer professional technical, administrative, as well as creative assistance to clients. It depends on your skills and experience. As a virtual assistant, you can do data entry, business and technical writing, internet research, email correspondence, bookkeeping, blog management, making phone calls, tech support, editing, and so much more. You can work as an employee or start your own virtual assistant business at the comfort of your home.
Create an Online Course
Many people are looking to expand their skills but do not have the time to go to an actual class. With skills gained while at school or in the workplace, you can create an online course and offer the millions of people looking to expand their skills. It is up to you whether to charge or give it away free, the bottom line is that you will rip the benefits either way.
Final Thoughts
Clearly, 2019 will present countless work from home opportunities to millions of people from all across the globe. You just need to have the necessary skills to execute your preferred option. Be sure to network and connect with other experts in the niche that you decide to specialize on to quickly master the craft and become a pro in it.
Disclaimer: This article was written by a freelancer.