You may want to work from home for many reasons. Maybe it's the flexibility or maybe you're just sick of being bossed around in the office. When you're working from home, you're basically a freelancer in most cases unless you have joined a company as a fixed employee. But what if you have no experience in working remotely? Luckily for us, there are lots of work from home jobs that do not require experience.
Having said that, working from home is not as easy as it seems. The difficulty lies not in the job itself but in getting the job that pays decently. Furthermore, it's easy to get cheated online.
If it's difficult, why work from home?
Working at home gives you a lot of flexibility and time to spend with your family members and other loved ones.
It doesn't require much financial investments to start making money from home.
You may actually earn more than your office job.
You can escape the rat race.
If you're still interested in working from home, scroll down.
Disclaimer: There may be affiliate links which means that I earn a small commission if you sign-up for a service using my link at no additional cost to you.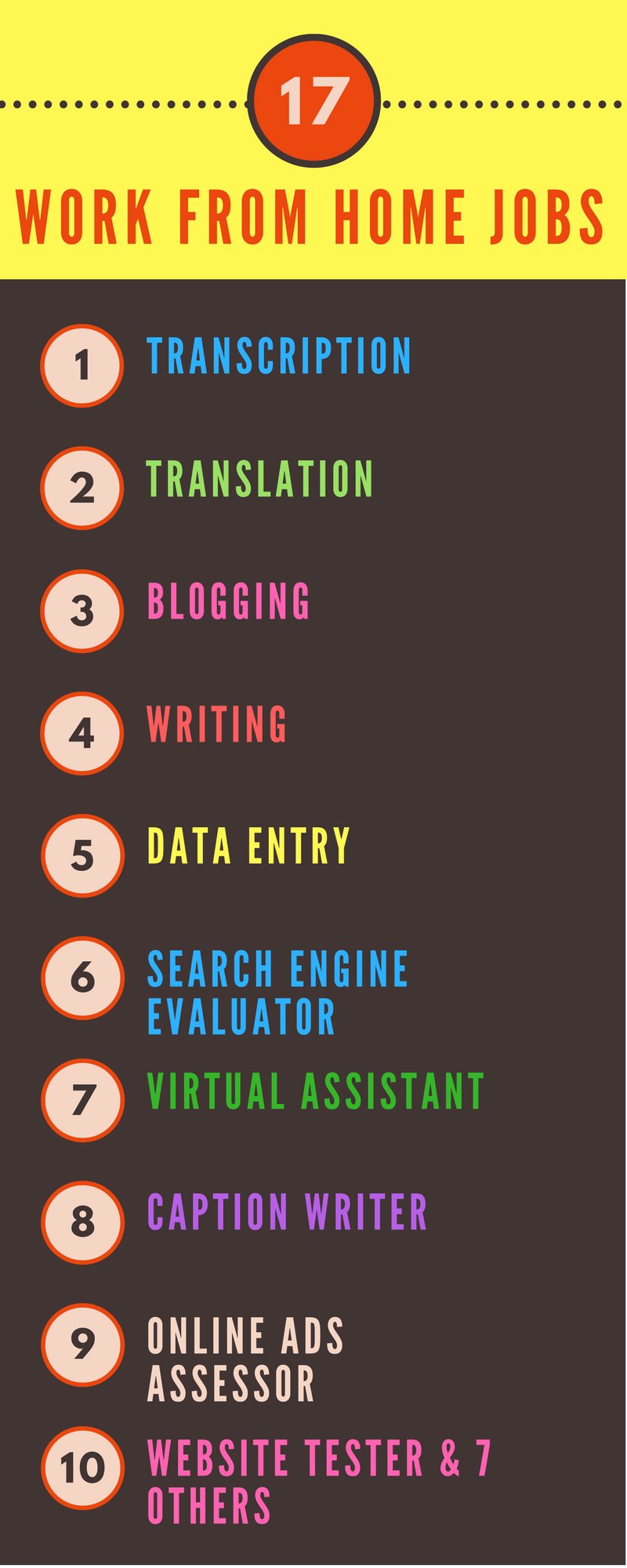 1. Transcription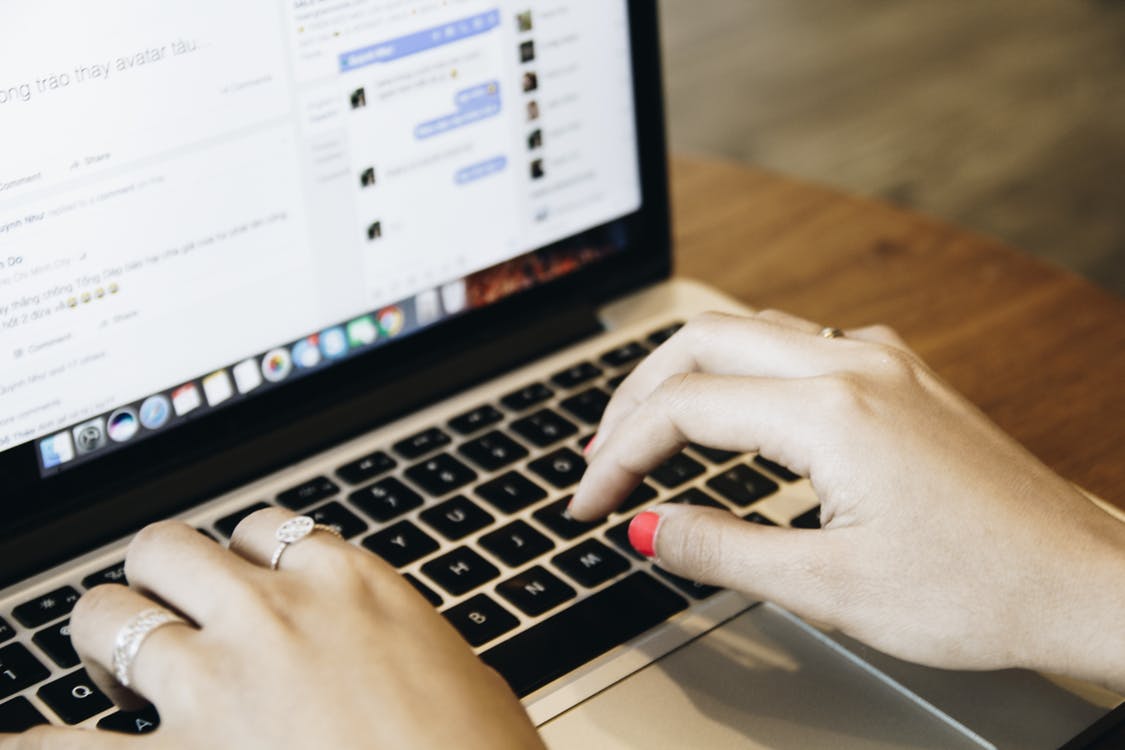 Transcription is basically the work of listening to audio files and typing them into written form. There are different types of transcription work. Some may require you to type the minutes of a meeting. You may also be asked to type the subtitles of a television show or a movie.
Transcribers are normally paid for the length of each audio file, rather than the time taken to transcribe. If the audio file is one hour, putting it into written form can actually take up to six hours! It's quite time consuming and tedious.
This line of work is quite common and you can easily find it on freelance websites including Upwork and PeoplePerHour.
2. Translation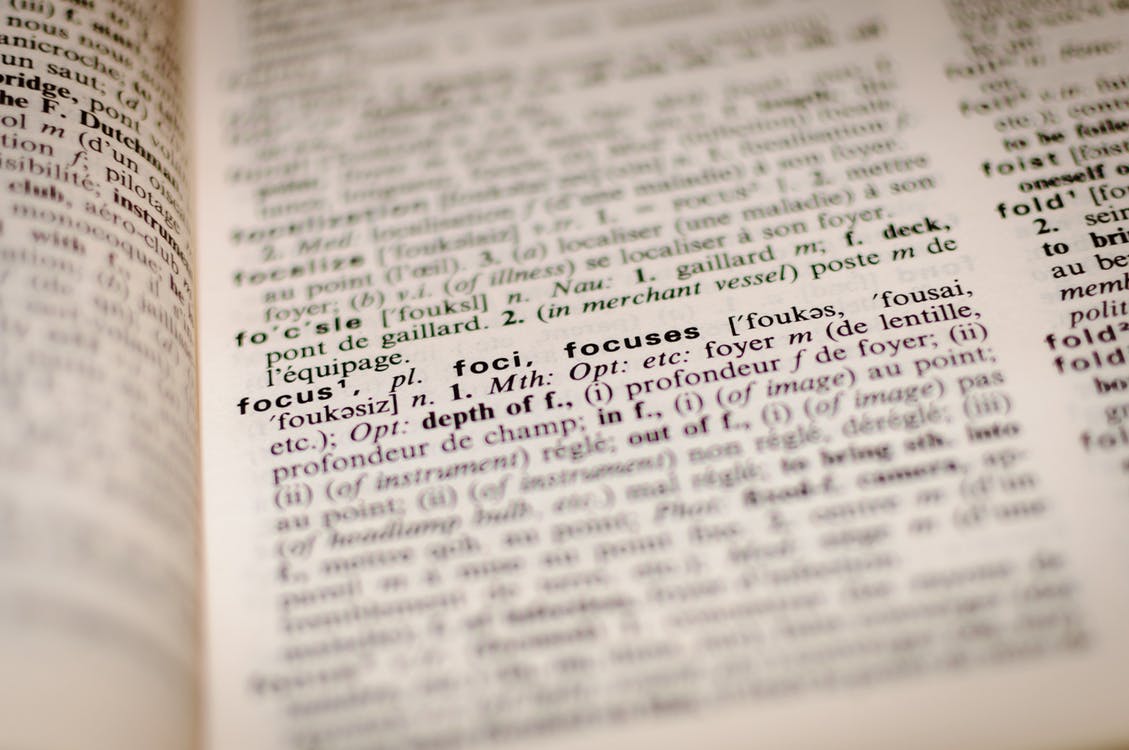 If you are fluent in more than one language, you should try out translation work. As Google translate or other translation tools are not accurate, human translation is still in demand for now.
You can either be a freelance translator or you can join a company as a full-time employee working remotely. Like transcription work, translation jobs are pretty common in freelance platforms.
If you're interested in working as a freelancer, you can look at Upwork, Fiverr, Freelancer.com, ProZ and PeoplePerHour
If you are looking for opportunities as a fixed employee, you can take a look at the following translation companies. Translation companies will require a few years of experience at least and perhaps certification as well:
3. Blogging
Blogging is different from the rest as it's more of a long-term earning method. You can't start a blog and expect to get paid in the first few months. Many bloggers don't even earn in their lifetime. Some may see it as a hobby, others see it as a business. Obviously, the latter will be the ones making money blogging.
Although not many make a full-time living as a blogger, there are some who are just excelling at it. For instance, Pat Flynn from Smart Passive Income makes more than $100,000 a month on a regular basis. There are a handful of success stories but don't get carried away. They are still less than 1% of the blogging population which shows that making good money is not as easy as it seems.
If you are interested in starting a blog that makes money, I have written a guide on how to start a blog.
4. Writing jobs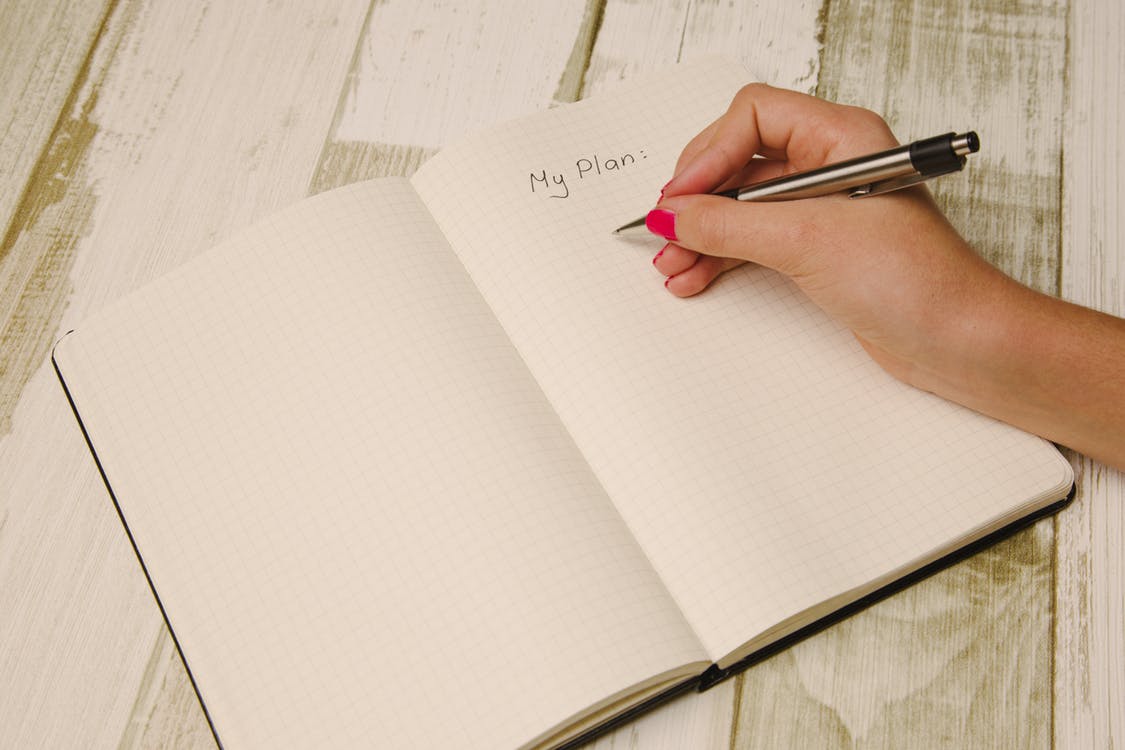 If you have a knack in writing and you have a great command in English (or other languages), you can take on a few writing jobs online. There are plenty of writing jobs on freelance platforms like Upwork as mentioned above.
As there are many freelancers looking for writing jobs, landing a gig may not be that easy. You need to have great samples that are relevant to the job you're applying for and you may land the job. Having said that, it's difficult to start as a freelance writer as clients tend to hire those with a great work history. Having zero work history is a huge disadvantage but don't give up.
Apart from freelance platforms, you can take a look at these writing platforms here:
5. Data Entry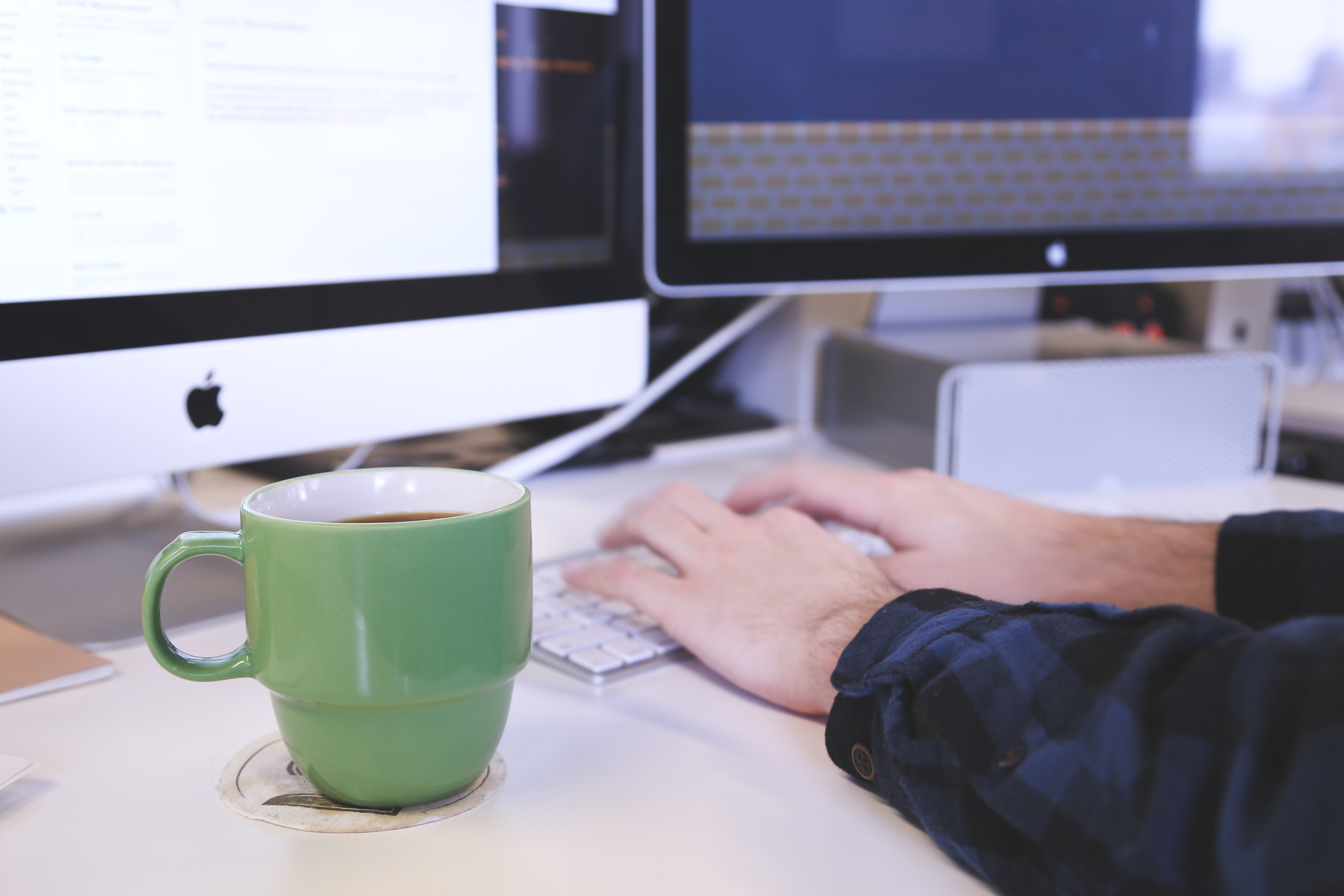 Data entry is probably a job that requires the least thinking but it's really tedious. You are basically required to type in data and it's pretty clerical in nature. For instance, you may be required to type into a database 100 different survey results. Some even in the thousands or the tens of thousands.
Many companies require data entry workers as they don't possess the manpower to perform tasks like these or they really dislike doing data entry. As virtually anyone can take on a data entry work, rates are pretty low especially on freelance platforms.
Competition is quite stiff for data entry jobs which results in a low pay even if you get the job.
6. Search Engine Evaluator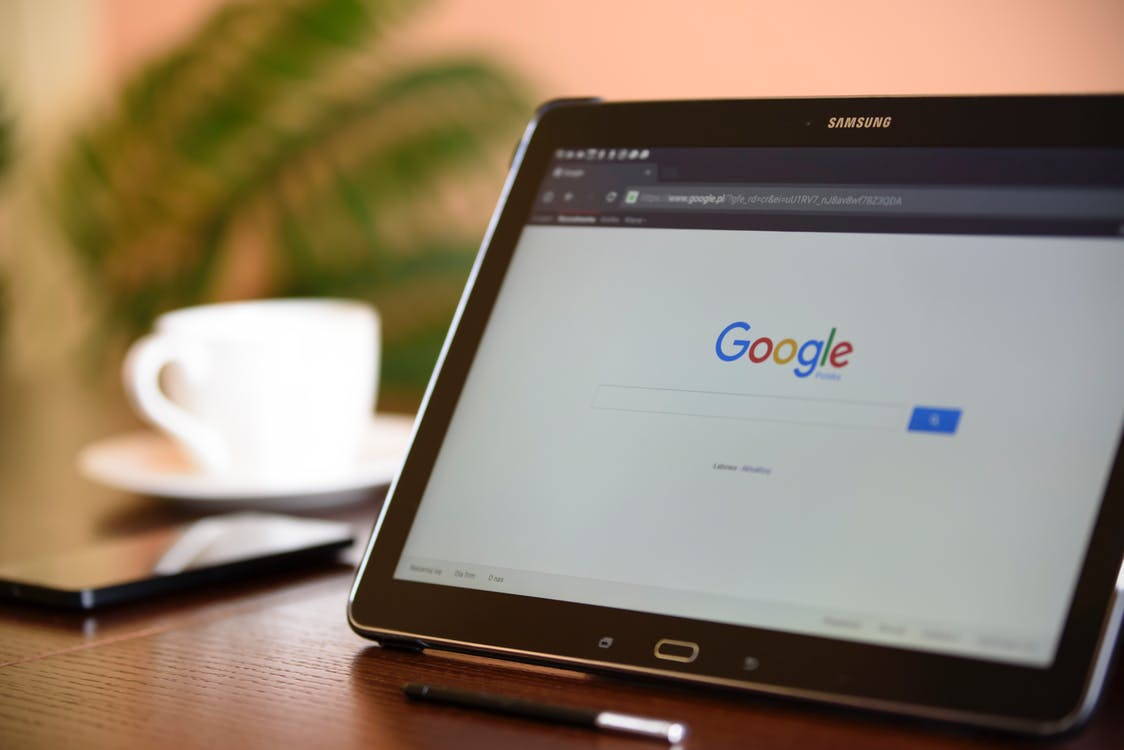 If you are pretty familiar with search engines especially Google, this job may be right for you. As search engines are controlled by robots, search results may not be accurate. That is why they need human beings to evaluate search results.
It pays about $12 – $15 an hour which is fair but you won't have employment benefits as you are working on a freelance basis. It's quite a good rate as you get to work from home.
There are a few companies that are well-known for providing such jobs:
7. Virtual Assistant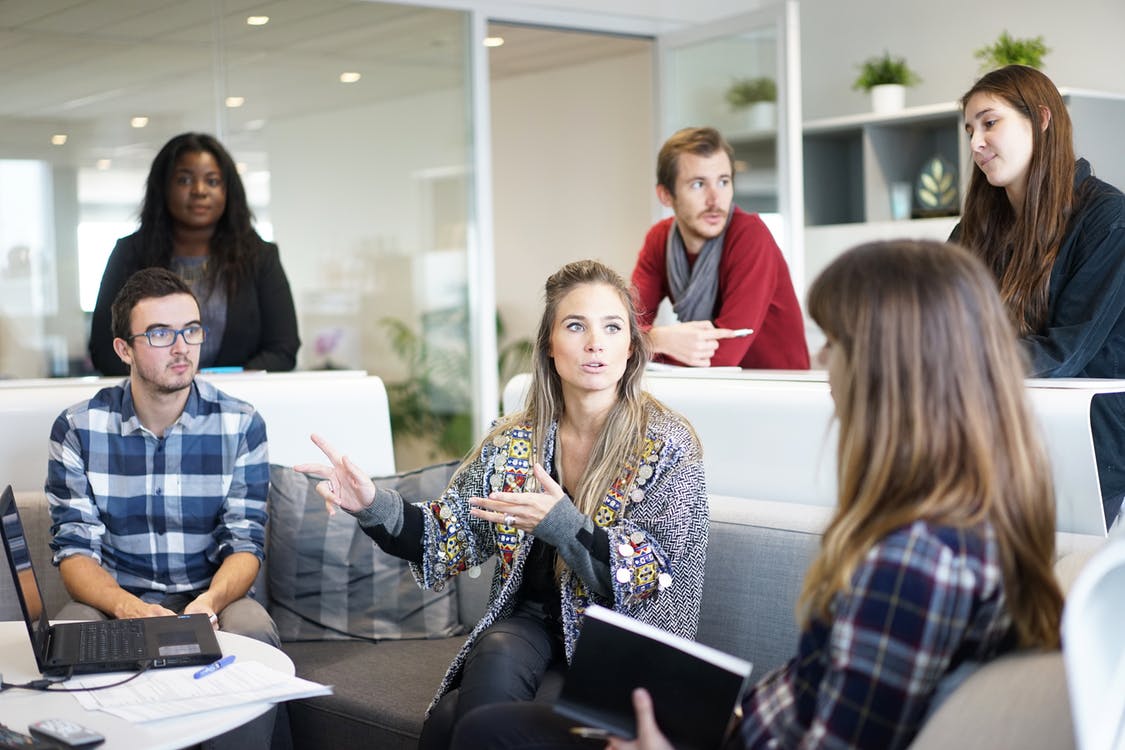 Virtual assistants or VAs are rather in demand nowadays. Many small businesses or even bloggers require VAs to do some of the work for them. For instance, if a blogger relies on social media for blog traffic, he may require a VA to manage his social media accounts.
Social media managers are quite in demand nowadays as the potential of social media is undeniable and indisputable. Apart from social media, a VA can do virtually any type of job that basically assists the client. You should be able to find a VA job in all sorts of categories.
8. Caption Writers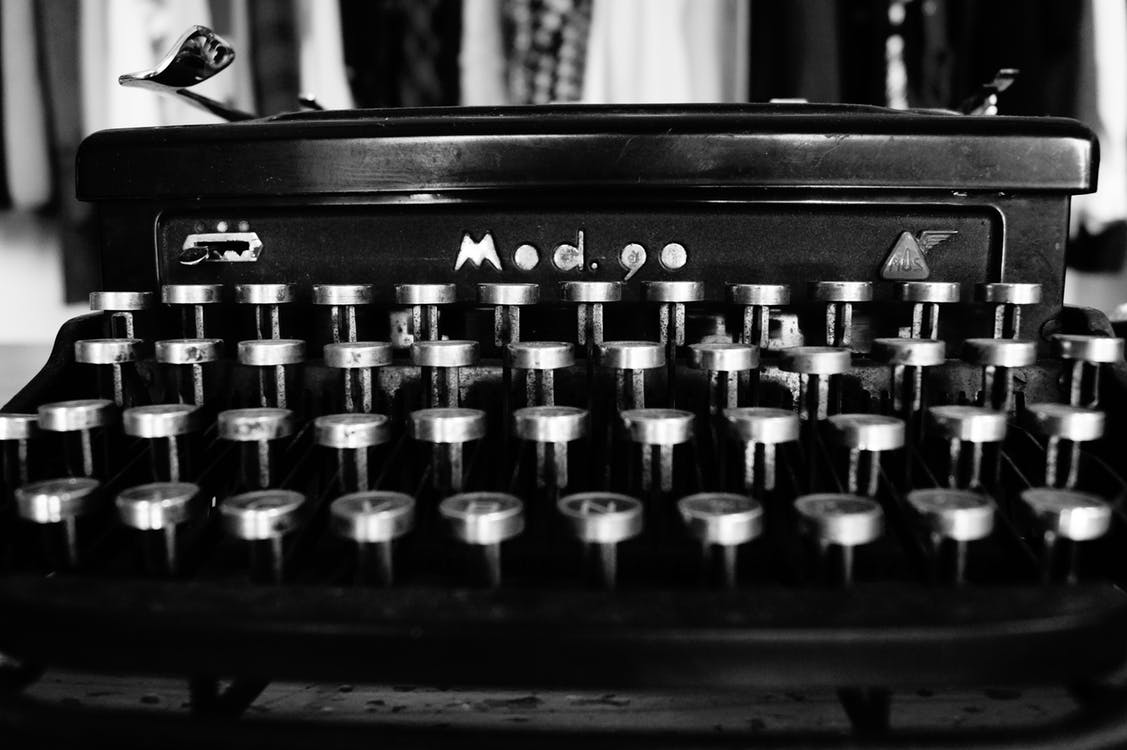 This one is pretty similar to transcribers. Basically what you need to do is to write captions for television shows, educational videos, movies and more.
Essentially, you are required to listen to the audio file and type it into written form. One of the well-known websites that accept caption writers is Rev. Apparently, you can earn up to $1,570 a month! To be accepted to their program, you probably have to undergo simple tests first. If you love writing captions, this can be a great way to work from home especially for stay-at-home mums.
9. Survey Takers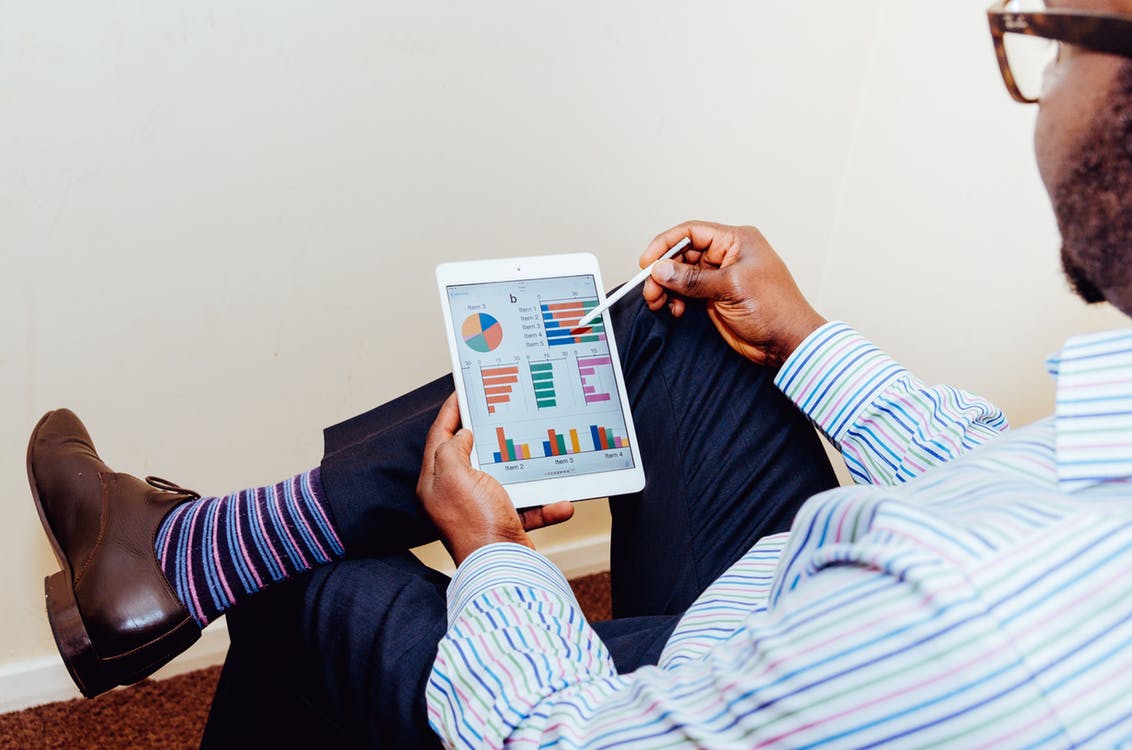 Earning money from home via paid surveys is a very popular way these days. Many websites are actually offering such a service. All you have to do is sign-up and answer surveys that are given maybe once a week or a few times a week.
The downside is, it's not easy to qualify for surveys if you're not from the US, UK or other well-developed countries. Therefore, it's not an option for everyone. You can still try it though, as some companies have surveys for most countries in the world.
Here's a list of some popular survey sites:
For the full list of paid surveys: How to make $500 a month with paid surveys
10. Design T-Shirts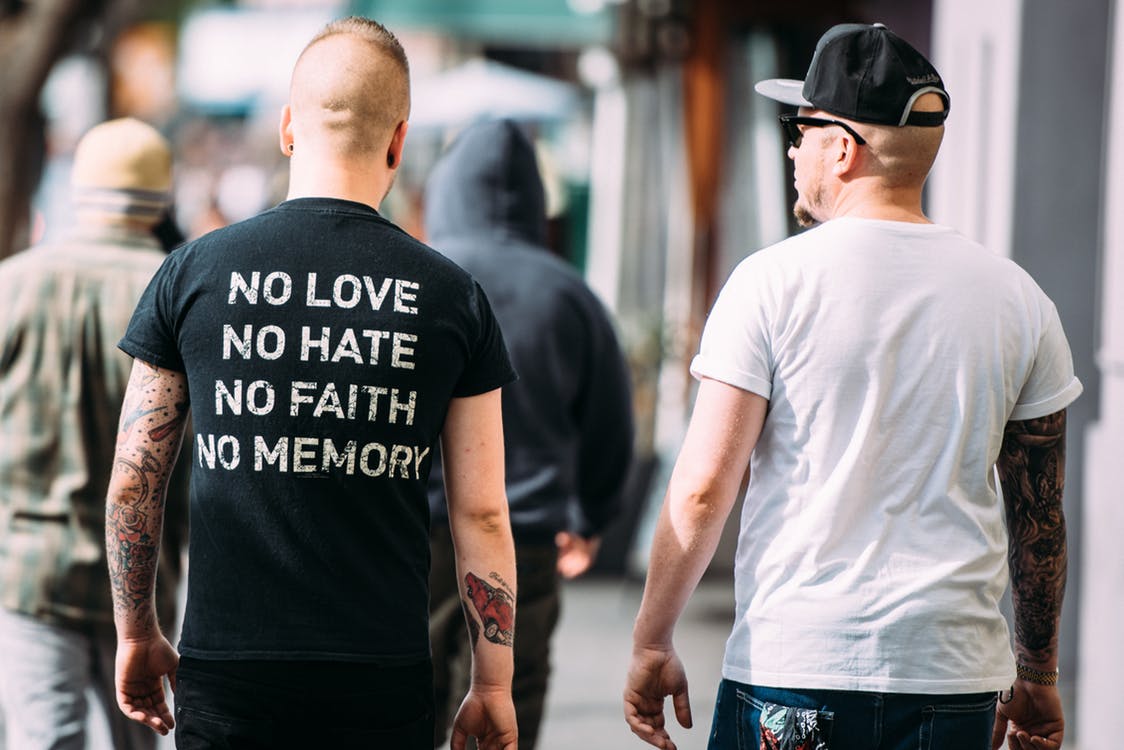 Nowadays, you can actually design t-shirts online with minimum or no cost. If you're good and creative at designing t-shirts, why not try it? You can either do it your own and sell it locally through Facebook or other platforms, or you can earn through some companies online.
Here are some of the sites that will pay you for designing t-shirts online:
11. Micro-jobs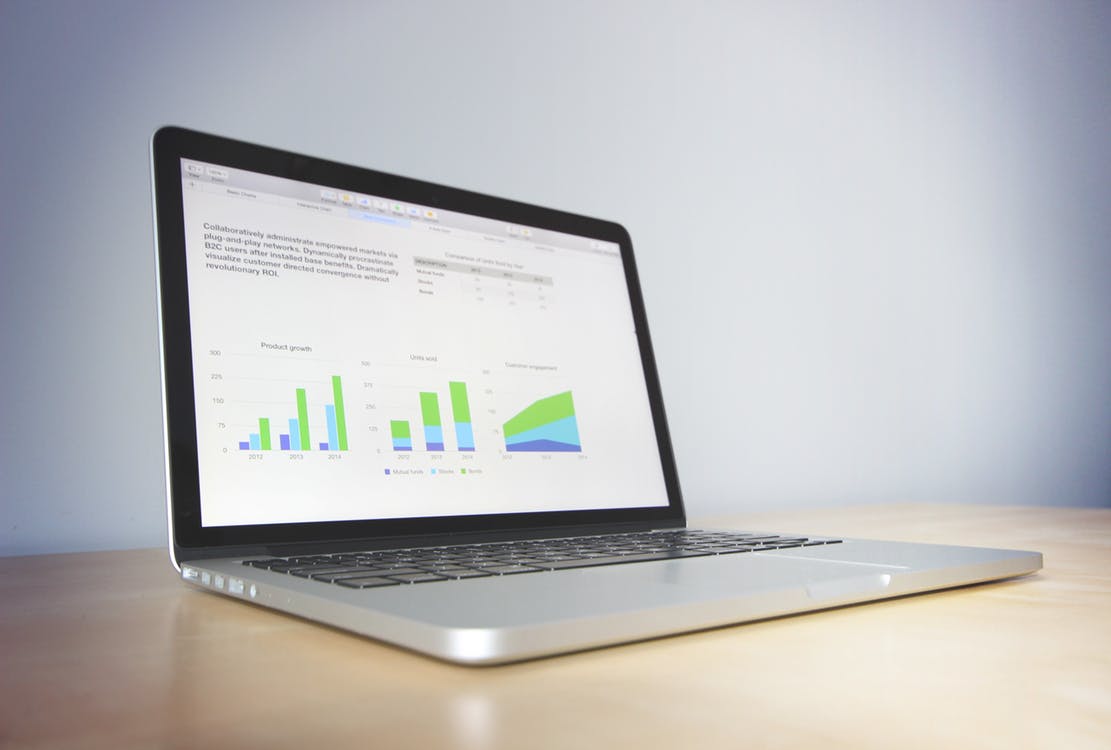 Nowadays, you can earn money by doing micro-jobs online. This would include trivial things like translating one-liners, or even posting comments on social media.
The pay for each task is probably in pennies, for e.g. posting a comment on YouTube for 5 cents. If you can perform those jobs in batches, it adds up after time. There are websites where you can find such jobs and I have listed a few:
Amazon Mechanical Turk – This is probably the best one out there where you won't really run out of jobs. The bad news is, it's extremely difficult to get your application accepted if you're a non-US citizen.
Microworkers – They are also a big micro-jobs platform and most of the tasks are normally surveys, testing websites or even liking or sharing comments on social media.
Clickworker – An alternative micro-jobs website as well.
12. Online Ads Assessor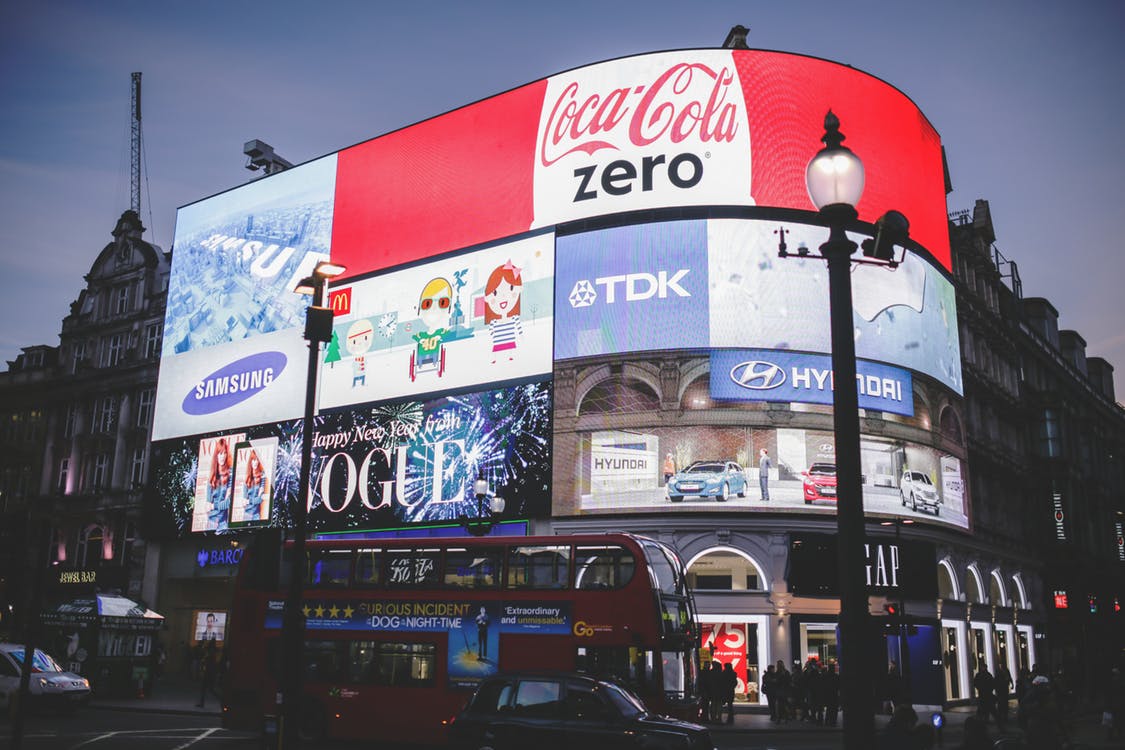 You may have heard of jobs like ads quality rater or internet assessor. It's actually the same thing. What you do is you evaluate ads to see if they are really accurate, i.e. whether it relates to the page is points to.
Companies that offer search engine evaluation jobs normally offer ads quality rater jobs as well. If you're interested in such jobs, you can try Lionbridge. They may not always have that job available so you have to keep checking.
13. Online English Teacher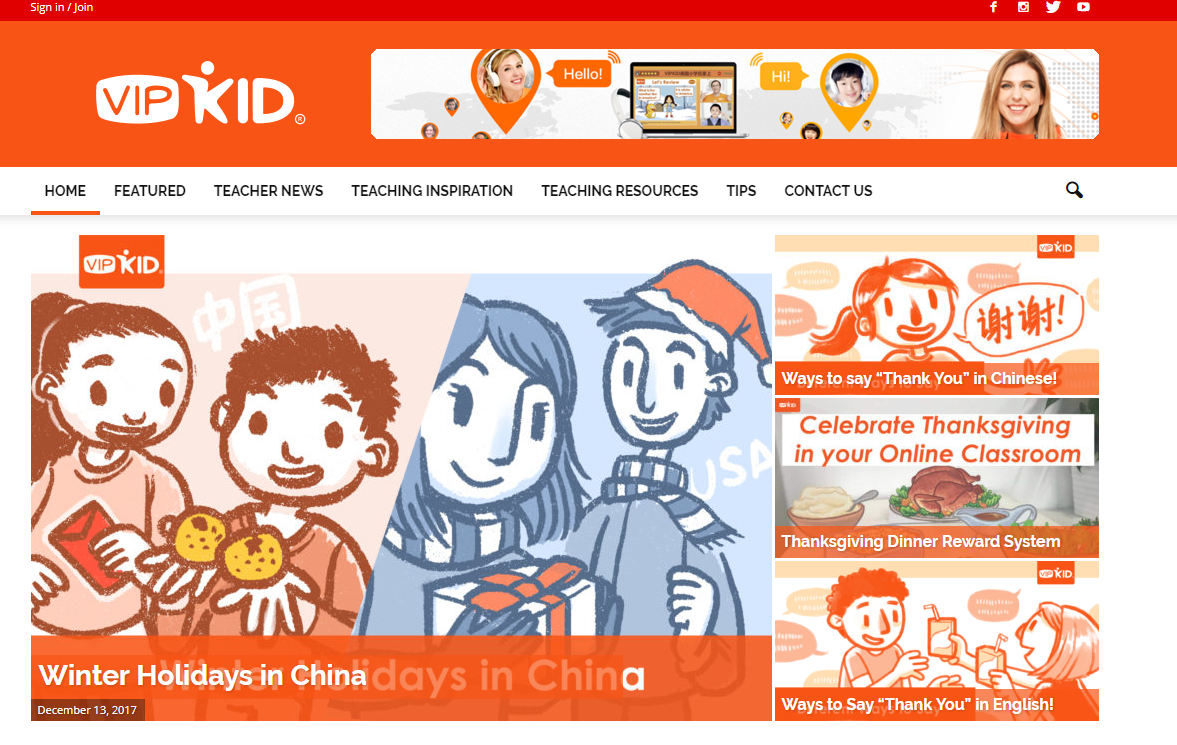 For those living in US or Canada, you're in luck! VIPKID is a company that pays you to teach English online to kids located in China. The awesome part is, you're not required to know any foreign language.
They typically pay $17 to $22 per hour and some teachers are already earning more than $2,000 per month. To work with them you have to be in the US or Canada and possess a Bachelor's degree in any field. You should also have any formal or informal teaching experience including tutoring, mentoring or some alternative education.
The teaching materials and software will be provided by VIPKID. You just need a computer and you do a 1:1 teaching with Chinese students via their virtual learning platform.
14. Website Tester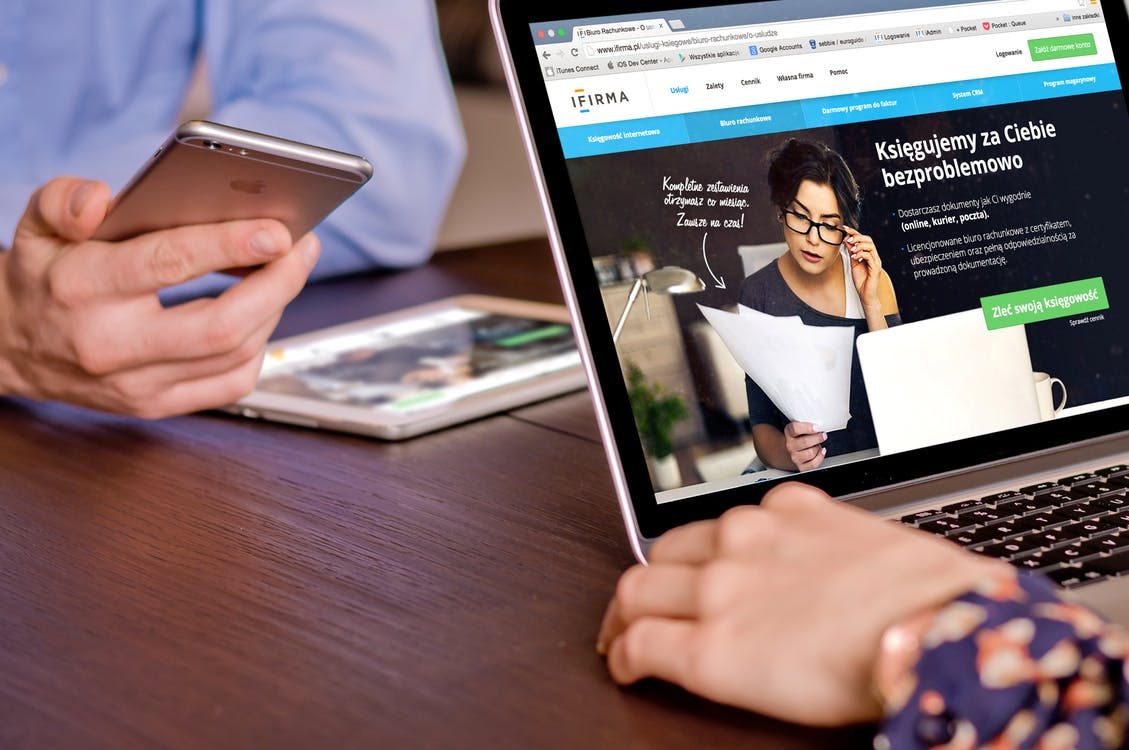 You can actually make money testing websites these days. Some companies are willing to pay as they want their website to be as user-friendly as possible.
What you normally do is you have to record a video or an audio file of your honest review of the website. If you're uploading an audio file, you may need to take screenshots as well. The downside is, it's not that easy to get many gigs as the opportunities are outnumbered by the number of website testers.
If you're interested, you should look at the following websites:
15. Call Center Agent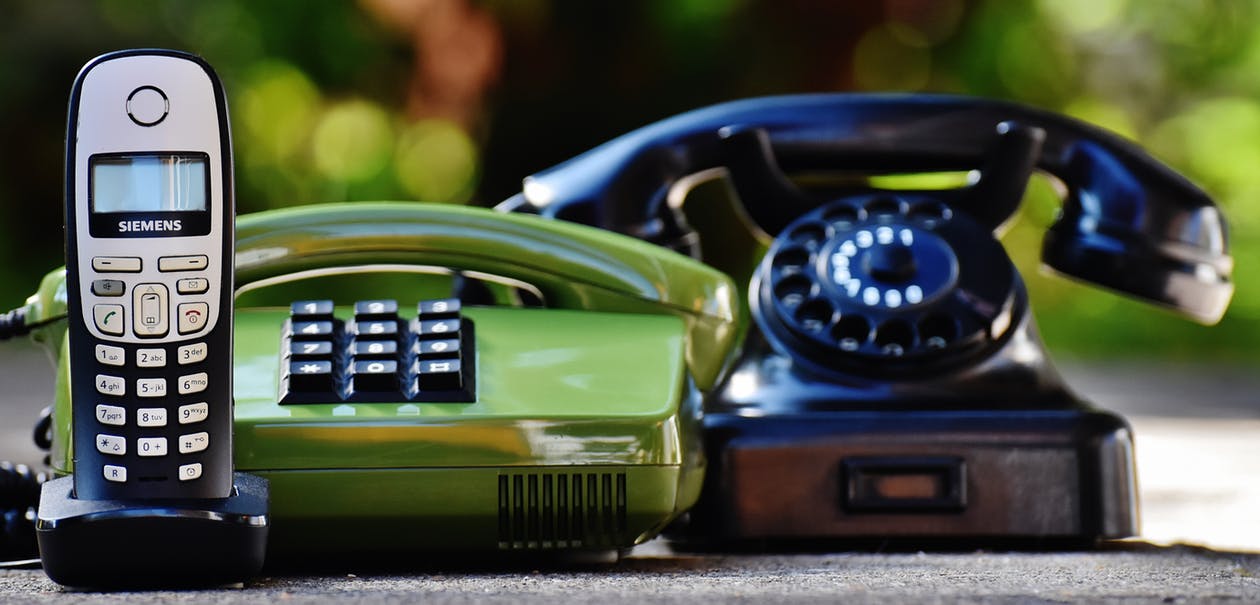 Call center jobs are not confined to just office jobs. There are jobs that allow you to work from home as well.
Normally what you need to do is just provide call center services from the leisure of your home at fixed hours. Some businesses outsource their call center services to outsourcing firms which in turn hires you.
16. Drop Shipping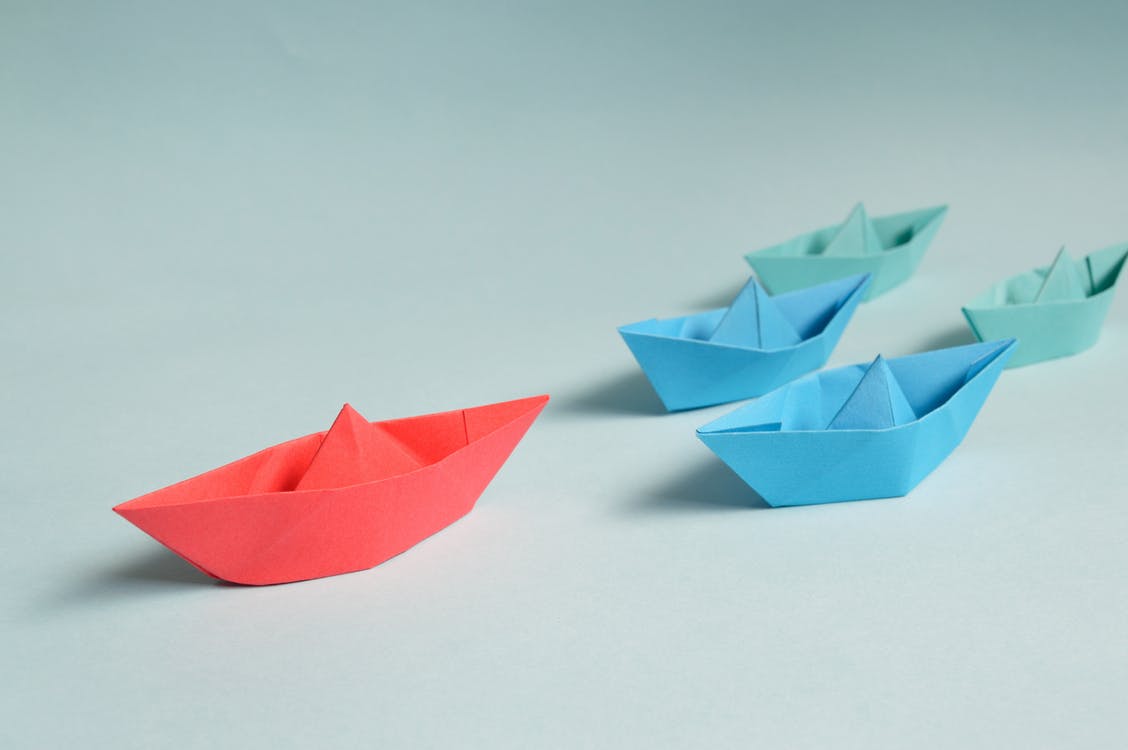 Drop shipping is basically selling products that may not actually reach you at all. This means that you act as a middleman between the manufacturer and the retailer / wholesaler / customer. It's great because you don't actually need to own a place to store goods. The goods can be sent directly from the manufacturer to your customer.
It's quite a popular business nowadays and many drop shippers are just operating online from their homes. You can find suppliers from AliExpress and start your drop shipping business. You can start a website, a Facebook page and other social media platforms to promote your business. If it goes well, it can be pretty lucrative.
17. Domain Flipping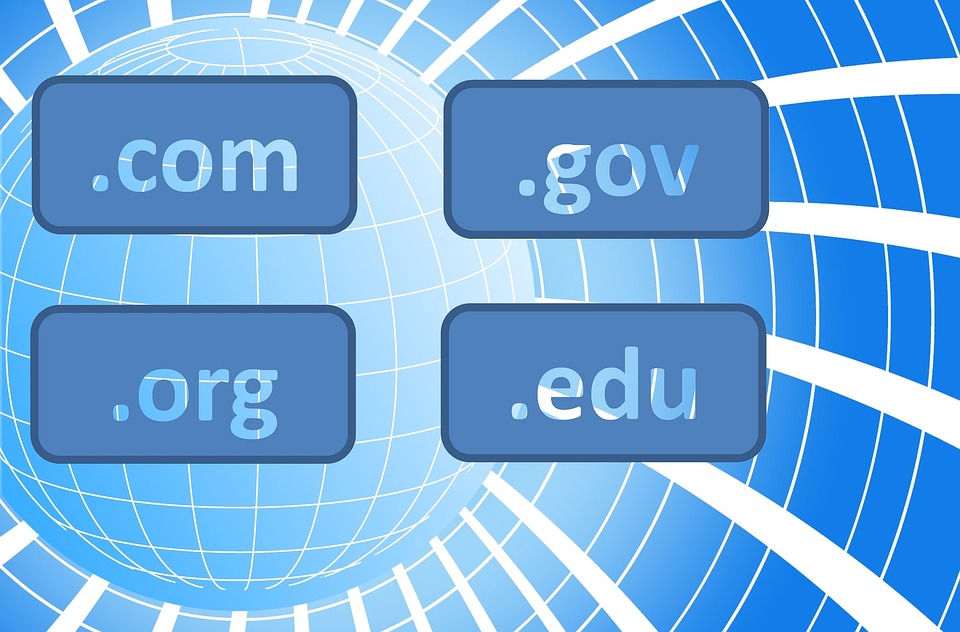 This is one of the most risky ways of working from home. There are individuals and companies out there that actually make a business out of flipping domains; in other words, buying and selling domains.
One of the most well-known companies that sells domains is probably GoDaddy, although there are other companies like NameCheap doing the same thing.
You can basically buy domain names for about $10 each. The best way to earn is by choosing domain names that are salable, especially ".com" domains or even really short domain names. Many domain names have already been taken, to the extent that you probably can't even find a four-letter domain name that has not been taken.
If you happen to be lucky, you might register a domain name which in the future happens to be the name desired by a huge corporation. They may purchase it from you for a huge sum. Nonetheless, it's a big risk as there are so many domain names out there and you may not be able to sell them off. You may end up losing money instead.
18. YouTuber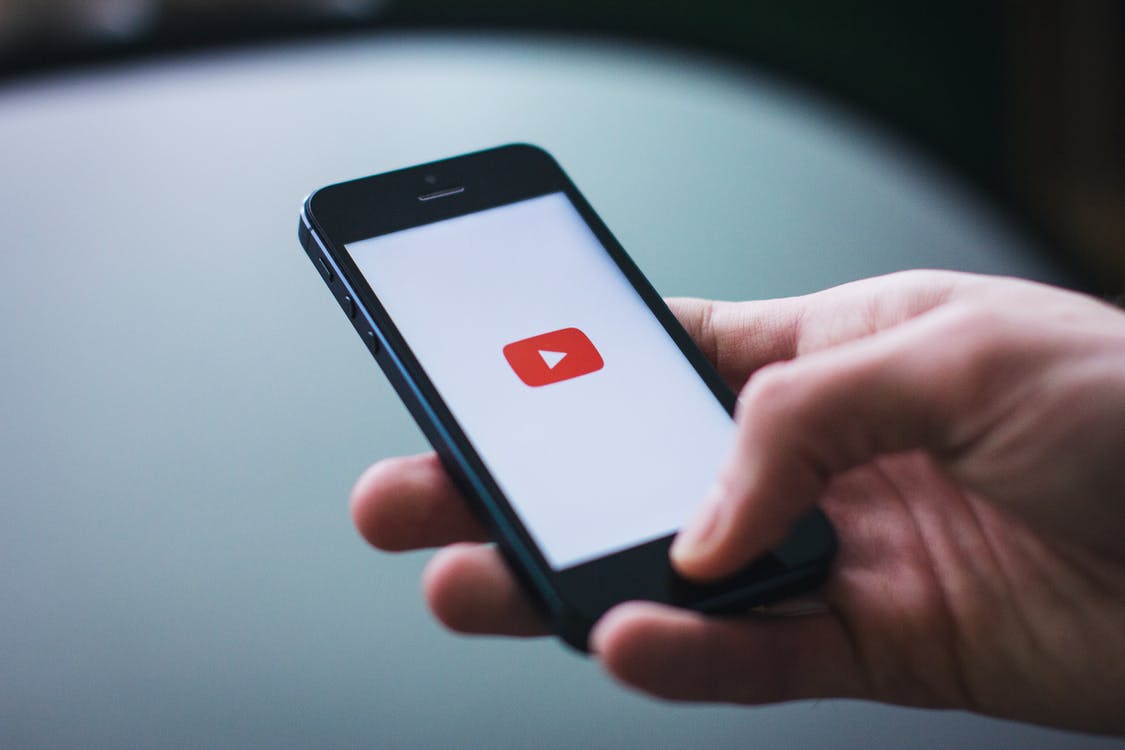 I know it says 17 jobs but I thought adding one would be a bonus!
YouTubers are making a killing these days! The highest earning YouTuber is PewDiePie and he does game reviews on his channel. According to the Independent UK, he earned a whopping $15 million in 2016!
You probably won't earn as much as him but even a few thousand bucks a month is a great feat. Not everyone can make that kind of money through YouTube!
It's still a great way to earn if you can find your niche and create high quality videos. You basically earn from Adsense, i.e. the annoying ads that you normally see while streaming on YouTube or perhaps you do sponsored reviews for companies. It will take some time to build your followings but it may be worth it in the long run.
What do you guys think about work from home jobs? Have you met success with it? Let me know in the comments below!
---
Related articles:
Three Platforms Where You Can Earn Money Streaming
3 Ways To Earn Cryptocurrency With No Investment (2018)