Wild Honey is a well-known restaurant that originated in Singapore. It recently opened its first Malaysian branch right in the centre of Kuala Lumpur, i.e. on the 6th floor of Pavilion Mall.
Here's a short review of the food at Wild Honey Pavilion KL. It's already a popular brand even before it arrived in Kuala Lumpur.
Fortunately enough, I had the chance to indulge in some of the glorious food here on a one-day trip. I've always noticed how crowded the restaurant is, even long after it has opened.
There's usually a short queue outside the restaurant and when you see a queue you know that the food is potentially awesome.
I had the best seat in the restaurant (or rather outside of it) as I had a great view of the mall's center stage and luckily enough there was a Chinese yo-yo performance.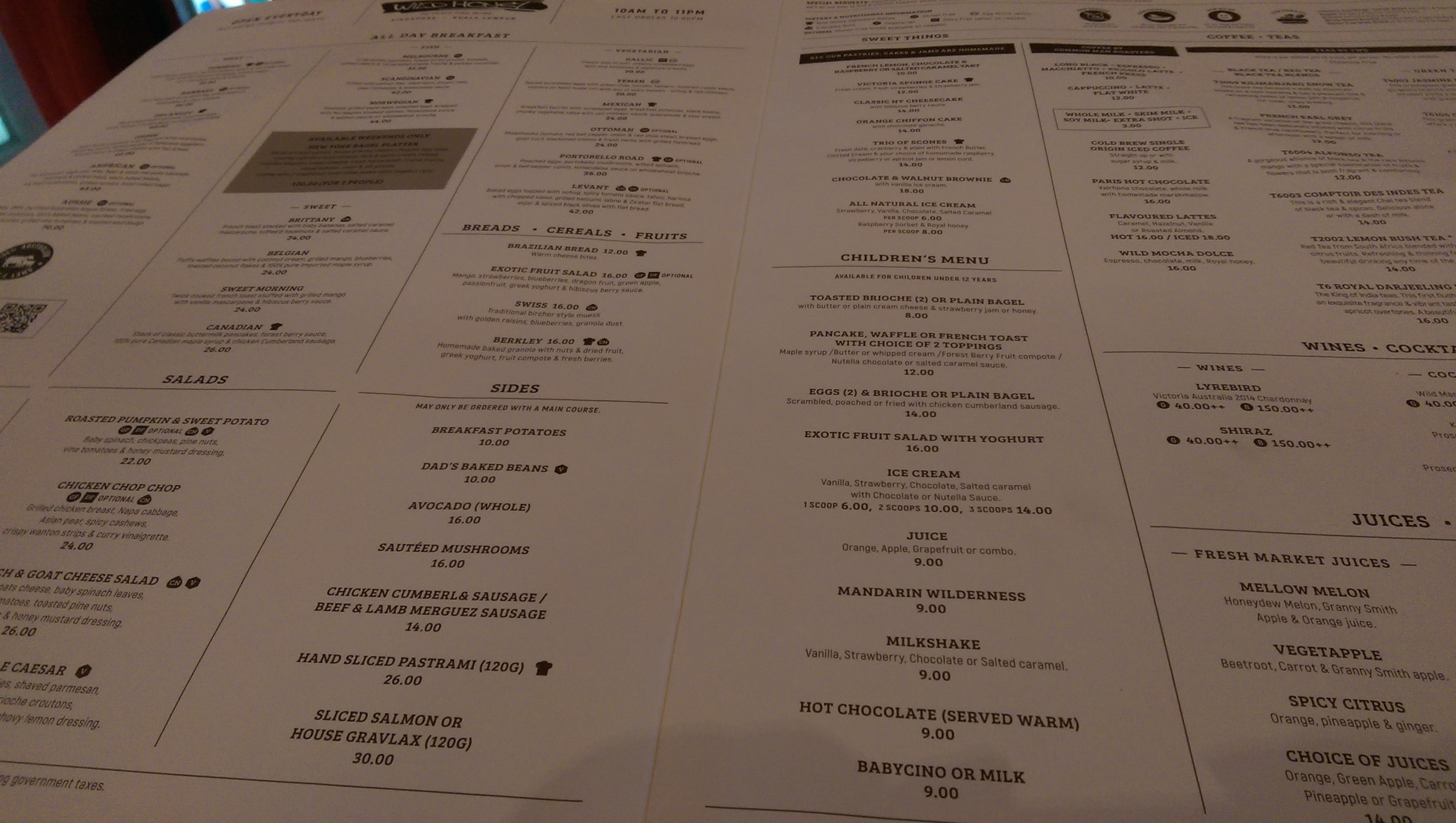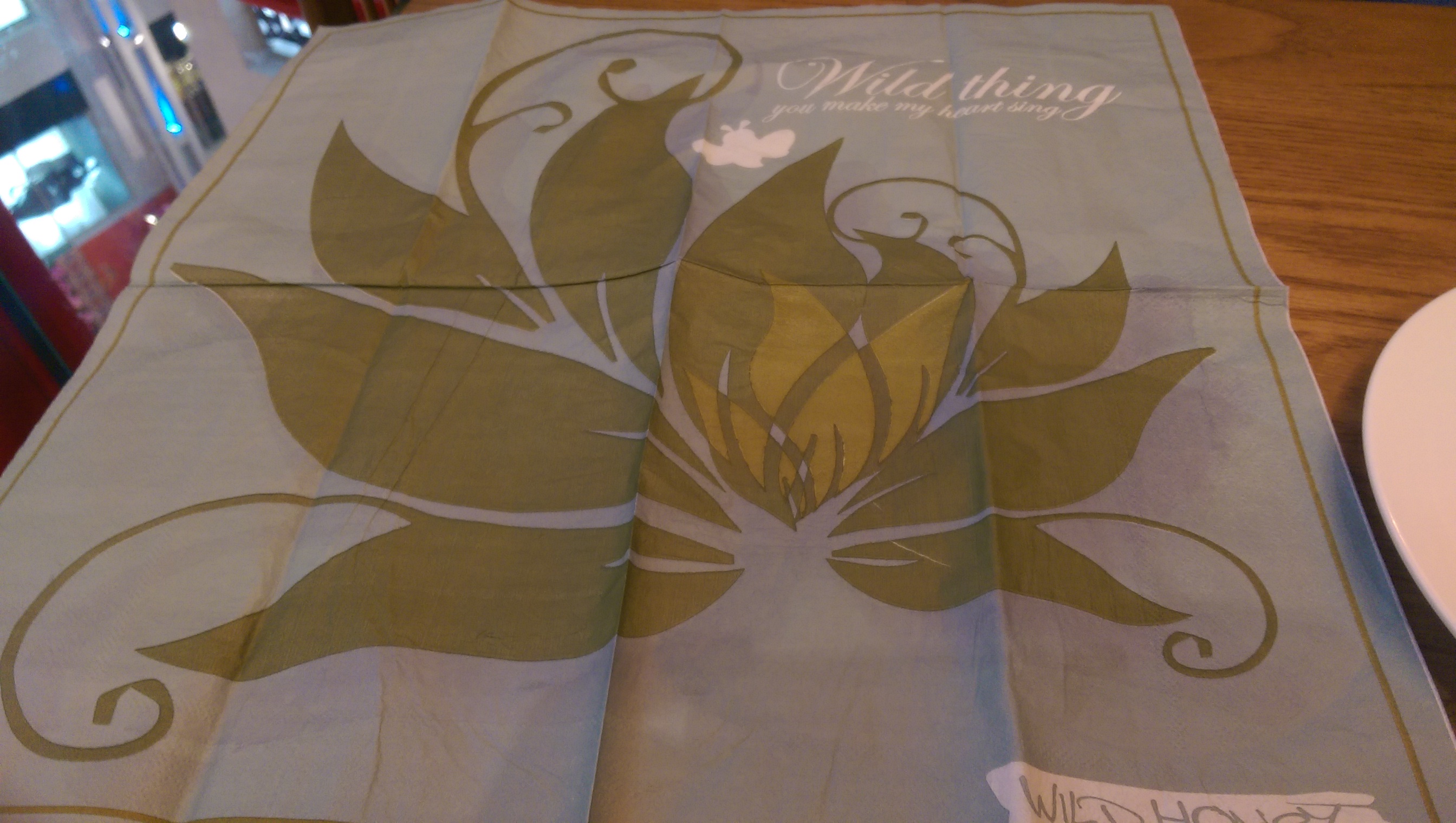 It's a waste not to visit Wild Honey if you happen to be in Pavilion.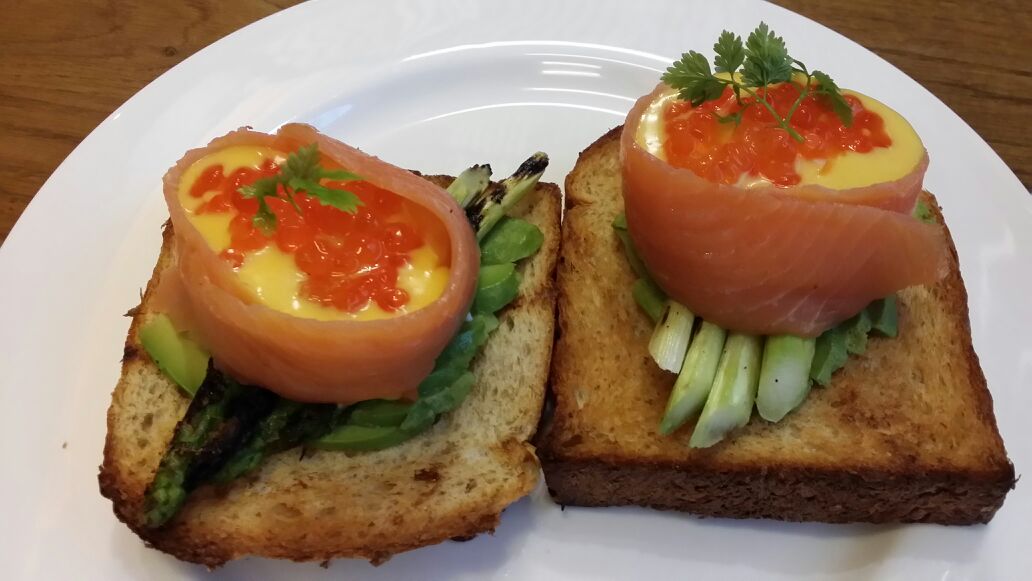 Visually, the Norwegian looks stunning and is probably one of Wild Honey's signature dishes.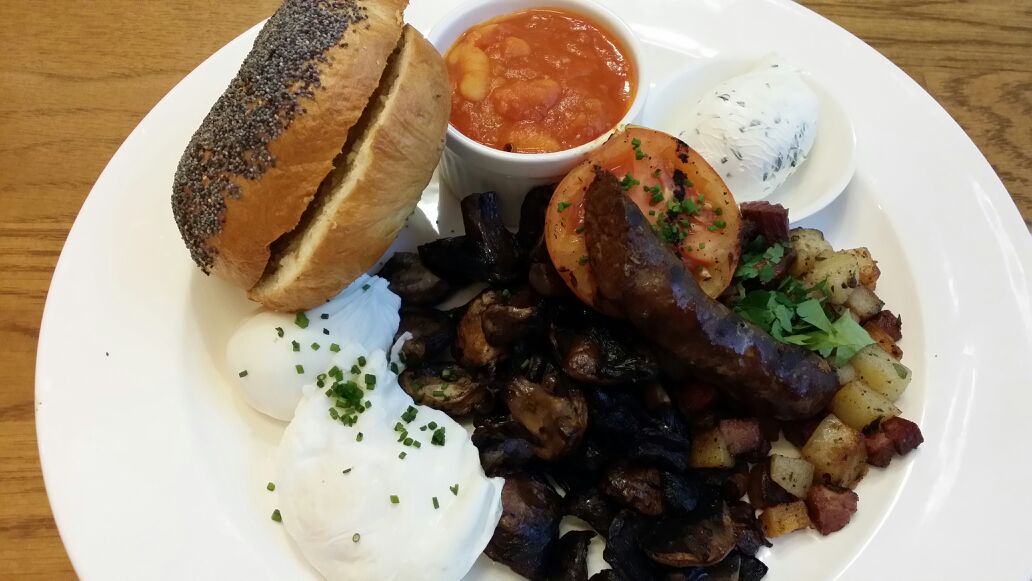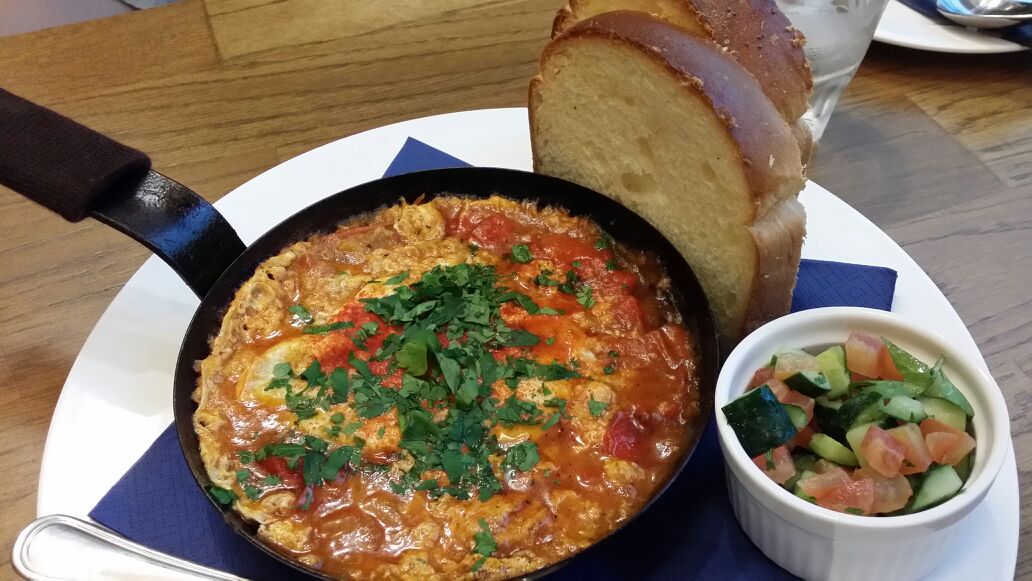 It's pretty cool how they use names of places to describe their dishes. Of course, the food here does justice.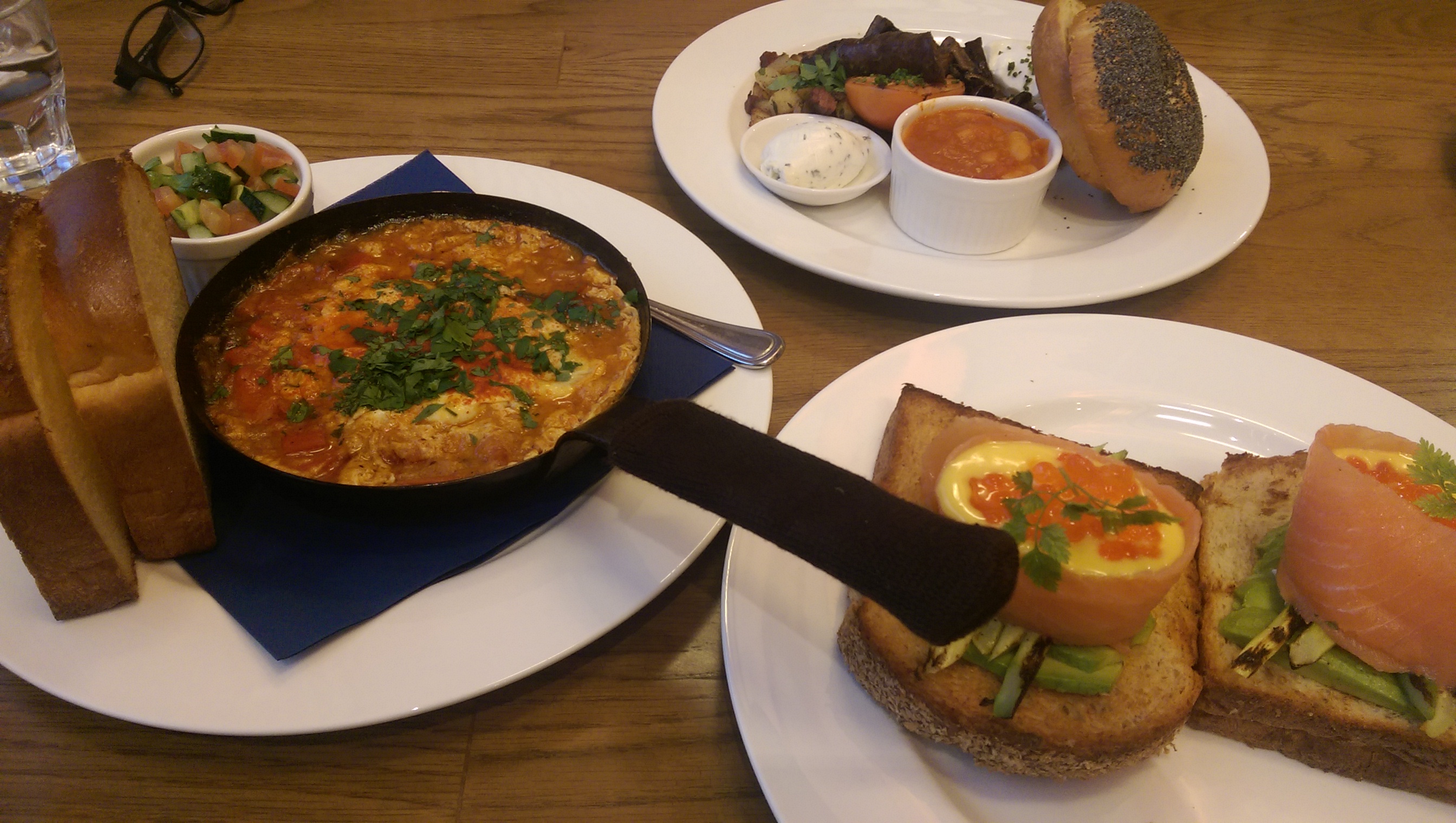 Overall, the food at Wild Honey Pavilion Kuala Lumpur looks great, is visually appealing and tastes pretty decent as well.
It's recommended if you haven't tried it yet.
Ratings:
Taste: 8.5/10
Service: 8/10
Ambience: 8.5/10
Facebook Page: Wild Honey KL
---
Related articles:
Din Tai Fung Pavilion Kuala Lumpur
Weissbrau German Food At Pavilion