For those who have visited Malaysia and in particular Malacca, I'm sure you would have heard of Pak Putra. It was once listed as No. 1 in Tripadvisor on the places to visit in Malacca.
Here are some reasons why you should give it a try:
1. Best Tandoori Chicken In Town
I'm sure many of you have tried Tandoori Chicken, perhaps in 'mamaks' in Kuala Lumpur or anywhere else in Malaysia. I did. Most of them were really dry and pretty hard to stomach.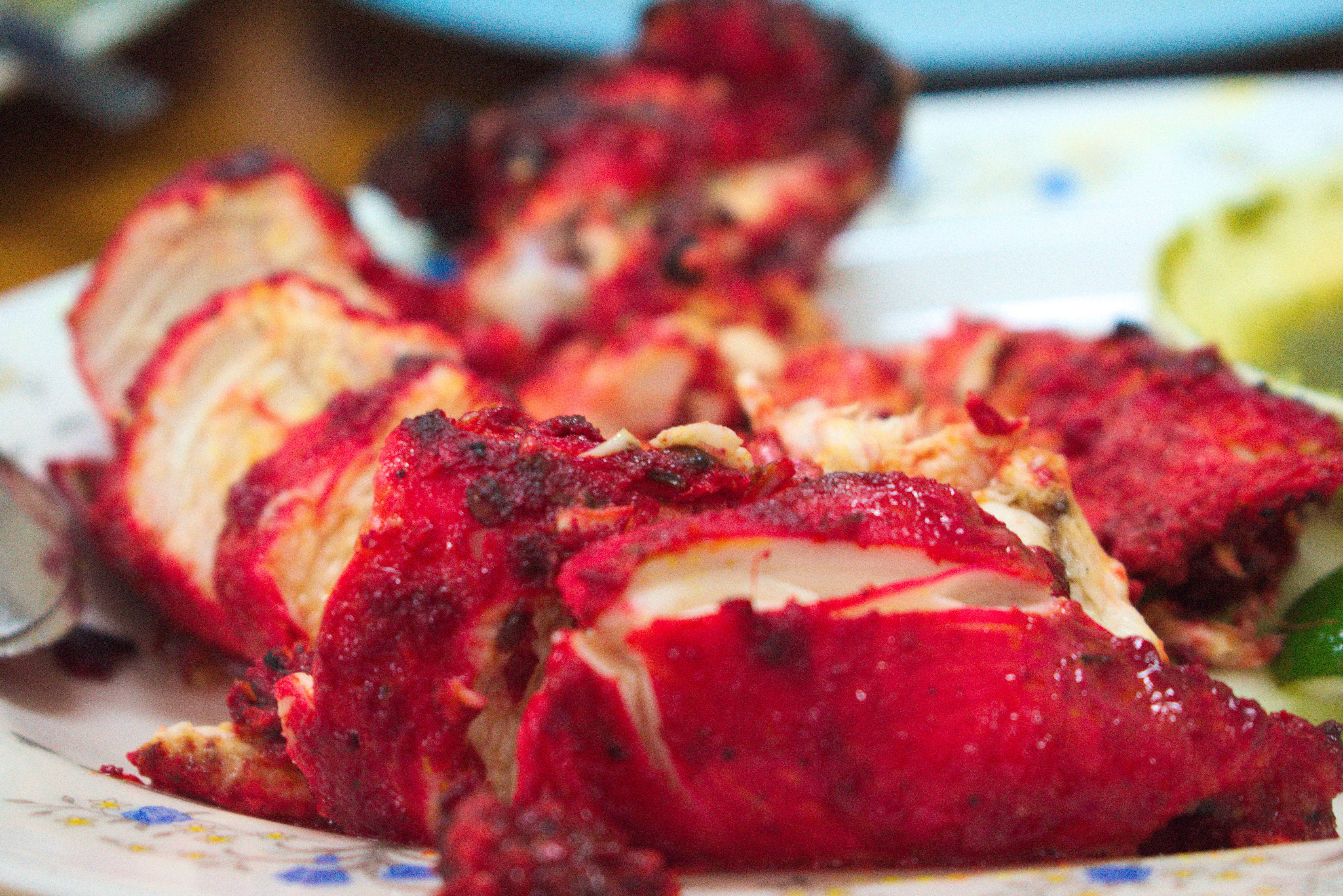 This is why Tandoori Chicken sold in Pak Putra is so popular as they are cooked in a way that they are still juicy and tasty. I mean, take a look at that!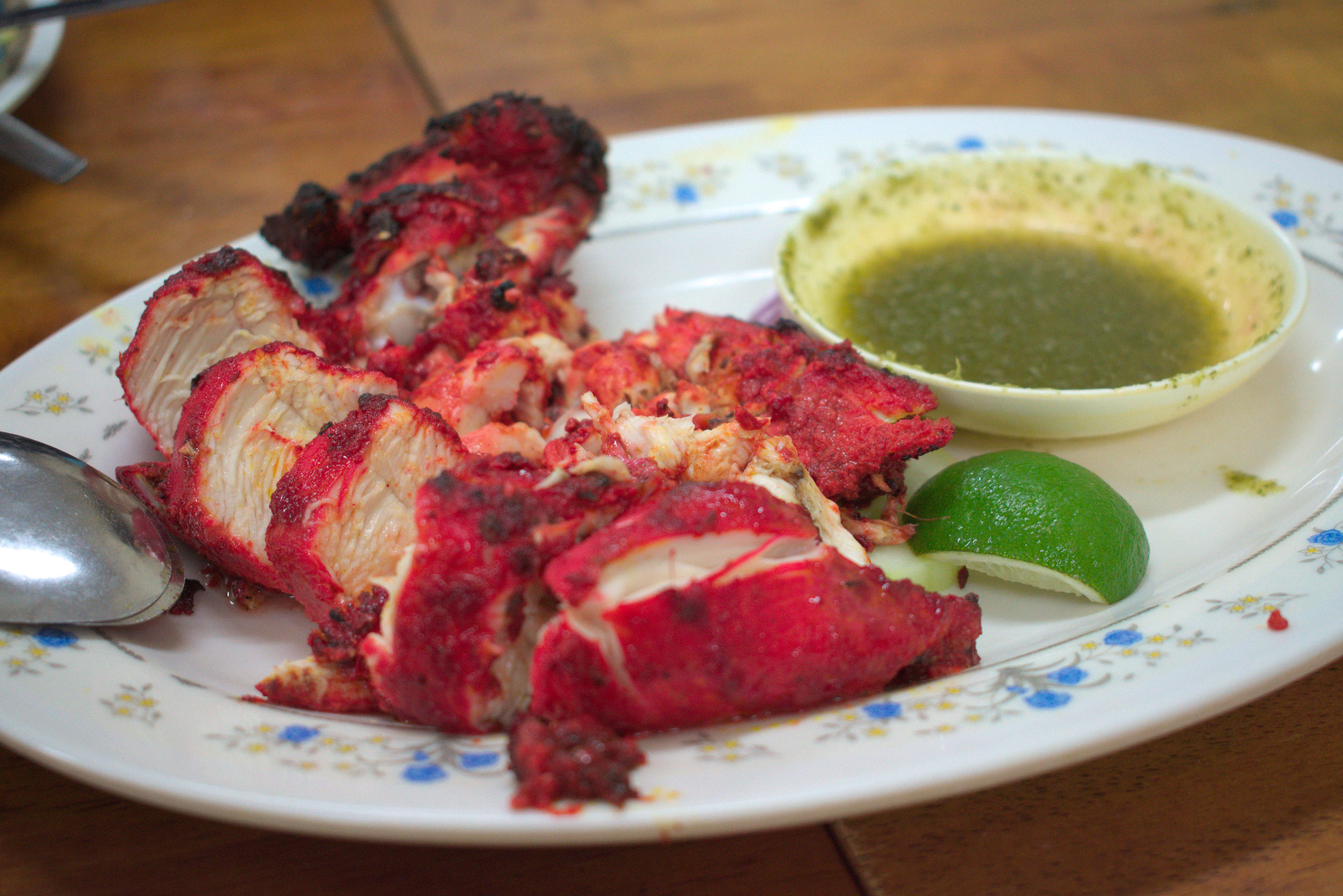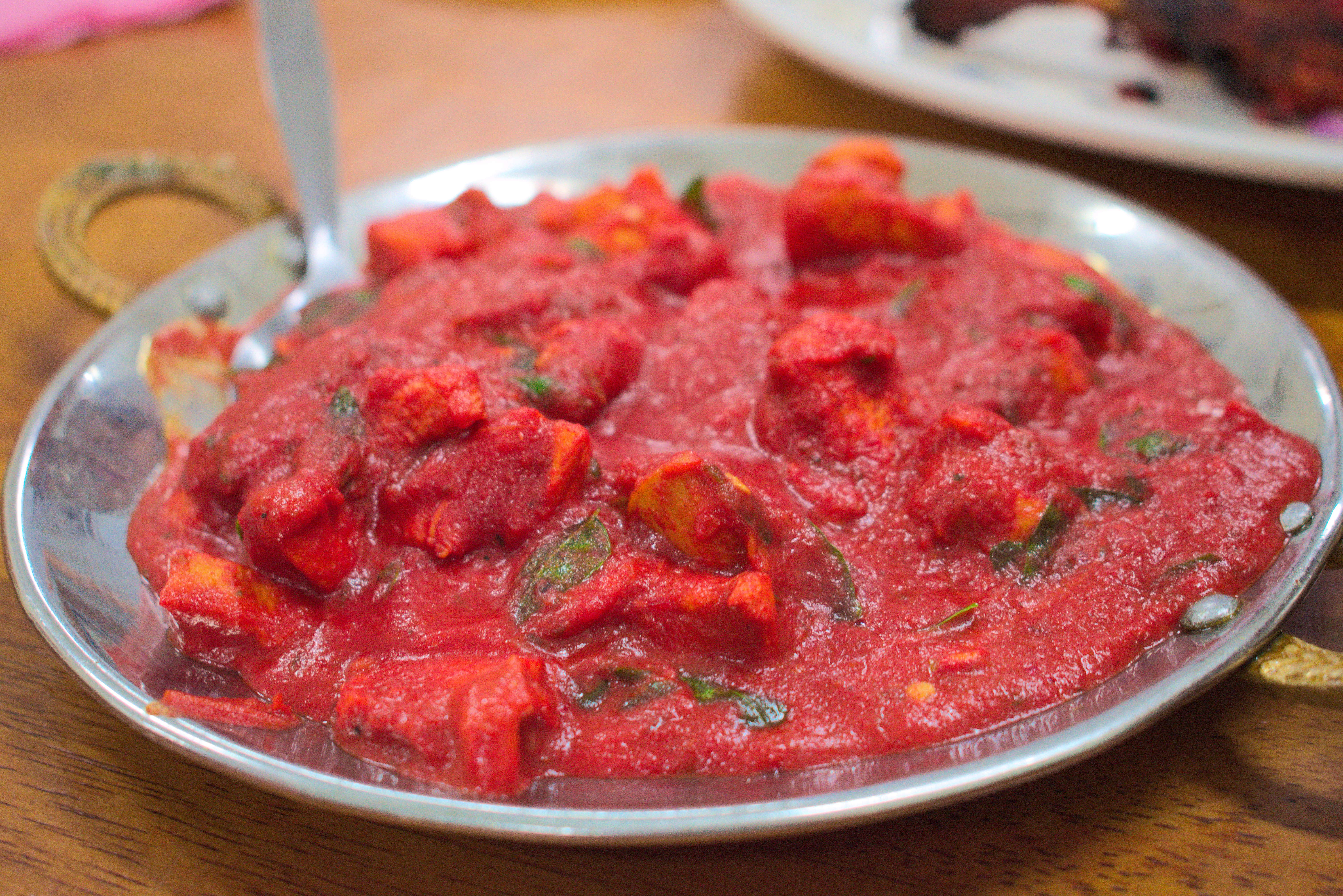 2. Alfresco Dining
This restaurant is two shop lots wide, and allows many customers to sit outdoors as you can see here:Hence, you can either choose to dine inside the restaurant or have an alfresco dining experience (which is quite common in Malaysia).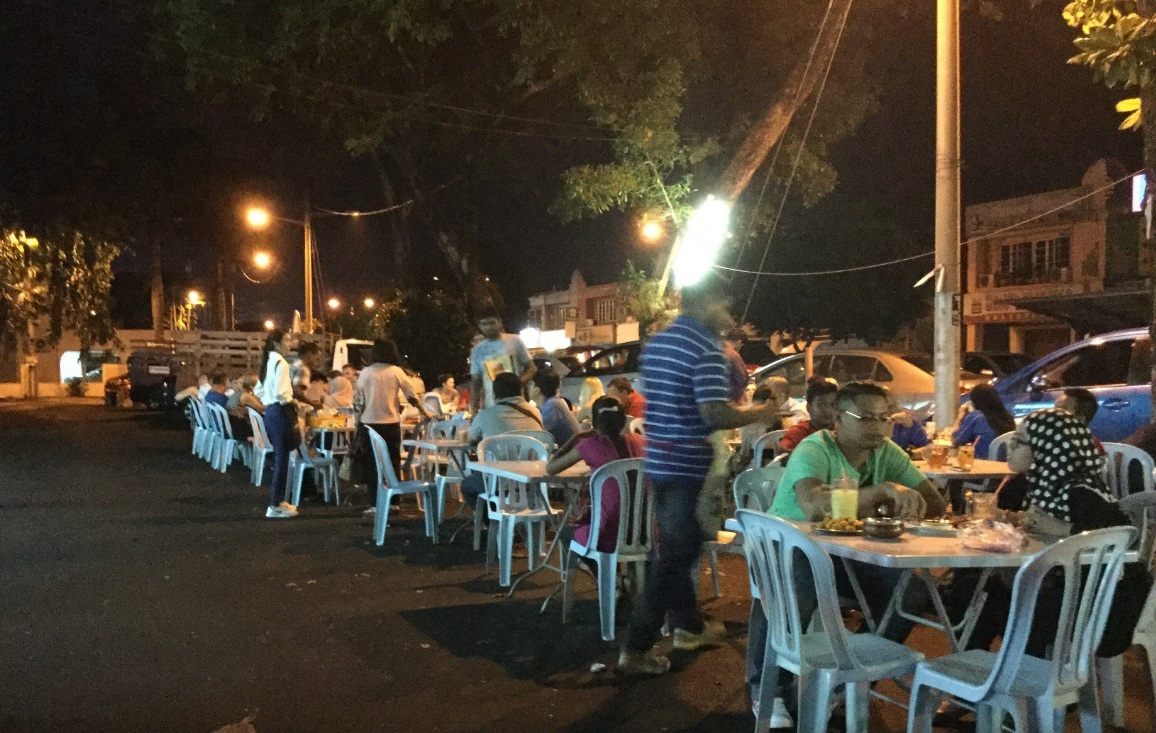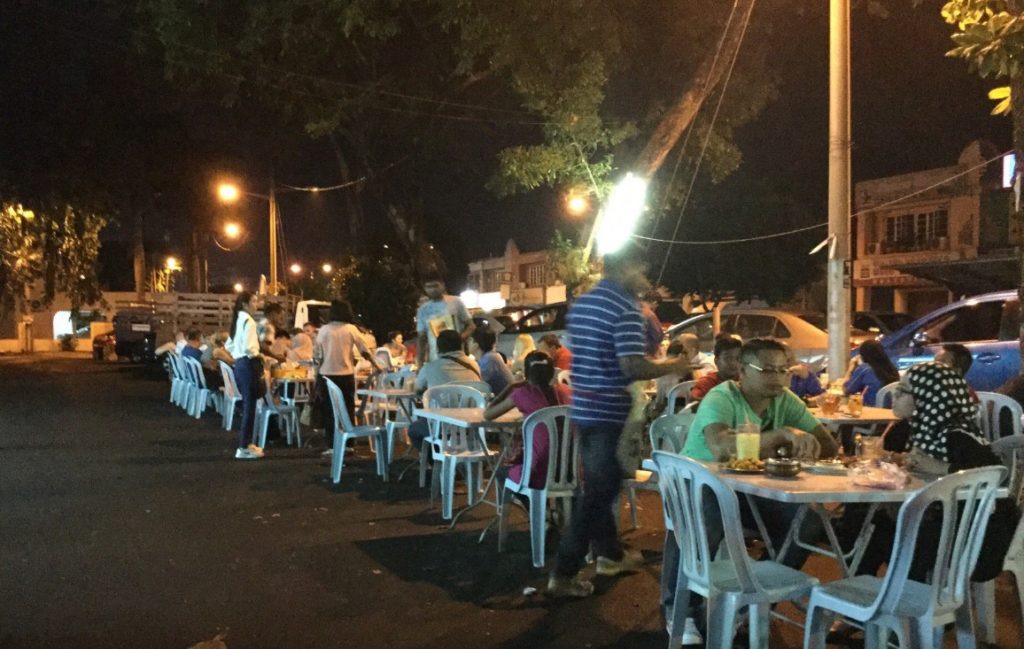 3. Multi-racial
If you're a regular customer in this restaurant, you would have noticed or have become accustomed to the fact that the customers here are multiracial. You could see a family of Malays on one side, a Chinese family on the other, an Indian family right behind you. Well, you get the point. There will always be groups of tourists as well, mostly Caucasians from various countries.I guess the food seems 'multiracial' as well.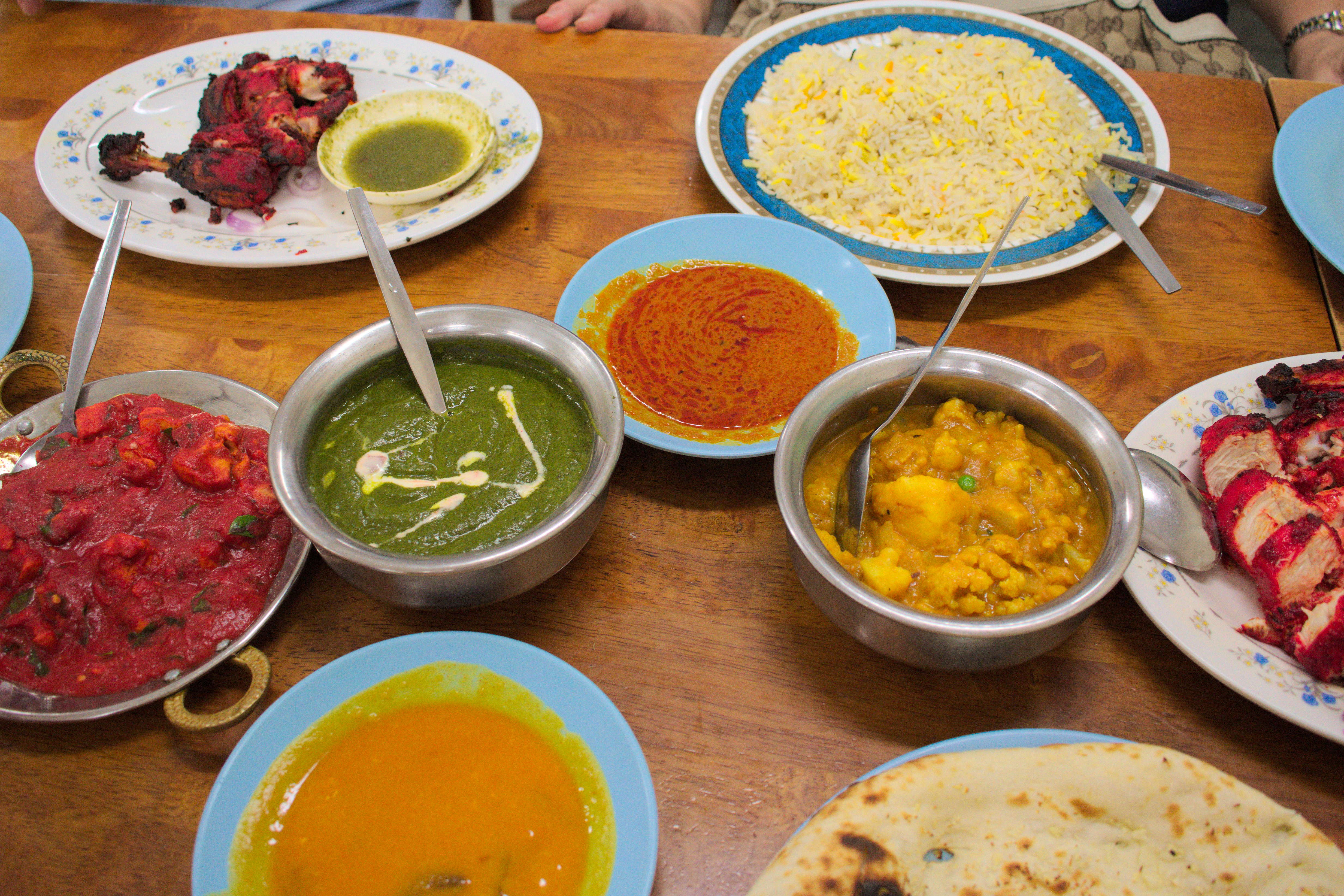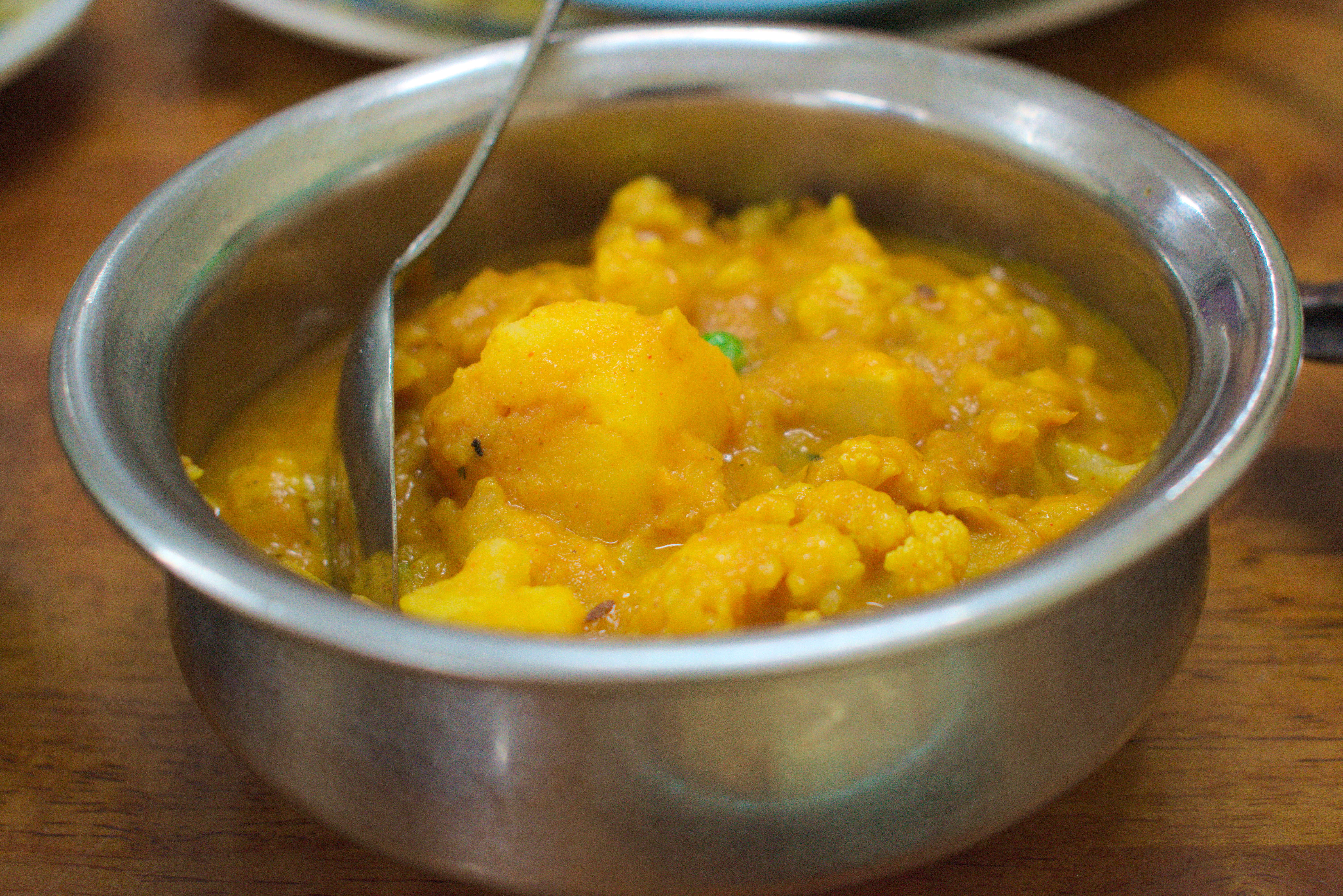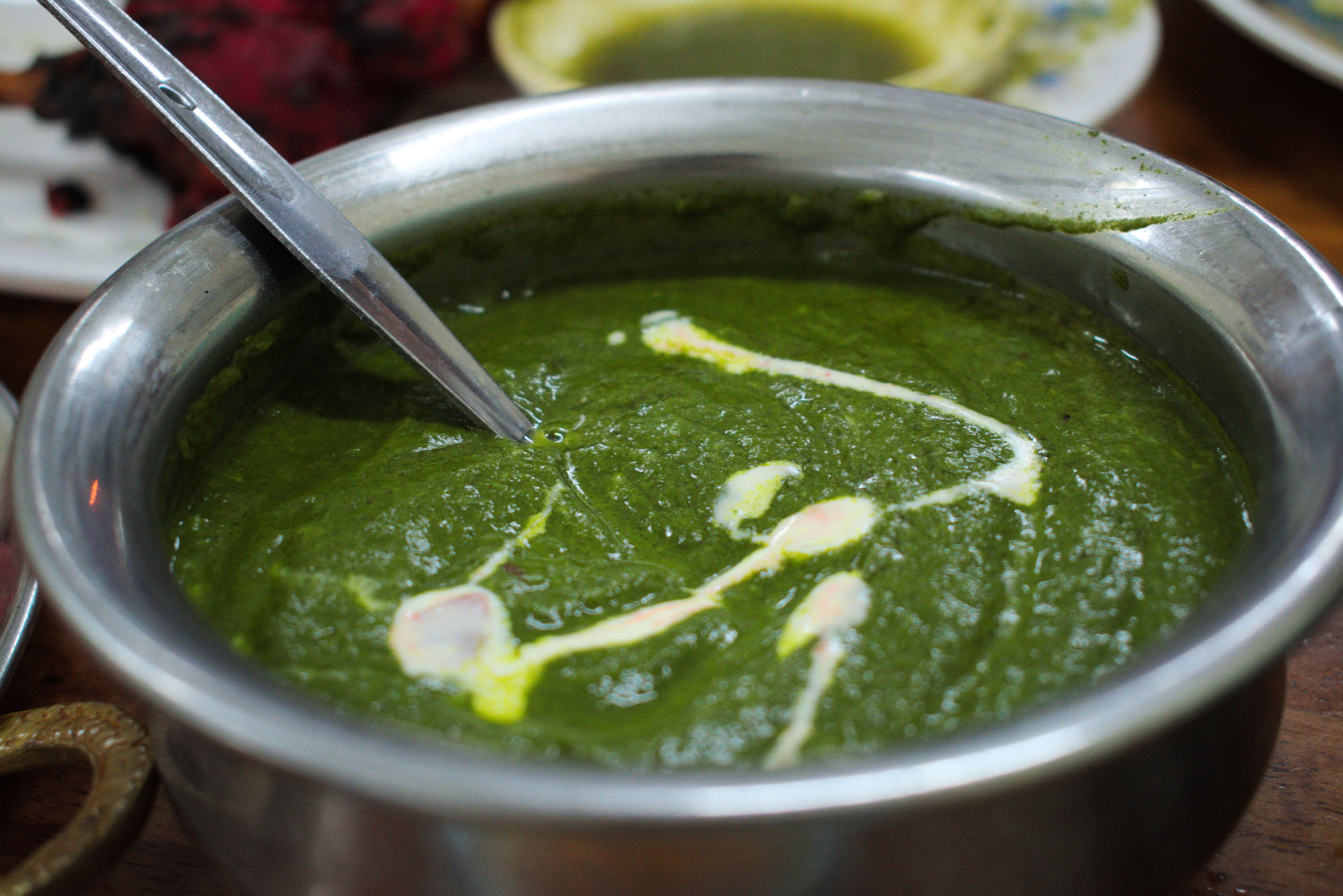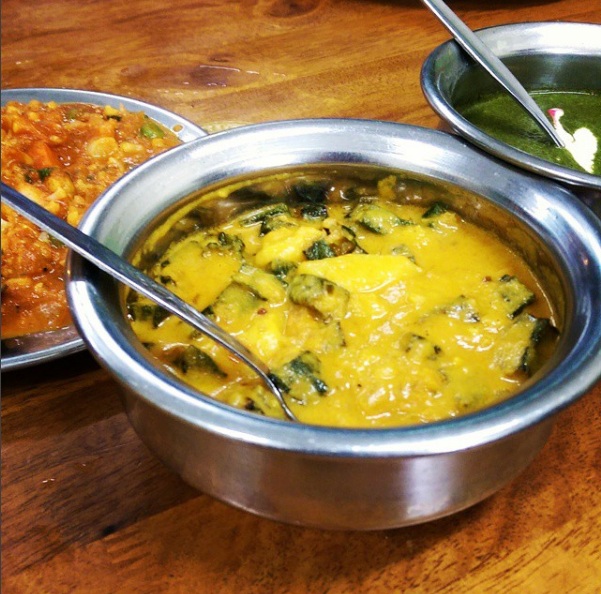 4. Pak Putra is a great place for gatherings
If you're a local, it's not uncommon that you have had a gathering at this place. Pak Putra is one of the most popular places in Malacca if you're looking to hangout after dinner. As for me, I would say that this is the main place to have class reunions, when you haven't seen your old classmates for a long, long time.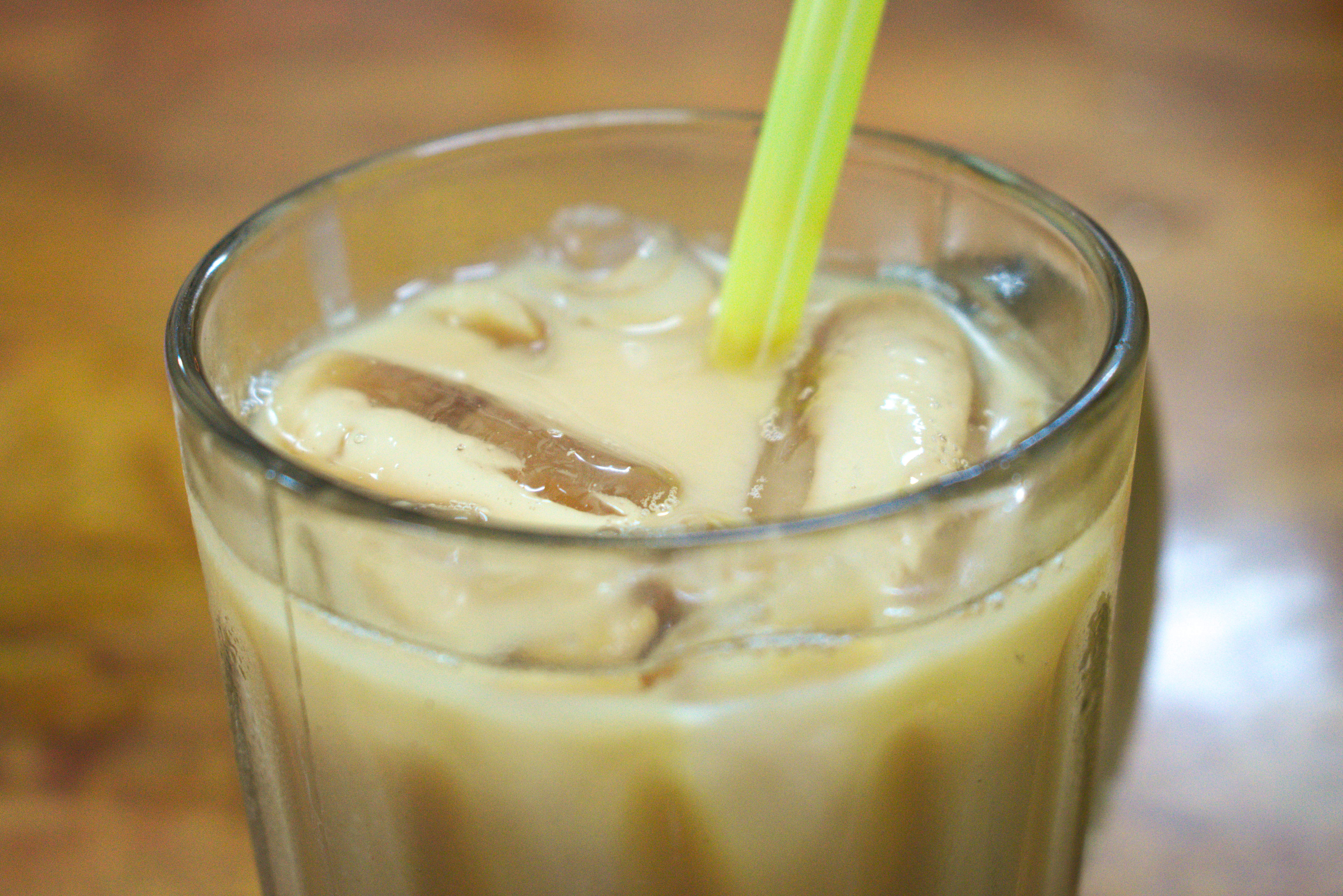 Location: Jalan Kota Laksamana 2/3 & Jalan Kota Laksamana 2/4, Taman Kota Laksamana, 75200 Melaka, Malaysia (you won't miss it if you're in the vicinity).
---
Related articles:
Bonani Restaurant – Best Indian Food In Melaka?
Rock Bottom Melaka – Good Indian And Western Food