In World of Warcraft (WoW) Classic, each player can have secondary professions.
They include cooking, first aid and fishing. As for cooking, once you've reached level 150, you need an Expert Cookbook.
It increases your potential level cap to 225.
Here's where you can buy the Expert Cookbook in WoW Classic.
Find Wulan
The guy who sells the Expert Cookbook is called Wulan and he is found in Shadowprey Village.
This village is inside Desolace. The exact location of Shadowprey Village is shown in the map below, marked by the player location.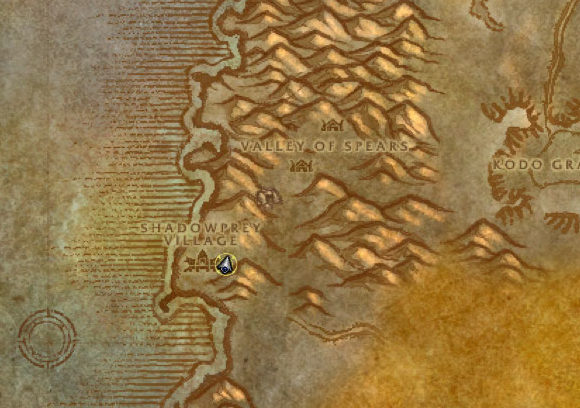 If you're coming into Desolace from Stonetalon Mountains, you need to head all the way to the southwest area.
The village is just at the southern west coast. If you're a low level, you may die a couple of times trying to get here as the mobs are mostly about level 30 and above.
Once you're in the village, find Wulan who is located in one of the taller huts. He sells recipes as well, apart from just the cookbook.
Use the Expert Cookbook
After buying the book for 1 gold, use it to increase your level cap. It doesn't transform your fishing level to 225, but only raises the limit to 225.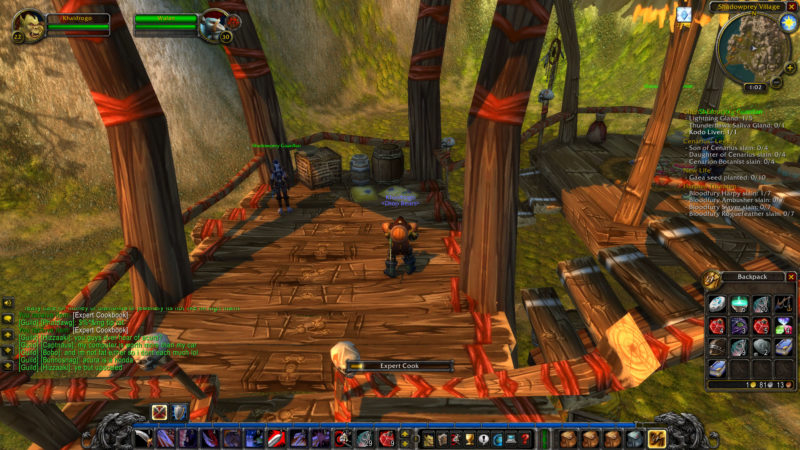 ---
Related articles:
The Lost Satchel (Ragefire Chasm): WoW Classic Guide
Dangerous! Quest: WoW Classic Walkthrough And Guide
Battle Of Hillsbrad: WoW Classic Guide And Walkthrough
WoW Classic Warrior Guide (Leveling, PvP, Builds, Professions)
Cycle Of Rebirth: WoW Classic Guide And Walkthrough
Where To Buy Expert Fishing Book (Up To Level 225): WoW Classic