Ziz Fizziks is a NPC and also a quest that you will receive in World of Warcraft (WoW) Classic.
Your task is to find Ziz Fizziks who is located somewhere in Windshear Crag.
Here's how you can find Ziz Fizziks in Classic WoW.
To unlock the quest, talk to Sputtervalve who is in Ratchet.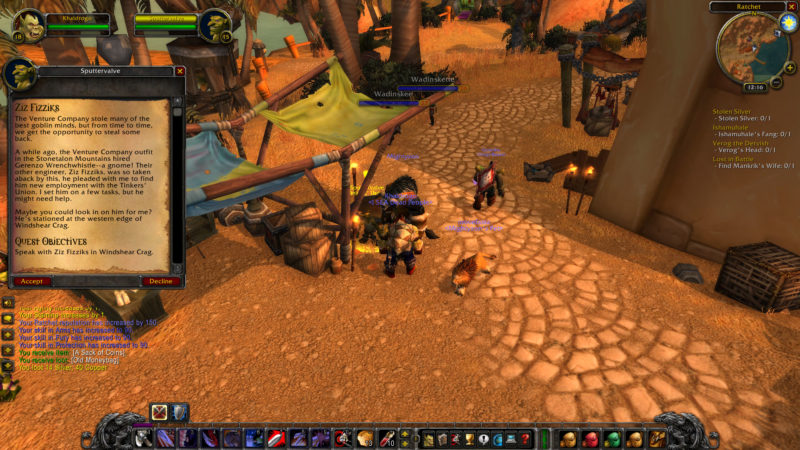 Ziz Fizziks' location
You can find Ziz Fizziks who is in Windshear Crag. Windshear is in Stonetalon Mountains.
He can be found in the western edge of Windshear Crag. The exact location is shown in the map below, marked by the player location.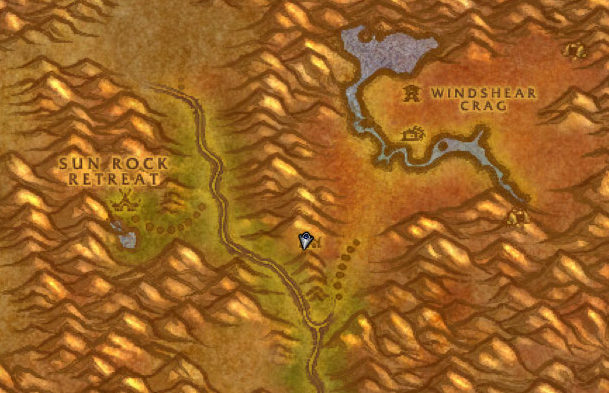 When you reach, you should see this small house. Ziz Fizziks is inside. Talk to him to complete the quest.
He will have his own line of quests for you to do.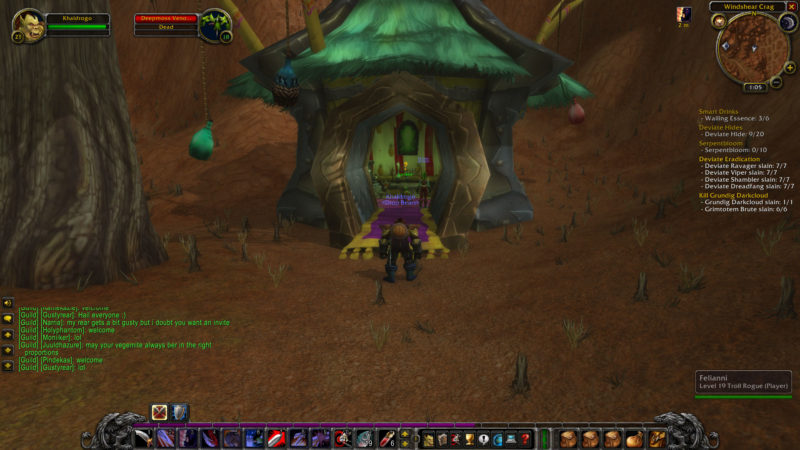 ---
Related articles:
Kill Grundik Darkcloud Quest: WoW Classic Guide And Wiki
Goblin Invaders Quest: WoW Classic Guide And Wiki
Leaders Of The Fang (Wailing Caverns): WoW Classic Guide
Egg Hunt Quest: WoW Classic Guide And Walkthrough
Trouble At The Docks (Wailing Caverns): WoW Classic Guide
How To Go To Silverpine: WoW Classic Guide And Wiki