If you happen to be in a situation where you are only able to visit Malacca for just a day, whether it's due to work commitments or whatnot, here are some ideas or suggestions on where to eat for just a day (other than the usual nyonya food).
Breakfast – Limbongan Hailam Kopitiam / Roti Canai Sofia Ismail
Both of the suggestions above are actually shops situated beside each other. They are located in a 'food complex' where there is a row of food stores.
For the Hailam Kopitiam, they serve toast bread (with butter and kaya), half-boiled eggs and drinks (like what most kopitiam would have). Within their shop, they have hawkers who sell chicken rice balls, curry mee and some small bites. The chicken rice stall is especially popular, and the kopitiam as a whole is always crowded even during weekdays.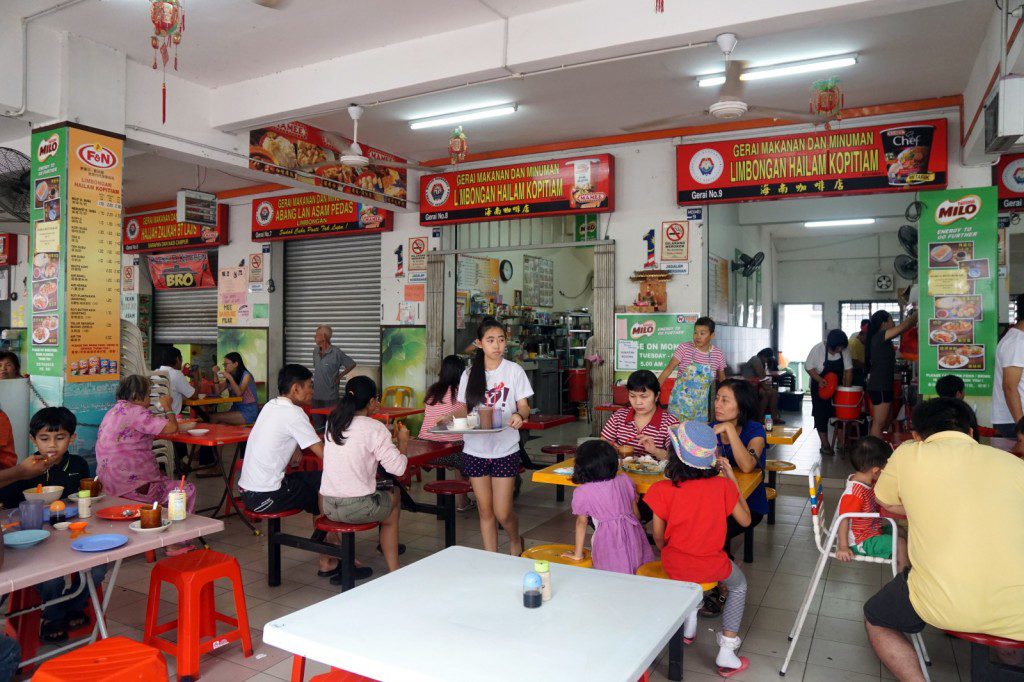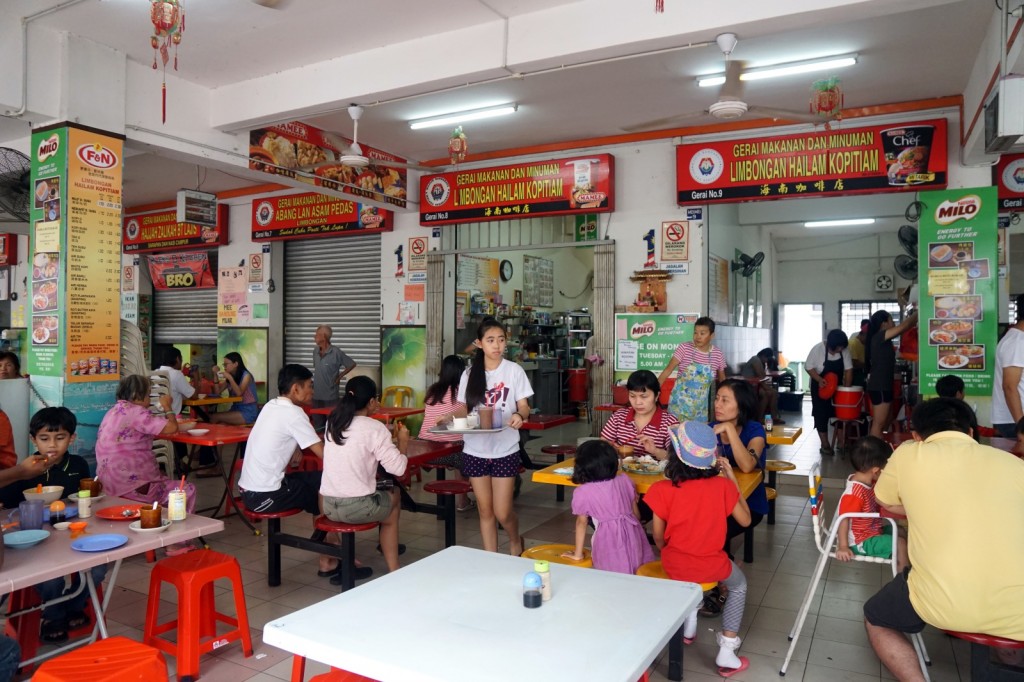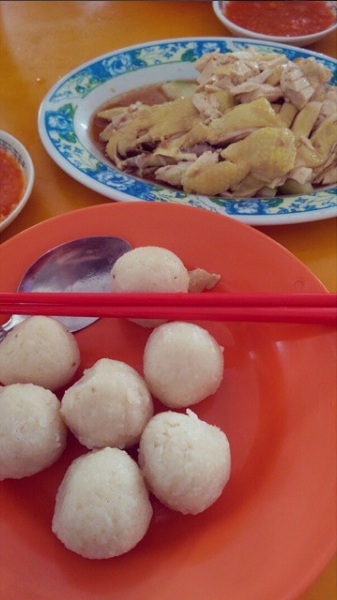 The crowd is evenly matched for the roti canai store located beside. Both of these stores are crowded on weekdays and weekends. The roti canai here is cooked to a crisp and is really tasty. They sell fish curry (Pari/Siakap/Kembung) and mutton curry (kambing) which are also good.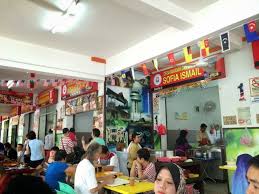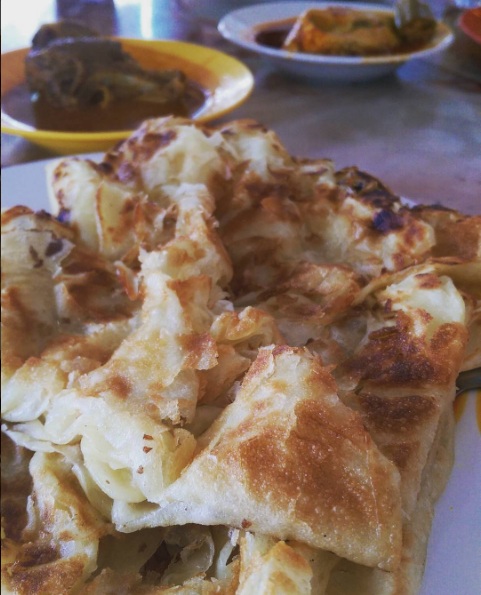 *The only problem is you have to choose either to eat at the Hailam Kopitiam or the Roti Canai stall, because apparently you are not allowed to order food from other stalls if you are seated at either.
Lunch – Soon Hiong Kopitiam
For lunch, you may visit Soon Hiong Kopitiam, which is located at Kota Laksamana, on the same row as SportsToto. Don't let its appearance deceive you. It may not look very appealing from the outside but the food will definitely be one of those "Don't judge a book by it's cover" experiences. They are known for their chilli garam but their "chai sim" rice and fried rice is popular. Their toast bread (butter kaya) is also really good as they toast using charcoal fire.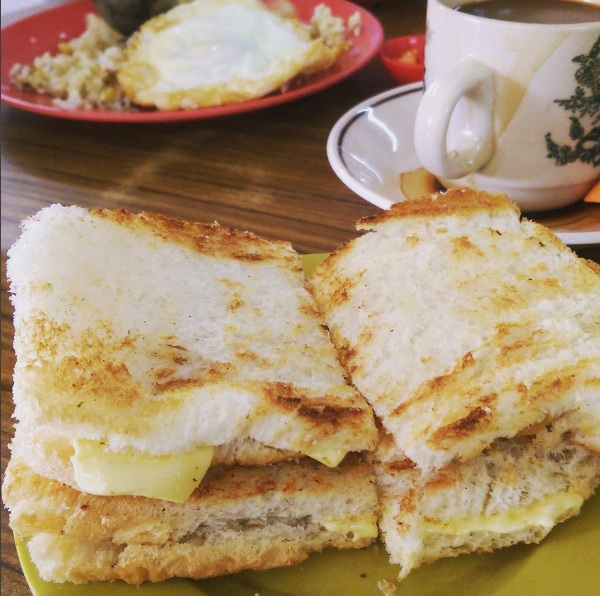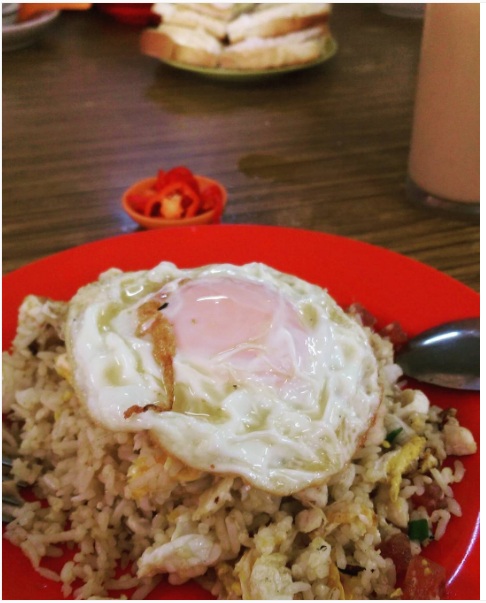 * Always order a fried egg above your fried rice or "chai sim" rice as their fried egg is crazy good for some reason.
Dinner – Pak Putra / Ban Lee Siang Satay Celup
I have covered Pak Putra in my earlier post so I guess I do not have to elaborate further on it. Another alternative is to try satay celup in Malacca. One of the more popular shops (other than Capitol) is Ban Lee Siang satay celup.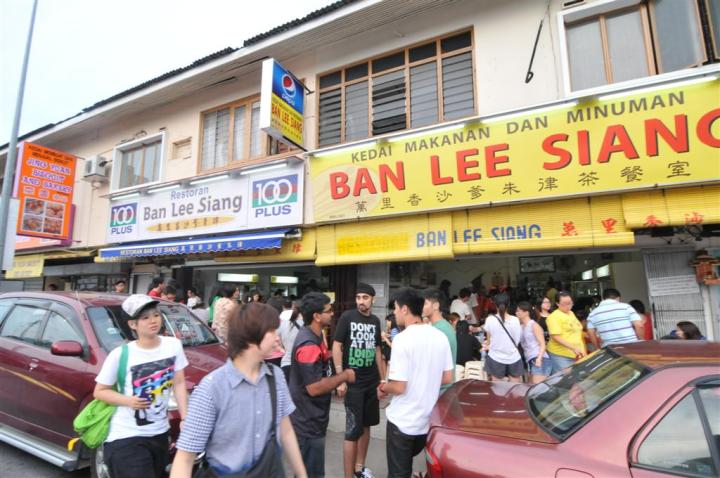 *For those who may not know, satay celup is basically an assortment of raw and semi-cooked seafood, meat and vegetables on skewers, or even cooked food on skewers are dunked or dipped into a hot boiling pot of satay gravy (nutty sauce).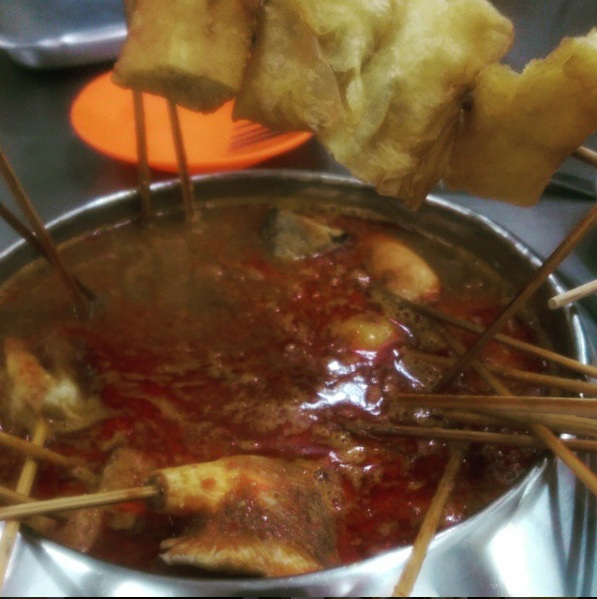 For those who are regularly visiting Malacca I'm sure you would know all of this by now. For first-timers, I hope my suggestions would have been useful to you. Till next time ~