Welcome Home is a main quest under the Judgment of Atlantis episode in AC Odyssey.
Your task is to obtain Isu Knowledge from the Isu Codex before going to Atlantis.
Here's a walkthrough of Welcome Home in Assassin's Creed Odyssey.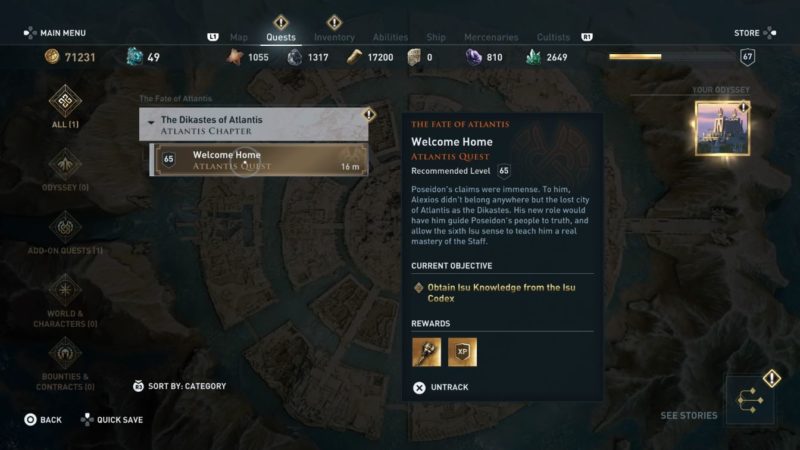 This quest is recommended for level 65, but differs according to your level.
Find the Isu Codex
The first thing you need to do is to find the Isu Codex. The only way to go is up.
Climb up the ladder you see and keep heading upwards.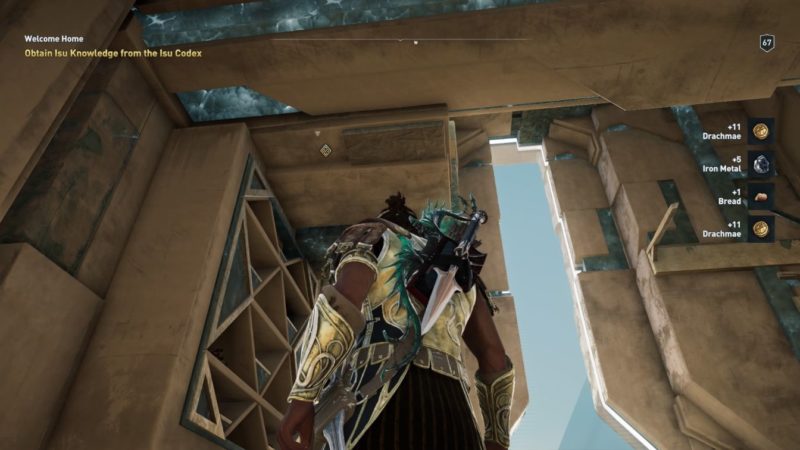 If you can't climb up further, go to the next side using these poles on the wall.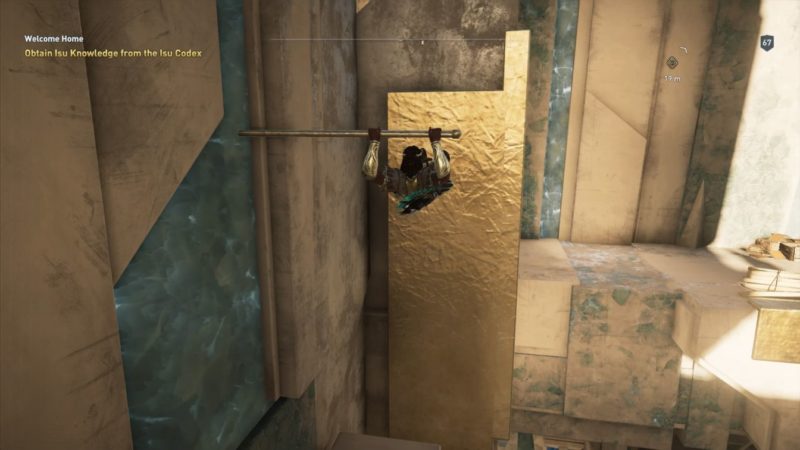 Continue climbing up.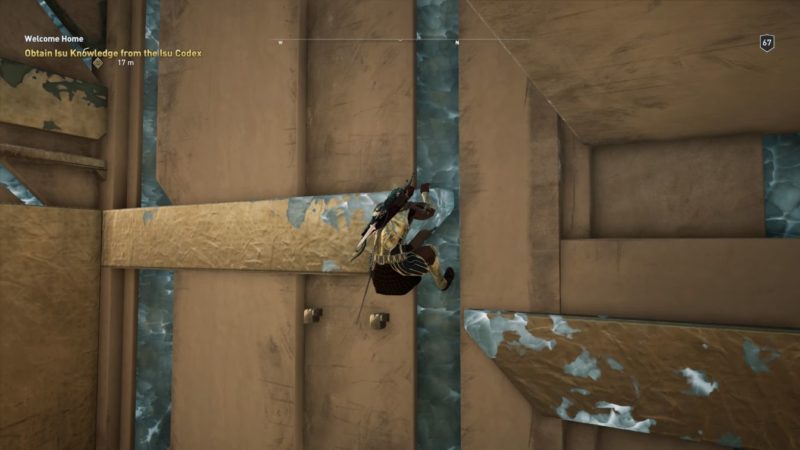 At the very top, keep climbing towards the left and you'll finally see the Isu Codex. It's on the wall.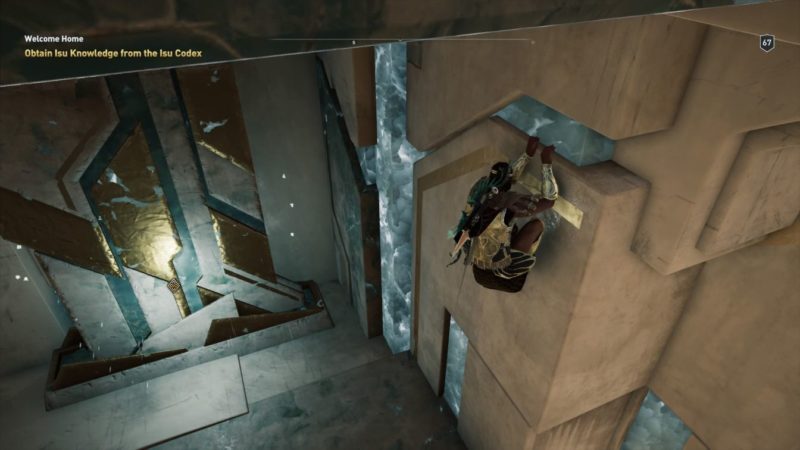 Interact with it and you're done here.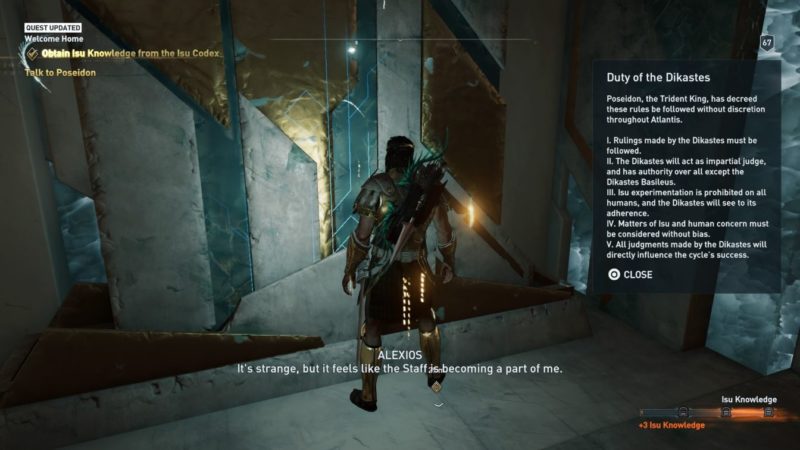 Talk to Poseidon
After getting some Isu Knowledge, head back down to talk to Poseidon.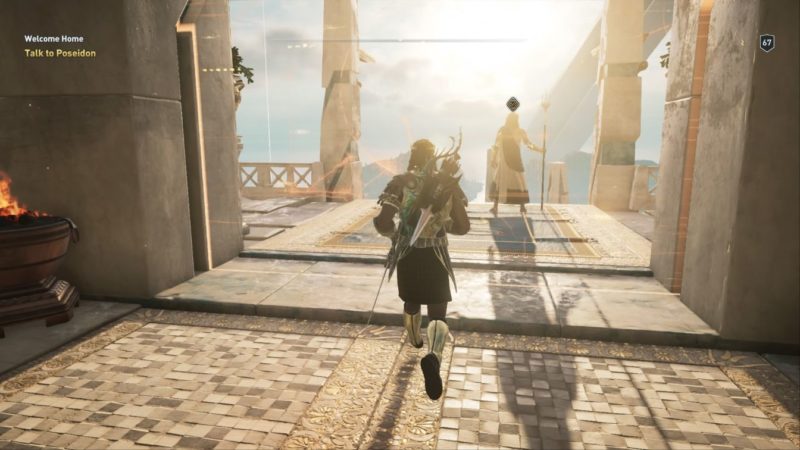 You will then get an introduction of episode 3 – Judgment of Atlantis.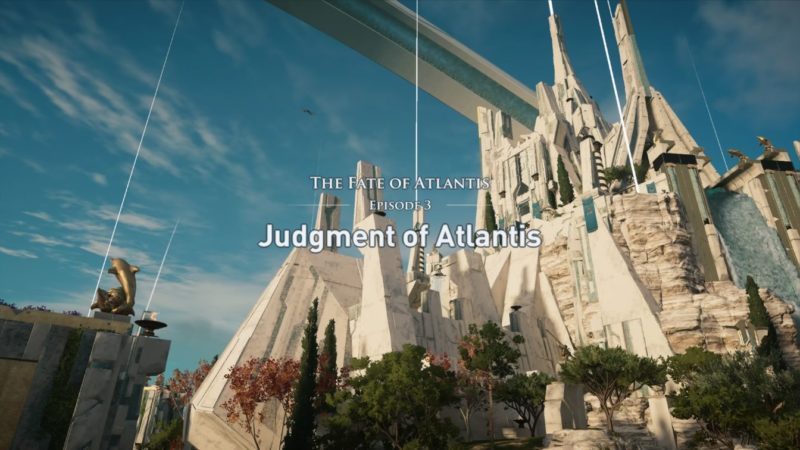 The quest completes here. You will get a Staff of the Dikastes as reward.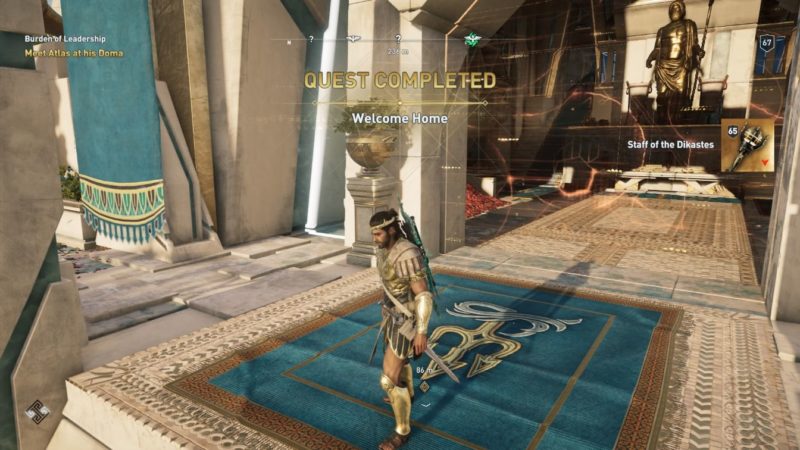 ---
Related articles:
Where Is The Blacksmith In Atlantis – AC Odyssey Wiki
Crowd Pleaser: Assassin's Creed Odyssey Walkthrough
AC Odyssey: The Last Call (How To Start Judgment Of Atlantis)
Top 8 Best Lego Games Of All Time
18 Best Gifts For Photographers – Whether Professional Or Amateur
Camp White Oak: The Division 2 Walkthrough
The Best Classes In Team Fortress 2 (Ranked From Best To Worst)