We Couldn't Take The Risk is a story mission following Expect The Worst.
Your task is to turn off the Cloverdale's electric fences before going back to Wizard Island.
Here's a walkthrough of We Couldn't Take The Risk in Days Gone.
Turn off the electric fences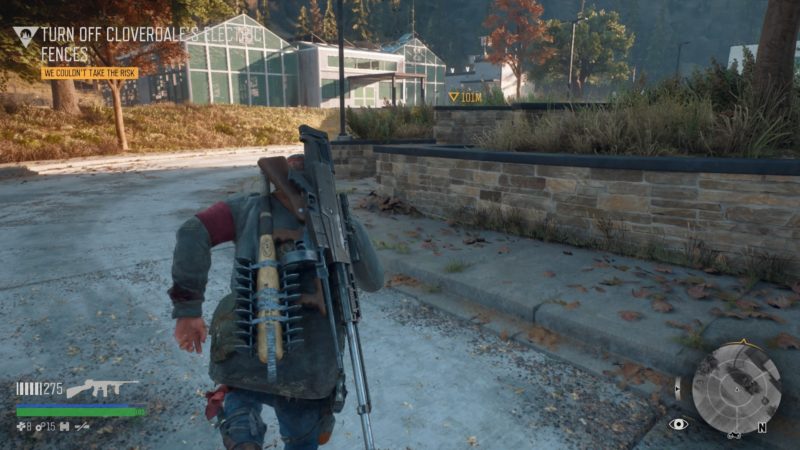 Head towards the building marked on the map. You'll see many crows around the area.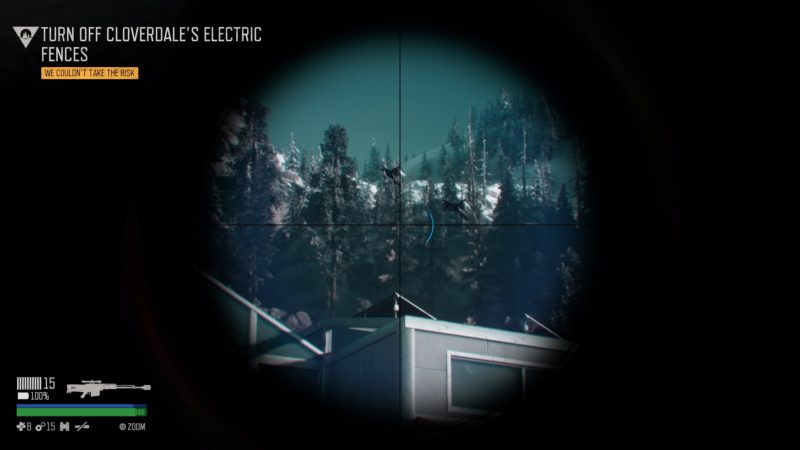 Burn the crier nests
The best way to get rid of the criers (infected crows) is to burn their nests.
There are two nests on the trees. Throw a molotov or use an incendiary bolt to burn it.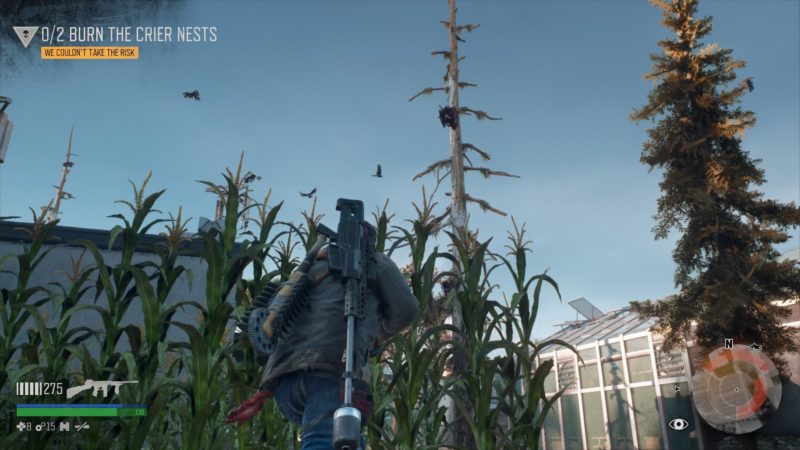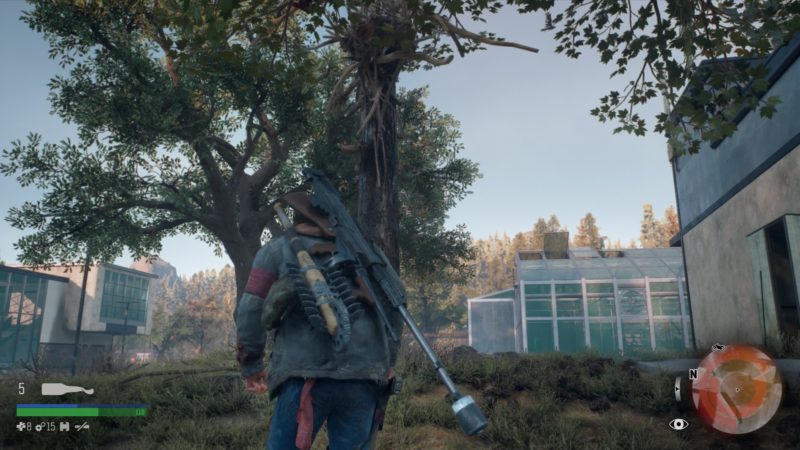 After the nests burn, the criers will go away.
Turn off the electric fences
Once the area is clear, get inside the building.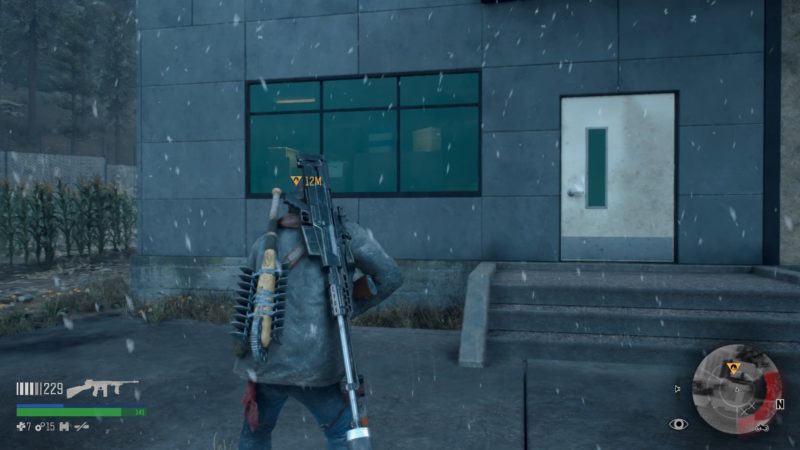 Interact with the switch to turn them off.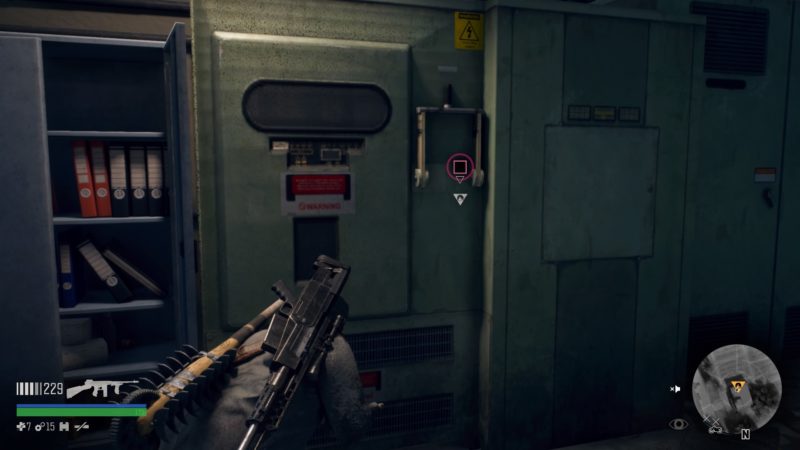 A cutscene loads where Deacon talks to Boozer and Rikki on the comms.
Turning off the electric fences is to allow the Lost Lake people to perhaps come here as there's plenty of food and protection.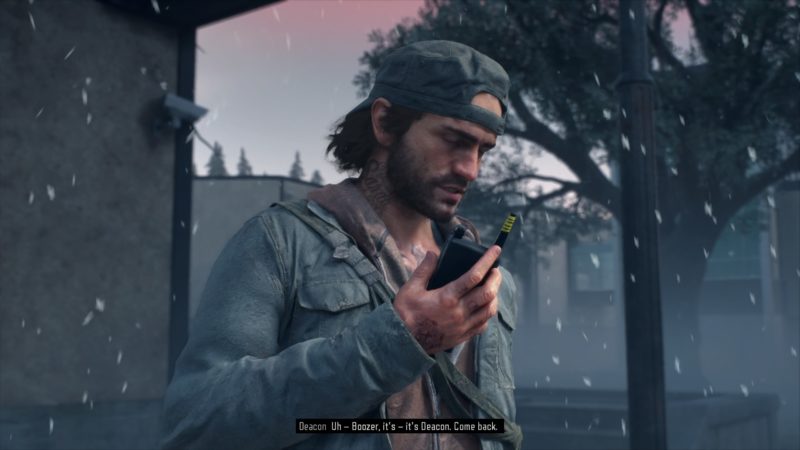 Return to your bike
Now, get back to the bike as Sarah is waiting.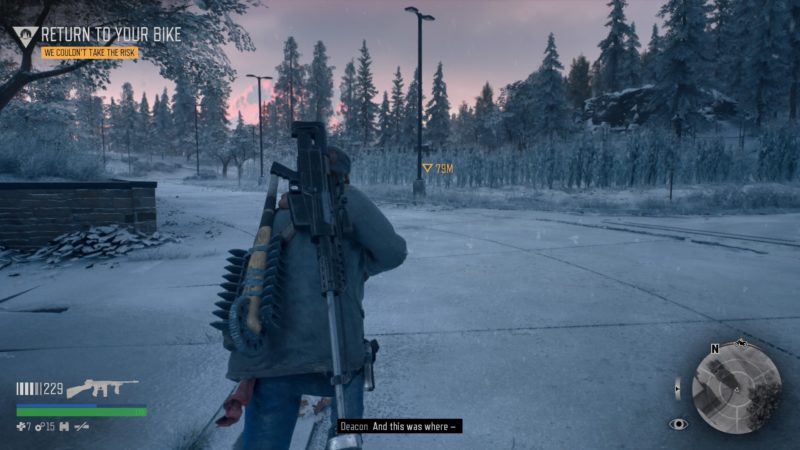 It's all cutscenes from here on.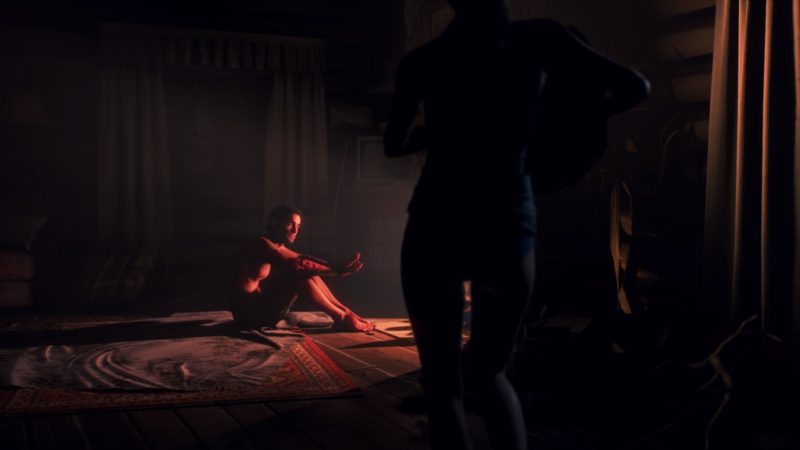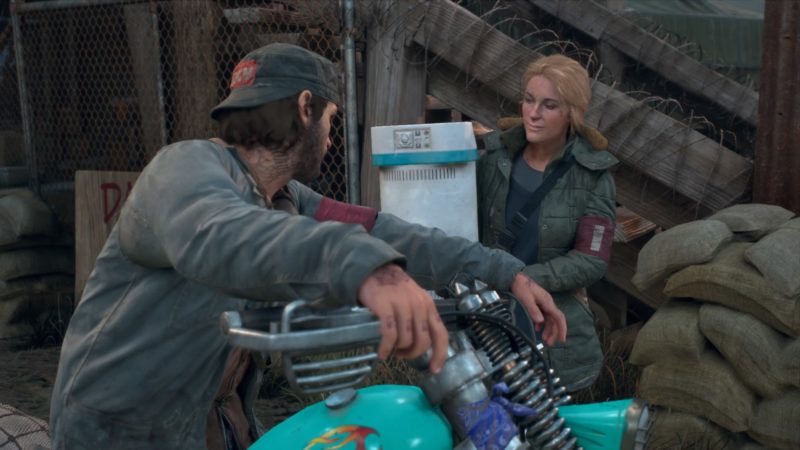 The mission completes once you're back at the camp. You'll earn 10,000 XP for the series of missions.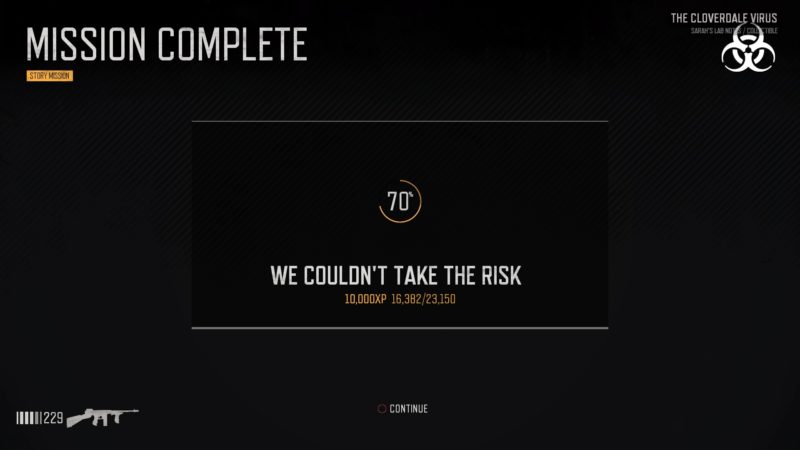 ---
Related articles:
You Alone I Have Seen (Kill The Horde): Days Gone Walkthrough
This Could Be It: Days Gone Walkthrough
I Knew These People: Days Gone Walkthrough
You Couldn't Stop Shaking: Days Gone Walkthrough
So Many Of Them: Days Gone Walkthrough
Just Another Requisition Form: Days Gone Walkthrough
Volcanic Legacy Scenic Byway Nero Checkpoint: Days Gone Wiki