I recently tried Waza Cafe which is located at Isetan The Japan Store, Lot 10, Kuala Lumpur.
Waza Cafe is the store selling bento for takeaways and dine-ins. There are plenty of restaurants at the basement of Isetan Lot 10, but this cafe stood out.
Maybe it was the bento on display that appealed to my hunger.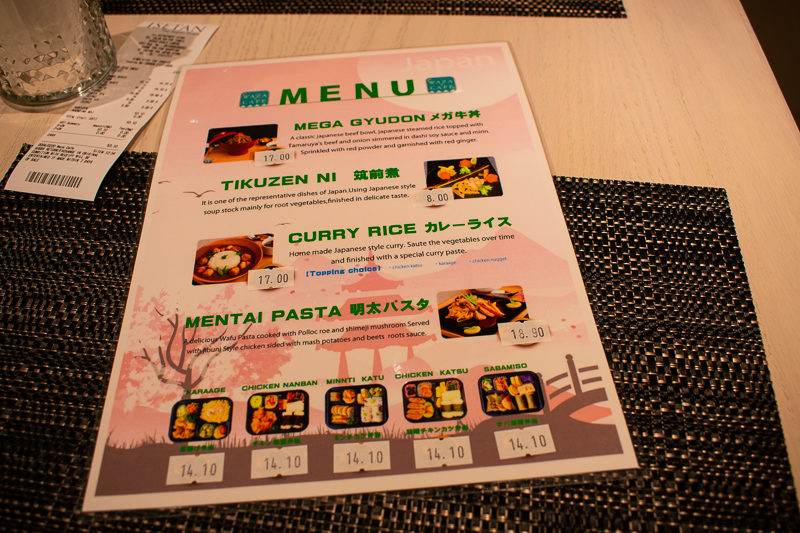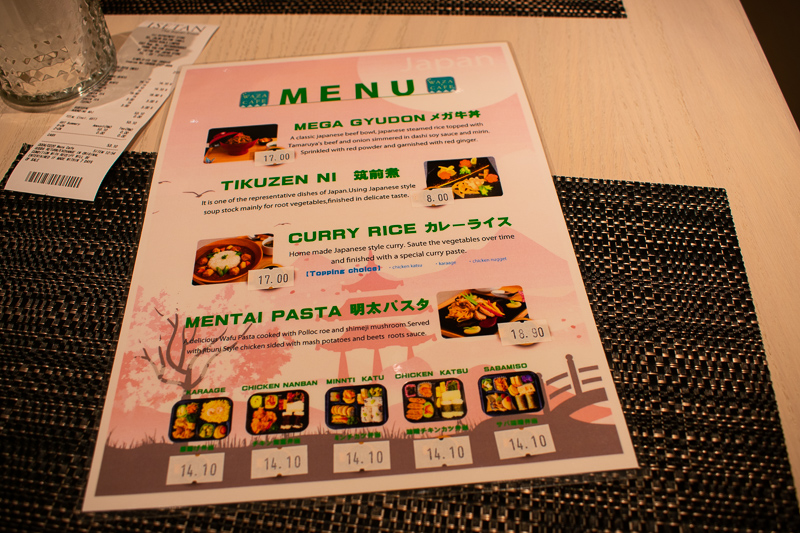 This is the menu at Waza + Cafe. There are only a few items for you to choose from, but their specialty seems to be the different bento sets.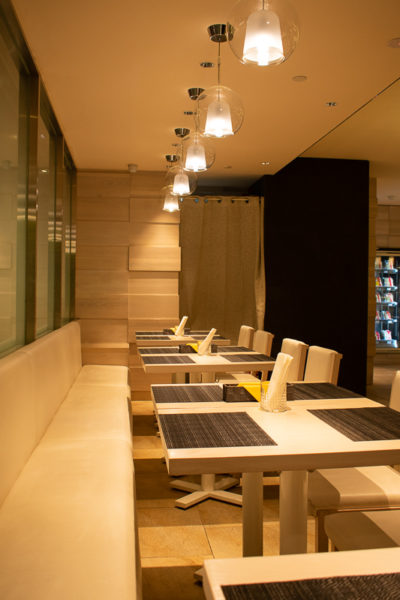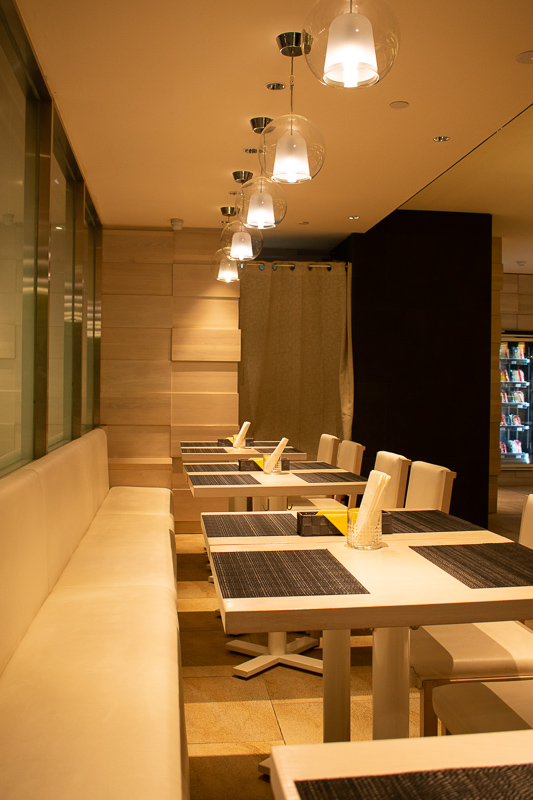 The layout of the cafe if you wish to dine in. Not many people actually ate there.
Many just bought the bento and probably brought it back to their work place.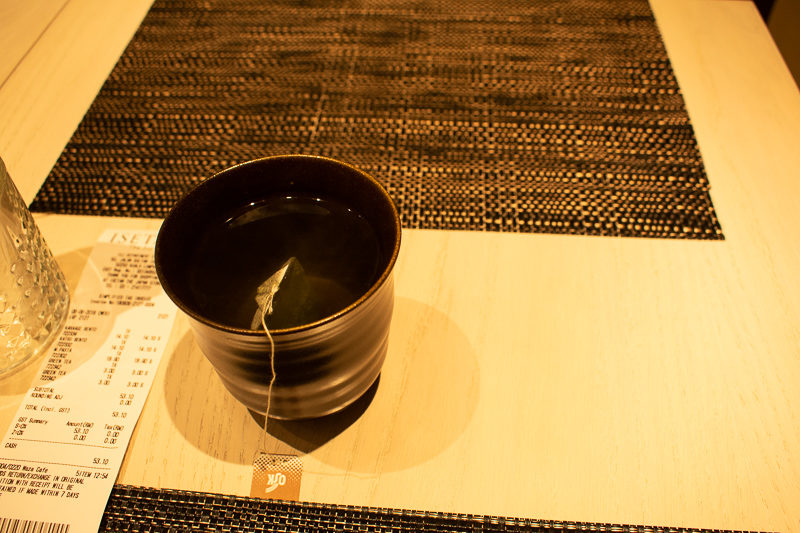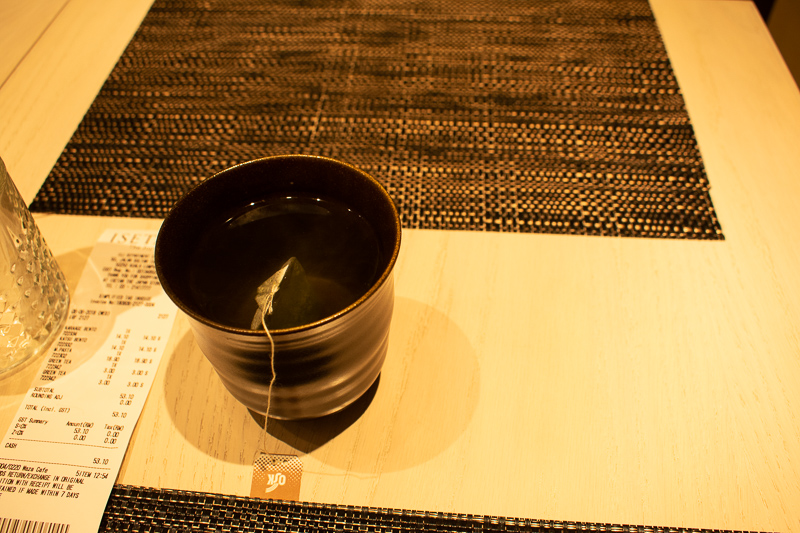 This is their hot green tea.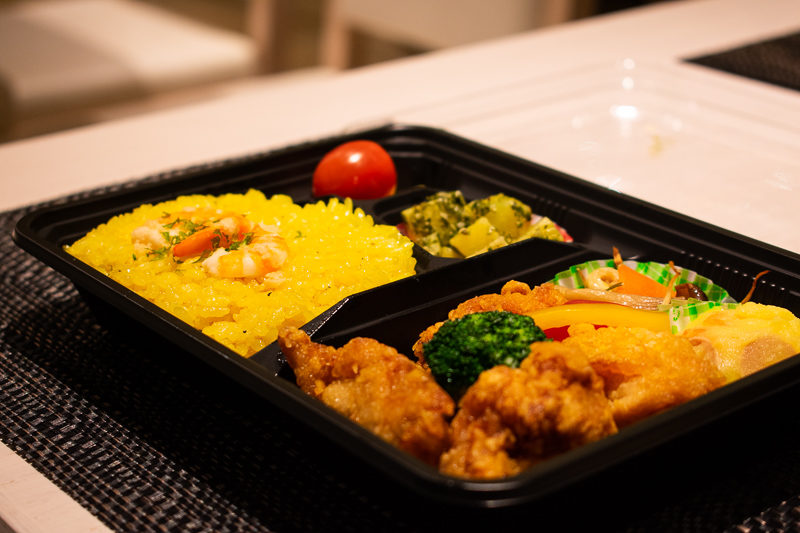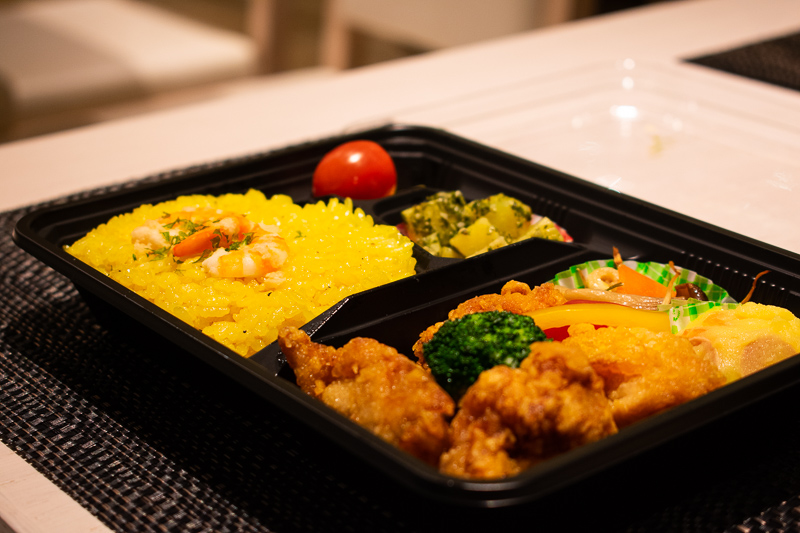 This is their Japanese bento. I believe it was the chicken karaage. It came with yellow rice, fried chicken, egg roll, a cherry tomato and some other cute stuff.
What I love about these bento sets is that they always decorate it nicely. Even the small mushrooms were put on a paper liner.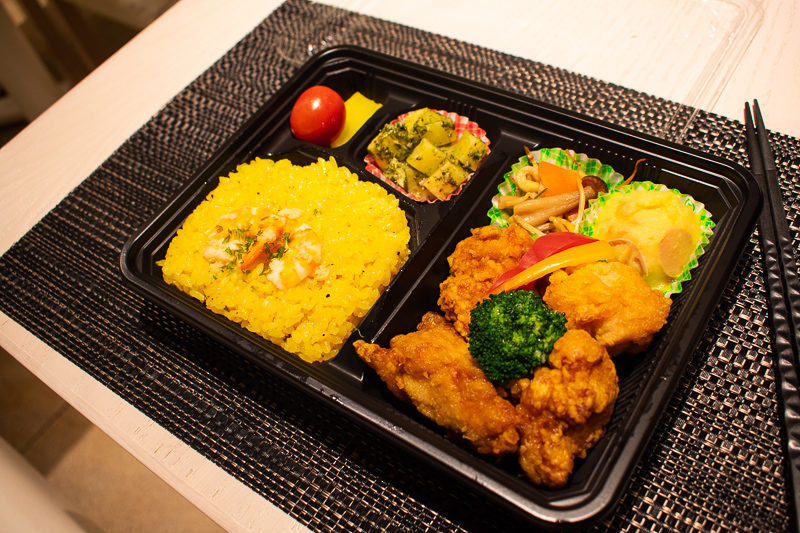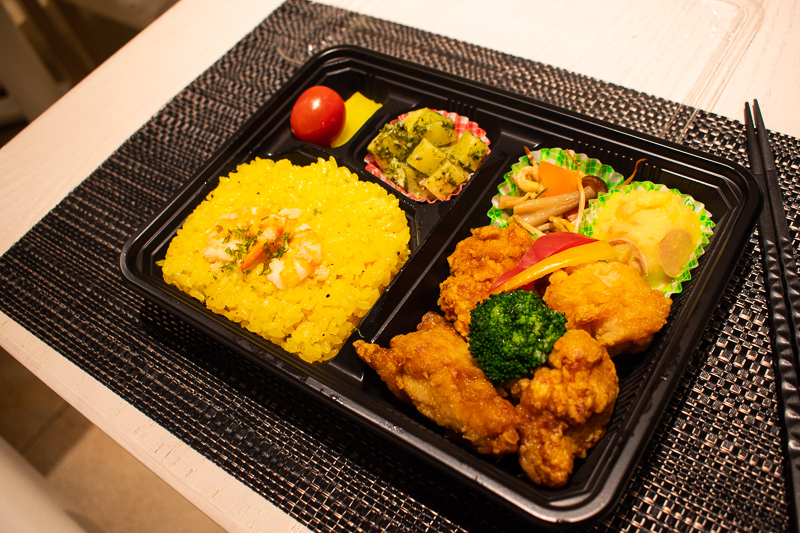 The taste is quite decent, but honestly the presentation is better than the taste itself.
As these were already cooked, the staff just had to microwave it. Hence, it's a compromise on taste and freshness.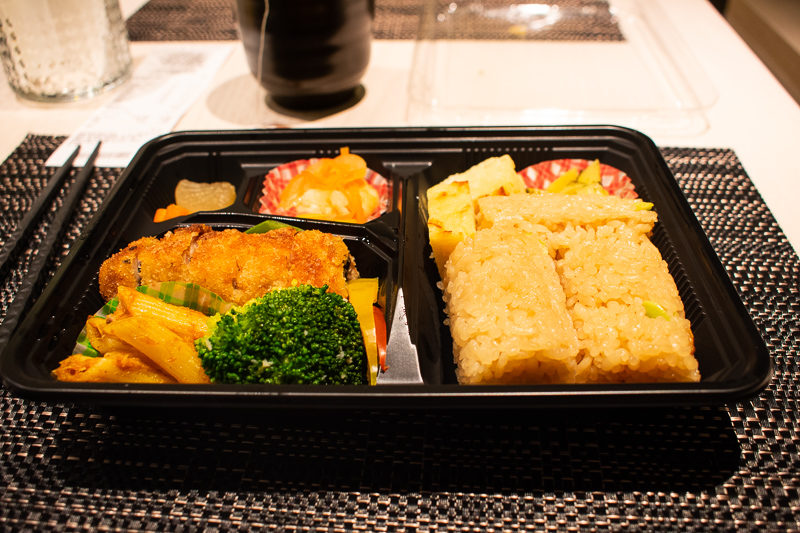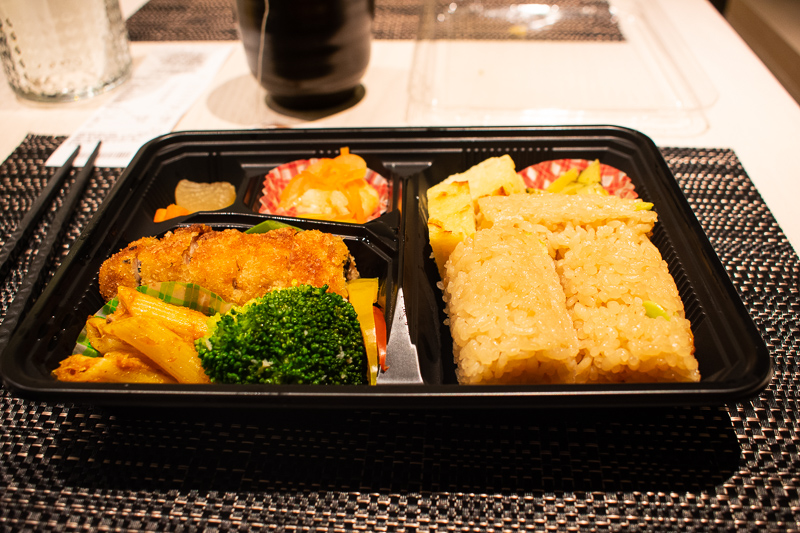 Next is the chicken katsu bento. Instead of the usual rice on the other bento, this one had rice rolls.
Most of the components of the bento were similar, but this one had some penne pasta.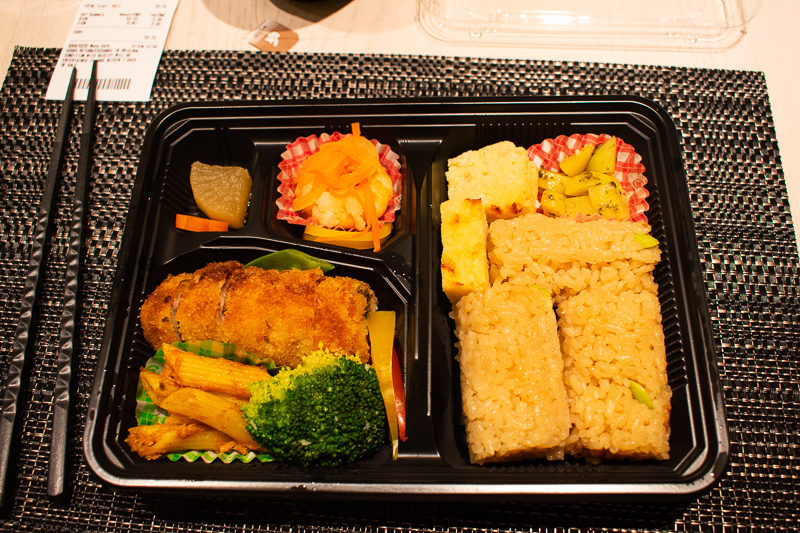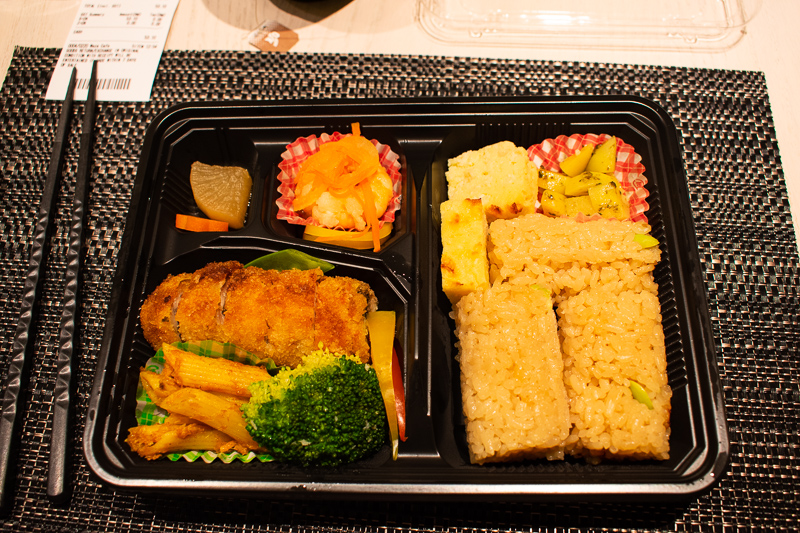 Once again, the food presentation is really neat and cutesy, but it doesn't taste that amazing.
It's still a decent meal. The price is also pretty affordable at RM14.
In fact, it's cheaper than most of the items in Isetan The Japan Store Lot 10.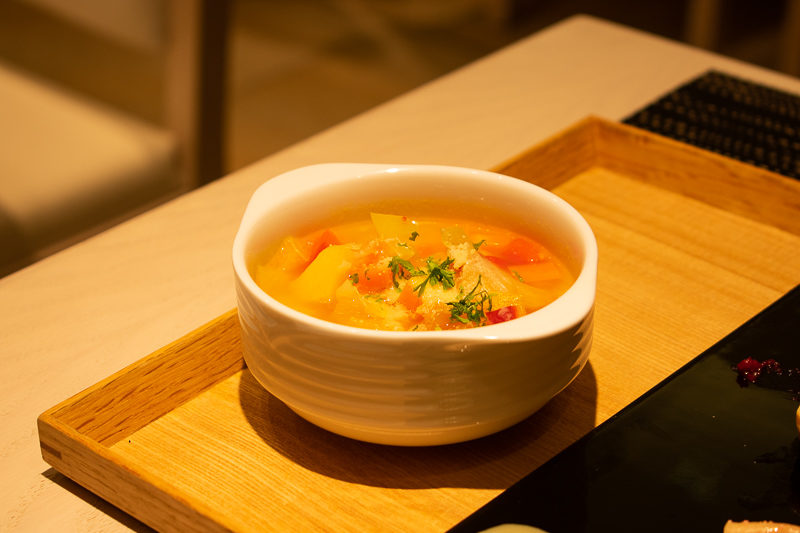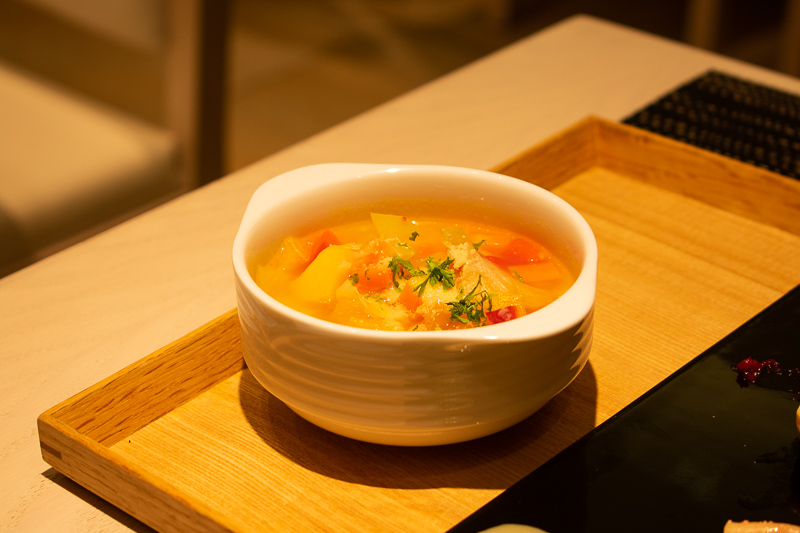 If you're not fond of bento, there are other food that you can order.
They have other food like gyudon, curry rice and mentai pasta.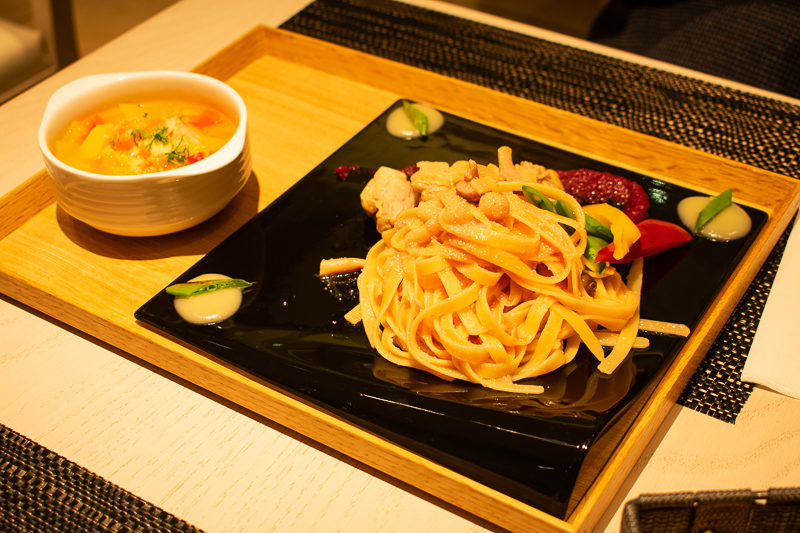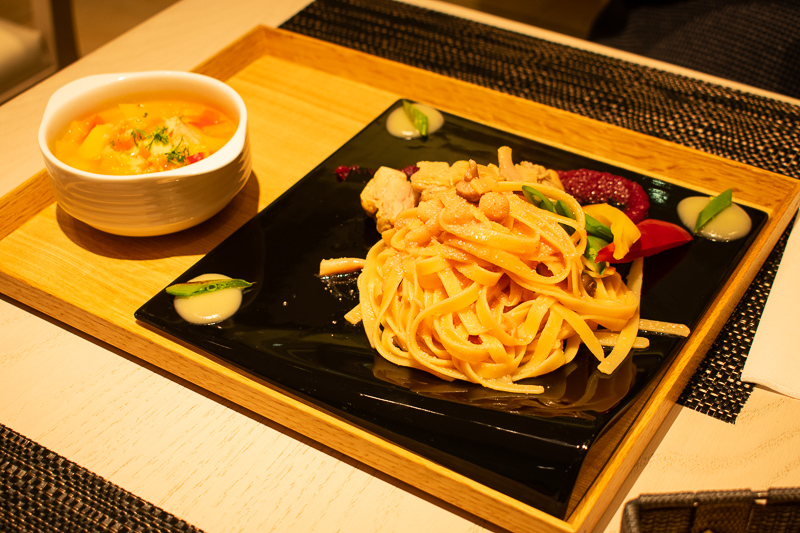 This was their mentai pasta. It took longer to prepare since you can't just microwave this.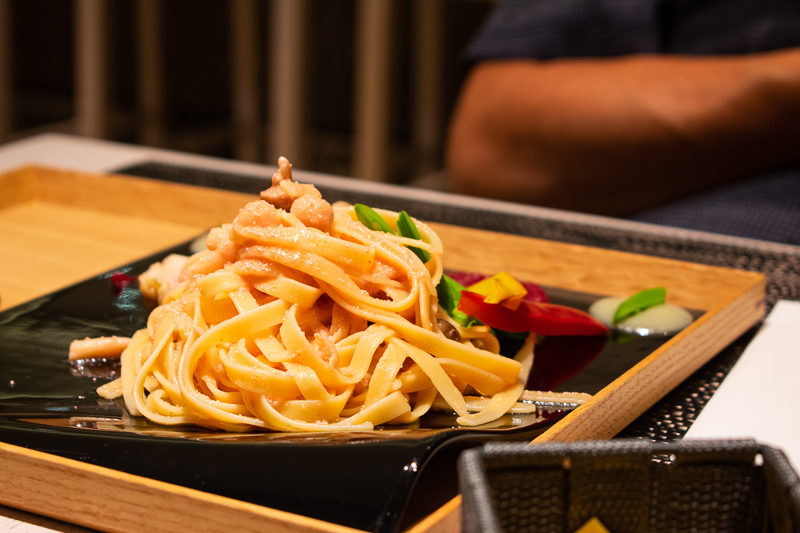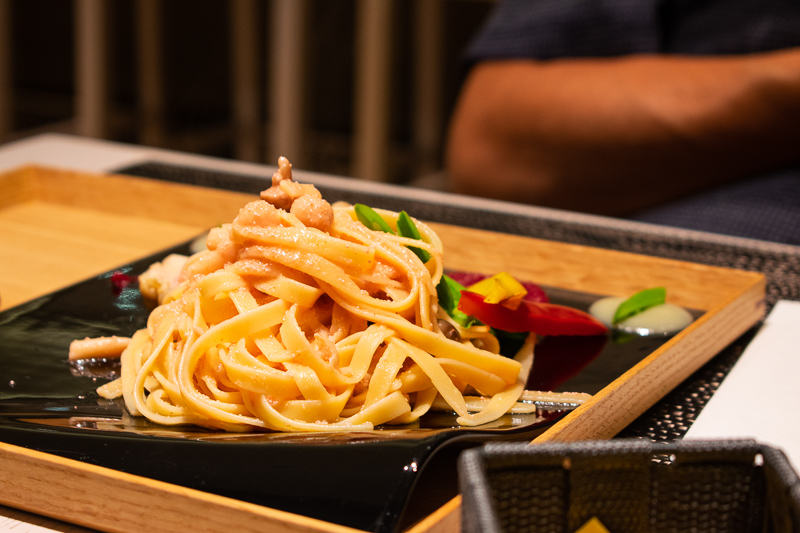 The food presentation was once again on point. They even had beetroot puree among other things.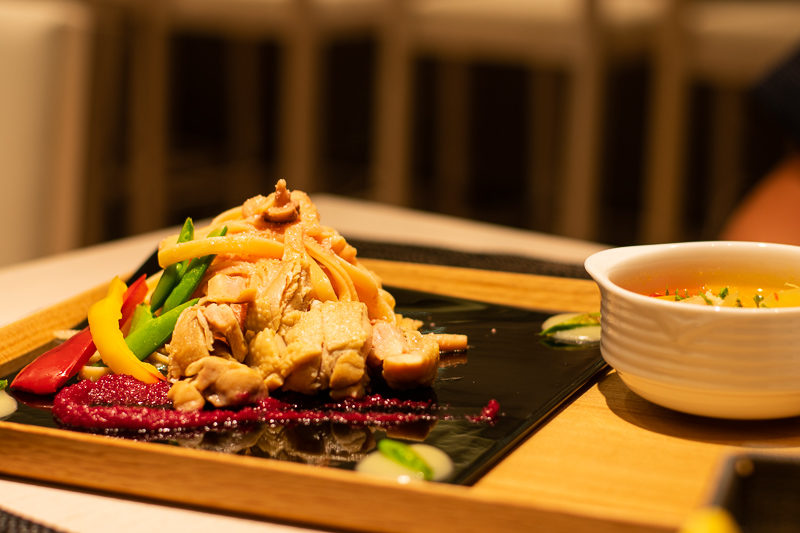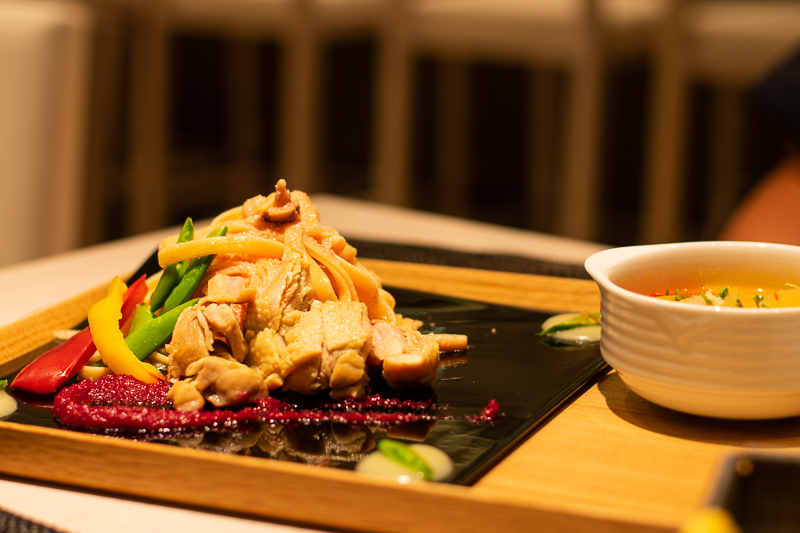 The pasta was quite good and it came with a bowl of soup as well.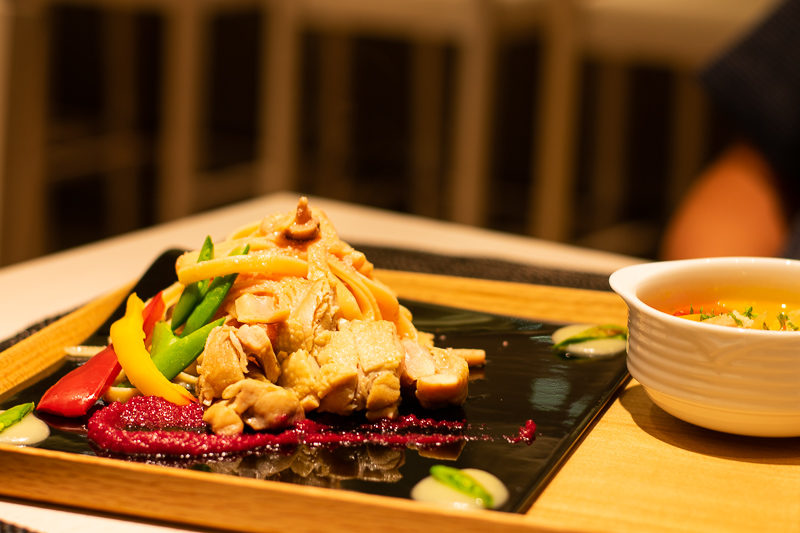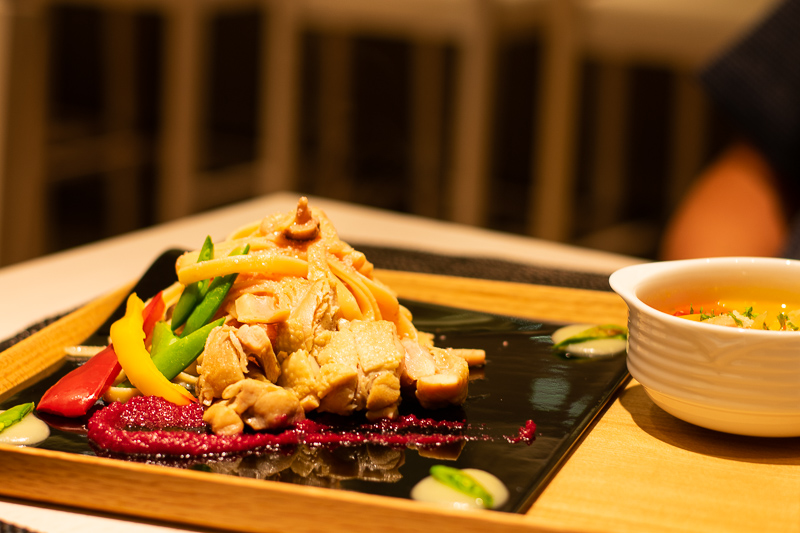 Overall, Waza Cafe at Isetan Lot 10 Kuala Lumpur is a decent place to sample some bentos and other Japanese food.
The food isn't fantastic or anything and the menu is limited. However, the presentation is good and the price is affordable for KL standards.
Do check it out if you're around the vicinity.
---
Related articles:
Tampopo Delicieux (Sky Avenue @ Genting Highlands) Review
Acme Bar & Coffee @ Pavilion – Ordinary Reviews
Best Buffet In Malacca – Hotel Buffets