People used to look for articles where you can earn USD or Euros online. It probably led them to freelancing websites or some websites that pay writers. Making money online has changed quite bit and these days, a lot of people look for ways to earn cryptocurrency without any investments.
Here are 3 ways I can think of that probably works for you.
Disclaimer: This article is not an investment advice or financial advice of any sort. It's merely my opinion, so always do your own research first.
1. Steemit

Steemit is probably the easiest way to earn cryptocurrency, and a decent amount as well. Some authors are even making more than regular jobs. The big majority of course earns a side income at best. Not everyone can make it a full-time living.
Steemit is a platform created by Ned and Dan (EOS), and it's some sort of a content creation platform. It's not limited to just blogging. You can share art, music and so on. It's hosted on the Steem blockchain.
How does Steemit work?
Think of it as a social media platform mixed with a blogging platform like Medium. You can write articles, comment, resteem (something like retweet/share) and also vote on articles. Basically you earn via upvotes.
This doesn't mean that voting alone will give you tons of money. The value of a vote depends on how much Steem Power the voter has. Steem Power (SP) is basically Steem that is powered up. The higher SP a person has, the more powerful or valuable the vote is. A person with 1 million SP can dispense about $100 or more and a person with 1,000 SP can only probably give below $0.50. See the big difference?
There are two types of rewards, i.e. author rewards and curation rewards. Author refers to the person who wrote a post or comment. The author typically gets 75% of the payout and the curators get 25% of the payout. Curators are the voters by the way. This is to encourage people to vote on other articles, not just their own. This means you can earn just by voting!
There is so much to learn about Steem and Steemit but you can find tons of information online. It can be a steep learning curve.
2. Earn.com
Another way to earn cryptocurrency is via Earn.com. I've not personally tried it yet but apparently it's popular and has been featured by huge sites like Inc.
I think a good way to summarize it is that it pays you to answer emails. Does it make sense? Who knows! But it seems to be real and I know people who have been paid for using it.
A lot of high profile users like Naval Ravikant is on the platform and people actually pay to get their question on his email. Sure, that's not how you earn money but it shows that people are willing to pay on the platform.
You may not get as much as those high profile users, but companies may actually pay to send you emails. In essence, they are paying for your attention.
Do check it out today! I'm tempted to sign up for one myself.
3. Referrals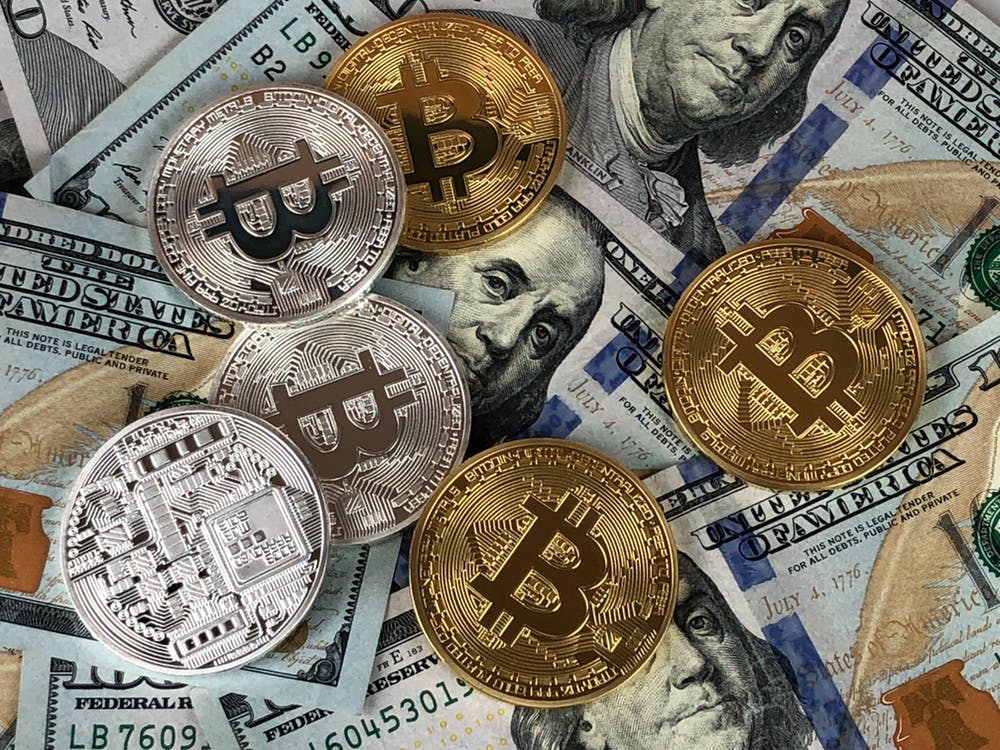 This is the most straightforward way to earn cryptocurrency, but it only works if you have huge traffic or a big loyal follower base.
Referrals are basically links or other ways for you to invite others to a certain platform and get paid commission if they sign up. For e.g. you can look for crypto exchanges referrals like Binance and Coinbase, Bitcoin gambling sites or even platforms like Earn.com. Yeah, they have referral programs as well.
I'm personally signed up for all kinds of referral programs, such as those from Coinbase, Trezor wallet, Binance, Localbitcoins and so on.
Each platform may have their own referral program, so just look around the website to see if they have one.
In a nutshell
There are lots of ways to earn cryptocurrencies, so don't limit yourself to just one platform. If you're hungry enough, try it all!
Do check out my other articles:
How Does Discord Make Money – The Business Model Of This Chat App
Top Altcoins With Good Potential In 2018