Wanted: Arnak Grimtotem is a quest you can start in Thousand Needles in World of Warcraft (WoW) Classic.
Your task is to slay Arnak Grimtotem who is located in Darkcloud Pinnacle.
Here's a walkthrough of Wanted: Arnak Grimtotem in WoW Classic.
To unlock the quest, interact with the notice board in Freewind Post.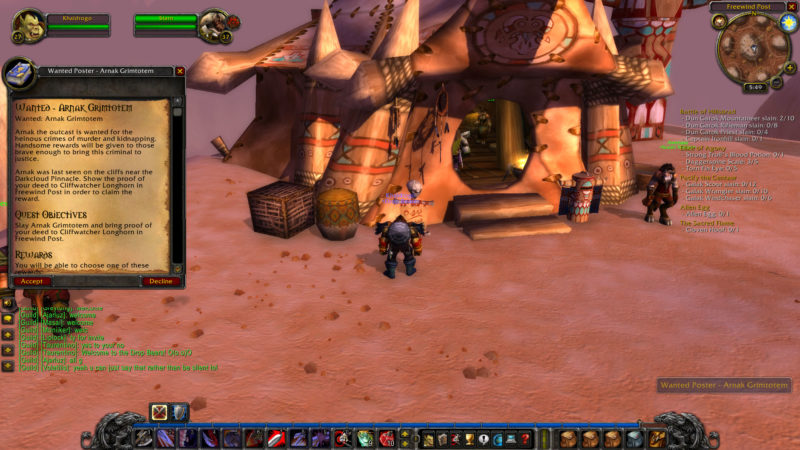 How to find Arnak Grimtotem
To get to Arnak, you need to first climb up Darkcloud Pinnacle.
The exact location of this Grimtotem is shown in the map below, marked by the player location.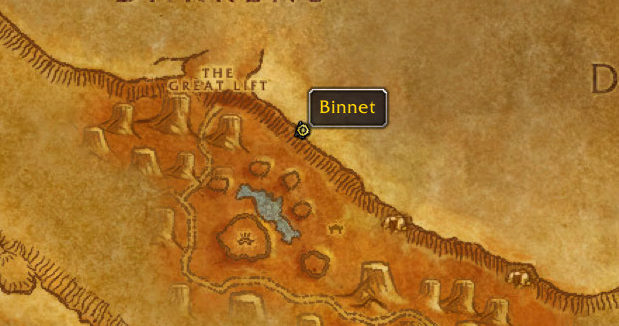 Instead of heading to the main area of Darkcloud Pinnacle, look towards the northern side and you will find a bridge to the cliff.
There's a tent there with a couple of Grimtotem mobs. You can find Arnak here.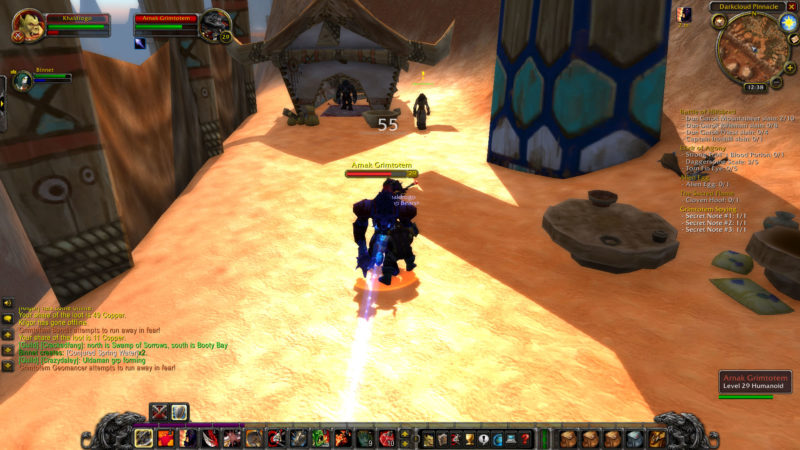 After slaying Arnak Grimtotem, go back to Cliffwatcher to claim your reward of an item.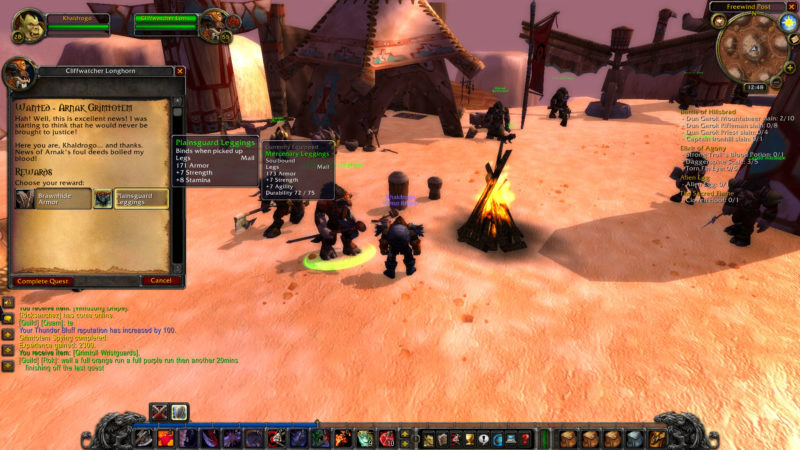 ---
Related articles:
Gann's Reclamation Quest: WoW Classic Guide And Wiki
Free At Last: WoW Classic Quest Guide And Walkthrough
Grimtotem Spying: WoW Classic Guide And Walkthrough
Protect Kaya: WoW Classic Guide And Walkthrough
The Lost Pages: WoW Classic Guide And Walkthrough
Preparation For The Ceremony: WoW Classic Guide And Wiki