Under Taker is one of the side missions you can do in Borderlands 3.
Your task is to simply kill Under Taker who is located in The Droughts.
Here's a walkthrough of Under Taker in Borderlands 3.
To begin the quest, you have to interact with the bounty poster. The location will be on your map.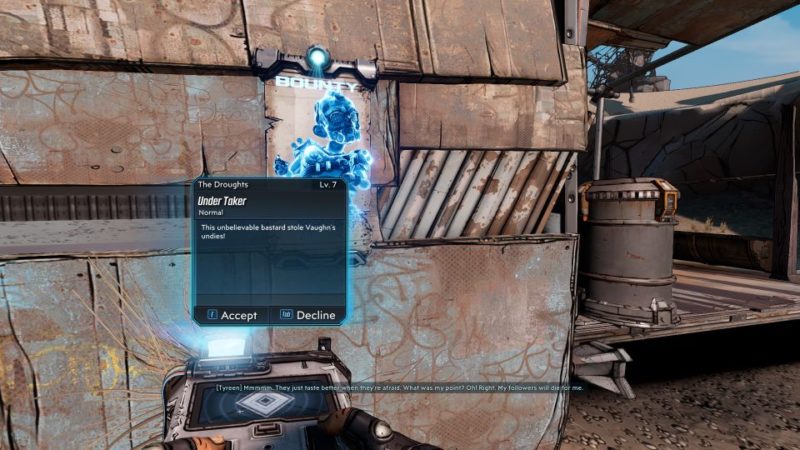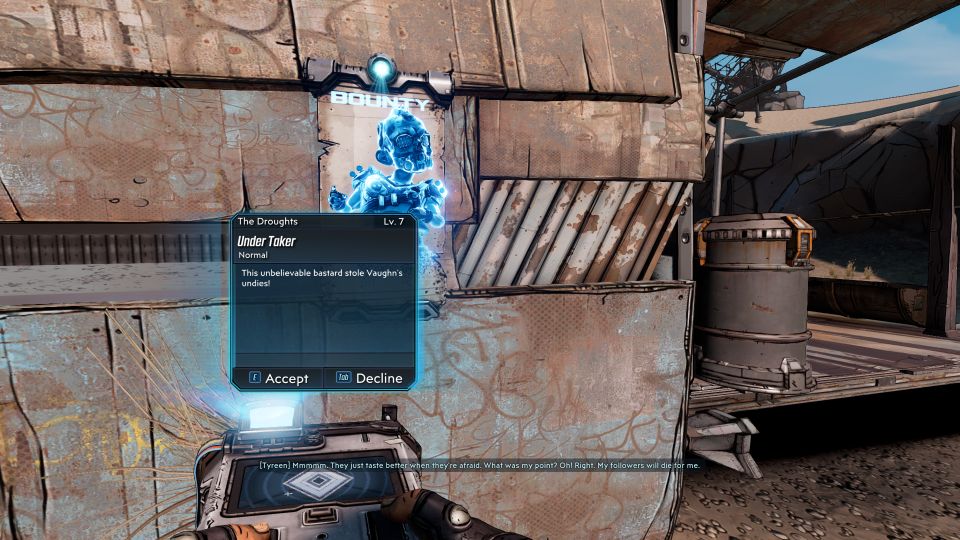 Kill Under Taker
The mission is really straightforward. Just head to the location shown in the map below.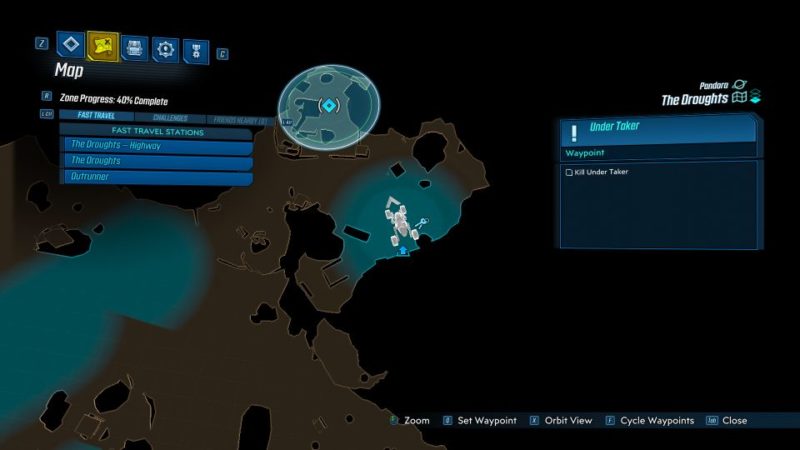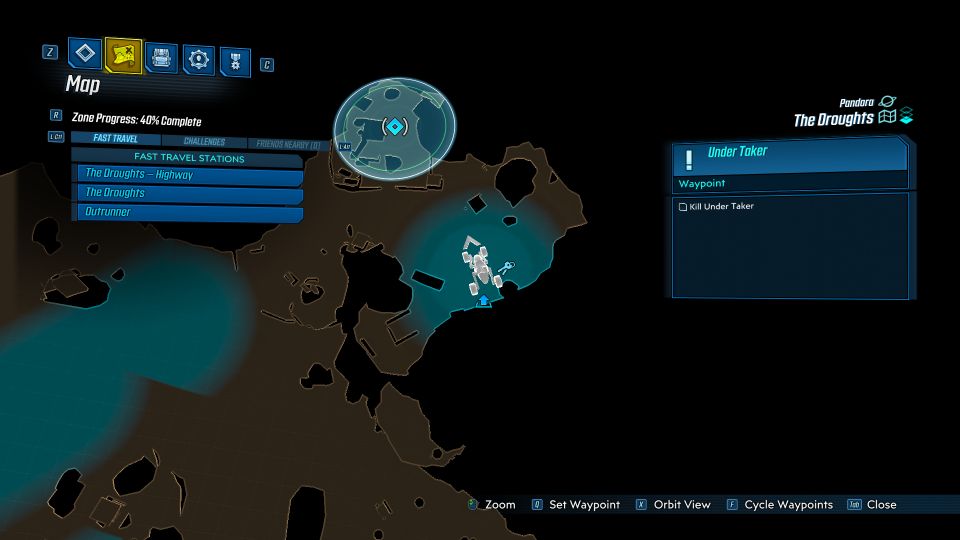 Under Taker is hiding inside a compound filled with many regular enemies.
You should clear most of them first.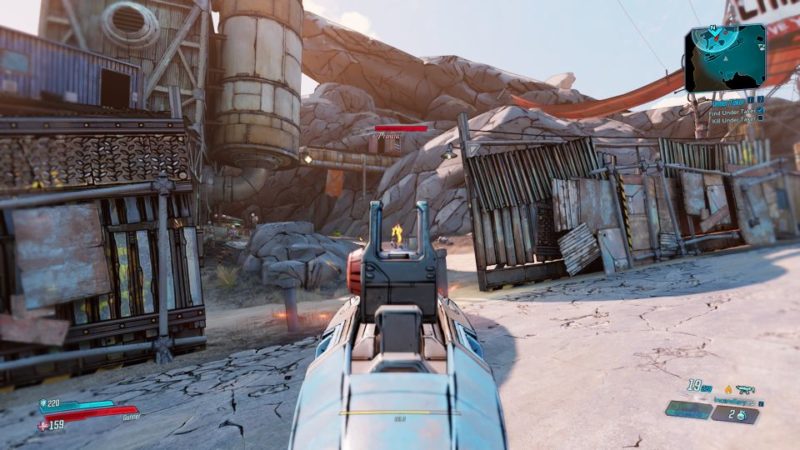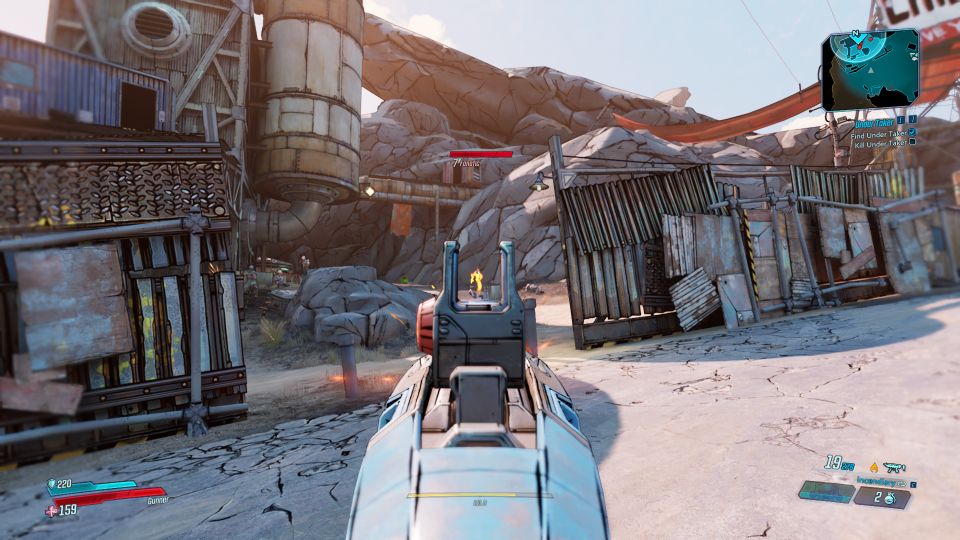 He is the short dude that appears after awhile. It may take some time to kill him as he has a high shield / HP.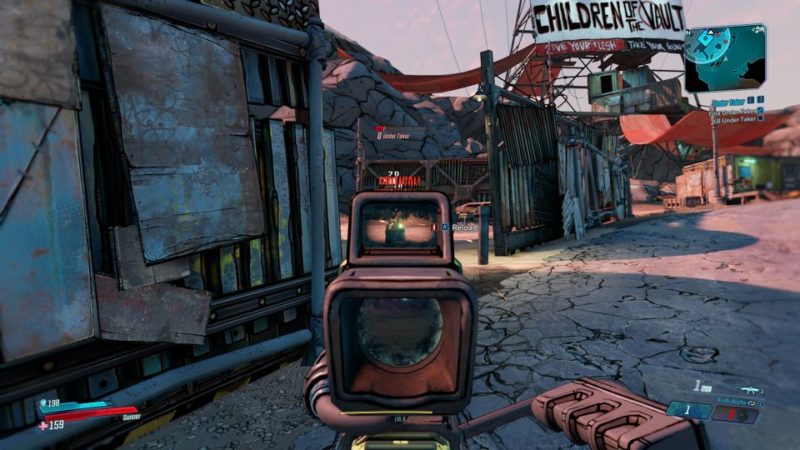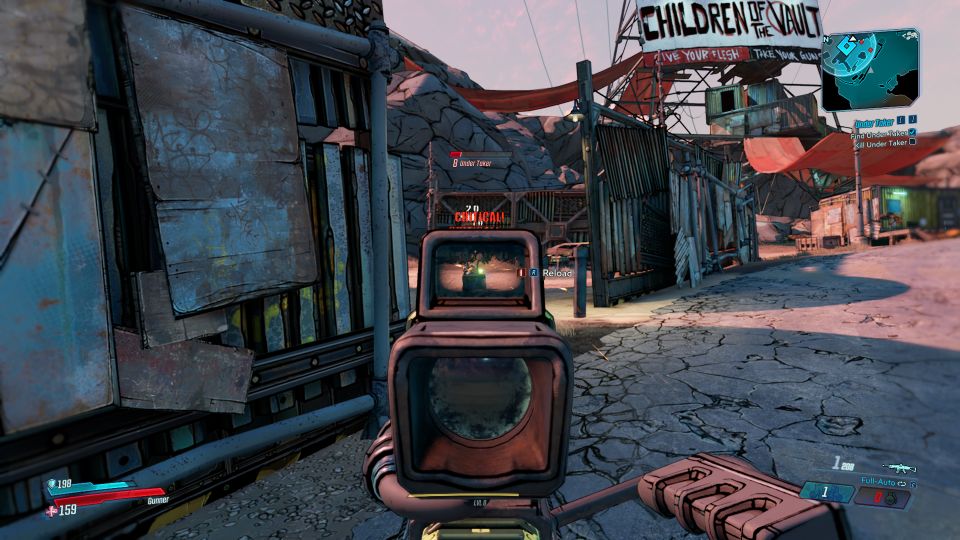 The mission is done after you've killed him. You'll get cash and a gun as reward.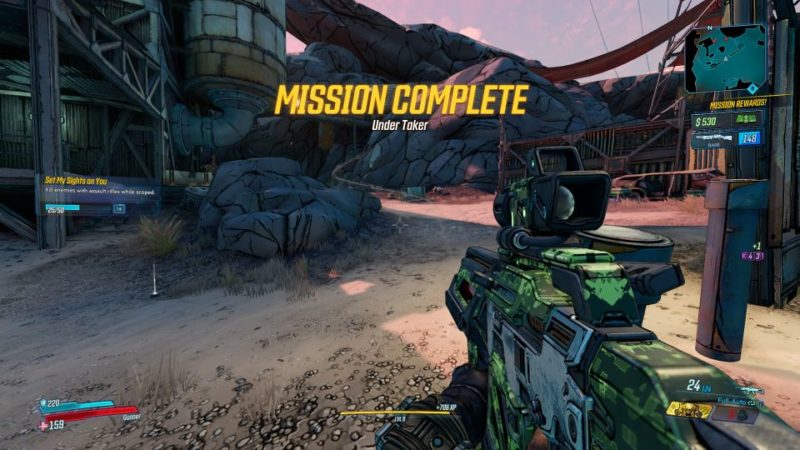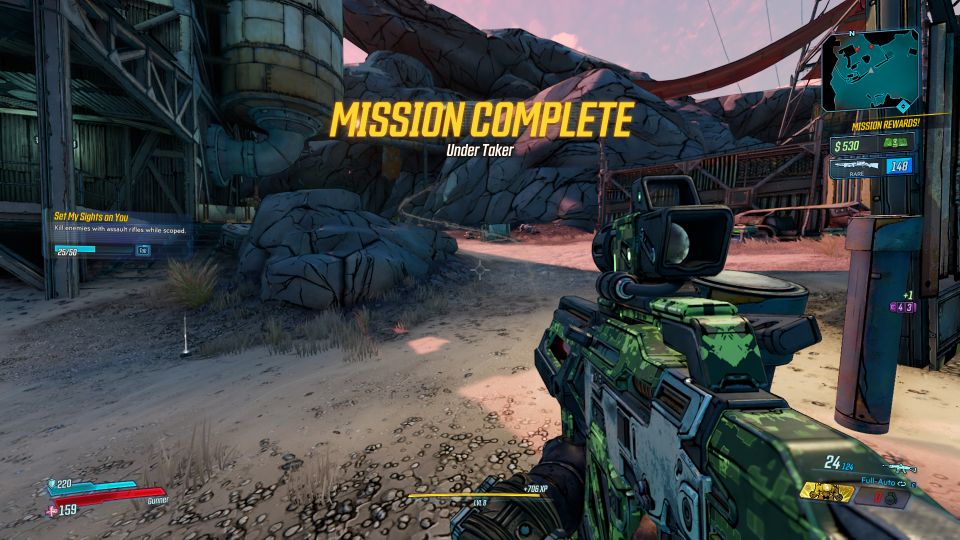 ---
Related articles:
How To Respec Skill Points: Borderlands 3 Guide And Wiki
Cold As The Grave: Borderlands 3 Walkthrough And Guide
Head Case: Borderlands 3 Guide And Walkthrough
Golden Calves: Borderlands 3 Mission Walkthrough
Bad Reception: Borderlands 3 Walkthrough And Guide
Cult Following: Borderlands 3 Walkthrough And Guide