Under Herzog's Control is a main story mission in Tom Clancy's Ghost Recon: Breakpoint.
Your task is to look for Skell Tech security programmer Carl Chisum to aid Jace Skell.
Here's a walkthrough of Under Herzog's Control in Ghost Recon Breakpoint.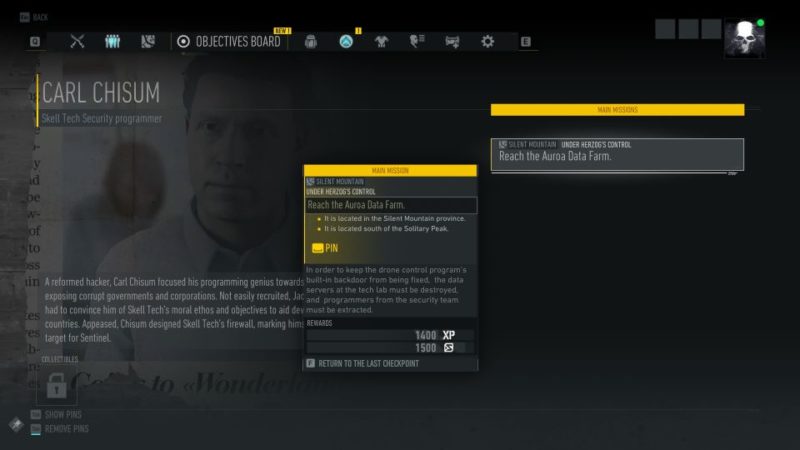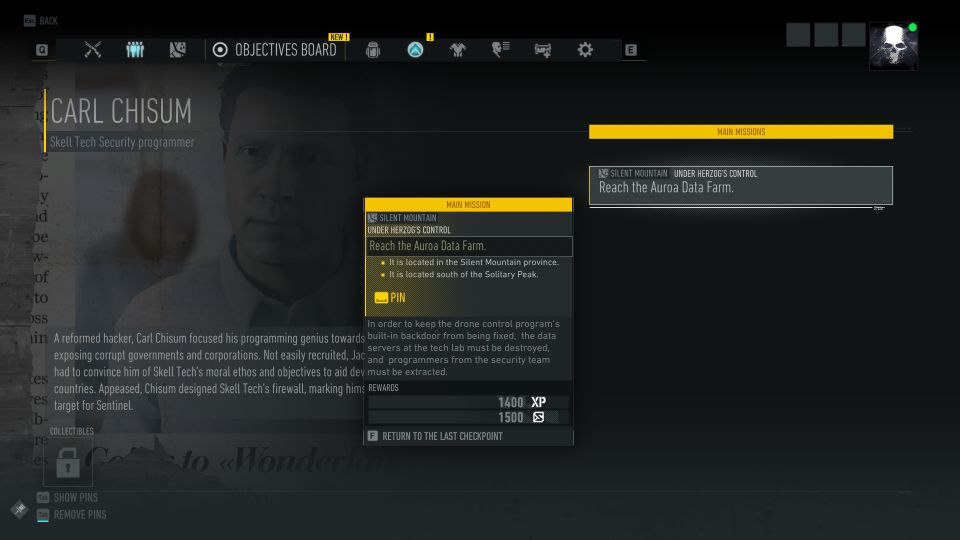 Reach the Auroa Data Farm
Your first objective is to go to the data farm. It's located within the Silent Mountain province, at the exact location shown below.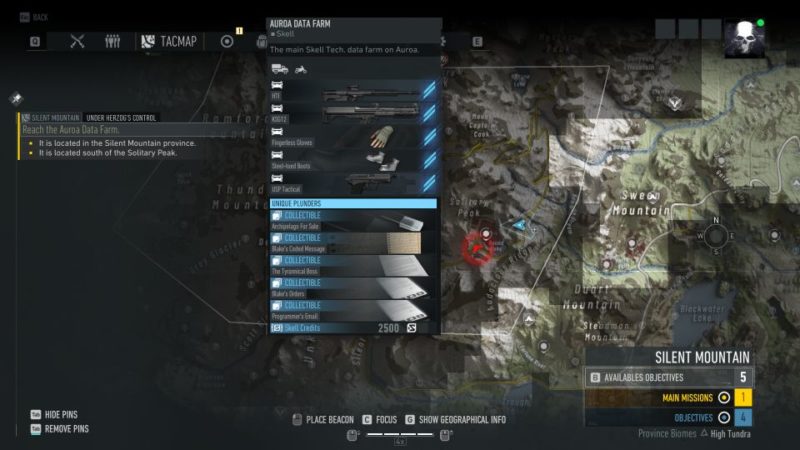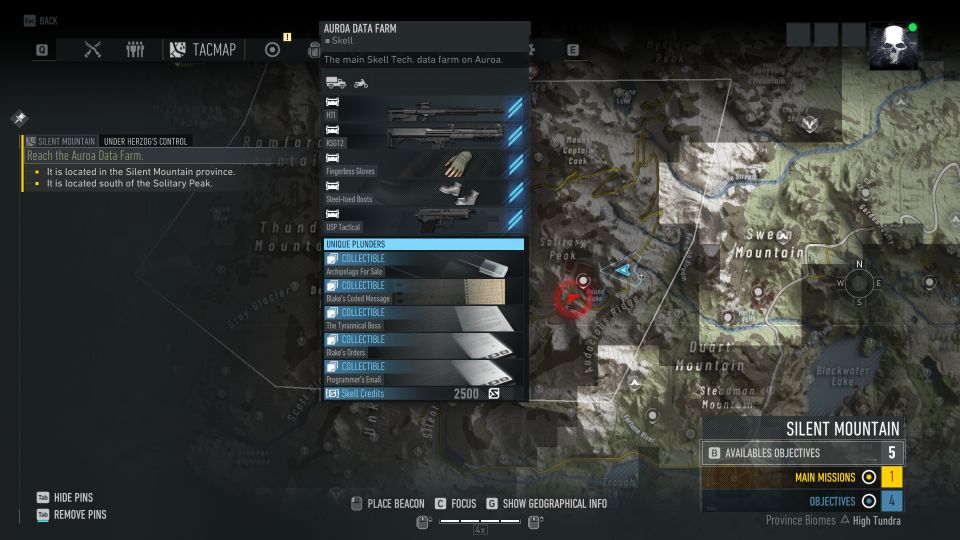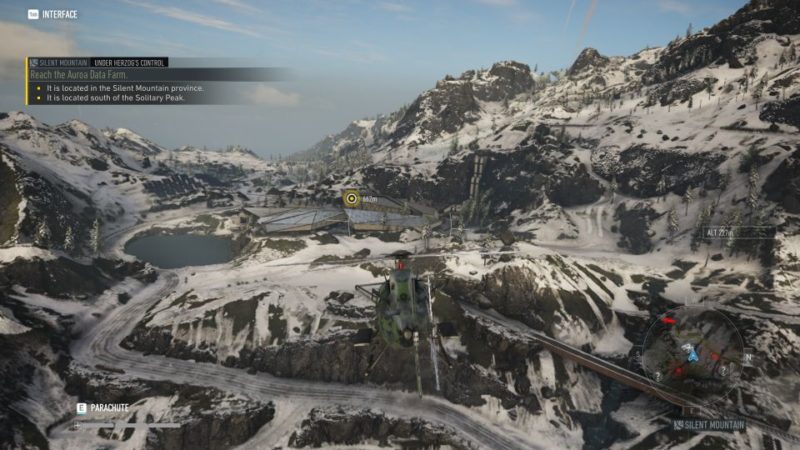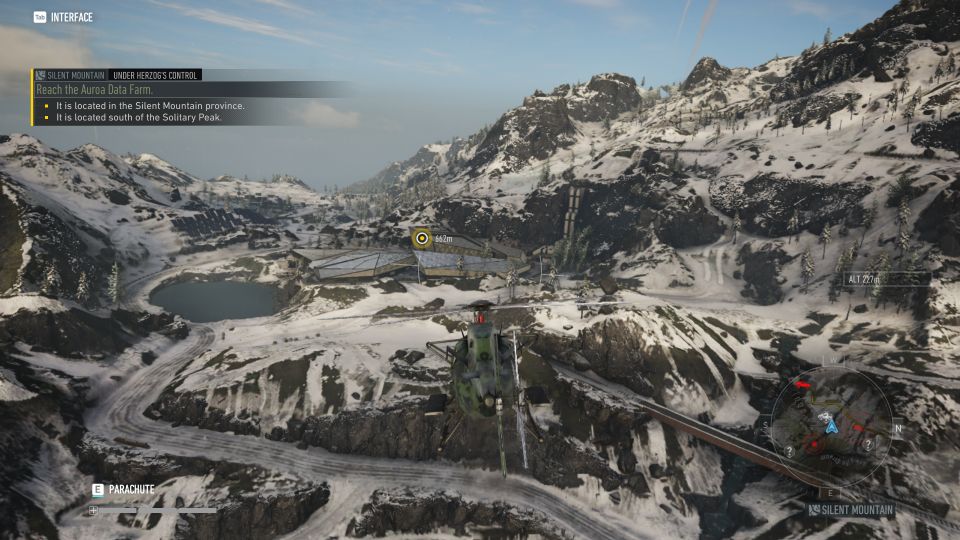 Locate the tech lab
Your aim is to find the tech lab, but there'll be many enemies that will stand in your way.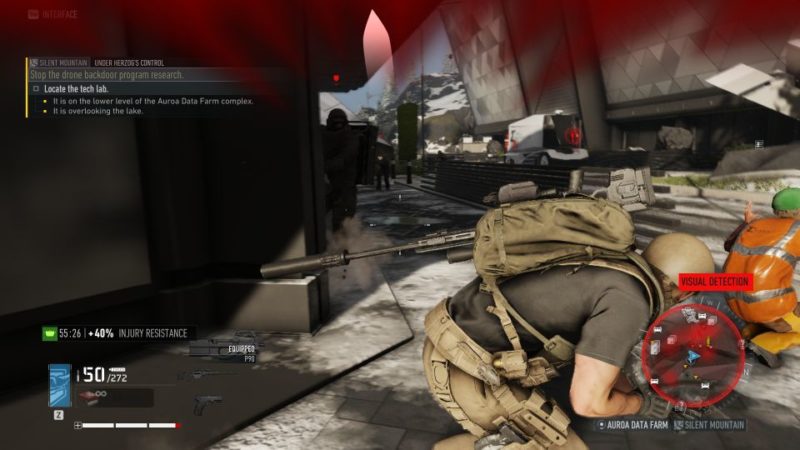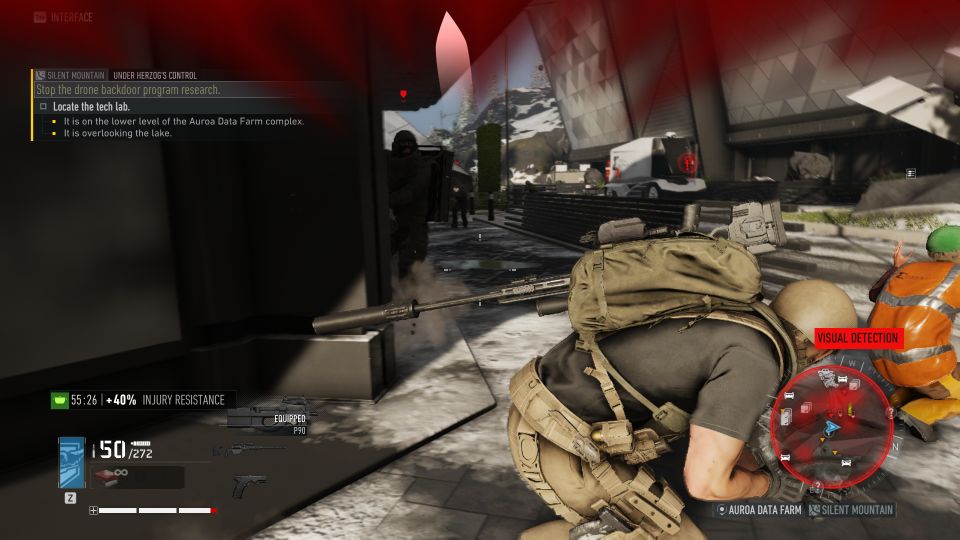 The tech lab's location is shown below, marked by the player location.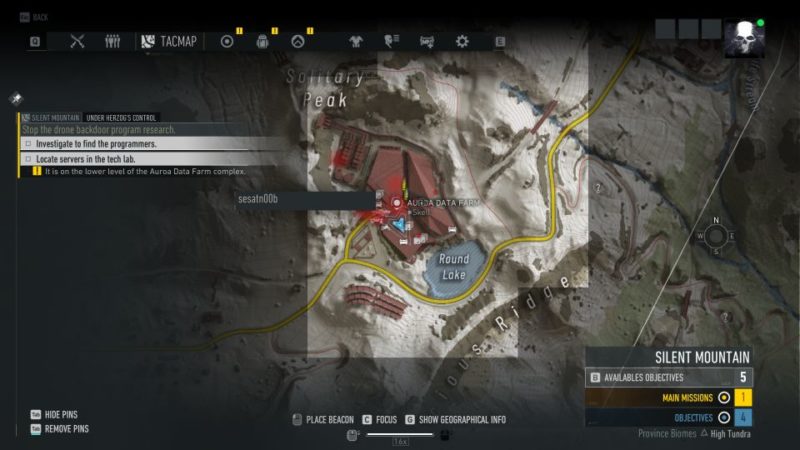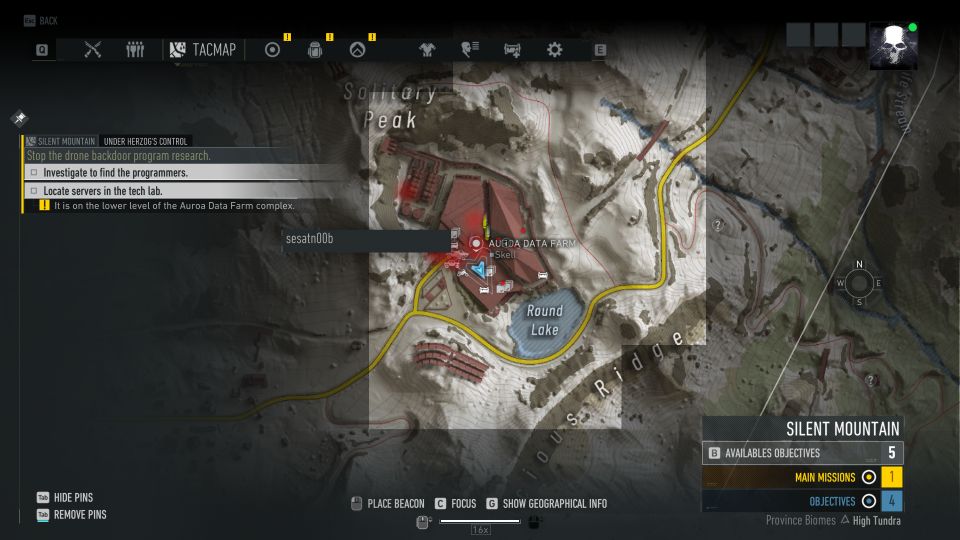 It's all the way downwards. Take the stairs down.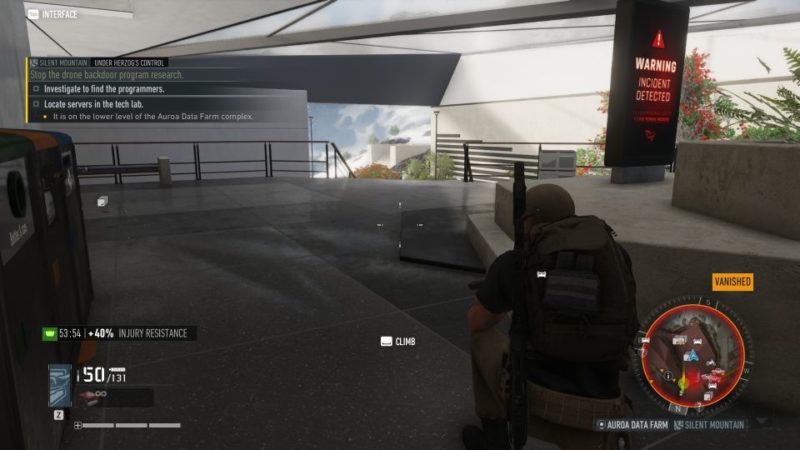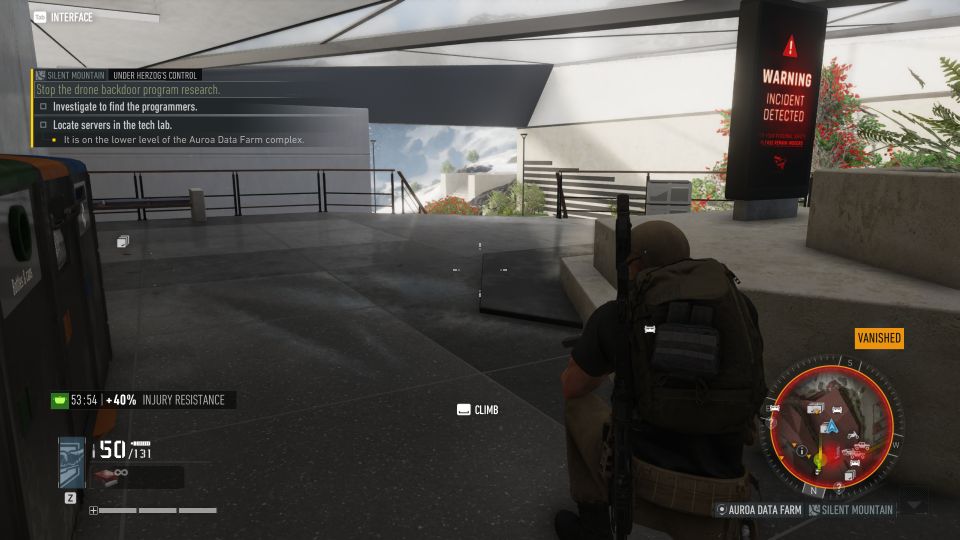 Gather intel
Once you're in the lab, gather intel on the drone backdoor program research.
There are two spots in the room with intel: laptop and some research papers.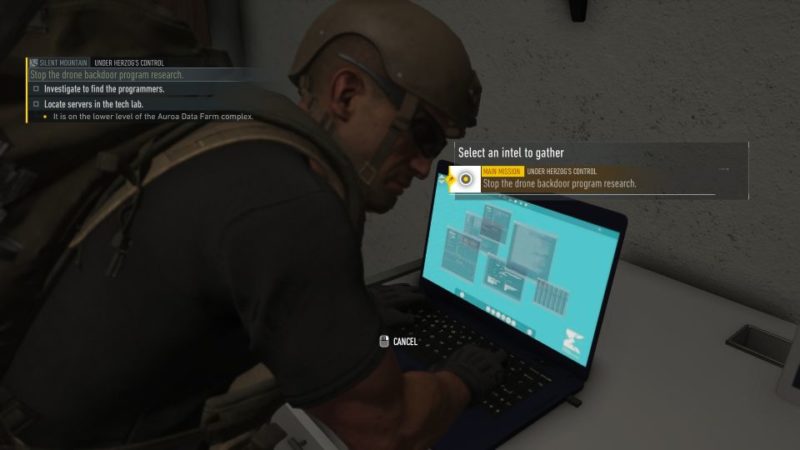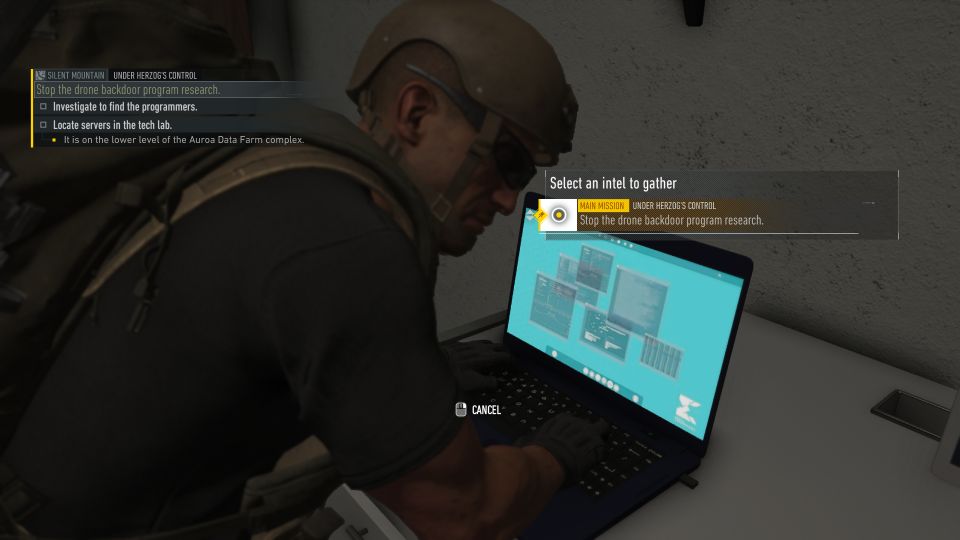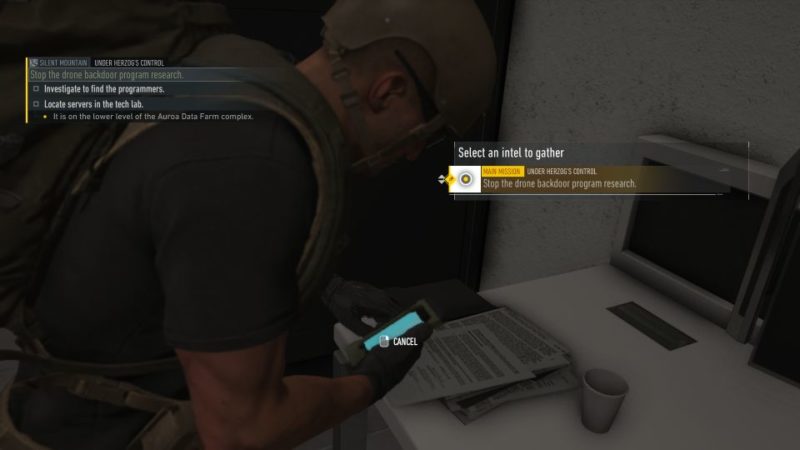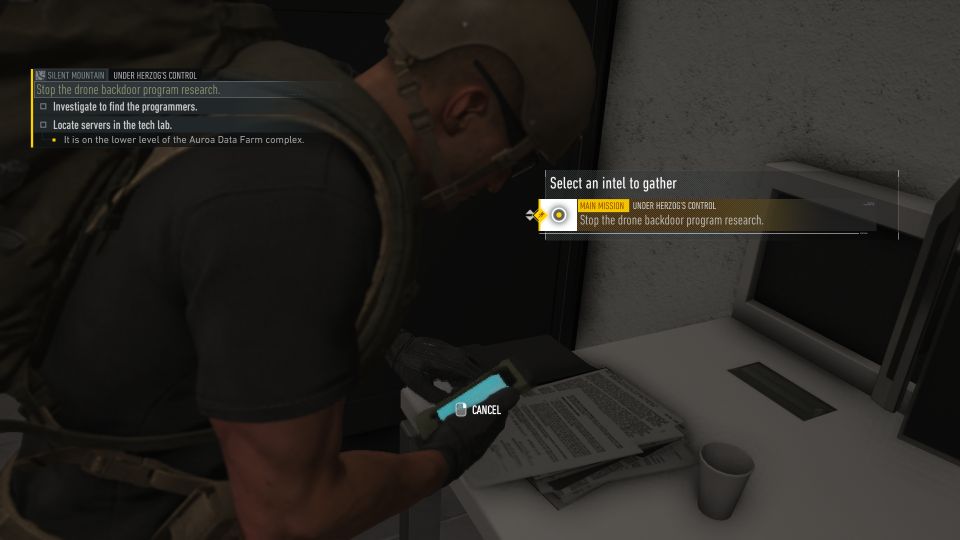 Locate servers in tech lab
Head to the data storage room just nearby.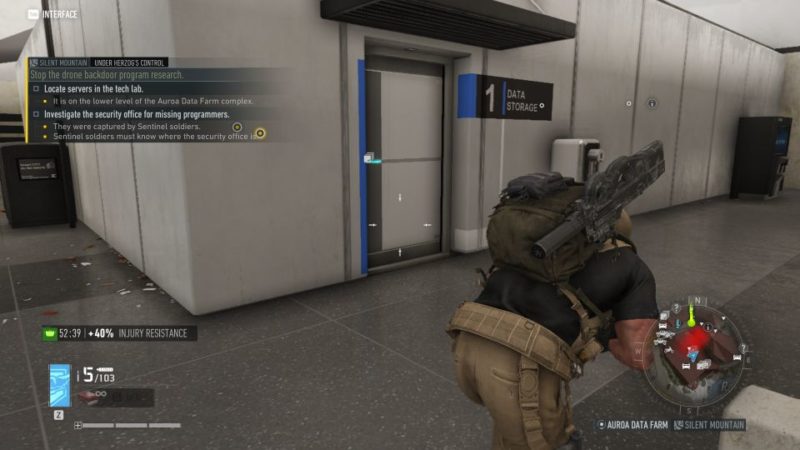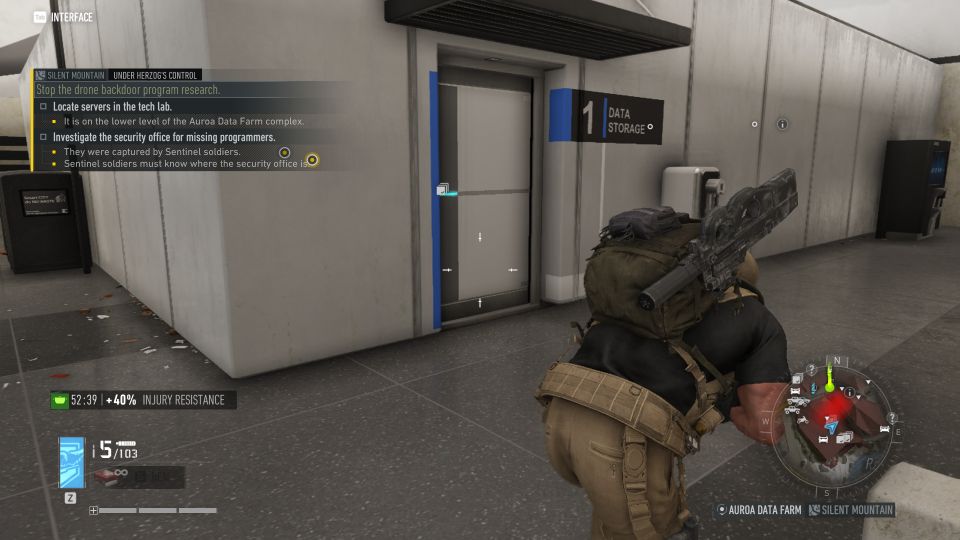 Destroy servers
Get rid of the servers inside the Data Storage room.
You can destroy them by shooting at them. There should be 4 spots to destroy in the room.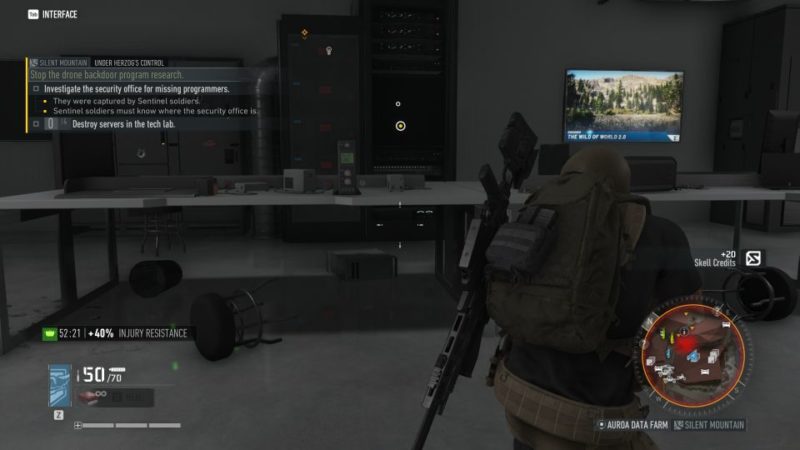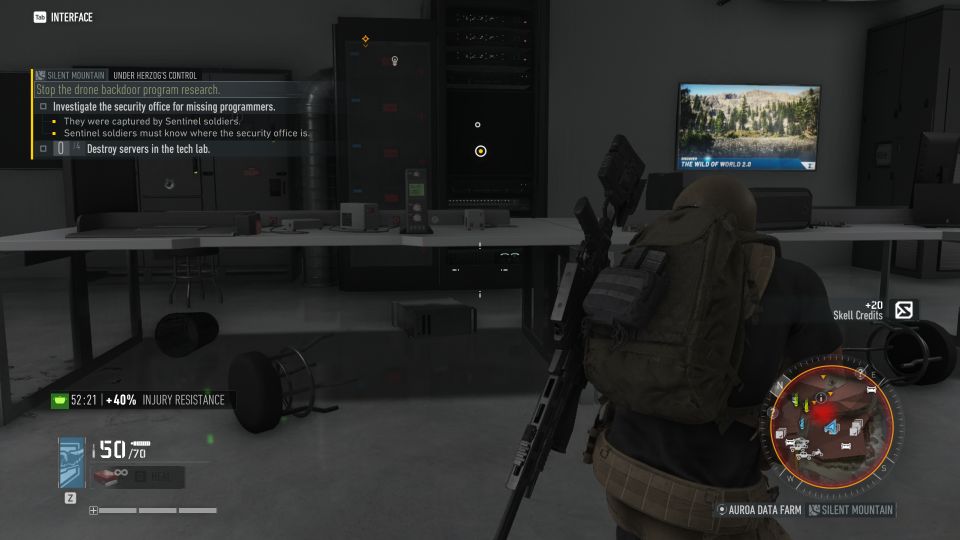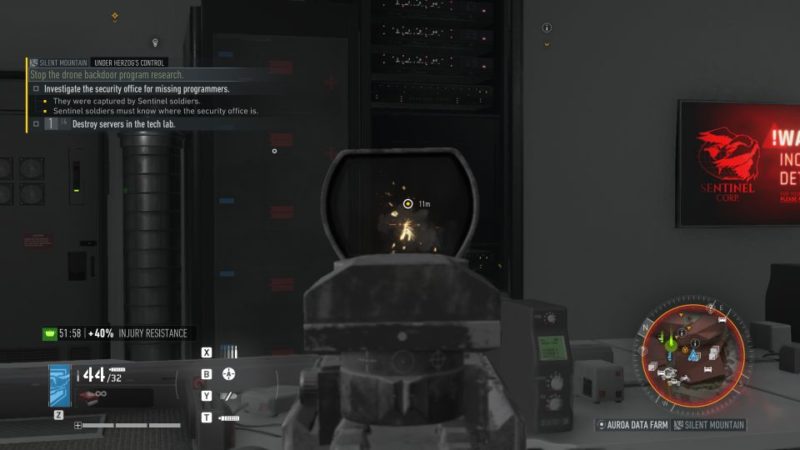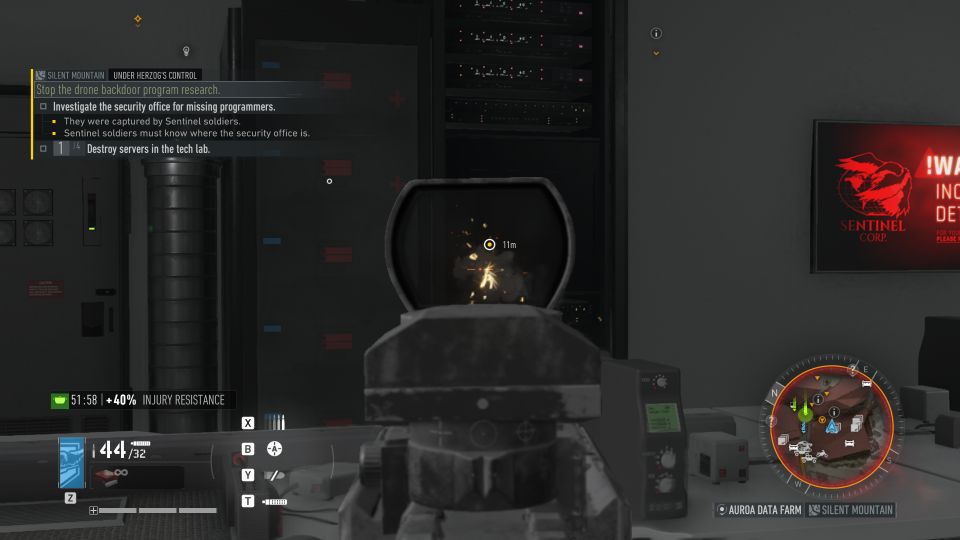 Go to the security office
Get to this building as shown in the image below. The entrance is at the side of the building.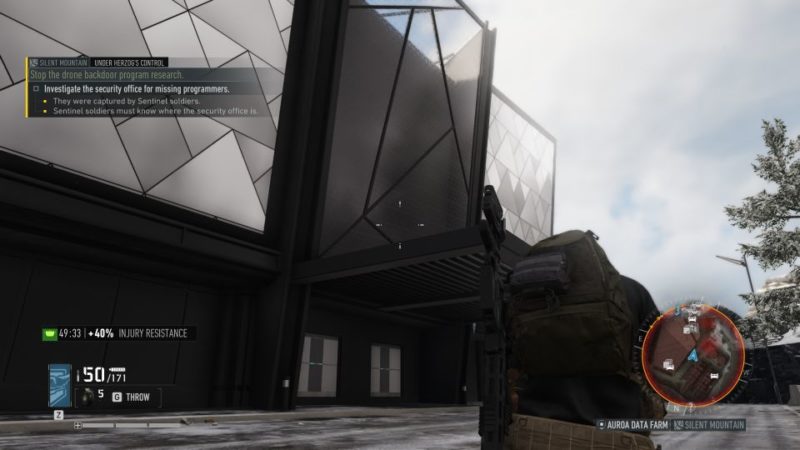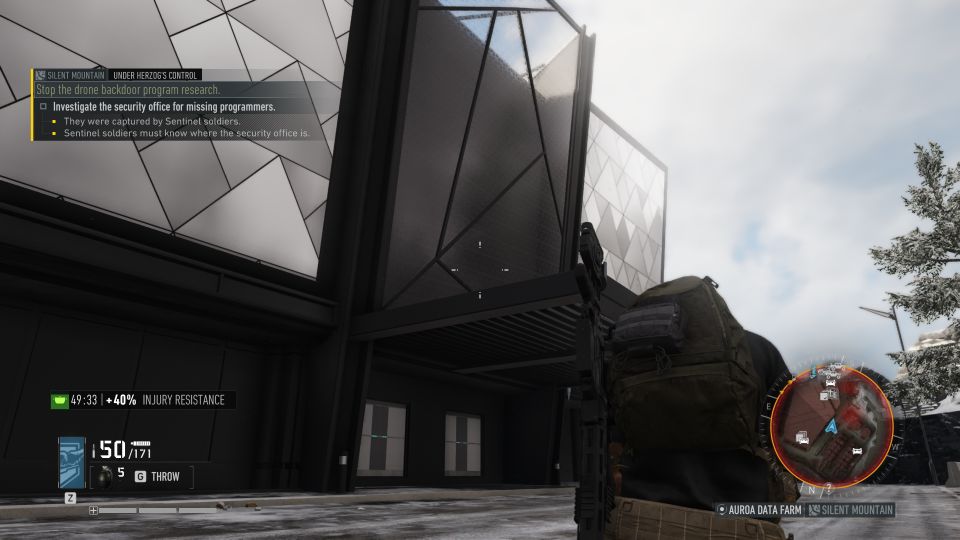 Keep going until you reach a place filled what looks like servers. You'll also see the security office name on the room.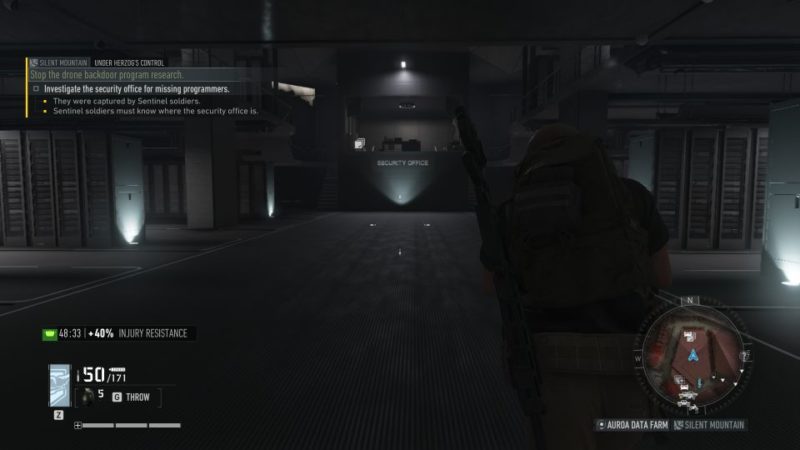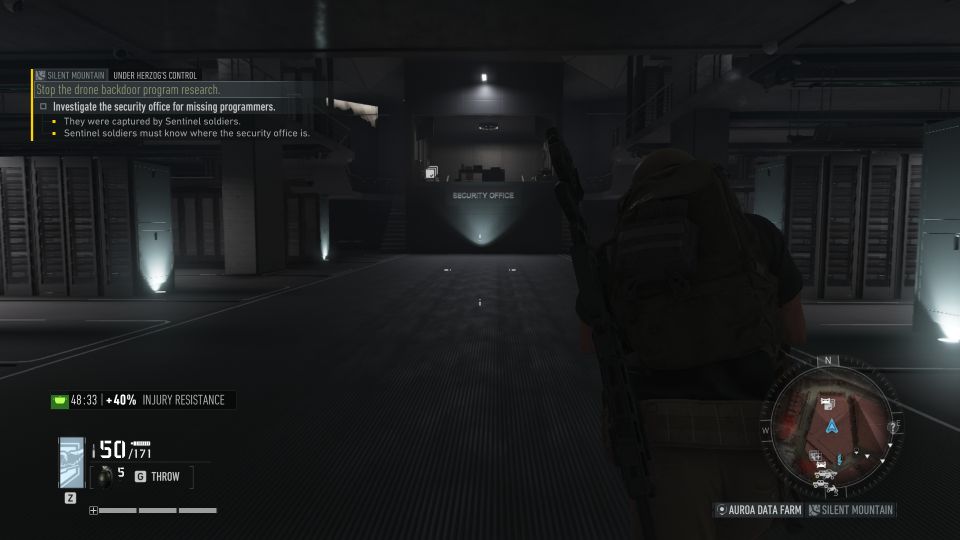 Get to the laptop at the end of the room to gather more intel.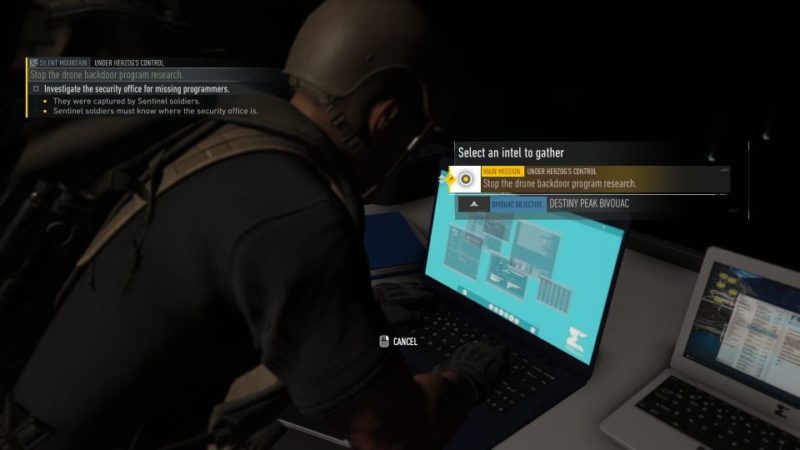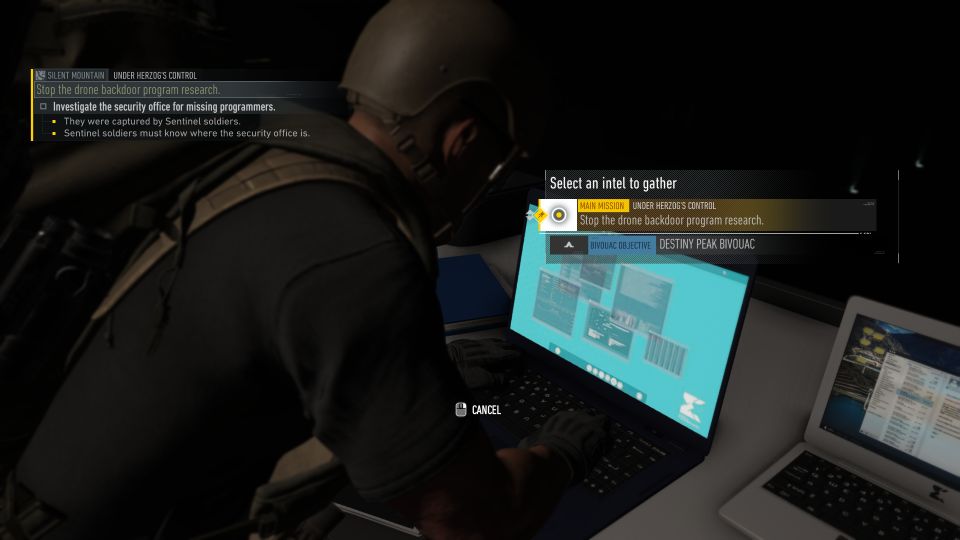 Locate the Auroa Survival Shelter
Next, go to the Auroa Survival Shelter which is within Good Hope Mountain province.
The exact location is shown below.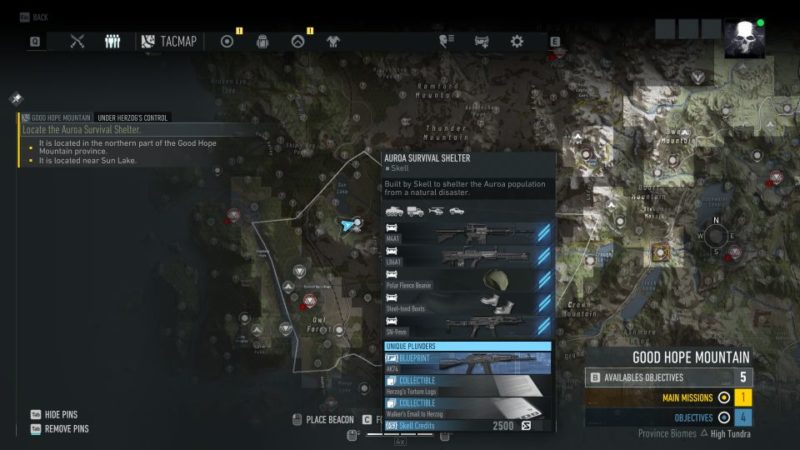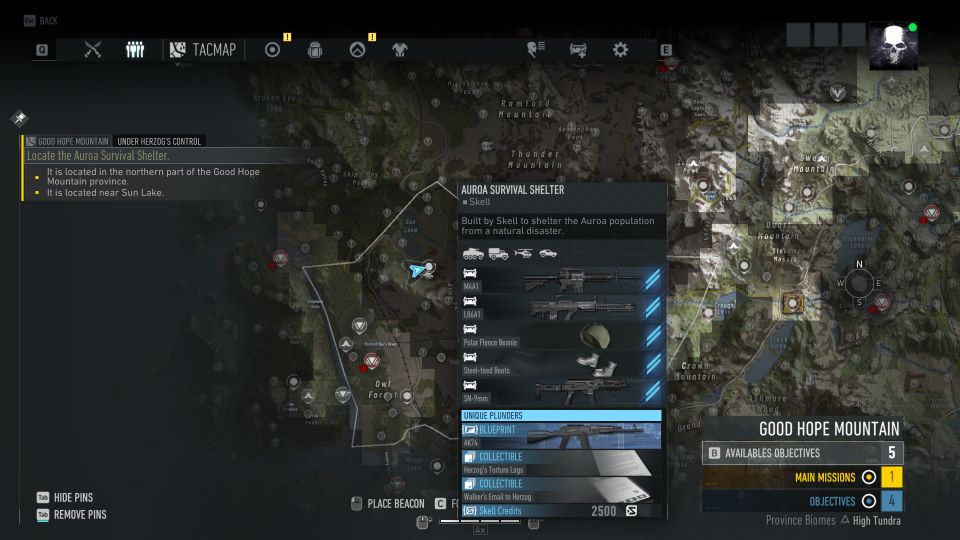 You can take a helicopter there.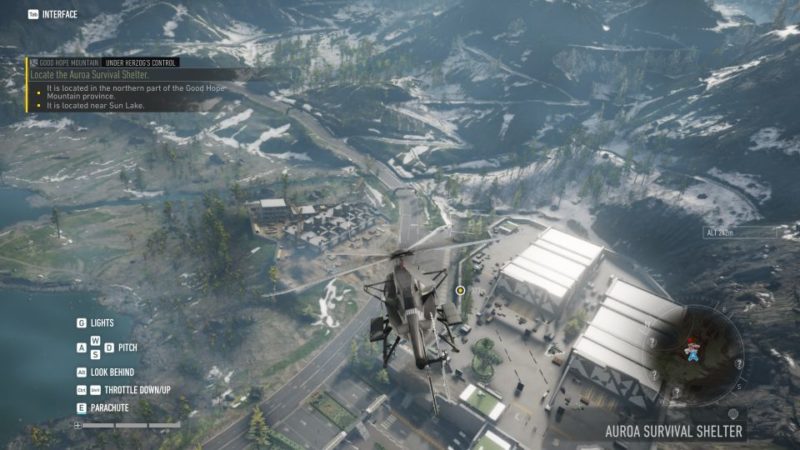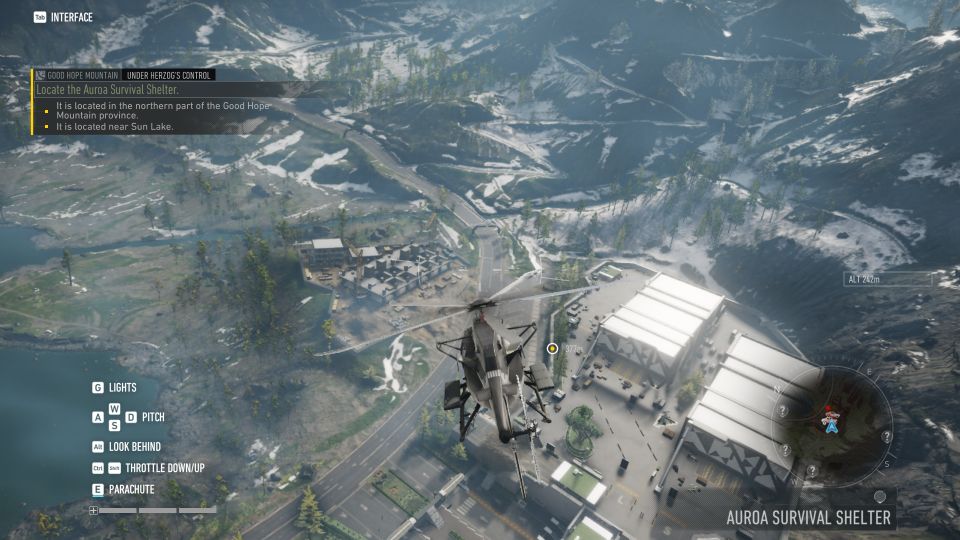 Recon the main entrance with drone
Use your drone to spy on the front entrance. You should see some fugitives getting held by Sentinels.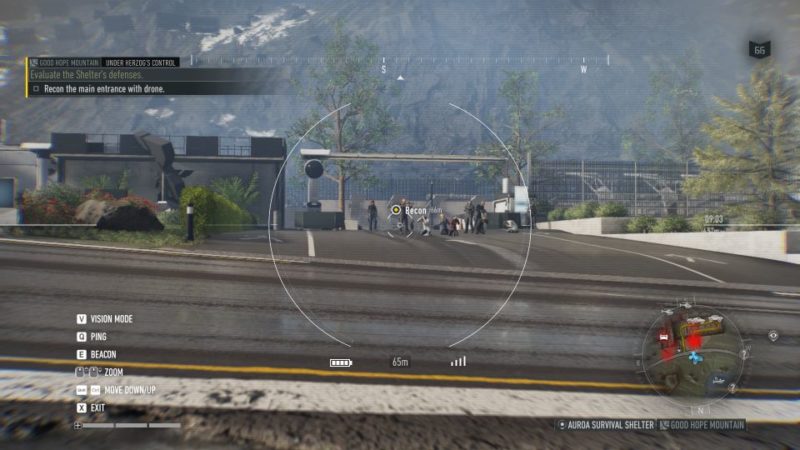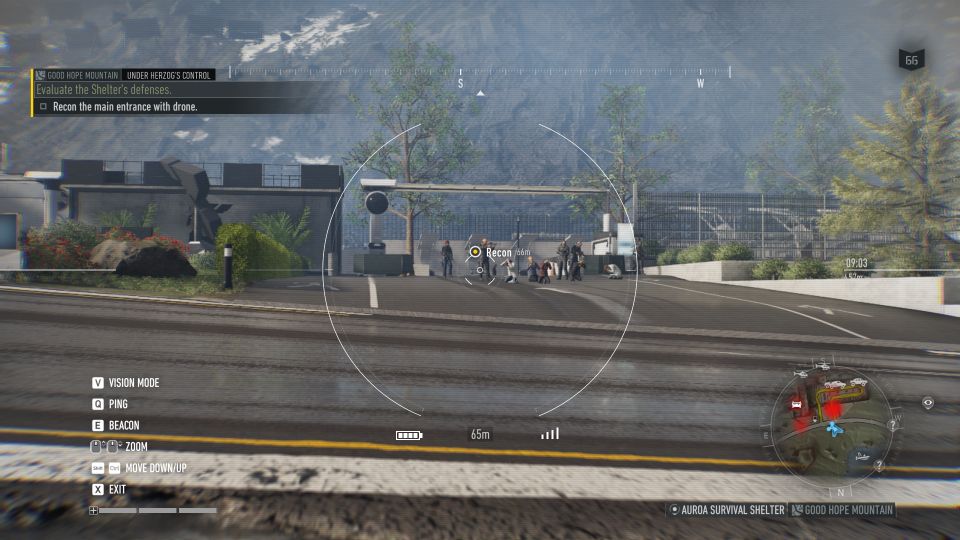 The last fugitive is hiding in the forest towards the lake.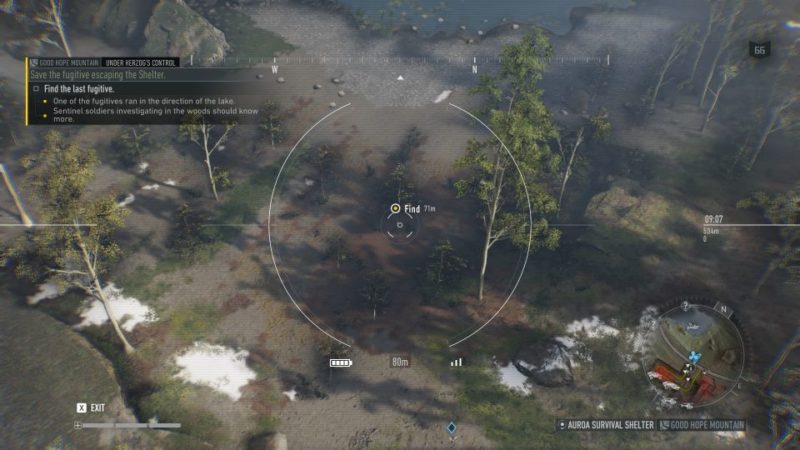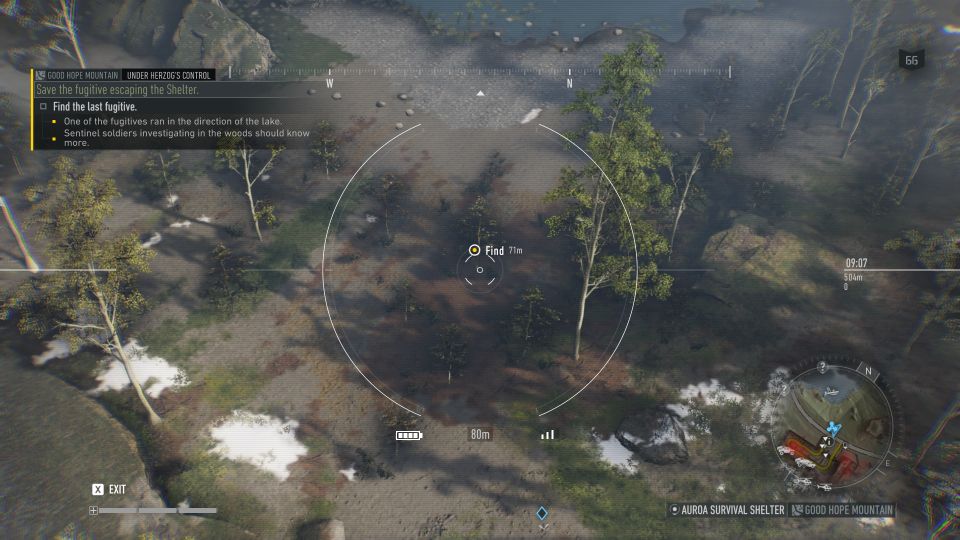 You probably don't need to rescue the fugitives, but you can kill the enemies.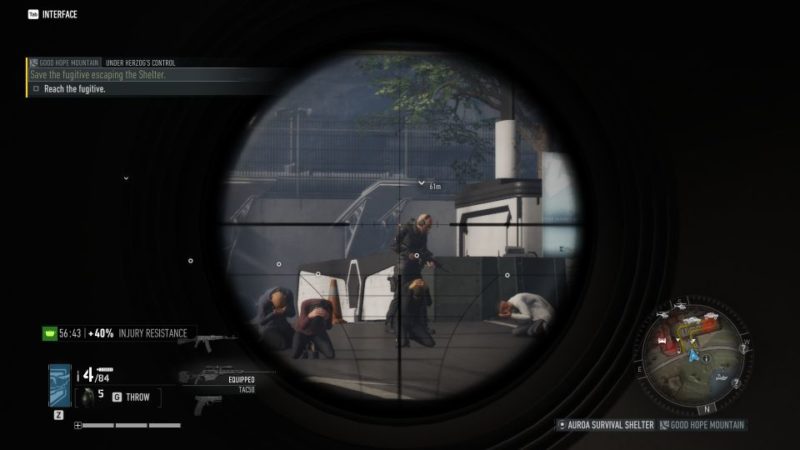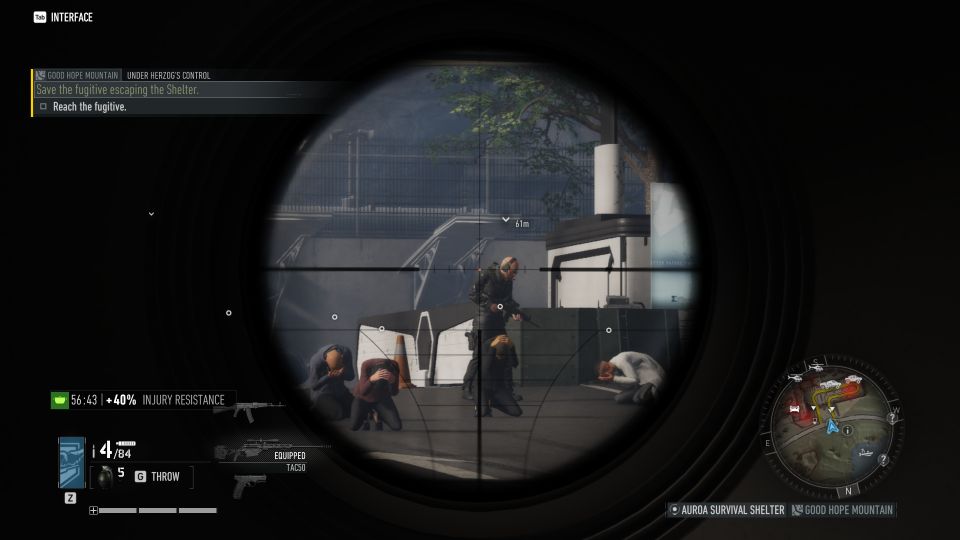 Shoot the commander in the leg to get an intel.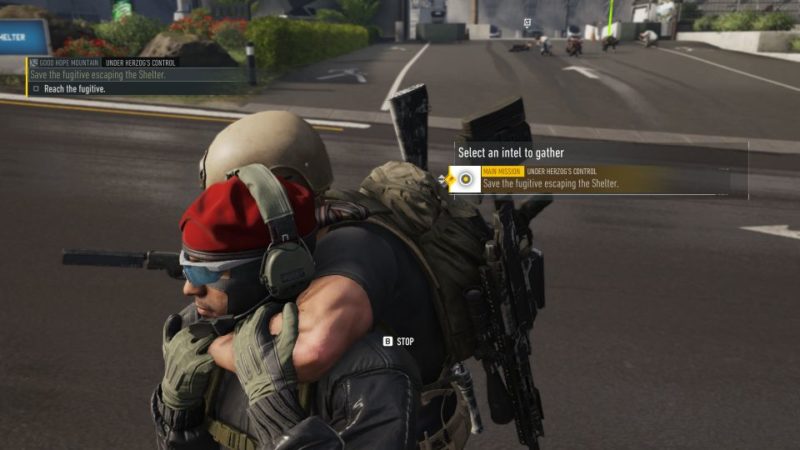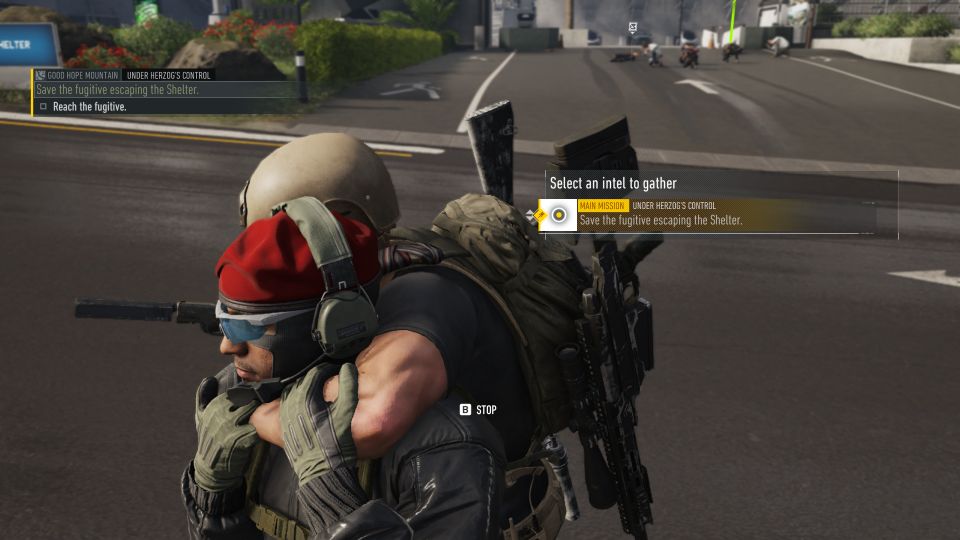 Reach the fugitive
Look for the fugitive who's hiding near the lake.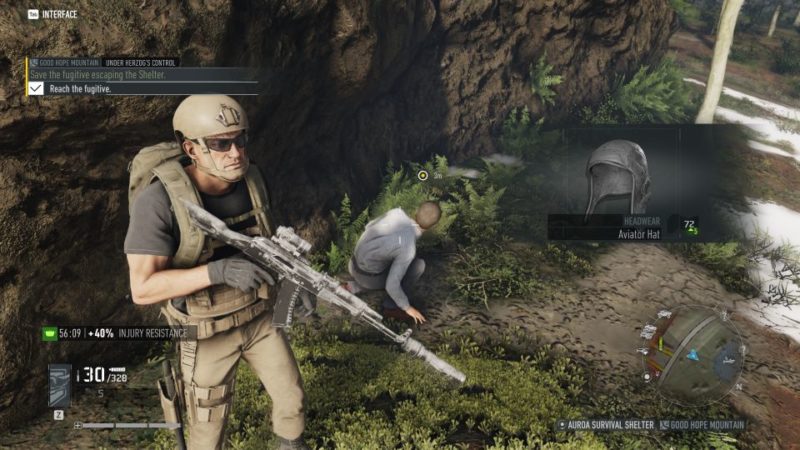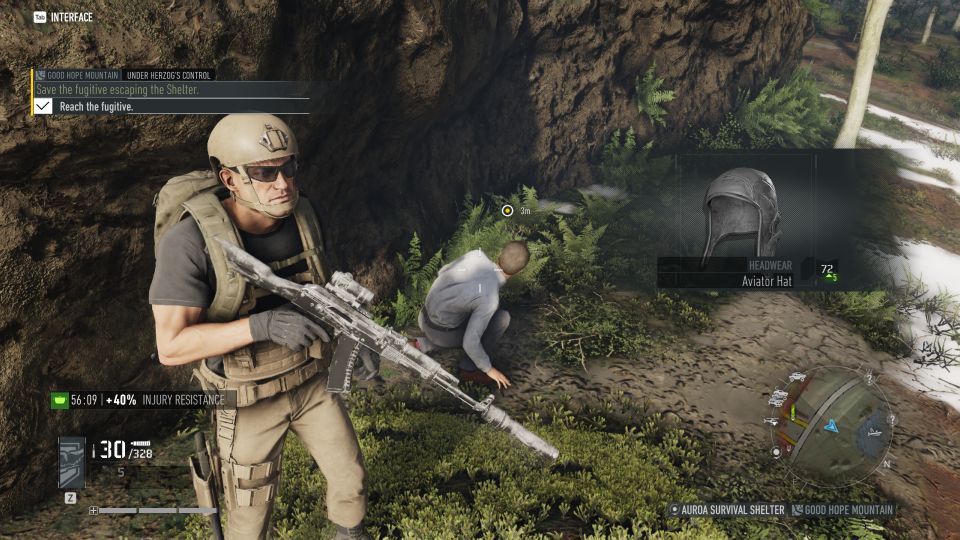 Extract the fugitive to the Fisher Cabin
Bring the fugitive who happens to be Carl Chisum to Fisher Cabin. The cabin is located nearby as shown in the map.
You can just walk there.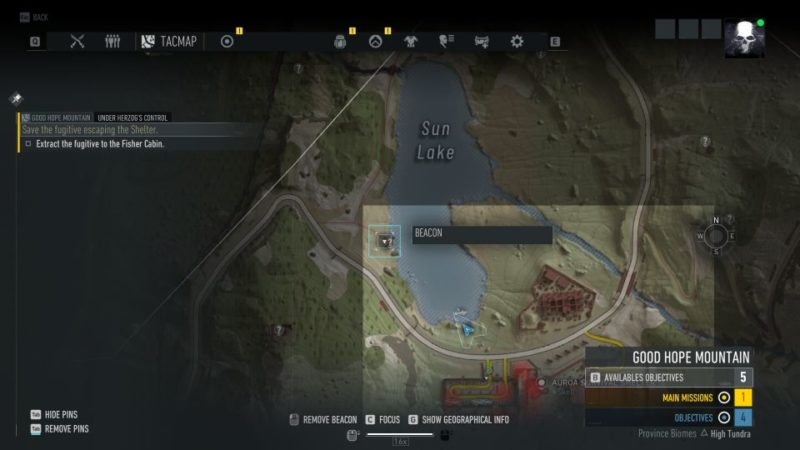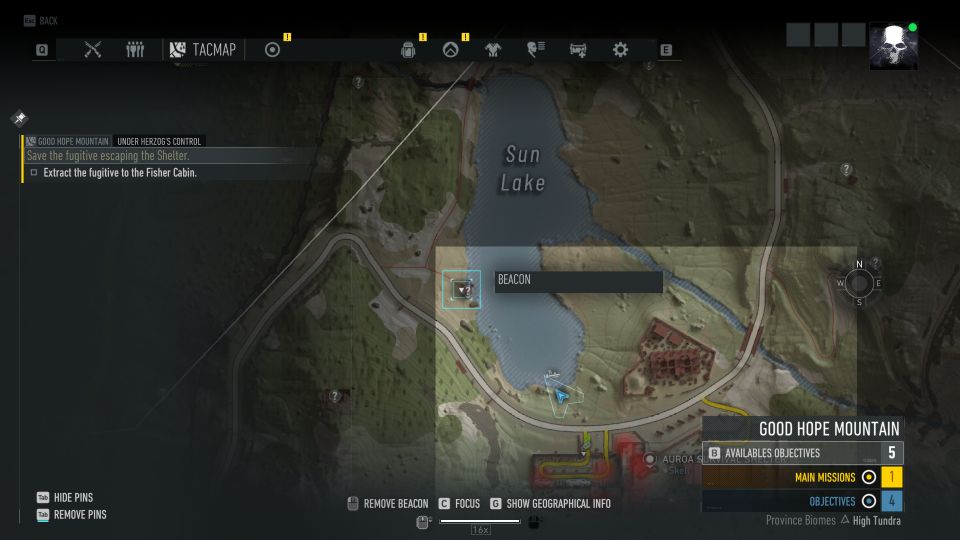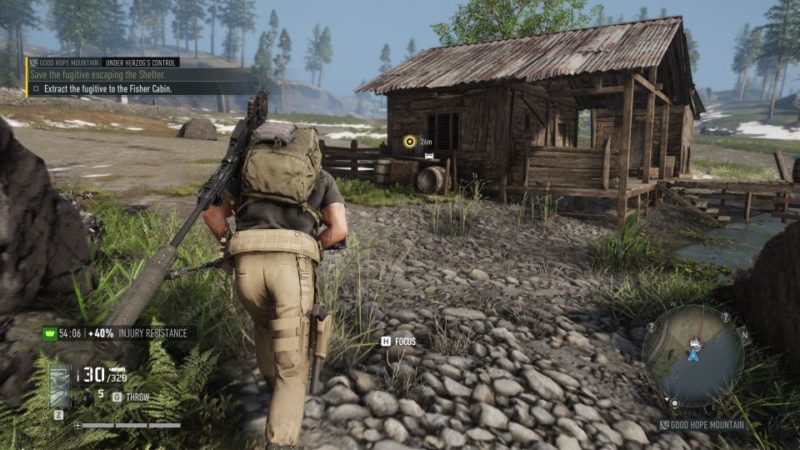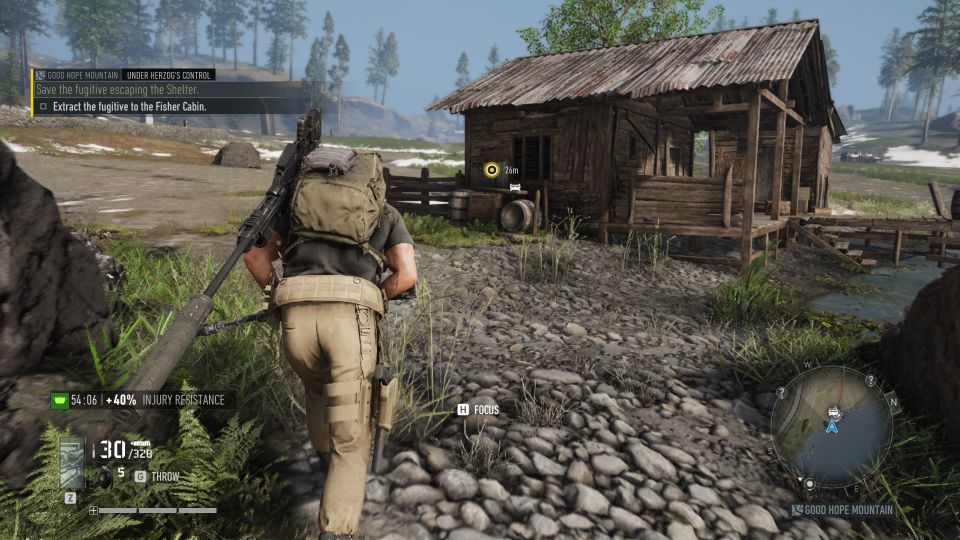 Open the door to the cabin to trigger the cutscene.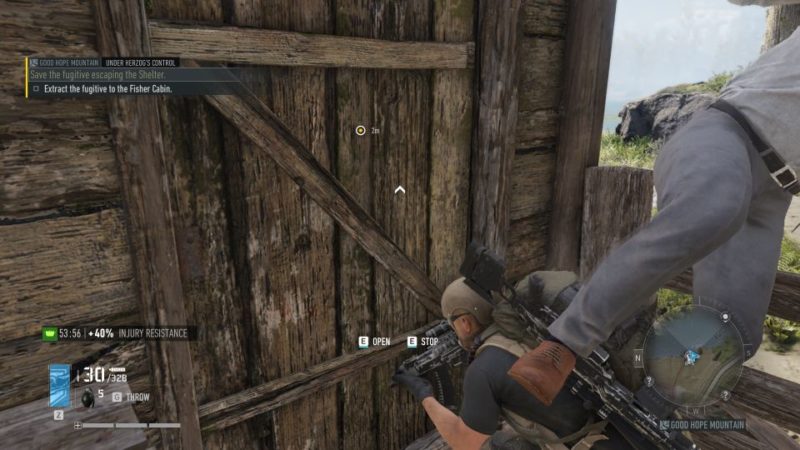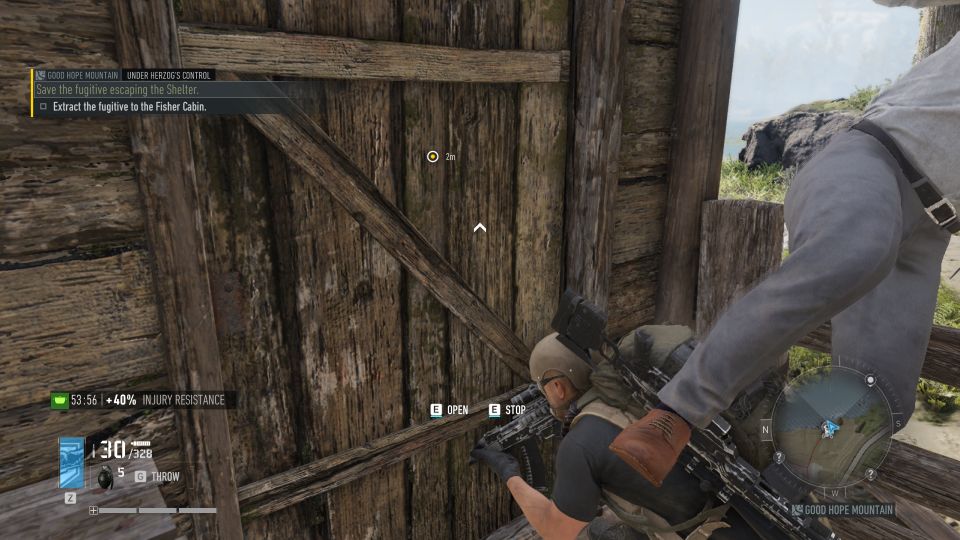 The mission ends after the cutscene.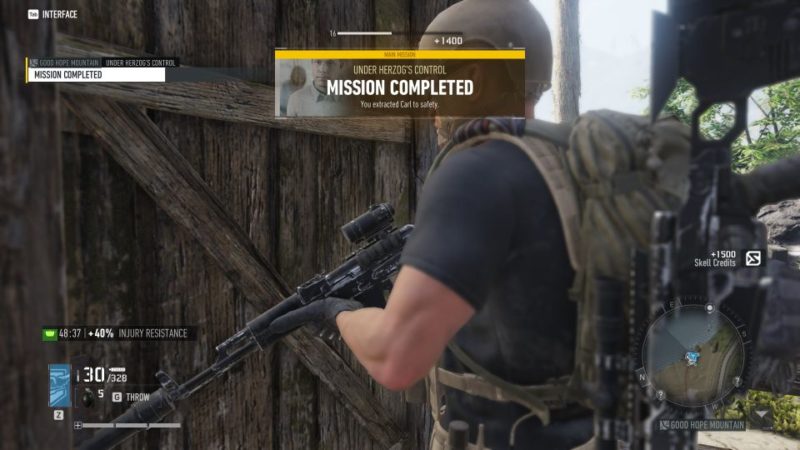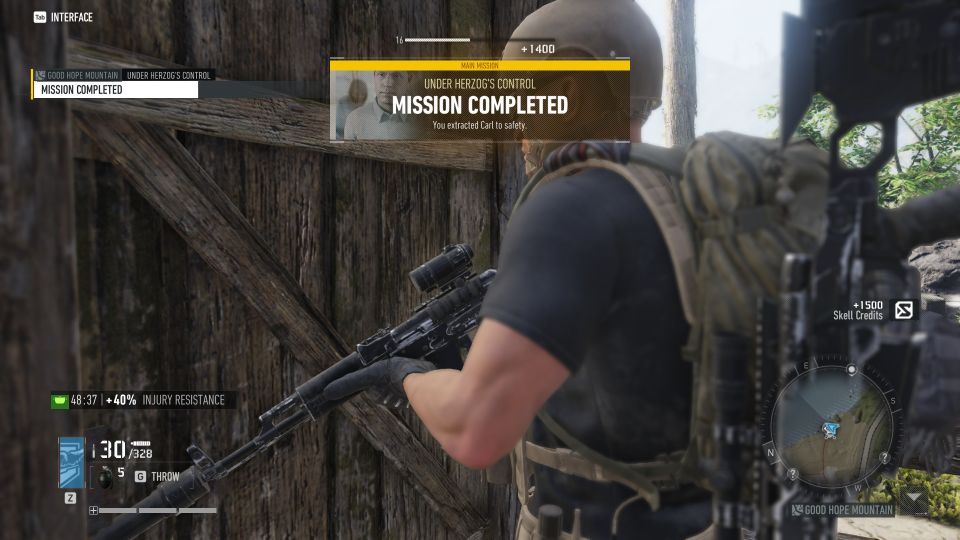 ---
Related articles:
Innocent Slaughter: Ghost Recon Breakpoint Walkthrough
Hear No Evil: Ghost Recon Breakpoint Walkthrough
Without A Trace: Ghost Recon Breakpoint Walkthrough
An Ingenuous Genius: Ghost Recon Breakpoint Walkthrough
The Enemy Of My Enemy: Ghost Recon Breakpoint Walkthrough
Weapons Of Revenge: Ghost Recon Breakpoint Walkthrough