After you're done with the main story in The Division 2, you will proceed to the end game.
In the end game, a new faction called the Black Tusks will retake almost all of the control points.
You will get a series of new missions and strongholds to take over. You may also find that some settlements are blockaded.
Here's how you can unblock a blockaded settlement in The Division 2.
How to unblock a settlement blockade
If you look at your map and your settlement is in red, it means it's blockaded. You also can't fast travel to it.
To unblock it, get to the front of the red line that's pointing to your settlement.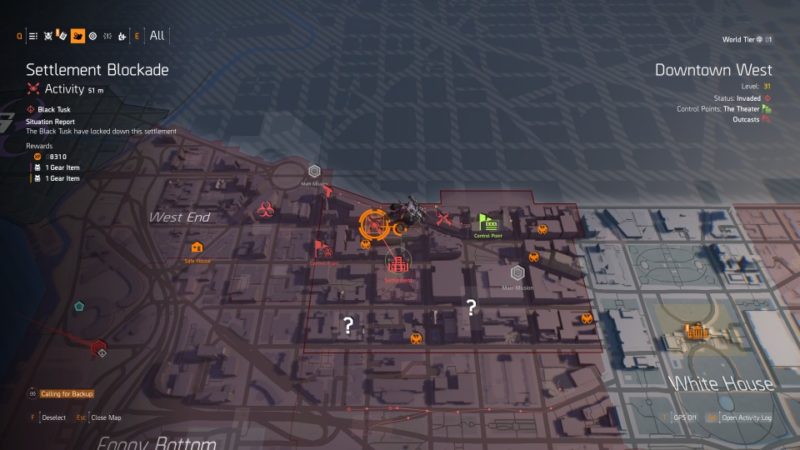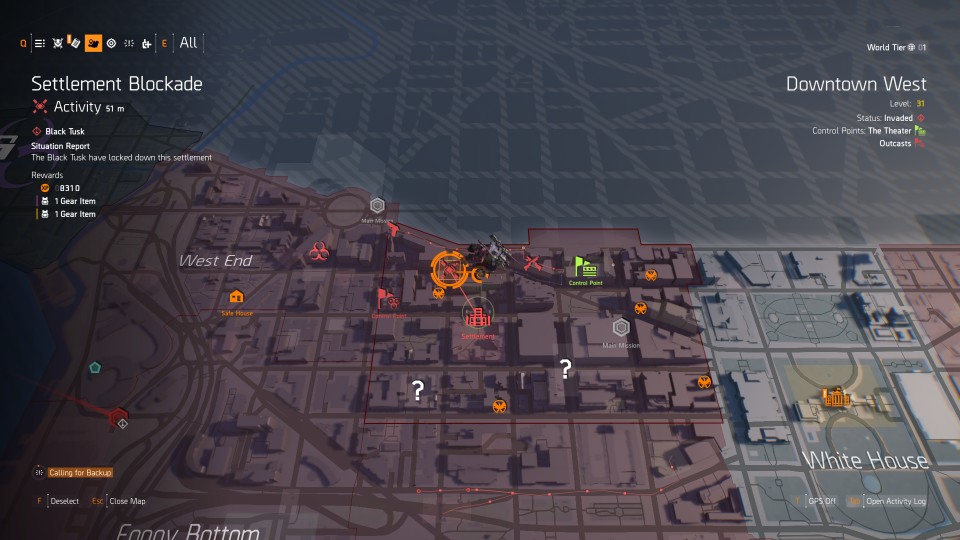 As you arrive, you should see some Black Tusks waiting there with an obvious gate blocking the pathway.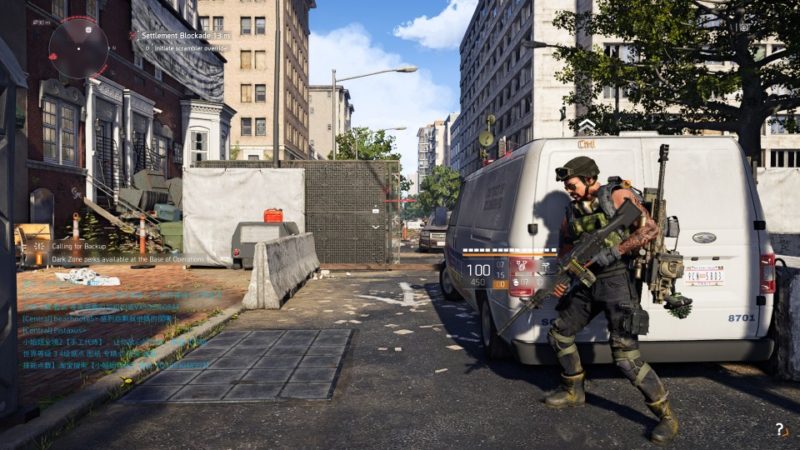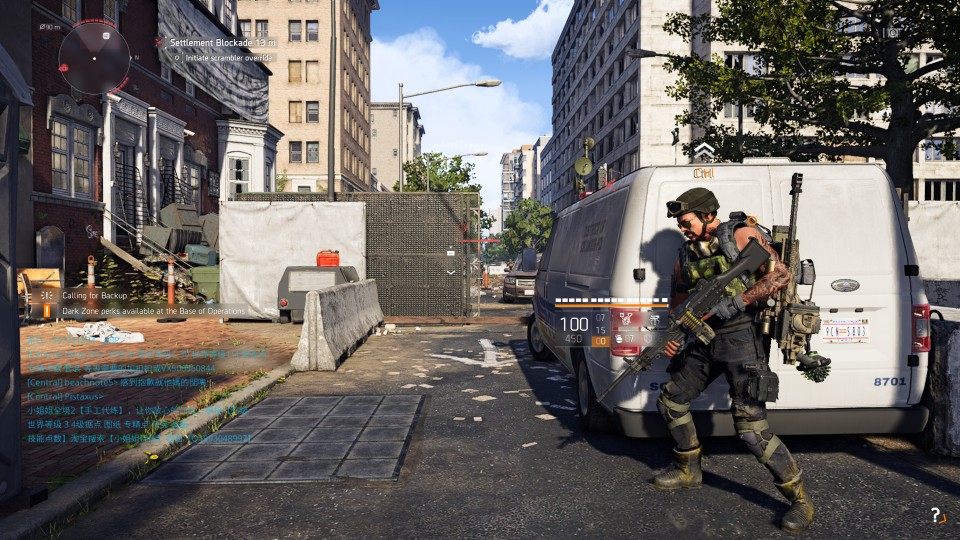 To unblock the settlement, you need to override the scrambler.
Kill all of the hostiles in the area first.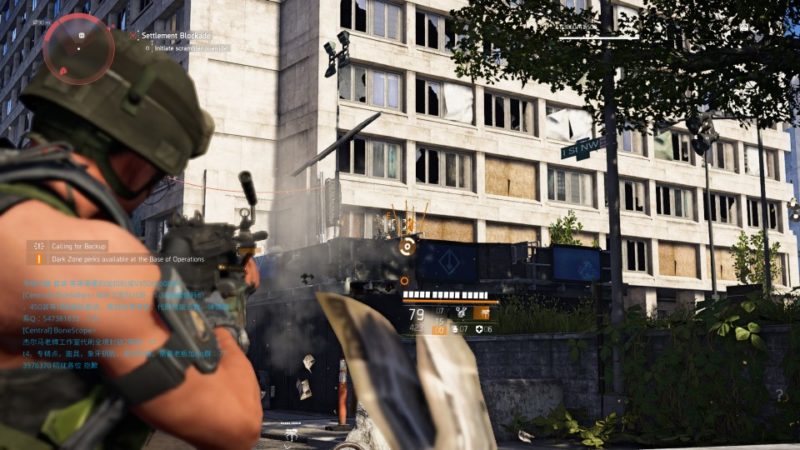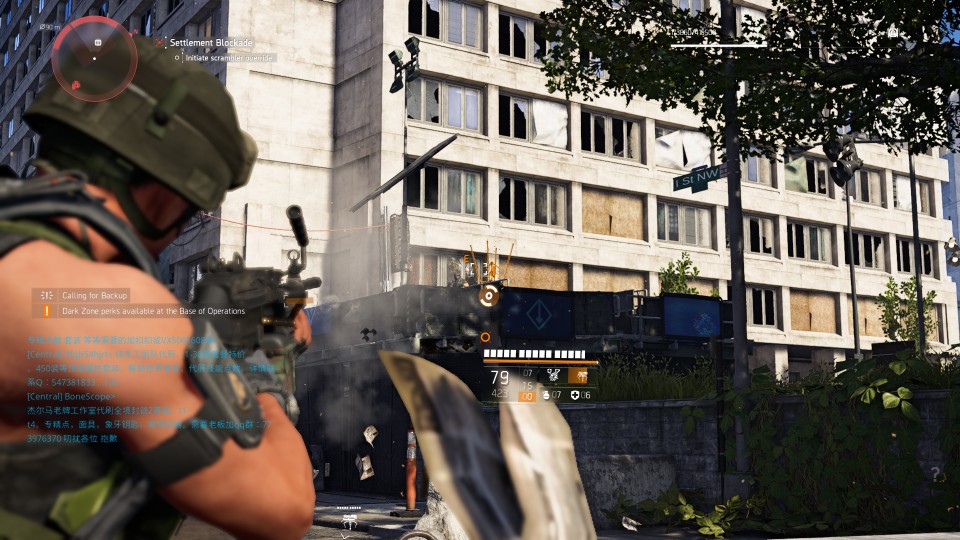 Once the place is secure, climb up the platform and get to the signal scrambler.
Initiate the process.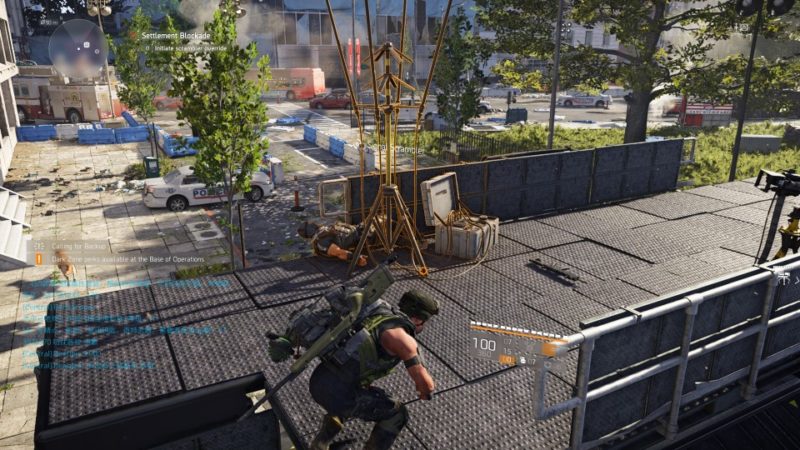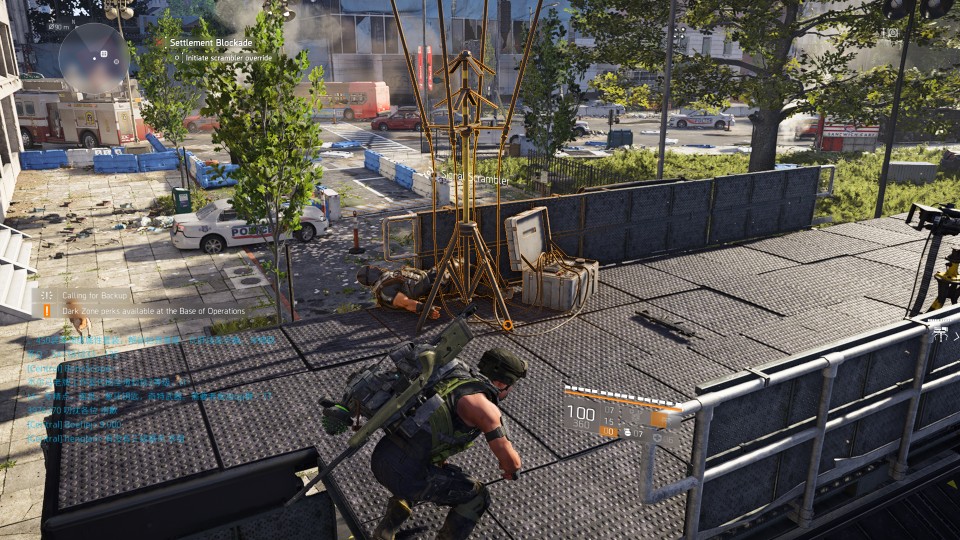 While disabling the signal scrambler, more reinforcements will come. Keep killing the hostiles while waiting for the process to be done.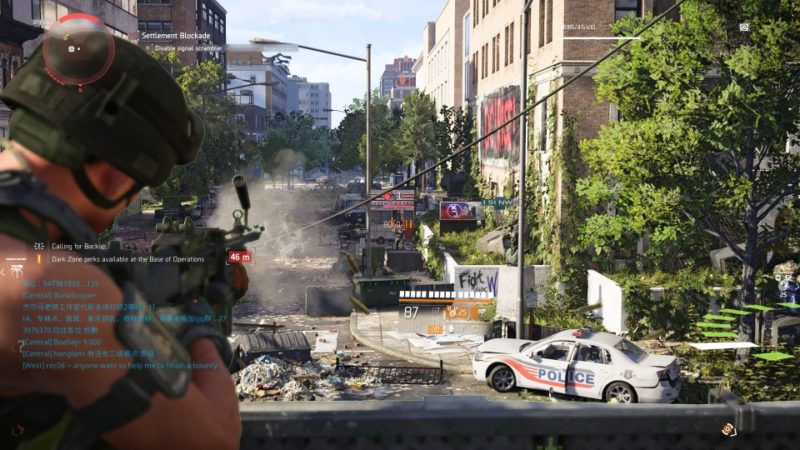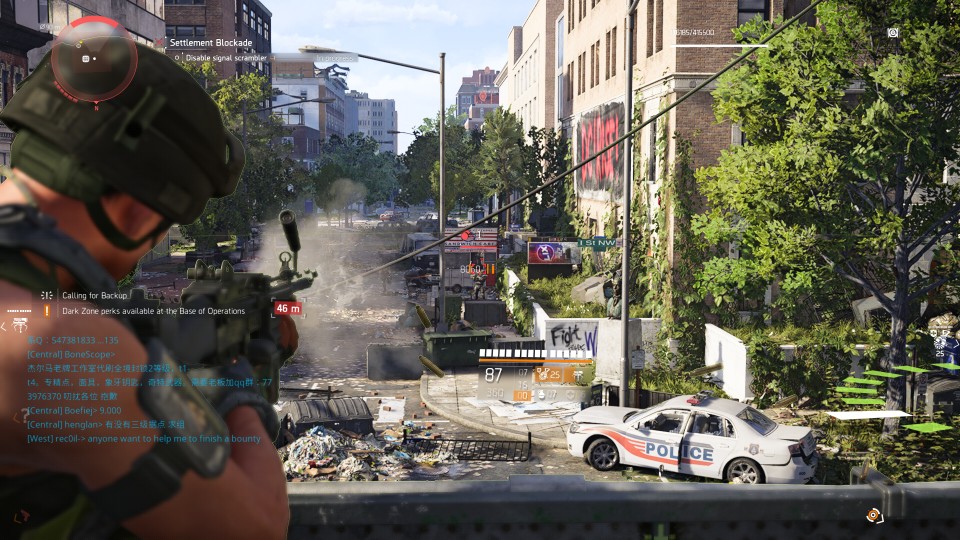 Better yet, you can use the mounted gun to easily defeat even the heavily armored men.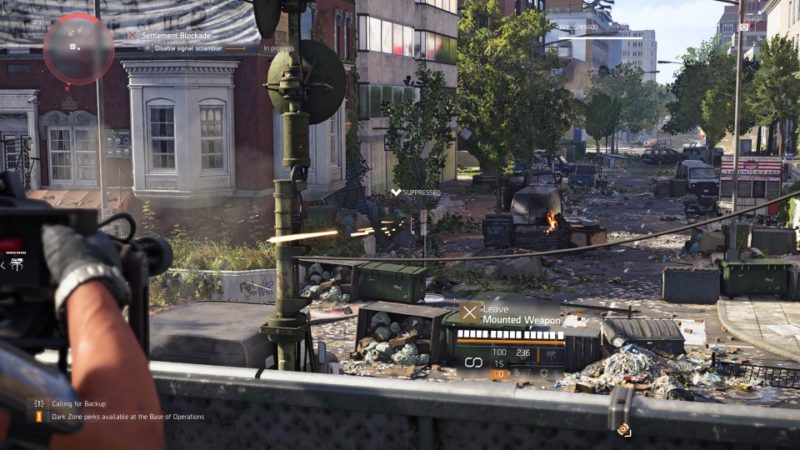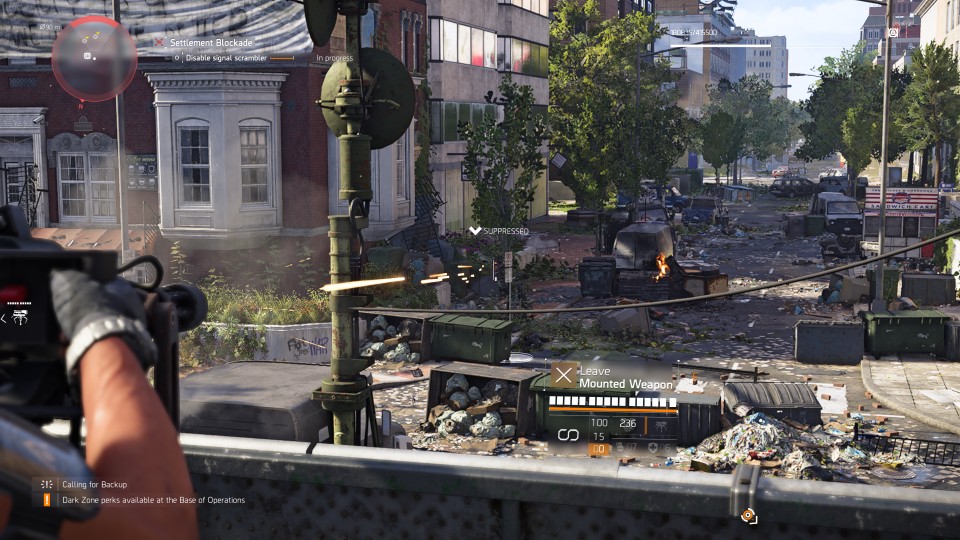 Not long after, more reinforcements will come on a helicopter.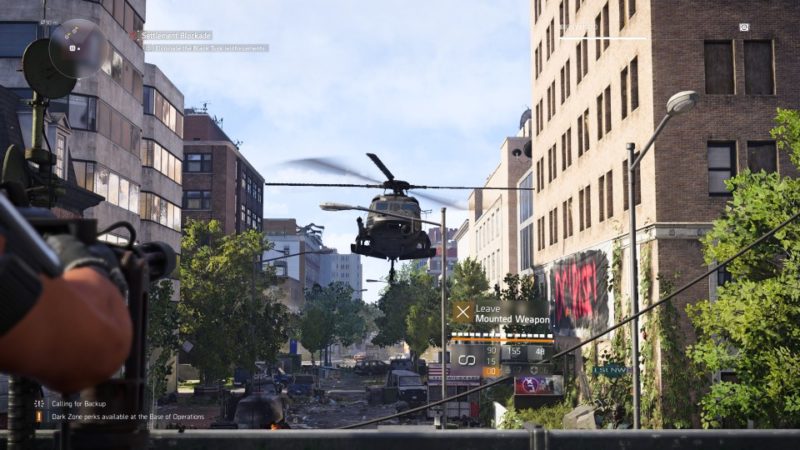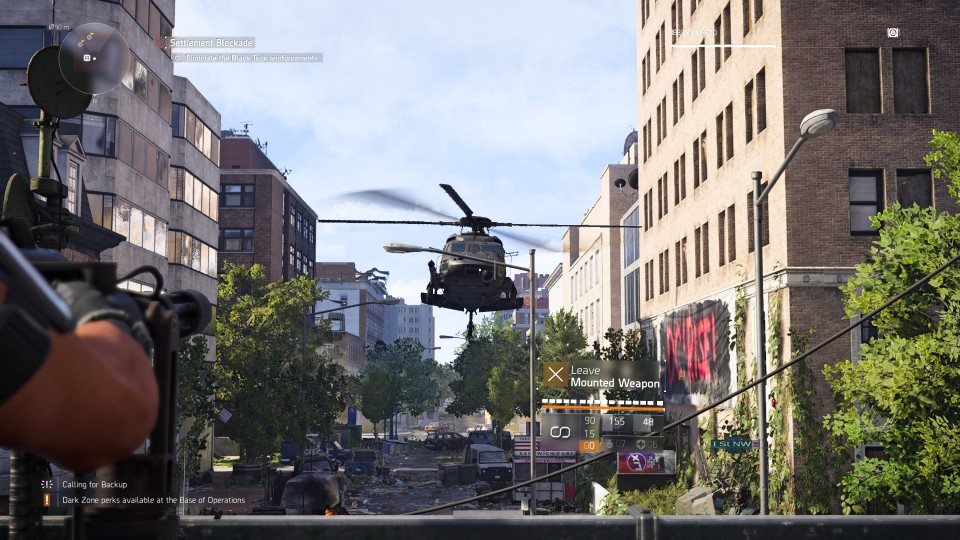 Kill them all as usual. Once the area is secure and the signal scrambler is disabled, the settlement blockade is cleared.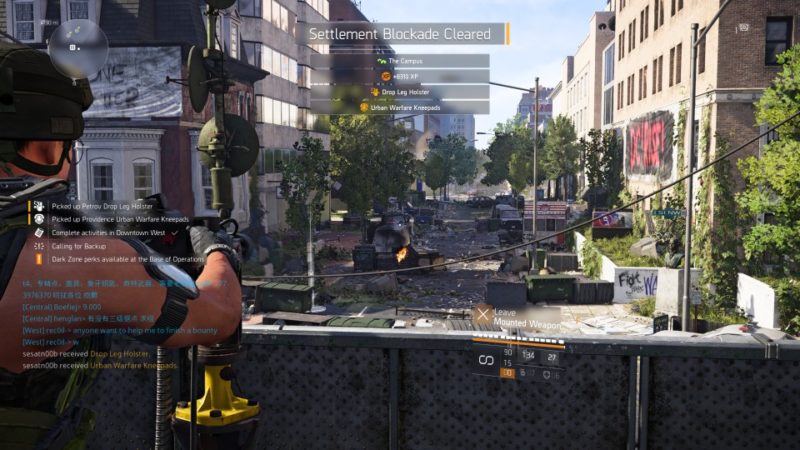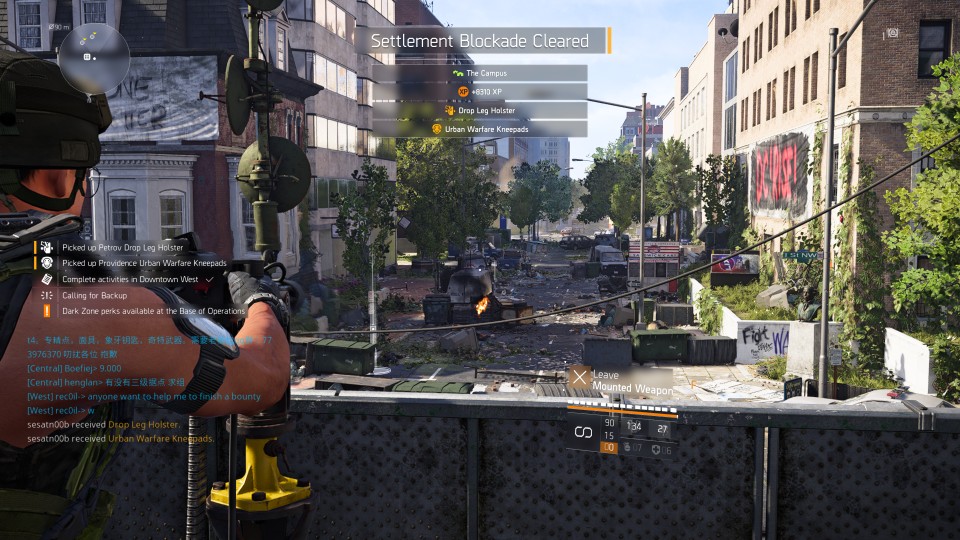 You can now fast travel to the settlement.
---
Related articles:
Navy Hill Transmission – The Division 2 Walkthrough
Elite Resource Convoy – The Division 2 Wiki
Rescue Operation – The Division 2 Wiki And Guide
Capitol Building Stronghold – The Division 2 Walkthrough
Historic District Attack – The Division 2 Walkthrough
Roosevelt Island Stronghold – The Division 2 Walkthrough