If you're from Malaysia, you are probably frequenters of mamak stalls or have at least eaten at a mamak stall.
For foreigners, we basically refer to Indian Muslims as 'mamak' and since there are so many food shops run by mamaks, it has sort of become a genre of food in Malaysia, regardless of which state you're in.
As mamak stalls are so popular, I have taken the time to write a post about the types of people you will meet at a mamak stall in Malaysia.
1. The Chimneys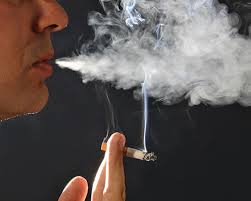 These sort of people are the smokers (and now vapers as well), i.e. the no. 1 annoyance for non-smokers and non-vapers. They usually sit in groups and emit smoke like chimneys. At least the smell of vape isn't as bad as cigarettes.
2. Football Fanatics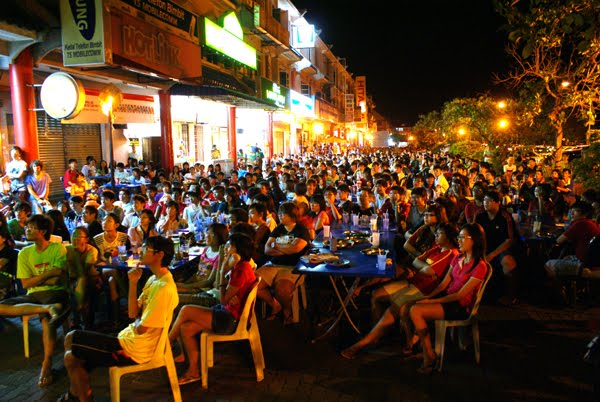 These are the people who go to mamak stalls just to watch football late at night, as a lot of mamak stalls nowadays have huge screen projectors or huge television sets (damn rich la..). They are the main source of noise pollution whenever there is a huge match going on (e.g. Manchester United v Liverpool).
3. The Thrifty Ones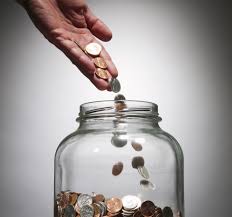 These are the ones always eating at mamak stalls because they have to save money, especially university students. Either that or they are just very thrifty as mamak food is generally cheap, with a few exceptions.
4. The Observers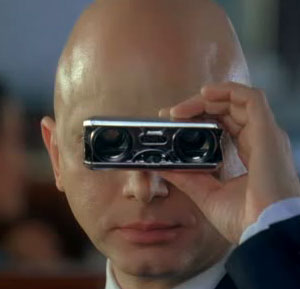 These are the people who just order drinks and observe other people sitting at other tables. Creepy.
5. Smartphone Addicts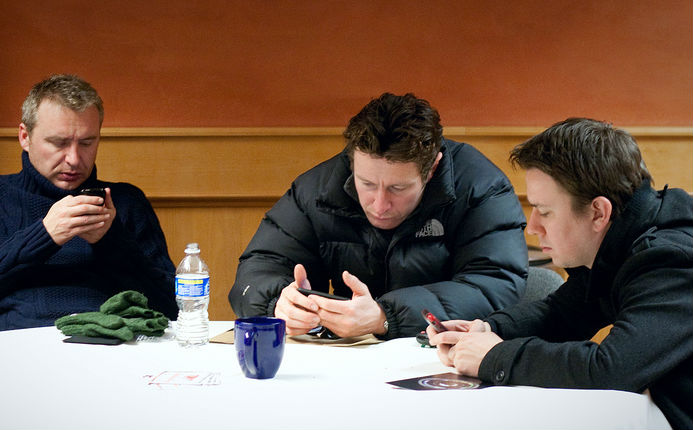 This is the category most people would fall under. It's not uncommon to see everyone at the table just looking at their smartphones, browsing through their social media, chatting or playing games.
6. The Loud Speakers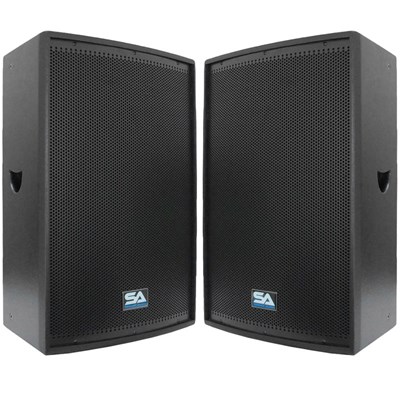 These are the people who will talk like nobody's business. They talk so loud as though they own the whole place. I'm sure everyone reading this will know someone like that.
7. The Belanja King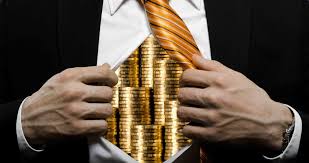 These are the people who always offer to belanja (pay for others) at a mamak stall. This is probably because mamak food is much cheaper and if everyone at the table only ordered a drink each, it doesn't cost you a liver to pay for everyone.
If you like what you're seeing, why not share it with your friends on social media? You can leave suggestions in the form below as well.