True Sons Broadcast Outpost is a side mission in Tom Clancy's The Division 2.
Your task is to assault the True Sons' outpost and recover the SHD tech cache.
Here's a walkthrough of True Sons Broadcast Outpost in The Division 2.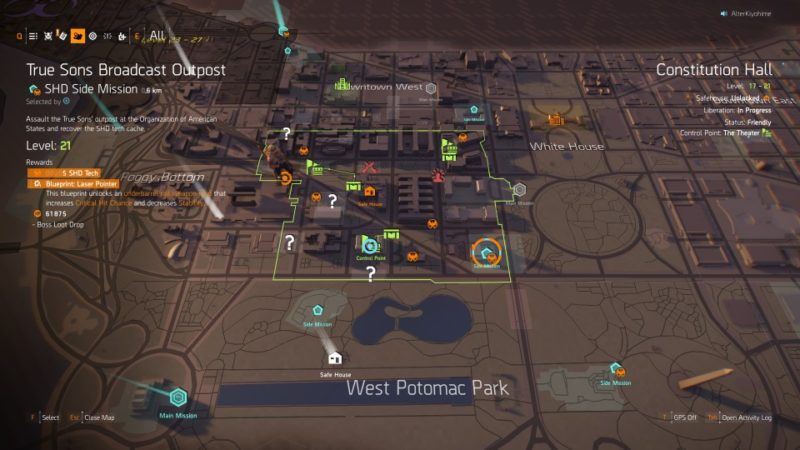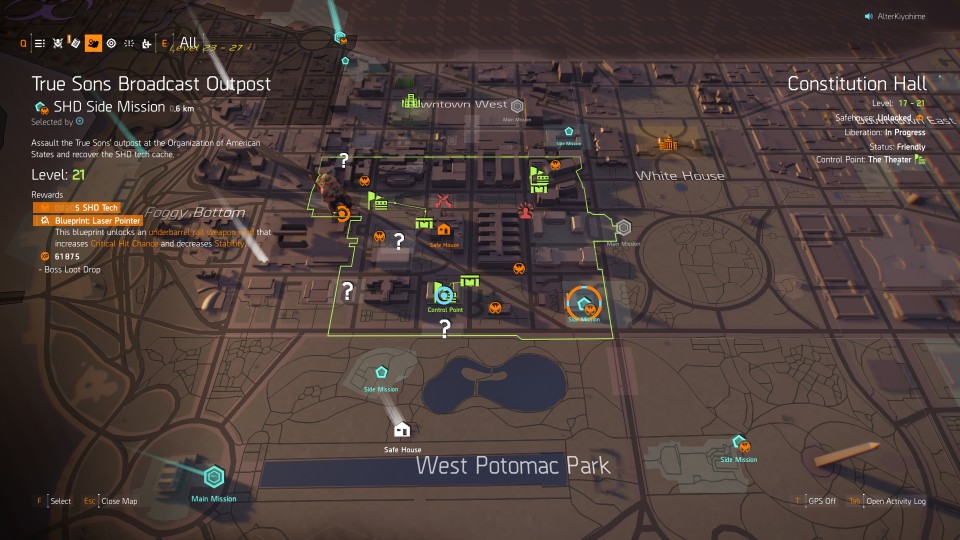 The recommended levels for this mission are from 17 to 21.
Secure the entrance
Your first objective is to secure the entrance to the place.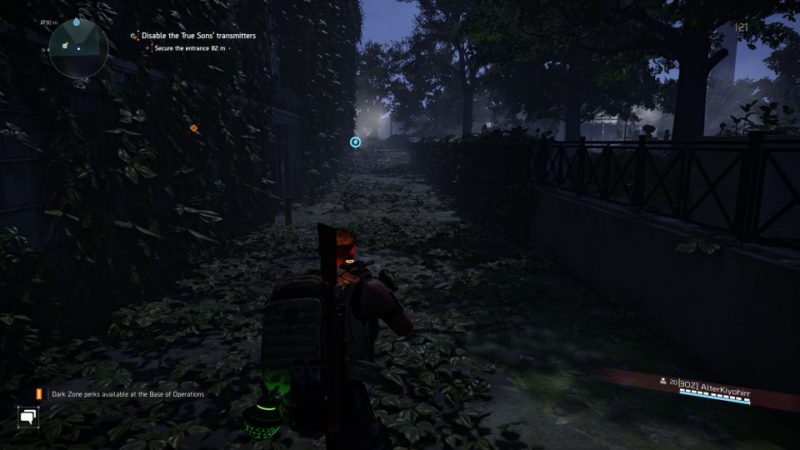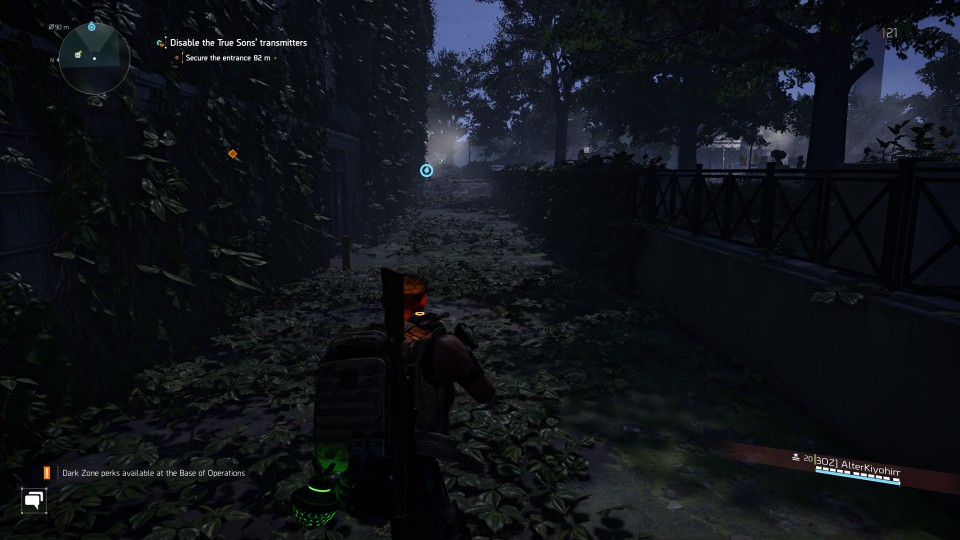 Get to this area (image below). You will meet many hostiles here. Kill all of them to proceed.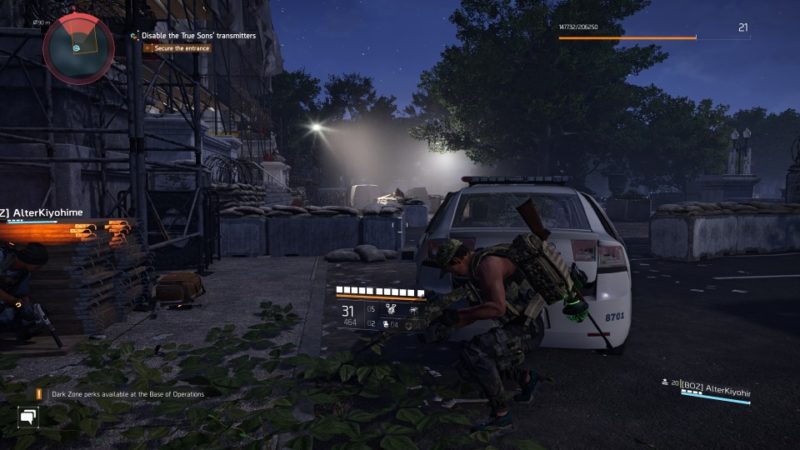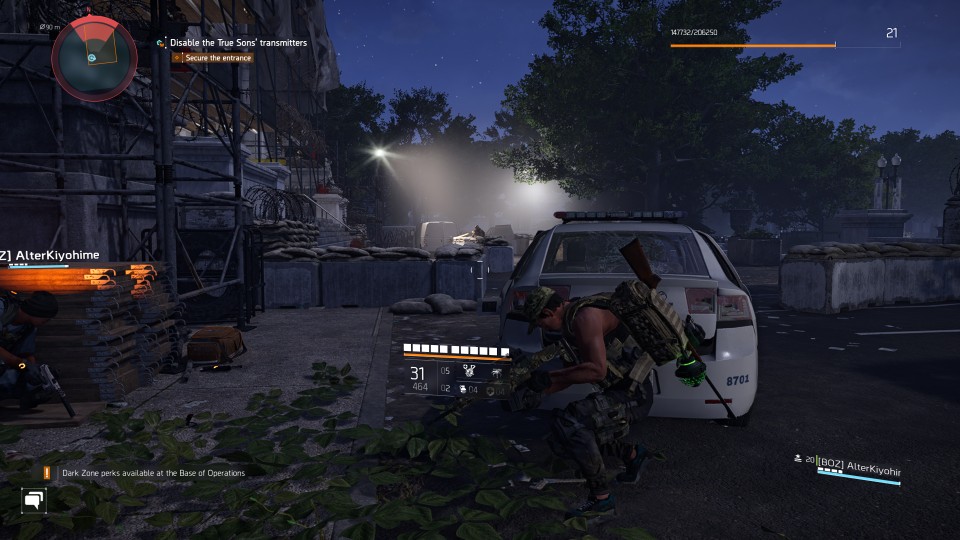 Disable the transmitters
Your task is to disable the transmitters on the building. Use the cable to get up.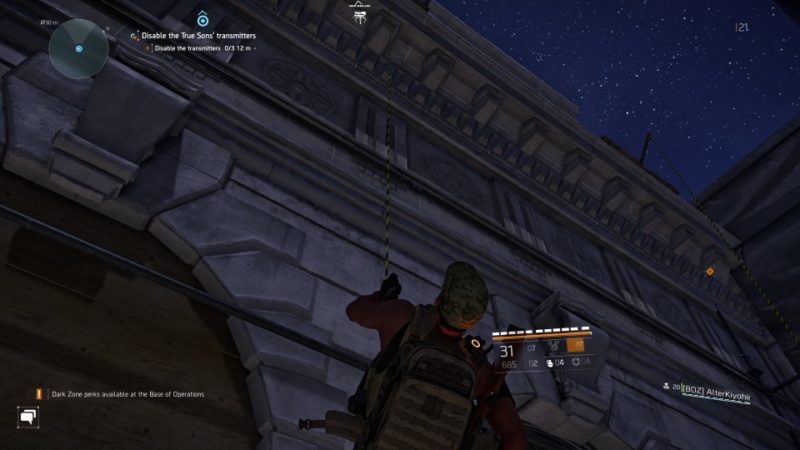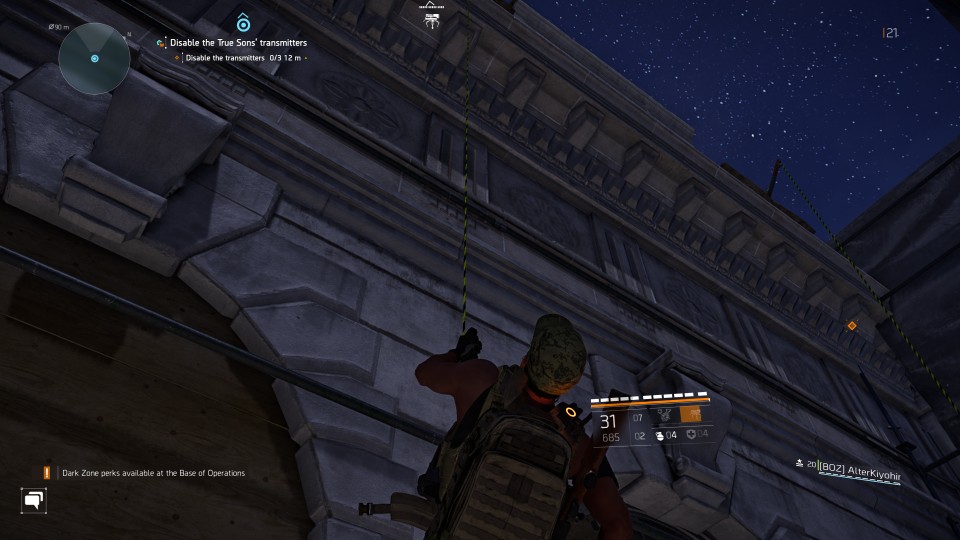 Once you're there, you have to secure the area first. There are hostiles guarding the area.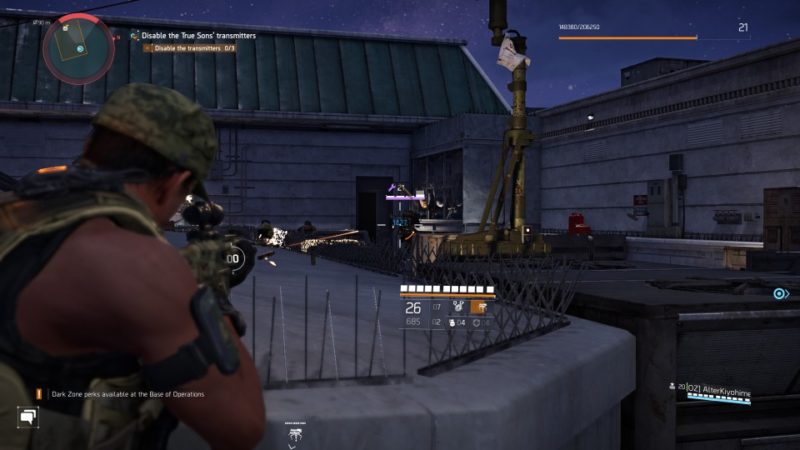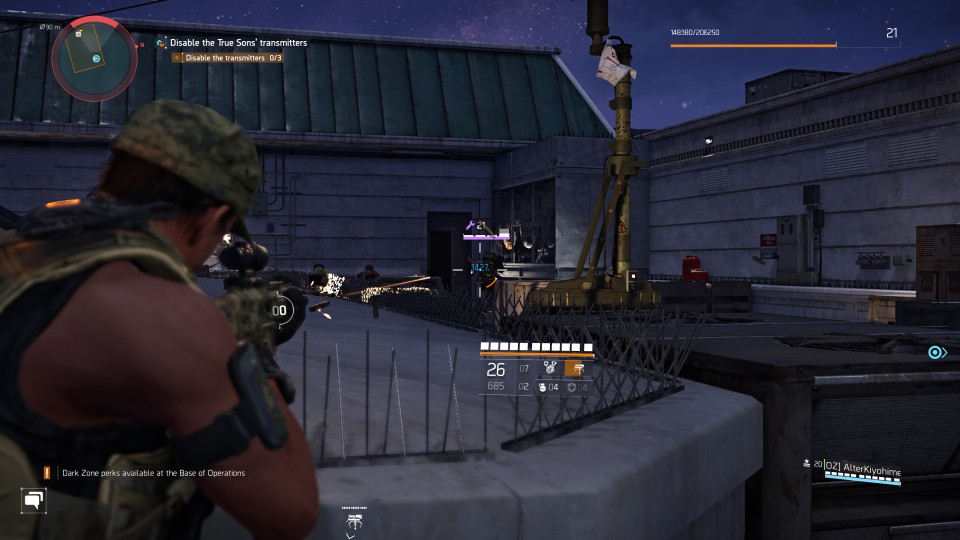 One of the transmitters is at the side of the building.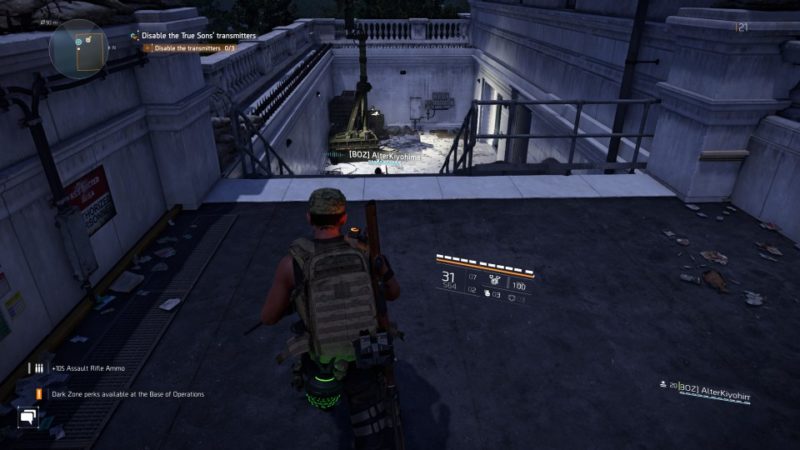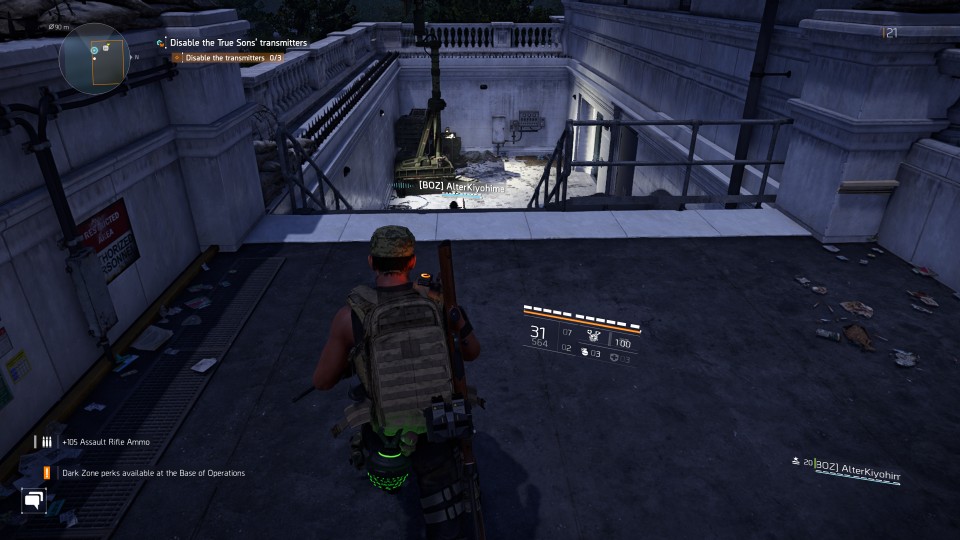 The rest are situated pretty obviously, like the one in the screenshot below.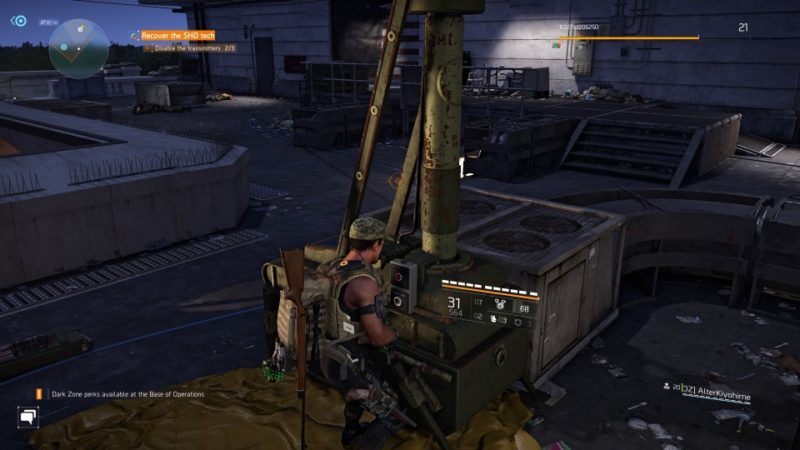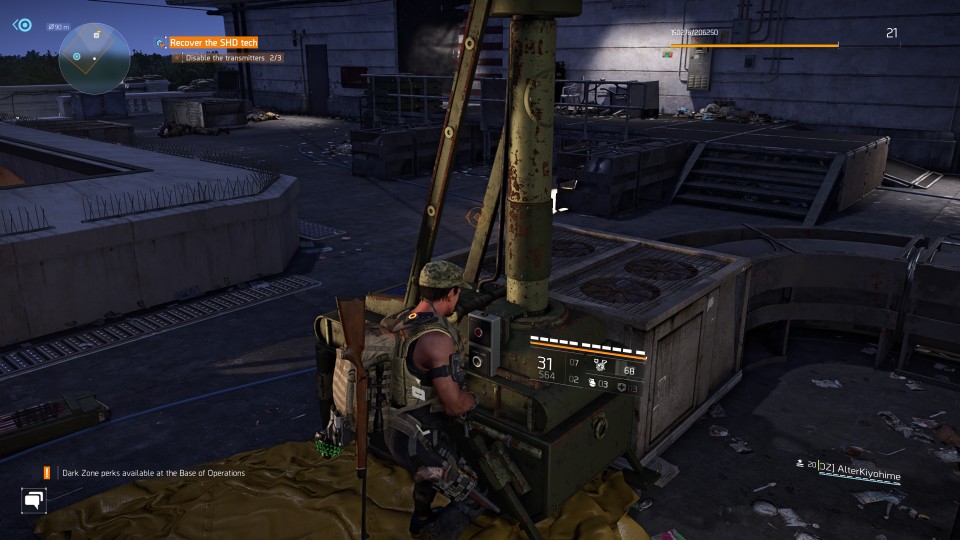 Locate the SHD tech cache
After disabling the transmitters, get to the left side of the building where the earlier transmitter is.
Jump down through the opened elevator door.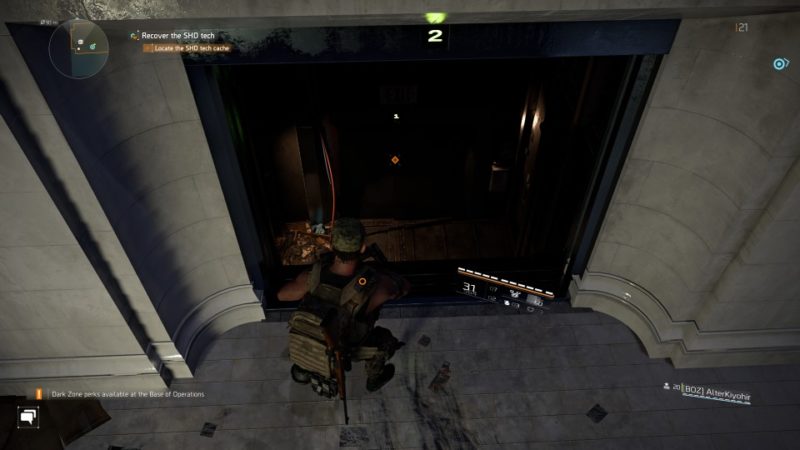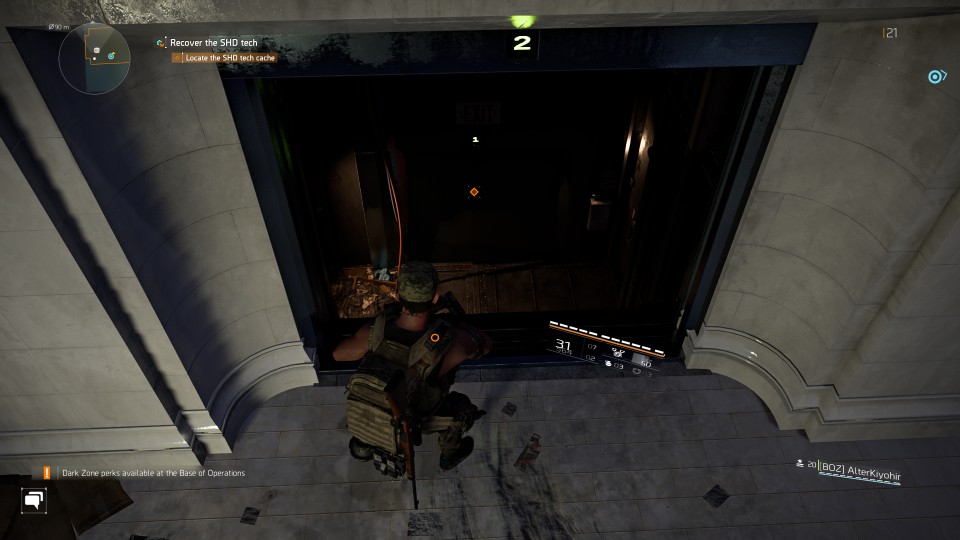 Secure the atrium
Keep going until you reach the atrium.
Secure the area.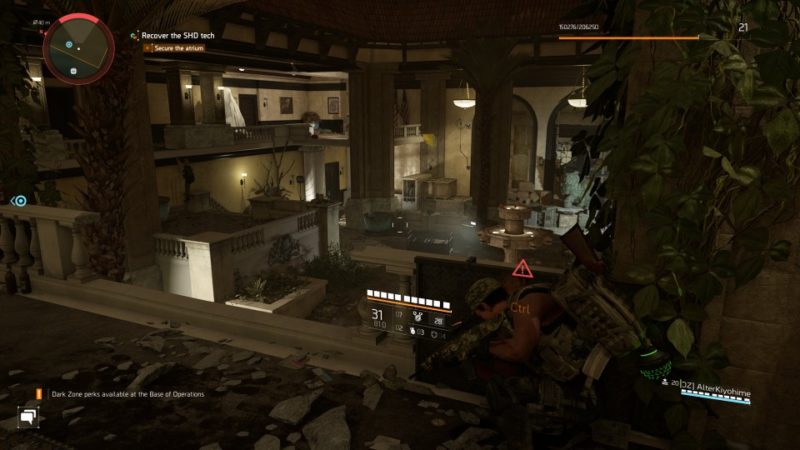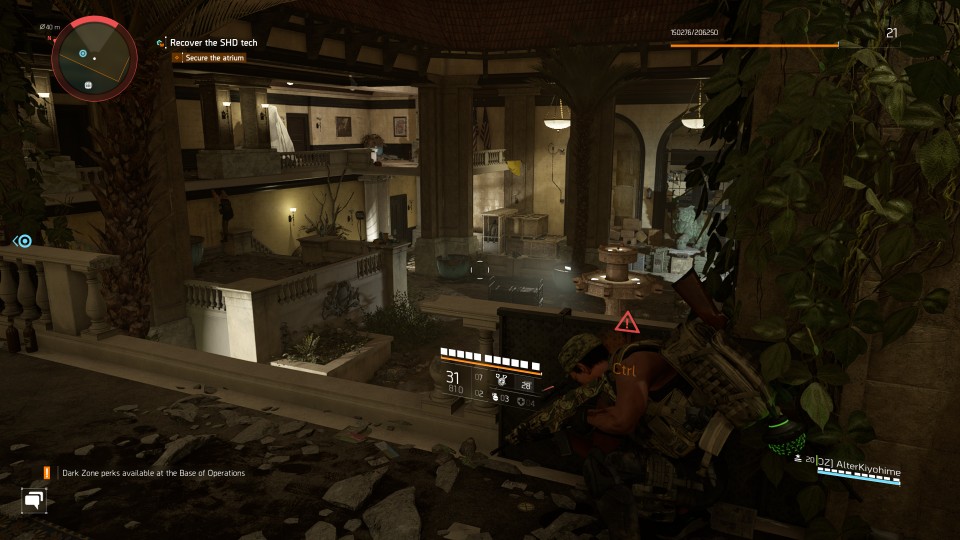 There'll be heavily armored hostiles here (yellow HP).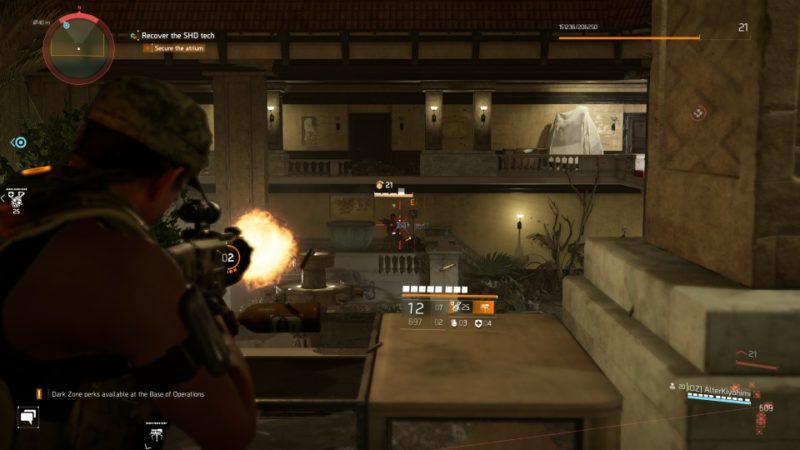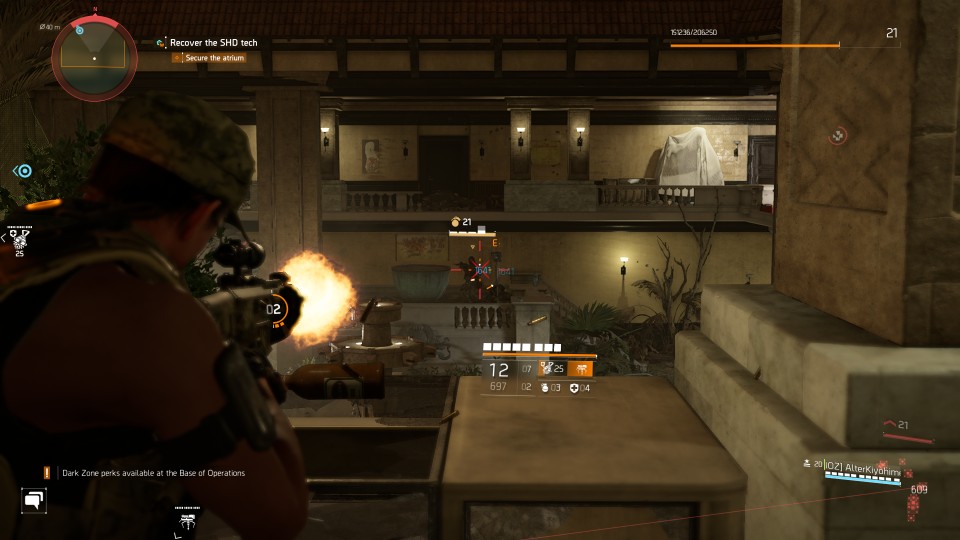 Retrieve the SHD tech cache
After the area is secure, retrieve the SHD tech cache. It's located right under the lion jade statue.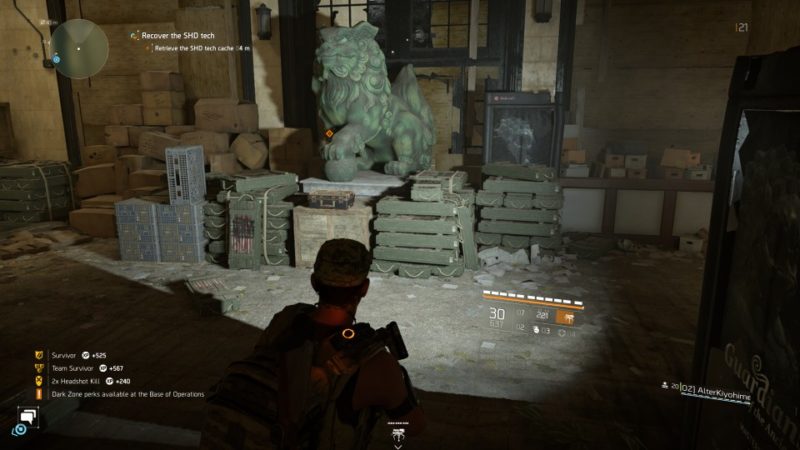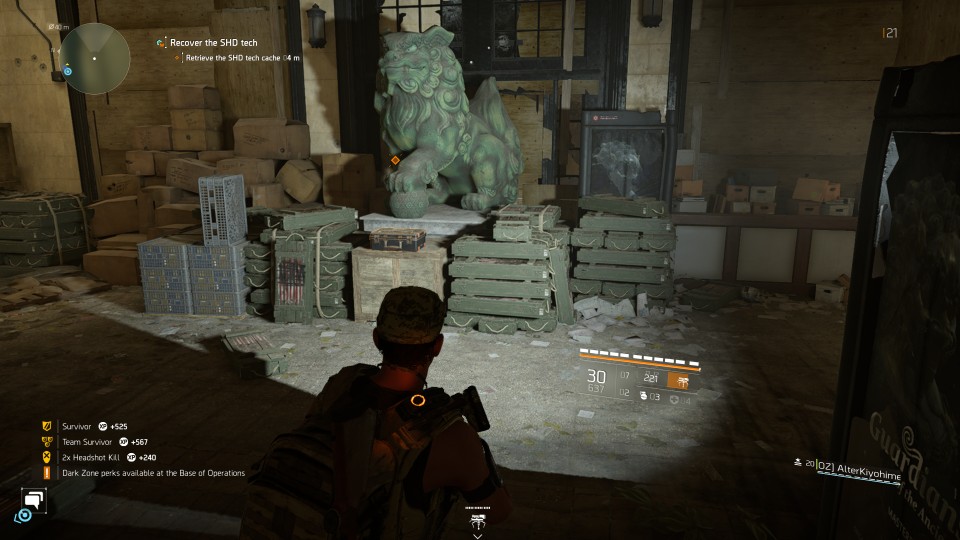 Survive the attack
After grabbing the cache, reinforcements will come.
Kill all of the enemies that are just coming in.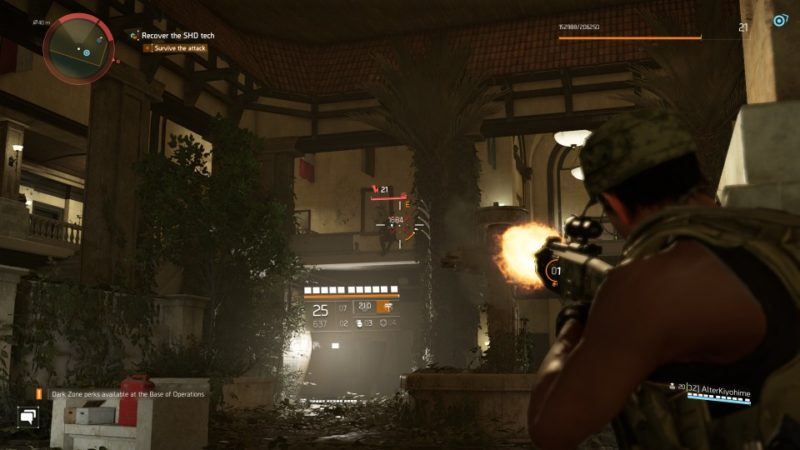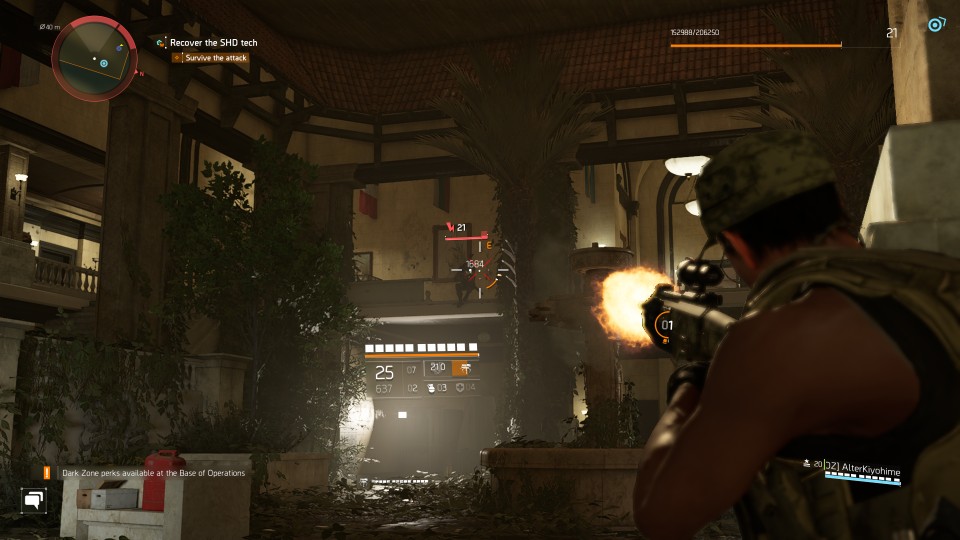 The mission completes once the area is secure.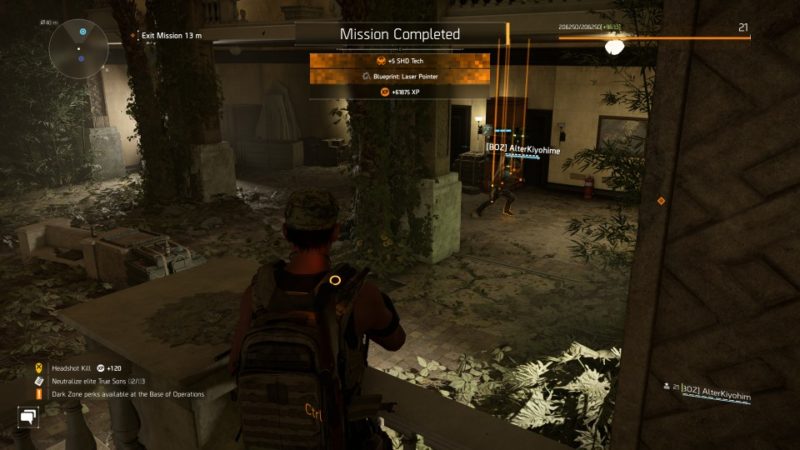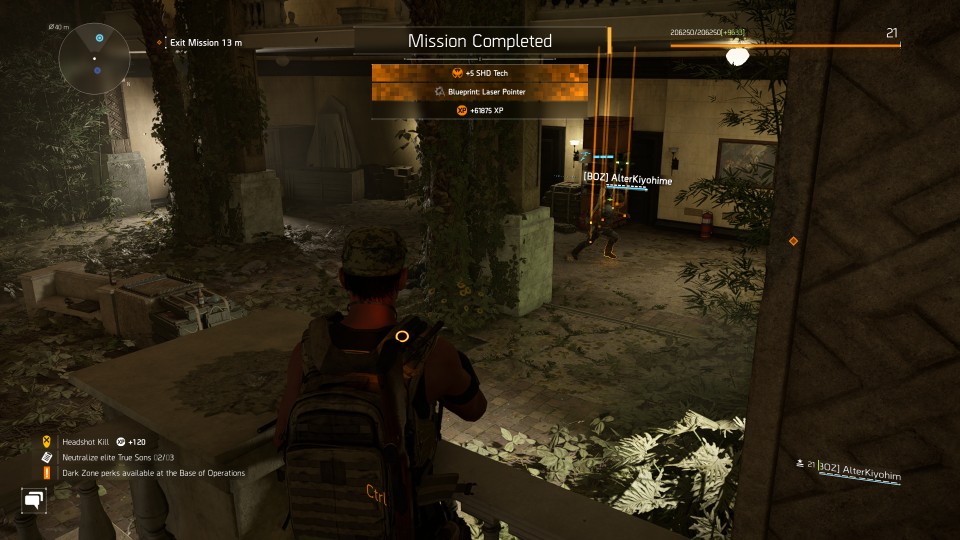 ---
Related articles:
Outcast Propaganda Outpost – The Division 2 Walkthrough
Lincoln Memorial – The Division 2 Walkthrough
DC-62 Lab Quarantine – The Division 2 Walkthrough
DCD Headquarters – The Division 2 Walkthrough
Bank Headquarters – The Division 2 Walkthrough