Trouble at the Docks is a quest relating to Wailing Caverns in World of Warcraft (WoW) Classic.
Your task is to find the 99-year-old port for Crane Operator Bigglefuzz.
Here's a walkthrough of Trouble at the Docks in Classic WoW.
Get to the Wailing Caverns
To find the 99-year-old port, you need to get to the oasis entrance of Wailing Caverns first. It's located southwest of the Crossroads.
After entering from the oasis, there's still some way before you reach the proper entrance of Wailing Caverns. Don't go all the way in.
Just enter the cave slightly and you will see some raptors or ectoplasms. Nearby, a mob Mad Magglish will spawn.
Kill Mad Magglish
He is the one that drops the port.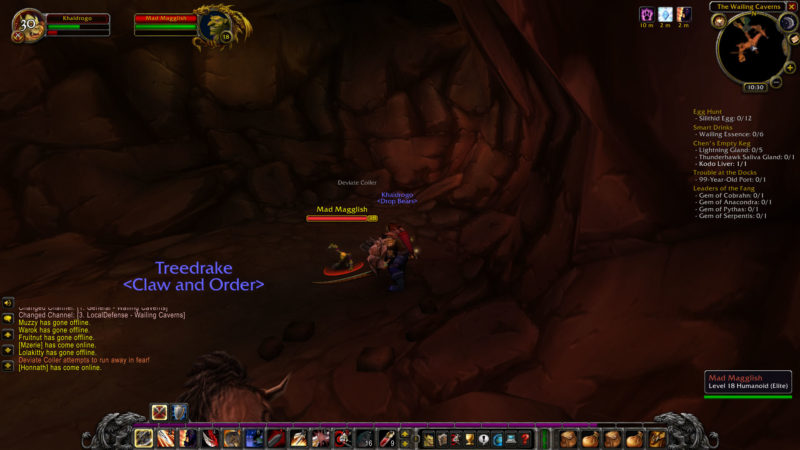 He spawned before the ectoplasm area at the beginning of the cave, right after you enter from the oasis.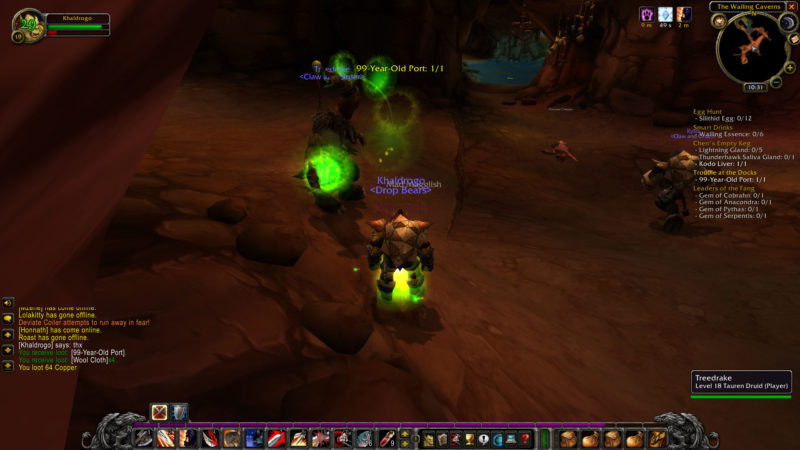 The below image is where he spawned. Nothing really unique about it; just a mini 'room'.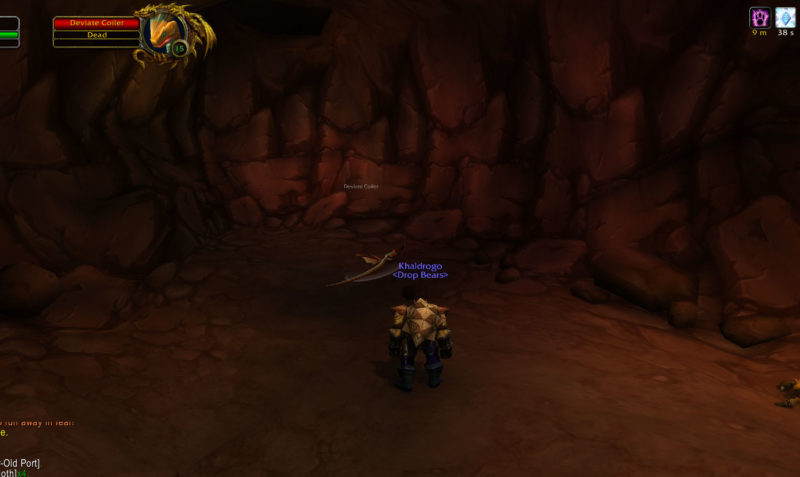 Once you have the 99-year-old port, go back to Crane Operator Bigglefuzz in Ratchet to claim your reward.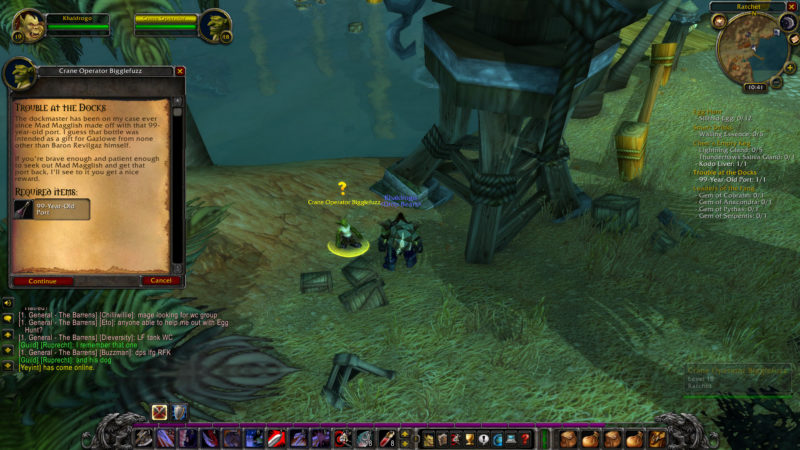 ---
Related articles:
Leaders Of The Fang (Wailing Caverns): WoW Classic Guide
Egg Hunt Quest: WoW Classic Guide And Walkthrough
How To Go To Silverpine: WoW Classic Guide And Wiki
Where Is Mankrik's Wife (Lost In Battle): WoW Classic
How To Leave Your Guild In Classic WoW
How To Go To Orgrimmar From Undercity: WoW Classic