People never run out of entertainment nowadays especially with so many TV shows to choose from. There are also numerous online sites that allow viewers to stream all kinds of shows at reasonable rates.
When it comes to a specific niche, many still prefer to watch superhero-themed shows like Arrow which is considered as one of the best and most watched shows on Netflix.
If you're a diehard Arrow fan, then you're in luck. It turns out that there are several shows just like Arrow which you can now easily watch anytime, anywhere. These shows are all superhero-inspired and they're guaranteed to keep you at the edge of your seat with suspense, excitement and hardcore fight scenes.
They also come with interesting storylines and amazing actors and production staff. Check them out below:
1. The Flash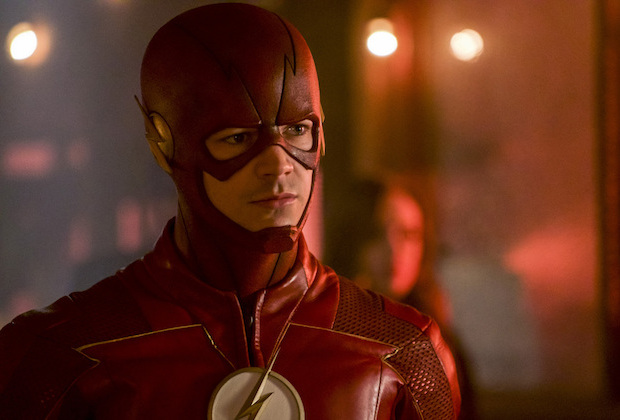 If you consider yourself as a superhero fanatic, for sure you have heard or read of The Flash before. This American TV series was made possible by Geoff Johns, Greg Berlanti and Andrew Keisberg who based the famous character after a DC Comics superhero named Barry Allen also known as Flash.
It's actually a spin-off from the Arrow series itself with similar fictional world. Allen or Flash is played by Grant Gustin. He used to be a normal person working as a crime scene investigator who later gained extraordinary speed. He used this superhuman power to fight criminals, most of them also having superhuman traits.
2. Daredevil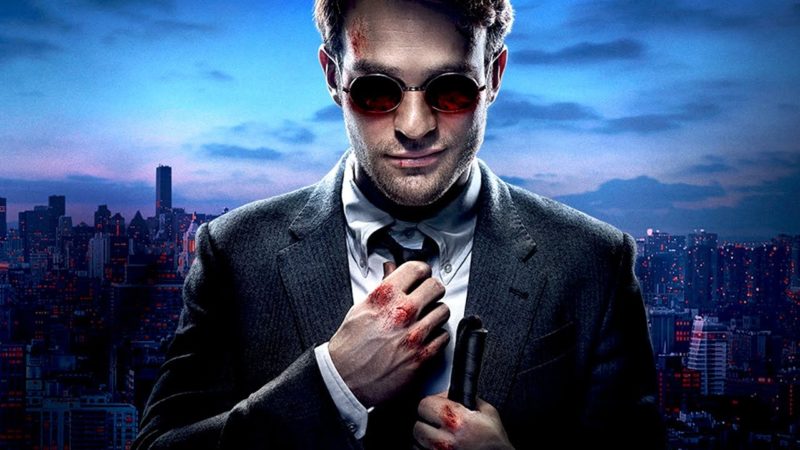 If you've seen the Daredevil the movie starring Ben Affleck, then you can pretty much tell who the character is in this superhero-themed web television series. It was created by Drew Goddard for Netflix and is based on Daredevil, one of the famous Marvel Comics superheroes.
Just like many Marvel series or films, the setting is Marvel's Cinematic Universe. It's actually the first series that inspired crossover miniseries with another show called The Defenders. Marvel Television produced the series and worked with several studios and show runners throughout its seasons.
In Daredevil, Charlie Cox played Matt Murdock also known as Daredevil. He is a blind lawyer during the day but when night falls, he turned into this masked superhero who fights crimes in the city. The first season received some great reviews but after three seasons, Netflix decided to cancel the series after creating a spin-off series which introduced another superhero known as The Punisher.
3. Black Lightning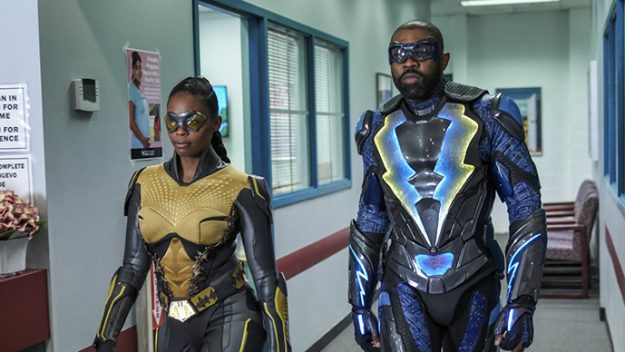 Black Lightning is a very interesting show because of its unique superhero character. It was inspired by another DC Comics star with the same name. Based on the comics, he was Jefferson Pierce, a schoolteacher who acquired electrical superpower. He used a belt which allowed him to produce electrical bolts as well as generate a powerful force field.
Meanwhile, in the TV series created by Salim Akil, Black Lightning is played by Cress Williams. He's a lot older compared to the usual superheroes because he was supposedly retired and already has a family but somehow he returned to being a hero.
4. Luke Cage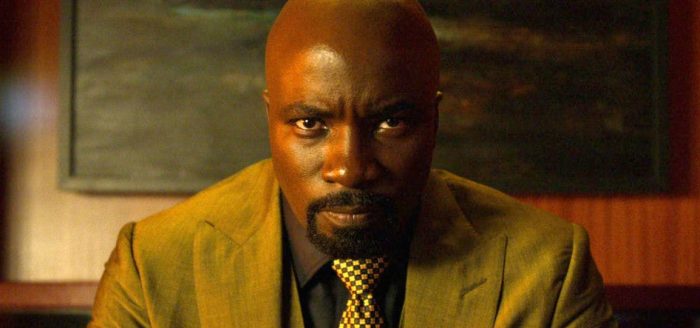 Luke Cage, commonly known as hero for hire is another superhero character created by and published by Marvel Comics. He became the first black superhero and protagonist to appear in a comic book. So who is Luke Cage? He is an ex-convict who was sent to prison because of a crime he didn't commit in the first place.
While imprisoned, he was part of an experimental procedure which late gave him his superpower. His skin became unbreakable and he acquired superhuman strength.
After he was released, he became a hero for hire and even partnered with another superhero called Iron Fist. They became the powerful duo called Power Man and Iron Fist. He eventually tied the knot with Jessica Jones, another private investigator cum superhero.
Mike Colter stars as Luke Cage. His first appearance was during the first season of Jessica Jones. Later, he made it into his own series and also joined The Defenders in another miniseries.
5. DC's Legends of Tomorrow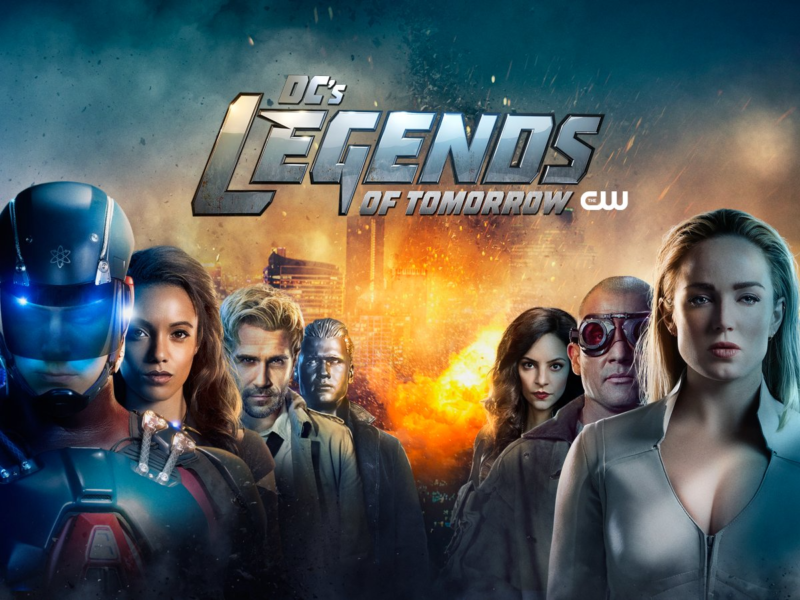 This American superhero TV series is unlike many people have ever seen before. The characters are inspired by those in the DC Comics and is actually a spin-off starring characters that appeared in other series like Arrow and The Flash. There are also new characters that joined the series which is set in the same fictional world known as Arrowverse.
So what's the storyline about? There are times when heroes aren't enough and the world needs legends. Rip Hunter is a rogue time-traveller who decided to organize a team of legends composed of heroes as well as villains who worked together to stop an apocalypse from destroying the universe and the whole time line itself. Hunter have seen the future and he'll do anything to stop certain events from actually happening by travelling through time.
Among those he recruited were Atom played by Ray Palmer and White Canary played by Sara Lance. Firestorm is also present and is both played by Martin Stein and Jefferson Jackson.
Hawkgirl and Hawkman played respectively by Kendra Saunders and Carter Hall are also present as well as Captain Gold played by Leonard Snart and Heat Wave who is being portrayed by Mick Roy.
6. Iron Fist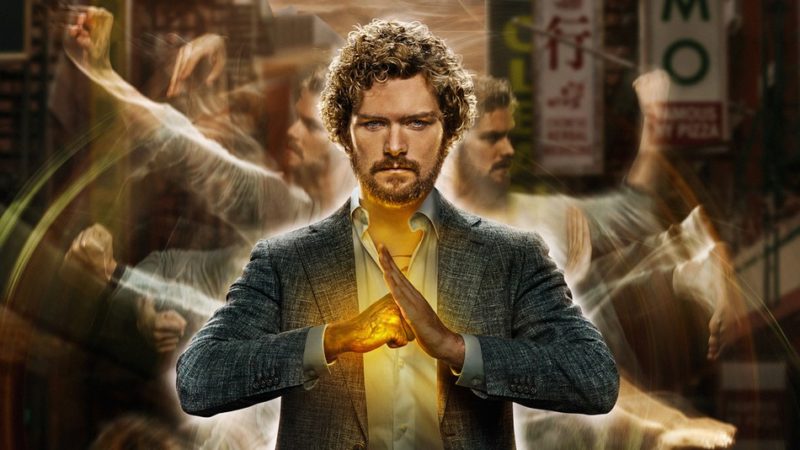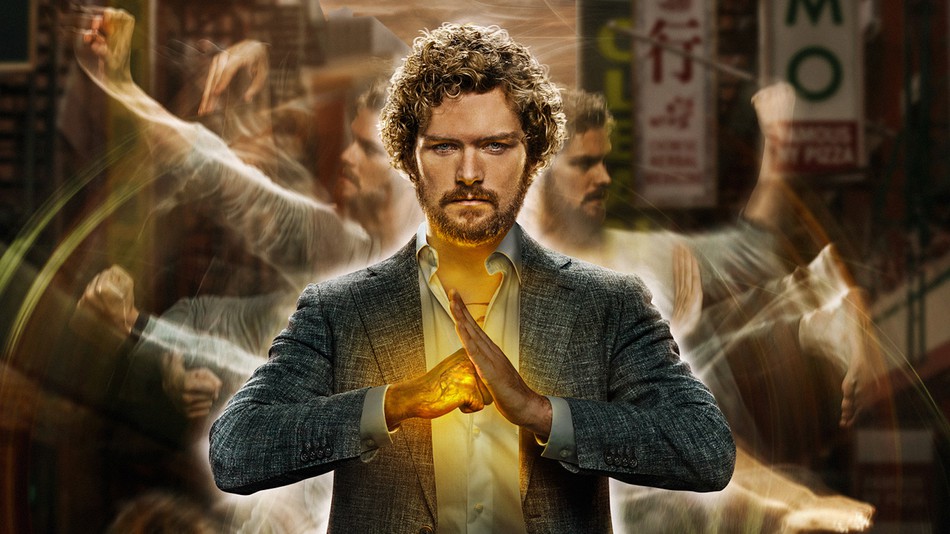 Scott Buck created this one of a kind American superhero television series for Netflix. It is based on the famous Marvel Comics character, Iron Fist. Just like most Marvel series, it is also set in the Marvel Cinematic Universe. Finn Jones played the character of Danny Rand, also known as Iron Fist.
Rand was only 10 when his wealthy parents died in a mysterious plane crash but luckily for him, he was able to survive the whole thing. He was then rescued by warrior monks who trained him into becoming a warrior. He was infused with superhuman "iron fist" that can strike very hard and believed to be protected from pain as well as injury after he plunged his fist right into a dragon's molten heart.
A few years later, he returned to New York to take over the family's company which was run by his dad's former partner. Many threatened the company and he was willing to do what it takes to stop them.
7. Titans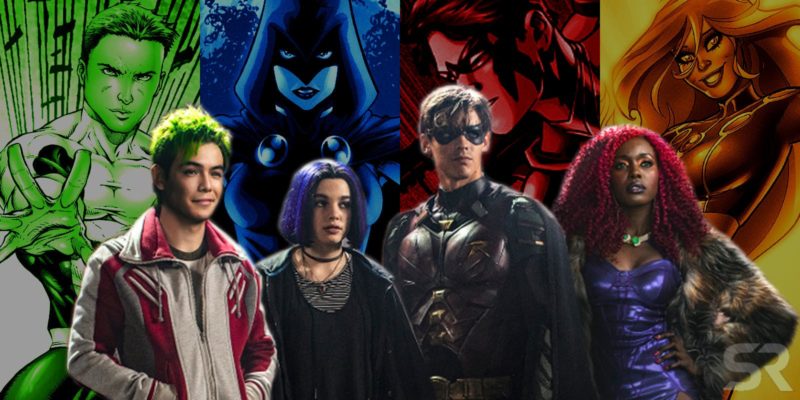 This is one of those series wherein a group of superheroes work together as a team to fight the bad guys from destroying the whole universe. It is based on the DC Comics' Teen Titans. Dicky Grayson or Robin serves as the leader of the team and is played by Brenton Thwaites.
Starfire played by Anna Diop and Raven played by Teagan Croft are also on the team. Another loveable character is that of Beast Boy portrayed by Ryan Potter. Together, these superheroes joined forces to combat the villains that threatened to destroy the world.
8. The Defenders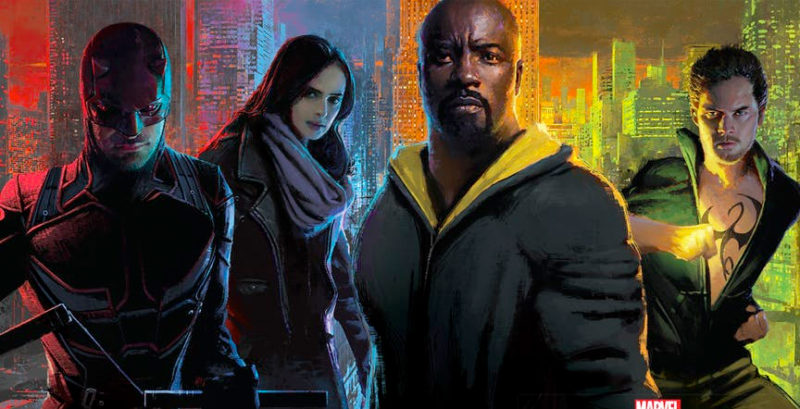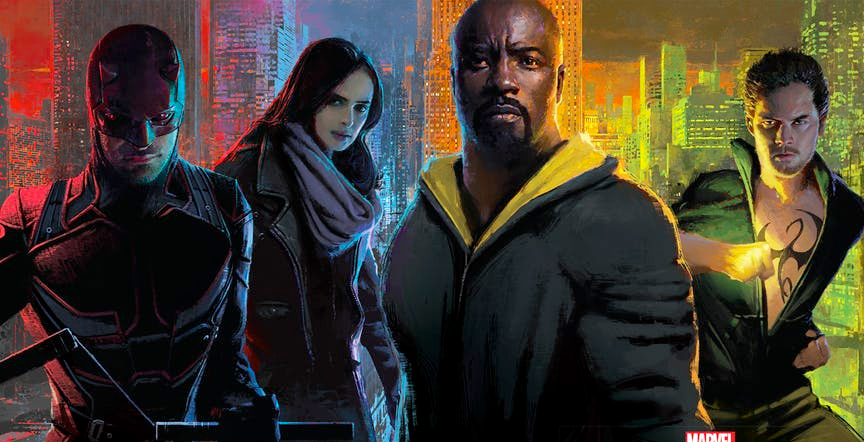 If one superhero isn't enough, then more is definitely better. Marvel's The Defenders is an another American superhero series specifically created for Netflix by Marco Ramirez and Douglas Petrie. The Defenders is composed of Daredevil, Iron Fist, Luke Cage and Jessica Jones. They all have one common goal and that is to save New York City.
Charlie Cox plays Daredevil, Finn Jones plays Iron Fist while Krysten Ritter portrays Jessica Jones. Meanwhile, Mike Colter stars as Luke Cage. These four unique characters have their own personal struggles but together, they form a team of unbeatable superheroes ready to fight for their city.
9. Gotham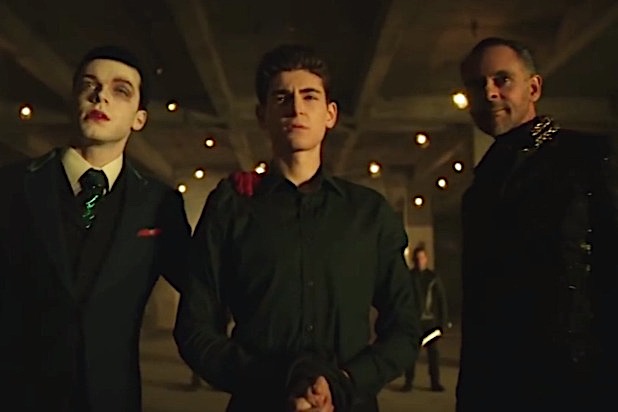 This American superhero crime drama series was developed by Bruno Heller who got his inspiration from DC Comics. In the dark alley of City of Gotham, young Bruce Wayne's cry echoed as his parents were shot to death before his very own eyes. In his mourning period young Bruce met detective James Gordon played by Ben McKenzie, who promised him the justice he deserves despite the rotten and corrupt system of Gotham City.
Together with Gordon's pursuit for justice were series of death as nasty facts were unfolded. The underworld was shaken, villains made a move as Gordon continues to uncover the dirt of the dangerous city. In his perilous journey, relationship against his own comrades were compromised, blood flooded the city.
Meanwhile, young Bruce, traumatized by his parent's death sat quietly as he observed the chaos. His thirst for justice continues to grow and later cloth him as The Batman, the antidote to aid Gotham's wickedness.
Best shows like Arrow?
Arrow is a superhero series that gained worldwide recognition for its talented pool of performers and producers. It also has stunning cinematography as well as interesting plot in every episode which made this series a success. However, there are also other must-watch superhero series.
For those who love watching specific superhero shows that focus on only one main character, top choices include The Flash, Daredevil, Black Lightning, Luke Cage, Iron Fist and Gotham.
On the other hand, if you prefer to see several superheroes working together to combat evil, DC's Legends of Tomorrow, Titans, and The Defenders are definitely for you.
Whatever your preference is, rest assured you'll find some amazing top shows like Arrow.
This article was written by a freelancer.
---
Related articles:
The Best Zombie Films Or Shows On Netflix Today
Best Shows like Brooklyn Nine-Nine
Top 11 Best Netflix Superhero Shows To Watch Today
Top 5 Shows Like Rick and Morty
Best Shows Like Stranger Things – 7 Alternatives To Watch
Top 10 Shows Like The Umbrella Academy