Toast N Toast is a popular breakfast place in Malacca, mostly among locals at the moment.
While there are two branches of Toast N Toast in Melaka, I normally frequent the branch in Melaka Raya.
As their name suggests, they specialize in toast bread. They have many different variations of toast, some more unique than others.
Personally, I like the scrambled eggs toast the best. The classic combination of eggs and bread is always my number one.
They do have some uncommon ones like milo toast, egg sambal toast, apple puree toast, baked beans cheese toast and chicken floss toast.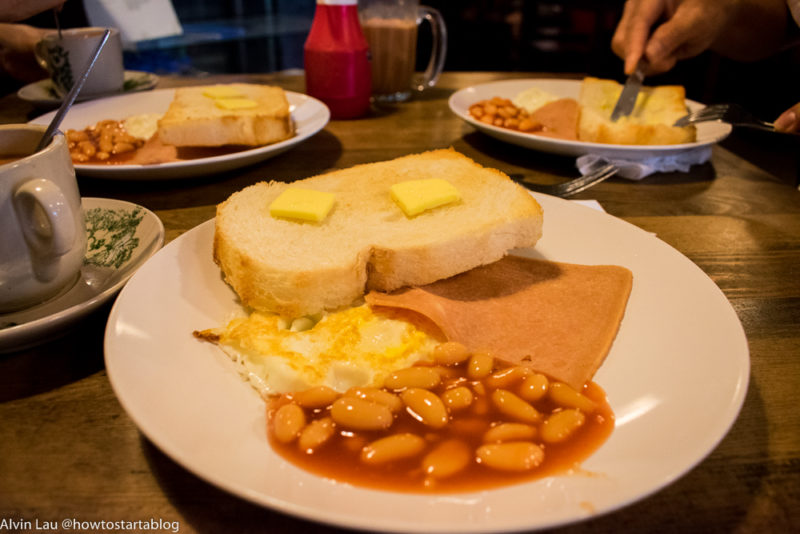 If you're not into regular toast, they do have breakfast sets like this.
This one comes with toast bread (butter topping), fried egg, ham and baked beans.
Another set is the same, except that ham is replaced with sausages.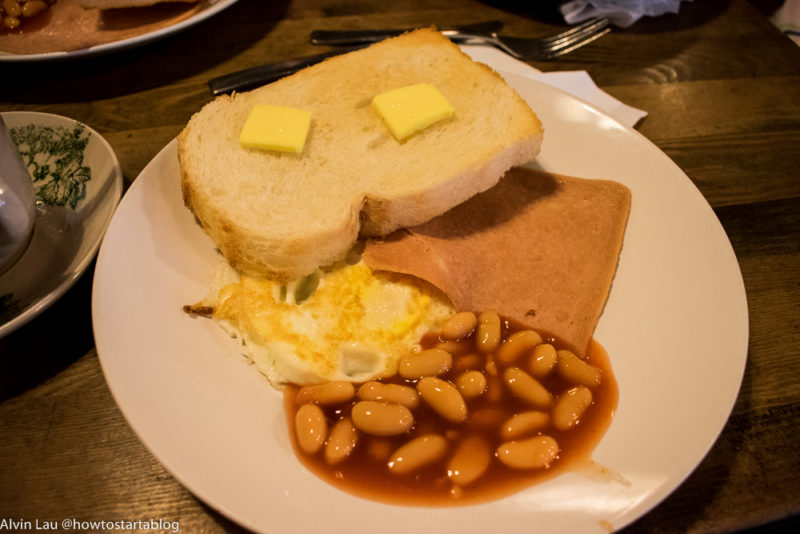 The portion isn't that big, so we normally order additional scrambled egg toasts.
If you're not into the western breakfast food, they do have many other types of food.
They have local fried food like kampung fried rice, fried noodles and so on.
If you like roti canai, they do have that but it's those that are bought from the supermarket. However, they do serve their own chicken curry which has a strong milk taste.
They actually have other western food as well, like spaghetti, chicken chop and the usual.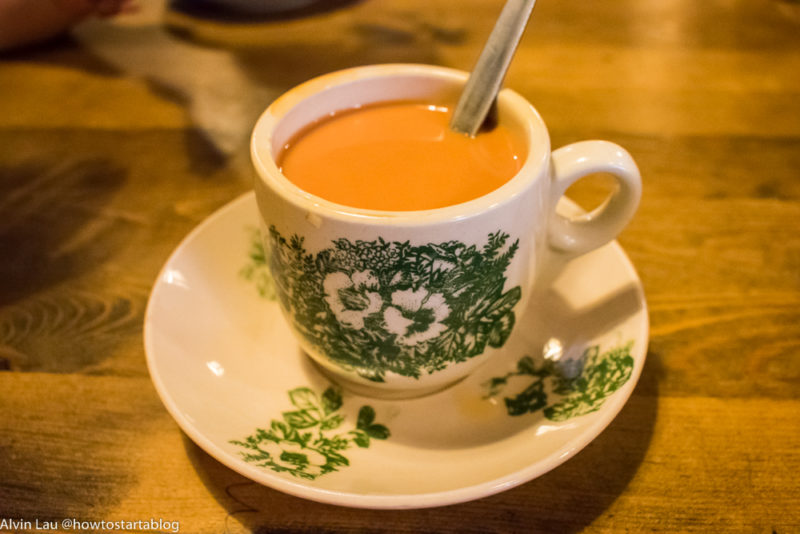 I actually made a mention of Toast n Toast in this breakfast food in Malacca article, in case you haven't seen it.
The tea here is quite aromatic and tastes more authentic than most shops in town.
Overall, Toast & Toast is one of my favorite breakfast spots in small town Melaka. Do give it a try if you happen to come down to Melaka.
Do check out my article on attractions in Malacca too!
Location: 513, Jalan Melaka Raya 12, Taman Melaka Raya, 75000 Melaka
---
Related articles:
Modern World Restaurant – Chinese Food In Malacca
Ichi Zen Japanese Restaurant – Japanese Food In Melaka
Tefal Fry Delight FX1000 Review (Air Fryer)
Calanthe Art Cafe – 13 States' Coffee Review
81 Best Travel Quotes – Inspirational Travel Quotes To Live By