World of Warcraft (WoW) Classic was launched today and it's basically vanilla WoW (how it was 15 years ago).
This quest requires you to destroy 3 attack plans belonging to the Kolkar beasts.
Here's a walkthrough and guide on Thwarting Kolkar Aggression in WoW Classic.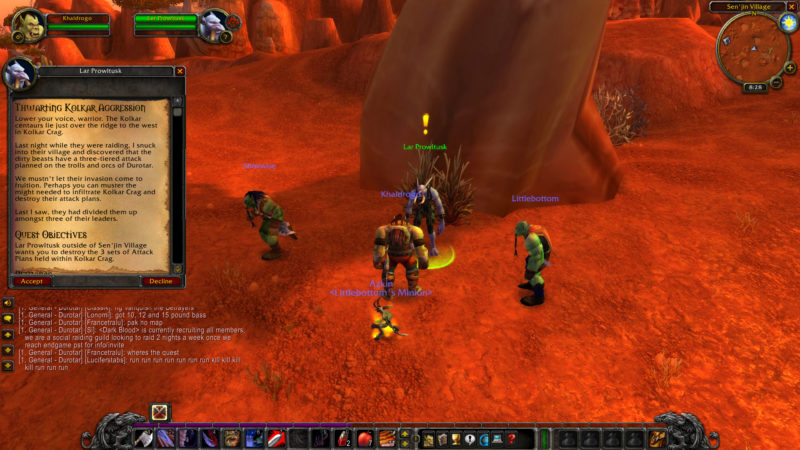 To unlock this quest, talk to Lar Prowltusk who is standing near Sen'jin Village.
How to find the three attack plans
You need to destroy 3 attack plans by the Kolkar. They're located inside Kolkar Crag which is close to Sen'jin Village.
The exact location is shown below, marked by the character's location (south).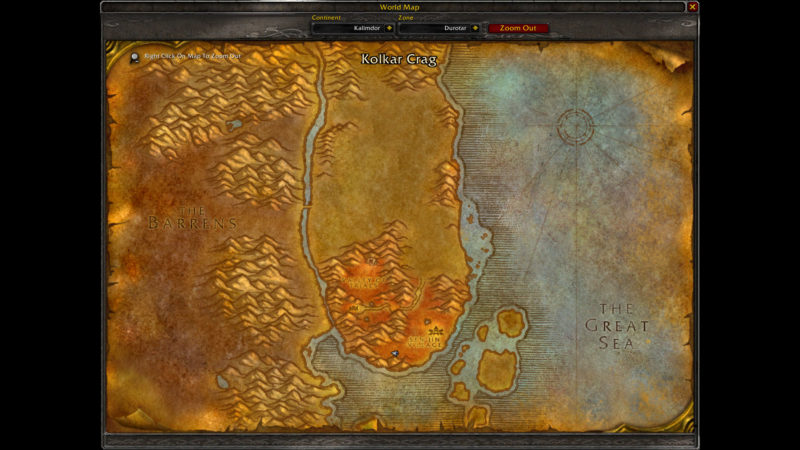 You will come across a couple of these huts. Kill the Kolkar around the area first.
Once they're dead, quickly destroy the plan on the floor. It spawns in maybe 20 seconds and there may be other players trying to get it as well.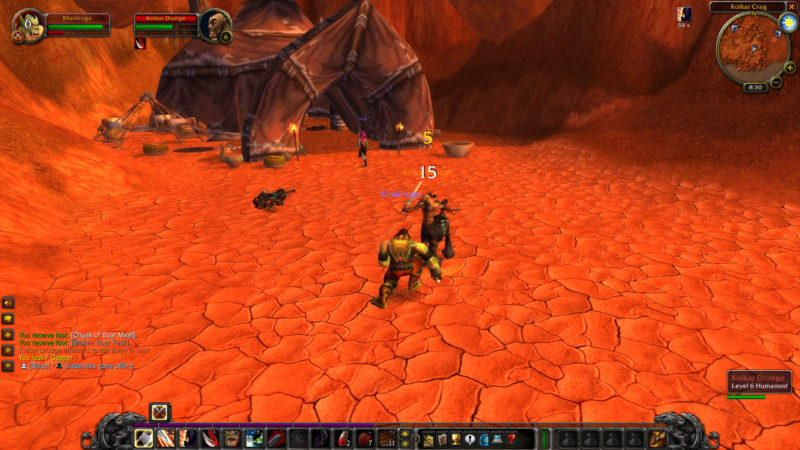 After destroying the first plan, move along and get to the next hut.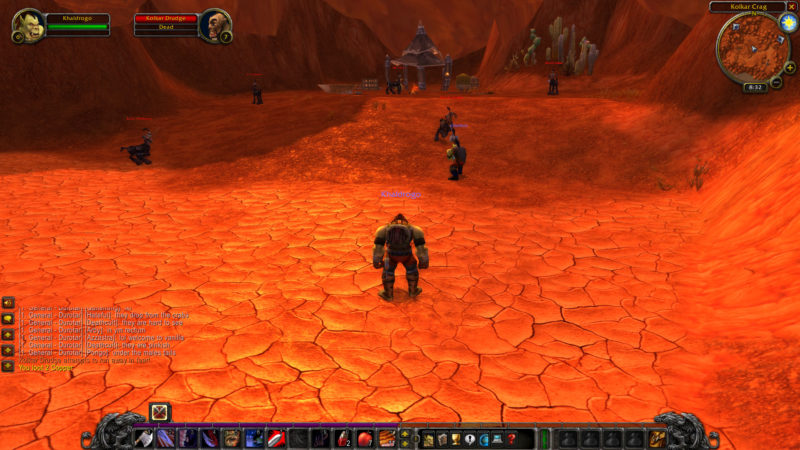 The plan looks like the one in the image below. It's white in color. Interact with it to destroy it.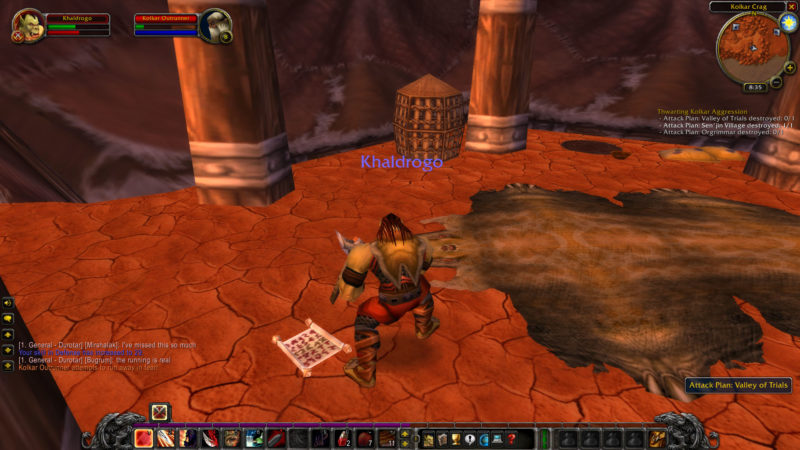 Finally, get to the last mini settlement and destroy the plan. The Kolkar Drugdes spawn pretty quickly so you may want to rush to the plan.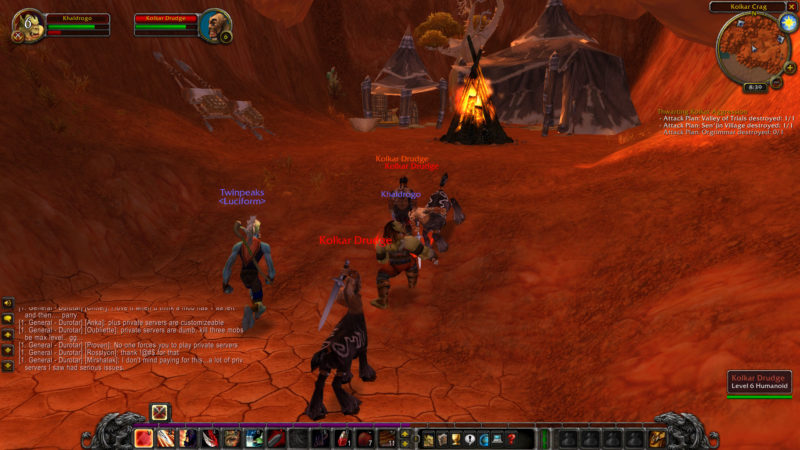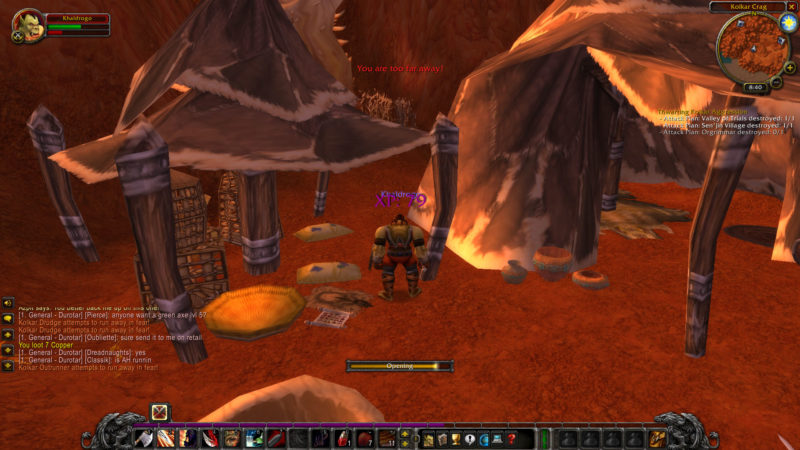 After destroying all three plans, get back to Prowltusk and collect your reward.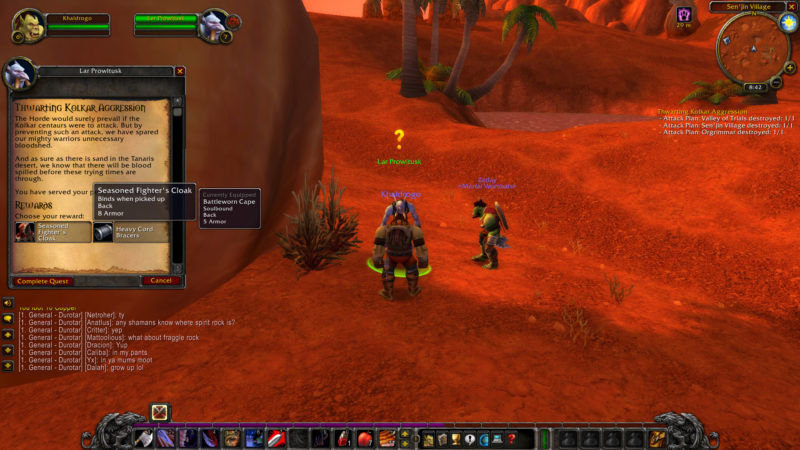 ---
Related articles:
Practical Prey: WoW Classic Guide And Walkthrough
Where To Find Zalazane: Classic WoW Guide And Wiki
How To Get The Burning Blade Medallion: WoW Classic Guide
How To Find Thazz'ril's Pick: WoW Classic Wiki & Guide
Easiest Classes To Level In WoW Classic
How To Find Sarkoth: WoW Classic Wiki And Guide