The Warrior, The Eagle Bearer is a side quest in Torment of Hades in Assassin's Creed Odyssey.
Your task is to defeat Cyclops in the underworld and look for Phoibe.
Here's a walkthrough of The Warrior, The Eagle Bearer in AC Odyssey.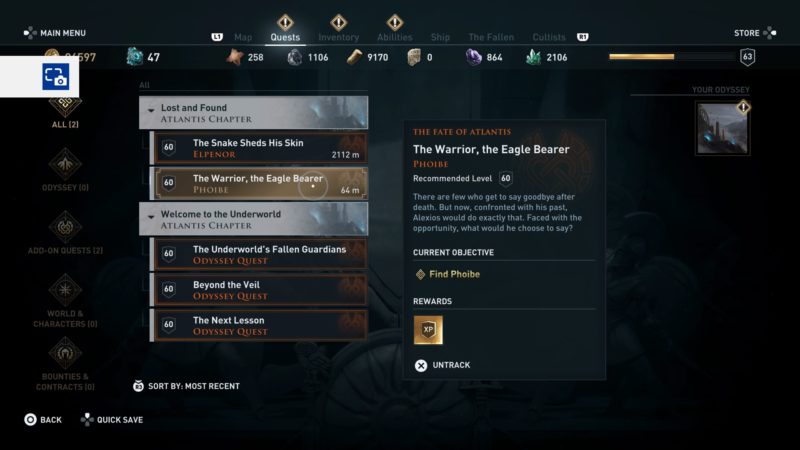 This quest is recommended for level 60 and above, but it differs according to your own level.
Find Phoibe
Your main task is to find Phoibe. Get to the house you see at the top. It's actually similar to the one in Kephallonia.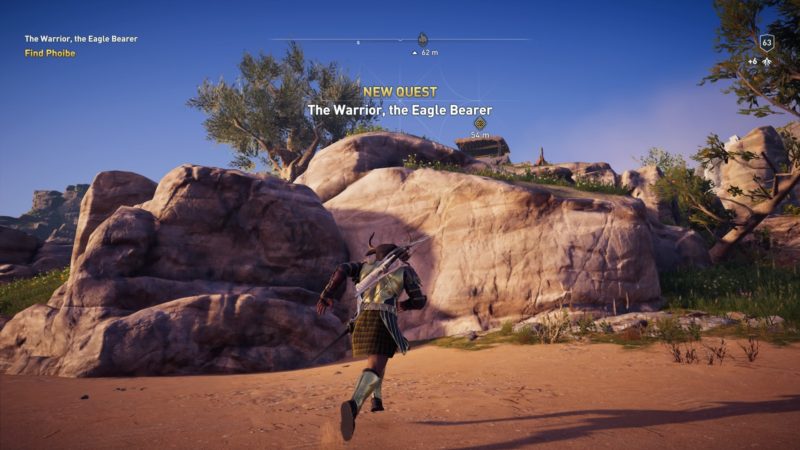 As you walk up, a cutscene will load.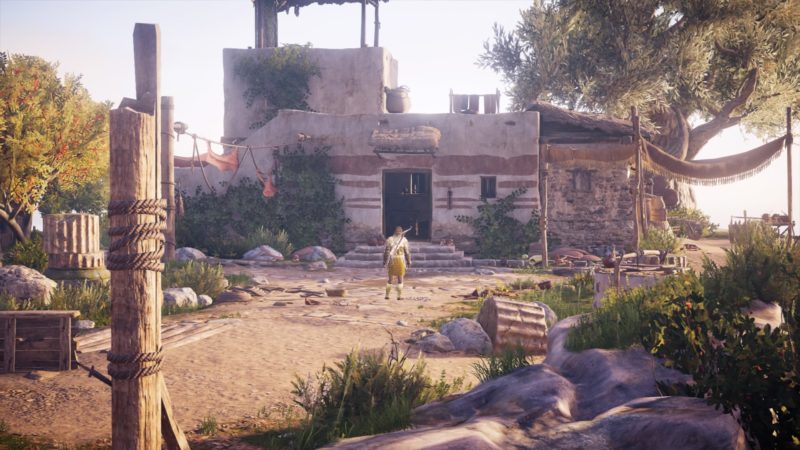 You will then see the Cyclops with his men again. You have to defeat him again, like you did back at the start of AC Odyssey.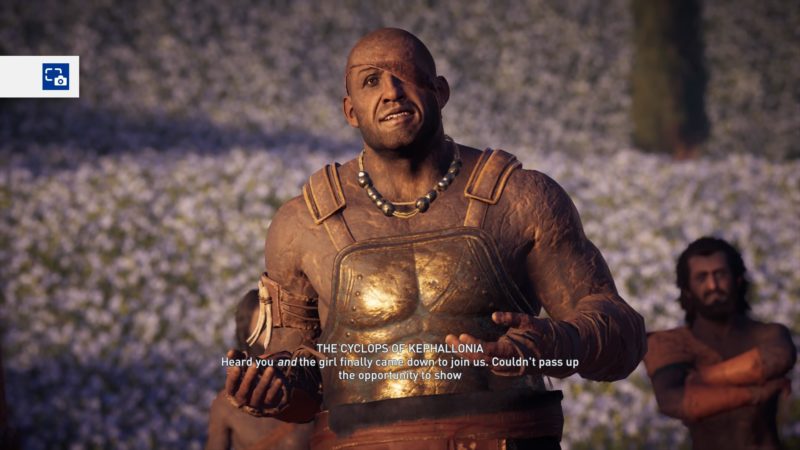 Kill the Cyclops
You only need to battle the Cyclops. His men will not be there.
The battle is quite straightforward. Just dodge his attacks and counter.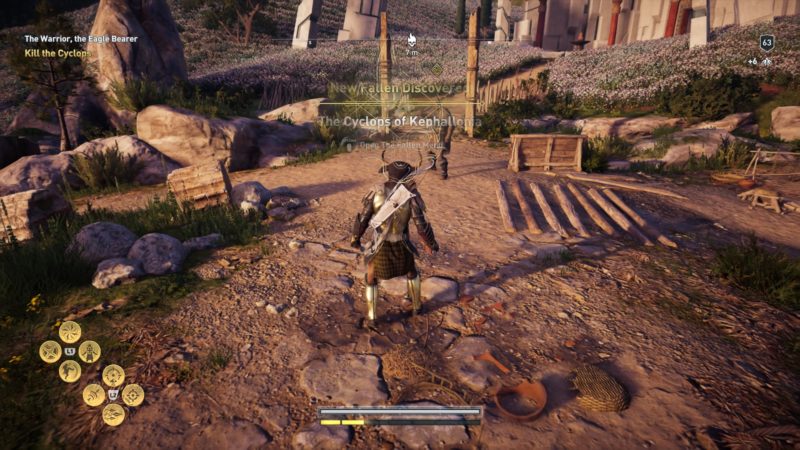 The only tough part of the match is his health. He has a pretty big health bar.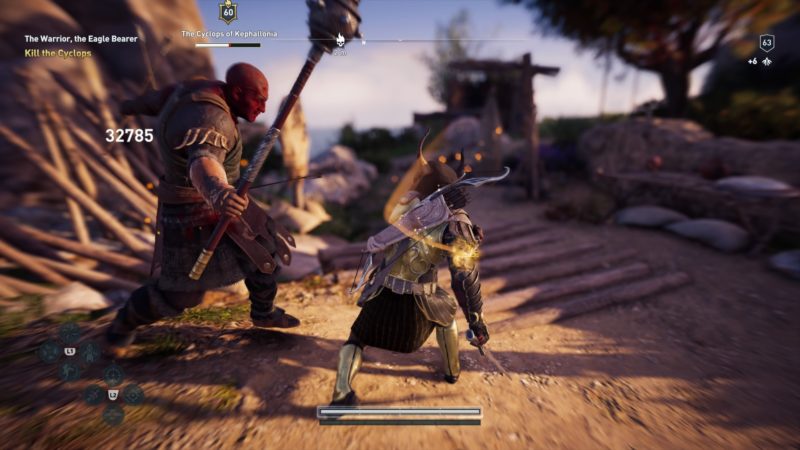 After defeating him, you need to 'confirm kill'.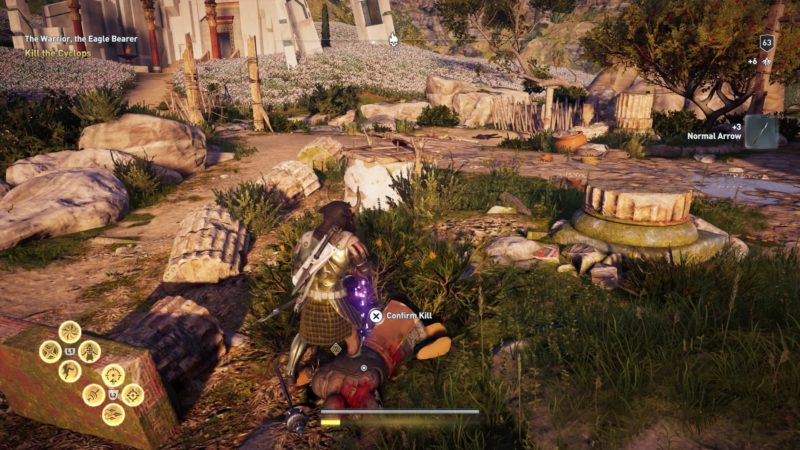 You will get a Cyclop's Eyepatch and some drachmae for killing him. He is also one of the Fallen you needed to eliminate.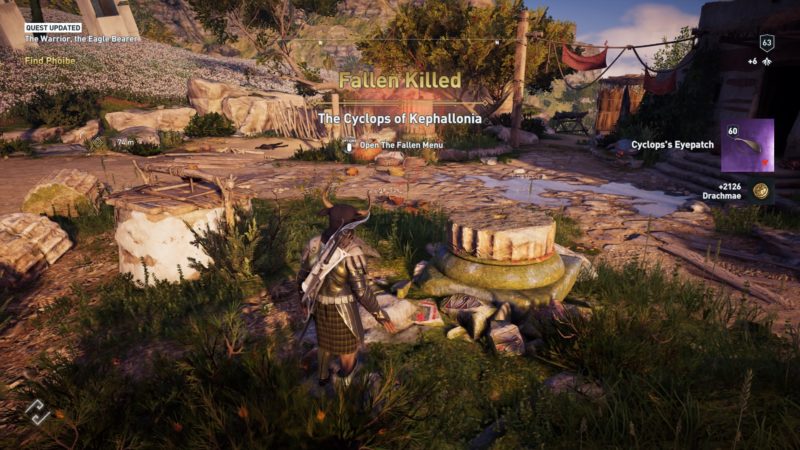 Find Phoibe
Now, look for Phoibe at the huge white building.
A cutscene will load as you arrive.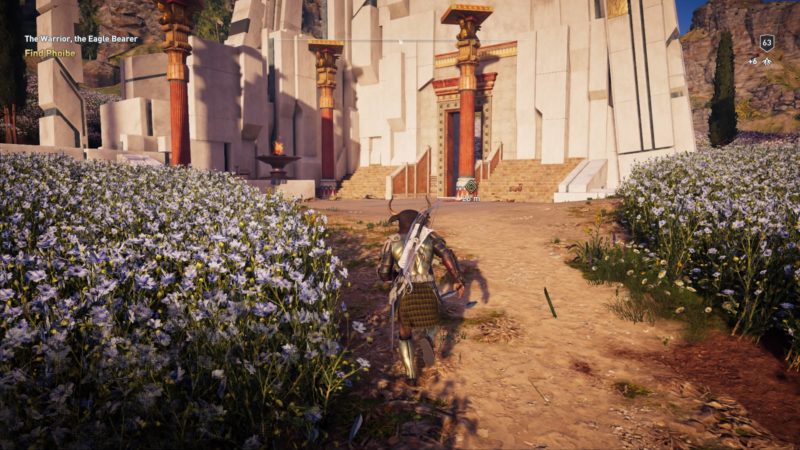 Bring Phoibe back to Elysium
Walk with Phoibe towards this white light at the door. It leads to Elysium.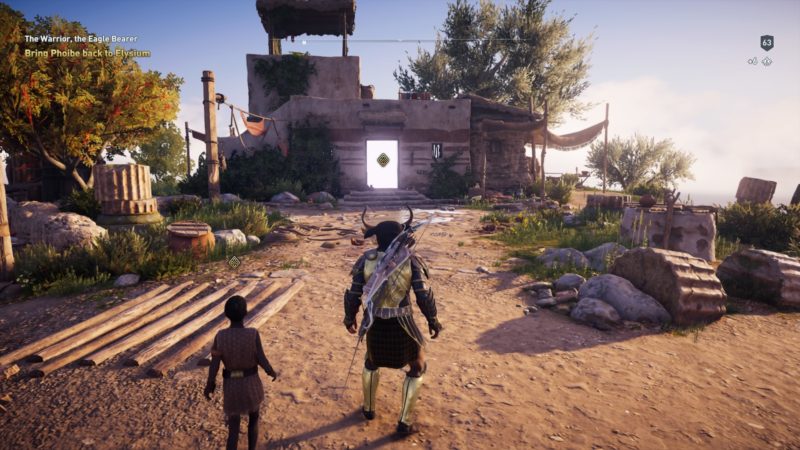 After the cutscene, the quest completes.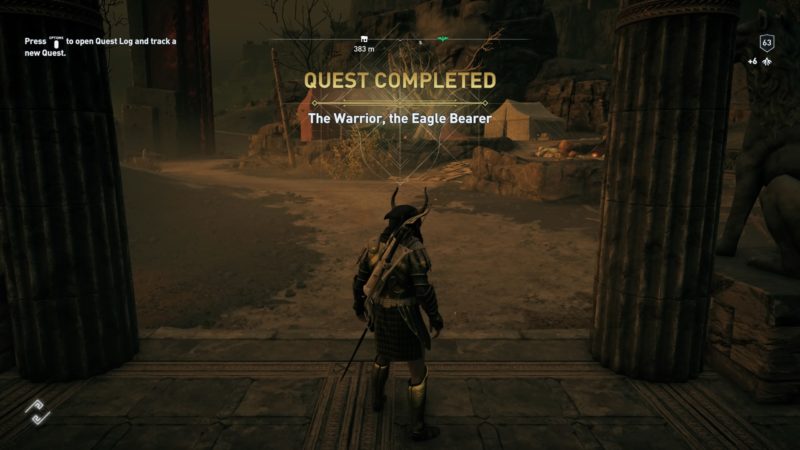 ---
Related articles:
I Don't Belong Here: Assassin's Creed Odyssey Walkthrough
How To Get Armor Of Fallen Set (Beyond The Veil) – AC Odyssey
Worst Anime Films and Shows Ever
Undoing What's Been Done: Assassin's Creed Odyssey Walkthrough
A Young Warrior's Ghosts: Assassin's Creed Odyssey Walkthrough
Arms Of Atonement: Assassin's Creed Odyssey Walkthrough
Lost, But Not Forgotten: Assassin's Creed Odyssey Walkthrough