The Stolen Cup Cafe is a relatively newer cafe on Jonker Street and it's situated pretty close to Calanthe Art Cafe (on the same row).
I stumbled upon the place by chance as I didn't know they were located on this road although I've heard of this place many times before.
Here's a brief review of this cafe.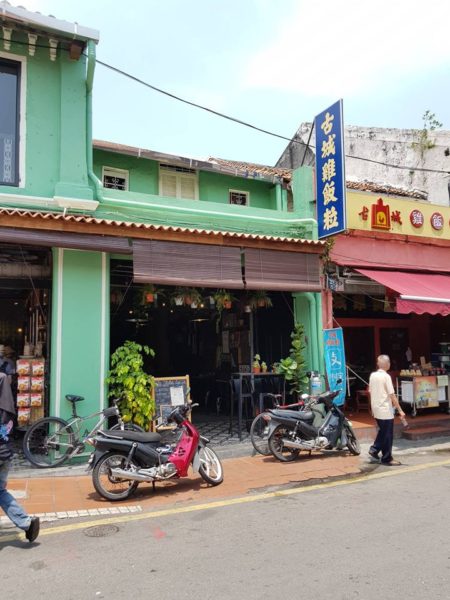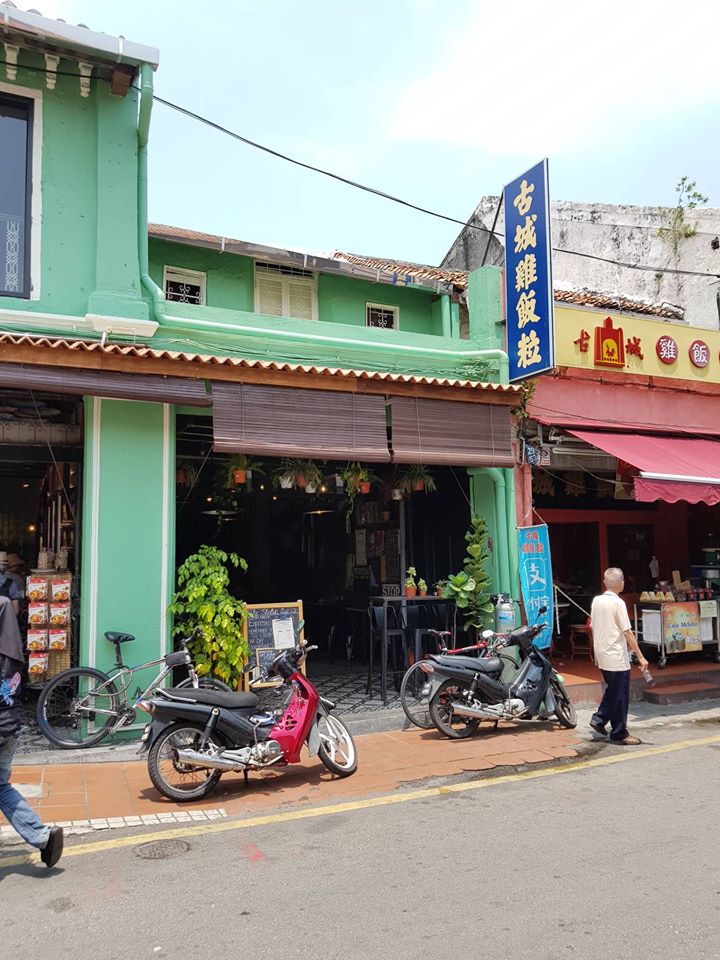 This is the front of the cafe. It's not obvious as you won't see a huge sign saying it's The Stolen Cup, but rather a small standing chalk board with its name.
It's between a shop selling coffee and another selling chicken rice if I'm not mistaken.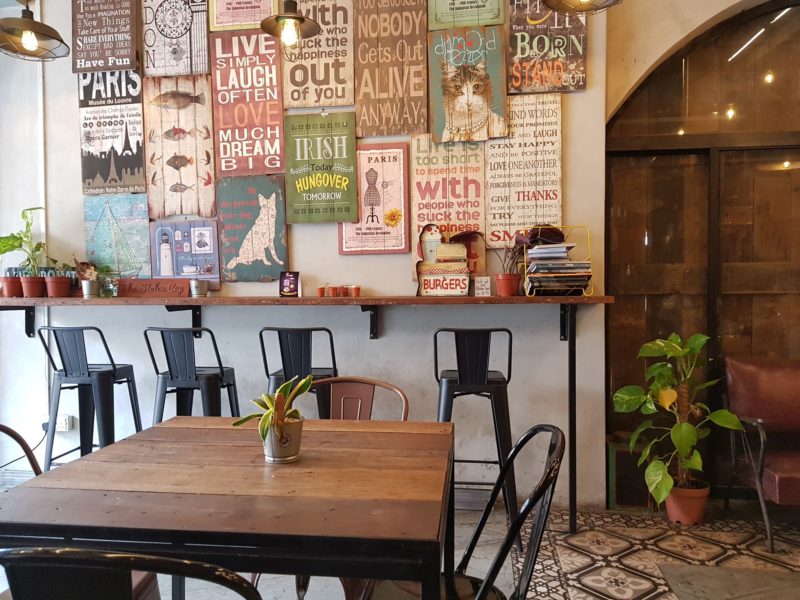 The decor of the cafe is quite cool and the walls are filled with quotes. Luckily they have air-conditioning inside although it's more of an open concept.
It's a great place for coffee (and perhaps iced coffee) considering how hot the weather is in Malacca.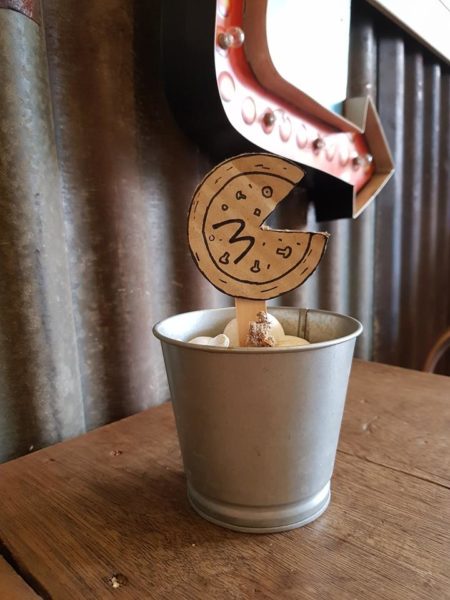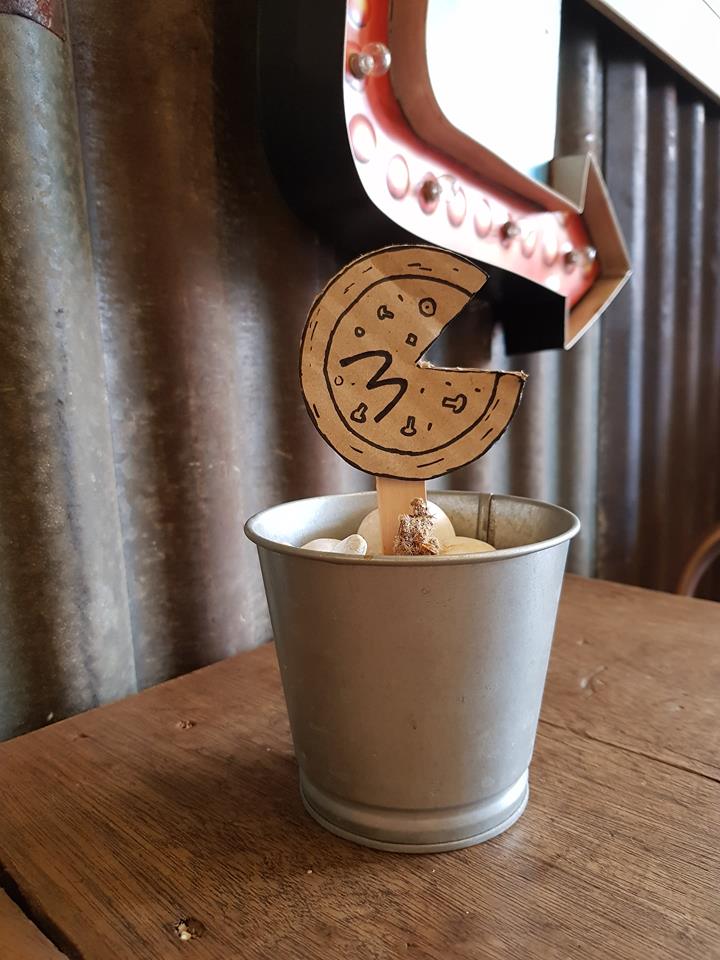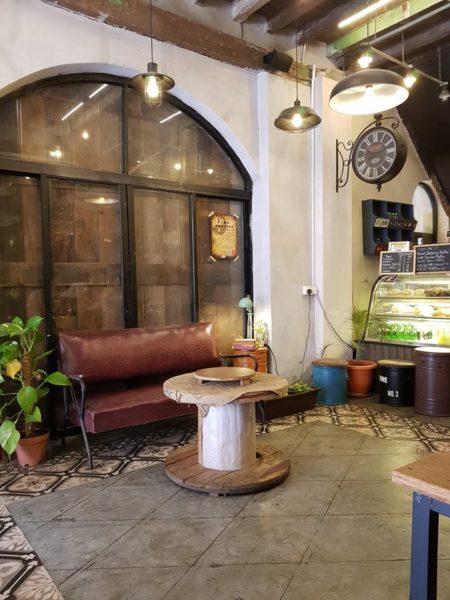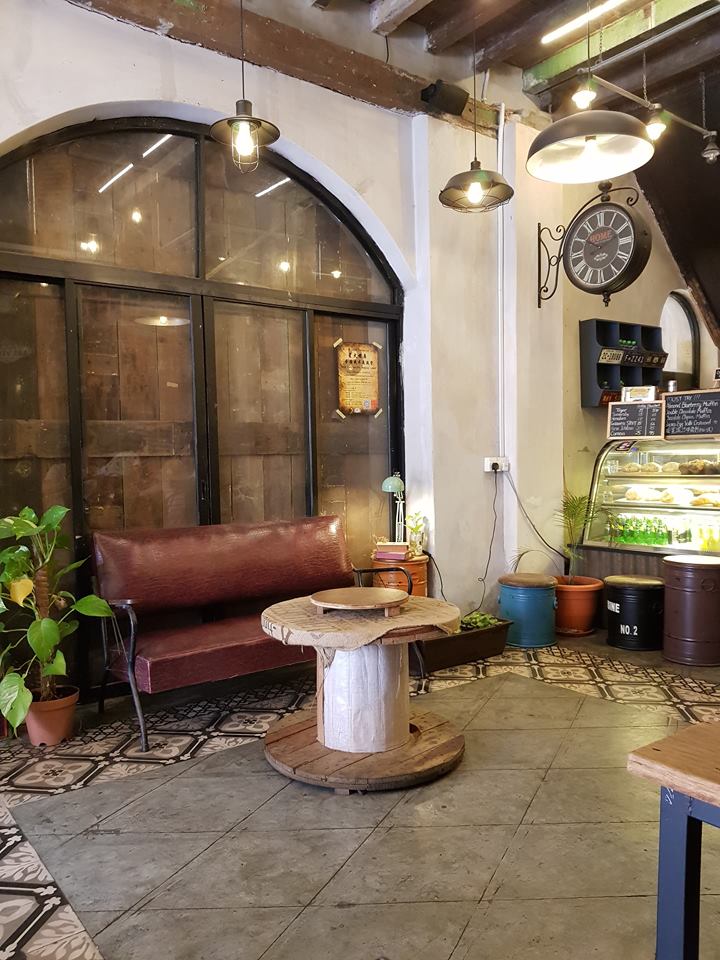 It's more spacious in the inside than I initially expected.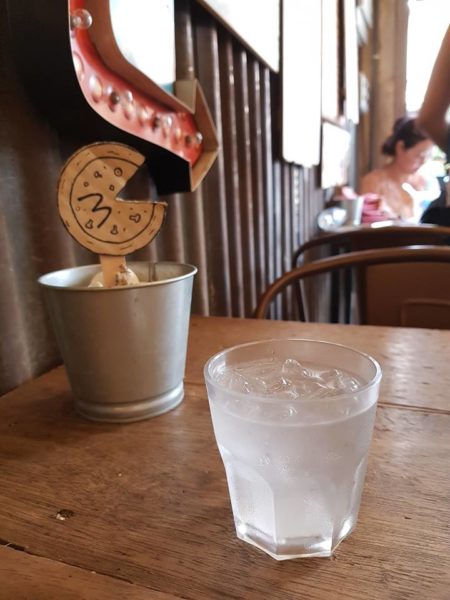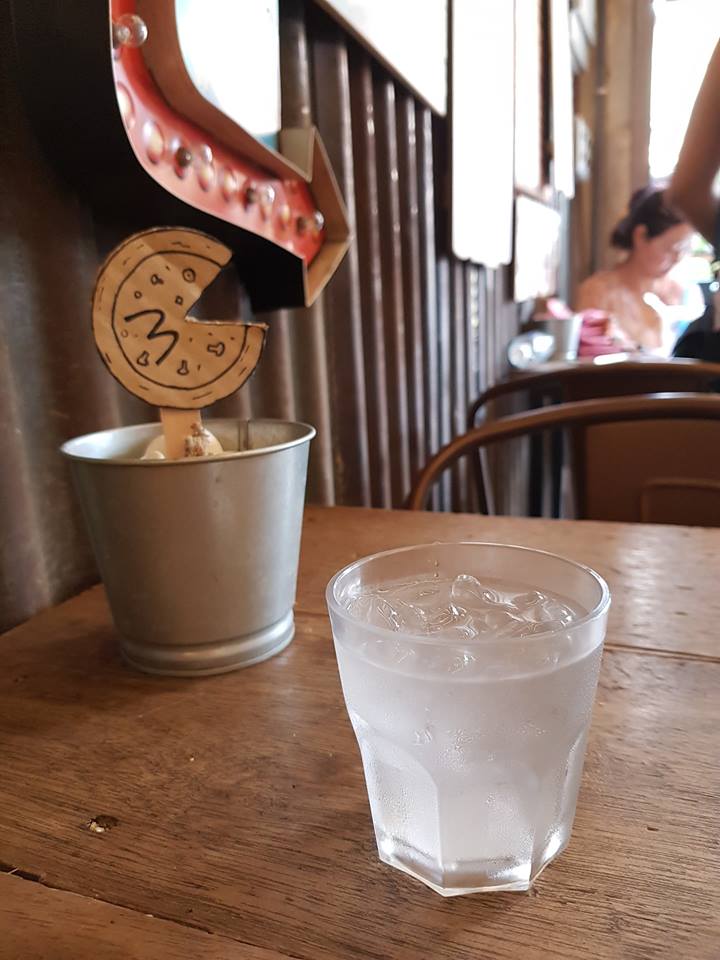 Their specialty should be their coffee, although they do serve some food. The food menu isn't extensive and only has a few options unlike some other cafes.
That said, most people come here just for a drink and to chill.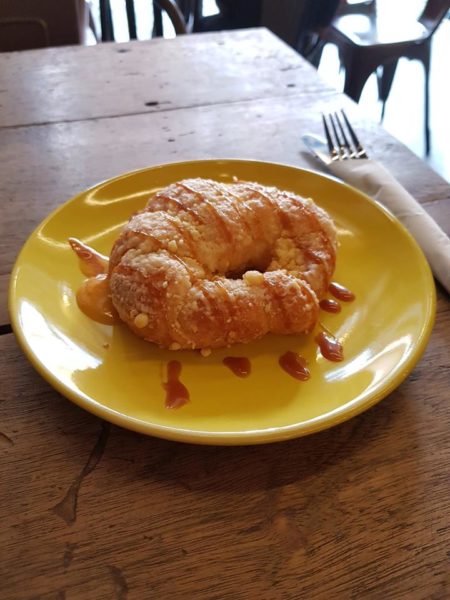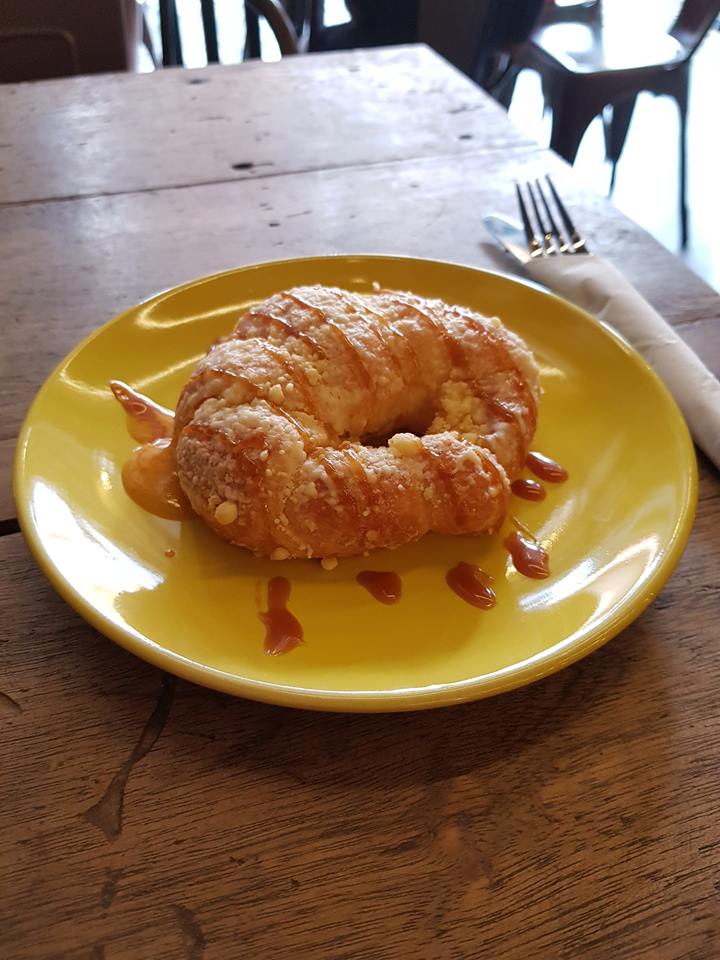 I ordered the salted egg croissant with zero expectations and it turned out to be a great buy.
It's a little crispy on the outside and soft in the inside. The salted egg filling was also pretty good, along with the brown sauce (I'm guessing caramel).
If you're here for coffee, do check out the croissant as well.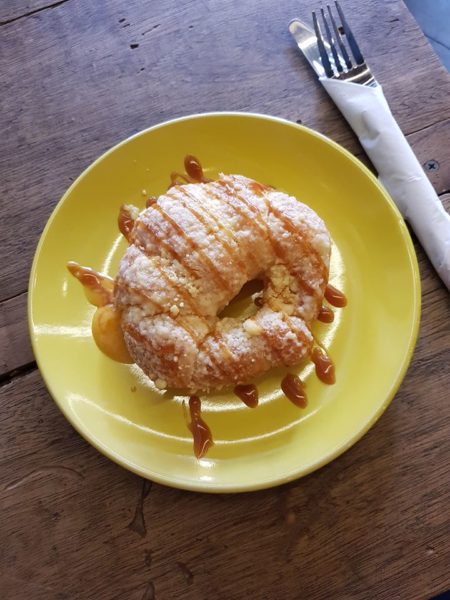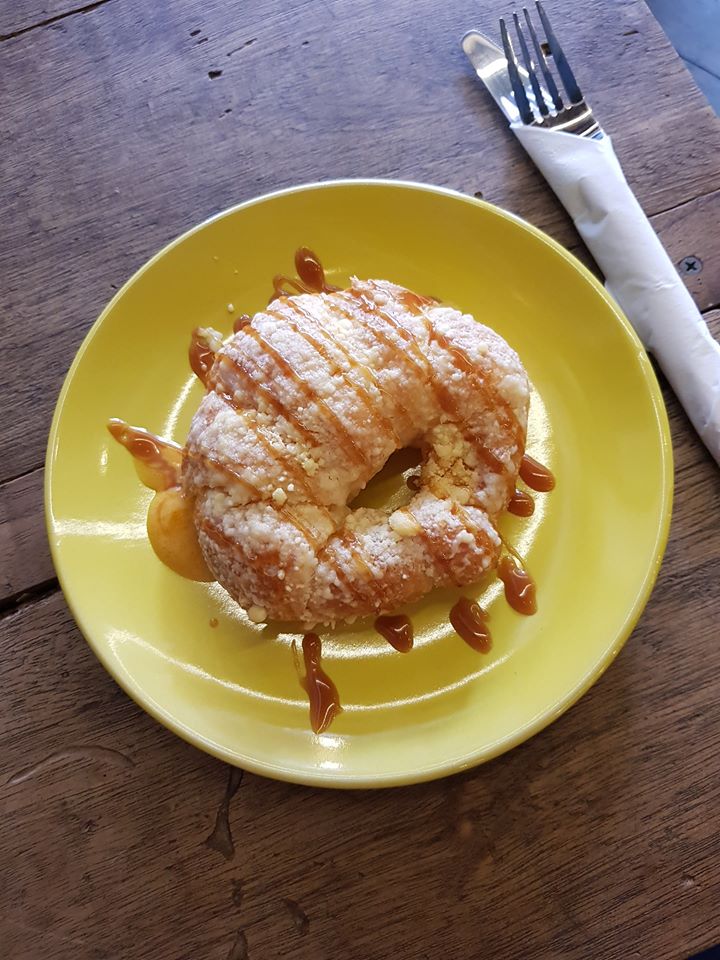 I ordered their iced mocha, which was pretty good and as you can see, the chocolate syrup lines the cup.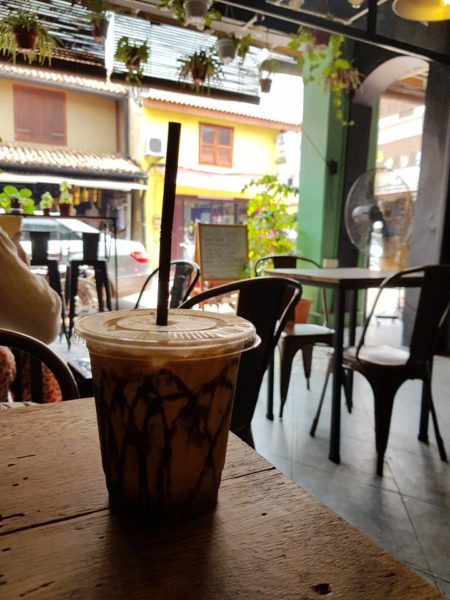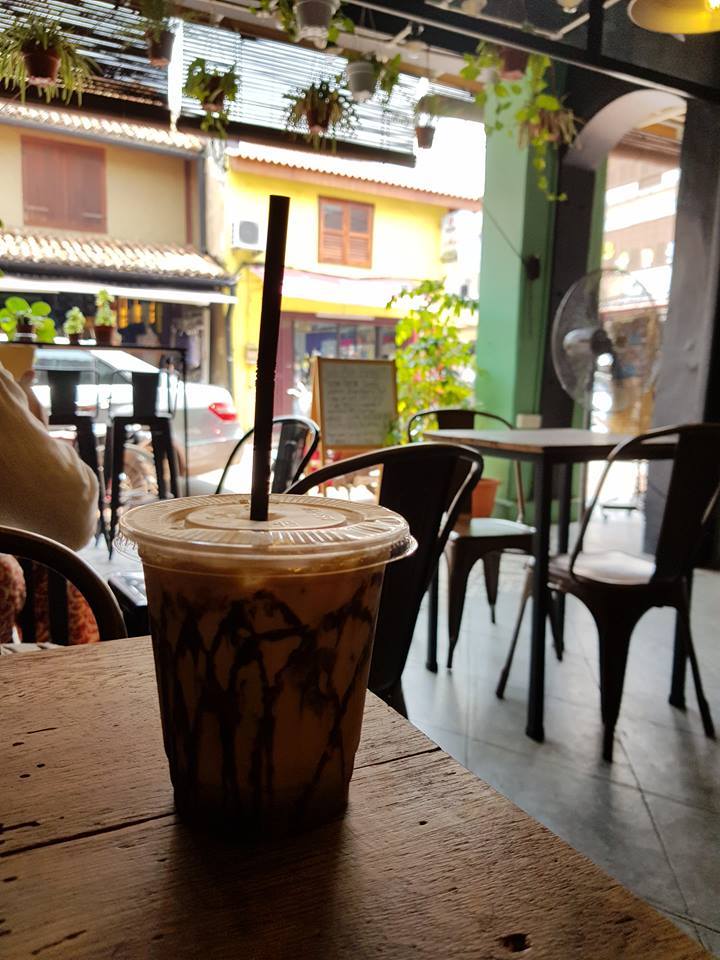 Their iced mocha was pretty good and worth ordering.
Overall, The Stolen Cup cafe is a good place to have coffee in Jonker Street Malacca and also to have some light bites.
They also have a few main courses if you're interested.
---
Related articles:
Navy Cafe Malacca – Great Place Off Jonker Street
Best Fish Head Steamboat In Singapore
After Black @ Sunway – Decent Food At Affordable Prices
Best Food In Malacca For The Year 2020
Top Cafes In Malacca You Can Visit