The Stainless Steel Rat is a side quest on Stellar Bay in The Outer Worlds.
Your task is to investigate a man's death at the Left Field Tossball Betting.
Here's a walkthrough of The Stainless Steel Rat in The Outer Worlds.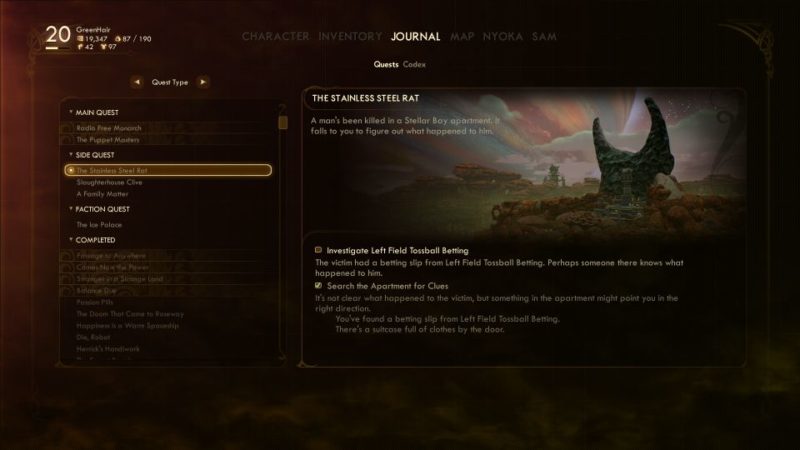 Search the apartment for clues
This quest sort of overlaps at first with The Secret People. Head to the apartment.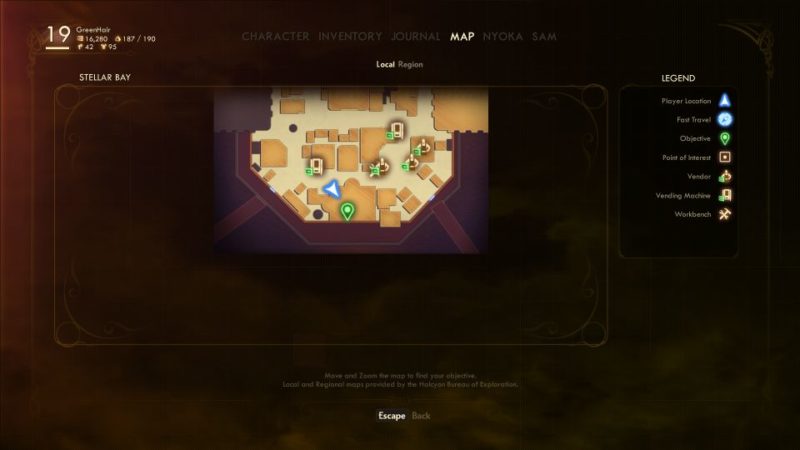 Inside the room, you'll find clues like this leather bag and a betting slip from Left Field Tossball Betting.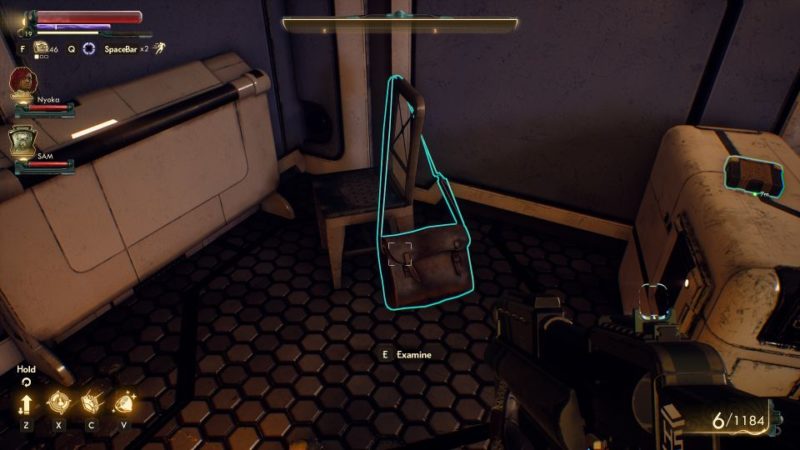 Go to the Left Field Tossball Betting
Head to the betting area at the left side of Stellar Bay.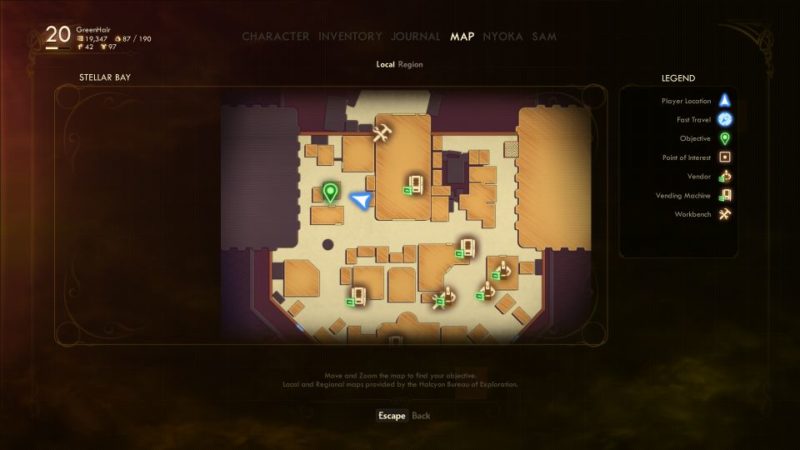 You will see this building like in the image below.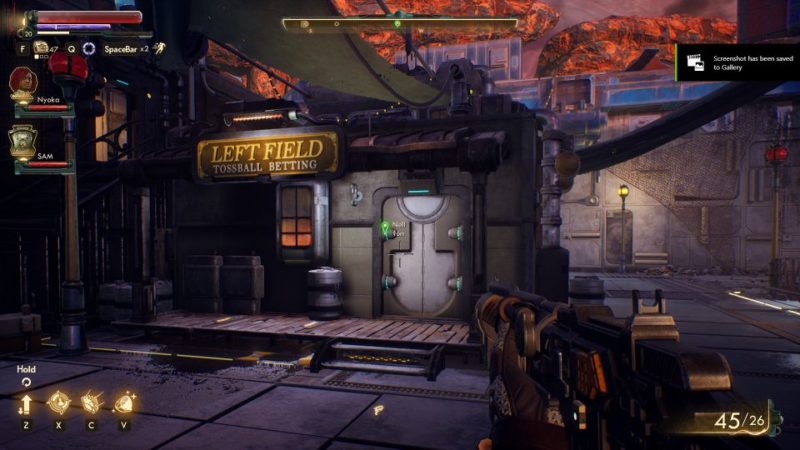 Talk to Nell
Enter the building and speak to Nell, the lady at the reception.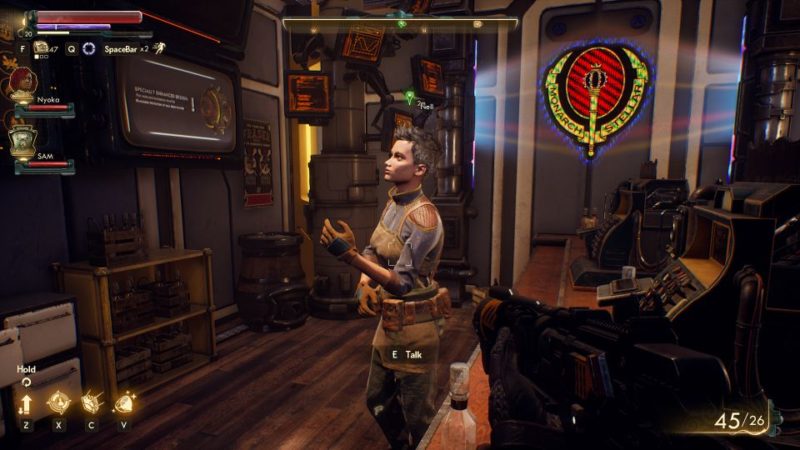 You can lie to her that you play for Auntie Cleo's Darlings if you have the points. Ask her about Isaac.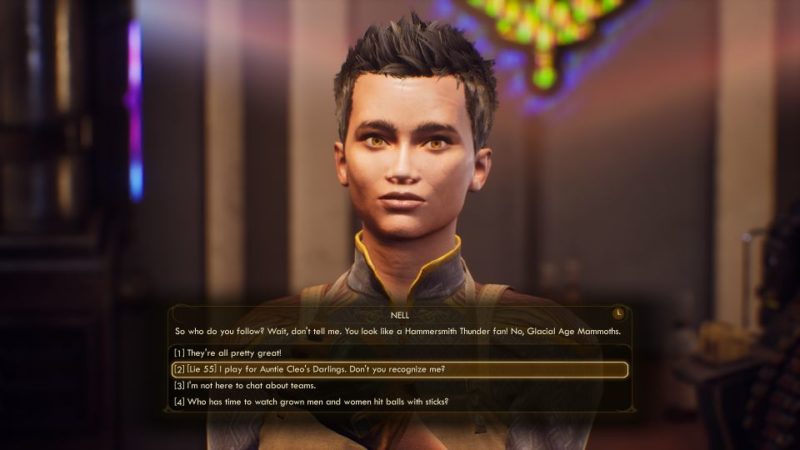 Look for Elijah
After getting info that Isaac was probably killed by Elijah and his gang, look for Elijah.
He is in the back alley of The Yacht Club as shown in the map below, marked by the green objective.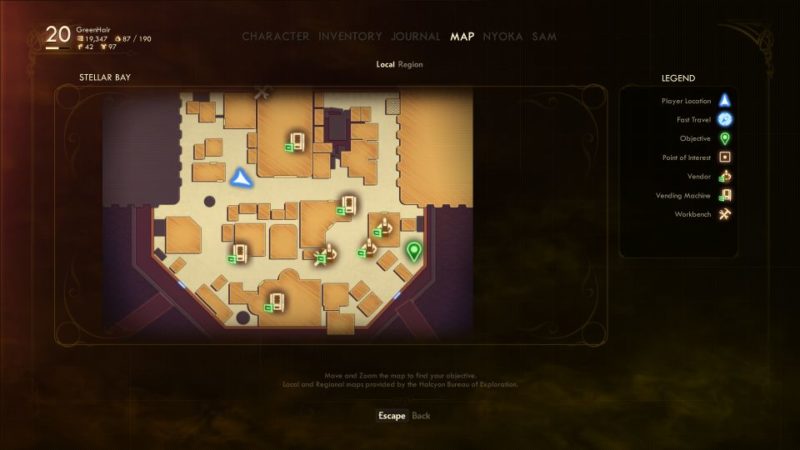 You can reach him in the back alley if you go from the upper floor of The Yacht Club.
Another way to access the back alley is near the southern entrance of Stellar Bay which is quite direct.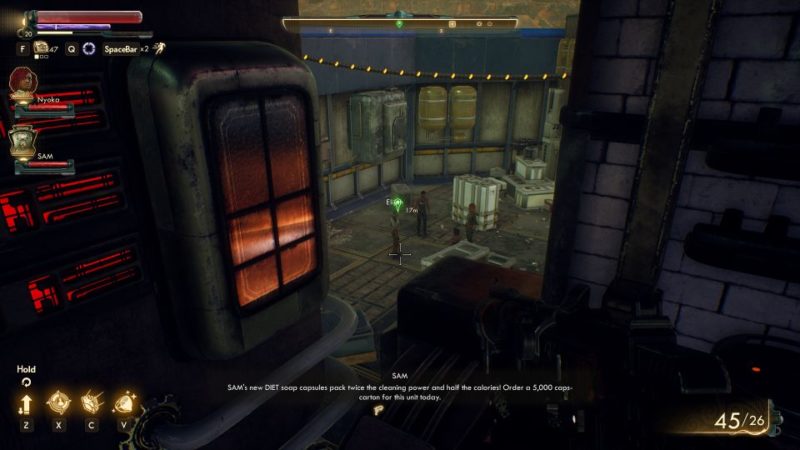 Talk to Elijah about Isaac.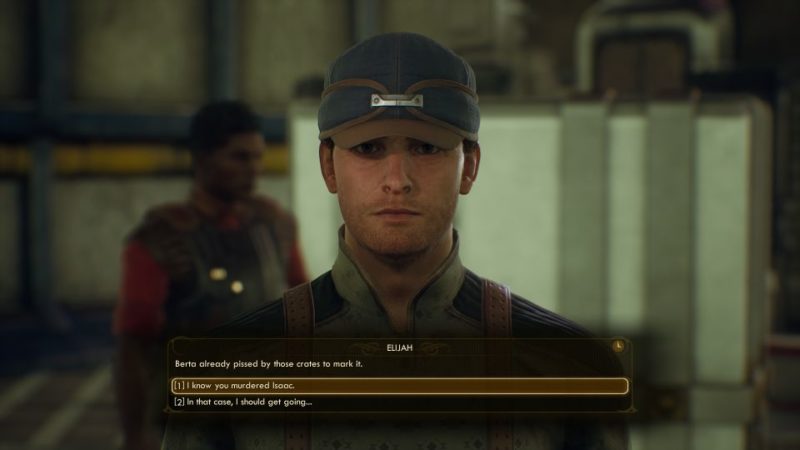 If possible, intimidate him and you'll avoid bloodshed.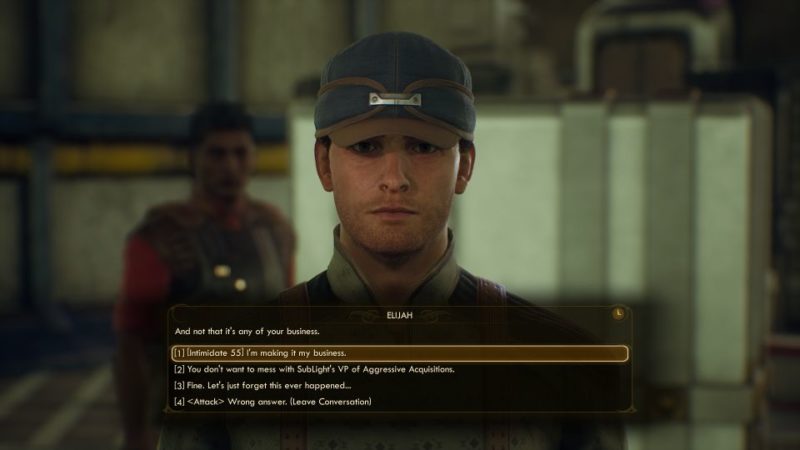 Talk to Sanjar
Speak with Sanjar, the guy who heads the MSI.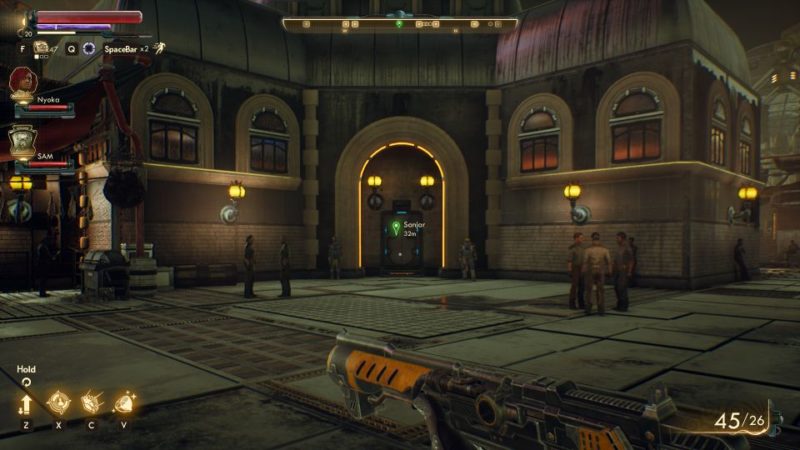 Tell him about Isaac and the quest completes here.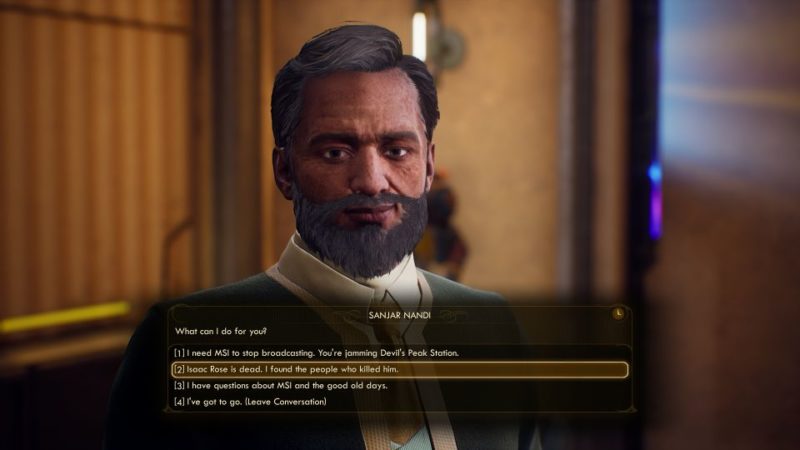 ---
Related articles:
The Commuter: The Outer Worlds Walkthrough
Flowers For Sebastian: The Outer Worlds Walkthrough
Herrick's Handiwork: The Outer Worlds Walkthrough
The Secret People: The Outer Worlds Walkthrough
Star-Crossed Troopers: The Outer Worlds Walkthrough
Mandibles Of Doom: The Outer Worlds Walkthrough