The Silent Voices is a side quest from Groundbreaker in The Outer Worlds.
Your task is to help Edna repair the backup relay at Relay GB-23.
Here's a walkthrough of The Silent Voices in The Outer Worlds.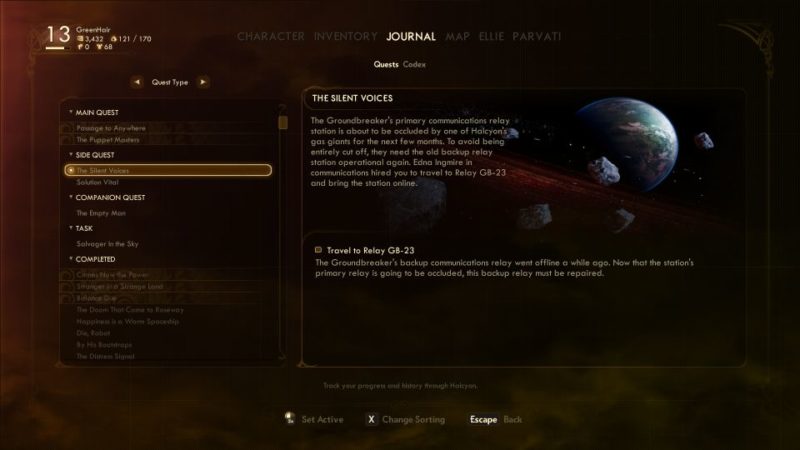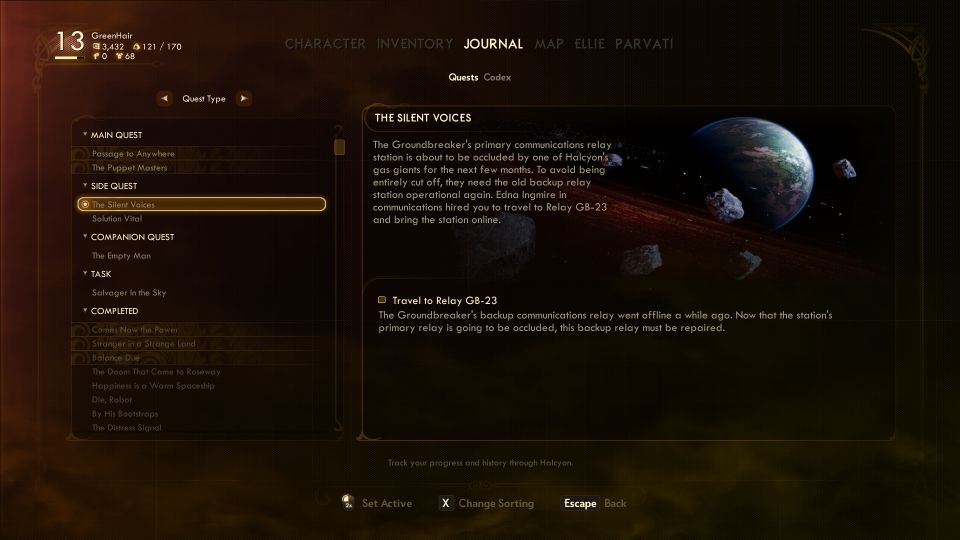 To begin the quest, speak to Edna who is near Junlei Tennyson.
The quest may only be available after you help Junlei in the first quest.
Head to Relay GB-23
Your first objective is to go to Relay GB-23. Go to The Unreliable and travel using the navigation system.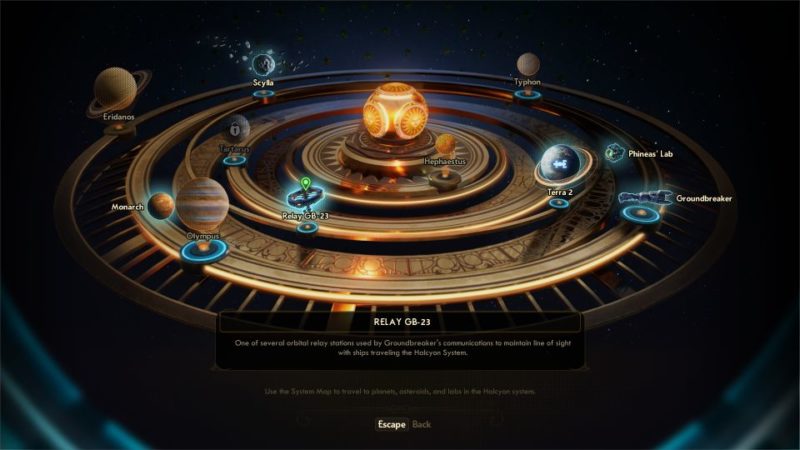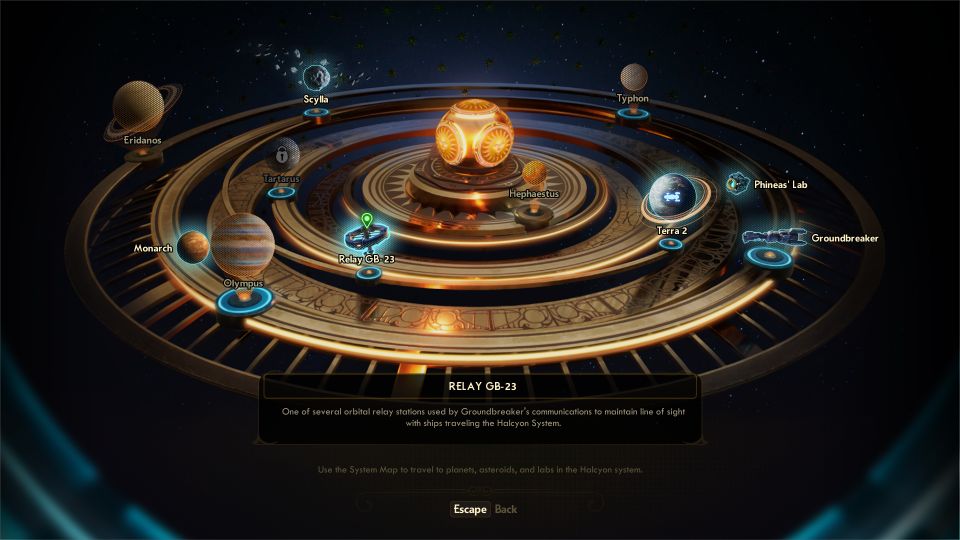 Once you've reached, you should see the backup relay through a window.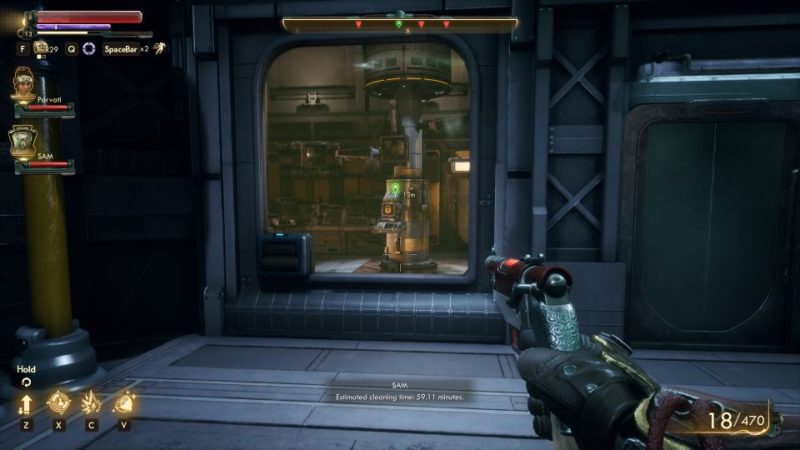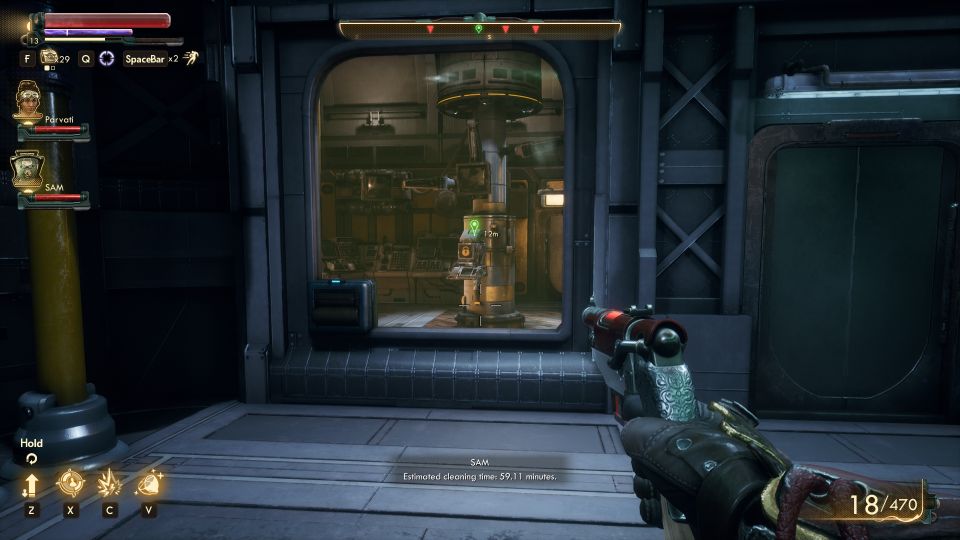 Find a way to the backup relay
To get to the terminal, you need to go a big round. Head towards your left. You should come across this electric barrier with mines.
Destroy the mines first, and you can just jump over the electric line.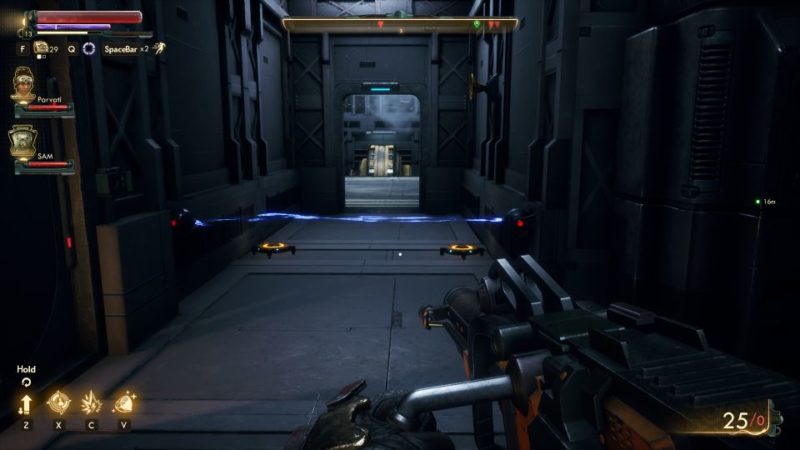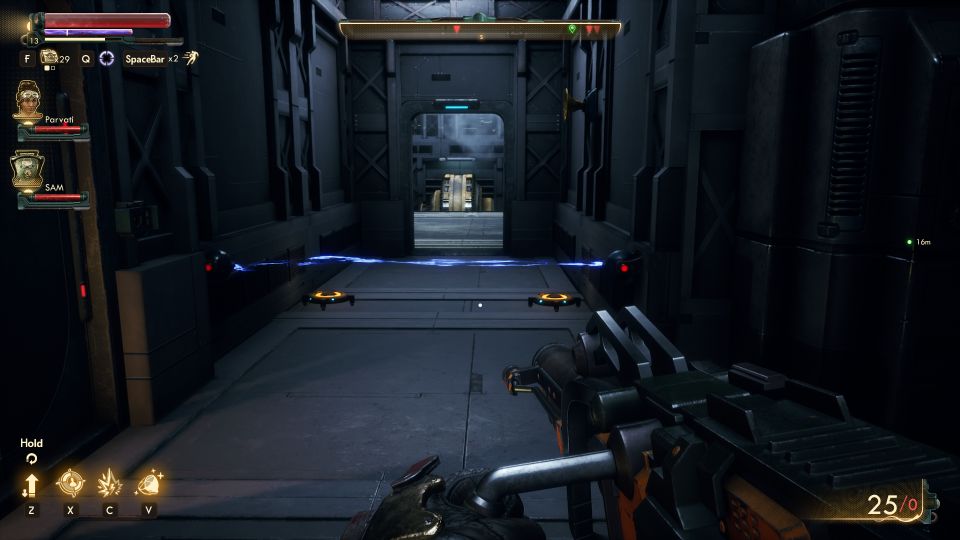 Take out the mechanical sentries along the way.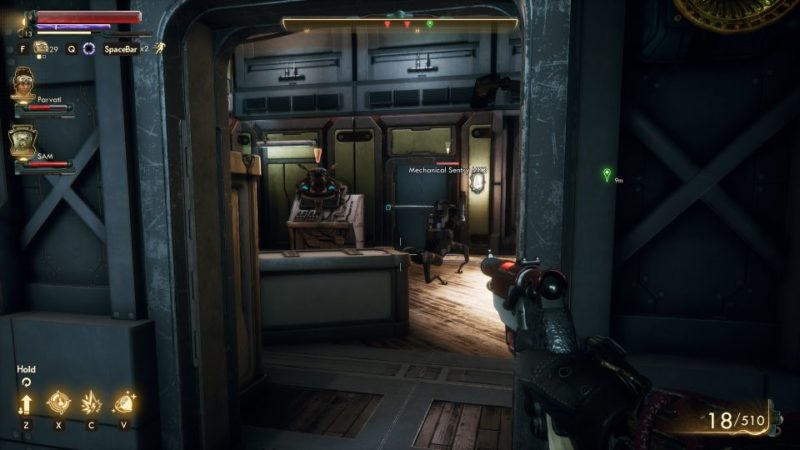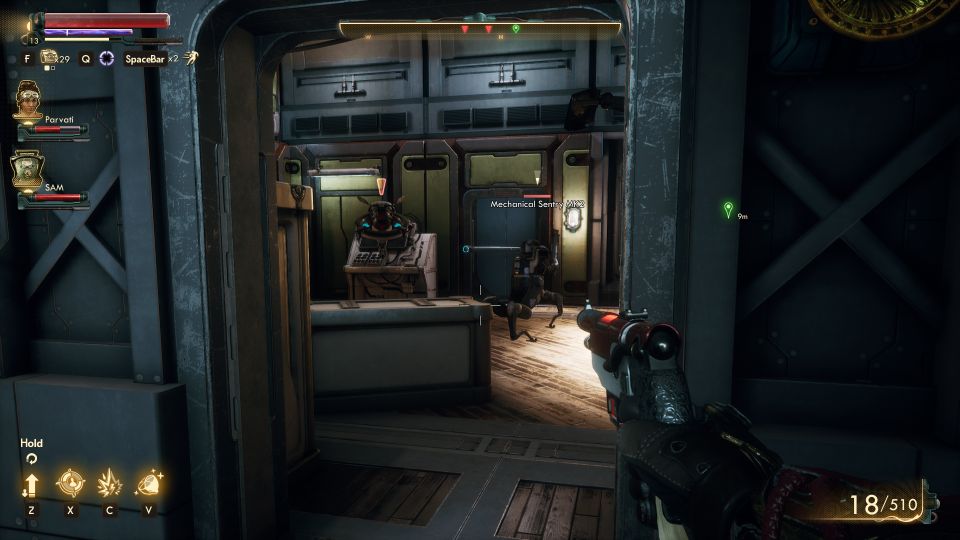 Finally, you will reach the terminal.
Unlock the relay terminal
You will need a hacking skill of 97, but there's an alternative.
An easier way is to get the relay control terminal passcode.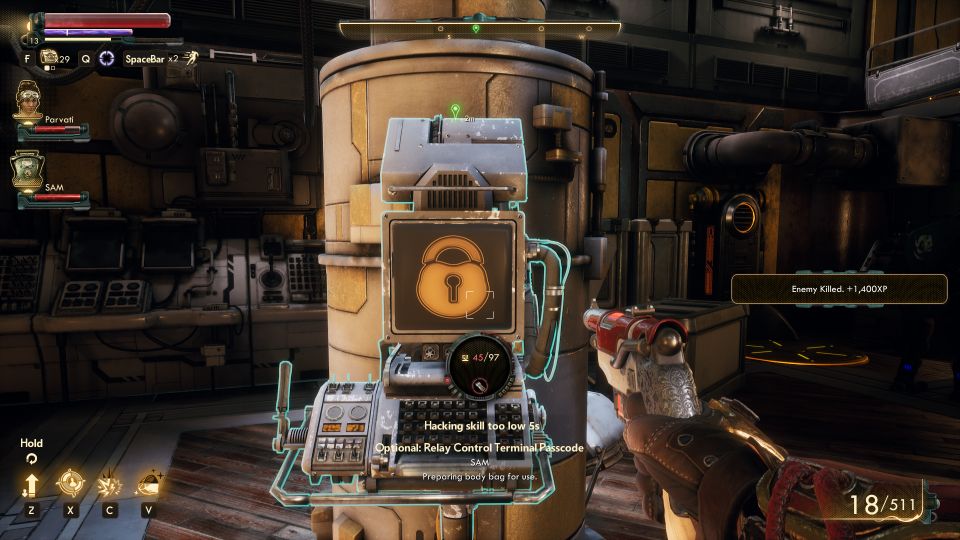 The passcode can be taken from Frey (dead body) who is just beside the terminal.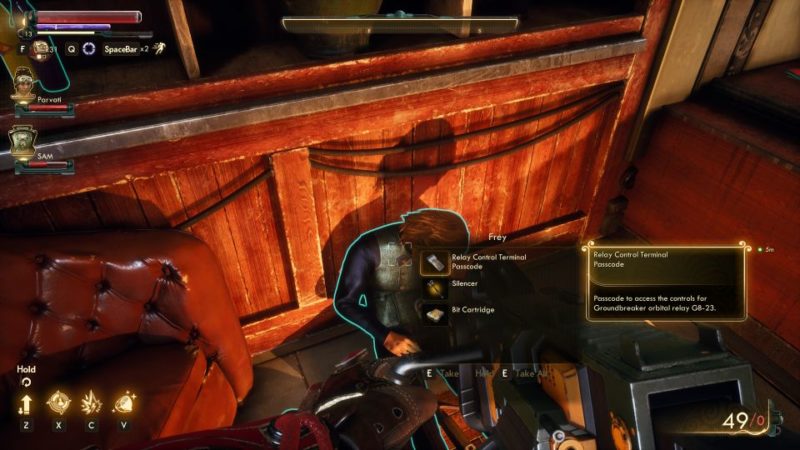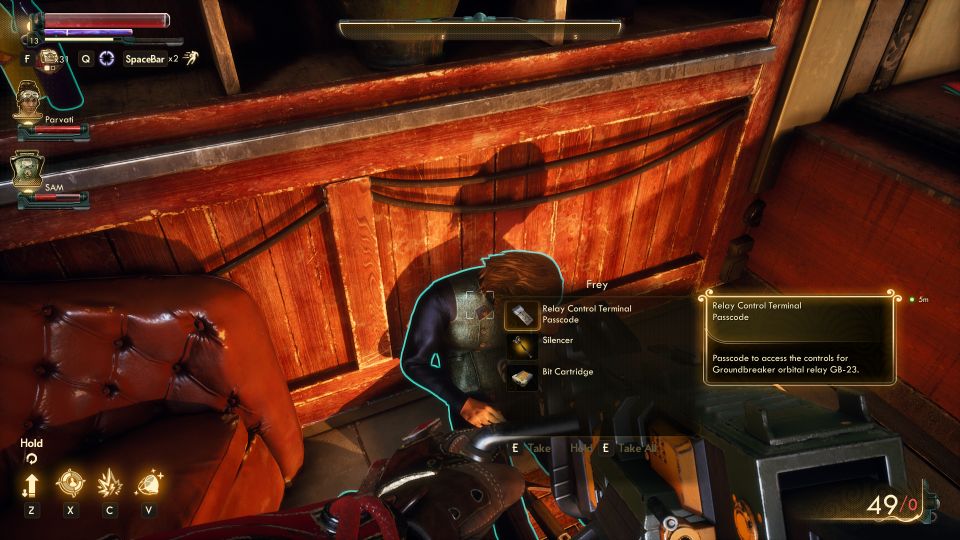 After unlocking the terminal, use the terminal to activate the relay transmitter.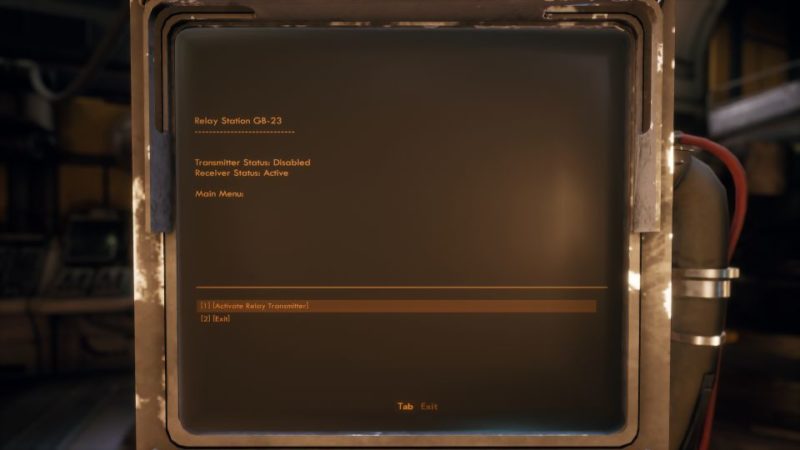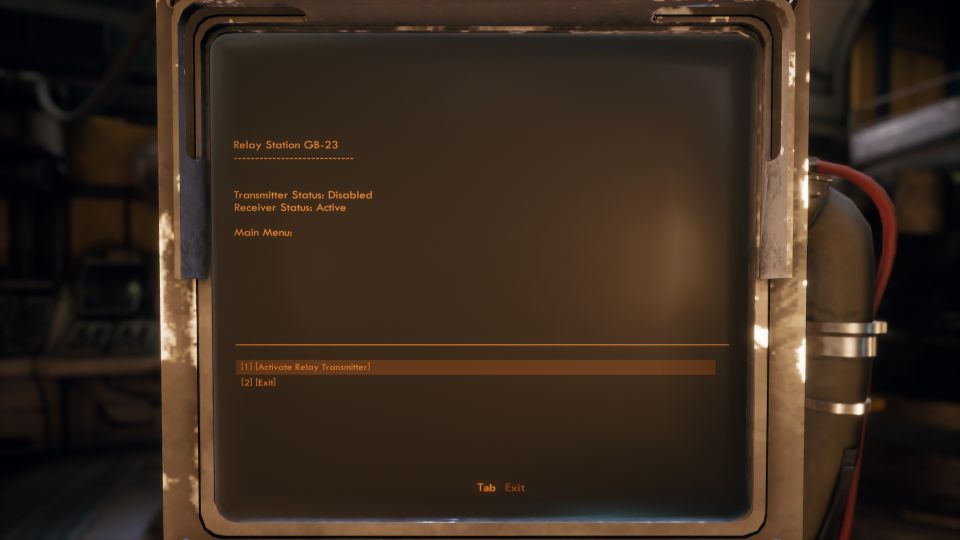 Return to Edna
Once you're done, go back to Edna on Groundbreaker.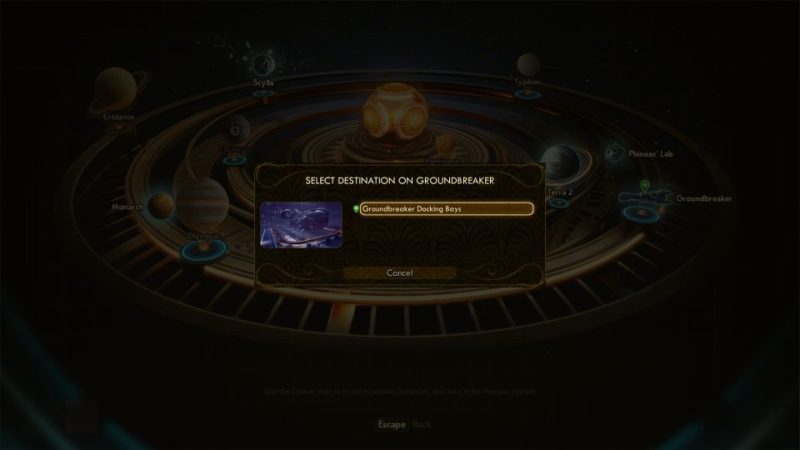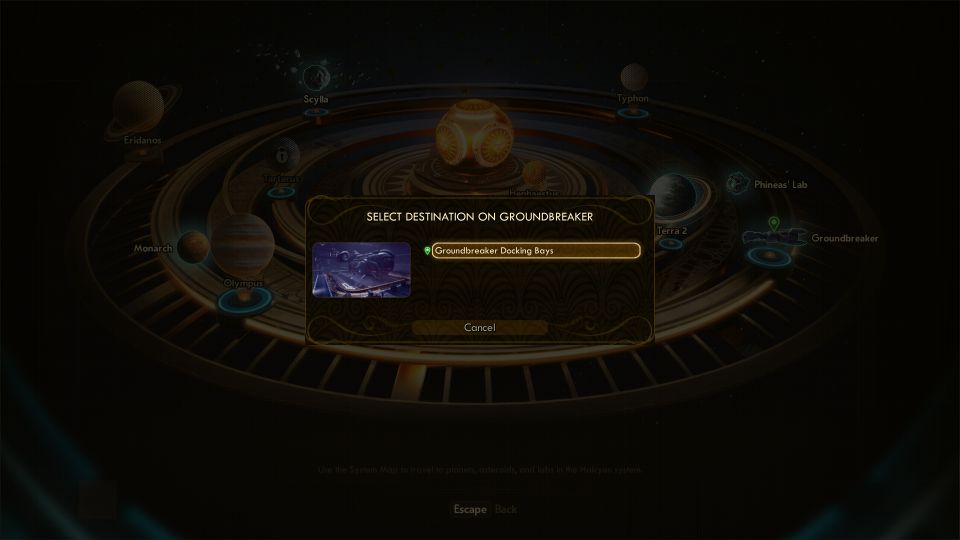 Speak to her to complete the quest.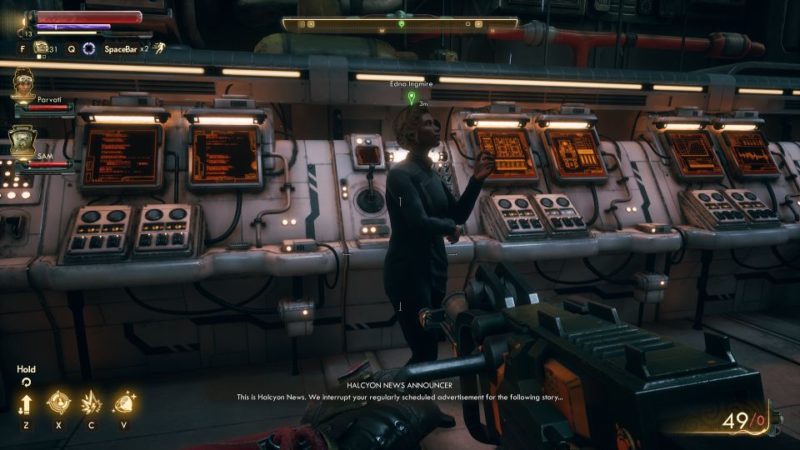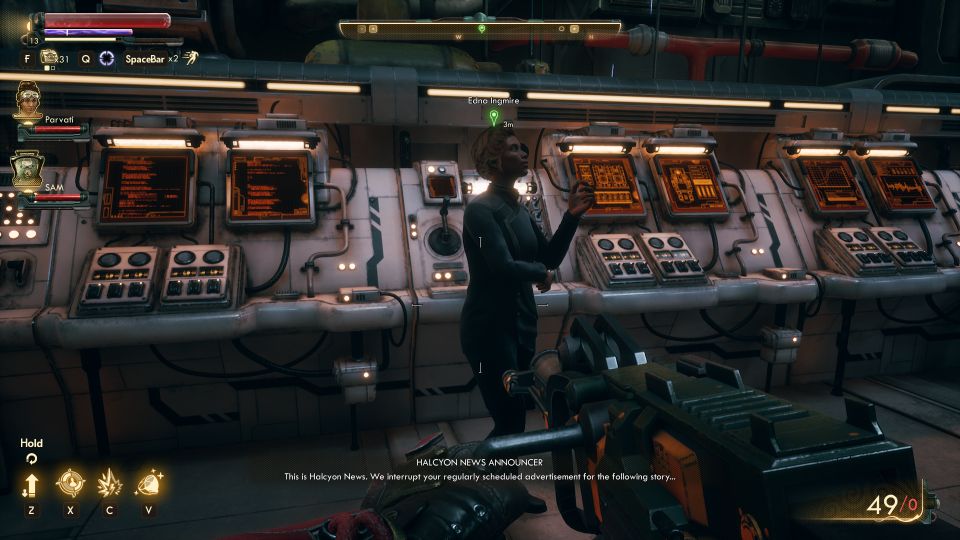 You will get 1,200 bits among other things.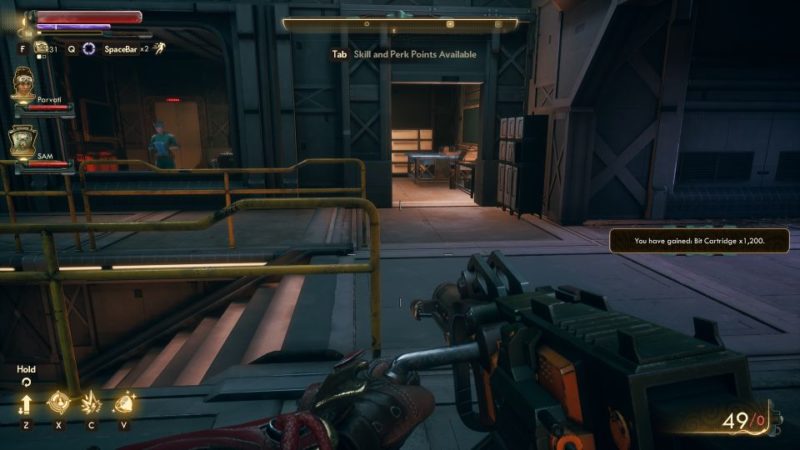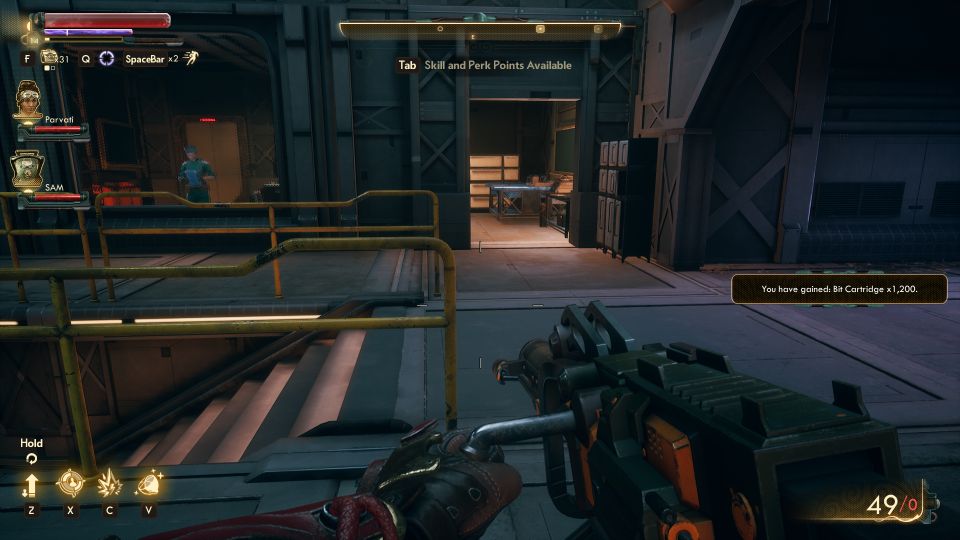 ---
Related articles:
Salvager In The Sky: The Outer Worlds Walkthrough
The Empty Man: The Outer Worlds Walkthrough
Solution Vital: The Outer Worlds Walkthrough
Balance Due: The Outer Worlds Walkthrough
The Cleaning Machine: The Outer Worlds Walkthrough
The Distress Signal: The Outer Worlds Walkthrough