The Rest Of Our Drugs is a mission by Tucker in Bend Studio's Days Gone.
Your mission is to find Roach who stole the drugs from Tucker and Alkai.
Here's a walkthrough of The Rest Of Our Drugs in Days Gone.
Locate Roach
Your first task is to locate Roach. Get to Marion Forks, at the exact location shown in the map below.
You will need a bike for this mission. Make sure you have enough fuel.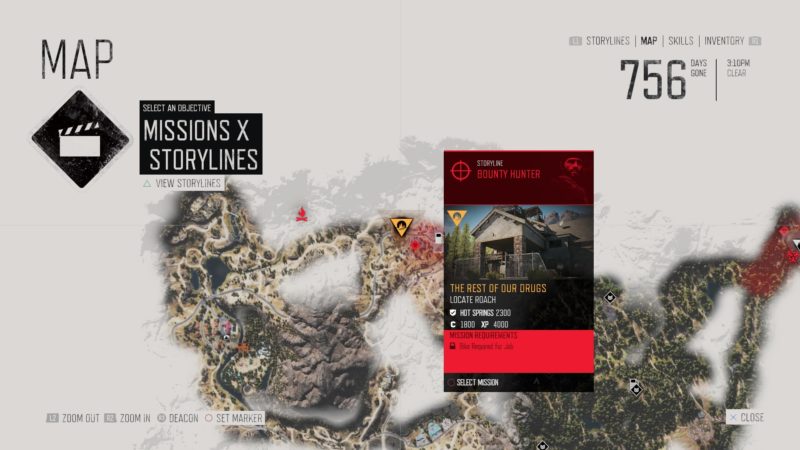 On the way, you may enter a tunnel. However, it's blocked at one part and you need to push a vehicle away.
One or two freakers will ambush Deacon. Kill them all.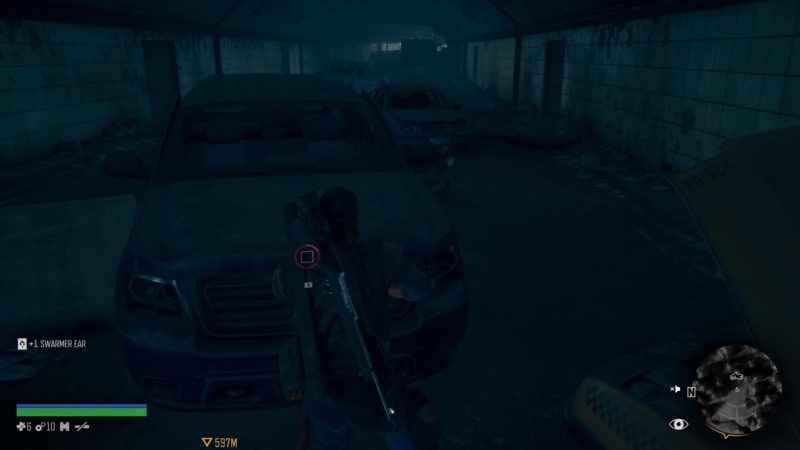 Once the tunnel is clear, get out and continue going towards the marked location.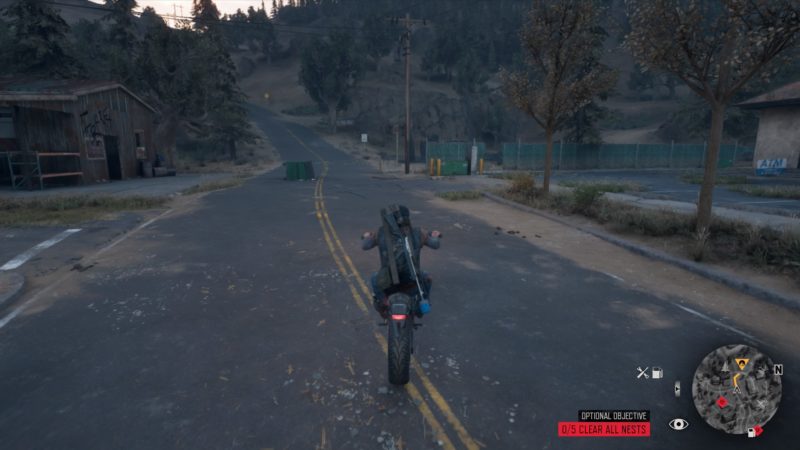 When you get there, you need to interact with the clue on the rock.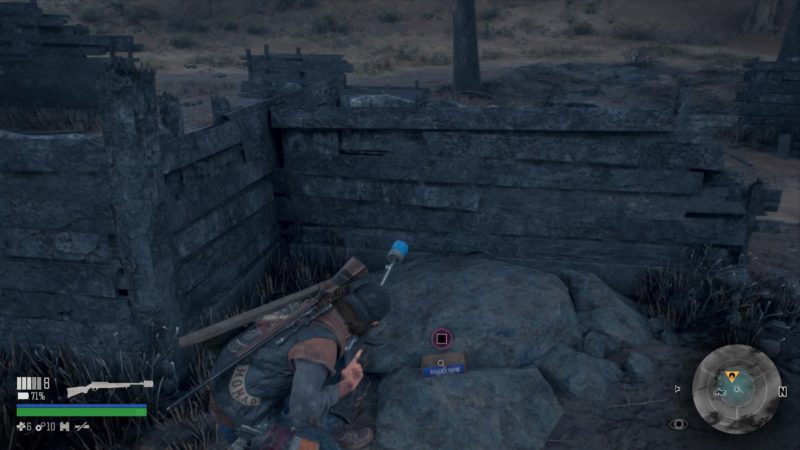 Knock Roach off his bike
After interacting with the clue, Roach passes by. Grab your bike and follow him.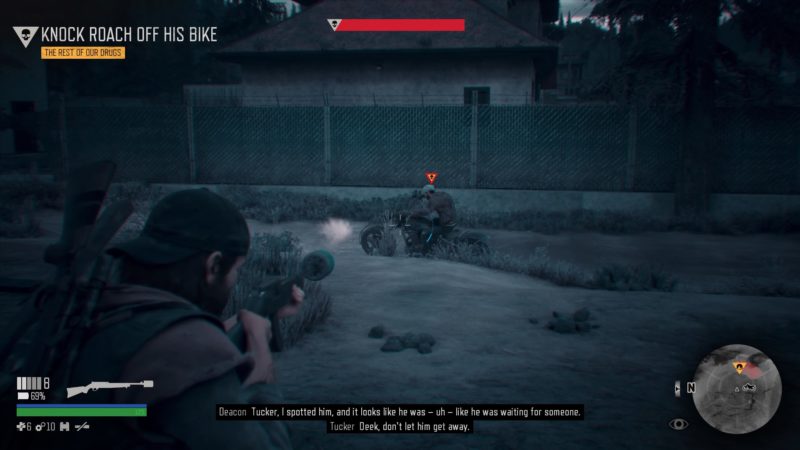 This time, Roach has a couple of bikers on his side. They'll keep firing at you, but you can shoot them down.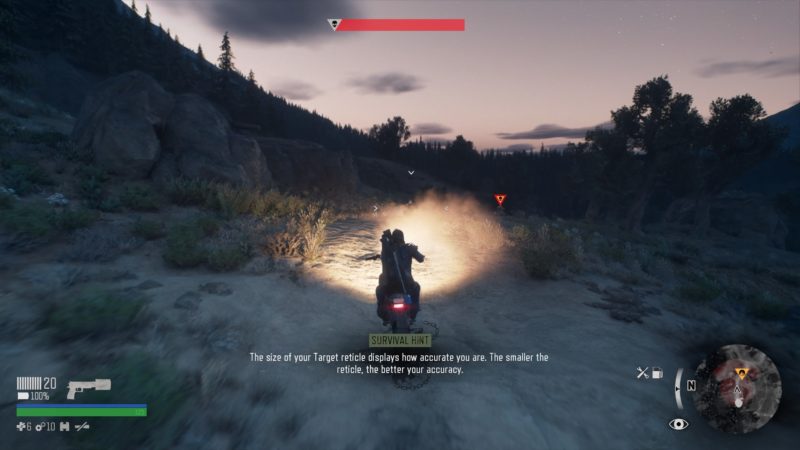 As you get closer to Roach, keep firing at his bike, especially when the aim cursor becomes small.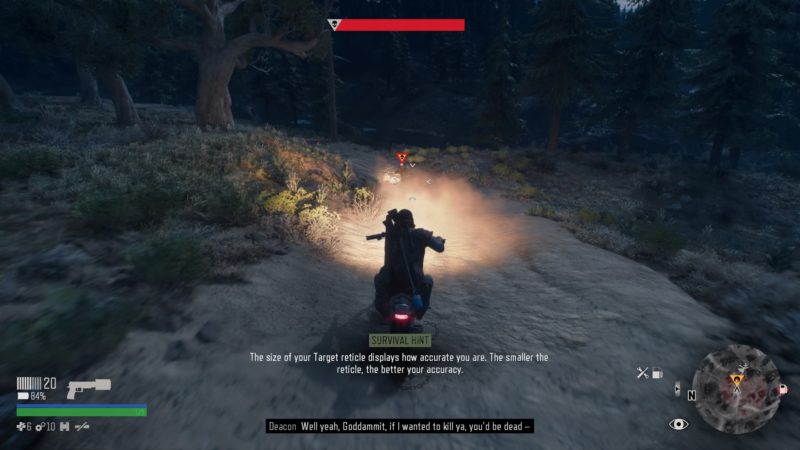 Be careful of the bikers coming from behind you as well. They'll keep shooting at you. Try to let them overtake you so that you can bring them down easily.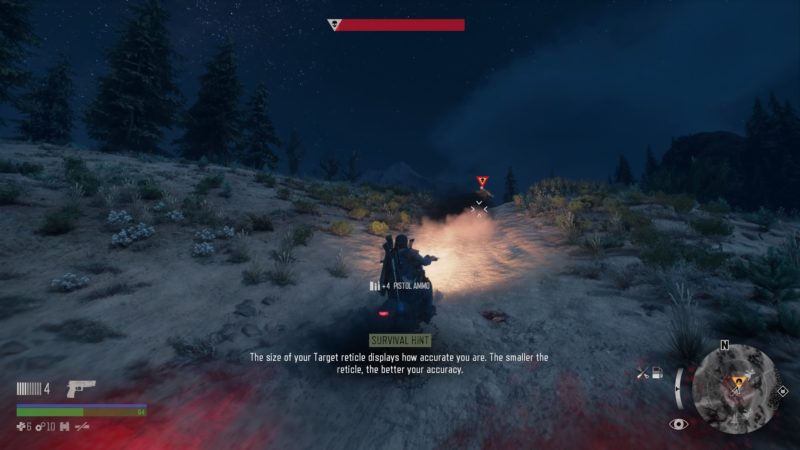 After you've successfully brought the "HP bar" on the top of the screen to zero, Roach will fall off his bike.
A cutscene will load.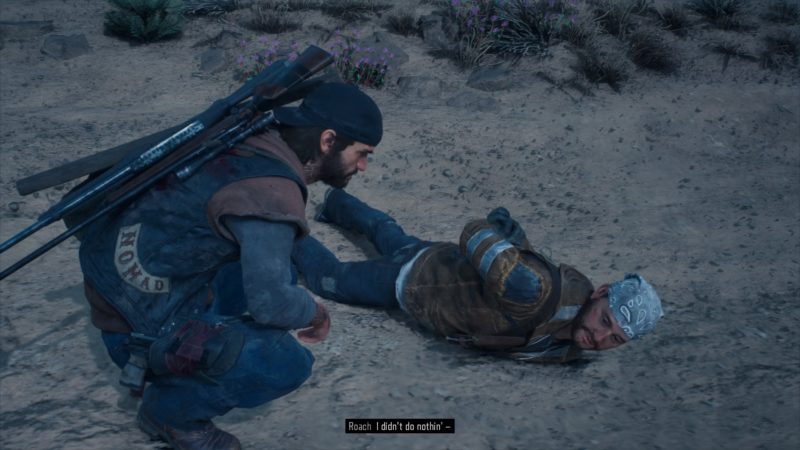 The mission completes here. You will get 4,000 XP for this mission.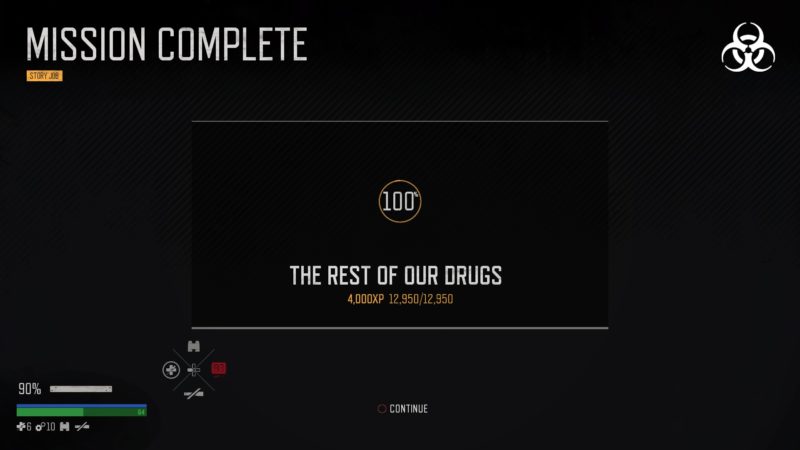 ---
Related articles:
I've Pulled Weeds Before: Days Gone Walkthrough
I Brought You Something: Days Gone Walkthrough
Everyone Has To Work: Days Gone Walkthrough
Making Contact: Days Gone Walkthrough
It's A Rifle, Not A Gun: Days Gone Walkthrough
Horse Lake Nero Checkpoint: Days Gone Walkthrough