The Old Mark Cafe is a very decent cafe in Malacca with great food. It's located at Kota Syahbandar, which is a relatively newer part of Malacca town.
I've passed by this cafe many times before while driving but this is the first time I'm checking out the place.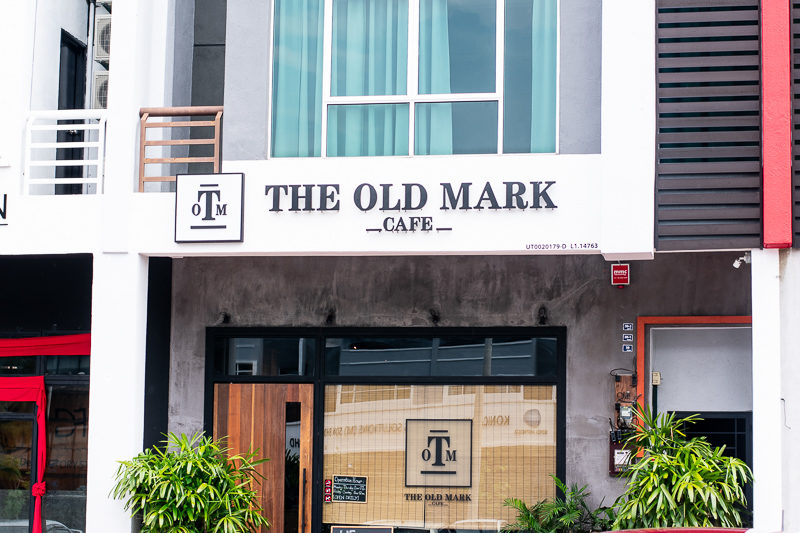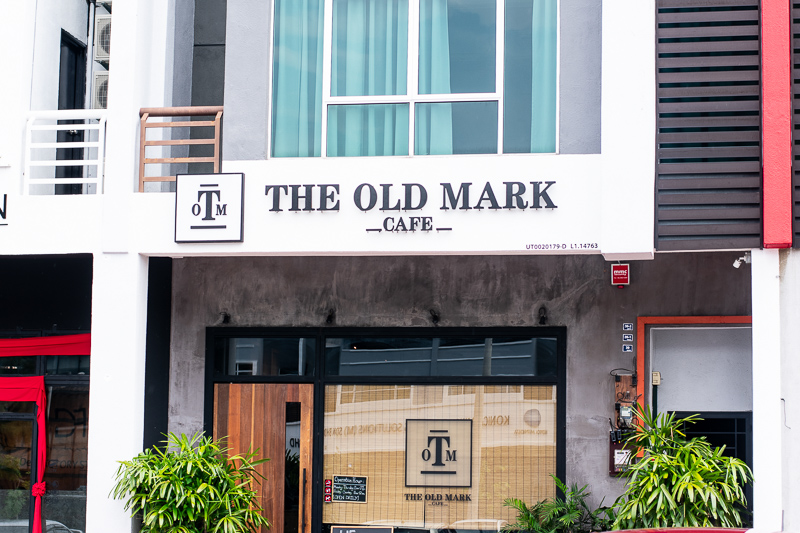 If you're not sure where Kota Syahbandar is, it's pretty near Komugi and Gangnam 88.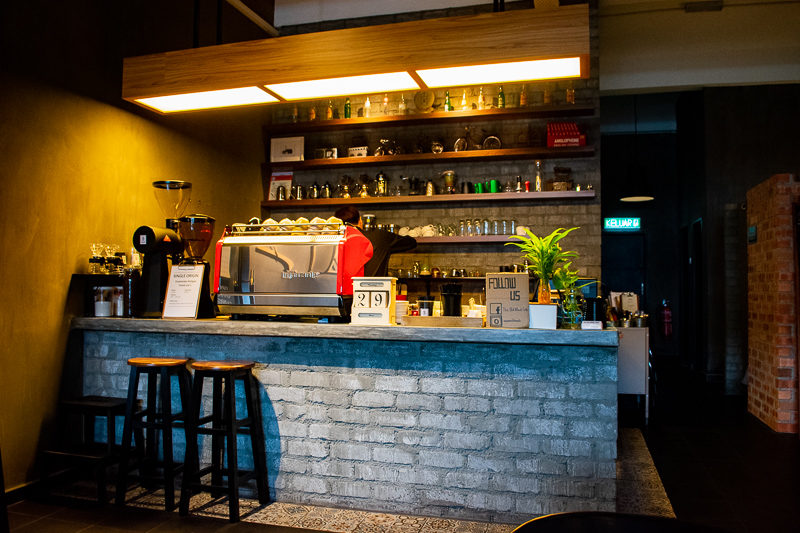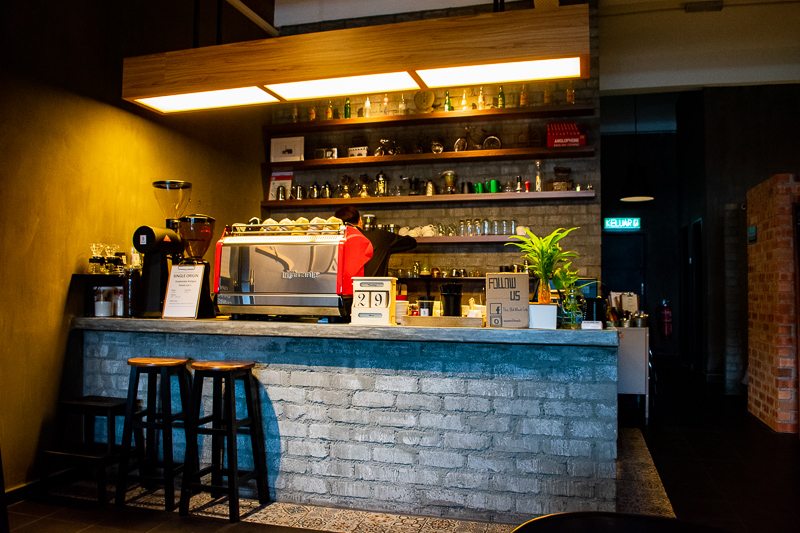 This is the interior of the cafe. It's pretty dark but it gives out a more cozy feeling.
The rainy weather definitely made it even better.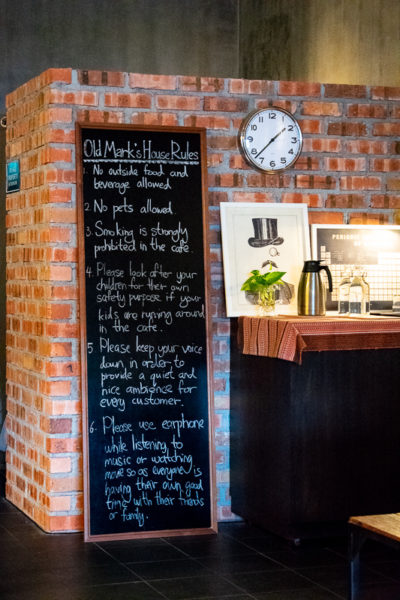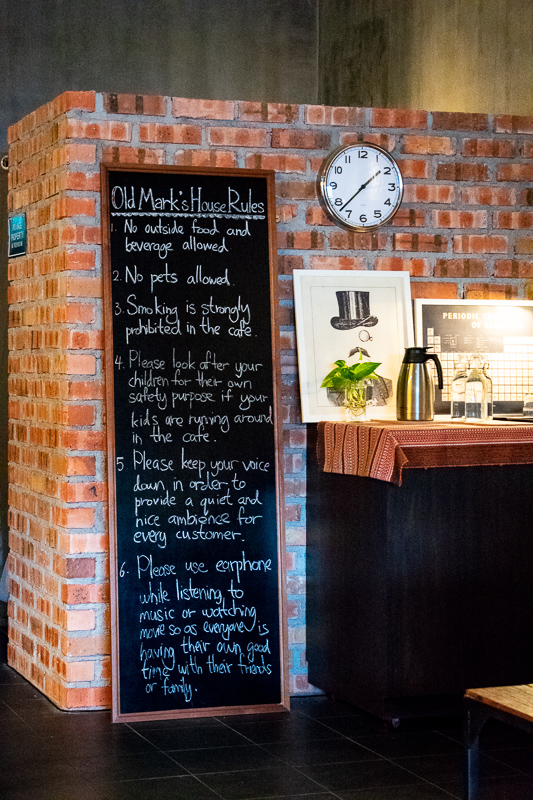 Old Mark Cafe's "House Rules". I don't always see this in most cafes I visit, so I guess it's pretty unique.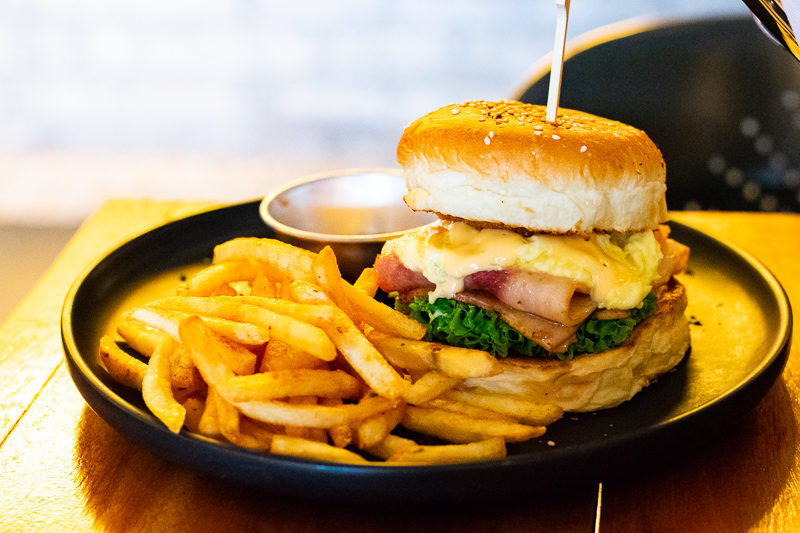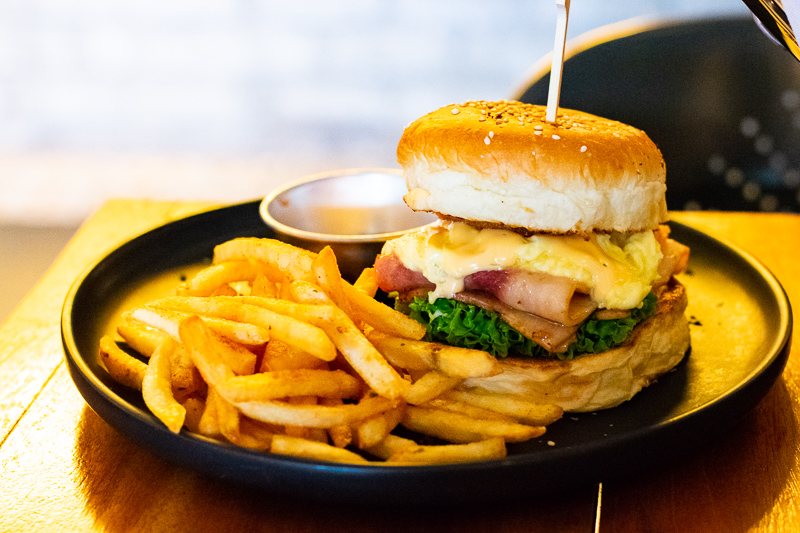 They have quite a lot of choices in the menu so it was hard to just choose one. I picked the burger, which is a safe choice in most eateries.
This is their burger with scrambled eggs, ham and onion rings. It comes with fries on the side and some chili sauce.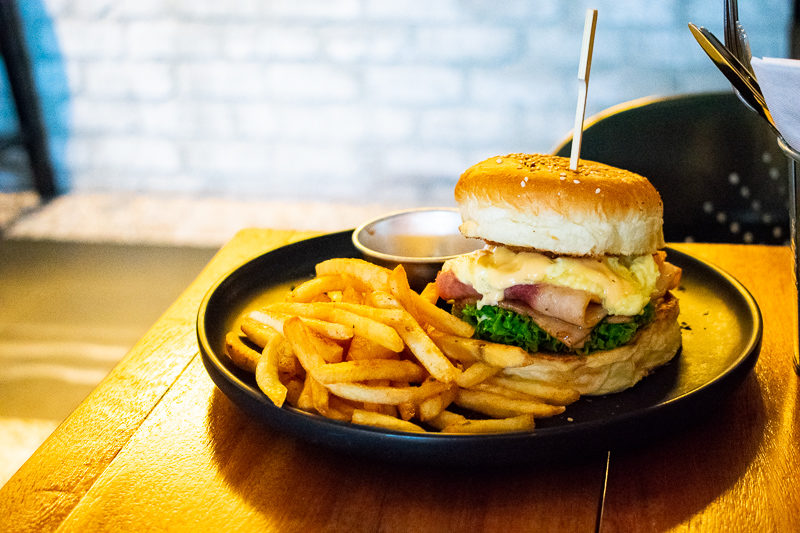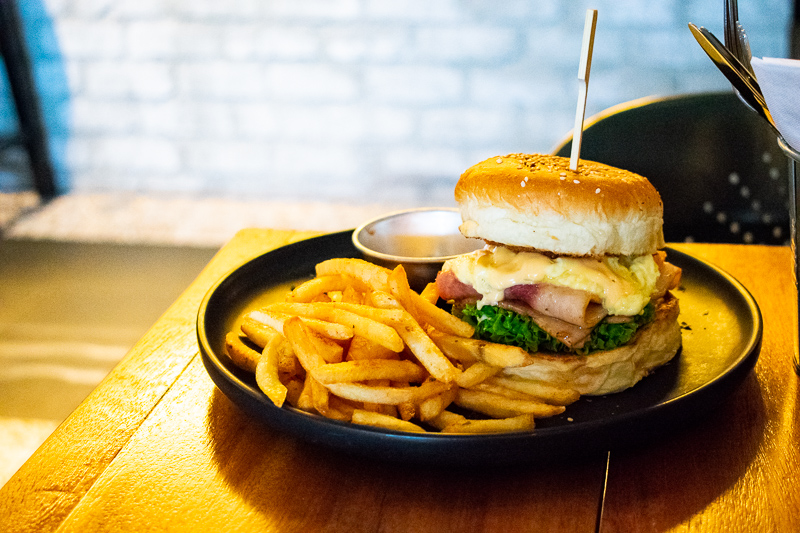 I had a similar burger at Morganfield's but I think this cafe's version was slightly better.
The scrambled eggs were more moist and had more flavor with the sauce.
Even though the food was good, the highlight was the dessert.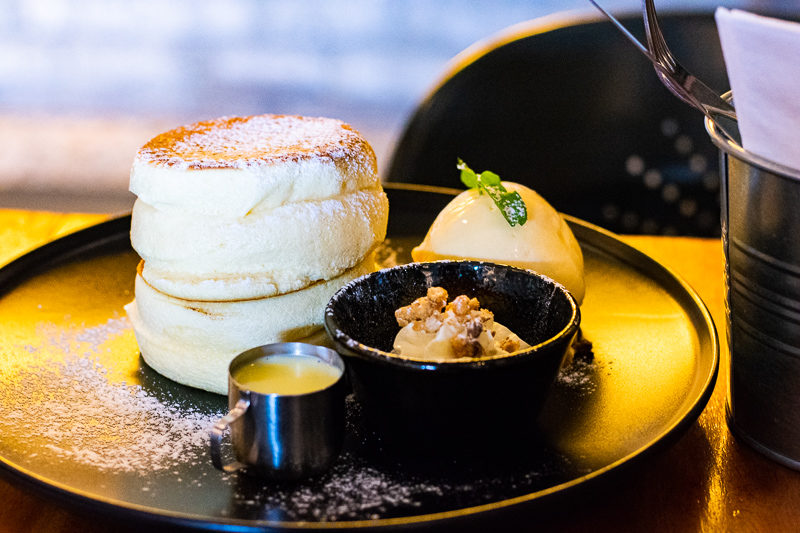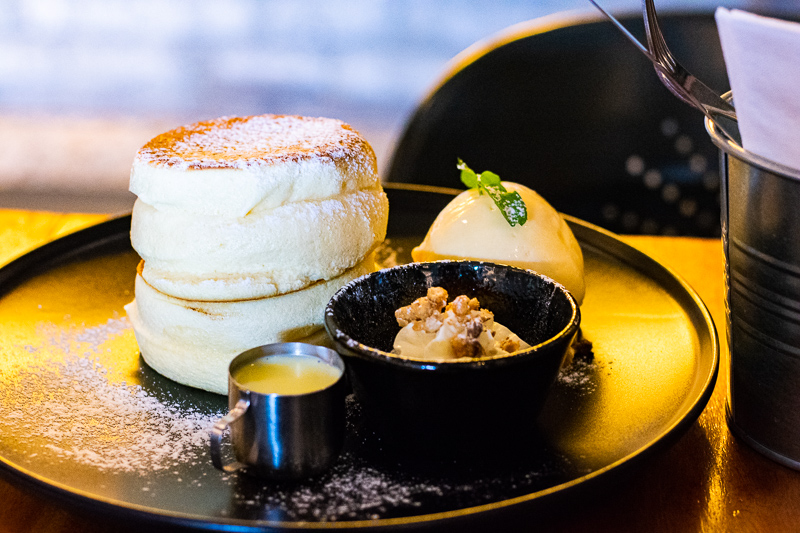 I've seen this souffle pancake a couple of times on Instagram and Facebook, and I thought I had to try this.
Usually you'll see a photo of sauce being poured on those souffle pancakes.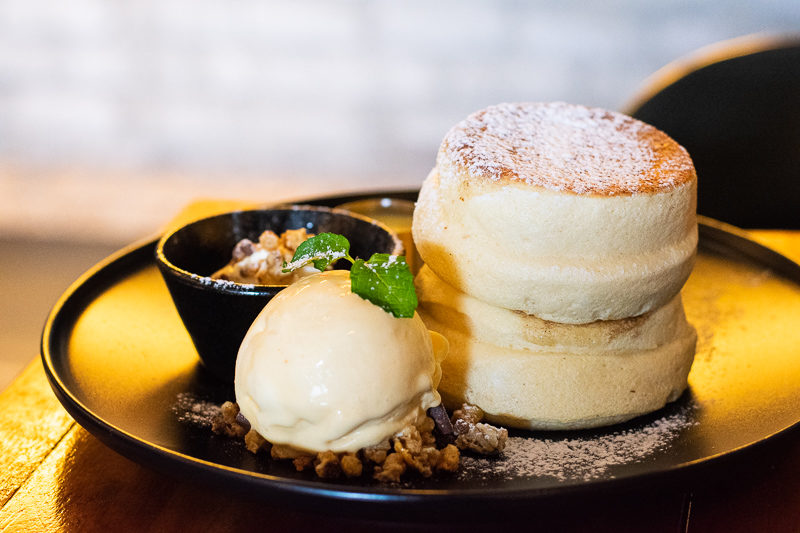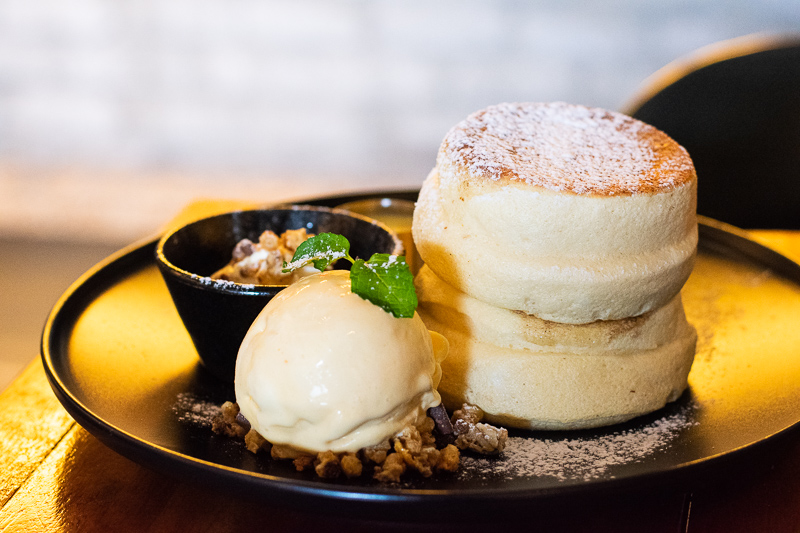 The pancake was really soft, fluffy and airy.
It came with ice cream, whipped cream and a white chocolate sauce if I'm not mistaken. It was kinda like white chocolate with the texture of condensed milk.
The nuts that came with the ice cream and the whipped cream were really good. They were sweetened and together with the ice cream, it tasted like popcorn ice cream.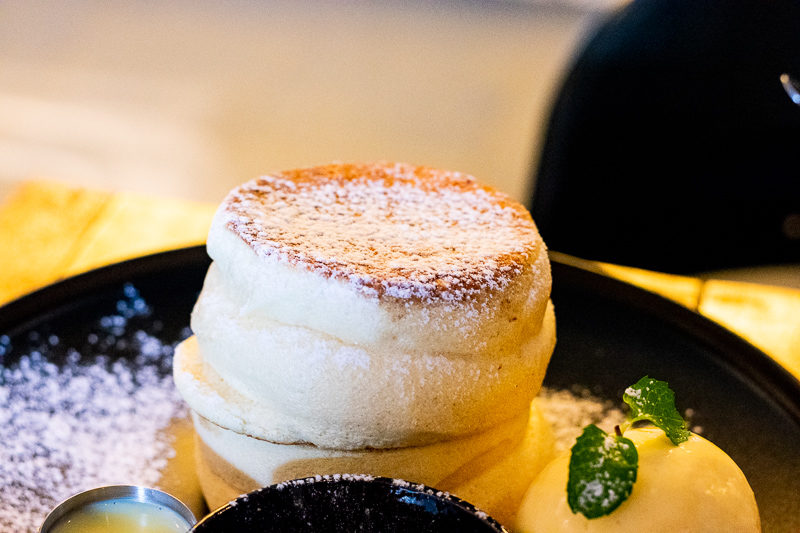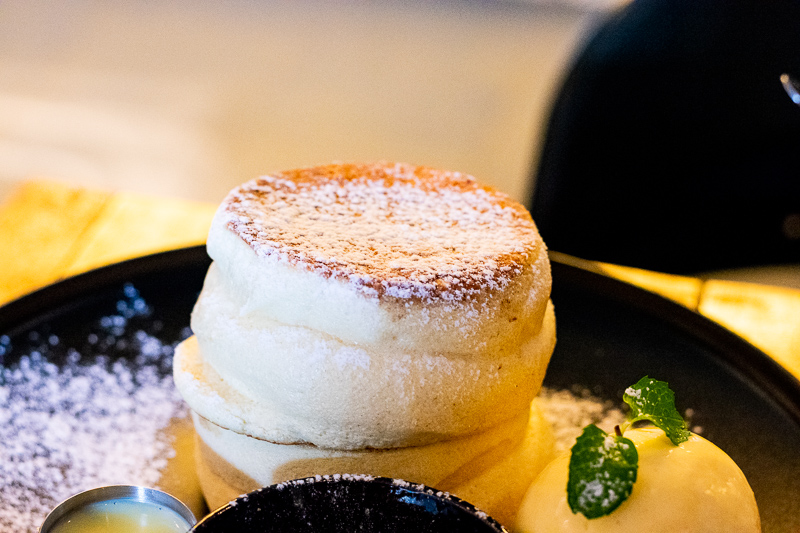 Love the presentation of this dish.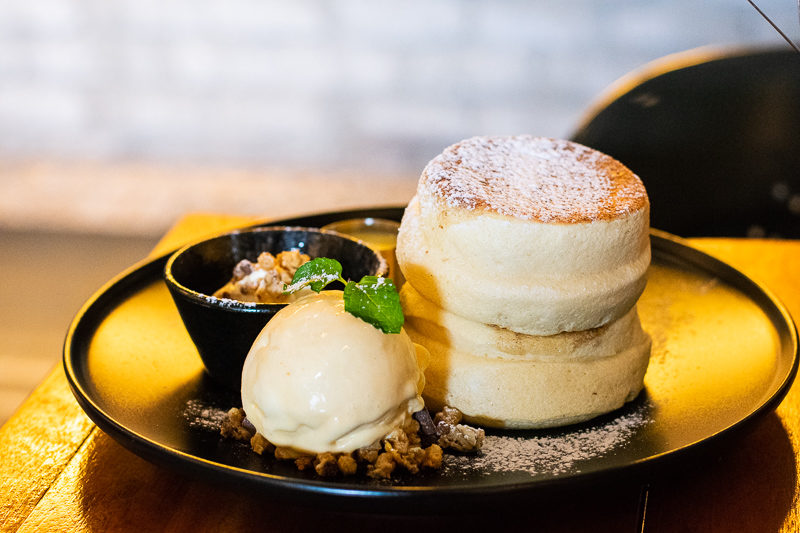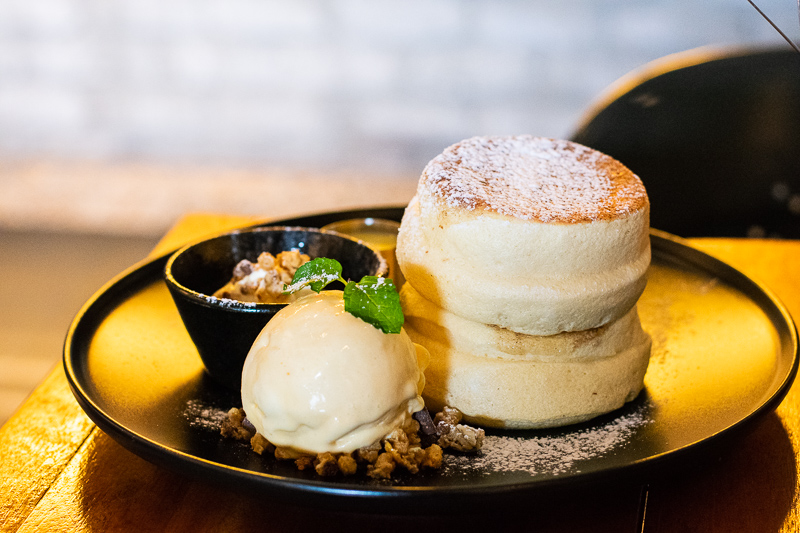 Overall, The Old Mark Cafe is definitely worth visiting if you're in Malacca and you love trying out new cafes.
The food, service and ambience are all great. Their dessert alone is actually worth the visit.
They also have a new panna cotta dessert but I haven't tried that one.
Location: No.39, Jalan KSB 11, Taman Kota Syahbandar, Melaka, 75200 Malacca
---
Related articles:
Geographer Cafe Malacca (Review) – Landmark Cafe In Jonker Street
15 Malacca Attractions And Places That You Should Visit