The Homestead (Part 2) is a side mission that begins in Pandora in Borderlands 3.
Your task is to help Ma Honeywell once again, this time by taking care of the spring.
Here's a walkthrough of part 2 of The Homestead in Borderlands 3.
This mission is recommended for level 26 and above.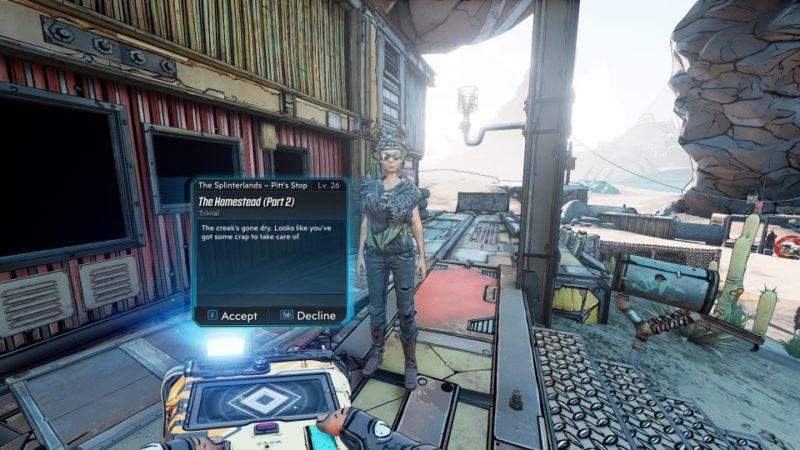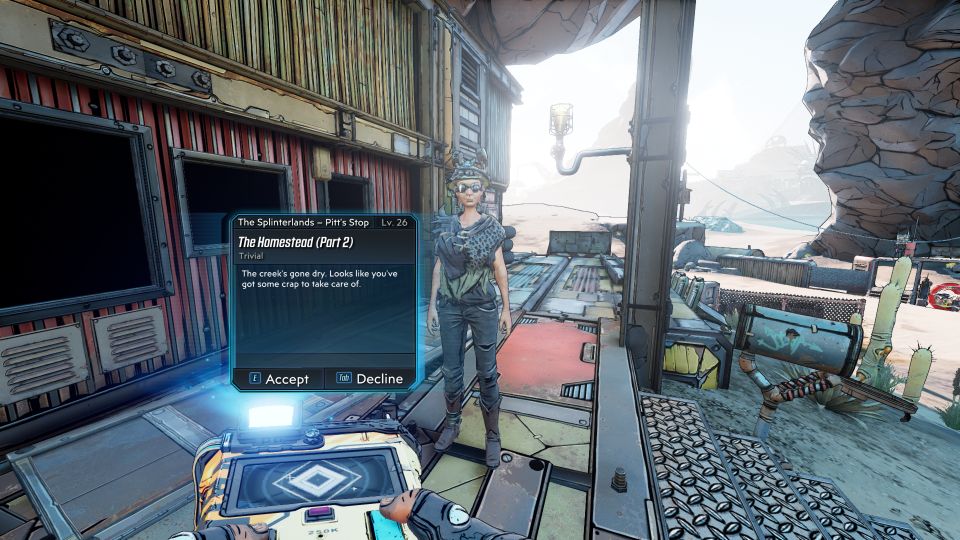 Go to the spring
Your main objective is to head to the spring. Get to the location shown in the map.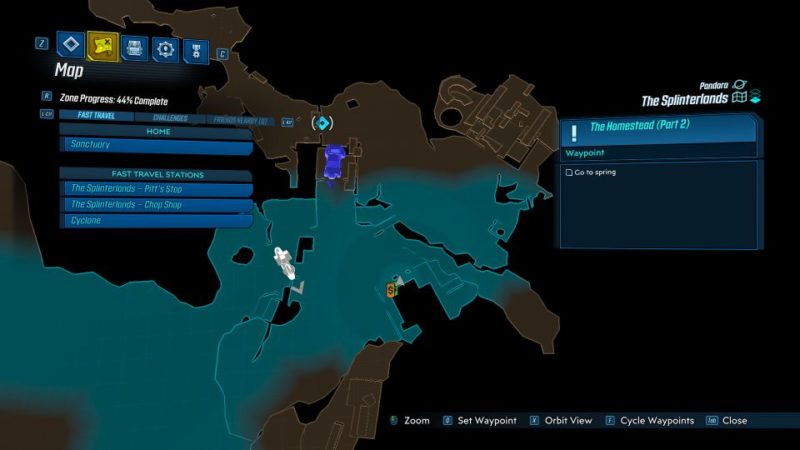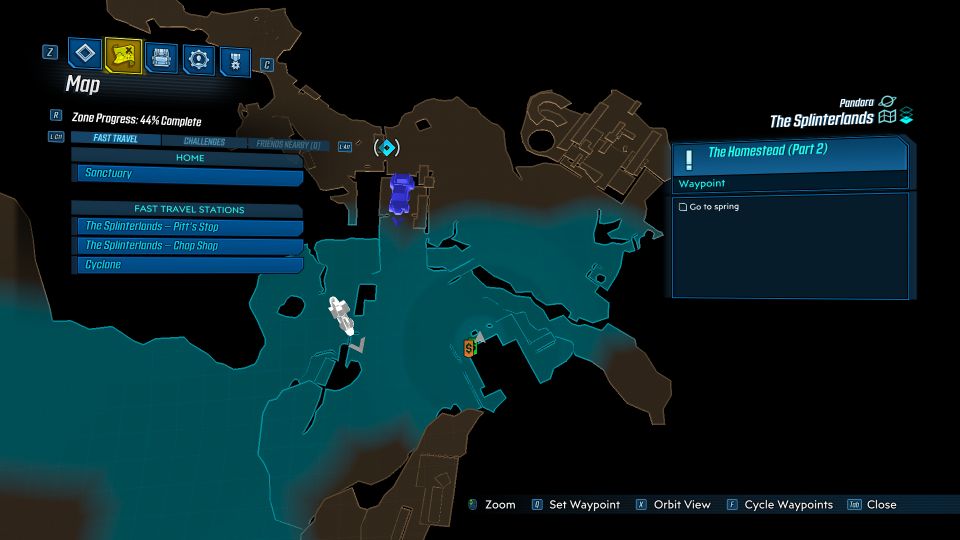 Press the button to open the door.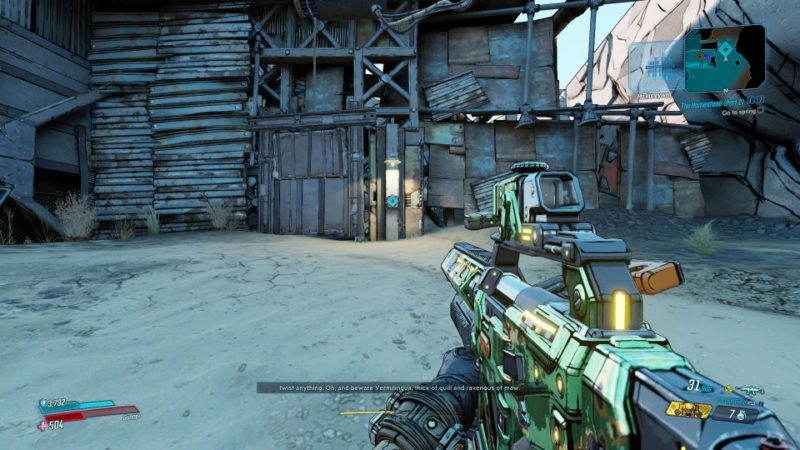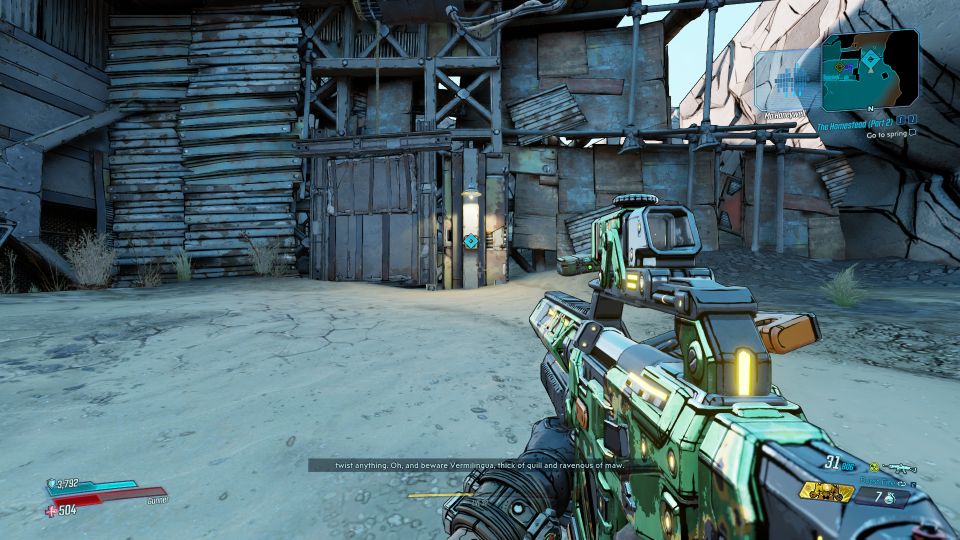 Watch out for the skags inside the area. There'll be all kinds of skags here.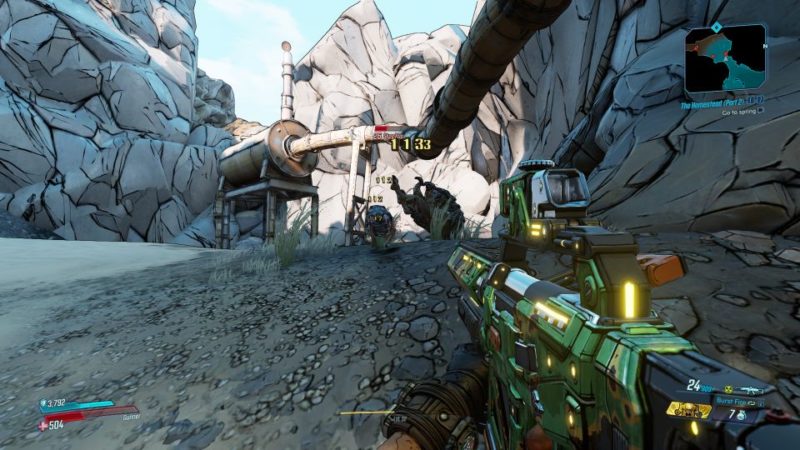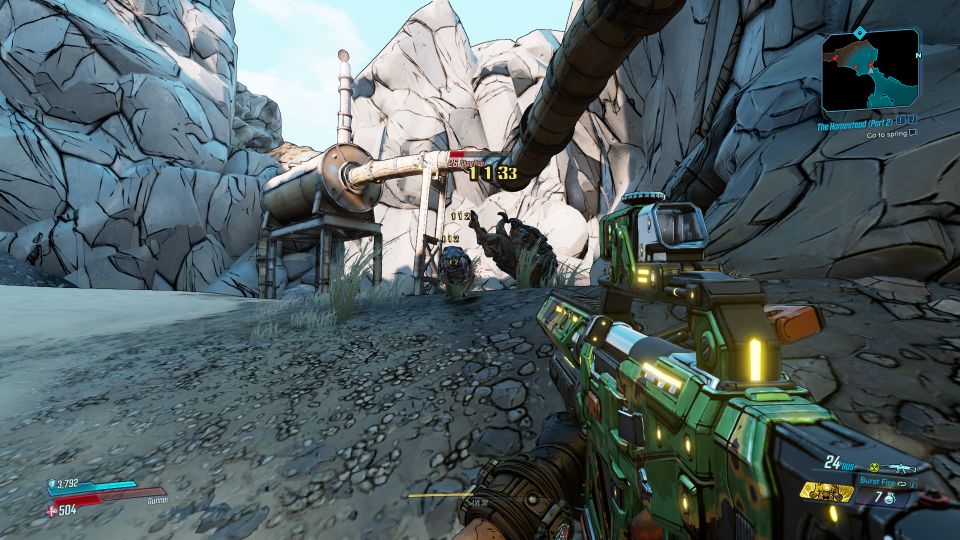 The location is updated. Head towards the end of the map.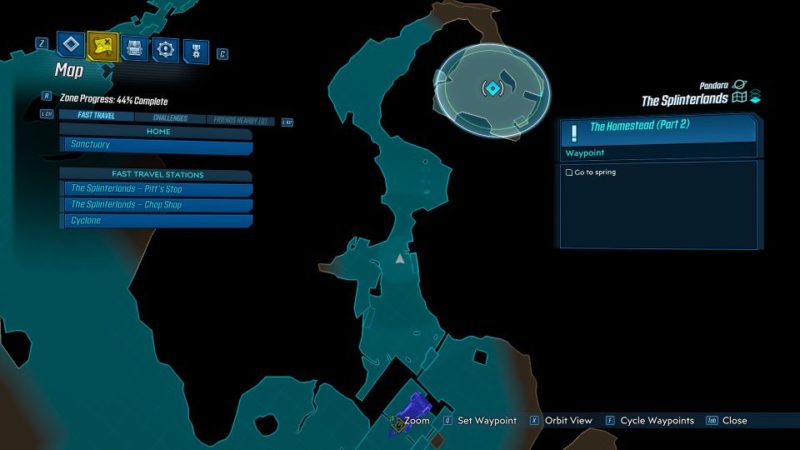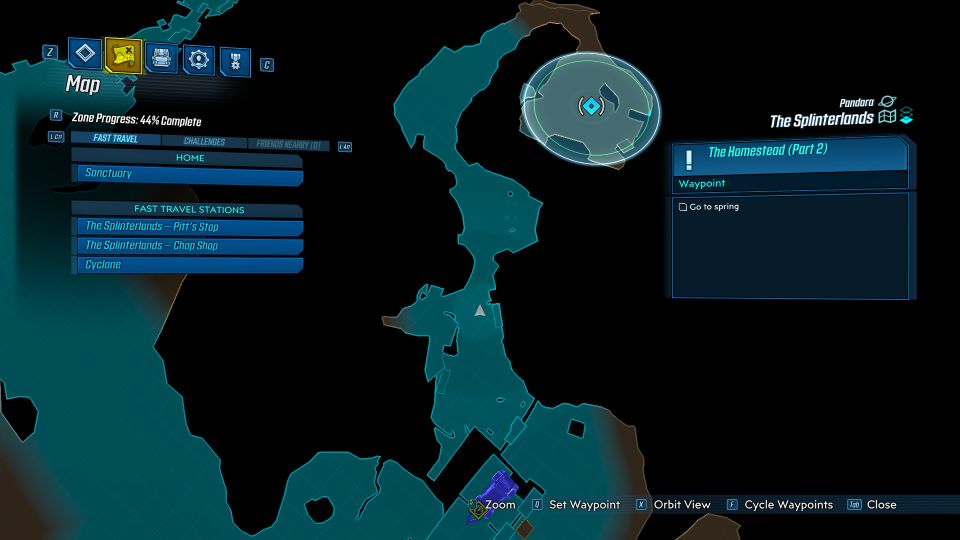 Kill Vermilingua
At the spring, kill the Vermilingua, which is sort of the elite in this place. It's not that tough.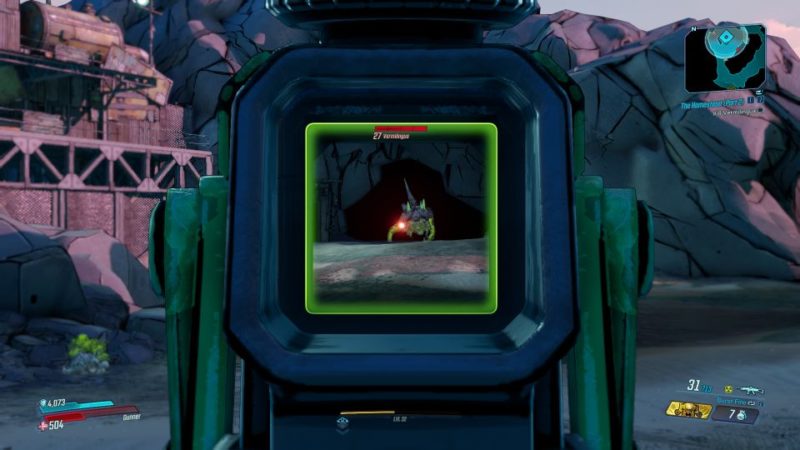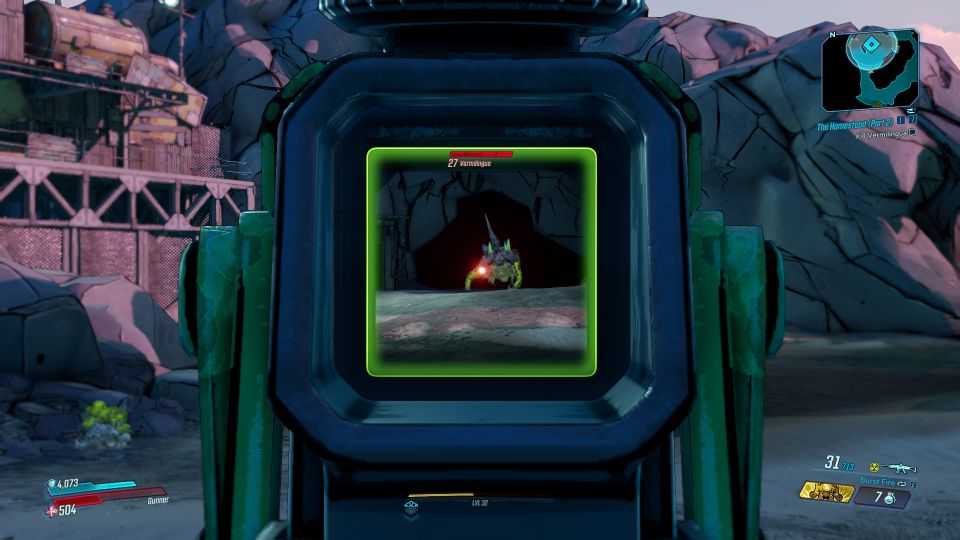 Rescue Pa
After the Vermilingua dies, Pa will come out of it. Rescue him by resurrecting him.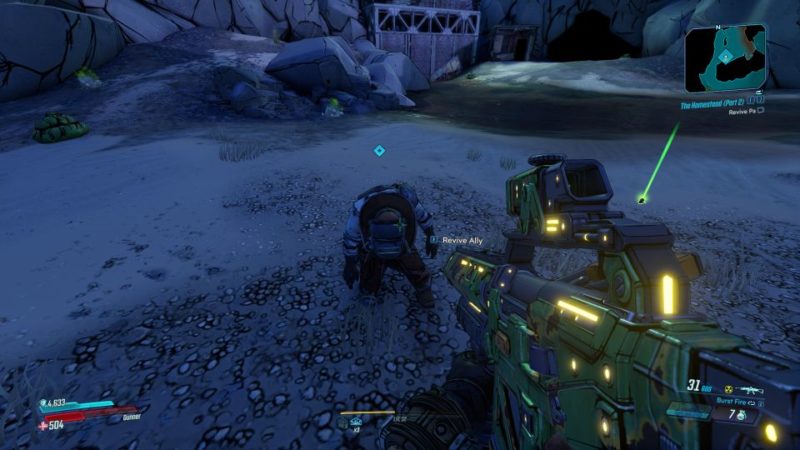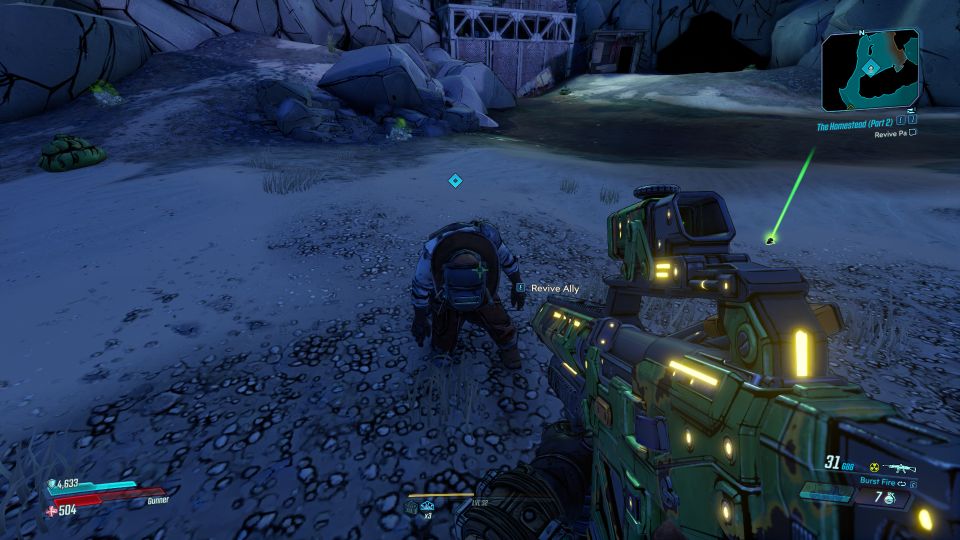 Search poop for explosives
You'll then need to find for 3 explosives. To get them, shoot the poop.
They are glowing in orange.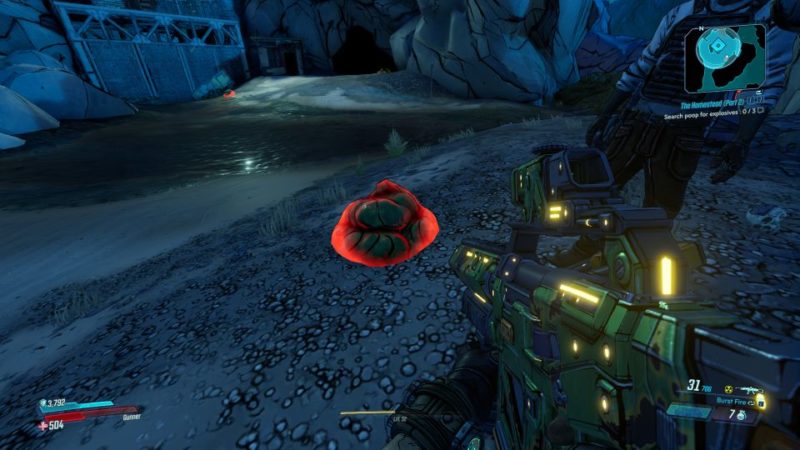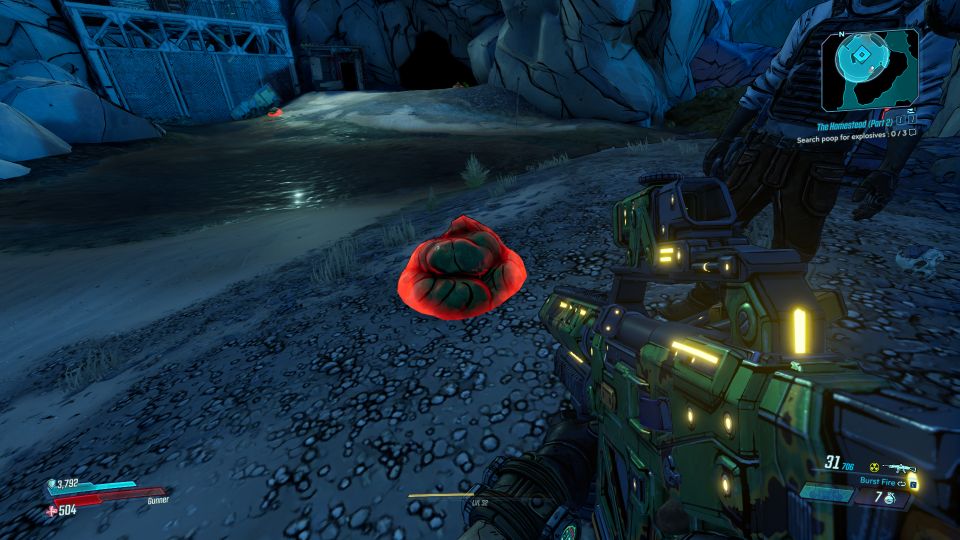 Only 3 of these poop will drop the explosives.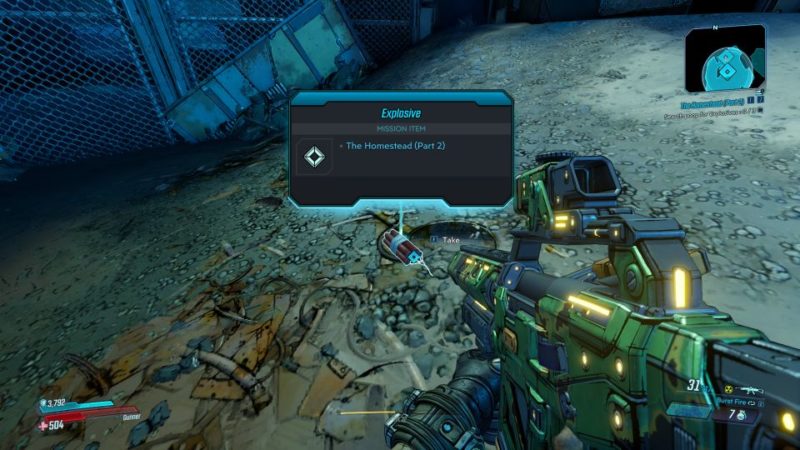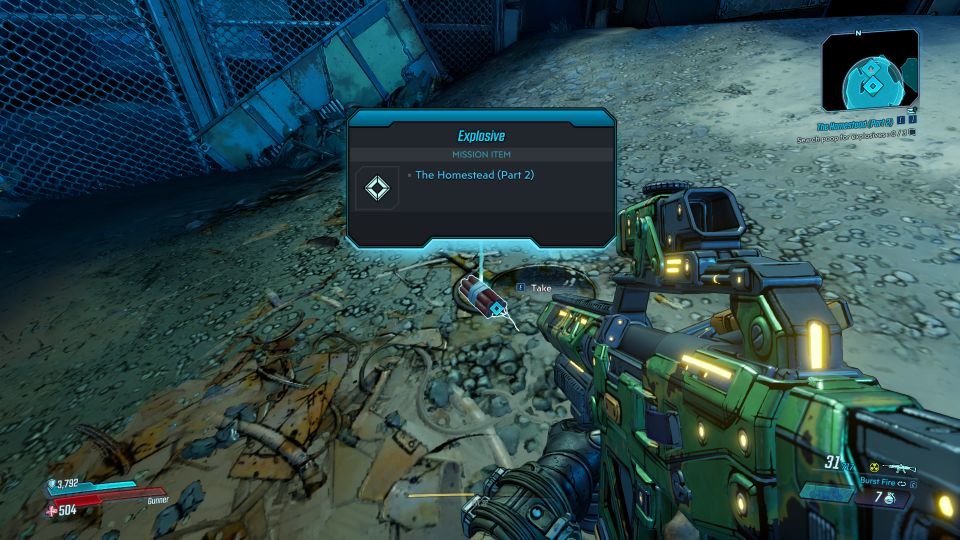 Place explosives
Next, place the 3 explosives on the pile of poop.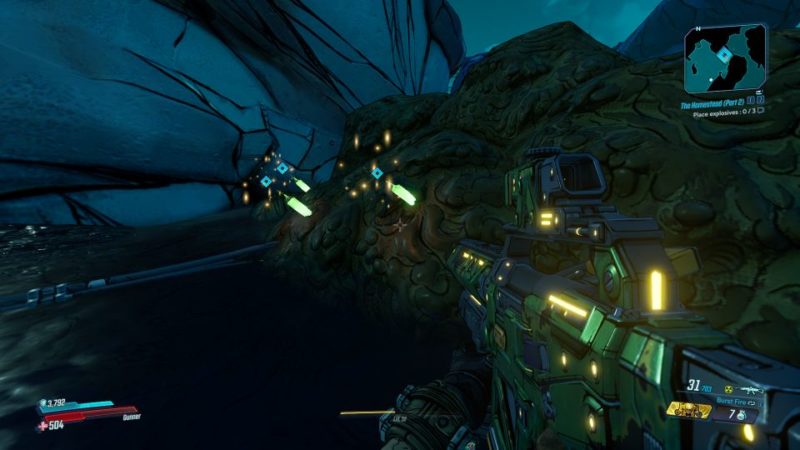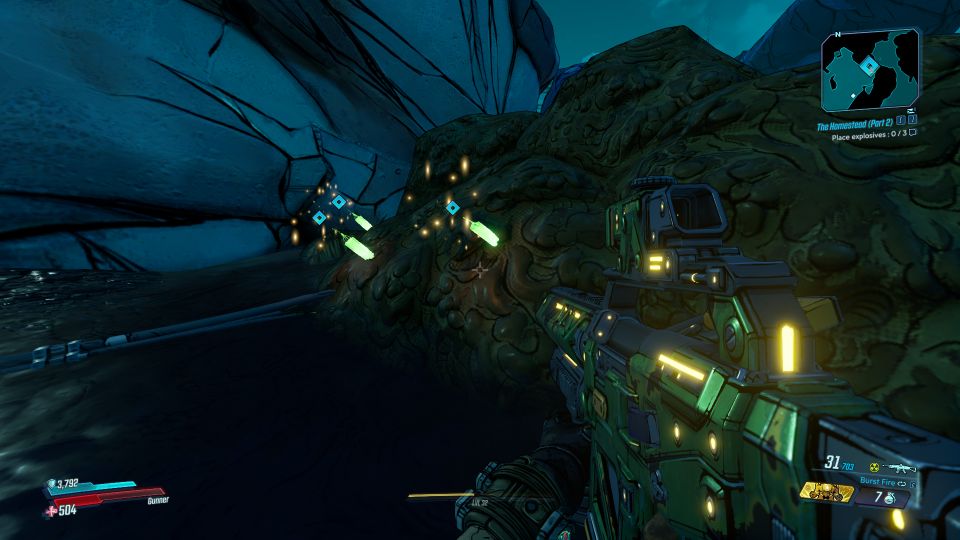 Detonate explosives
Use the device to detonate the explosives.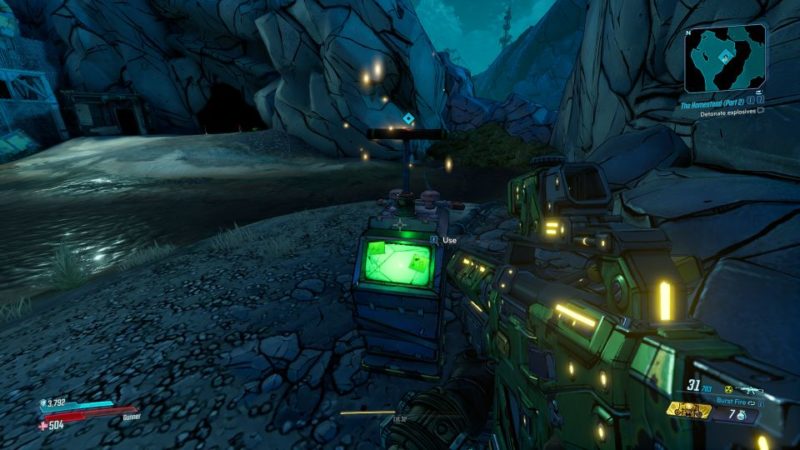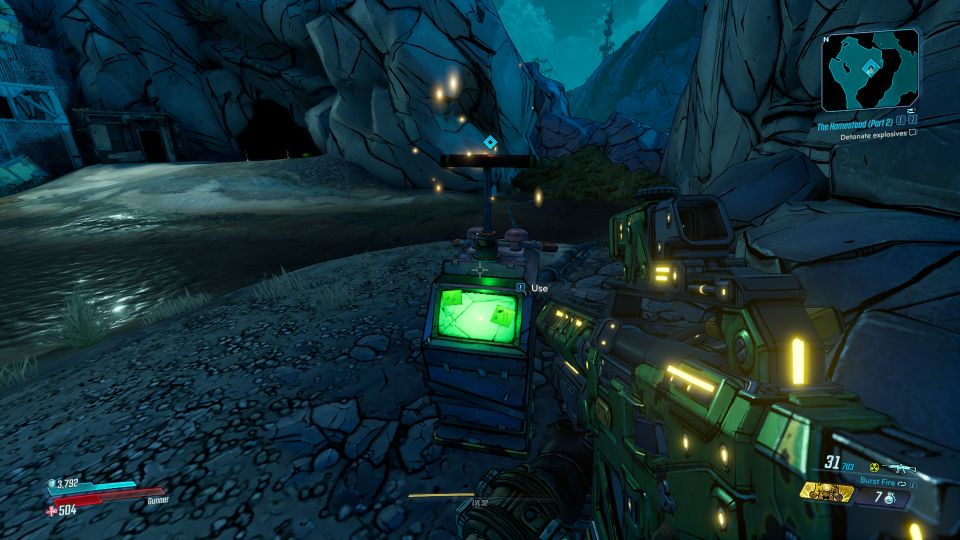 Return to Ma
Go back to Ma to report what had happened. The mission completes here.
You will earn some cash as reward.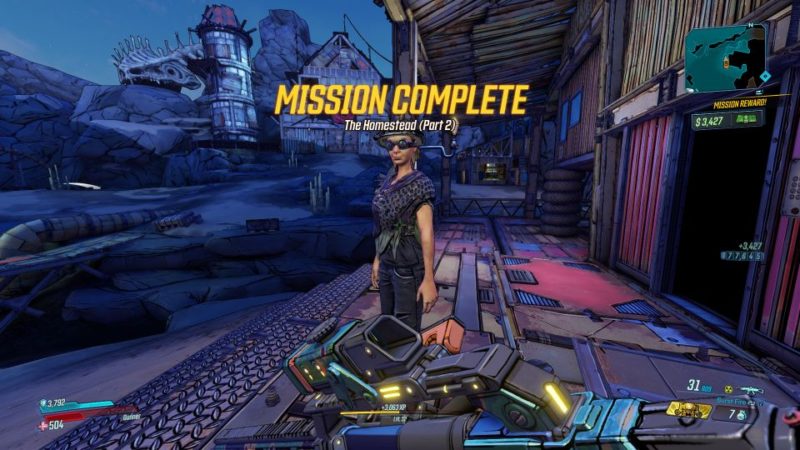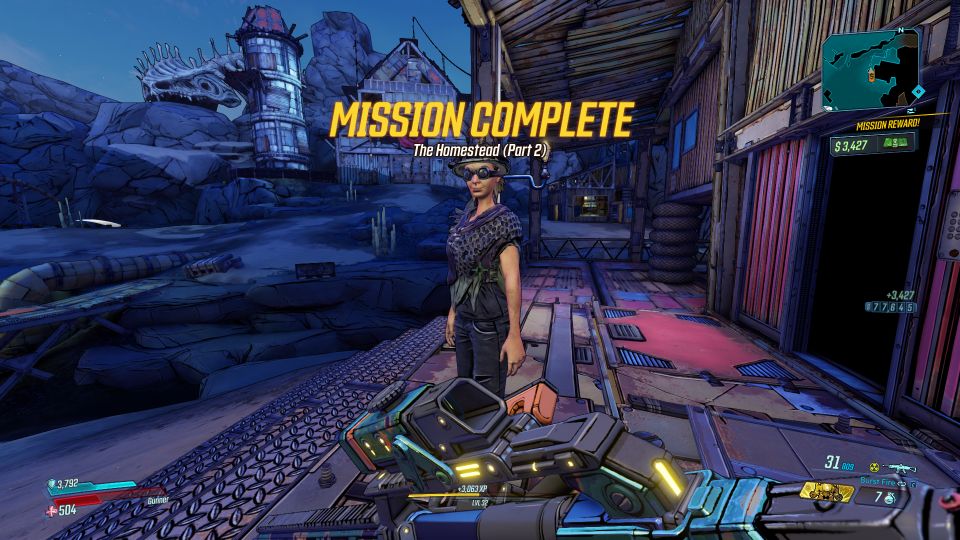 ---
Related articles:
The Feeble And The Furious: Borderlands 3 Walkthrough
The Homestead (Part 3): Borderlands 3 Walkthrough
The Homestead (Part 1): Borderlands 3 Walkthrough
Blood Drive: Borderlands 3 Walkthrough And Guide
Let's Get It Vaughn: Borderlands 3 Walkthrough And Guide
Just Desserts: Borderlands 3 Walkthrough And Guide
Skag Dog Days: Borderlands 3 Walkthrough And Guide