The Homestead (Part 1) is a side mission that begins in Pandora in Borderlands 3.
Your task is to help Ma Honeywell run some errands at her place.
Here's a walkthrough of The Homestead in Borderlands 3.
This mission is recommended for level 26 and above.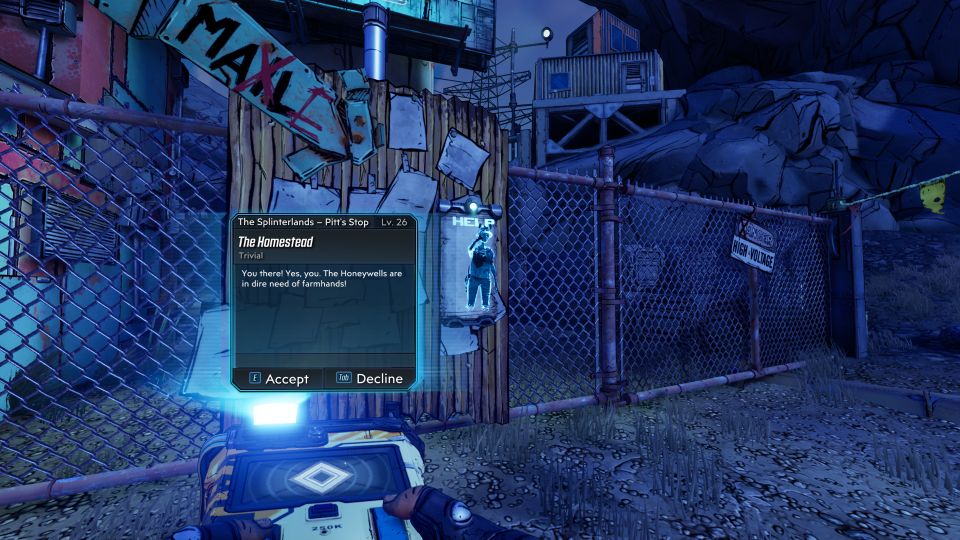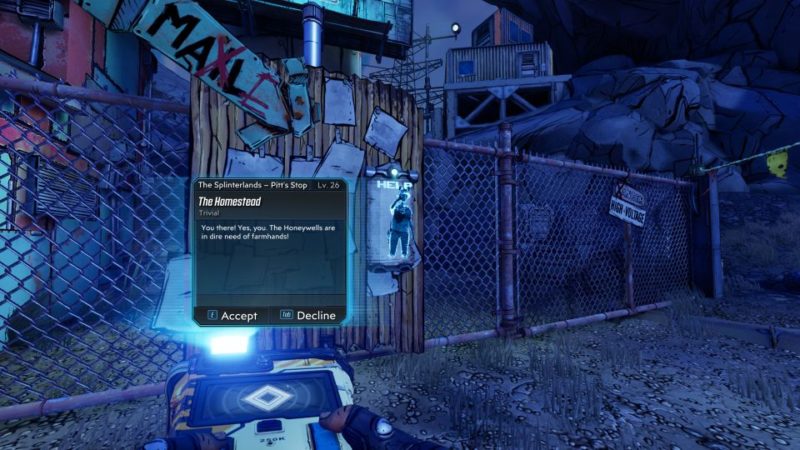 Meet Ma Honeywell
Your first objective is to meet Ma Honeywell in The Splinterlands. The location is shown below.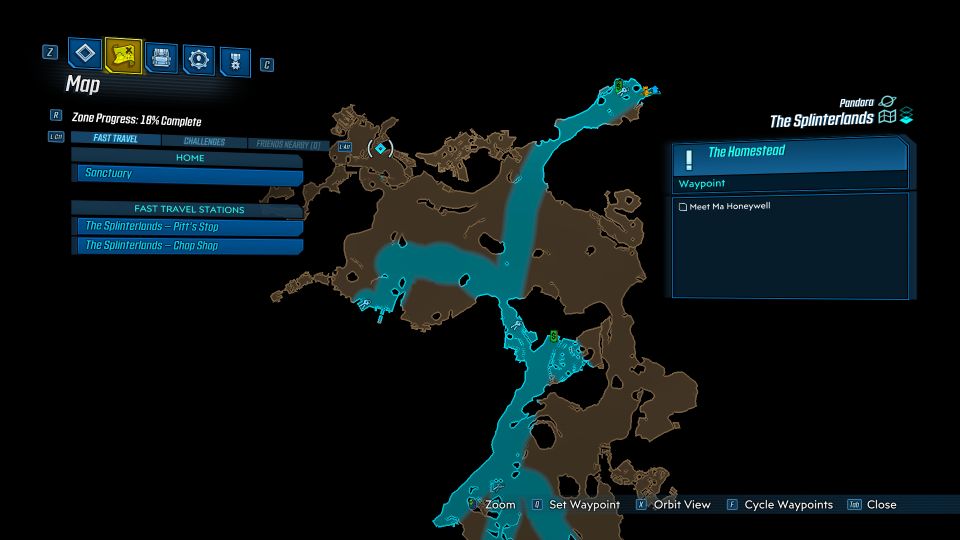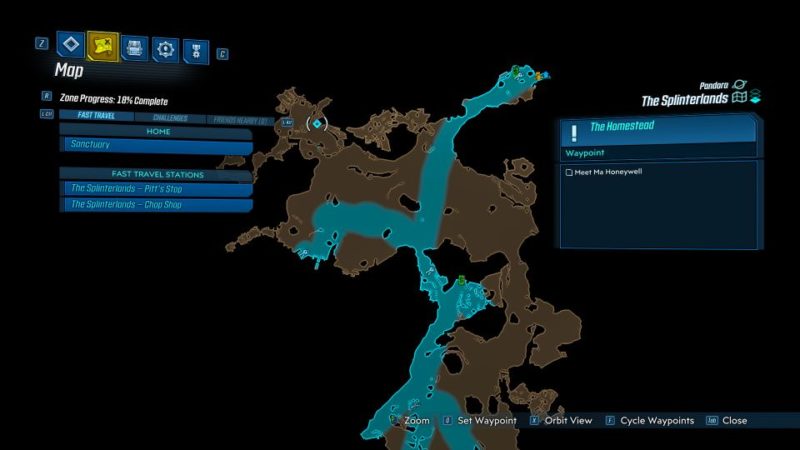 Right outside her place, there'll be skags around.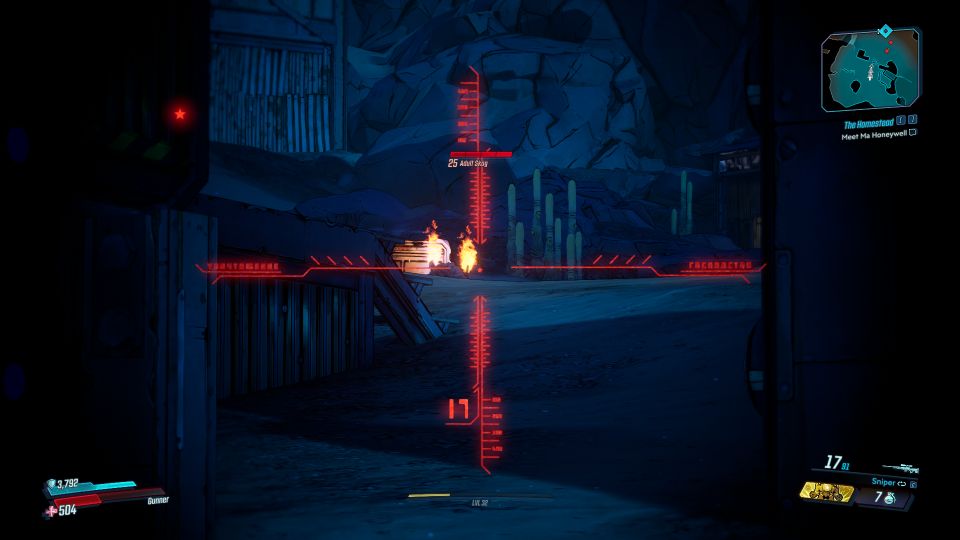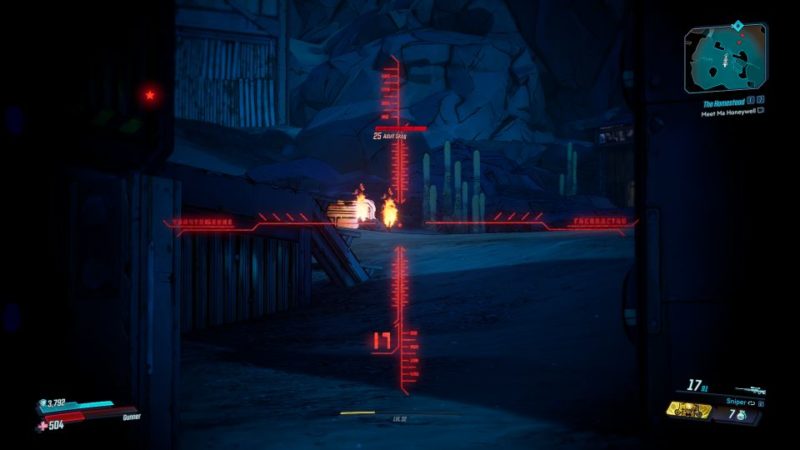 Get inside her place and talk to her.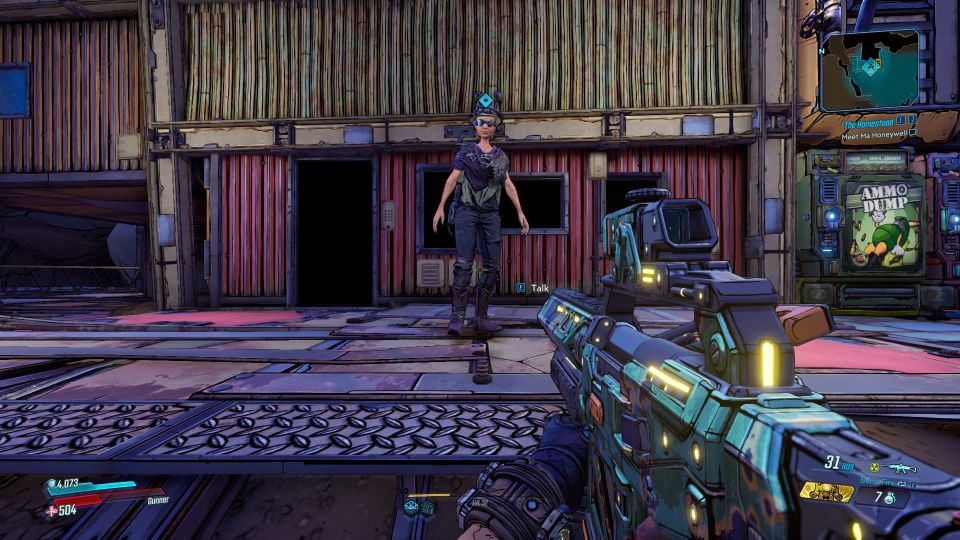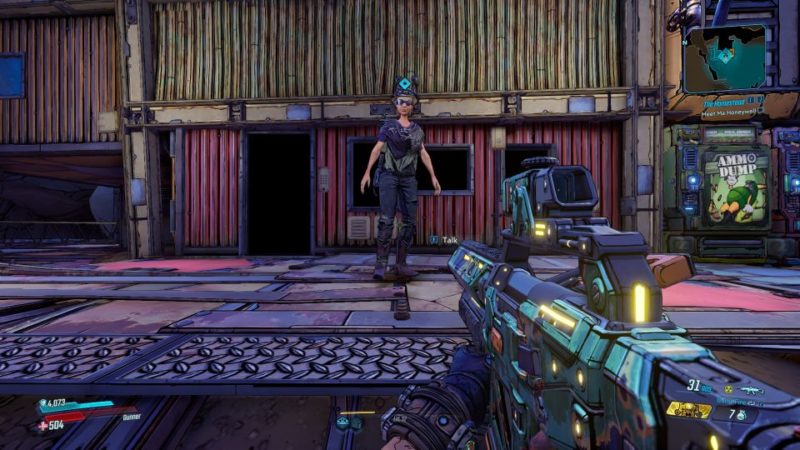 Collect wind turbine core
You will be asked to collect stuff for her. Head to the location shown in the map below.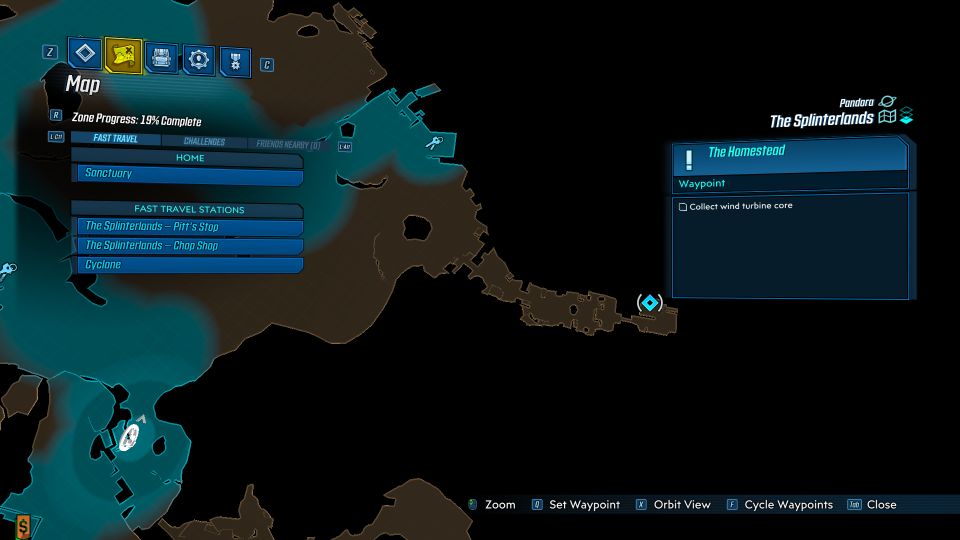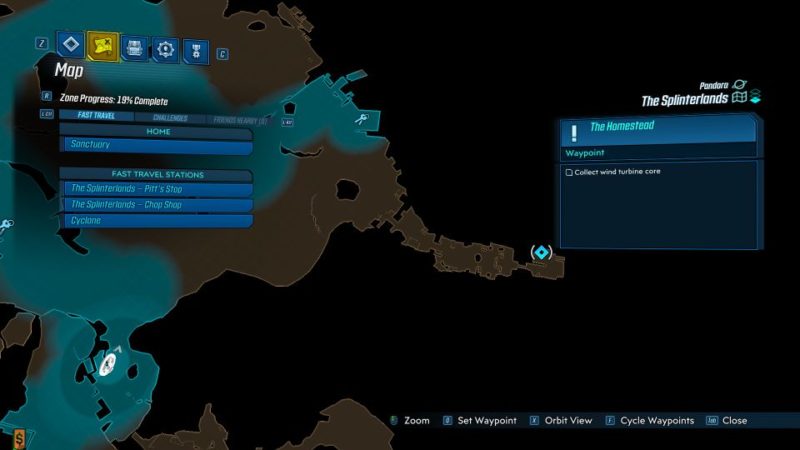 Enter this COV place.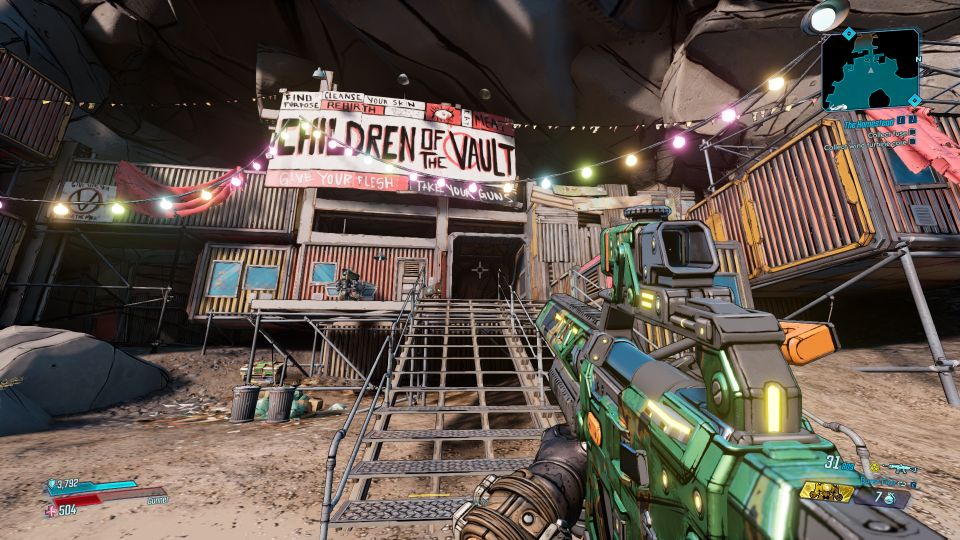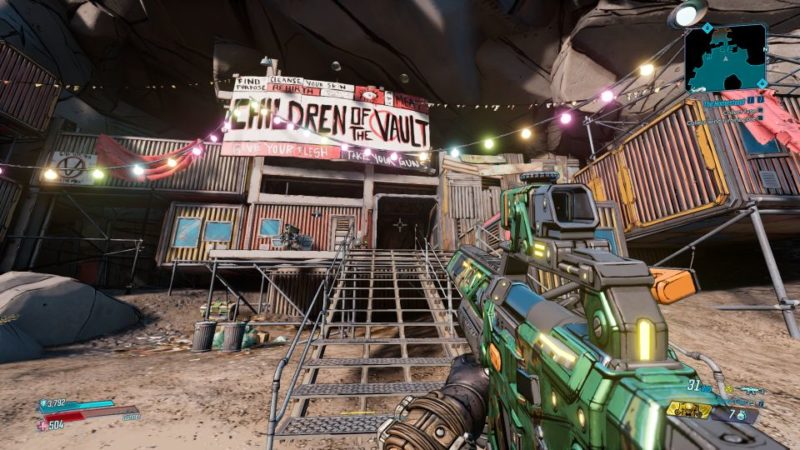 Kill all of the enemies inside.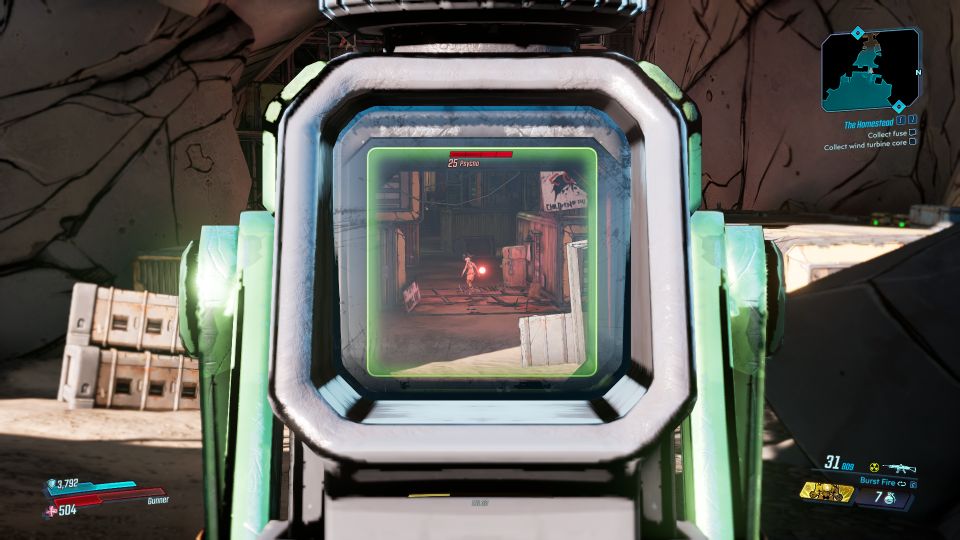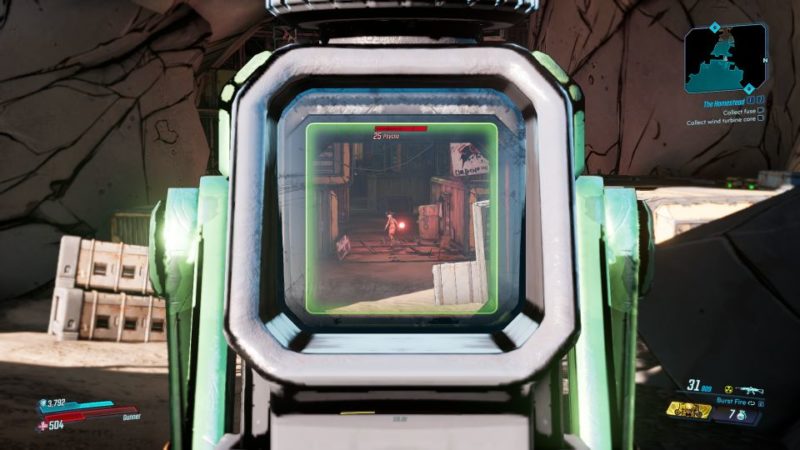 There'll be a Crew Challenge (Target of Opportunity) within the area. Eliminate the DJ and his gang.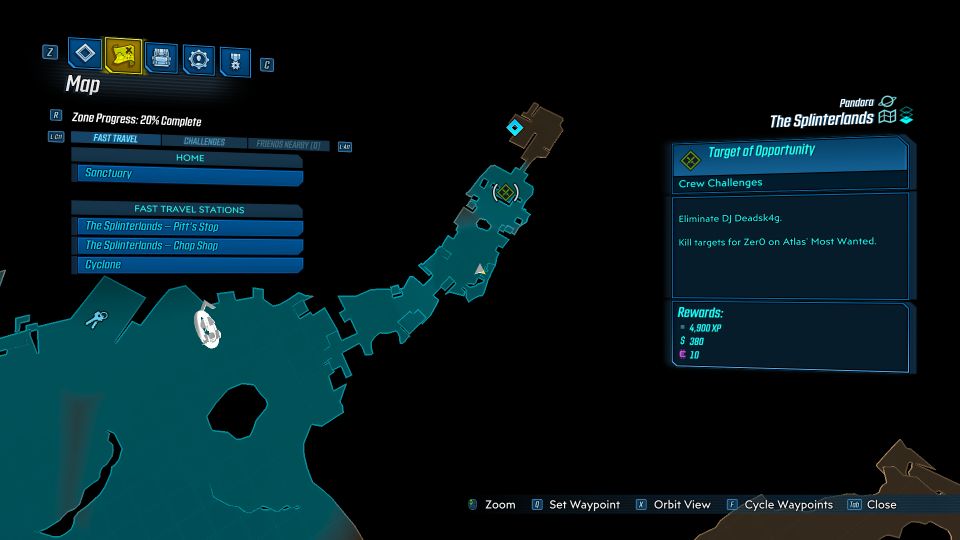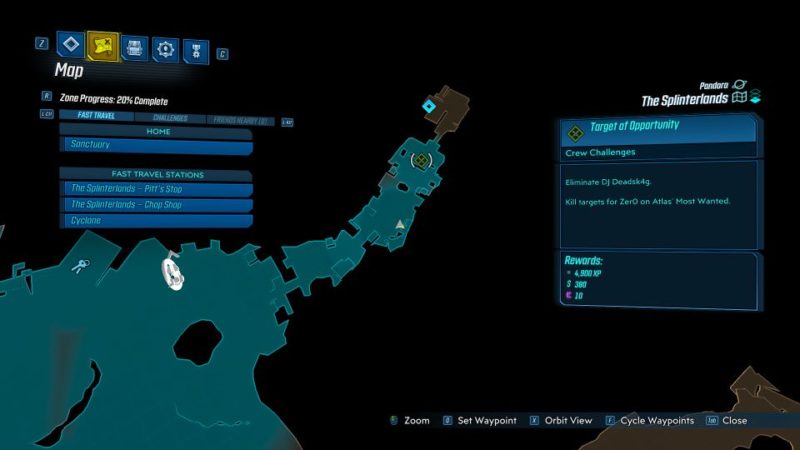 After the area is secure, pick up the core at the end.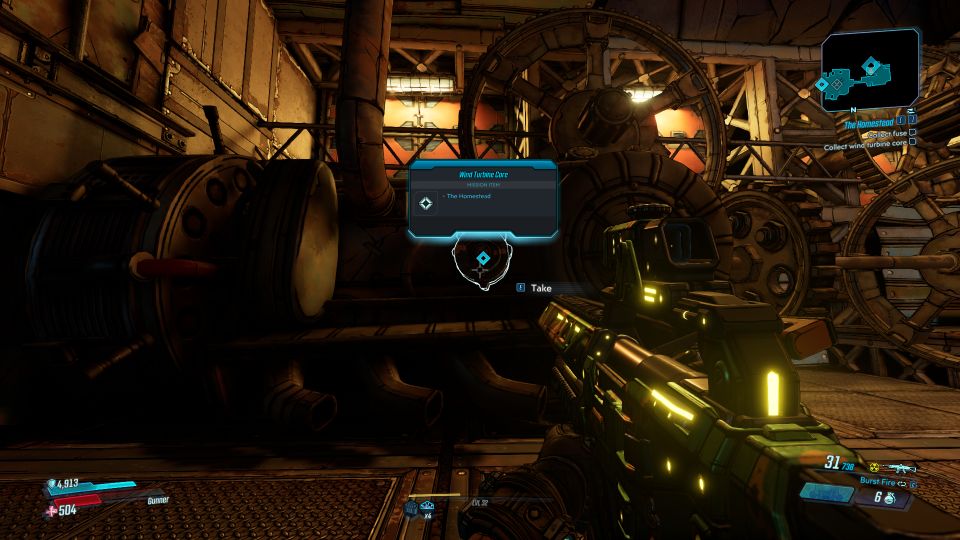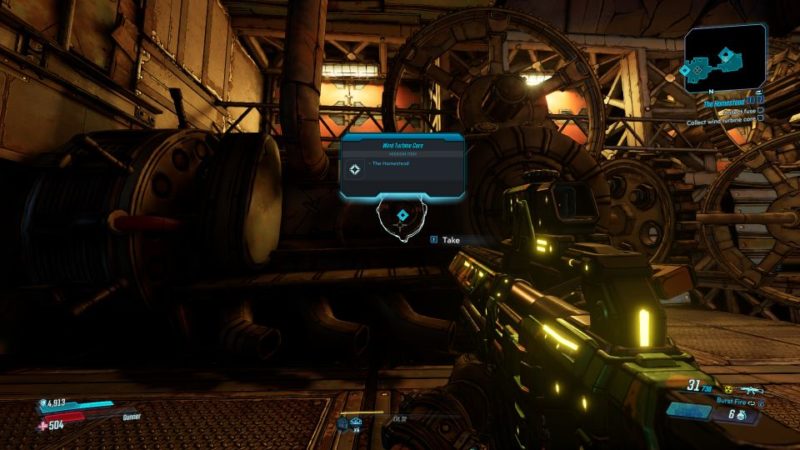 Collect fuse
Next, you'll need to find a fuse. The location is shown in the map.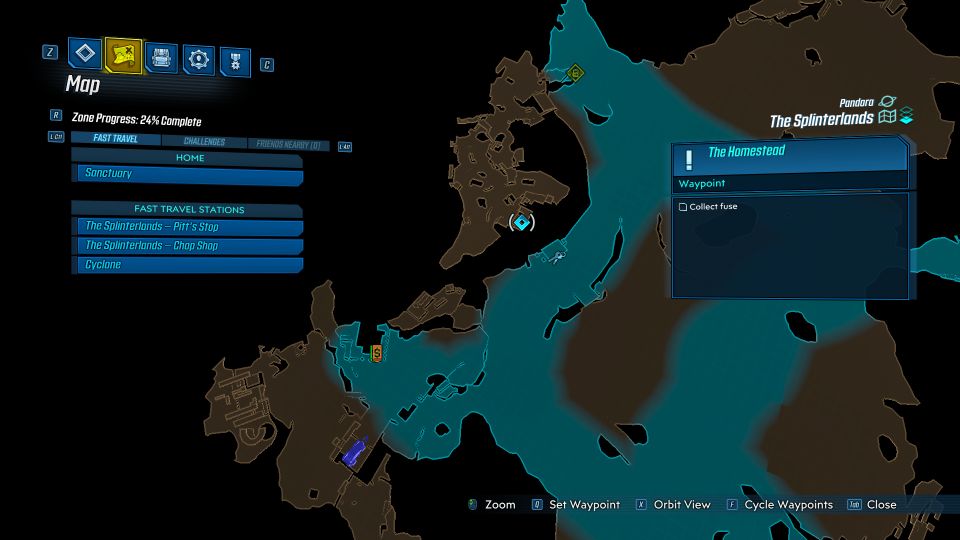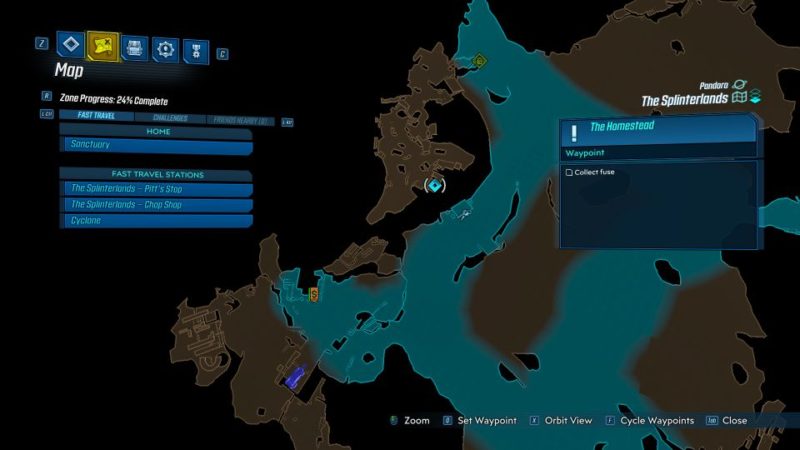 Once again, there'll be plenty of enemies within the area.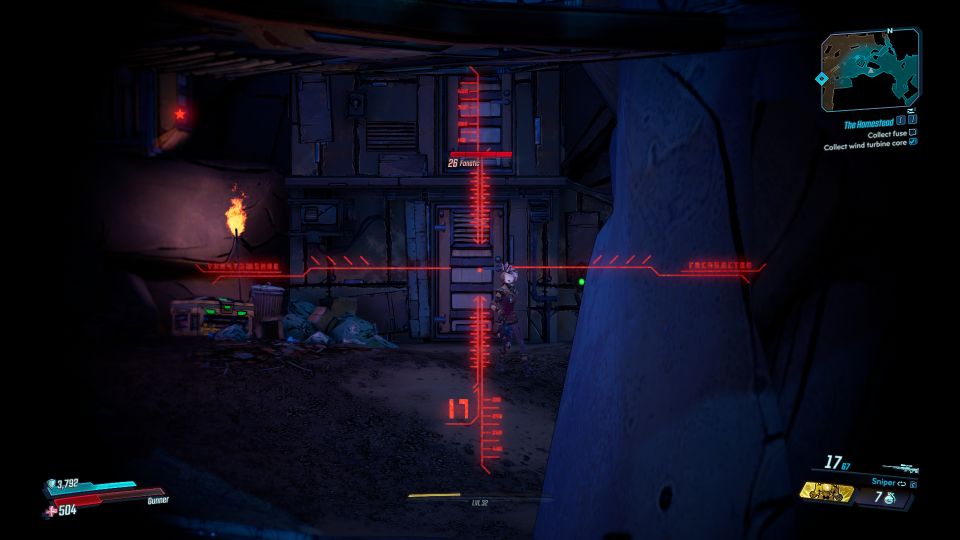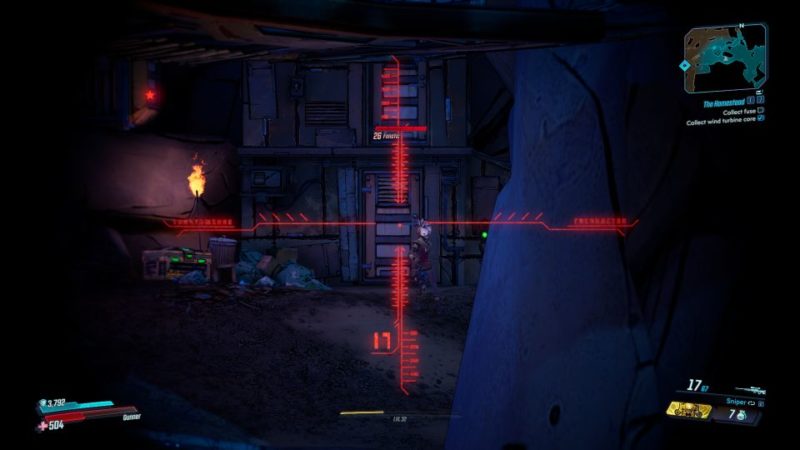 After clearing the area, climb up the platform and find the fuse which is located high up.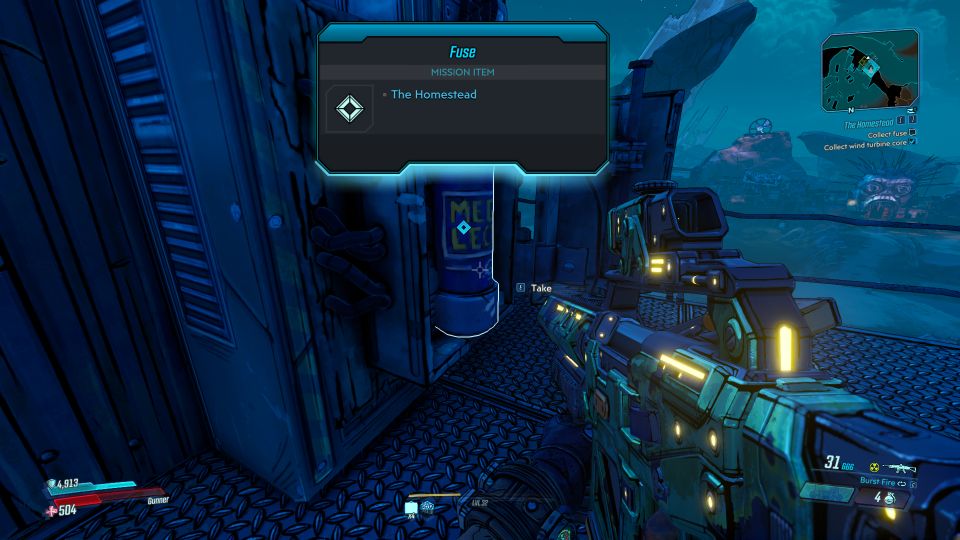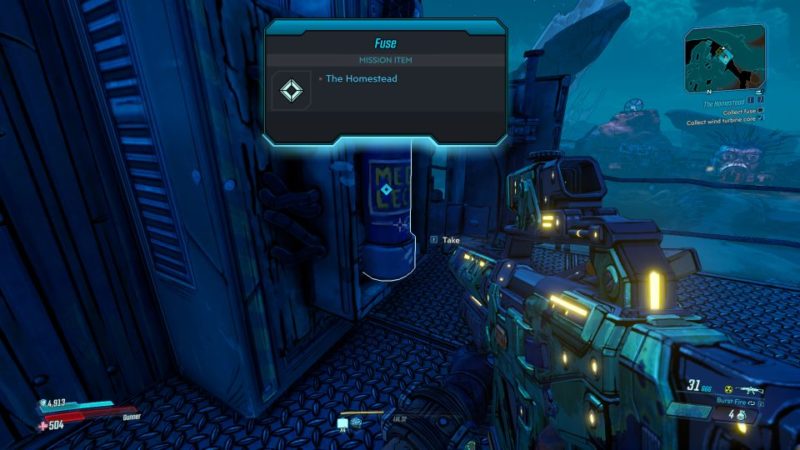 Return to Ma
Go back to Ma Honeywell.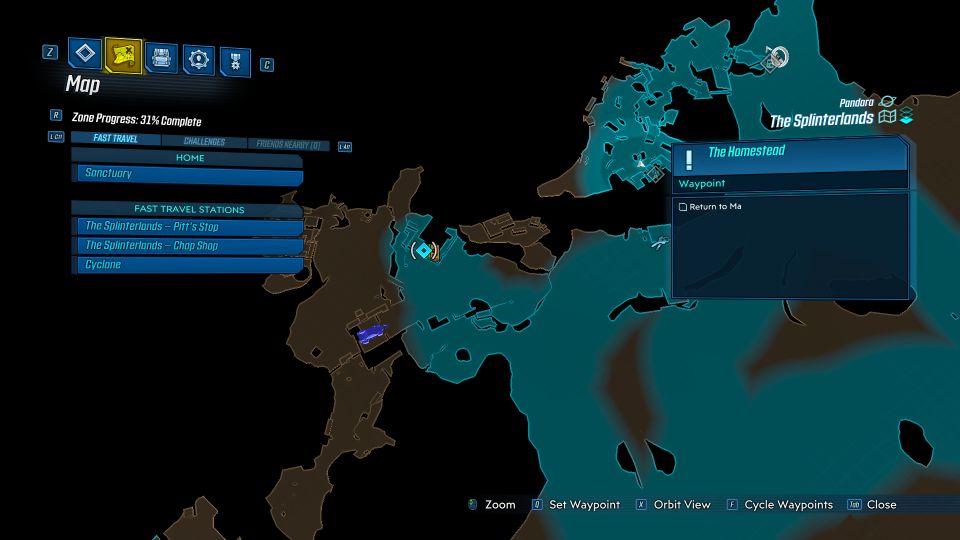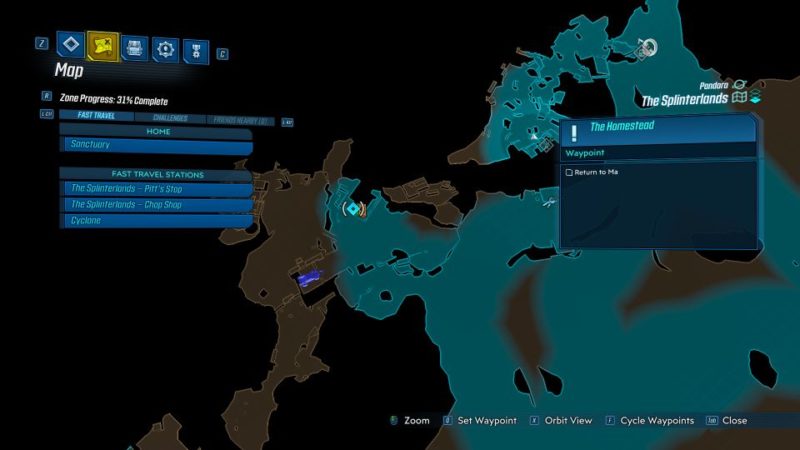 Place fuse and wind turbine core
She'll ask for your help to place the fuse and the core. The locations are both shown in the map.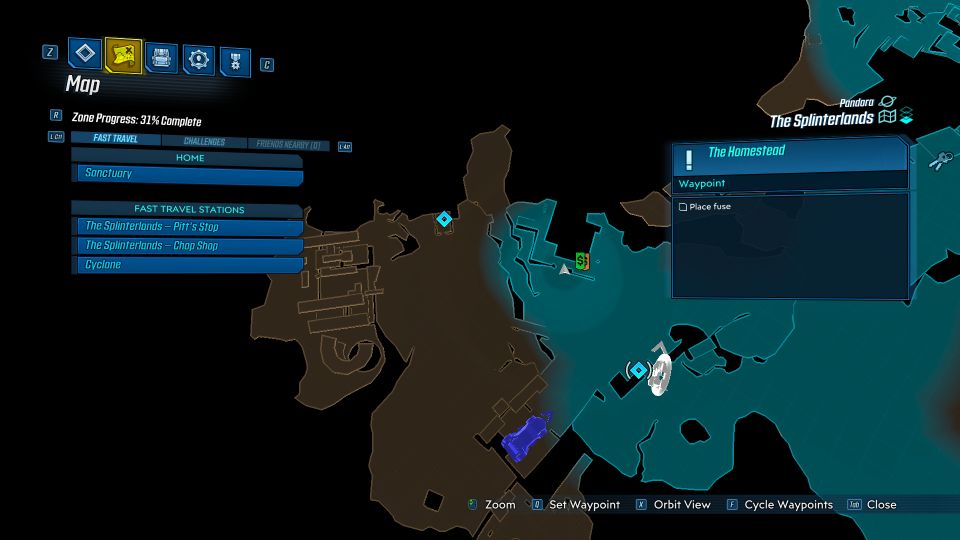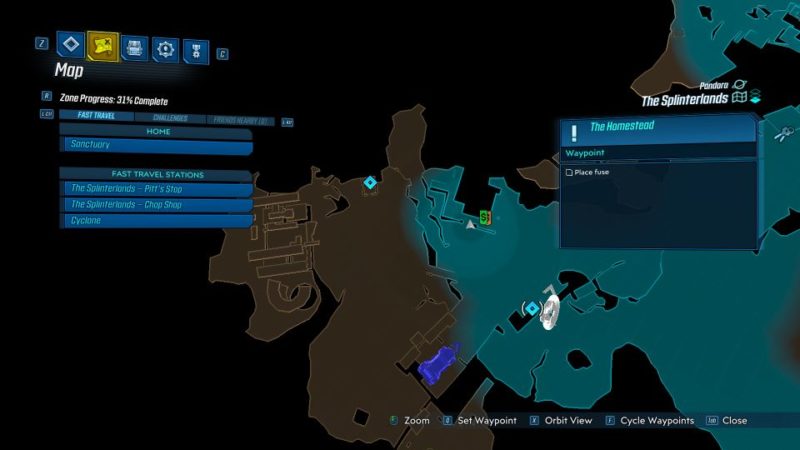 Just place them accordingly.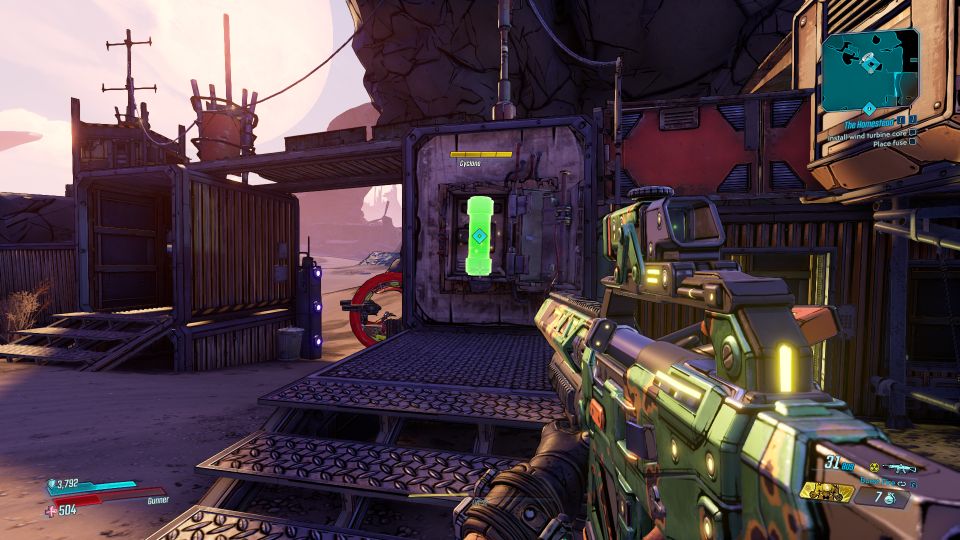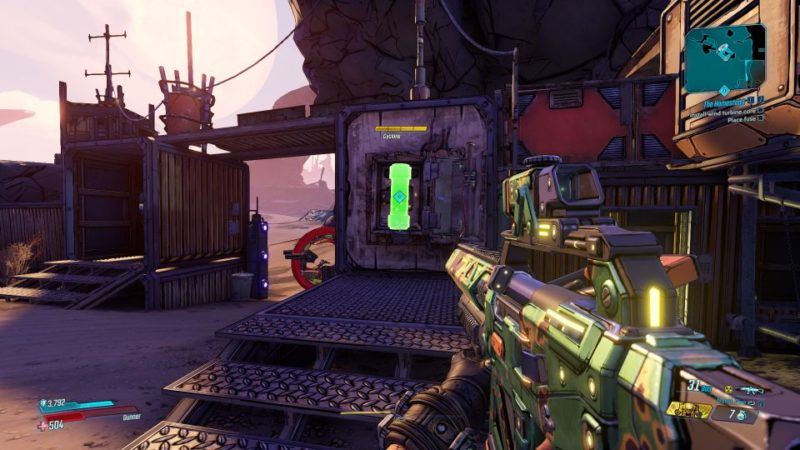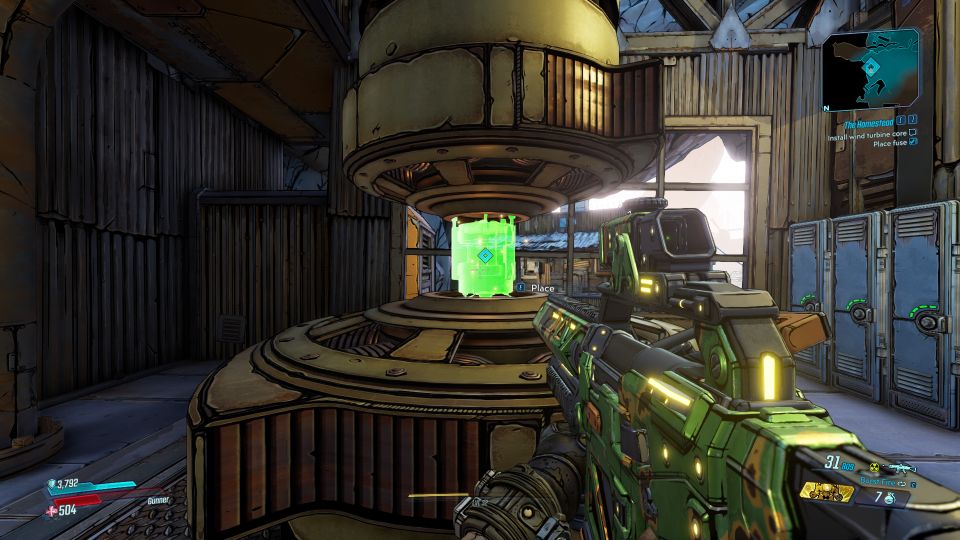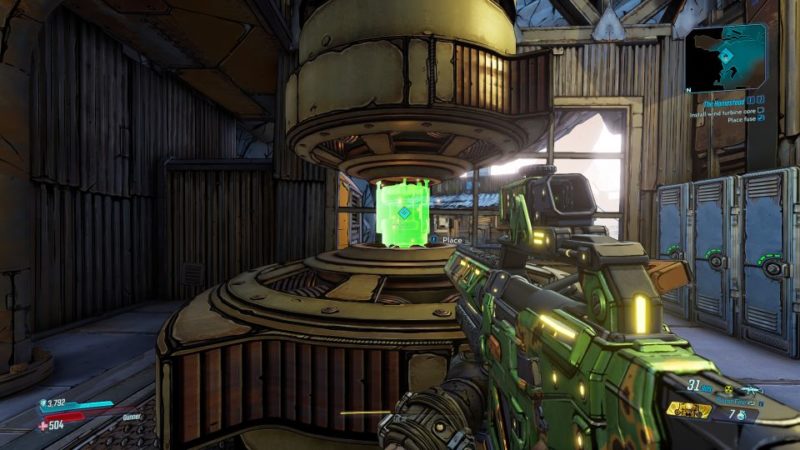 Return to Ma
Once you're done, head back to Ma to complete the mission. You will earn some cash as reward.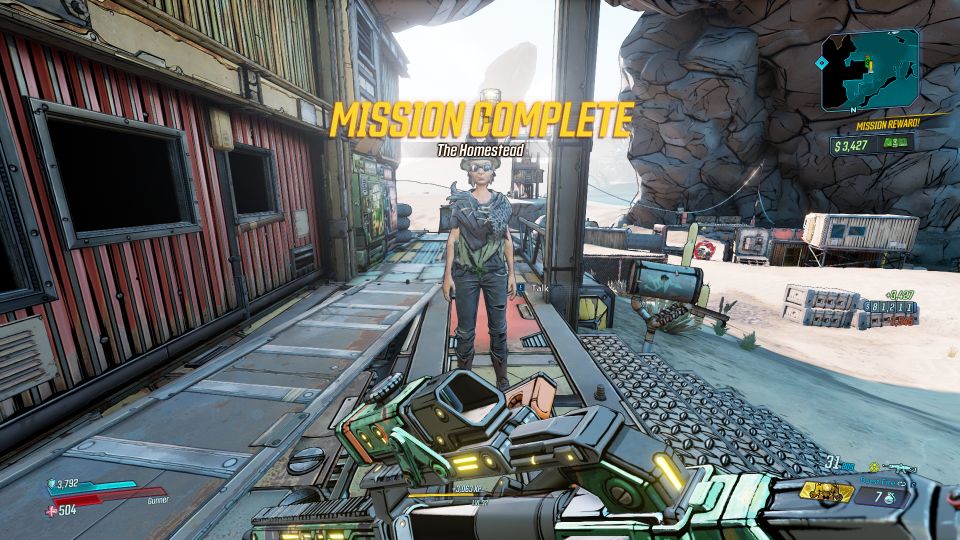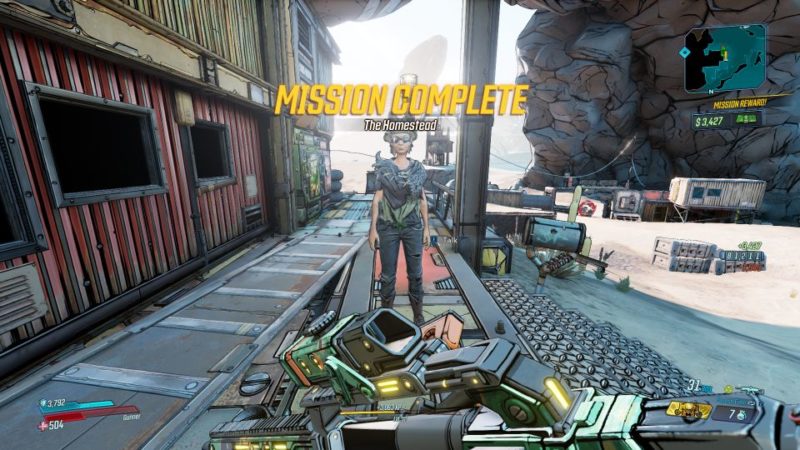 ---
Related articles:
The Homestead (Part 3): Borderlands 3 Walkthrough
The Homestead (Part 2): Borderlands 3 Walkthrough
Blood Drive: Borderlands 3 Walkthrough And Guide
Let's Get It Vaughn: Borderlands 3 Walkthrough And Guide
Just Desserts: Borderlands 3 Walkthrough And Guide
How To Respec Skill Points: Borderlands 3 Guide And Wiki