The Halia restaurant is located inside of Singapore's Botanic Gardens, closer to the Orchid gardens. There are many entrances to the Botanic Gardens, so just walk to the Orchid gardens side. It's not the only cafe or restaurant there, but it's one of the really popular ones. Not surprising though, since the food is actually pretty good.
It's surrounded by greenery as well, i.e. trees and plants. I even saw a squirrel nearby! Quite a peaceful place with lots of locals and tourists visiting Singapore on a sunny day. They have outdoor seating and indoor air-conditioned seating as well. Naturally, the indoor seating was full.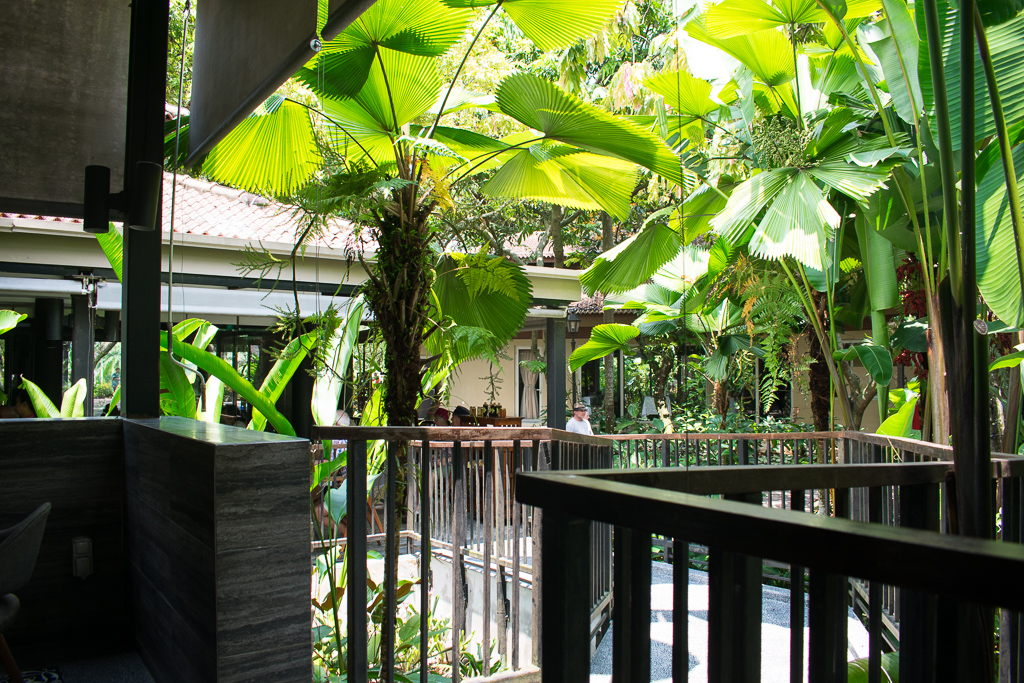 Lots of trees so the place isn't as hot as you would imagine.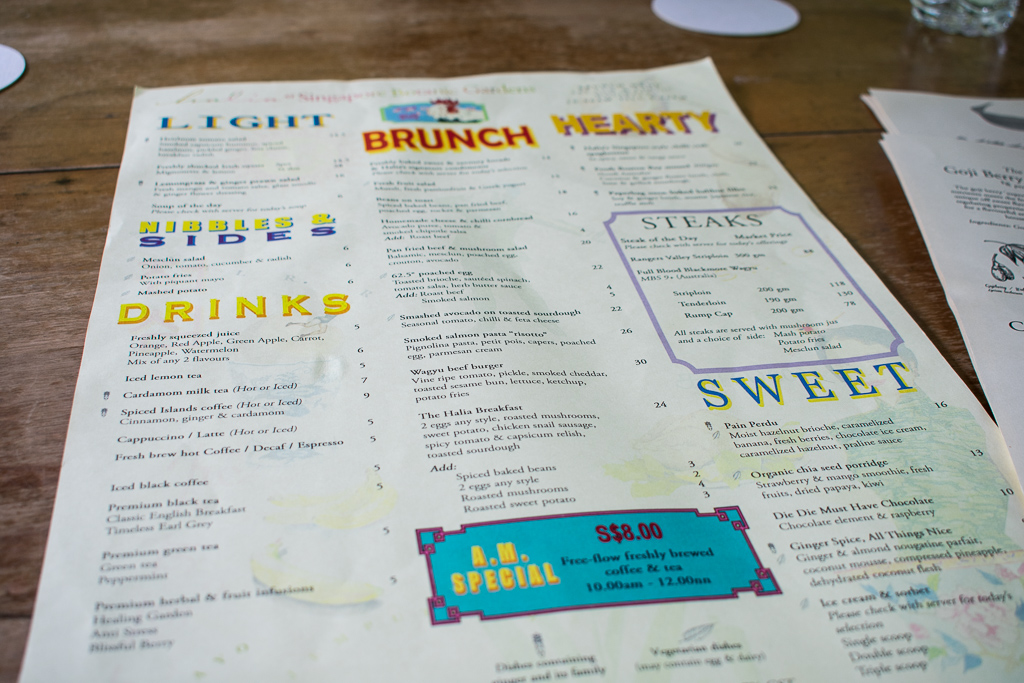 This is their menu. Lots of interesting choices but the price isn't cheap at all. I ordered the Wagyu beef burger and it was quite good, but not really exceptional for the price tag.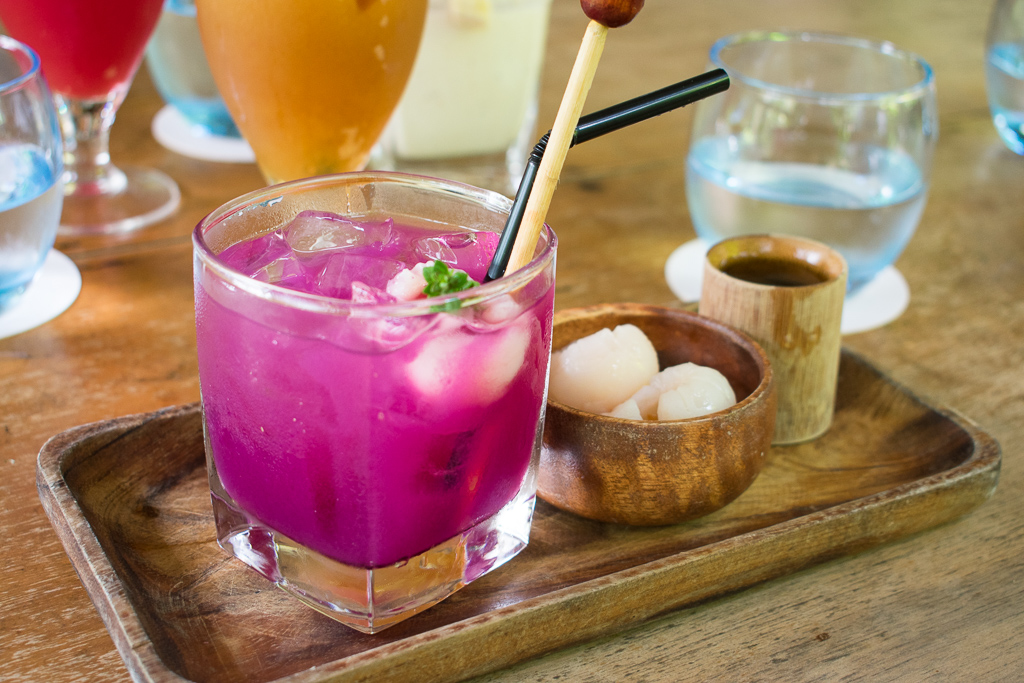 I do love the presentation of the drinks though. Very colorful choices.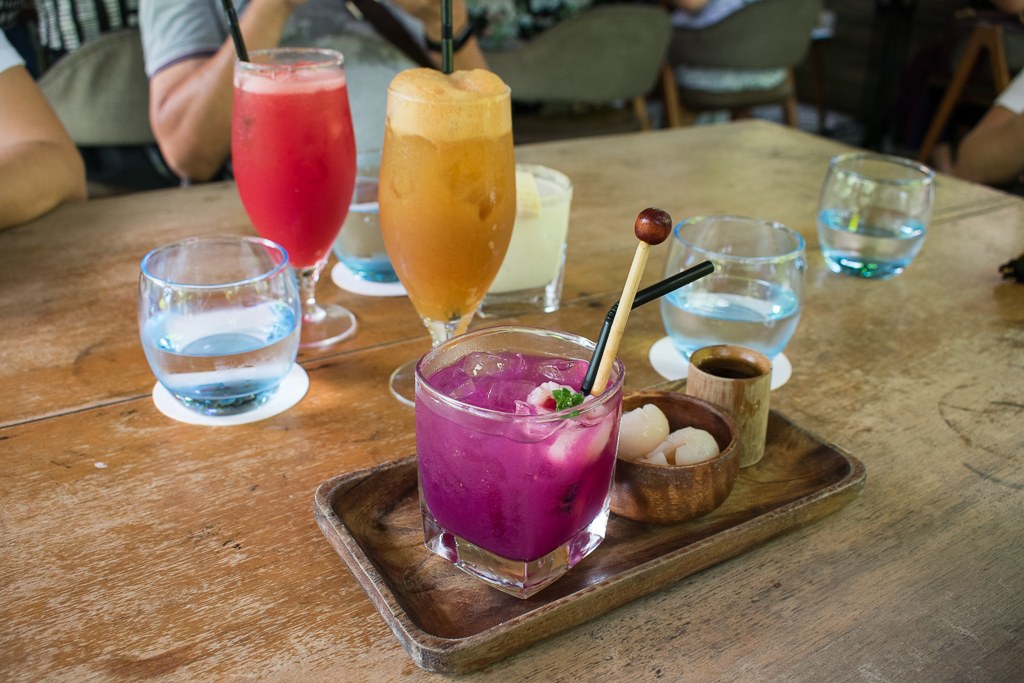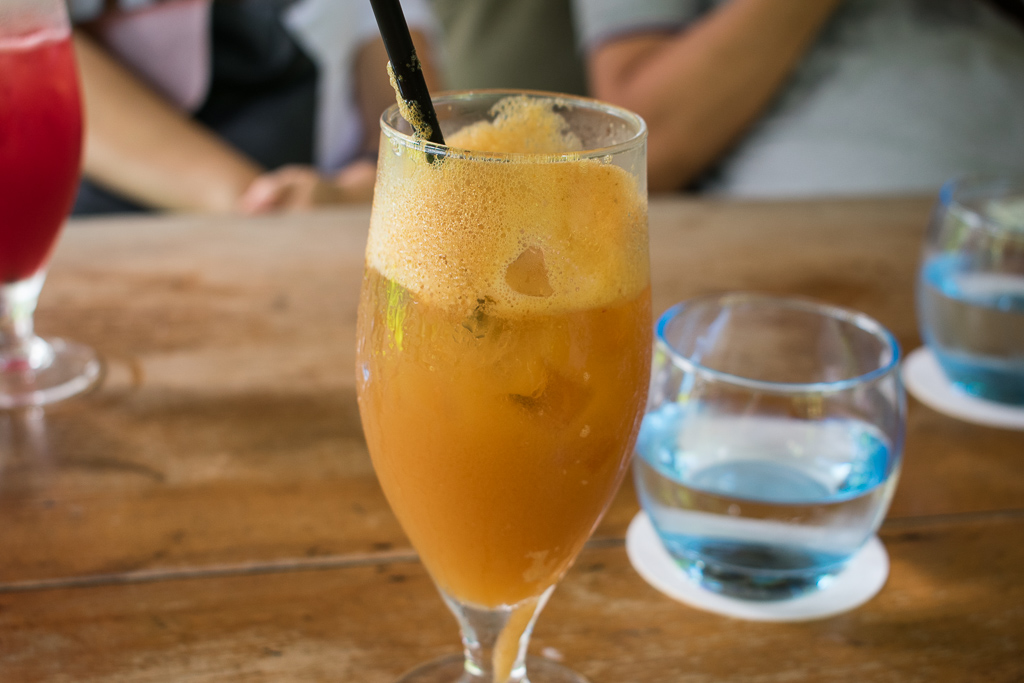 The red apple juice. Taste was decent as expected.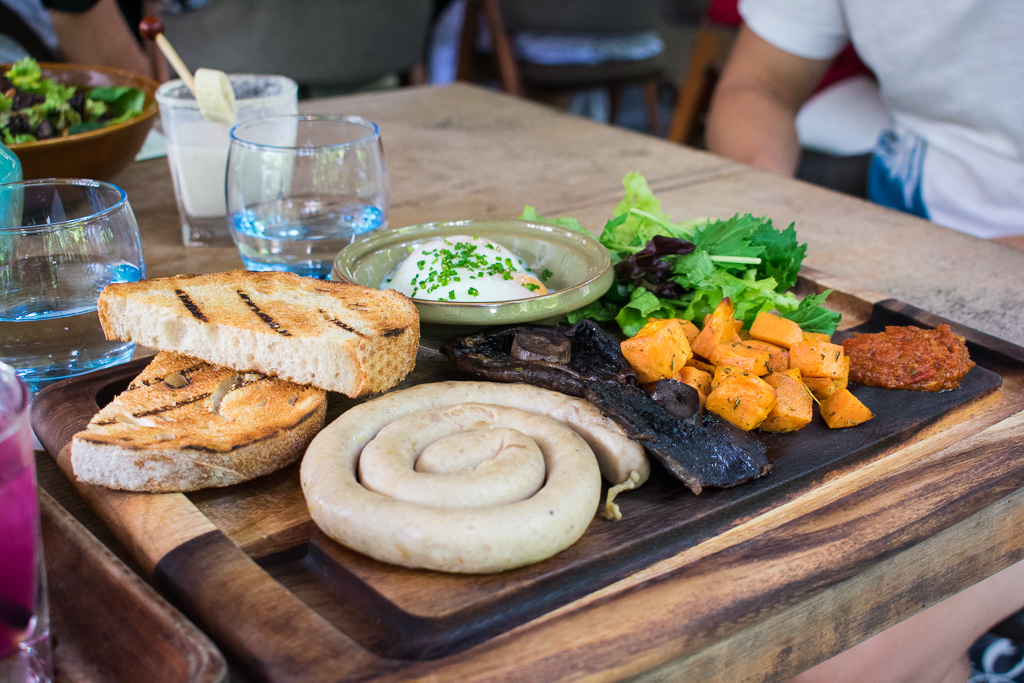 The food presentation for their all day breakfast is quite stunning. It had sweet potatoes, mushrooms, a long sausage, eggs, toast and salad.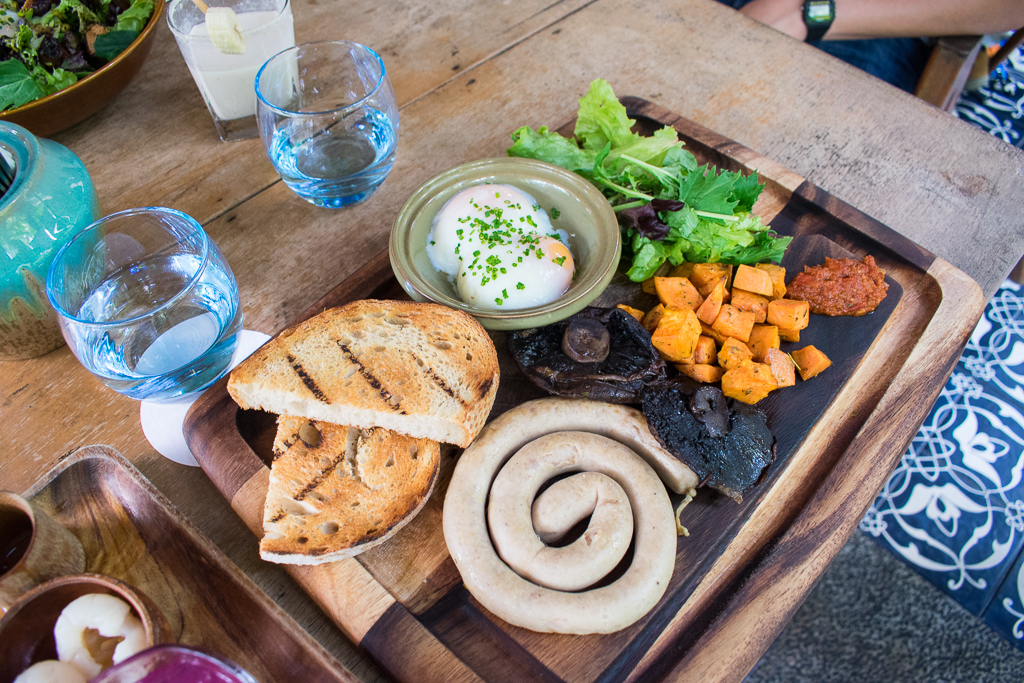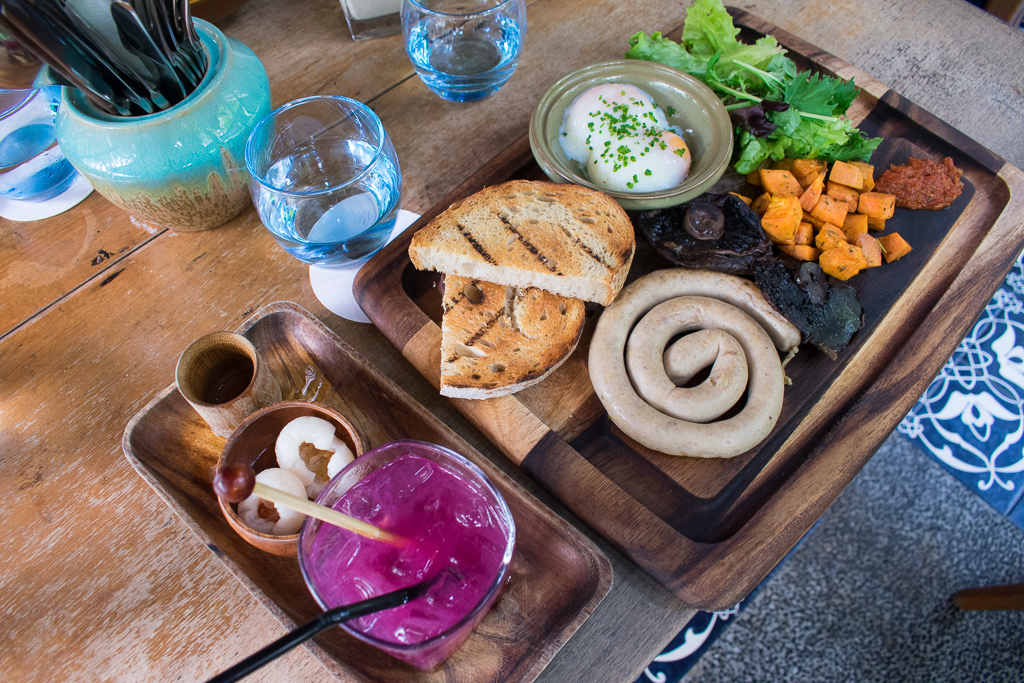 Next would be the Wagyu beef burger.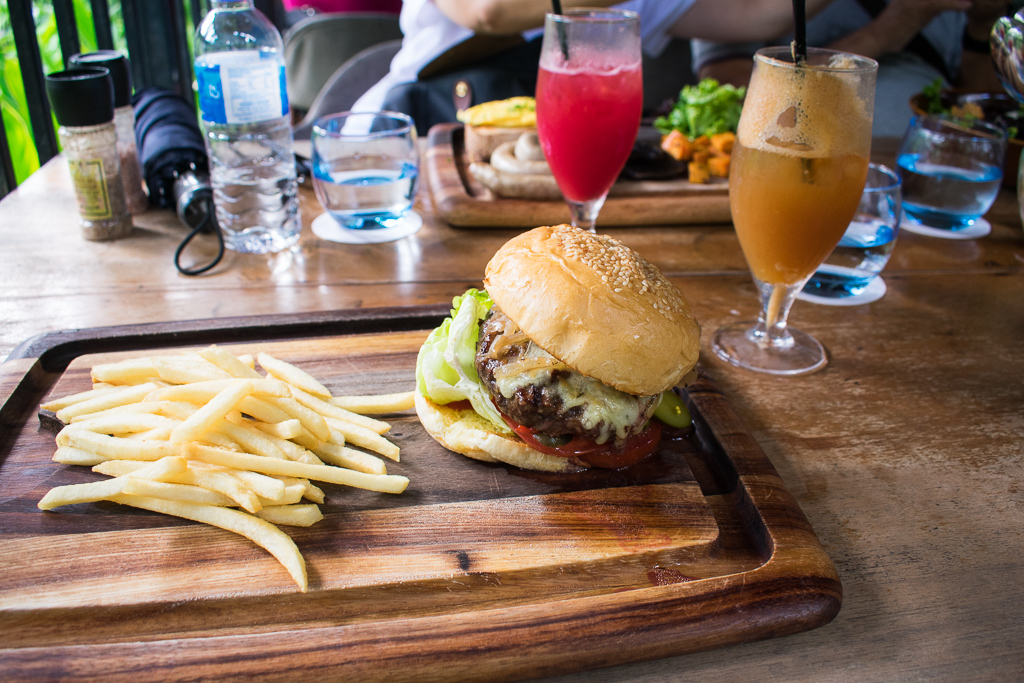 It came with just some fries and all that for $42 SGD. The burger was delicious and moist, but I kinda expected just a little more.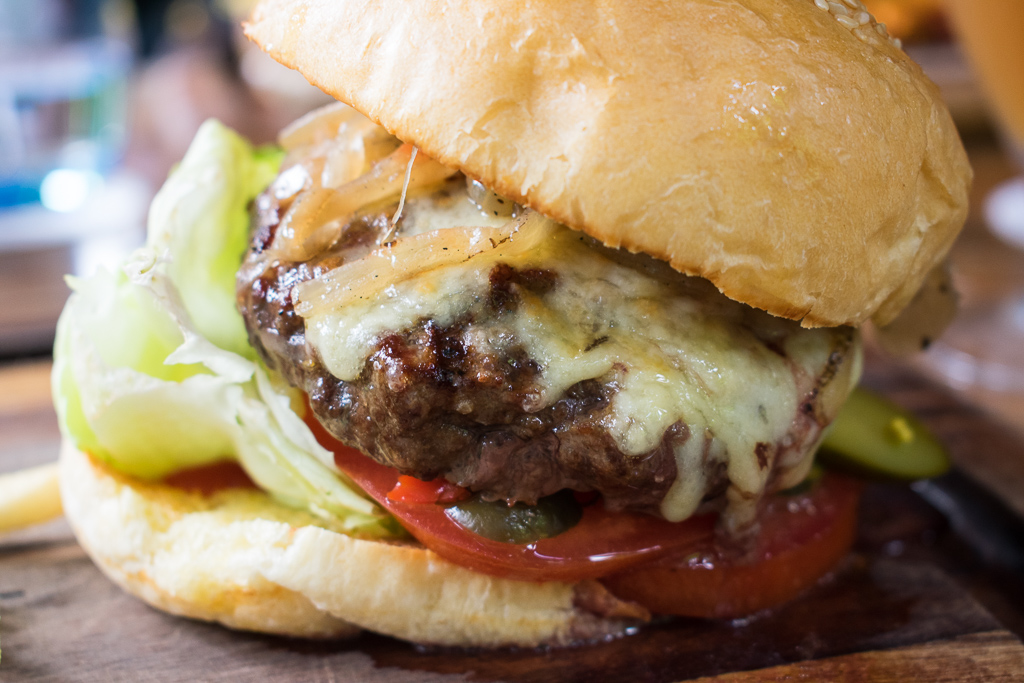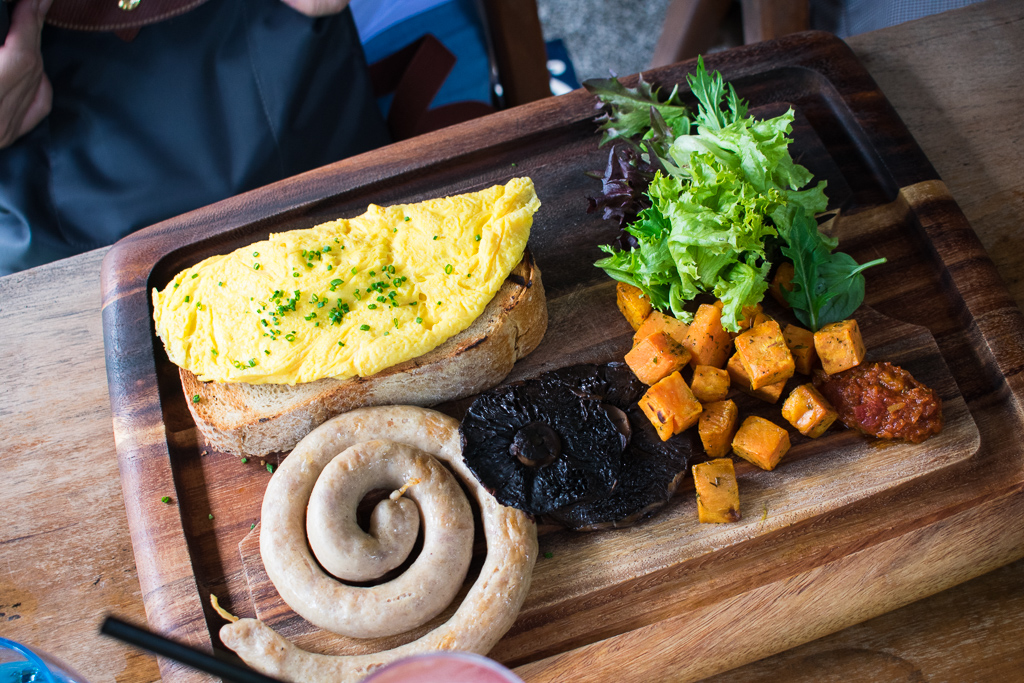 Another all day breakfast set. This one was with omelette instead of half boiled eggs. The rest on the plate is the same.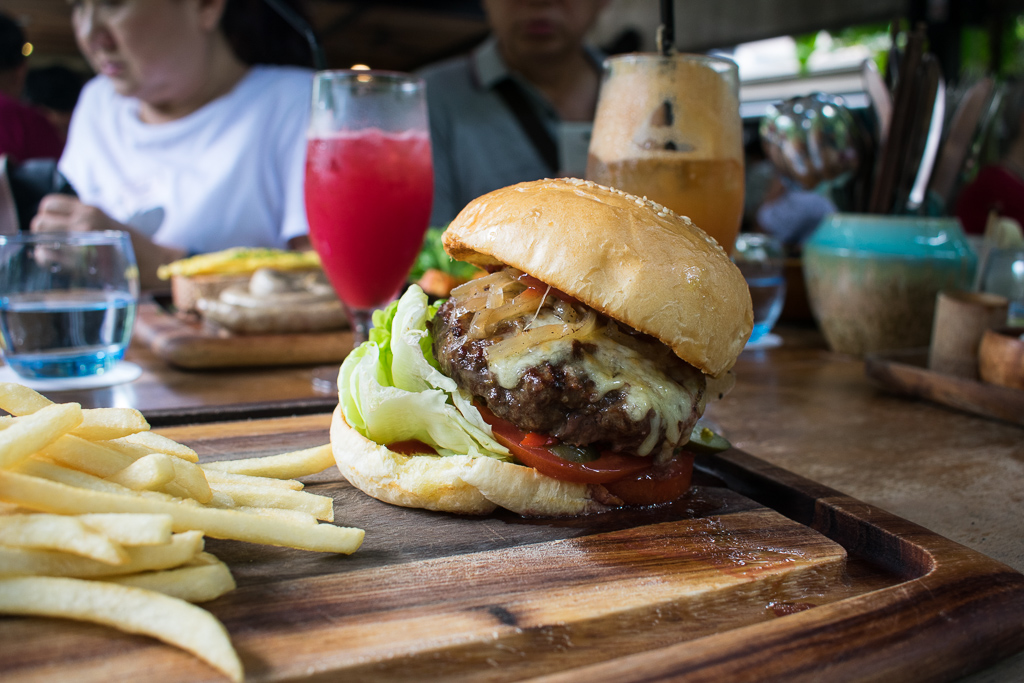 Overall, the food at The Halia at Singapore's Botanic Gardens is befitting the price and it's no surprise why it's crowded on a hot day.
The food is both aesthetically pleasing and sumptuous. The ambience is also pretty good since you're surrounded by nature. Thanks for reading.
Location: 1 Cluny Road, Ginger Garden, Singapore Botanic Garden
Do check out my other reviews as well:
Zi Char @ Ang Mo Kio Block 347 (Singapore)