The G. Phillips Protocol is a point of interest in Tom Clancy's The Division 2.
The map retrieved in the OSS bunker reveals a mysterious location.
It also comes with a note saying "The G. Phillips Protocol".
Get to the location
To find what it means, go to the location highlighted in the map.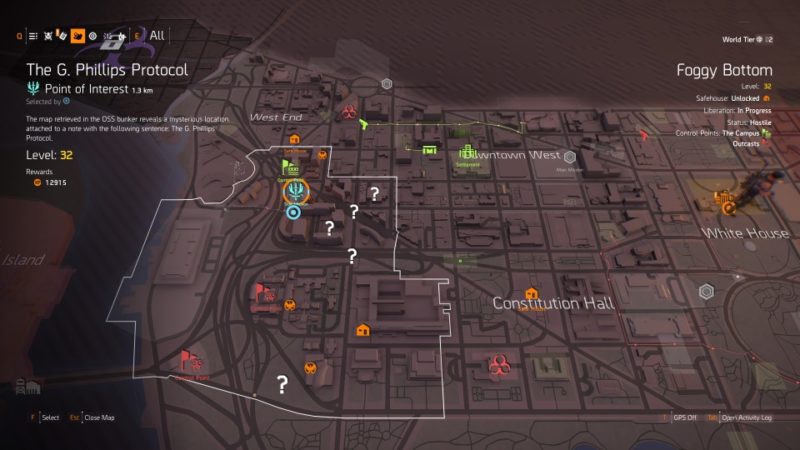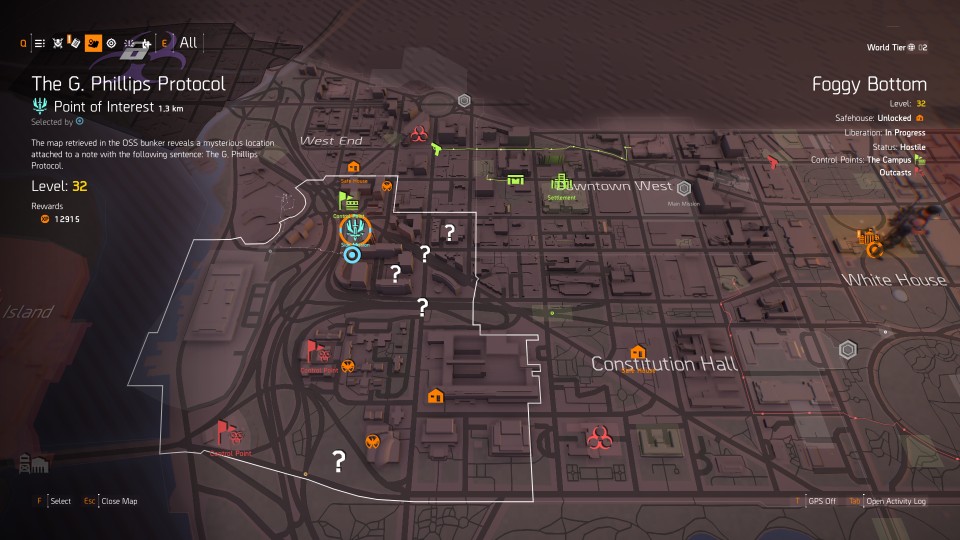 You should see a building with a main door. Get inside the place and it's like a corridor with small doors.
You can actually open the door furthest from you. The 'mission' completes after opening this door.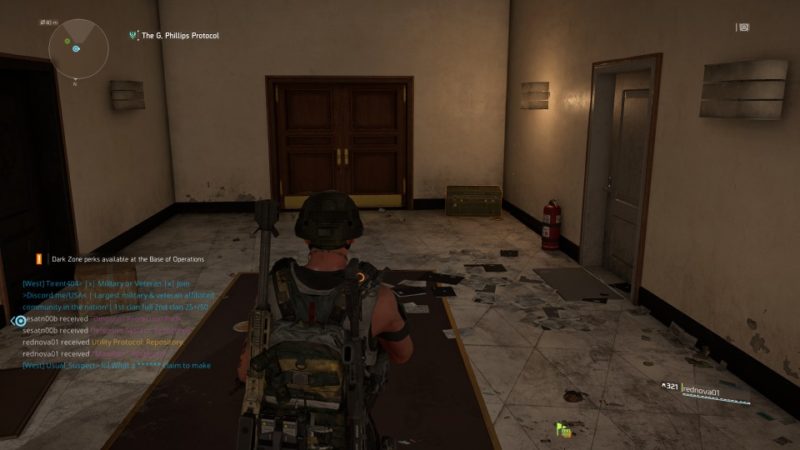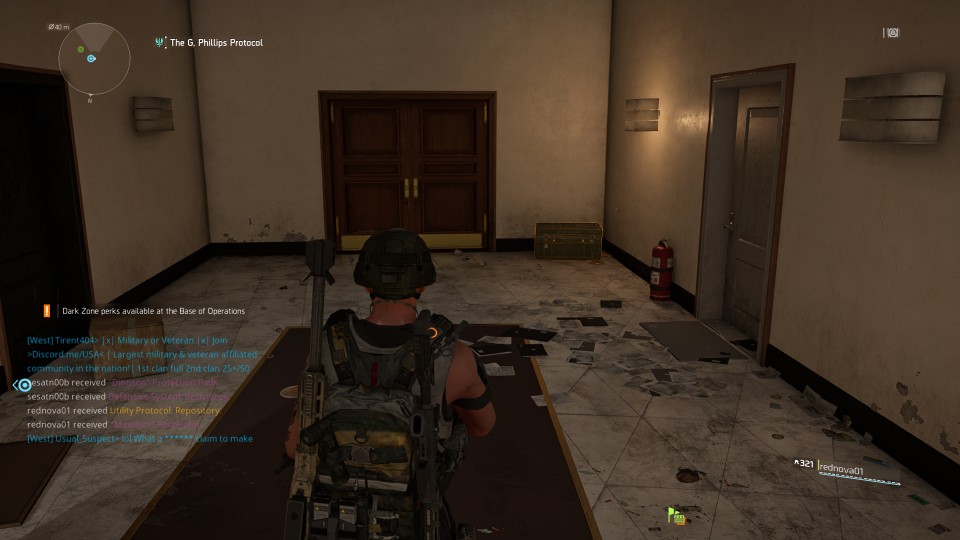 Once inside, you will reach another corridor.
Open the locked door
Look for a door with a lock on it.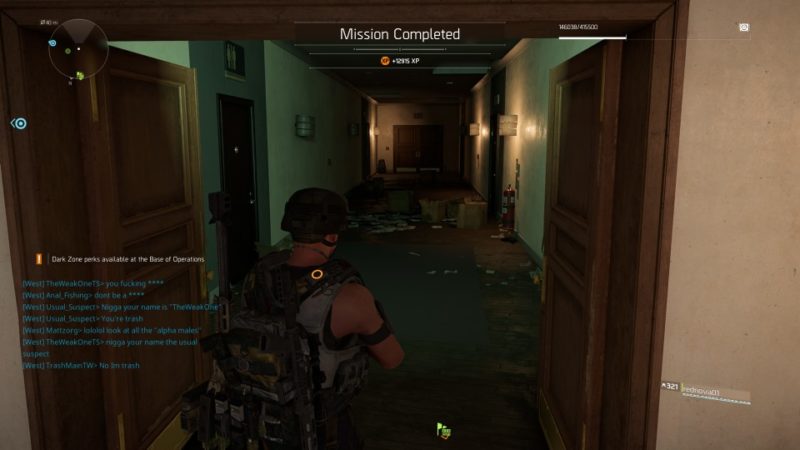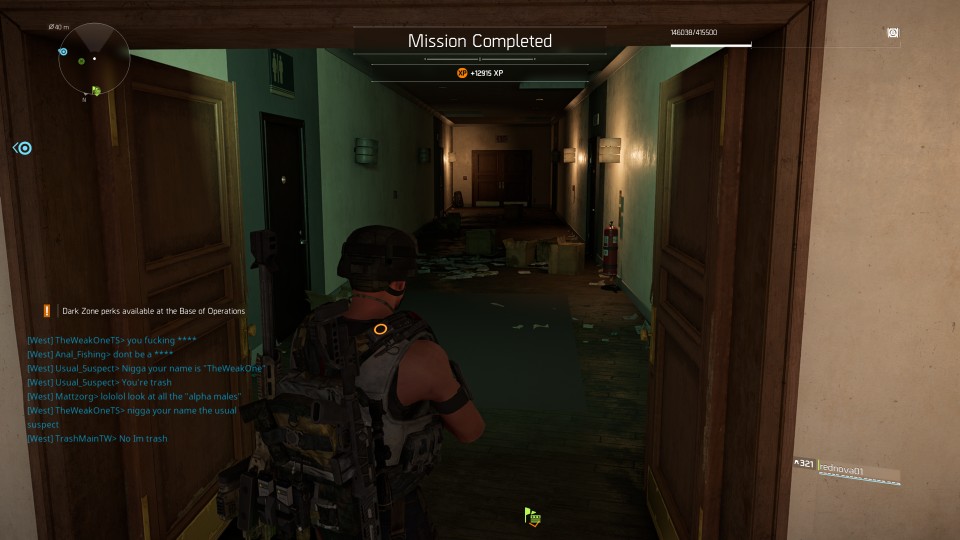 Shoot at it.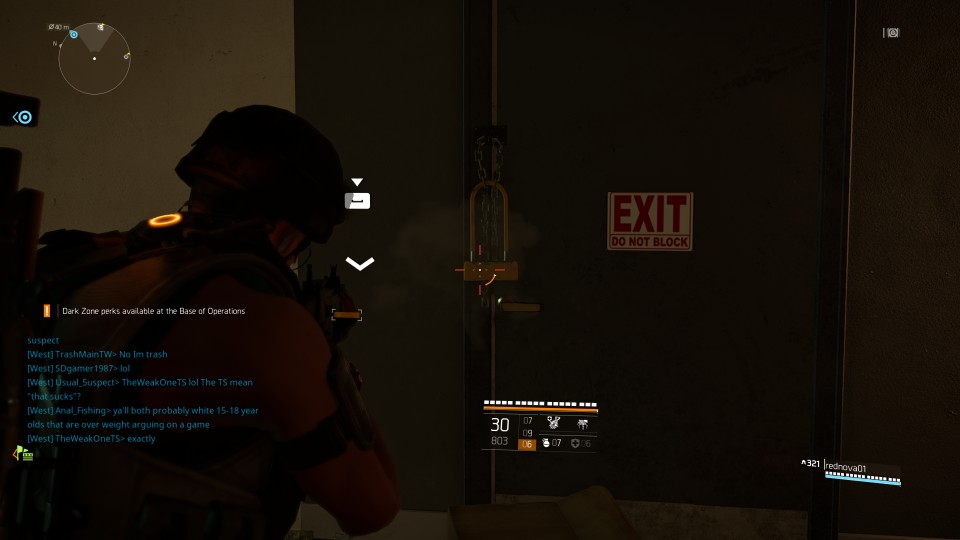 Once it's open, you will descend to a basement. There are some crates to loot here. That's pretty much it.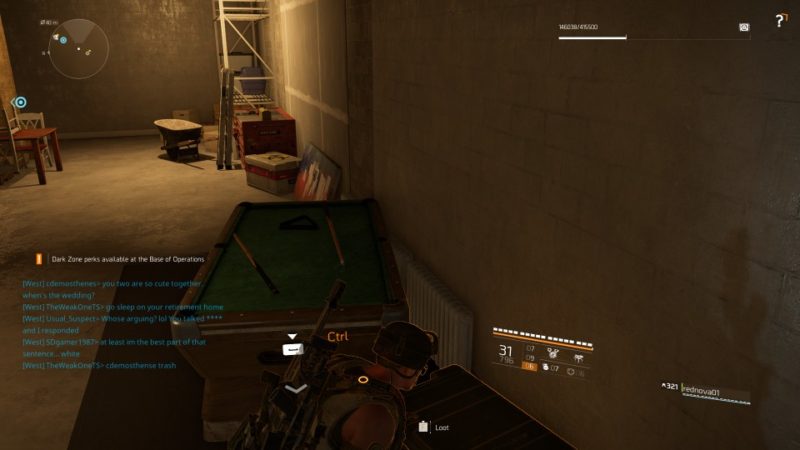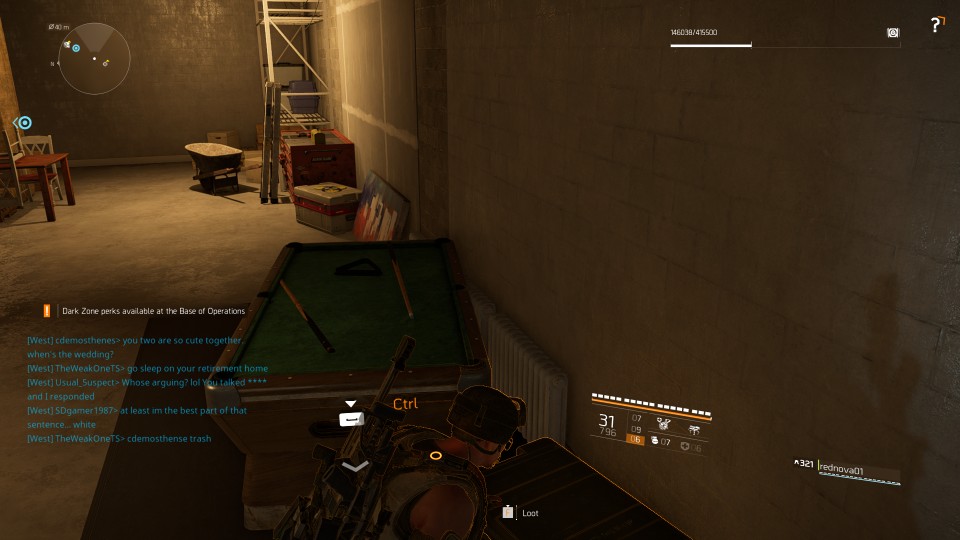 ---
Related articles:
How To Find Faction Keys – The Division 2 Wiki
How To Unlock Specializations | Class – The Division 2 Wiki
Potomac Relief Camp – The Division 2 Walkthrough
Columbia Plaza Broadcast – The Division 2 Walkthrough
Elite Resource Convoy – The Division 2 Wiki
Navy Hill Transmission – The Division 2 Walkthrough