The Forgotten Pools is a quest by Tonga Runetotem in the Crossroads in World of Warcraft (WoW) Classic.
Your task is to find the Forgotten Pools and determine the source of its power.
Here's a walkthrough of The Forgotten Pools in WoW Classic.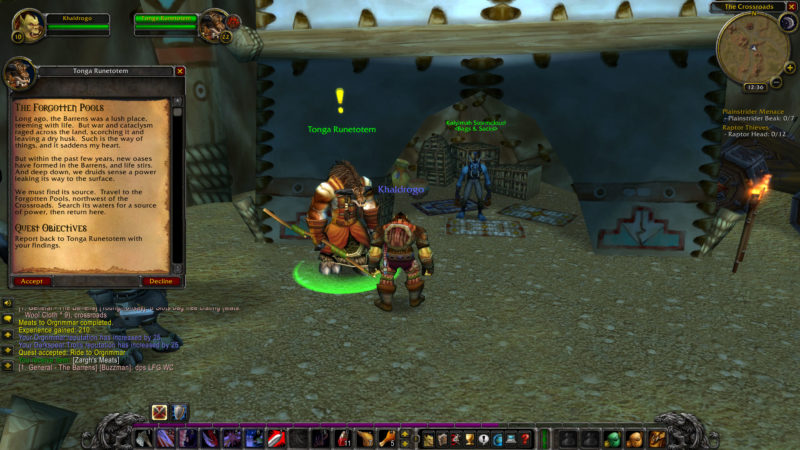 To unlock the quest, talk to Tonga Runetotem who is inside the Crossroads.
How to find the Forgotten Pools
The exact location of the Forgotten Pools is shown in the map below, marked by the player location.
It's located just west or northwest of the Crossroads.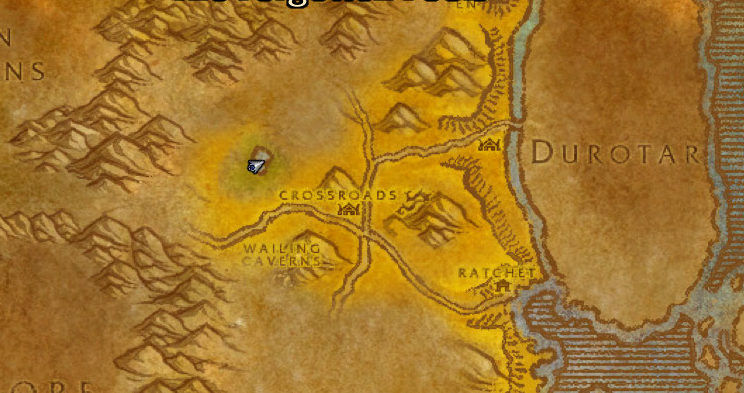 You will see a big pool here and some centaurs (Kolkar) around the area.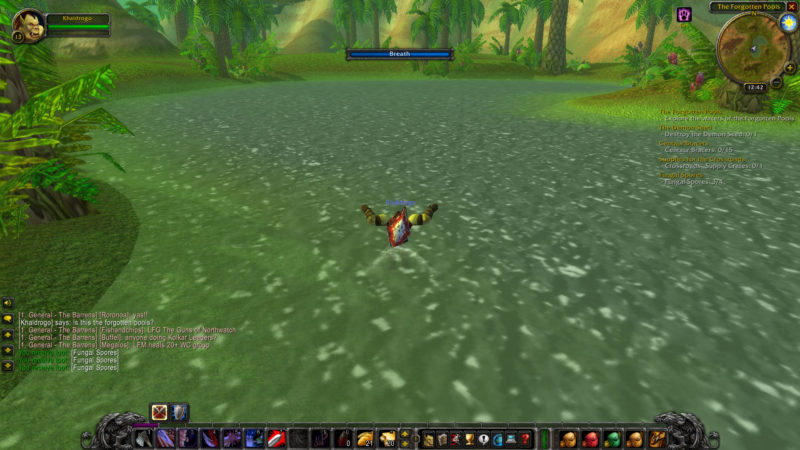 To investigate the source of power, you need to dive inside the pool.
There, you'll see some bubbles coming out of the ground. Go near it and you're done.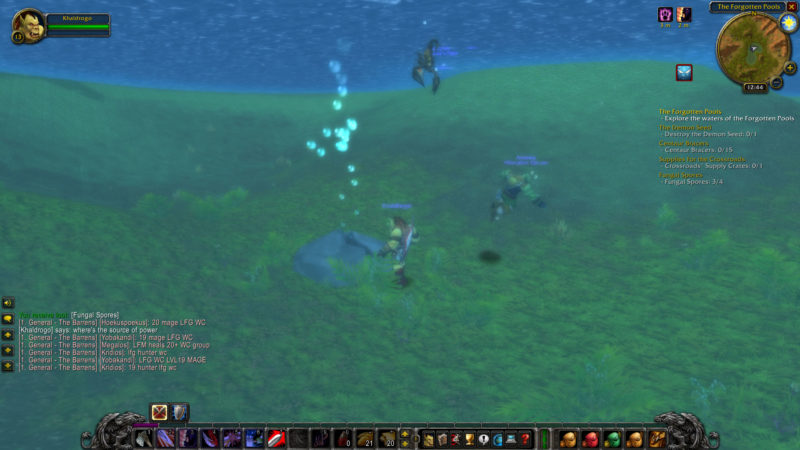 Report back to Tonga Runetotem to gain some experience points.
---
Related articles:
Prowlers Of The Barrens: WoW Classic Guide And Wiki
How To Find The Fungal Spores: WoW Classic Guide
Supplies For The Crossroads: WoW Classic Guide And Wiki
How To Receive Items From Auction: WoW Classic Guide
Forged Steel: WoW Classic Guide And Walkthrough
How To Find Ak'Zeloth: WoW Classic Guide And Wiki