Missing Scavengers is a hidden mission in Tom Clancy's The Division 2.
Before you can even begin the mission, you have to find the mission giver.
Here's how you can find the Missing Scavengers location and a walkthrough of it in Division 2.
Missing Scavengers location
Before you can begin the mission, look for the mission giver. Go to the Constitution Hall area first.
The exact location of the mission giver is as shown in the map below, marked by where the character is standing.
Spawn at the safe house below and walk up north.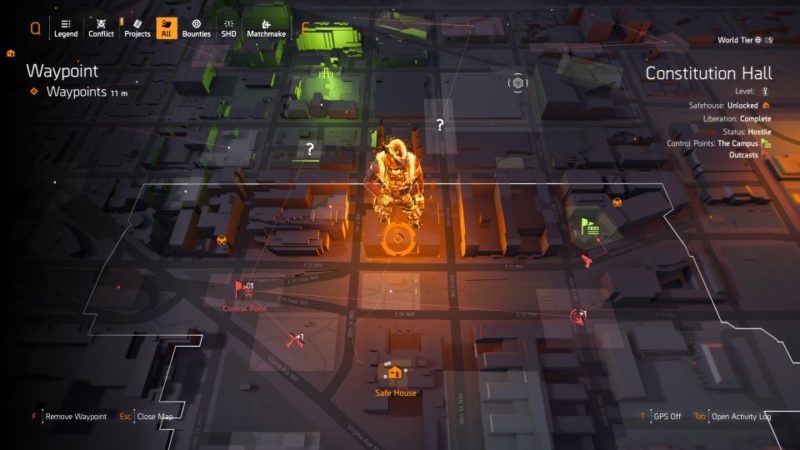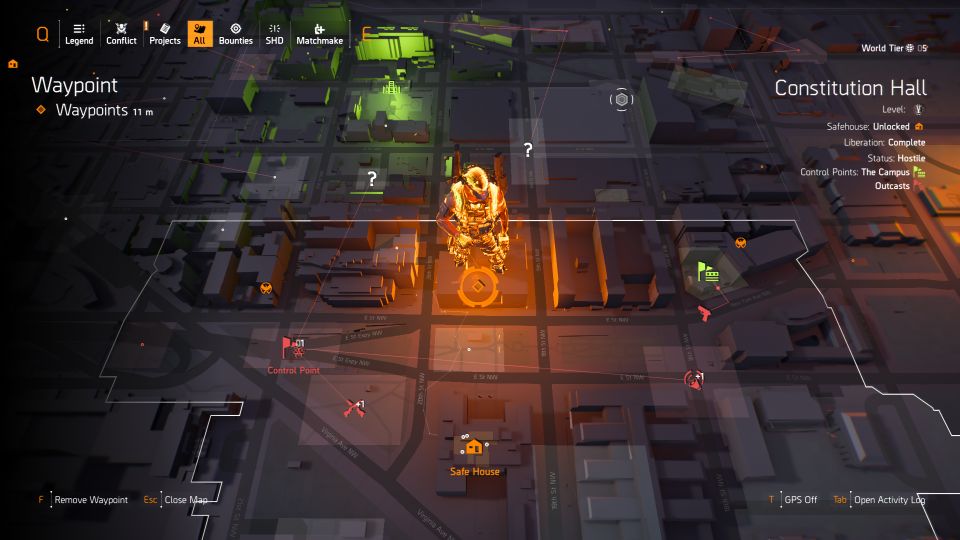 To get inside the compound, circle around the building and you need to look for this alley way.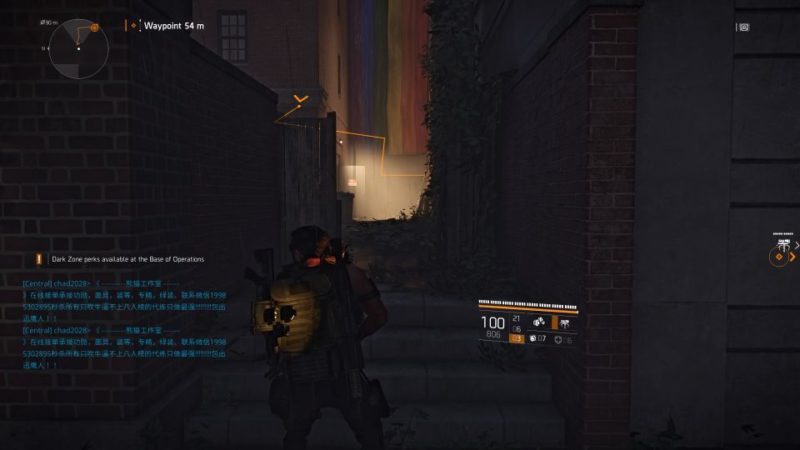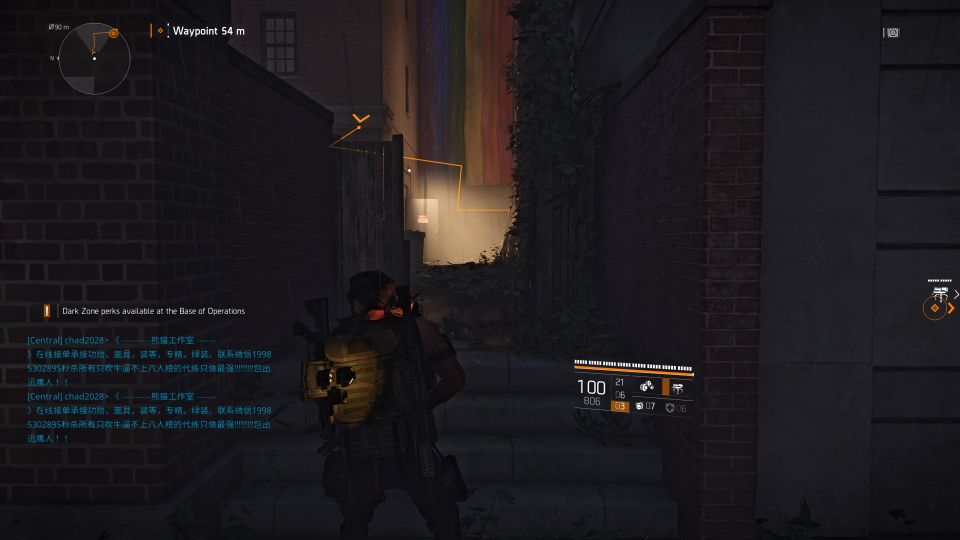 Follow the GPS and you'll reach this door. Open it.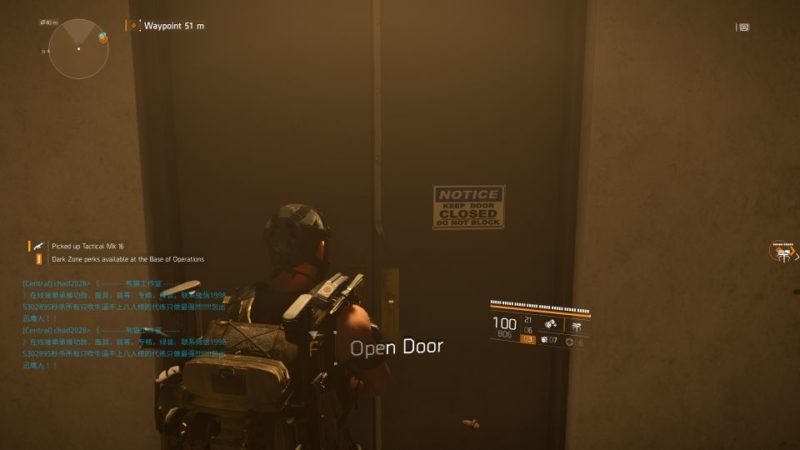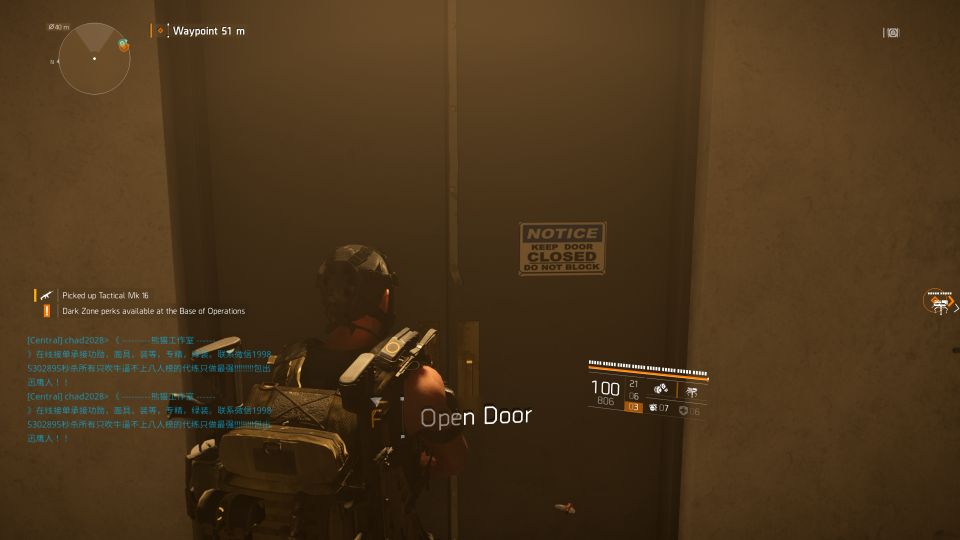 Keep going until you come across another open area. The mission giver (William Bromley) is in the compound in an open area.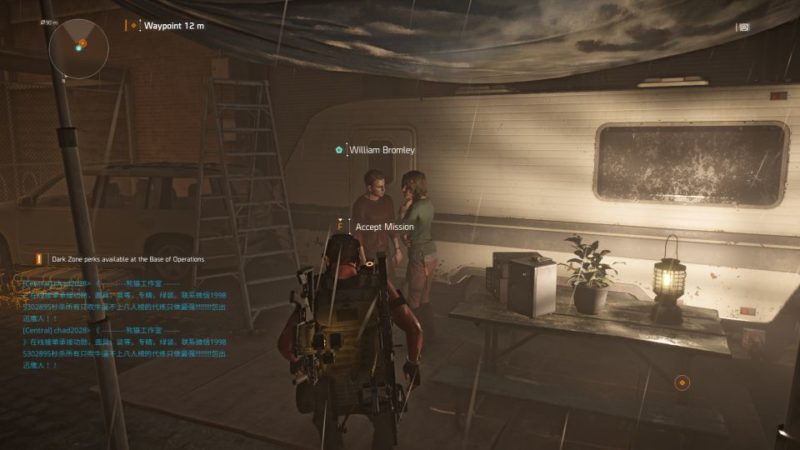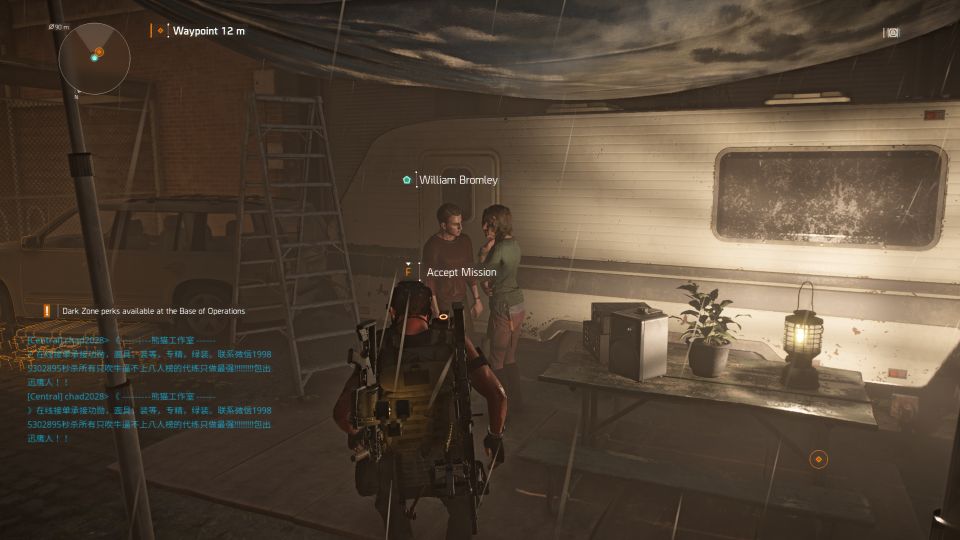 Look for the missing scavengers
Now, you can finally begin the mission. Head towards the marked area shown in the map below.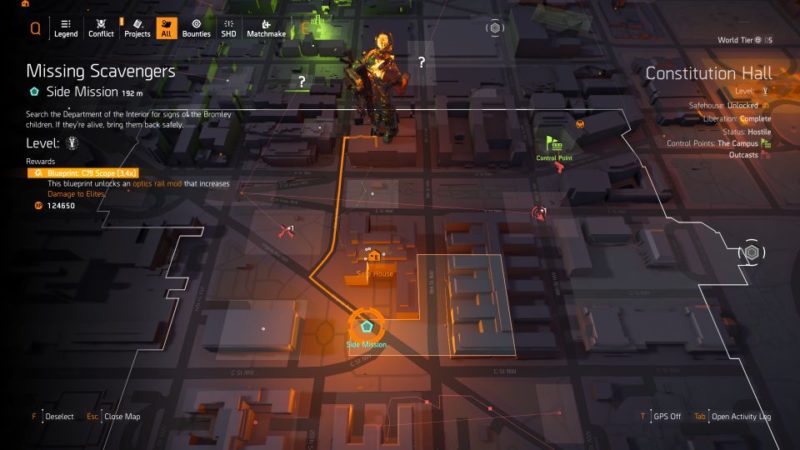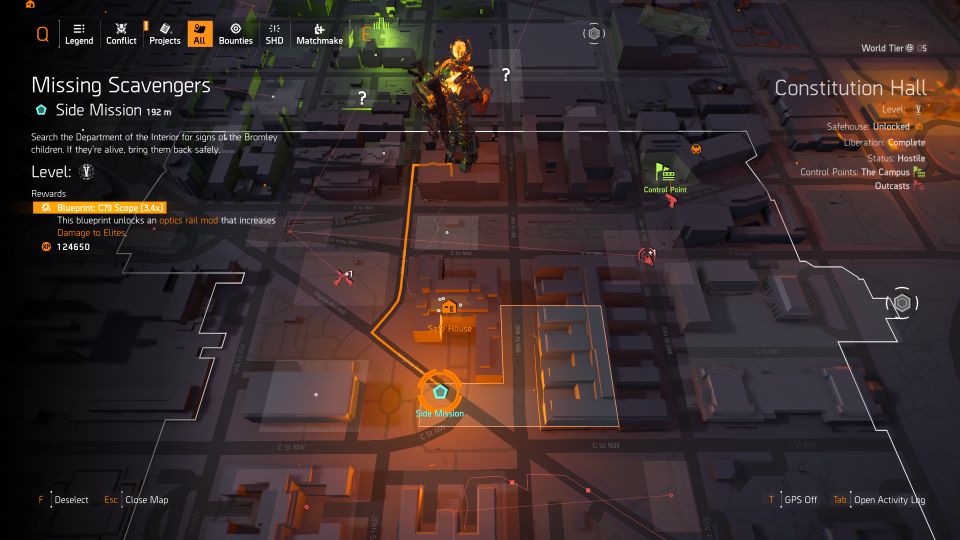 You will see a huge hole on the ground and you can go downwards, but the path isn't clear.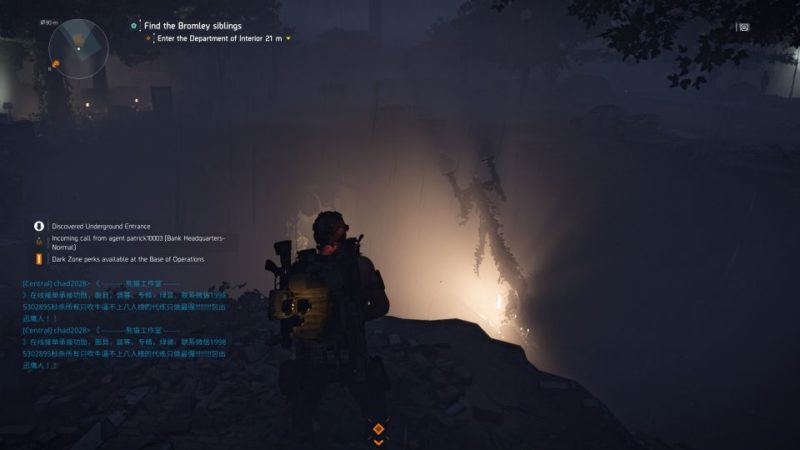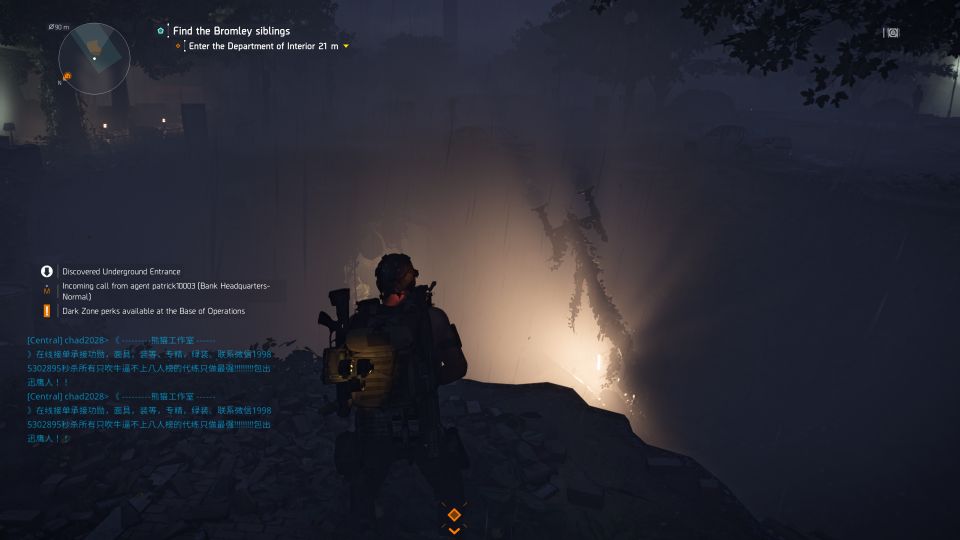 During the day, you can clearly see the ramp that leads downward.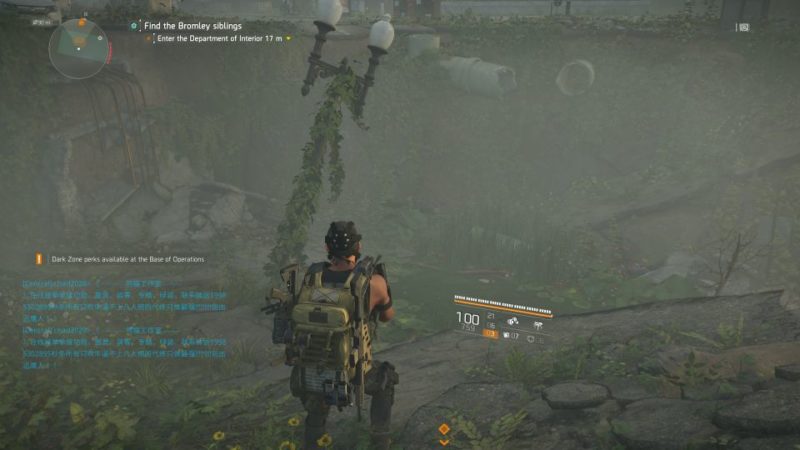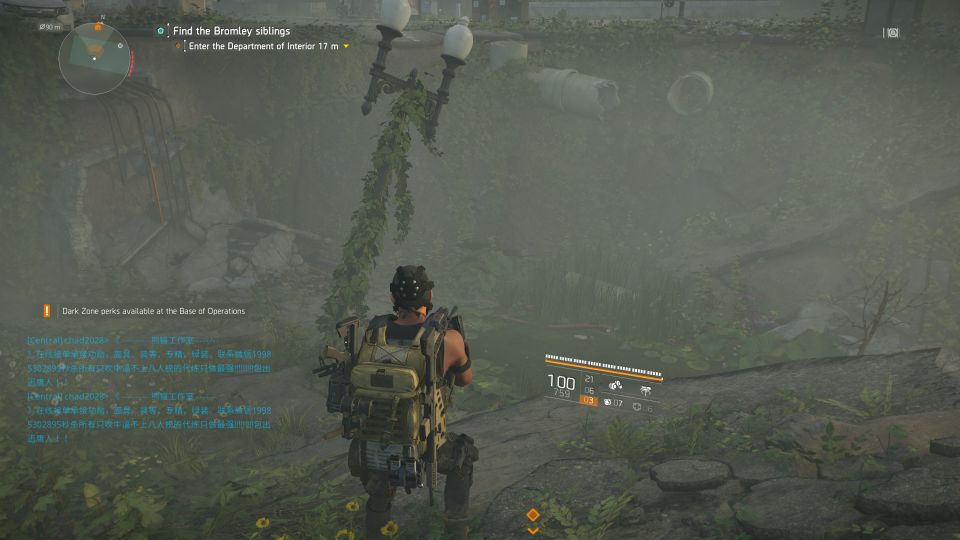 Enter the Department of Interior
Keep following the path and you'll meet some hostiles. Take them out first.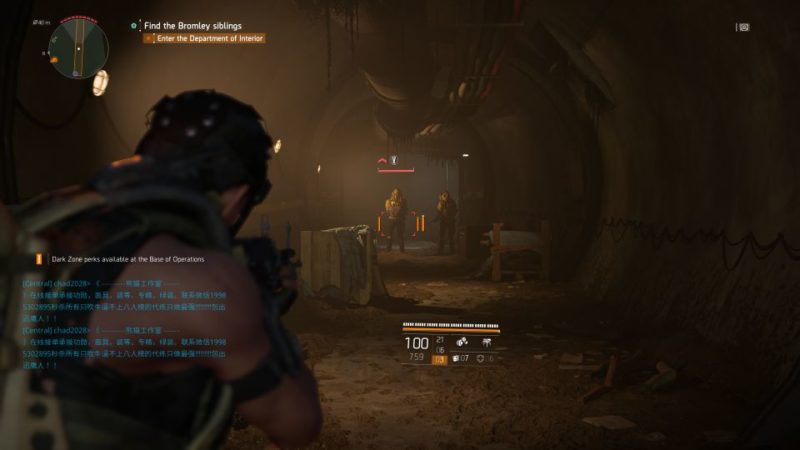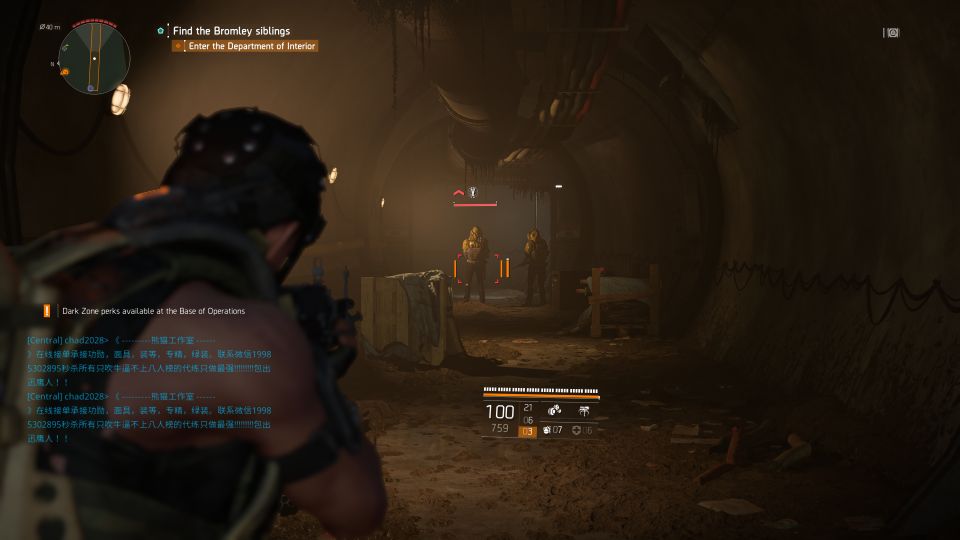 Keep going through the tunnel until you finally reach the Department of Interior.
Locate the siblings
Once you're in, look for the siblings. One of them is inside the same room, hiding near the pillar.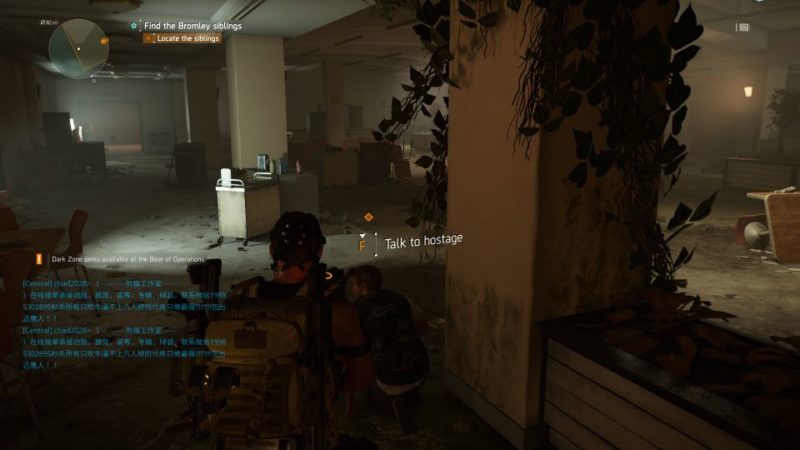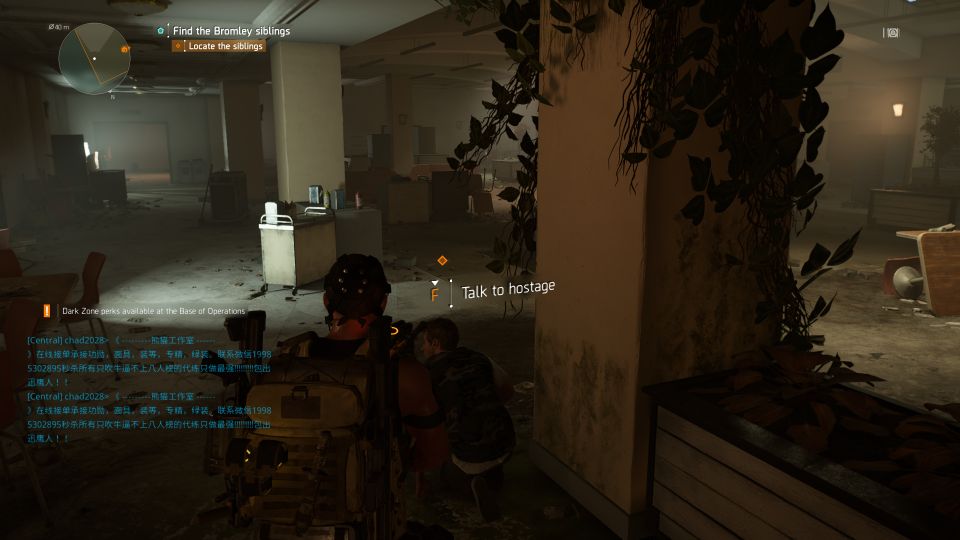 The next one requires you to go upstairs. The lift door near the first sibling will open. Just climb up using the cable.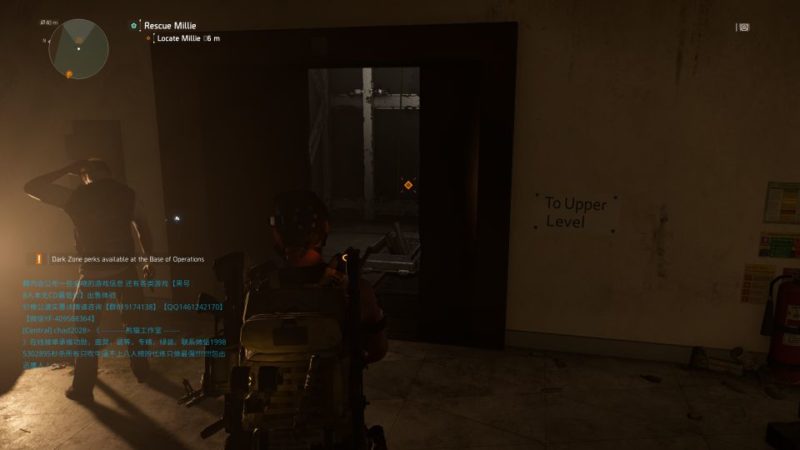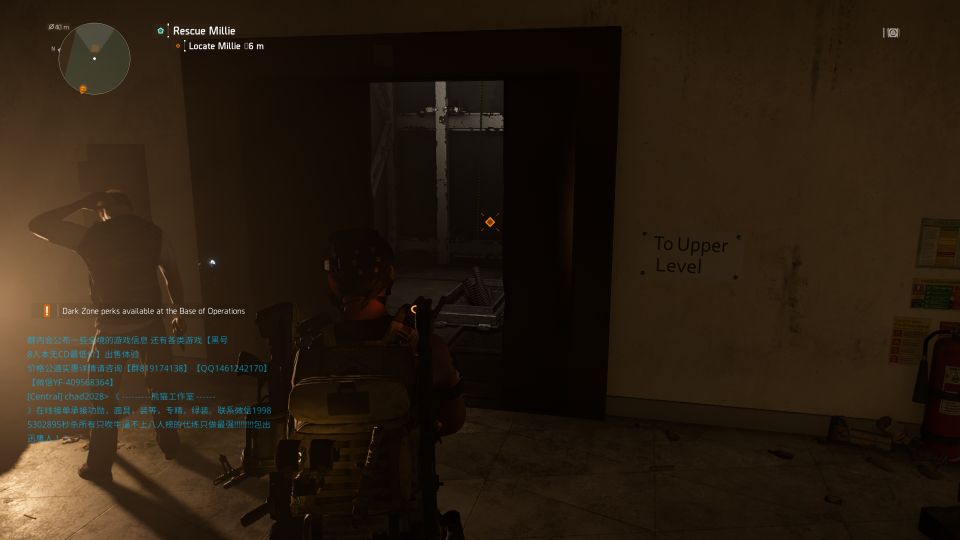 Locate Millie
Upstairs, you will come across more hostiles. Kill them all.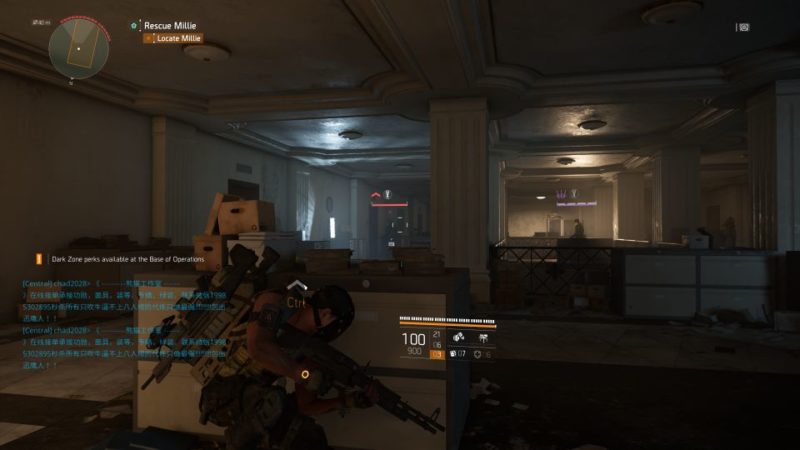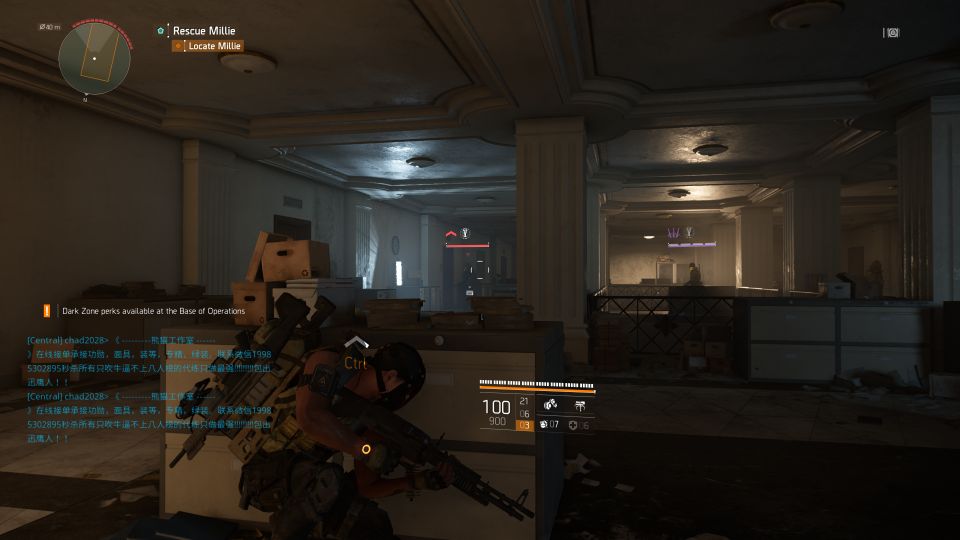 Once the area is secure, head towards this door to the library. Climb up the stairs.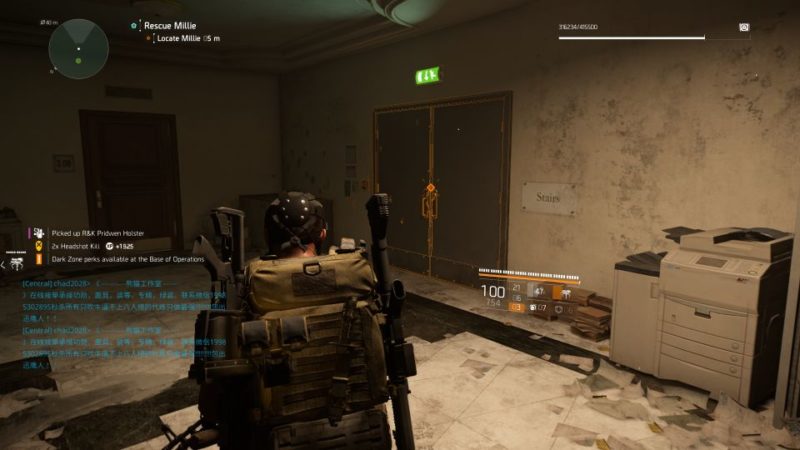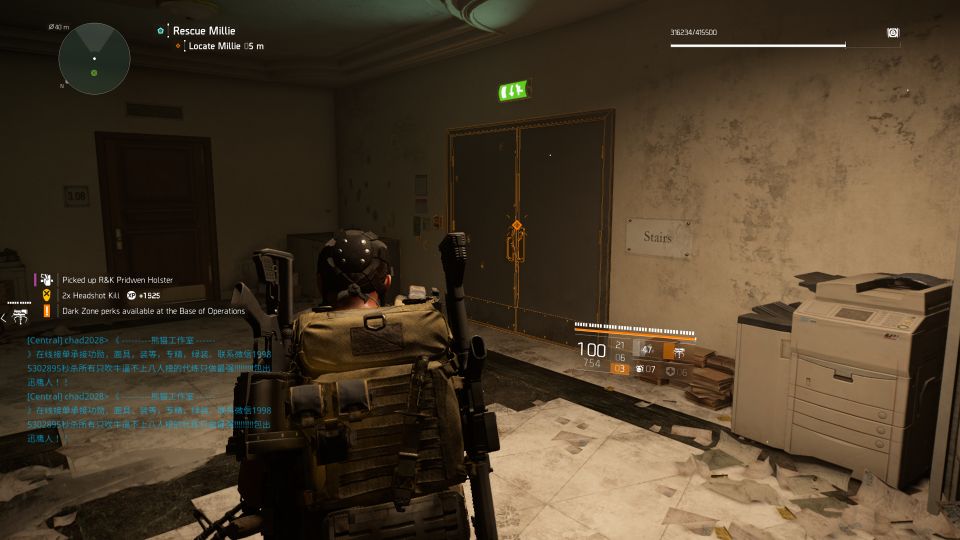 You will reach a library. Kill all of the hostiles in the library.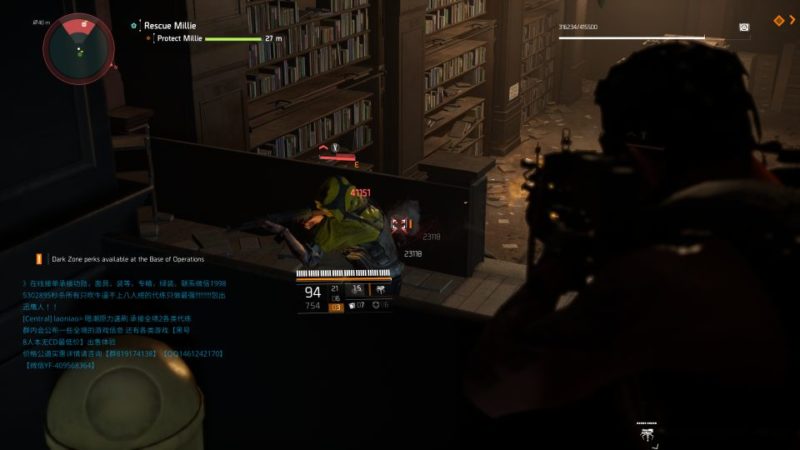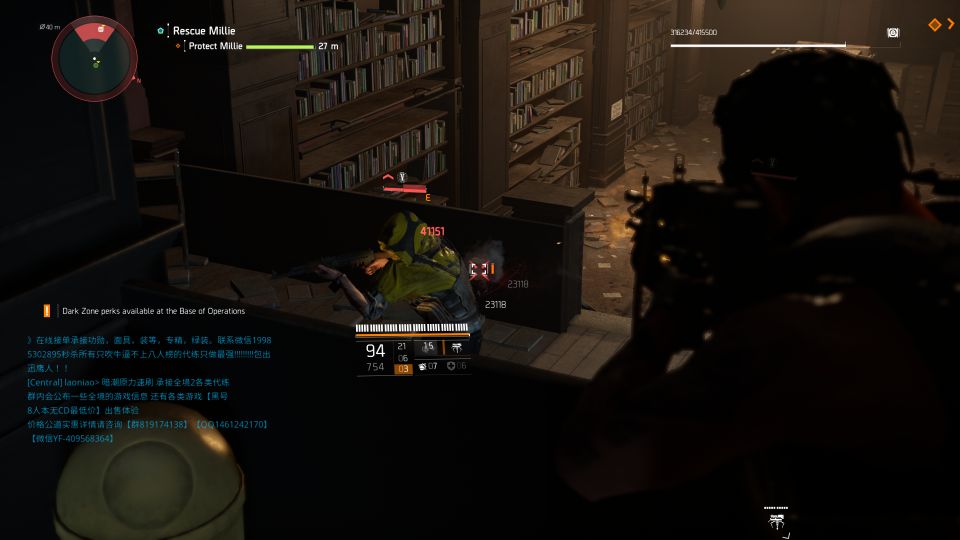 Once the place is secure, talk to Millie who's in the library.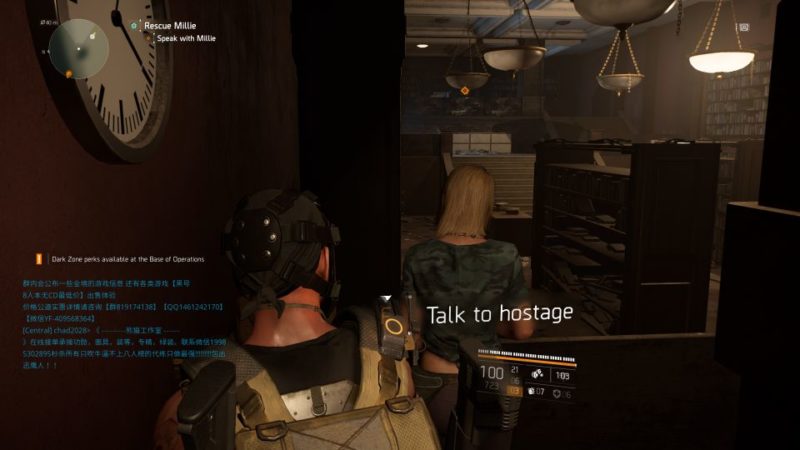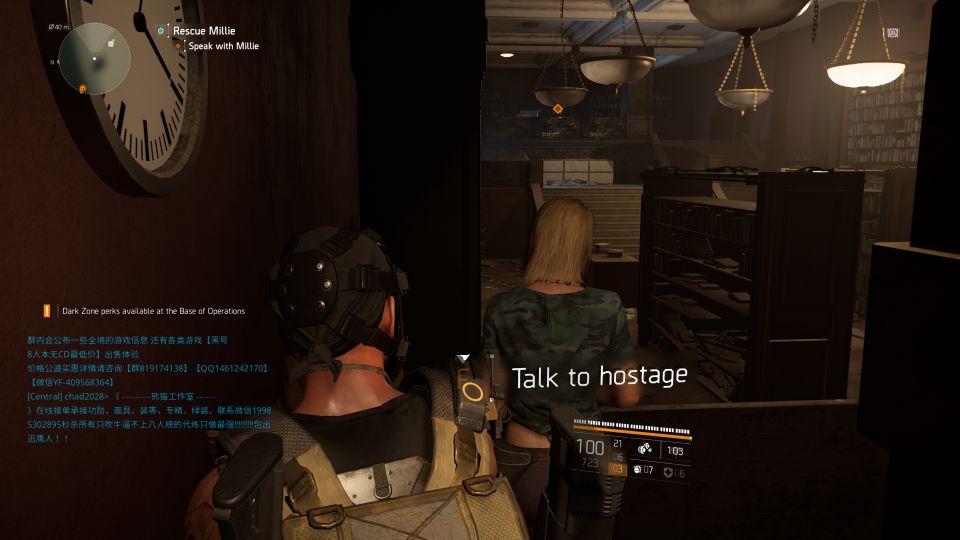 Return to Jack
After rescuing her, go back to Jack (first sibling) downstairs. Use the lift cable to slide down.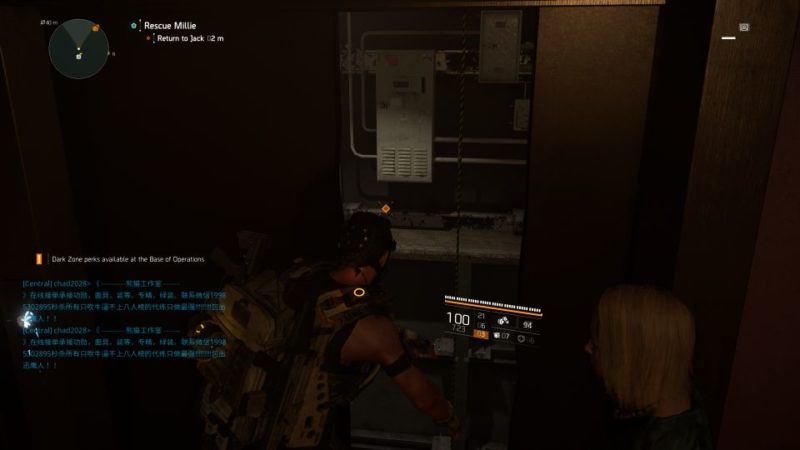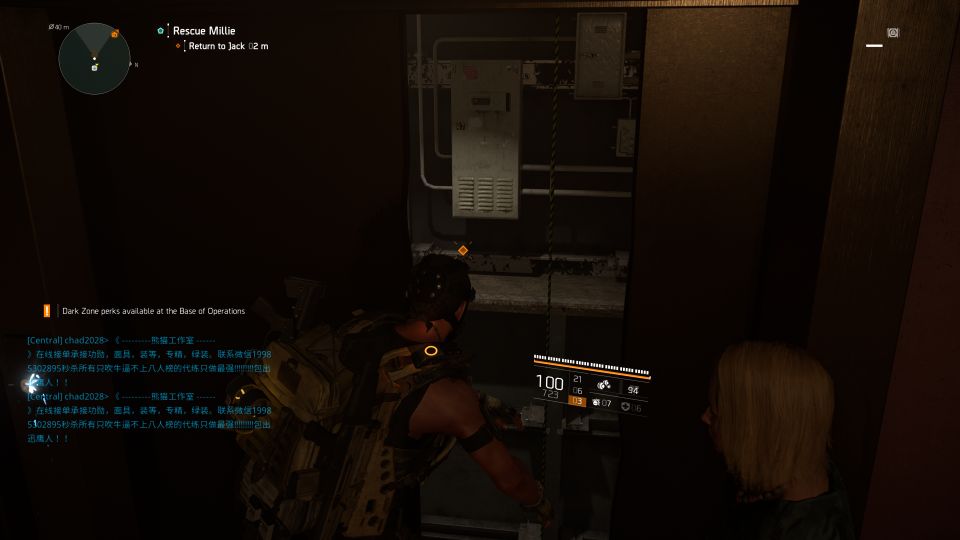 Defend the Bromley siblings
More enemy reinforcements will come once you've reached downstairs.
Secure the area by killing them all.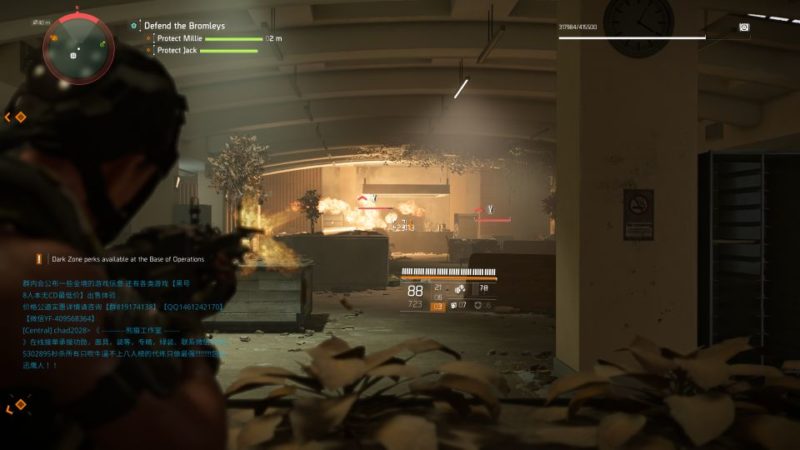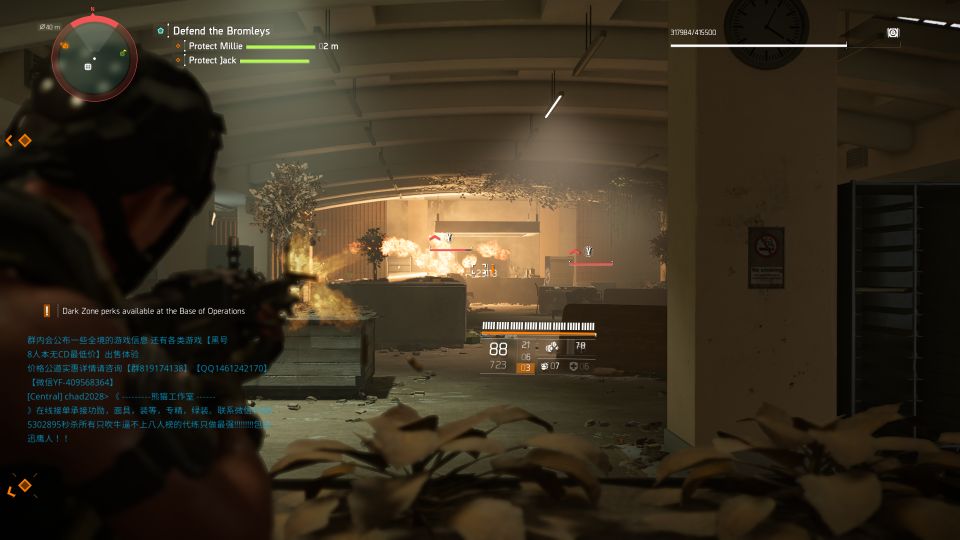 Check on the siblings
After defeating the hostiles, go to the siblings and check on them.
The mission completes here. You will get a blueprint to a scope.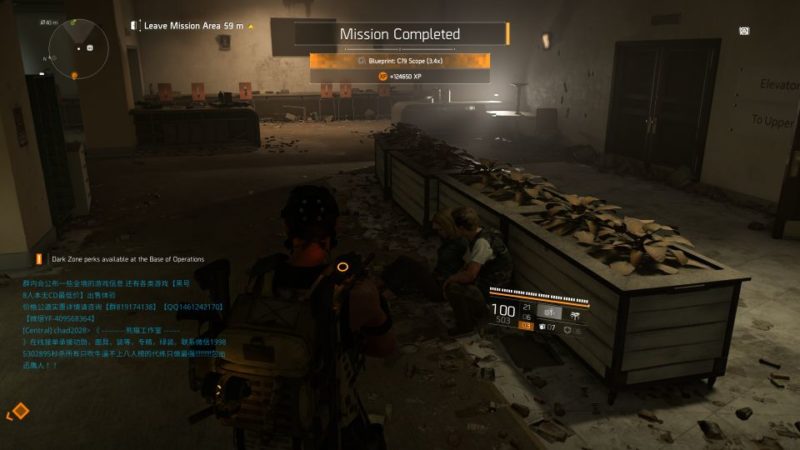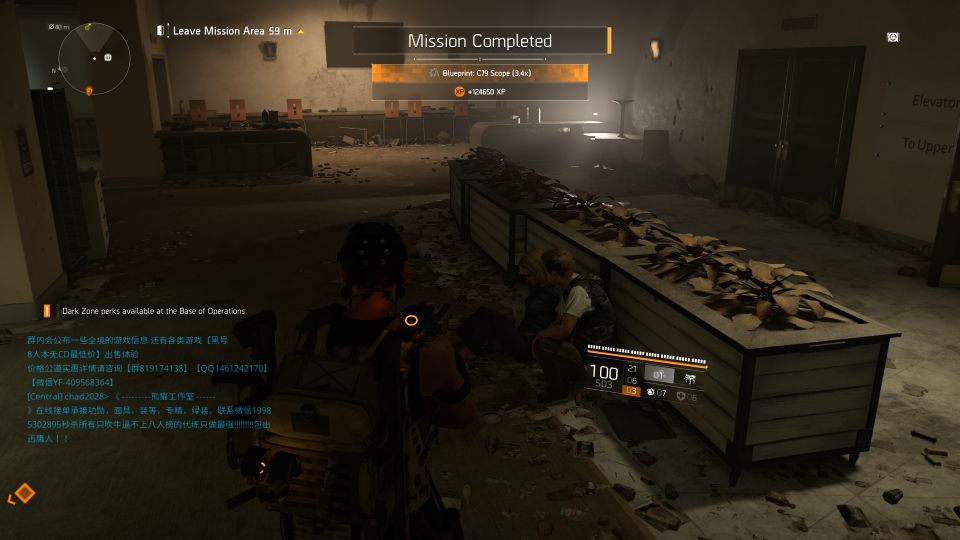 ---
Related articles:
Camp White Oak: The Division 2 Walkthrough
Manning National Zoo: The Division 2 Walkthrough
Division 2: Garage Stash Hidden Mission Location And Walkthrough
Division 2: Missing Curators Location And Walkthrough
8 Best Tractor Games Of All Time You Can Play Today