The Dead Fields is a quest you will receive in Silverpine Forest in World of Warcraft (WoW) Classic.
Your task is to find the Dead Field and slay Nightlash once it spawns.
Here's a walkthrough of The Dead Fields in Classic WoW.
To unlock the quest, talk to the High Executor who is in Sepulcher, Silverpine.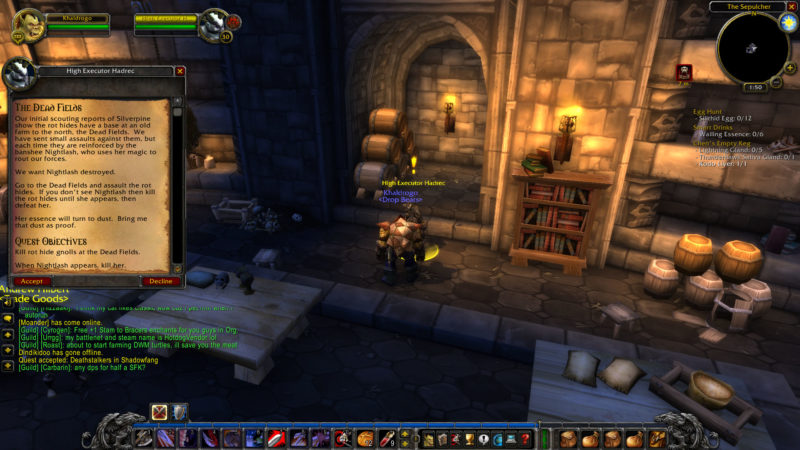 Location of Dead Field
You can find The Dead Field just north of the Sepulcher. Its exact location is shown in the map below, marked by the player location.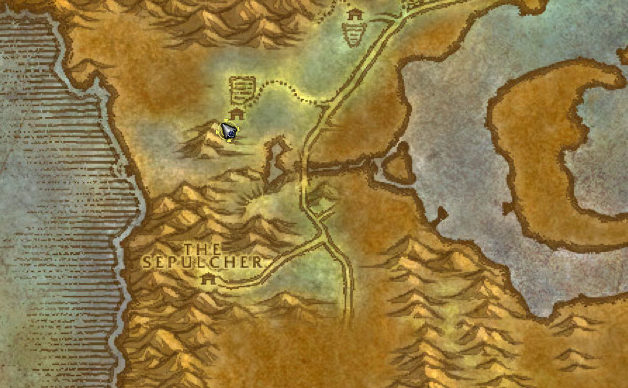 When you get there, you will be notified that you've entered the Dead Field.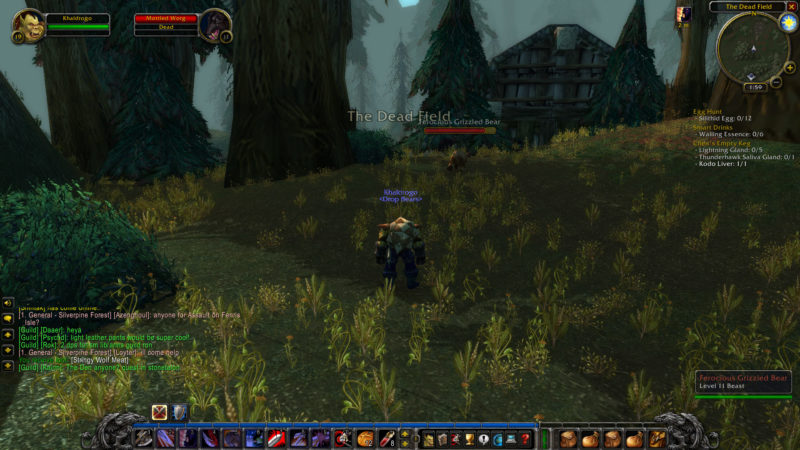 How to summon Nightlash
As mentioned in the quest details, you need to slay Nightlash. You can summon her by killing the Rot Hide trolls.
You will find plenty of these mobs around the area.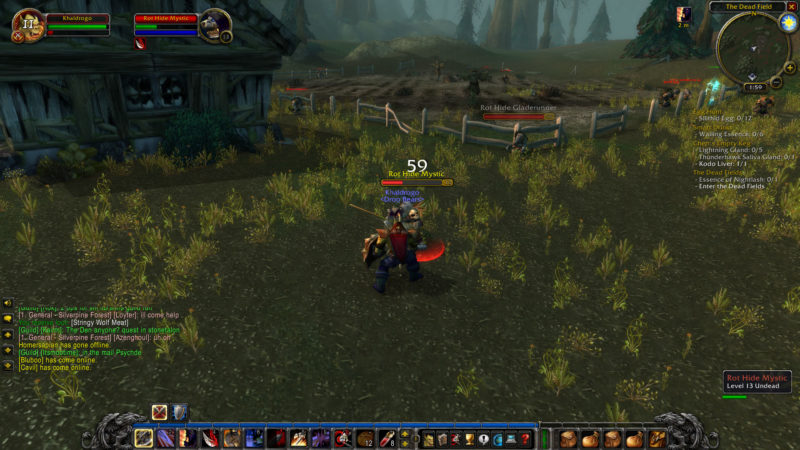 After slaying some Rot Hides, Nightlash will appear in the field.
She's basically a ghost-like mob. Kill her and you're done.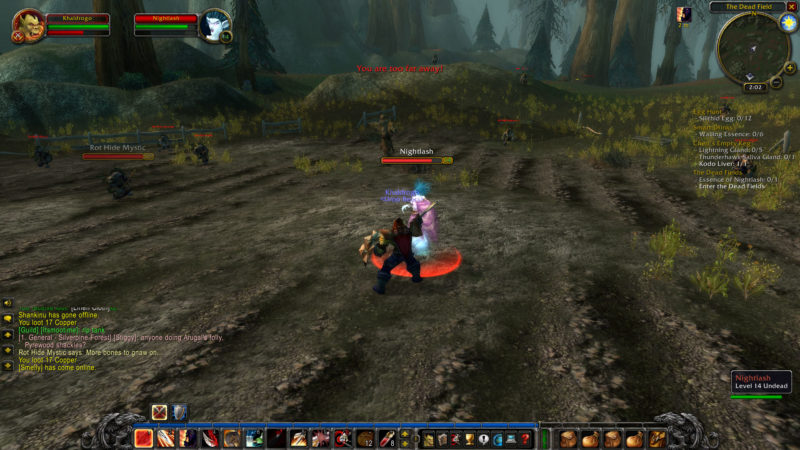 Get back to High Executor to claim your reward.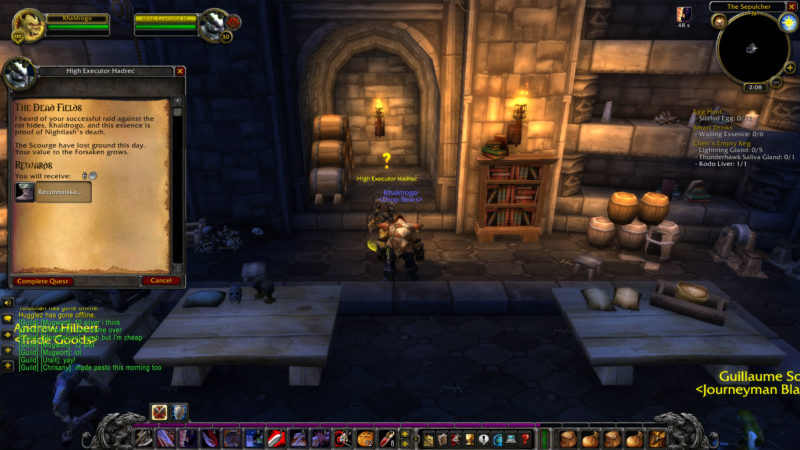 ---
Related articles:
Border Crossings: WoW Classic Guide And Walkthrough
Humbert's Sword: WoW Classic Guide And Walkthrough
How To Go To Silverpine: WoW Classic Guide And Wiki
Stolen Booty: WoW Classic Guide And Walkthrough
How To Leave Your Guild In Classic WoW
How To Go To Orgrimmar From Undercity: WoW Classic
Where Is Mankrik's Wife (Lost In Battle): WoW Classic