The Cleaning Machine is a side quest in Obsidian's The Outer Worlds.
Your task is to get a sanitation and maintenance (SAM) automechanical running again.
Here's a walkthrough of The Cleaning Machine in The Outer Worlds.
To unlock the quest, interact with the non-operational machine onboard The Unreliable.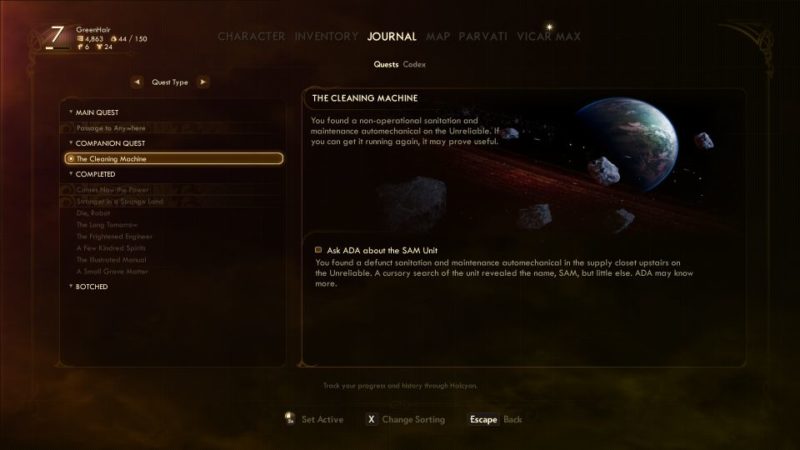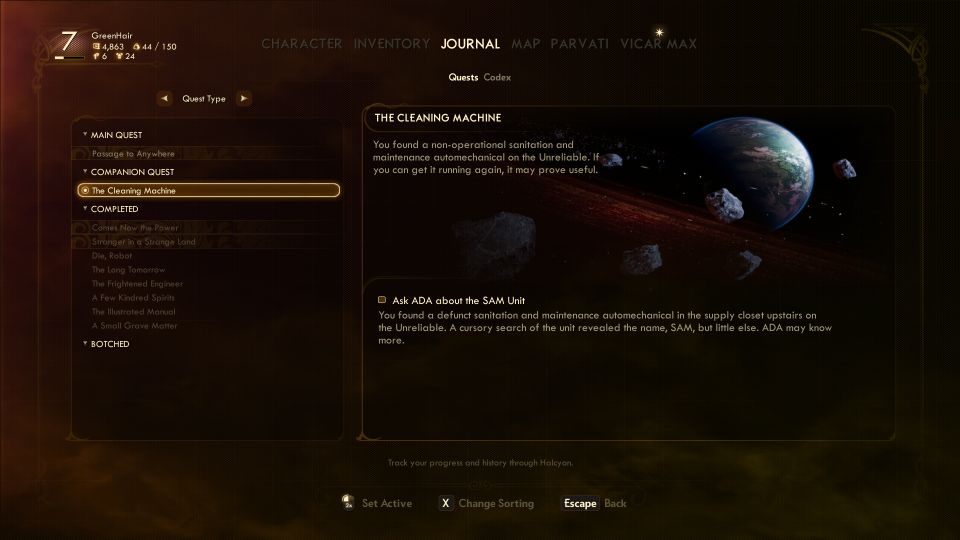 Ask ADA
Your first objective is to ask ADA about the SAM unit. ADA is the ship's brain.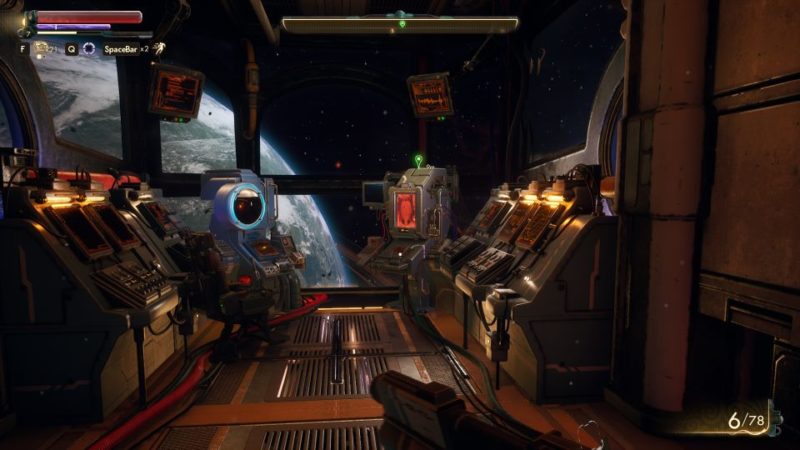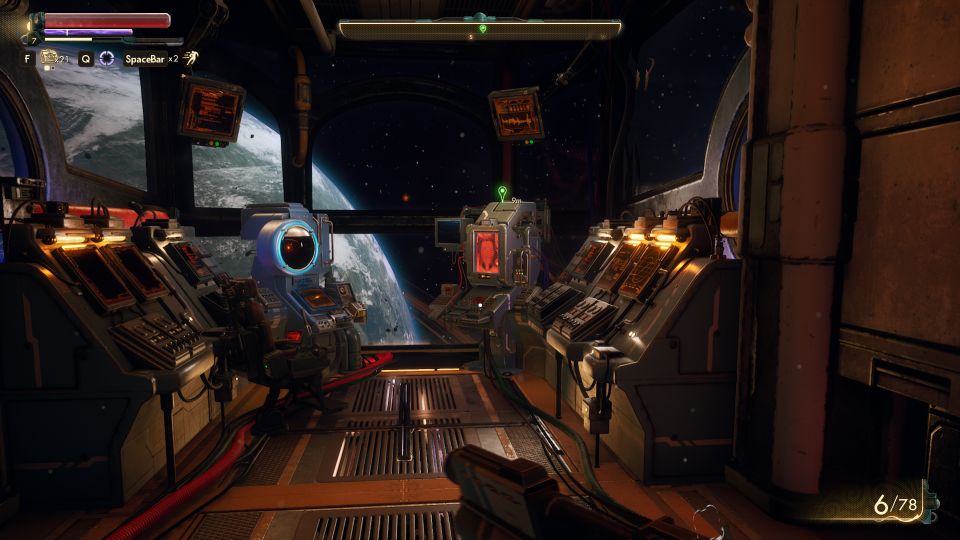 Go to the Captain's Terminal
To find out how to repair the machine, you need to use the Captain's Terminal.
It's located at the top floor, near the SAM unit.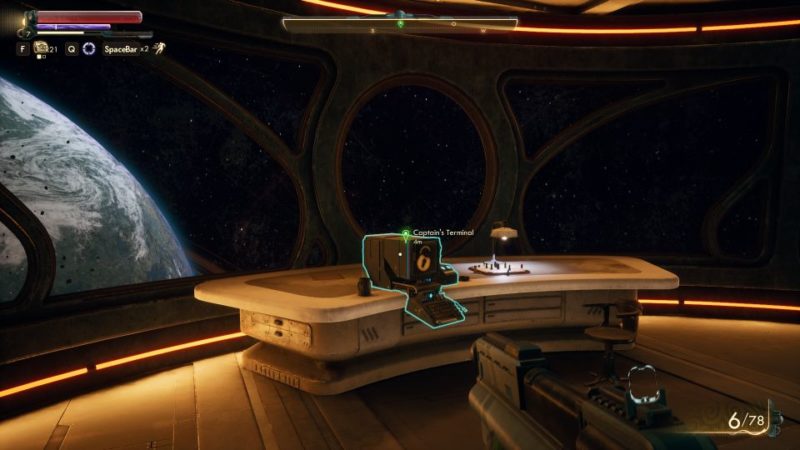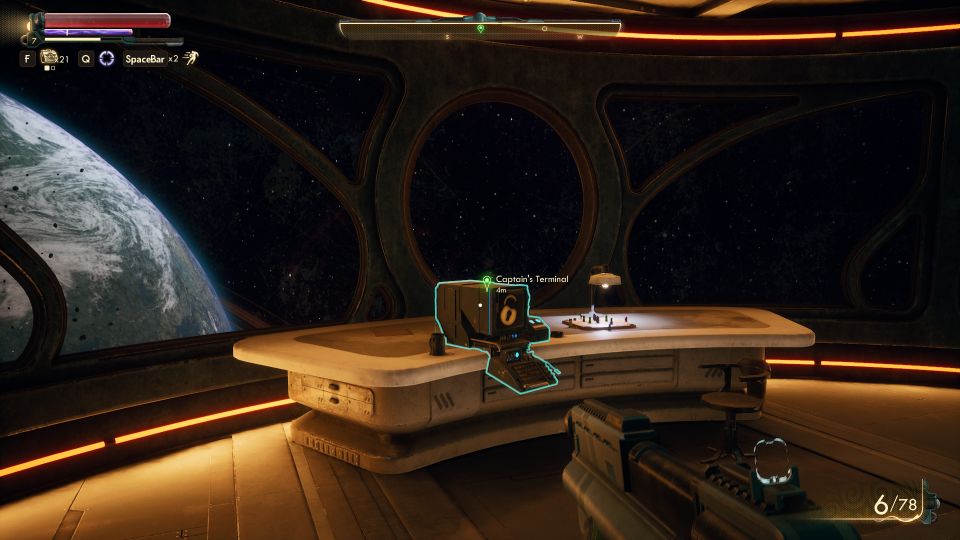 Use the terminal and search for SAM.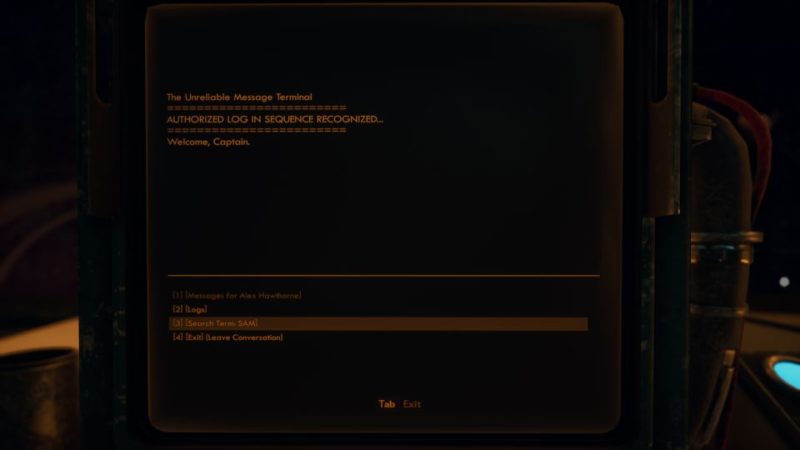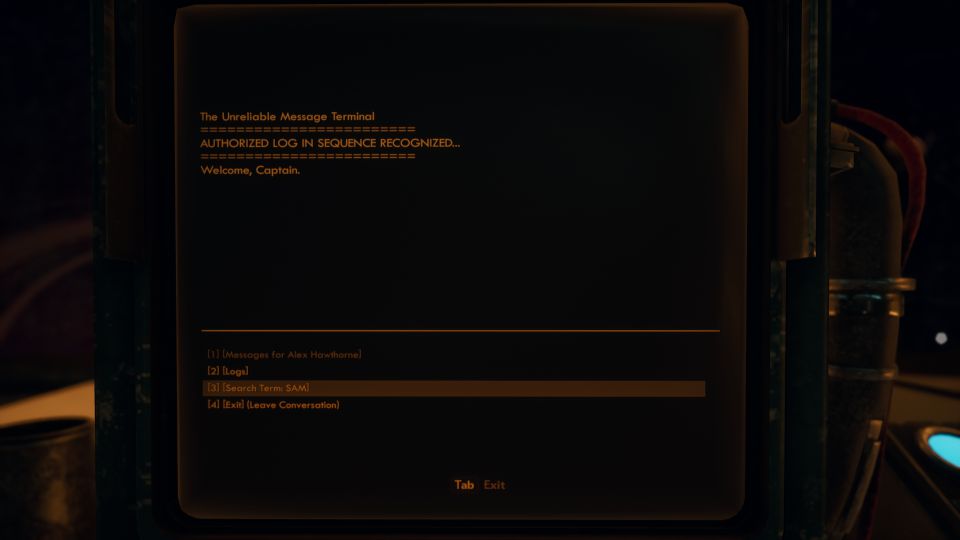 Where to find an acid steeper
You'll need an acid steeper to repair the SAM unit.
You can find one in Roseway. It's located inside the storage facility, as shown in the map below.
The storage facility is located east of The Unreliable.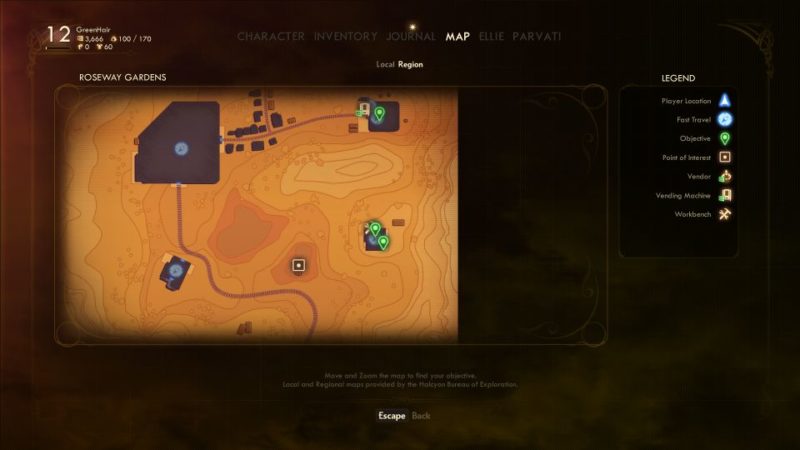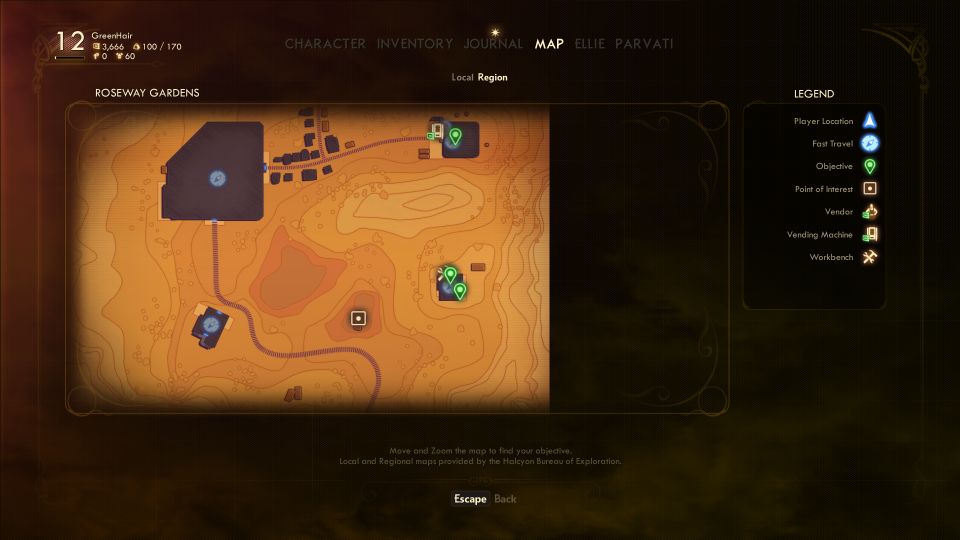 In the quest The Distress Call, you are required to find weapon plans in this storage facility.
After opening a locked door that leads to the weapon plans, you should see an acid steeper near the ground.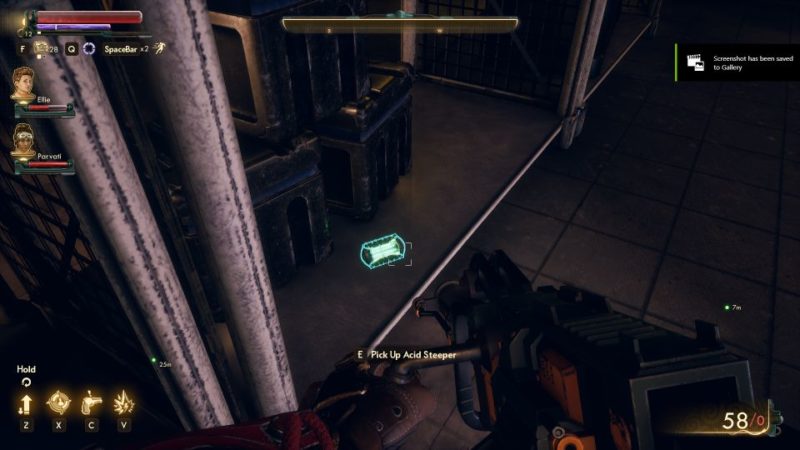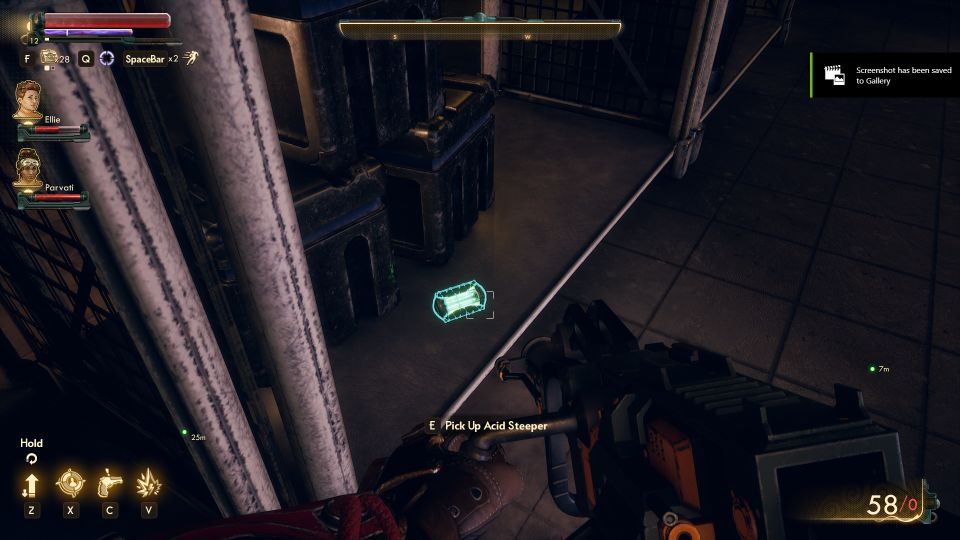 Return to SAM unit
Once you have the acid steeper, go back to the SAM unit on your ship.
Install it and the quest completes here.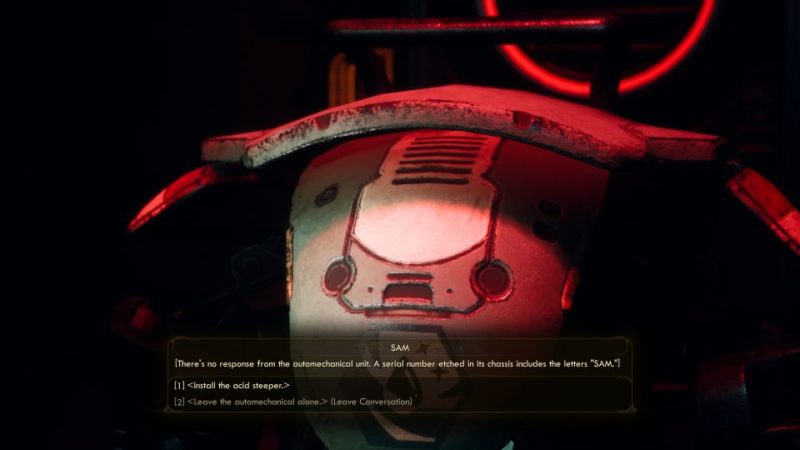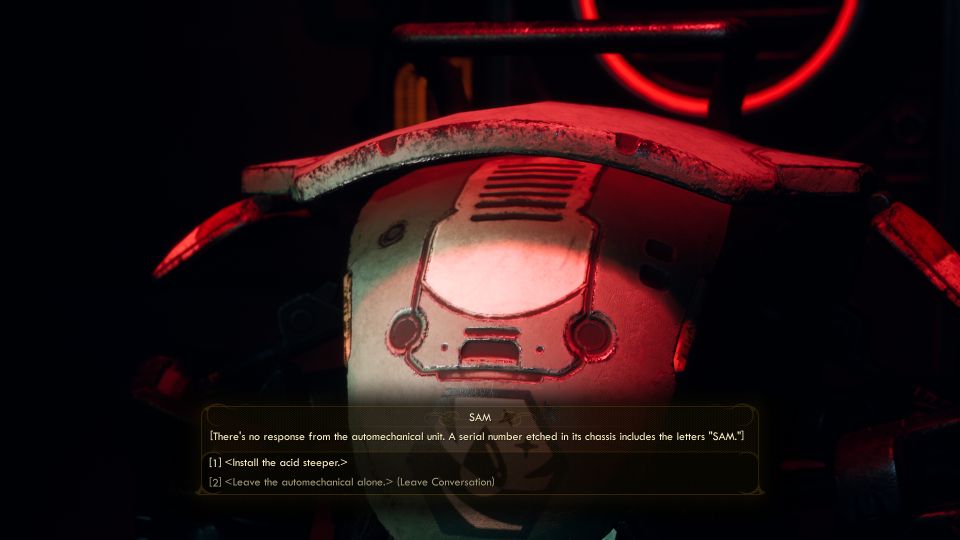 ---
Related articles:
Solution Vital: The Outer Worlds Walkthrough
Balance Due: The Outer Worlds Walkthrough
The Doom That Came To Roseway: The Outer Worlds
By His Bootstraps: The Outer Worlds Walkthrough
Drinking Sapphire Wine: The Outer Worlds Walkthrough
Happiness Is A Warm Spaceship: The Outer Worlds Walkthrough