The Admiral's Orders is one of the quests you may need to do in World of Warcraft (WoW) Classic.
Your task is to deliver Admiral Proudmoore's Orders to Gar'thok in Razor Hill.
Here's a walkthrough of The Admiral's Orders in Classic WoW.
To unlock this quest, you need to first find an aged envelope. Open the envelope and you get this quest.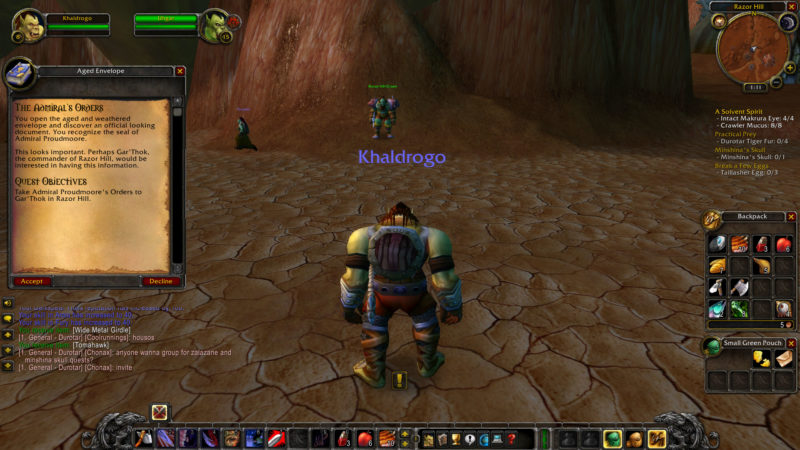 Talk to Gar'thok
You can find Gar'thok in Razor Hill. He's in one of the tents.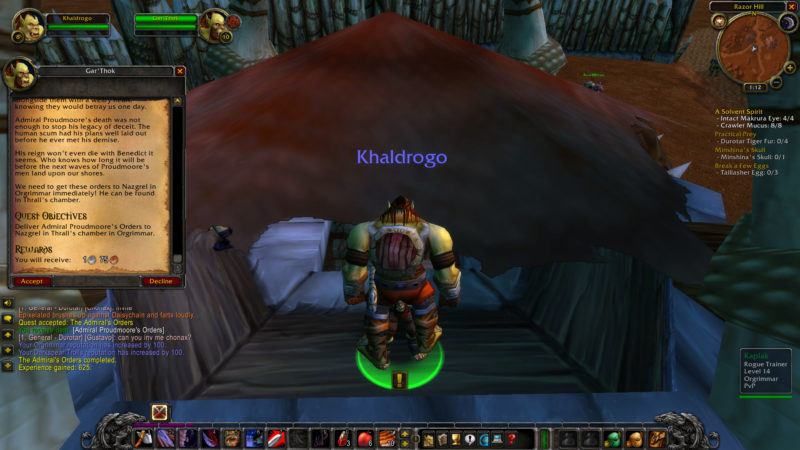 Find Nazgrel
Gar'thok will then ask you to bring the orders to Nazgrel who is Thrall's advisor.
You can find him in Orgrimmar, inside Thrall's chamber. Orgrimmar is located north of Razor Hill.
Within Orgrimmar, it's inside The Valley of Wisdom.
The exact location is shown below, marked by the player location.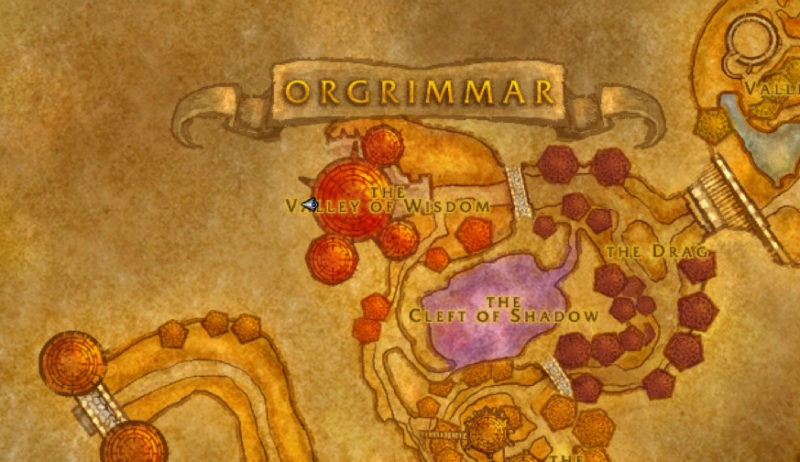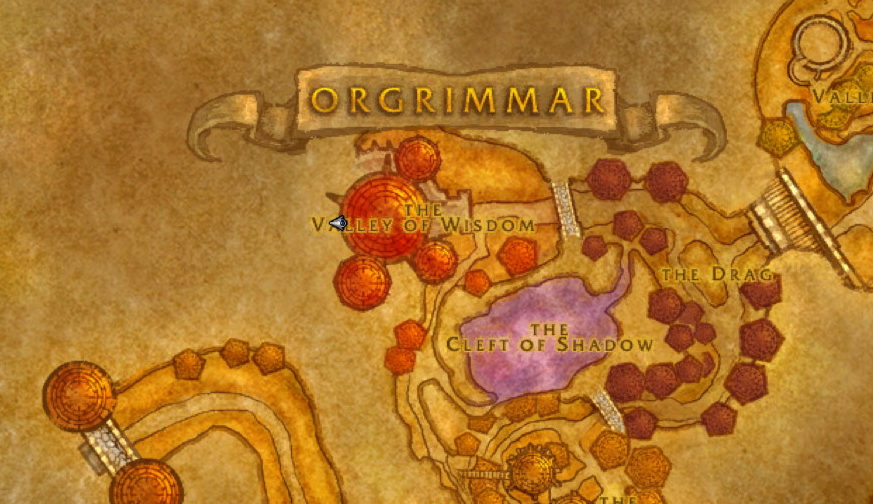 You will see Nazgrel nearby Thrall. Talk to him to complete the quest and receive your reward.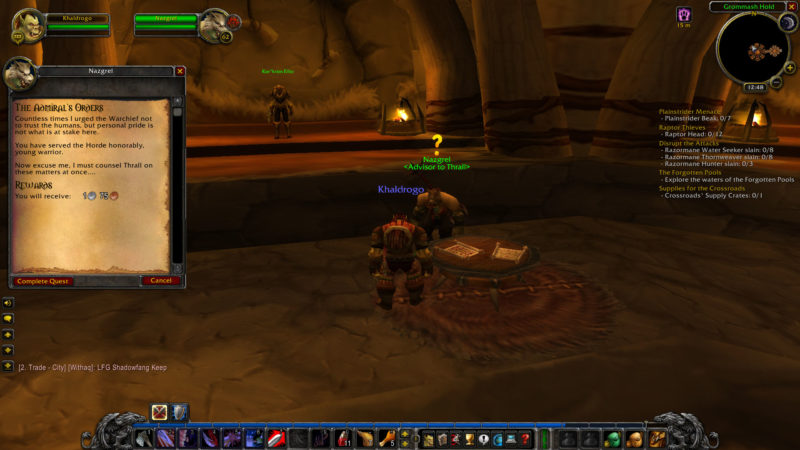 ---
Related articles:
Skull Rock Quest: WoW Classic Guide And Walkthrough
Meats To Orgrimmar: WoW Classic Guide And Walkthrough
Veteran Uzzek: WoW Classic Guide And Walkthrough
Path Of Defense: Classic WoW Guide And Walkthrough
Conscript Of The Horde: Classic WoW Guide And Wiki
How To Find Thun'grim Firegaze: WoW Classic Guide
Where To Find Zalazane: Classic WoW Guide And Wiki