Testing an Enemy's Strength is one of the five quests related to Ragefire Chasm in World of Warcraft (WoW) Classic.
Your task is to slay 8 Ragefire Trogg and 8 Ragefire Shaman at the Ragefire Chasm.
Here's a walkthrough of Testing An Enemy's Strength in Classic WoW.
To unlock this quest, you probably have to meet Rahauro at Thunder Bluff. Another way is if your team member shares the quest with you.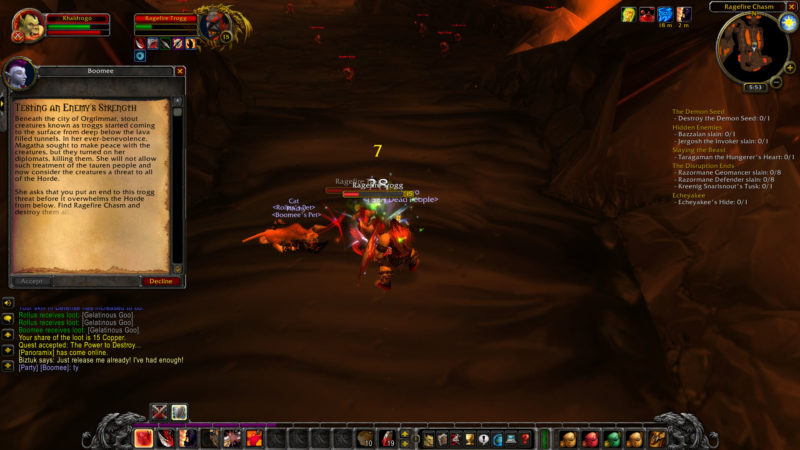 Get to Ragefire Chasm
To begin the quest, you'll probably need a team. Have at least 1 tank, 1 healer and other DPS members.
Ragefire Chasm is located within the Cleft of Shadow in Orgrimmar.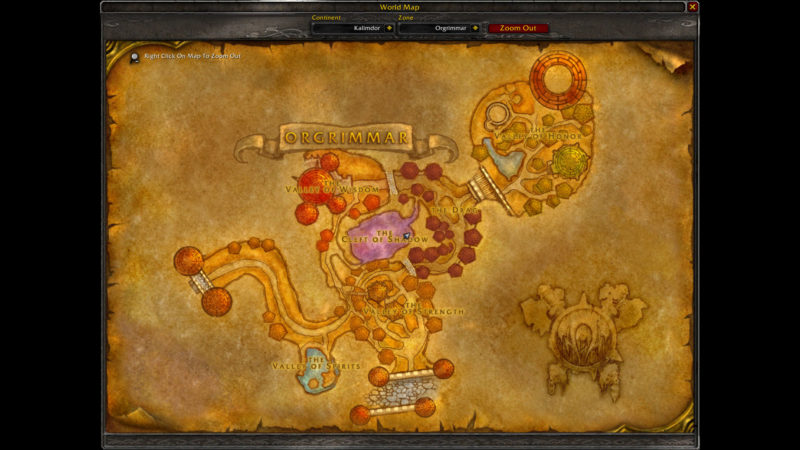 Once your team is ready, walk into the portal.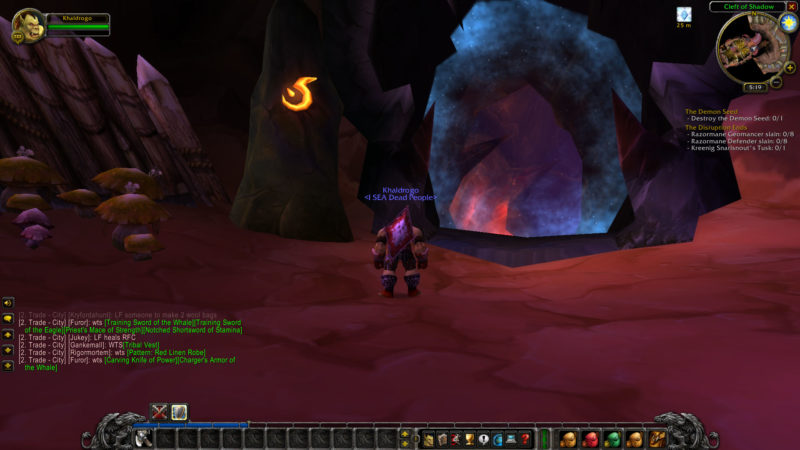 Slay Ragefire Shaman and Trogg
As mentioned above, you need to kill 8 of each type.
You can find them all around the dungeon, as they're more of regular minions.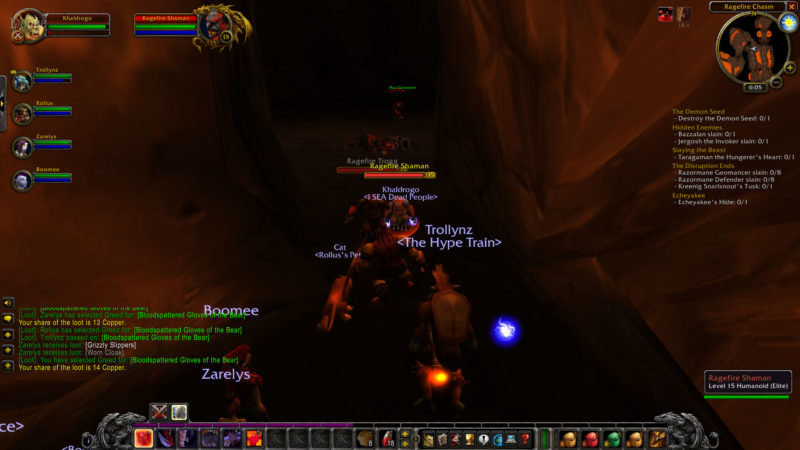 To claim your reward of 7 silver, go back to Thunder Bluff and talk to Rahauro who is at Elder Rise.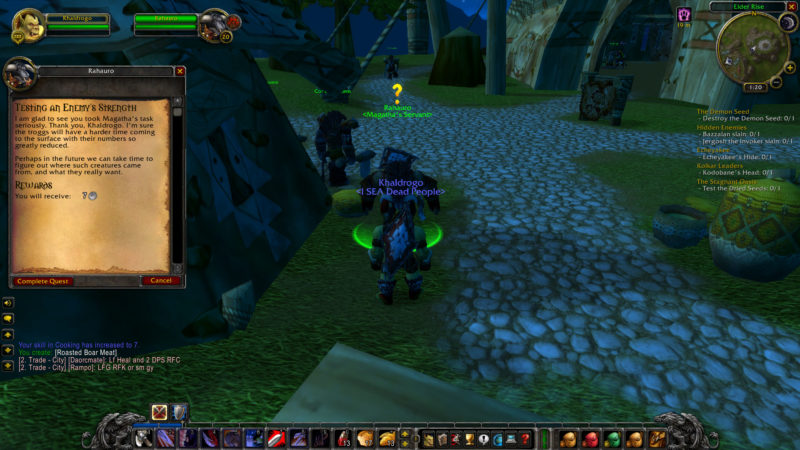 ---
Related articles:
How To Equip A Ranged Weapon For A Melee Class – WoW Classic
The Demon Seed (Dreadmist Peak Location): WoW Classic Guide
How To Go To The Undercity: WoW Classic Guide And Wiki
The Disruption Ends: WoW Classic Guide And Wiki
Centaur Bracers: WoW Classic Walkthrough And Guide
Slaying The Beast: WoW Classic Guide And Walkthrough