Technical NOGout is a side mission you will get in Borderlands 3 in Promethea.
Your task is to meet with a scientist named Quinn who is developing a new grenade.
Here's a walkthrough of Technical NOGout in Borderlands 3.
This mission is recommended for level 14 and above.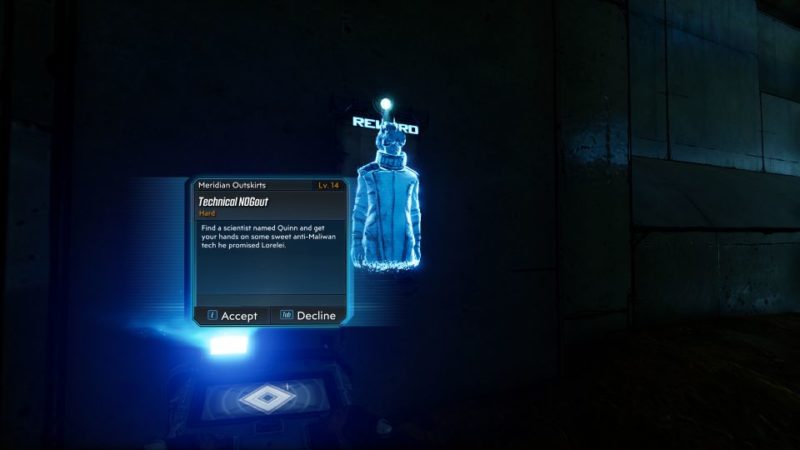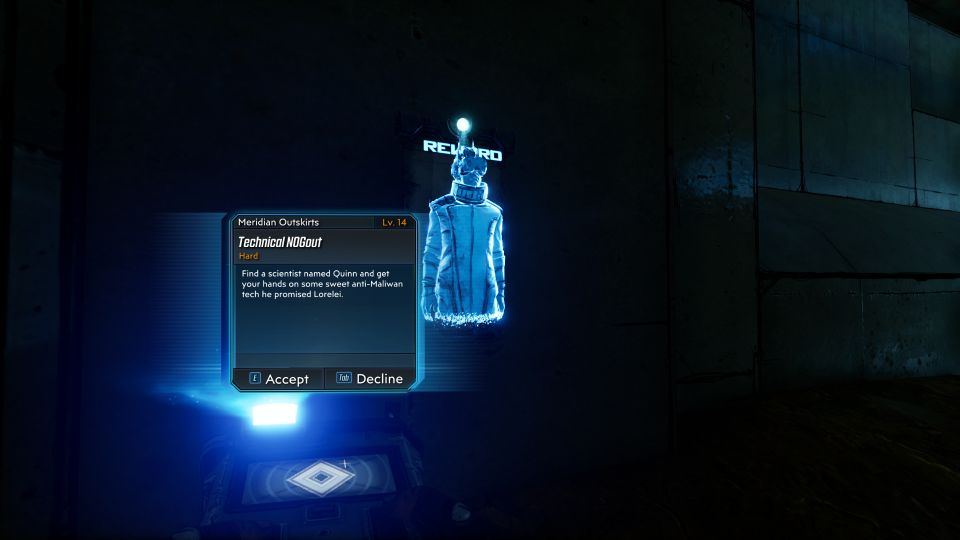 Check on Quinn
Your first objective is to look for Quinn who is situated in Meridian Outskirts. His location is shown in the map.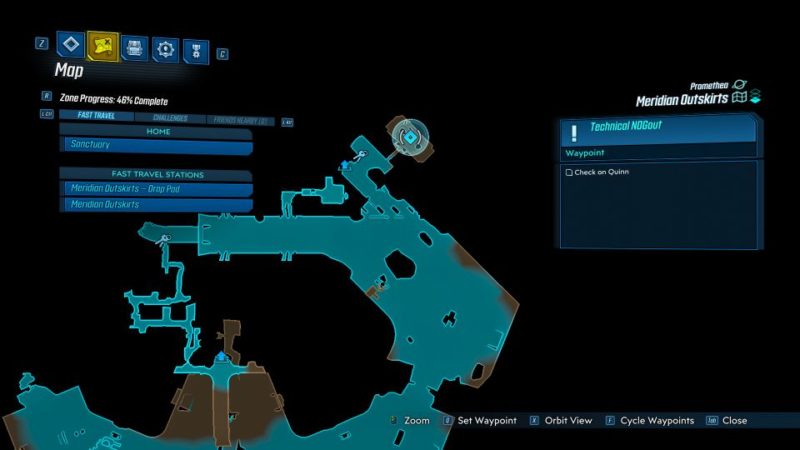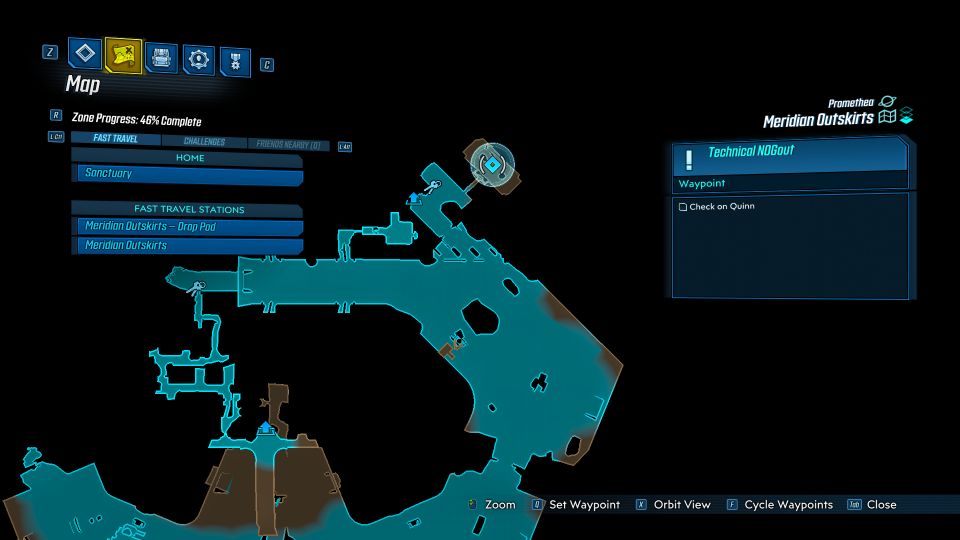 Park your vehicle outside and walk in.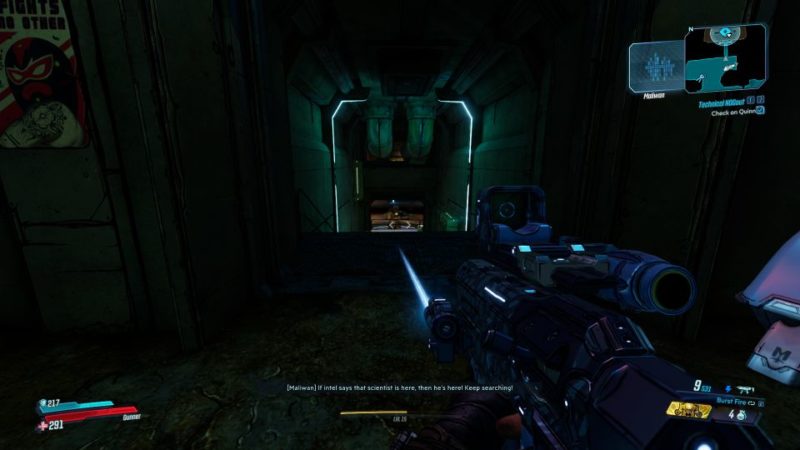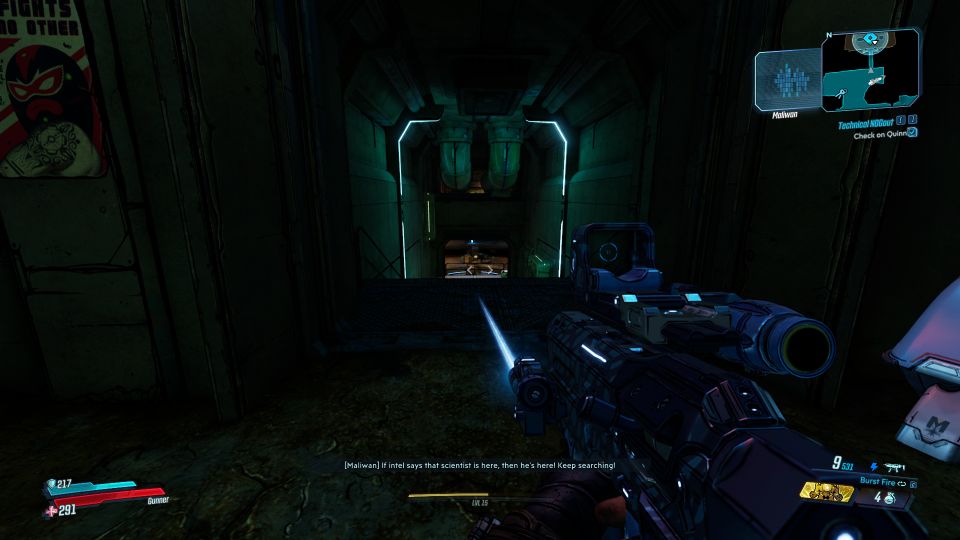 Clear out Maliwan
Get rid of the Maliwan forces inside the building.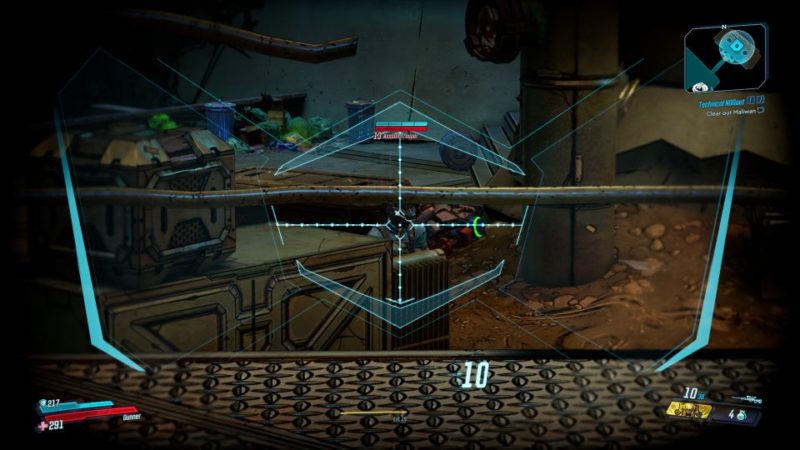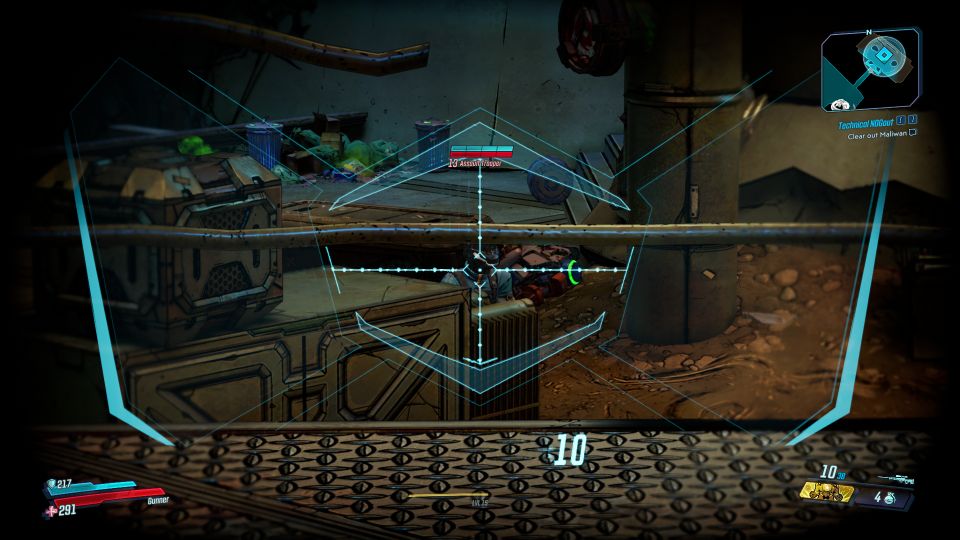 Locate Quinn
Once the area is secure, get to the door to find Quinn. Knock on the door.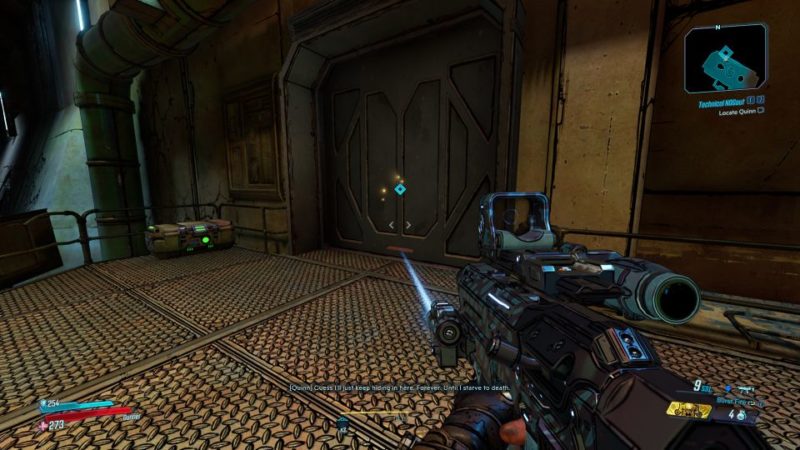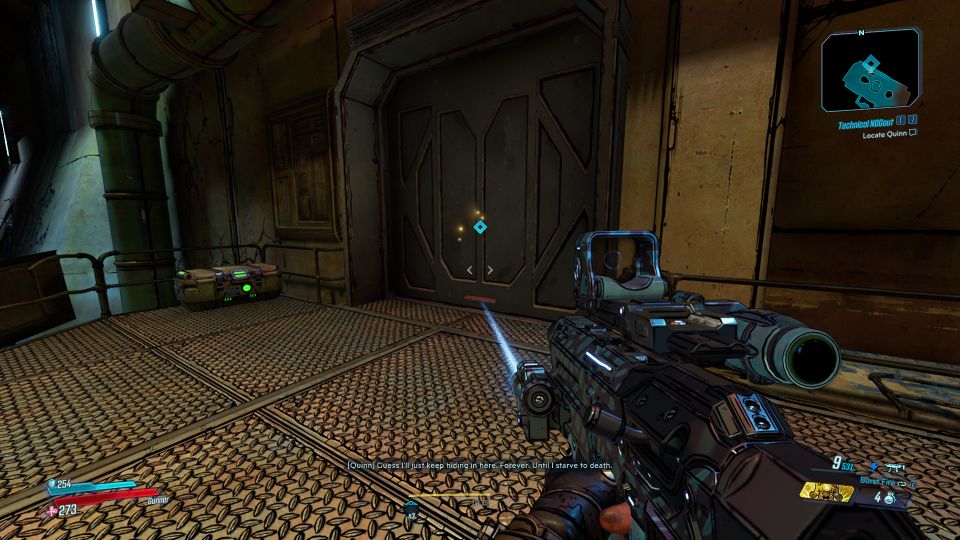 Follow Quinn
Next, follow him to his computer.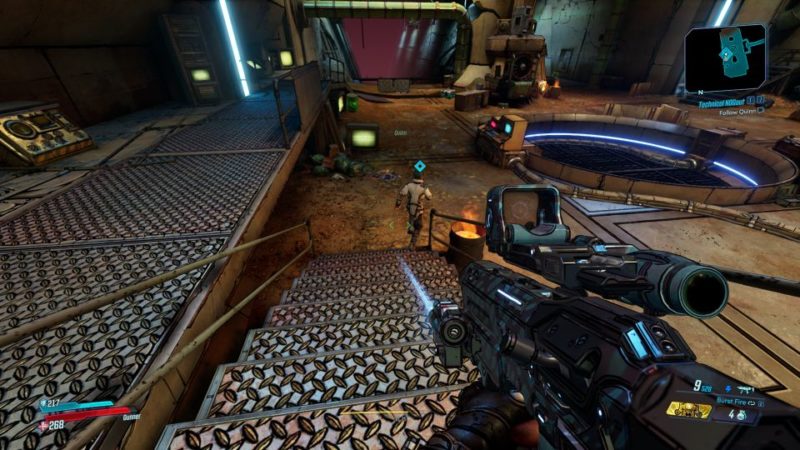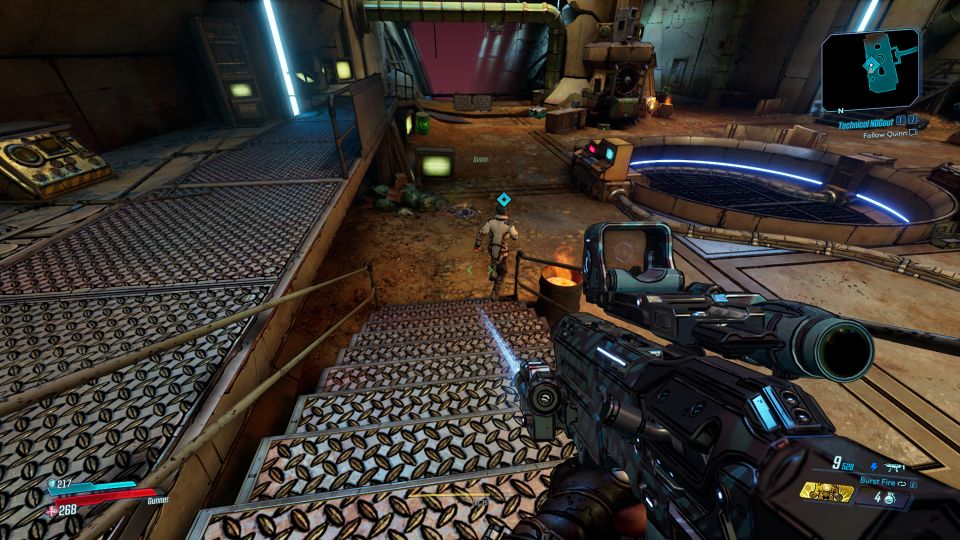 Drive NOG catcher
As the NOG is gone, you have to catch 3 NOGs.
Get to the vehicle right outside the building.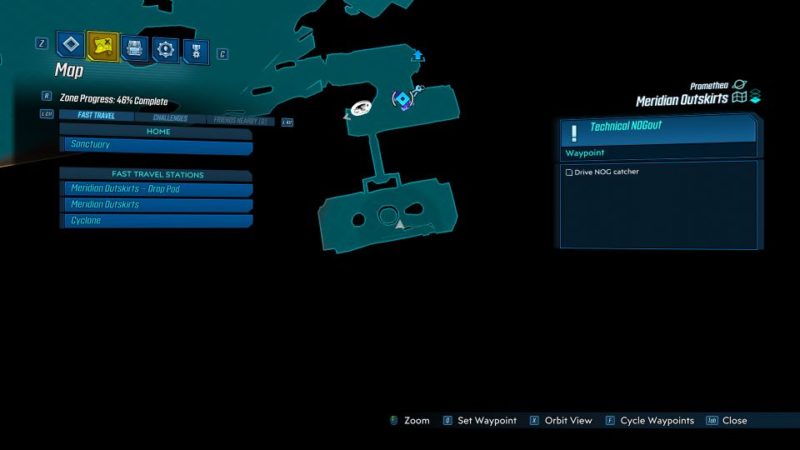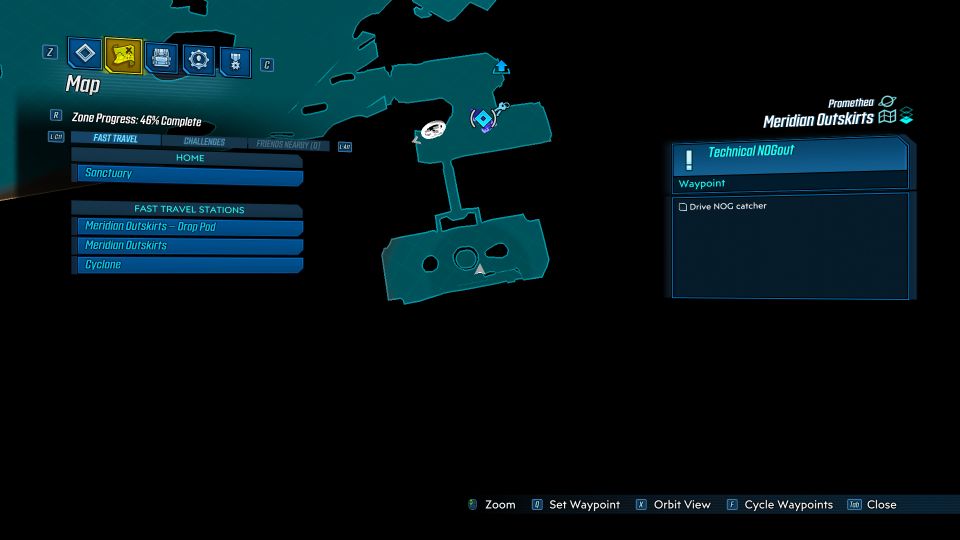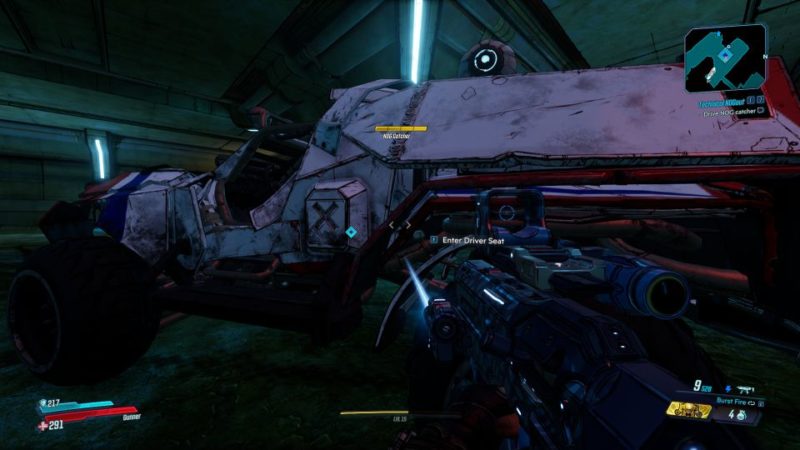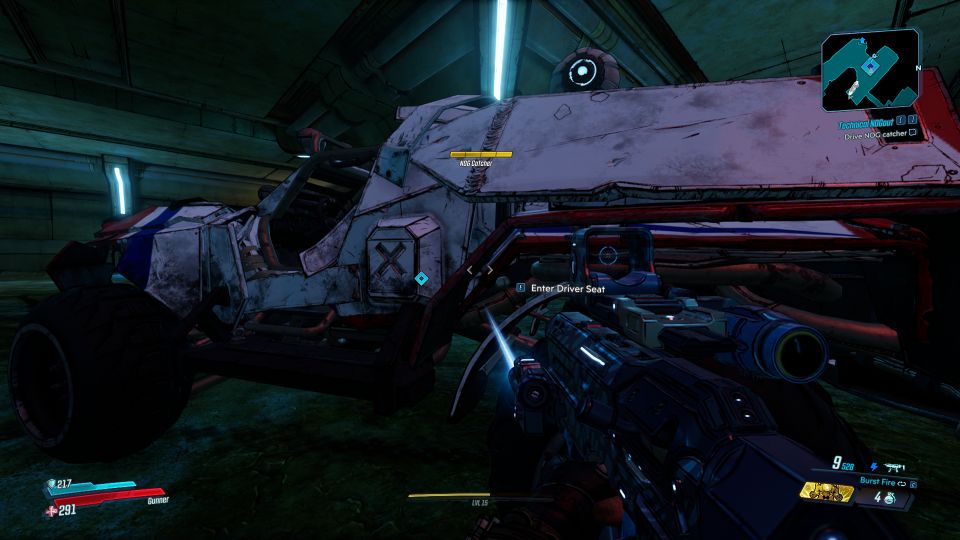 The location of all 3 NOGs are shown in the map below.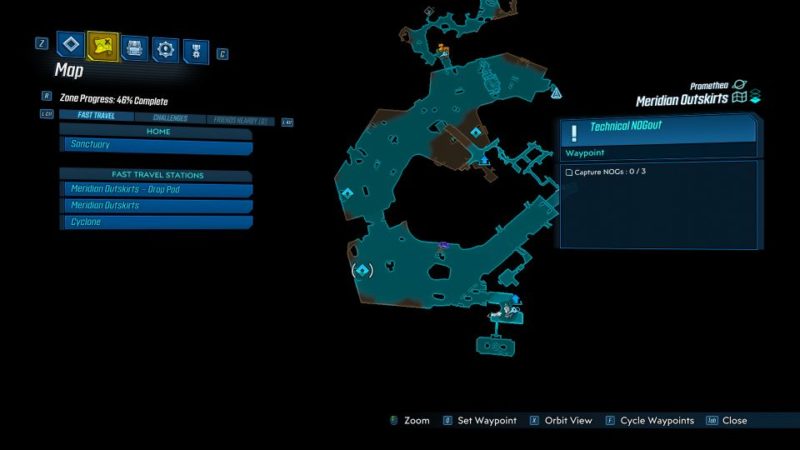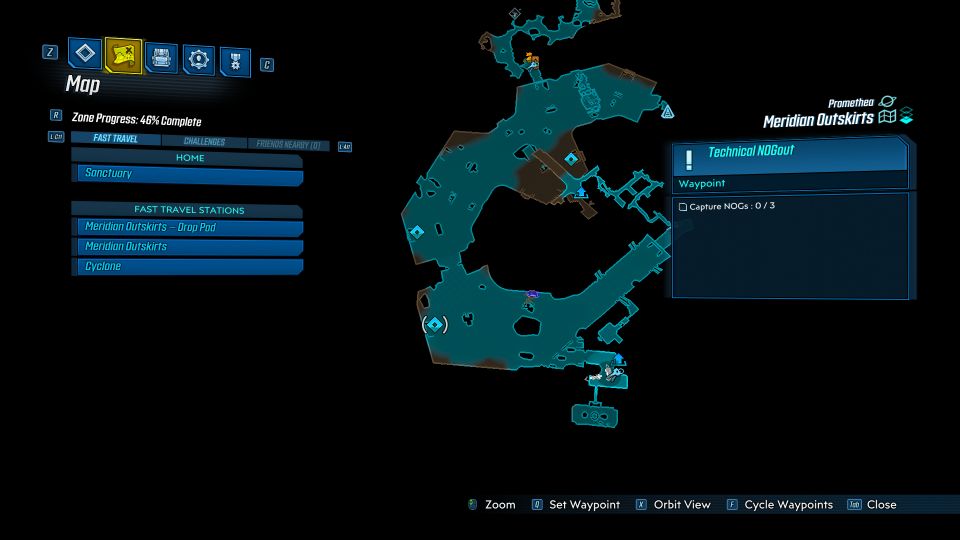 Drive the NOG catcher towards the NOGs. To catch them, use the special 'grenade'. If you're on PC, it's right-click.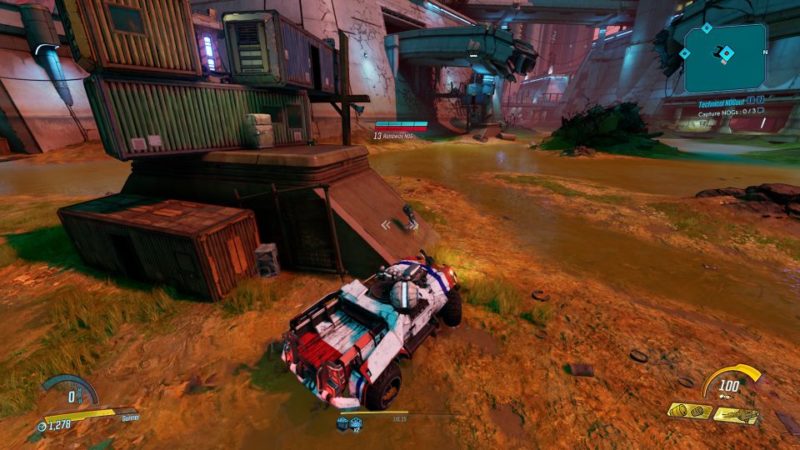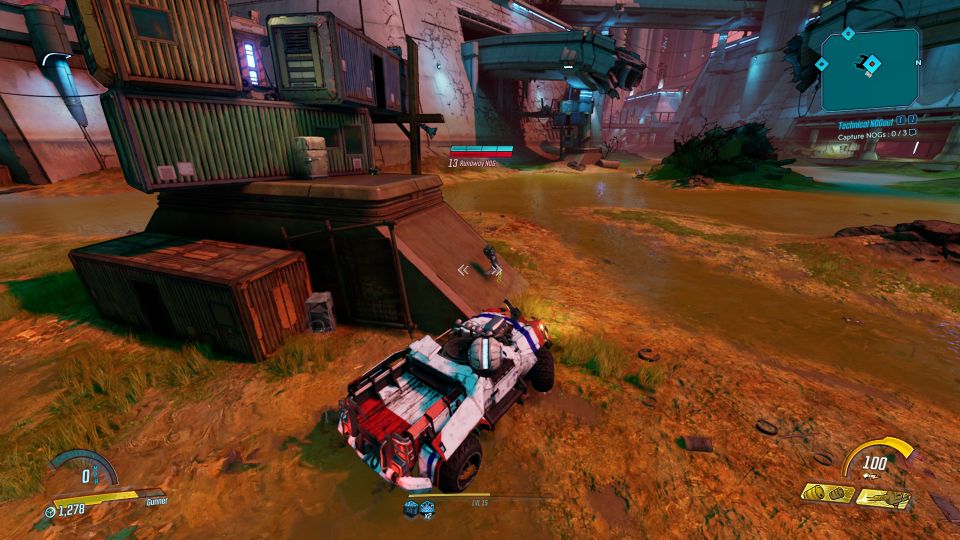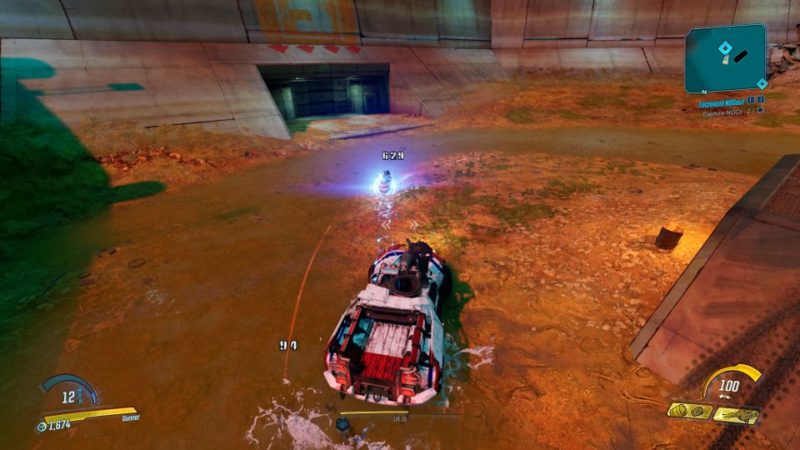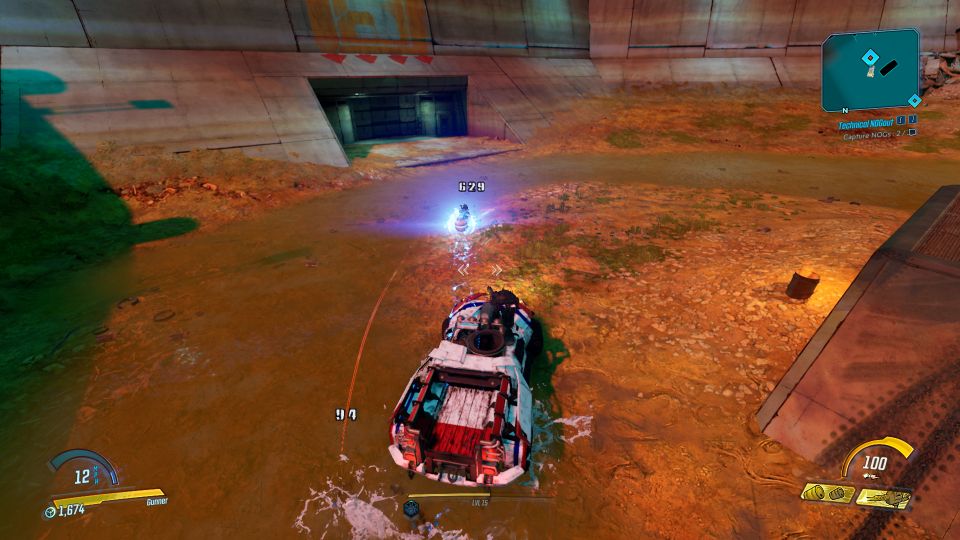 Do the same for all 3 NOGs and go back to Quinn.
Talk to Quinn
Head back to Quinn's lab.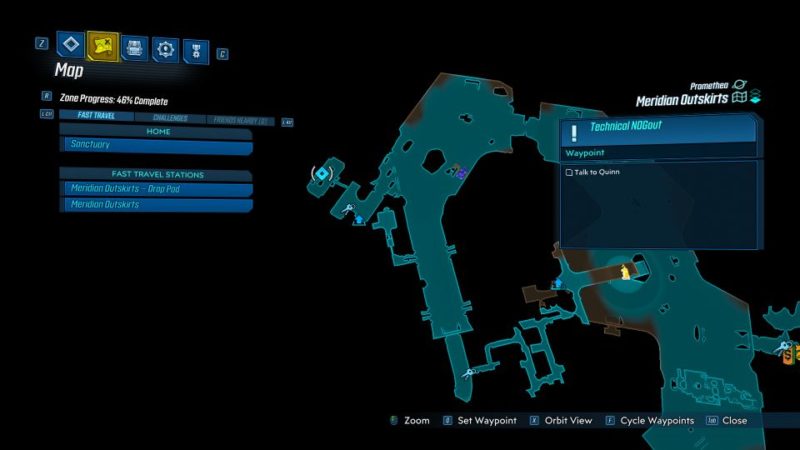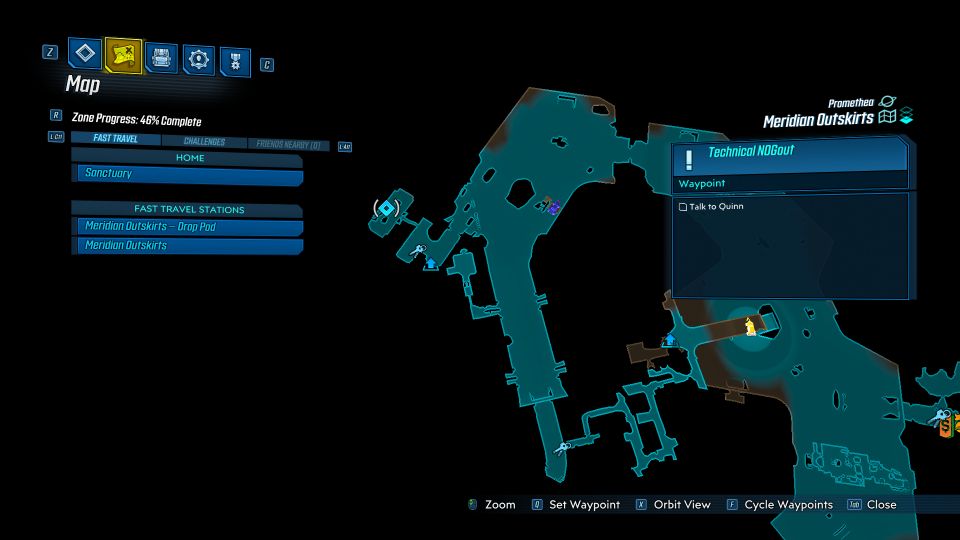 Talk to him to proceed.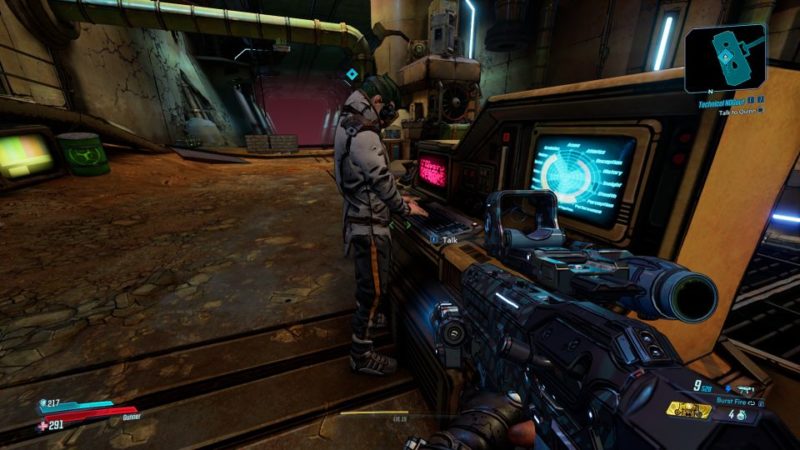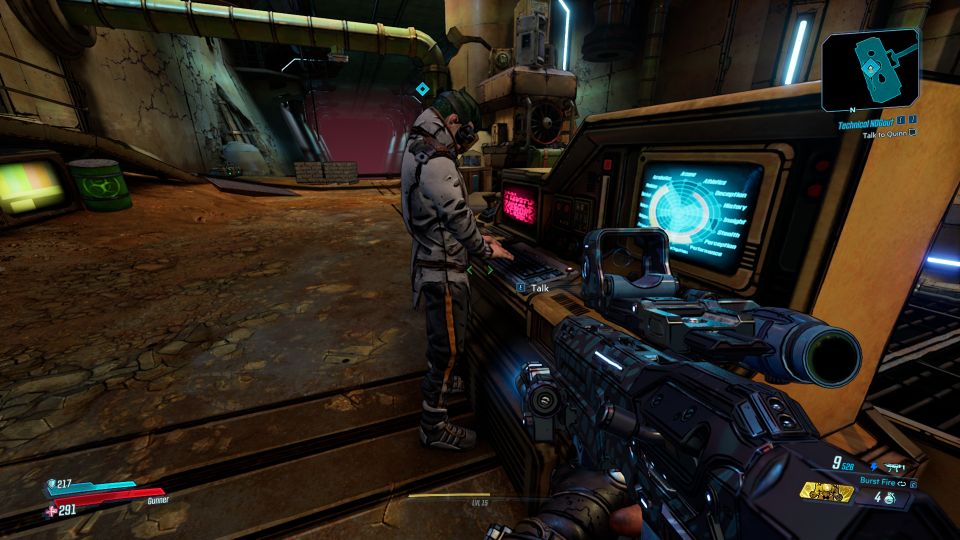 Summon NOG
At this point, you'll have to summon the NOG for him.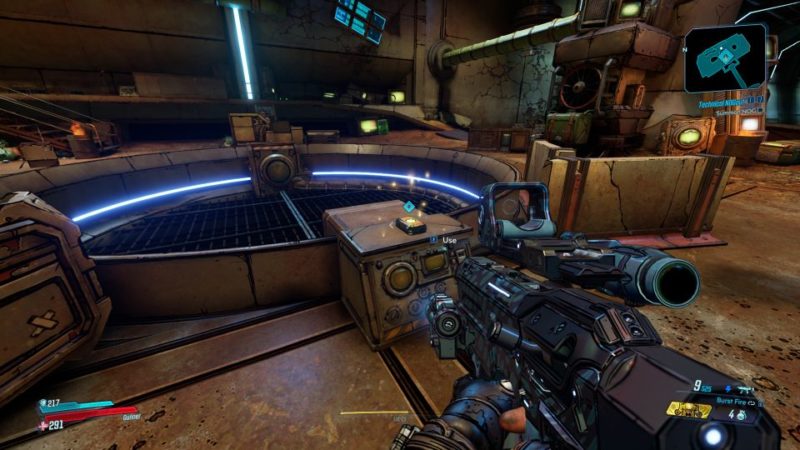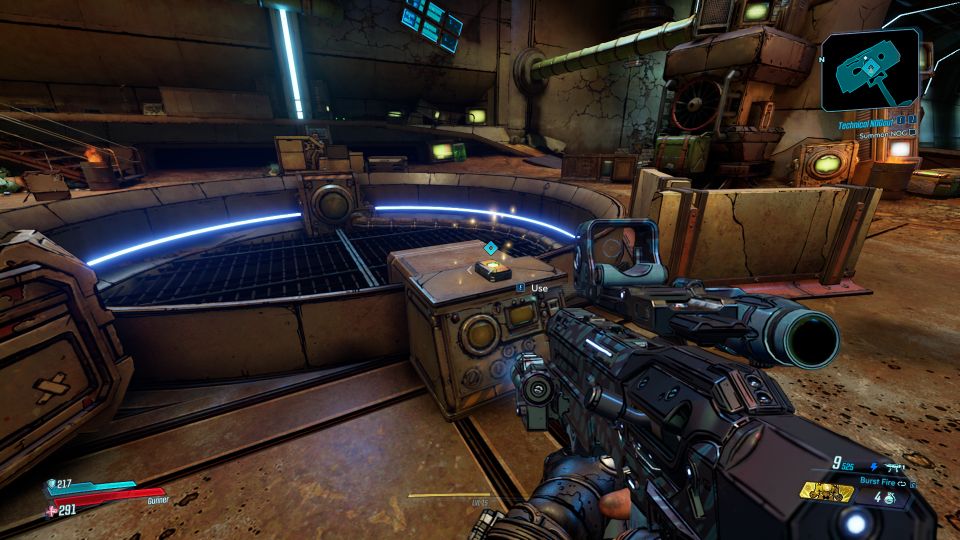 The first two NOGs will die due to miscalculations.
The last NOG experiment will be successful.
Defend Quinn
Before Quinn is able to create the grenade, you need to defend him from incoming Maliwan forces.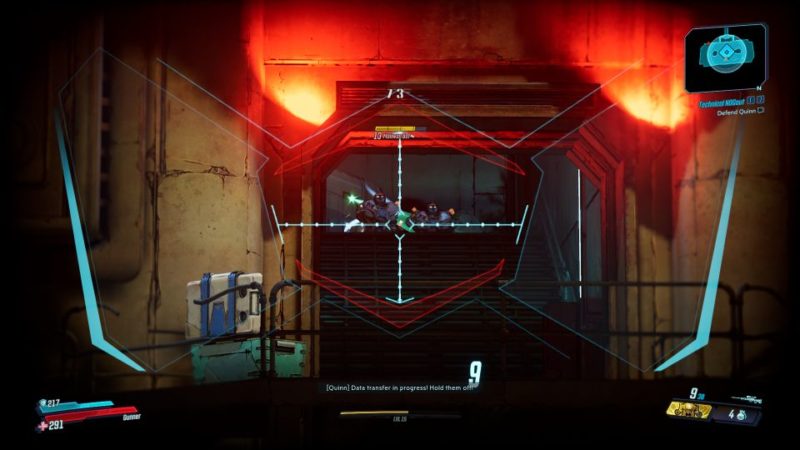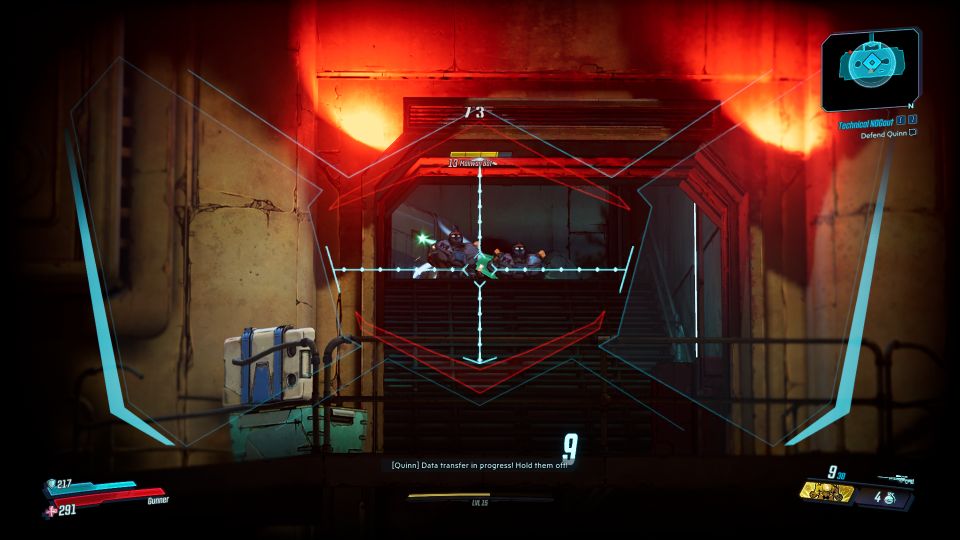 There'll be a second wave with more enemies. Kill them all.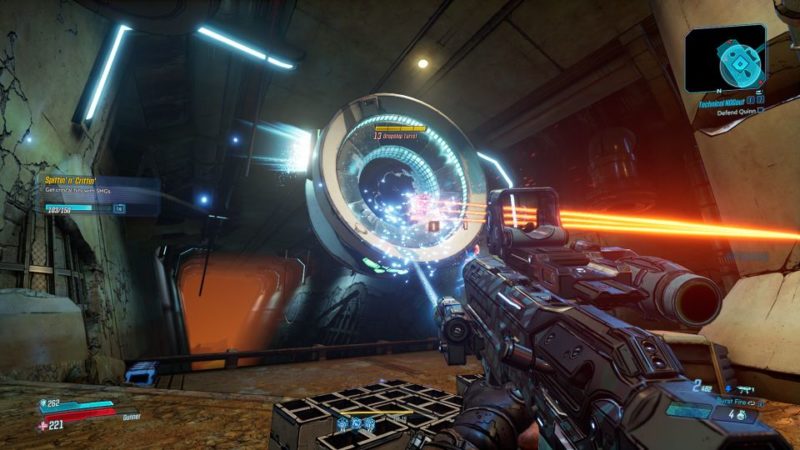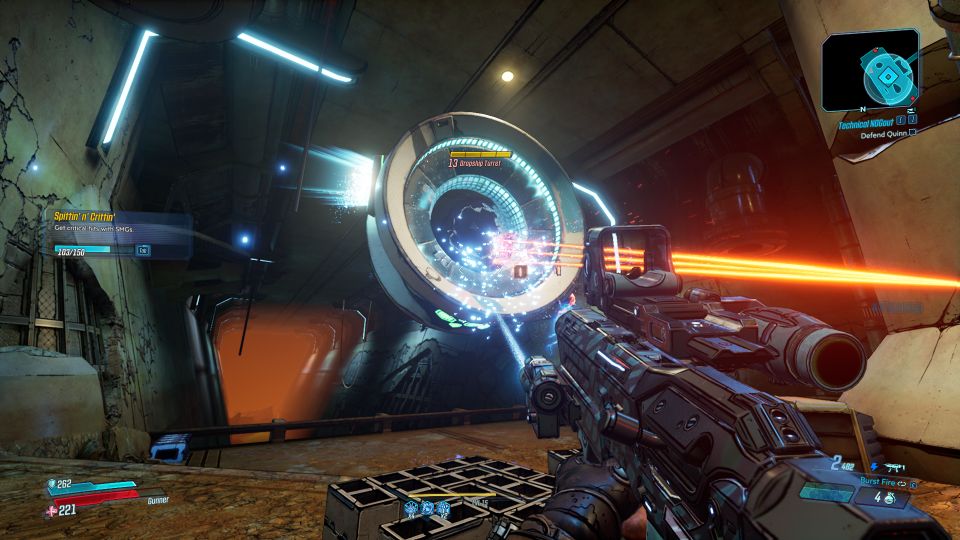 Receive reward
Once the area is secure, collect the reward from Quinn. It's a grenade that can be used to transform NOGs into your allies for 12 seconds.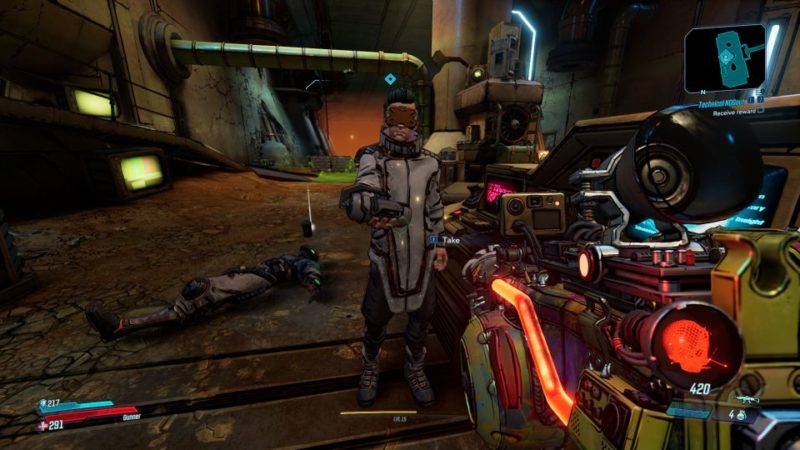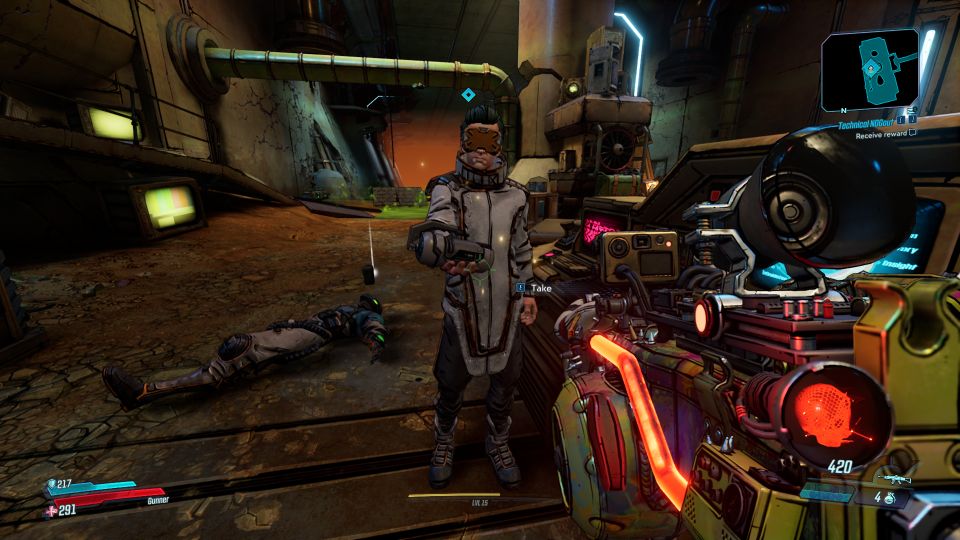 ---
Related articles:
Space-Laser Tag: Borderlands 3 Walkthrough And Guide
Porta Prison: Borderlands 3 Walkthrough And Guide
Proof Of Wife: Borderlands 3 Walkthrough And Guide
Trial At The Field Of Giants: WoW Classic Walkthrough
Kill Killavolt: Borderlands 3 Walkthrough And Guide
Healers And Dealers: Borderlands 3 Walkthrough And Guide