Tampopo Delicieux is a Japanese restaurant at Sky Avenue Genting Highlands.
It is located near Cafe's Richard, Motorino Pizza and Burger & Lobster. Here's a short review of the food at Tampopo.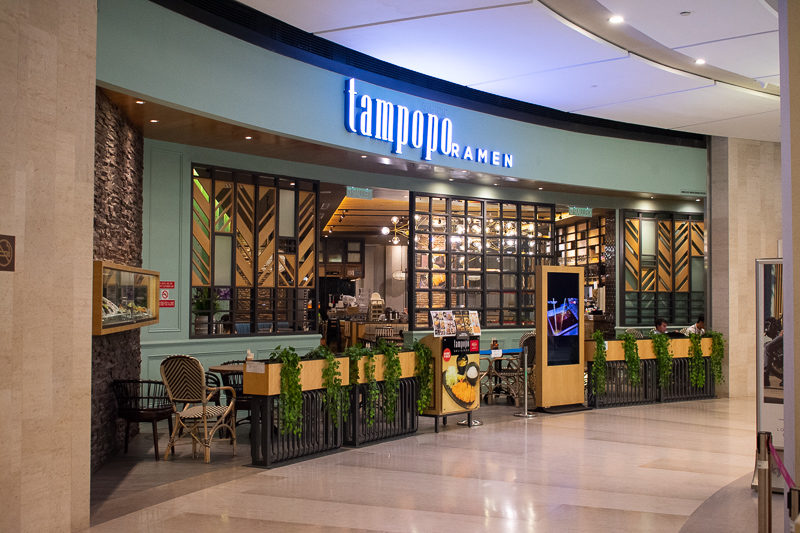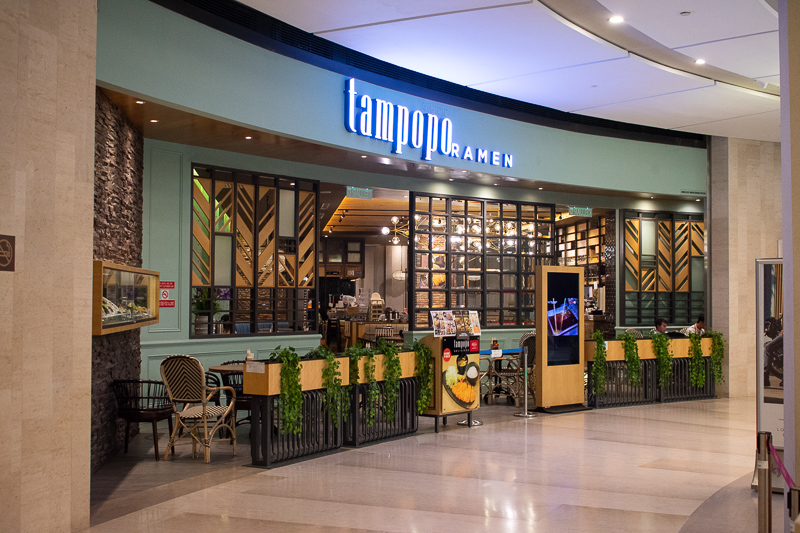 It's also called Tampopo Ramen as you can see from the photo above.
I had no expectations whatsoever before trying it nor did I read any reviews of it beforehand.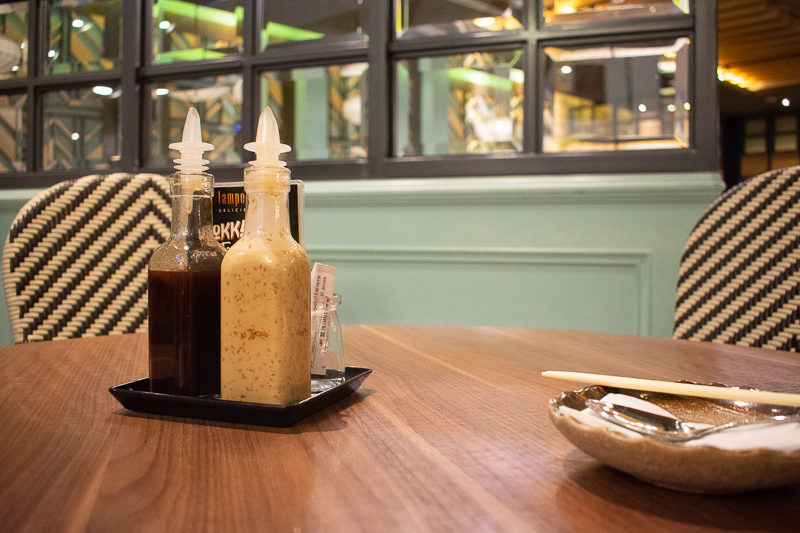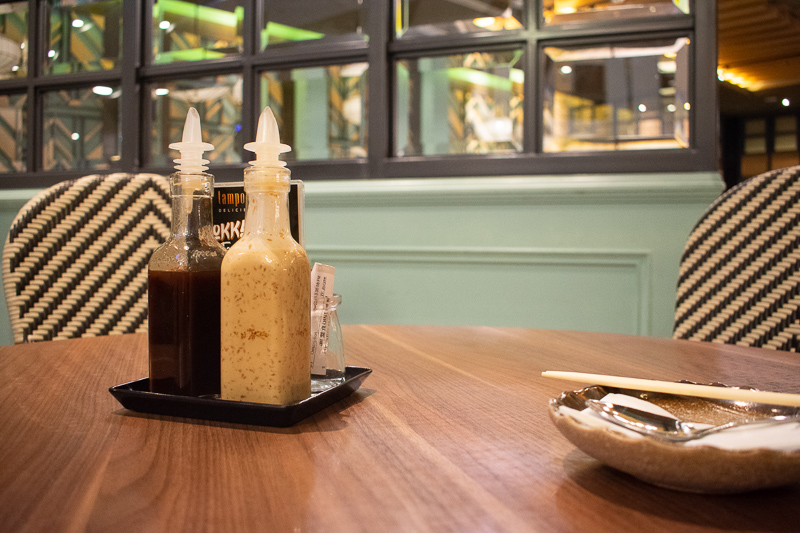 One thing I noticed is that they put their sauces on the table. One is the sesame dressing and the other is probably a more sourish sauce.
I love the sesame sauce whenever I eat at a Japanese restaurant so that's a plus for me. Only issue is it was hard to get the sauce out.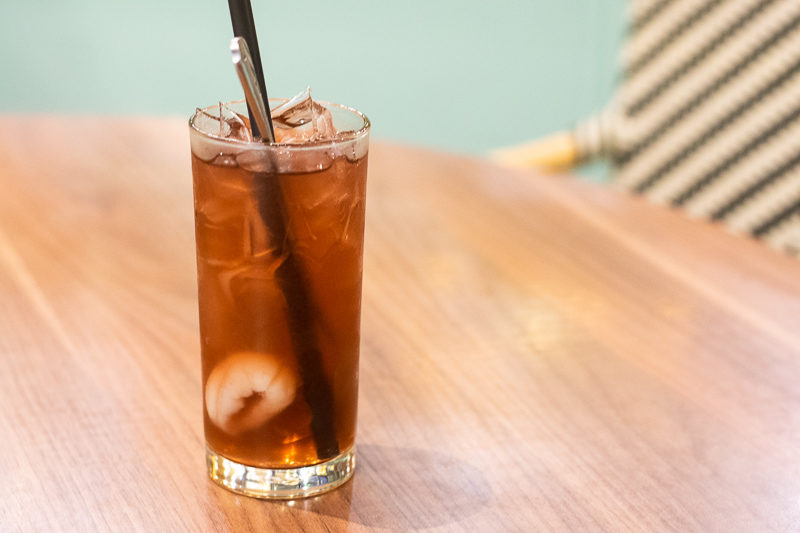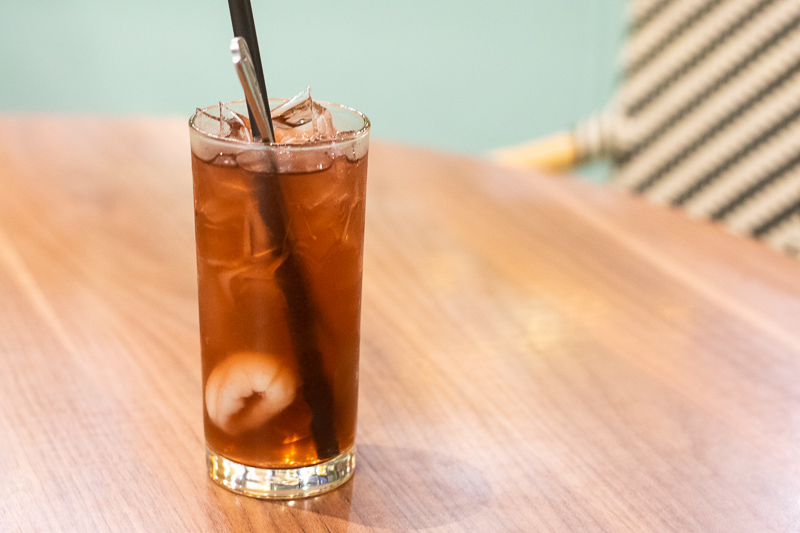 I ordered the tea with lychee inside of it. It was decent.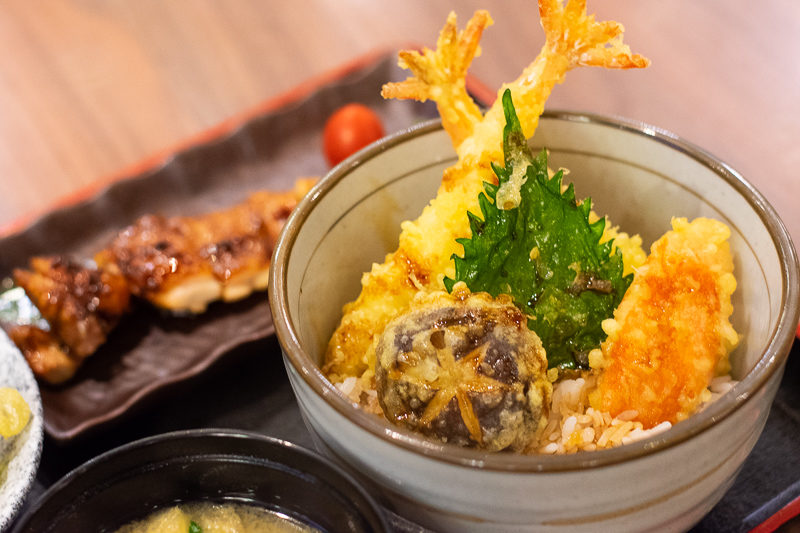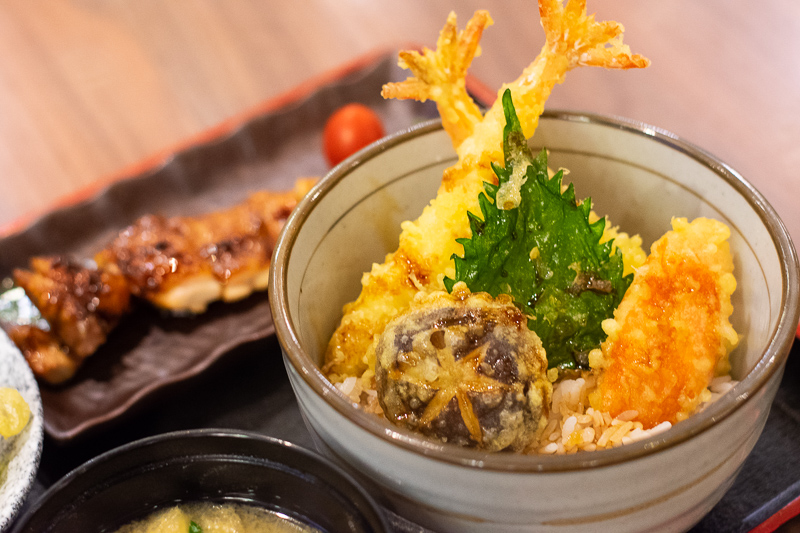 For the main course, I ordered the set that was promoted in their menu. It came with a tendon, chicken teriyaki, soup and some salad.
The tendon was okay I guess. I thought that the deep fried food was normal, but not really amazing.
There's a Japanese restaurant in Singapore with the same name but they may not be related. The one in Singapore is well-known and always has a long queue.
This Tampopo on the other hand didn't have that many customers when I went there.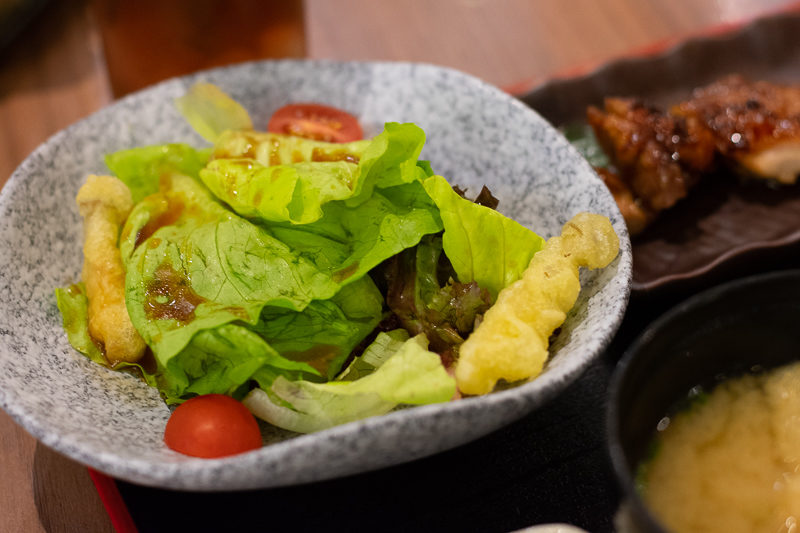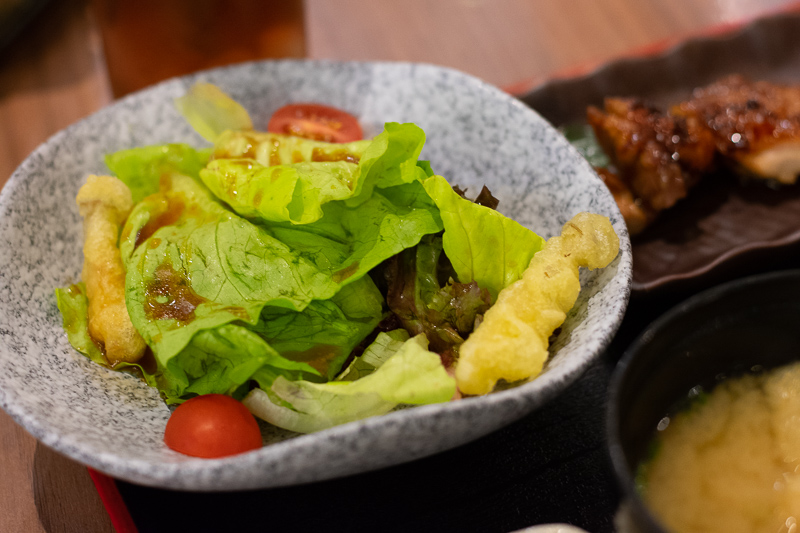 The salad, again, was normal. Not sure what the fried stuff were but they didn't help the dish. It was a bit soggy.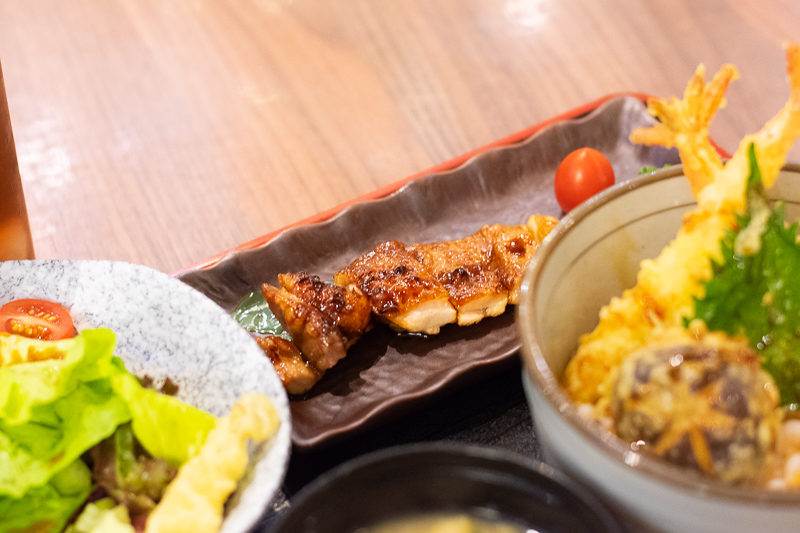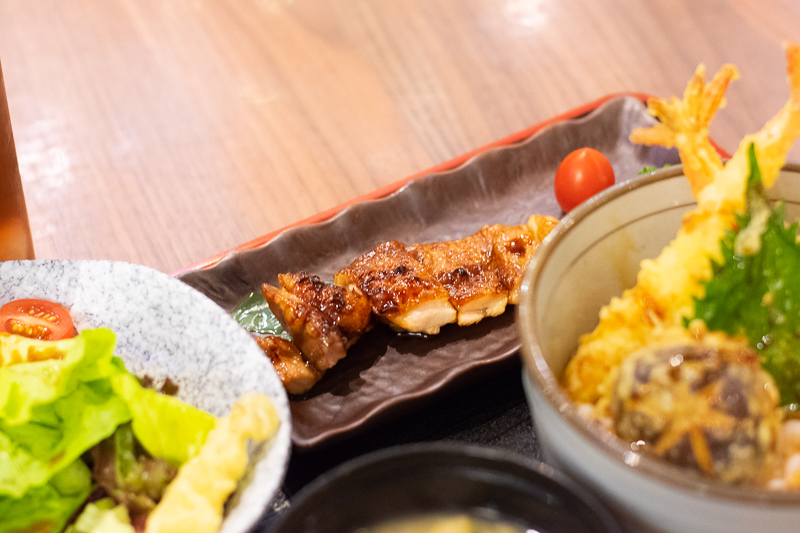 The chicken teriyaki was decent and probably the best part of the dish. This set wasn't quite filling to me since I'm a big eater.
The portion is probably good enough for most people though.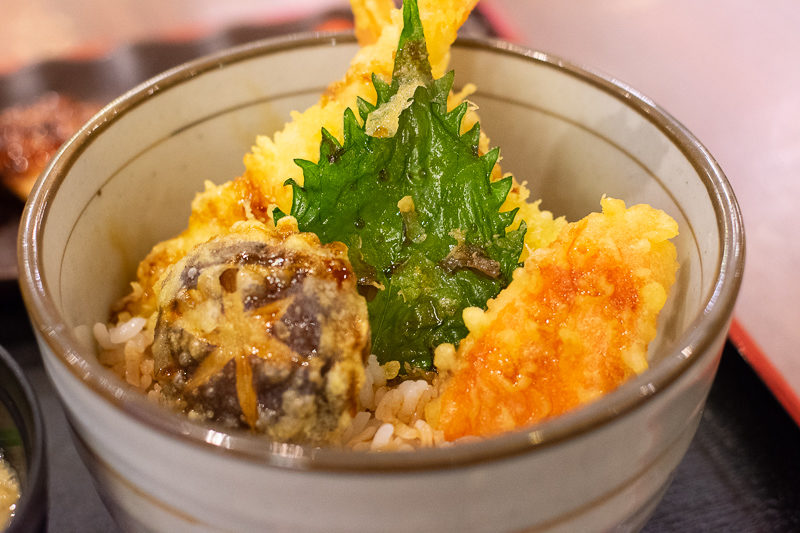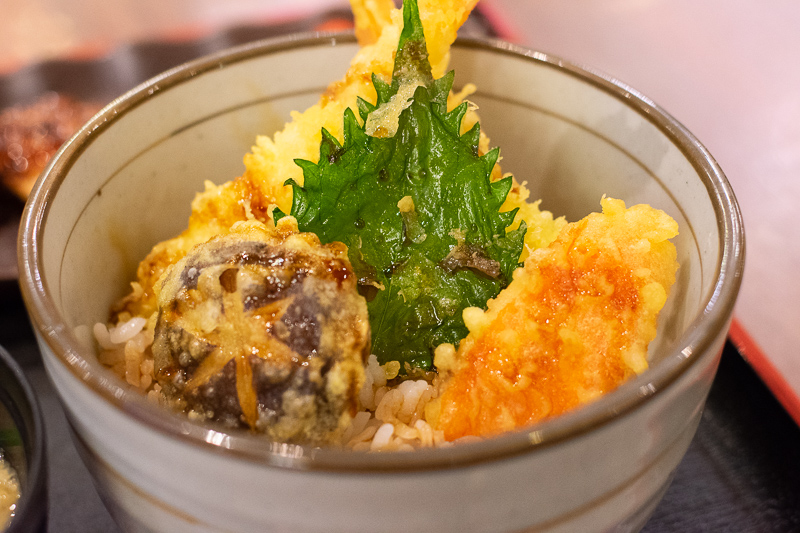 Overall, the food at Tampopo Sky Avenue (Genting Highlands) isn't that spectacular. At least what I ordered wasn't.
I've had Japanese food that are much better elsewhere.
The price here is also more expensive, but it's to be expected since everything on Genting is more expensive anyway.
I wouldn't really recommend this place to someone who really loves Japanese food, as the food is just okay.
---
Related articles:
Good Friends Restaurant (Genting Highlands) – Ordinary Reviews