Lego Speed Champions is the most recent DLC in the popular racing game Forza Horizon 4.
In this newest DLC, it introduced a bricks challenge where you have to do stuff to earn bricks.
One of the tougher (or time consuming) brick challenges is to smash 100 tables in total.
Here's a brief guide on Table Flipping in Forza Horizon 4.
Table Flipping
This table flipping challenge is categorized as very hard, as opposed to most of the other challenges that are only hard or medium.
You will earn 100 bricks for completing this one. There's apparently a shortcut to do this if you read to the end.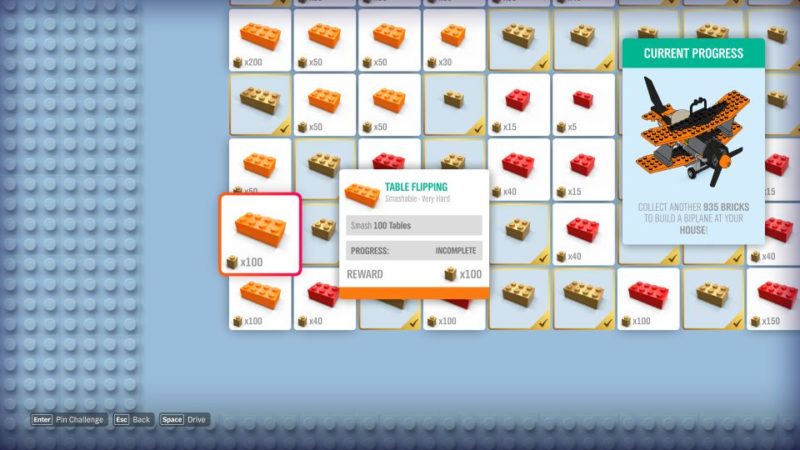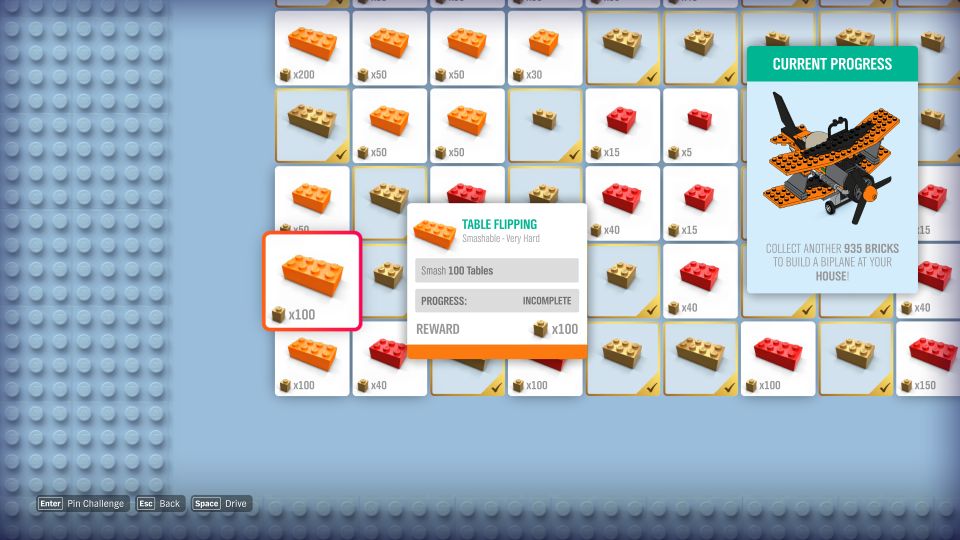 Where to find 100 tables
The best place to find tables is probably at the Brickchester city center.
The exact location is shown in the map below, marked by the cursor.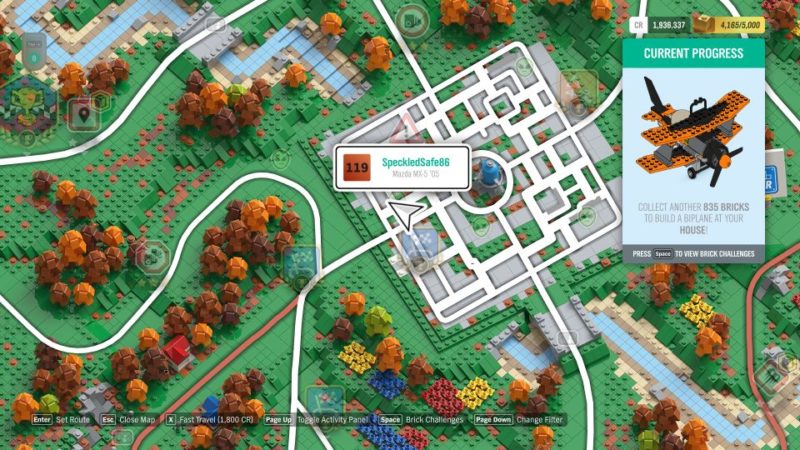 When you get to town, you'll see these round tables that are black in color, with beige chairs.
Just ram into them and they count as tables. The regular way of getting 100 tables is by smashing them whenever you see them.
As you drive away and come back, the tables would have re-spawned. Keep rinsing and repeating to reach 100. There's also no time limit for this.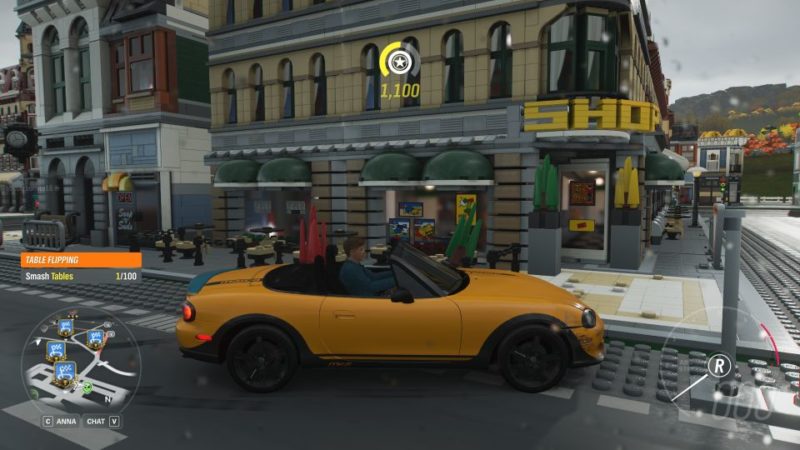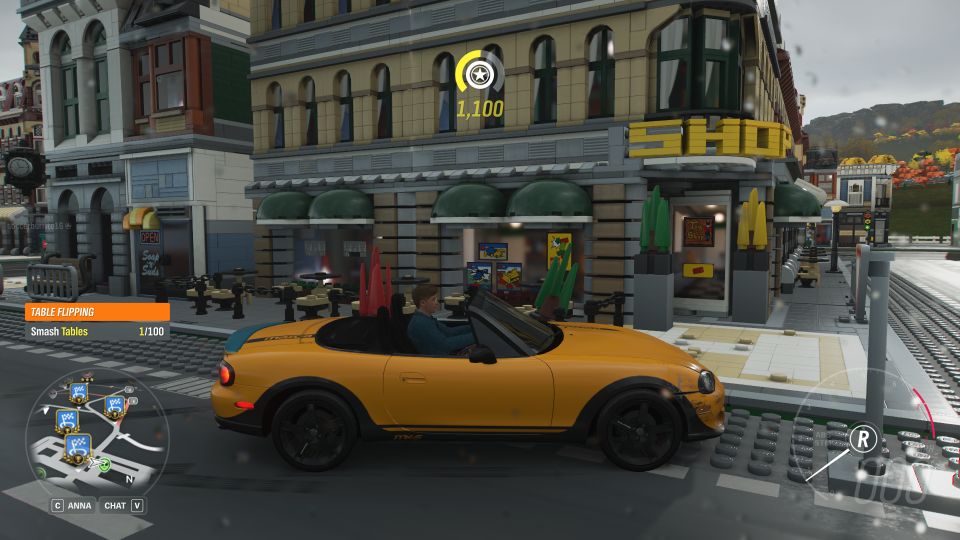 Fastest way to smash 100 tables?
There's apparently a faster way to do this.
Someone on Reddit pointed it out that you can just choose a particular spot in the city and keep ramming into the tables.
Here's the exact link to the Reddit thread.
---
Related articles:
Truly Extinct Challenge: Forza Horizon 4 (Lego Speed Champions)
Barn Find Location: Lego Speed Champions (Forza Horizon 4)
How To Find Bicycles: Forza Horizon 4 (Lego Speed Champions)
How To Find Umbrella Stands: Forza Horizon 4 (Lego DLC)
Smash 3 Coffee Carts: Forza Horizon 4 (Lego Speed Champions)
How To Find 50 Barrels: Forza Horizon 4 (Lego Speed Champions)