Sweet Home is a Netflix series that was released not too long ago and it was based on a webtoon.
At the final scene of episode 10, we see Sang-wook driving with Cha Hyun-su at the back seat. Hyun-su was probably rescued before the military got to him.
The bigger questions is; why is Sang-wook alive at the end of season 1's finale of Sweet Home?
Here's the more plausible theory.
It may not have been Sang-wook
The most plausible theory is that Sang-wook was already killed in the final episode after he was shot by Ui-myeong as he was leaving the apartment.
But as we've seen, Ui-myeong is capable of taking over someone's body; like he did with Sun-young. After Sun-young was killed by the gang leader, Ui-myeong took over her body and made others believe that she came back to life. He then left in a sludge form back to his body.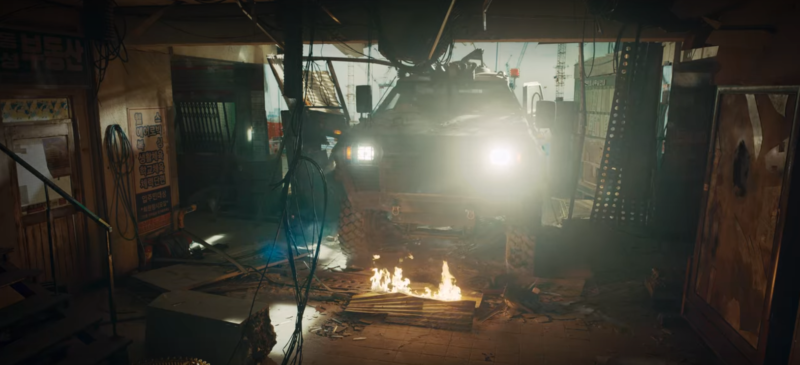 In a later scene, Ui-myeong was cut into pieces by Hyun-su's monster form, and eventually became a sludge. As a sludge, Ui-myeong managed to enter the military truck and drove off.
It's possible that Ui-myeong entered Sang-wook's body after that. At the ending part of the episode, Sang-wook's face no longer has burn scars, which means it's probably Ui-myeong inside of him.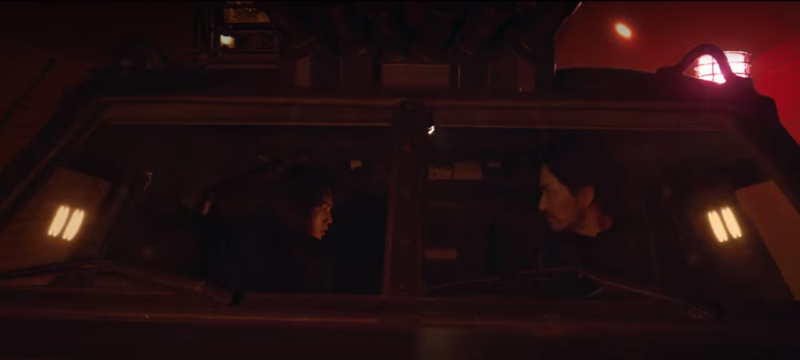 Also, the real Sang-wook doesn't normally call Hyun-su by his full name.
He could have turned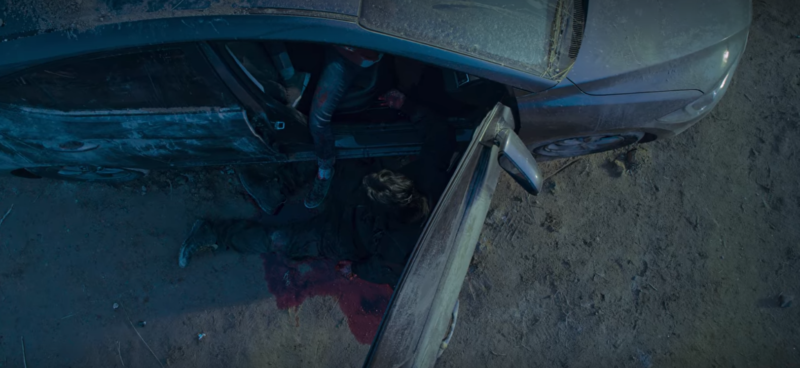 Another less believable theory is that Sang-wook already turned into a monster earlier and was capable of coming back to life like Hyun-su.
But, it doesn't make much sense considering that his burn scars shouldn't have disappeared. His mannerisms are also different.
In a nutshell, we hope to see Sweet Home coming back with a season 2 and solve all these speculations.
---
Related posts:
Flower Of Evil Episode 16 (Ending) Preview