Hey guys, today I'll be sharing some photos and thoughts on Sushi Zanmai @ The Shore Malacca. It's a Japanese restaurant chain that is all over Malaysia, more prominently in Kuala Lumpur.
I'm guessing Pasta Zanmai and Ozen Zanmai are related to Sushi Zanmai as well. Most of you should have tried it by now so I won't have to describe it too much.
There's only one Sushi Zanmai branch in Melaka and it's located at The Shore, which is connected to Swiss Garden Hotel.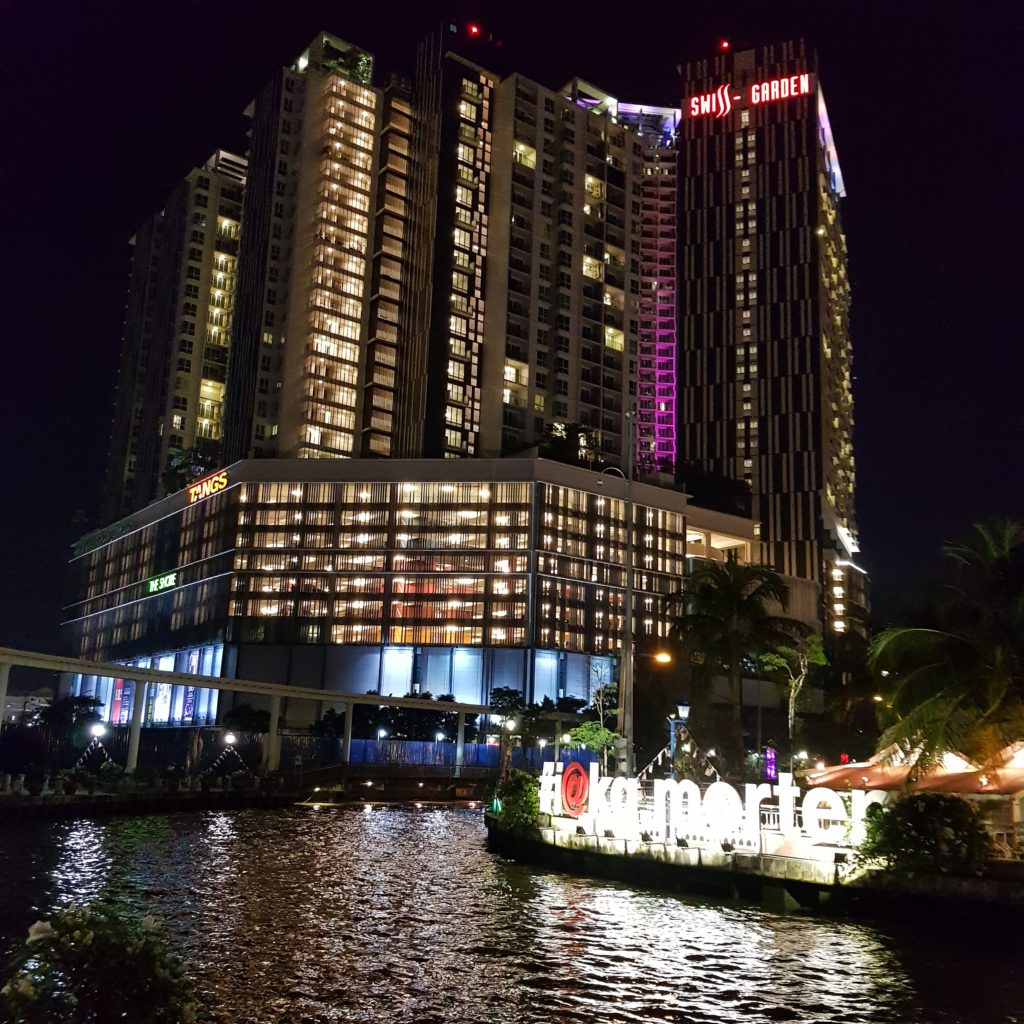 Without further ado, here are some of the photos I took of the food that night.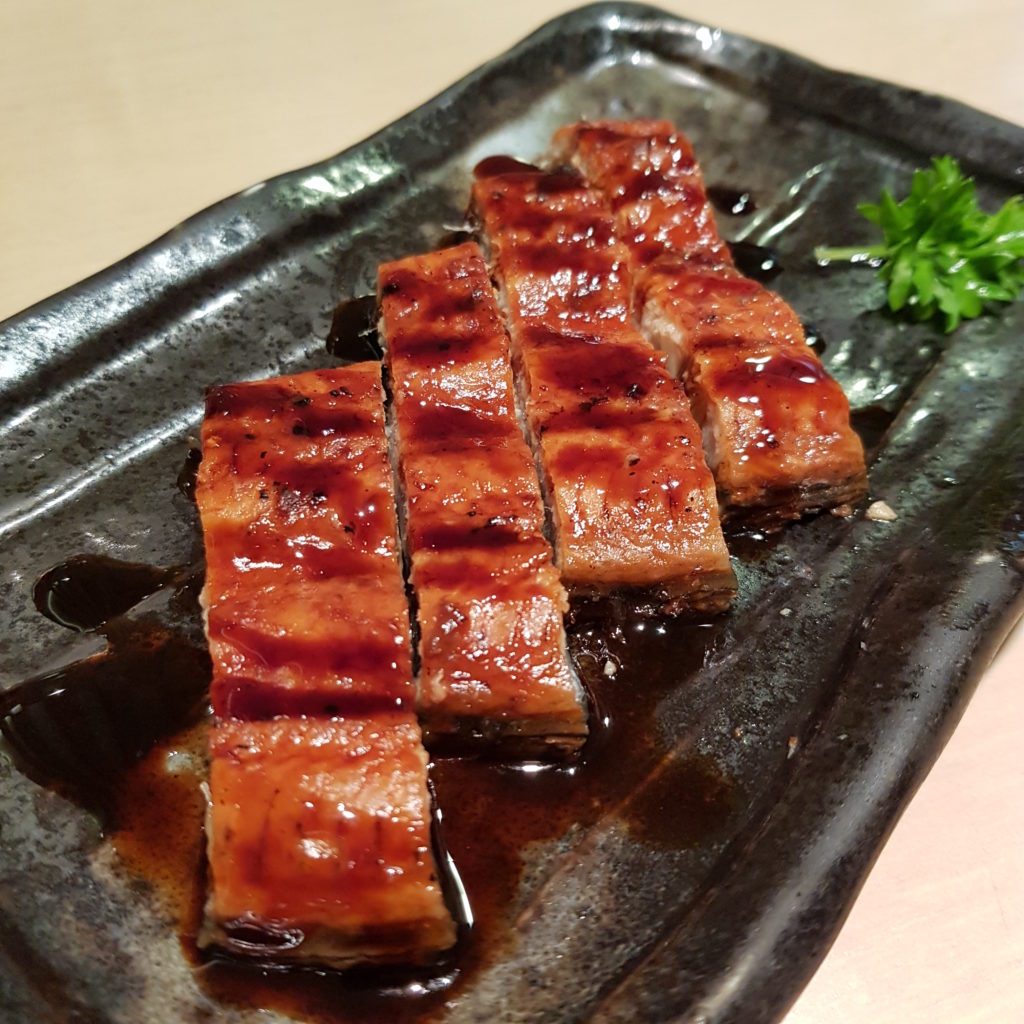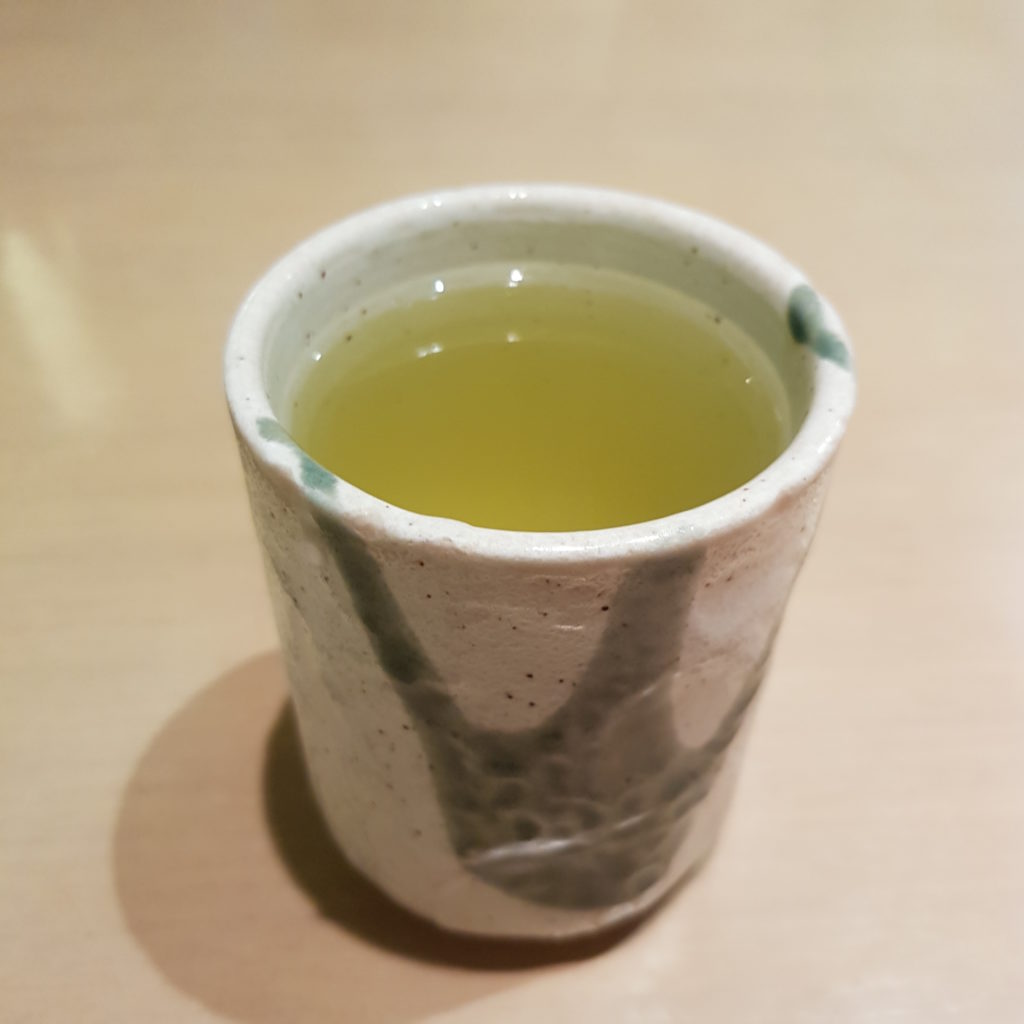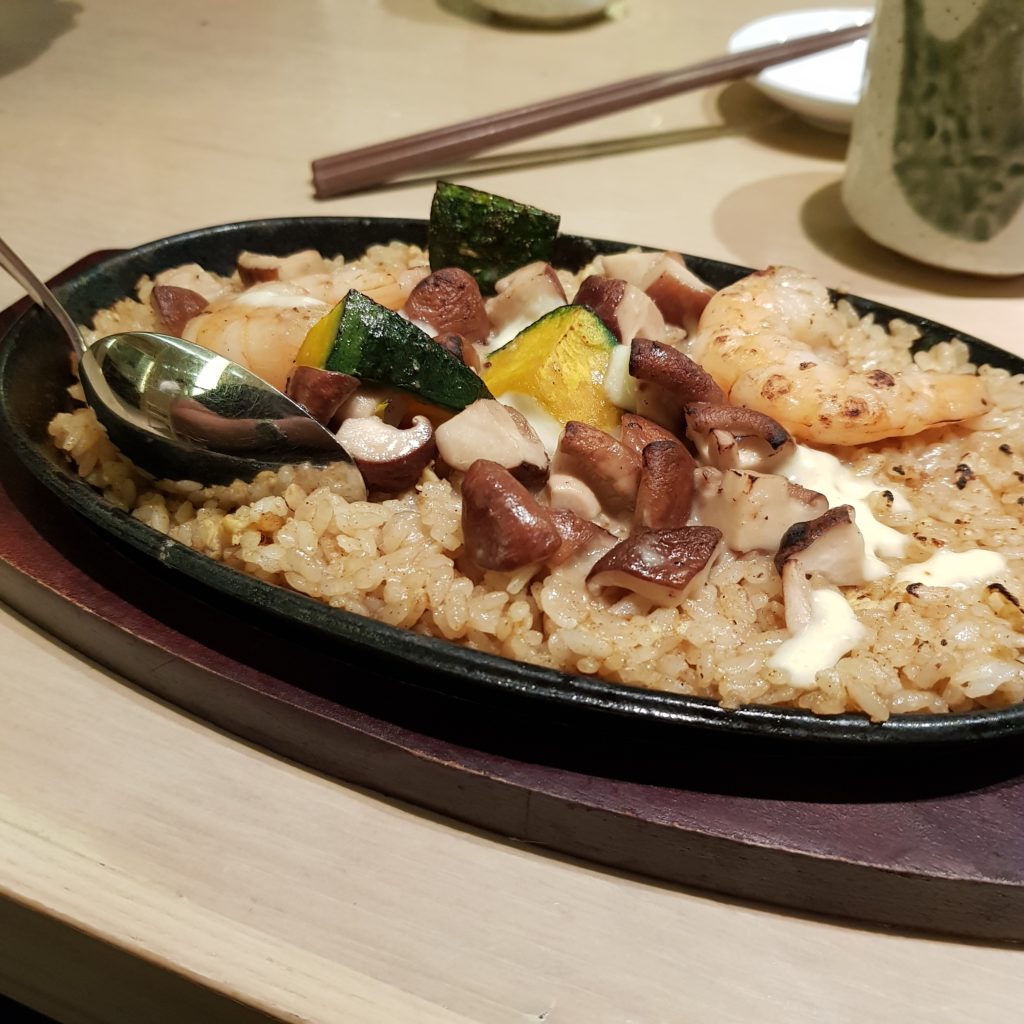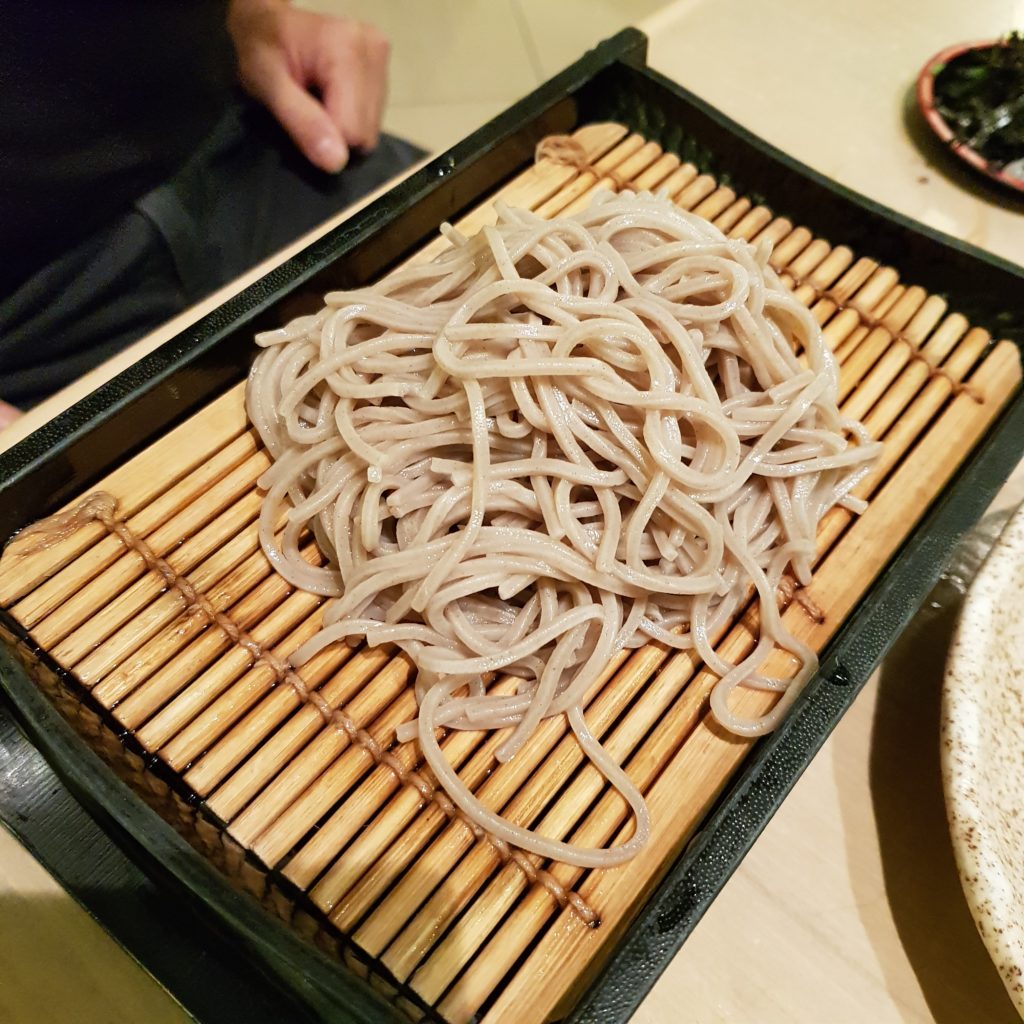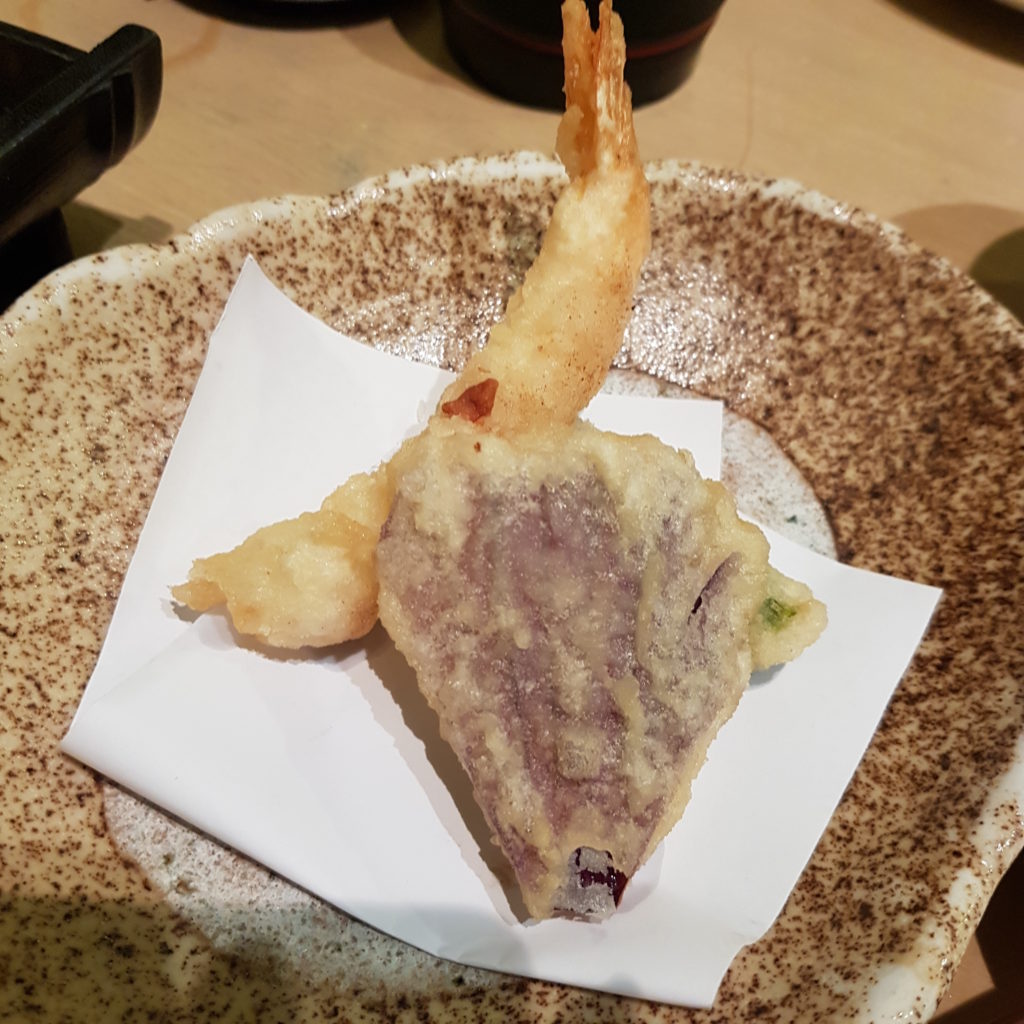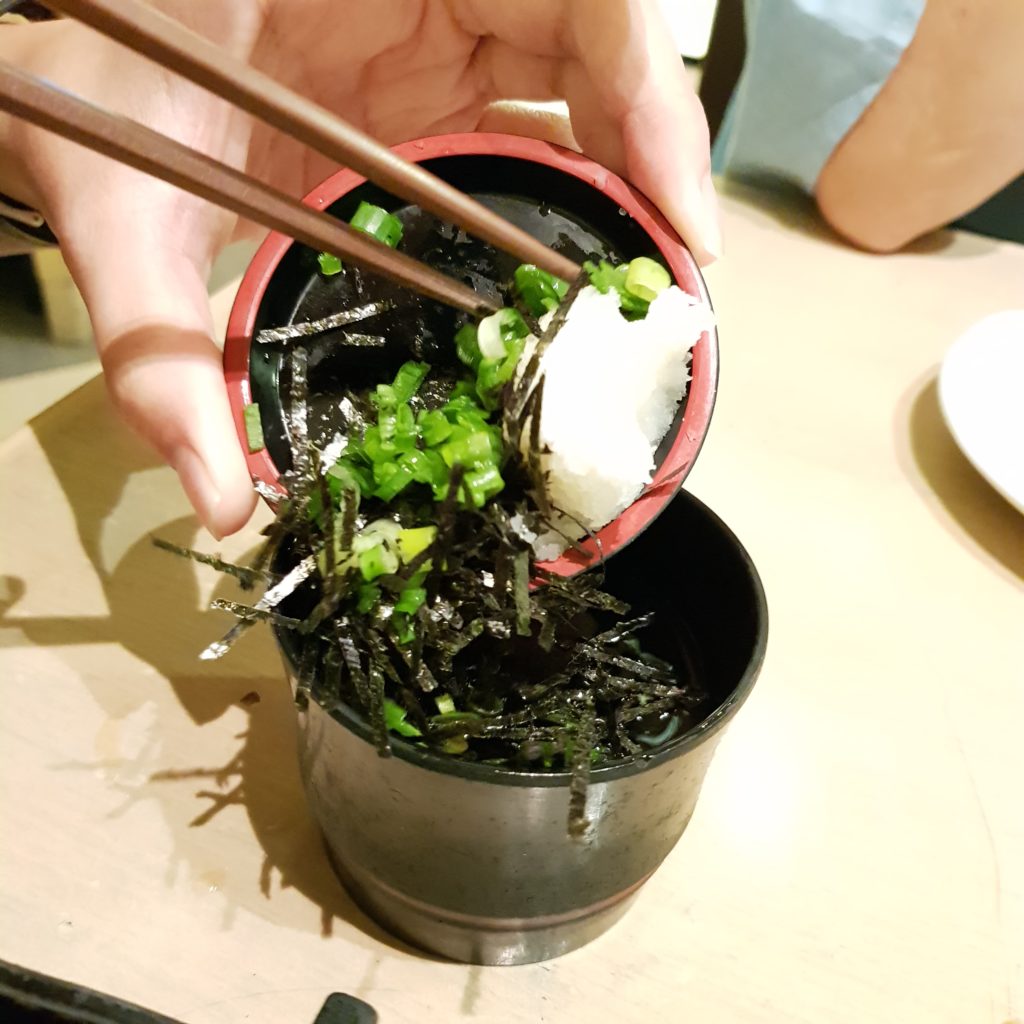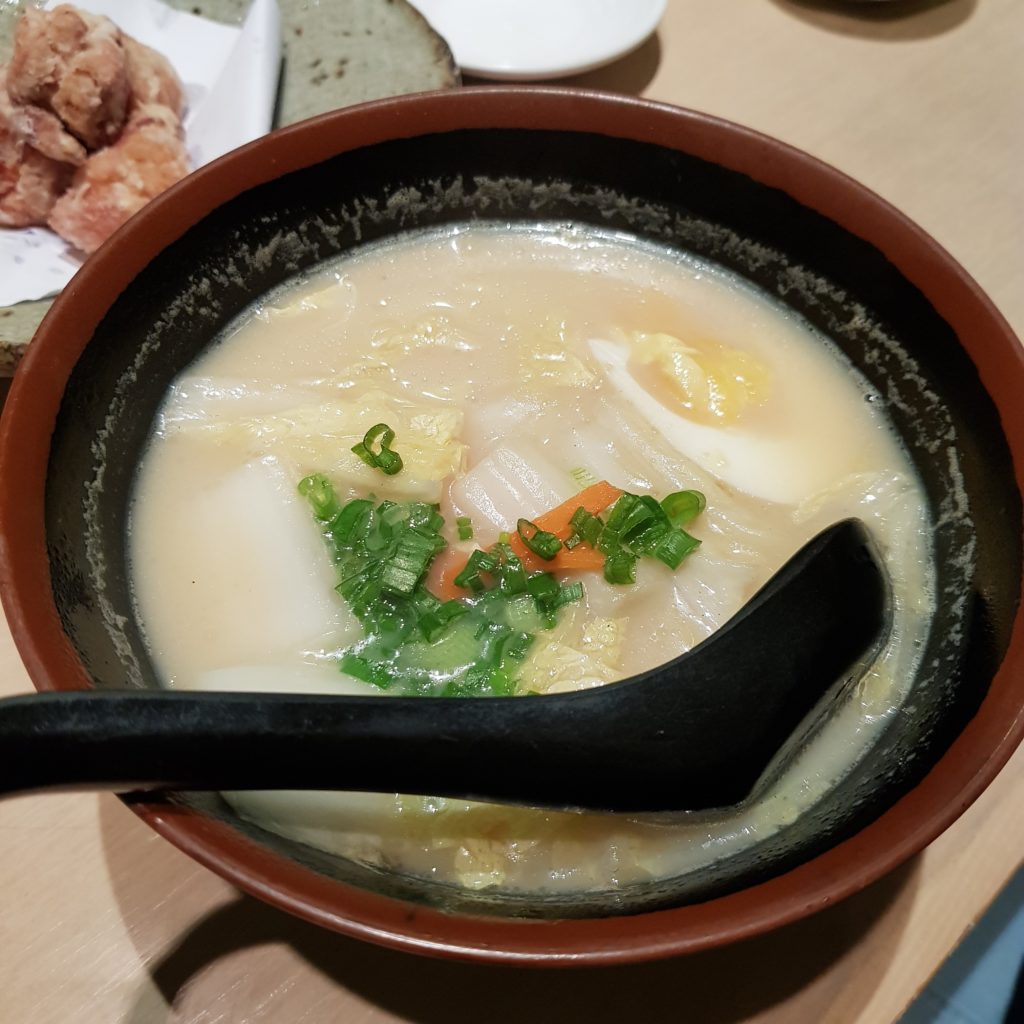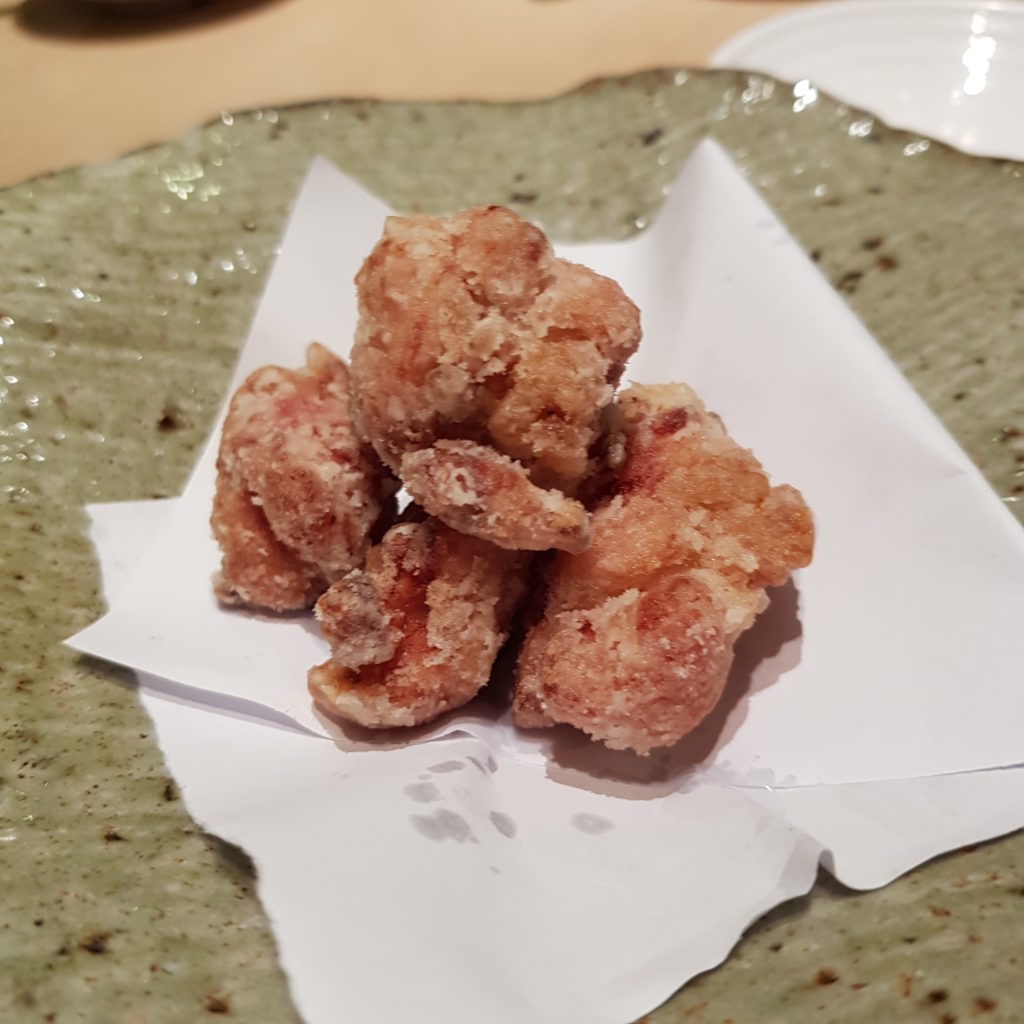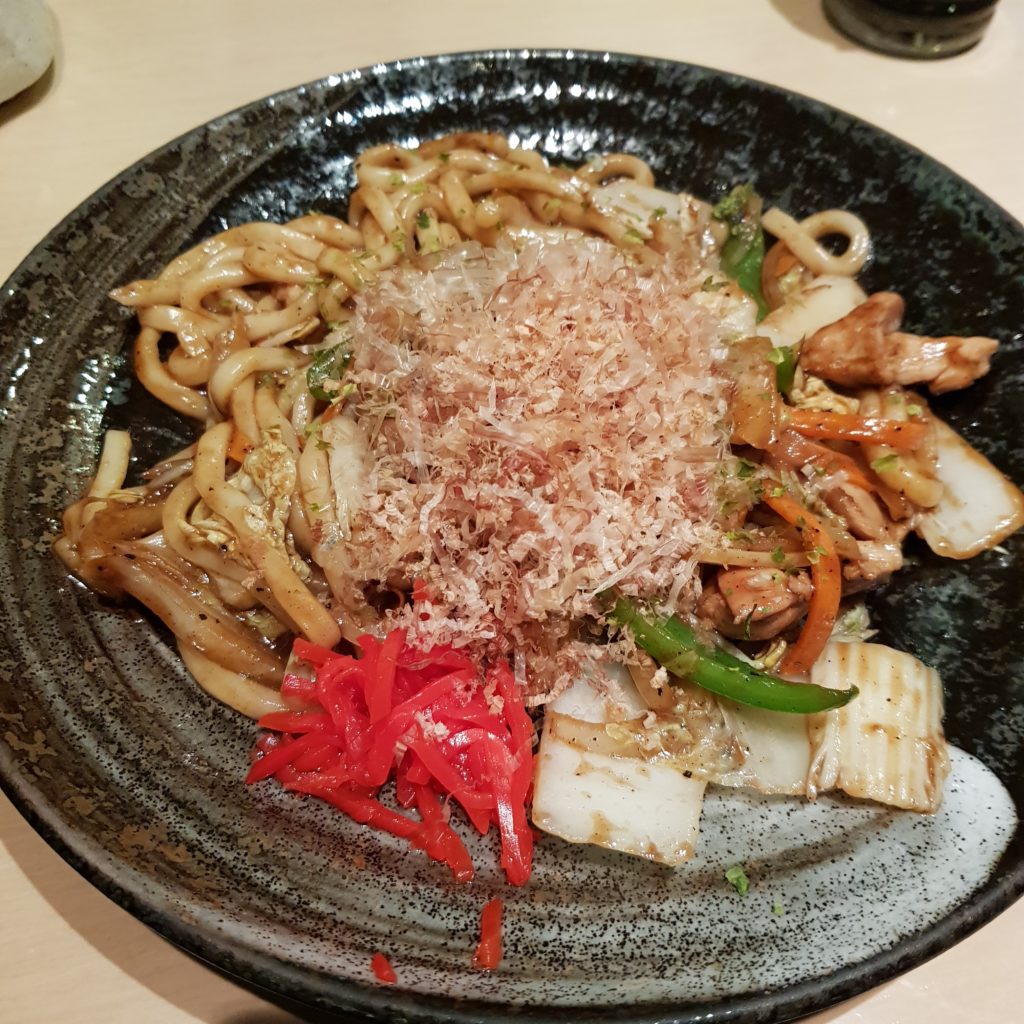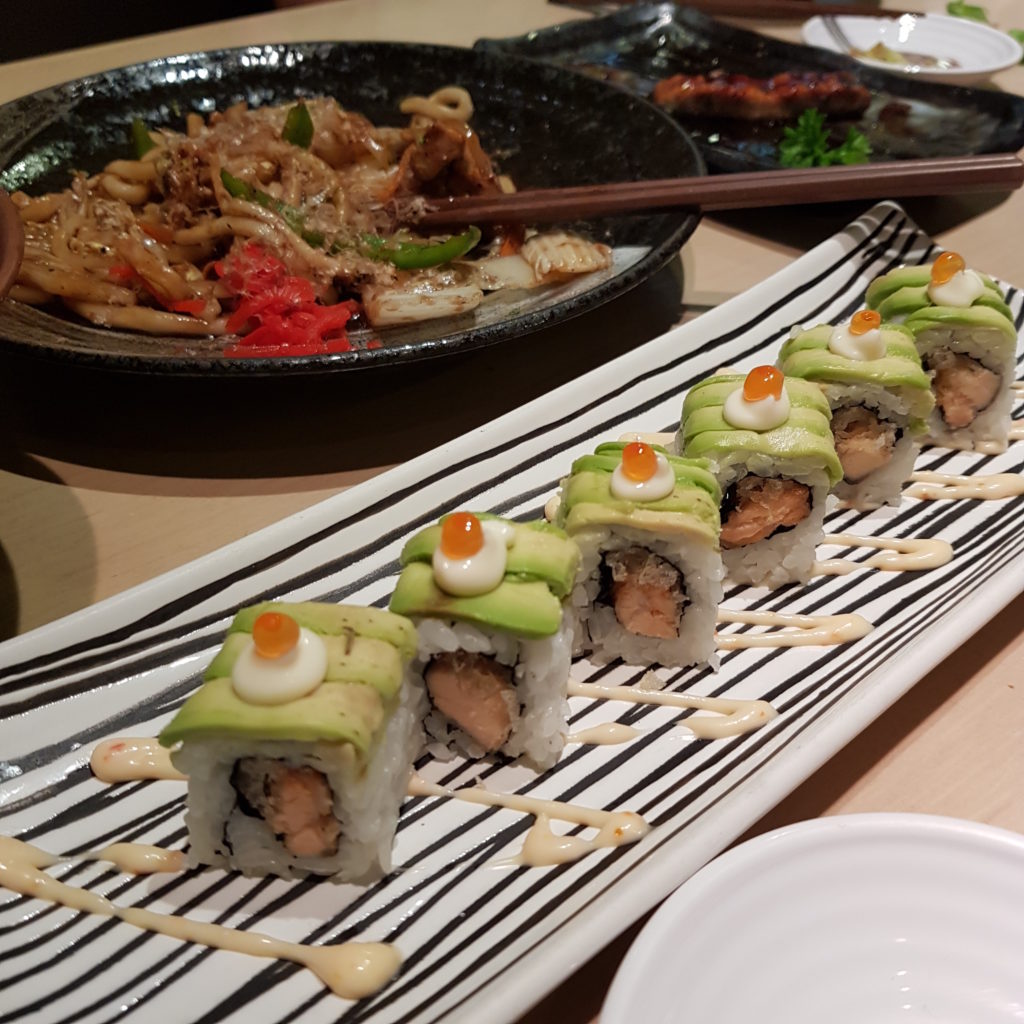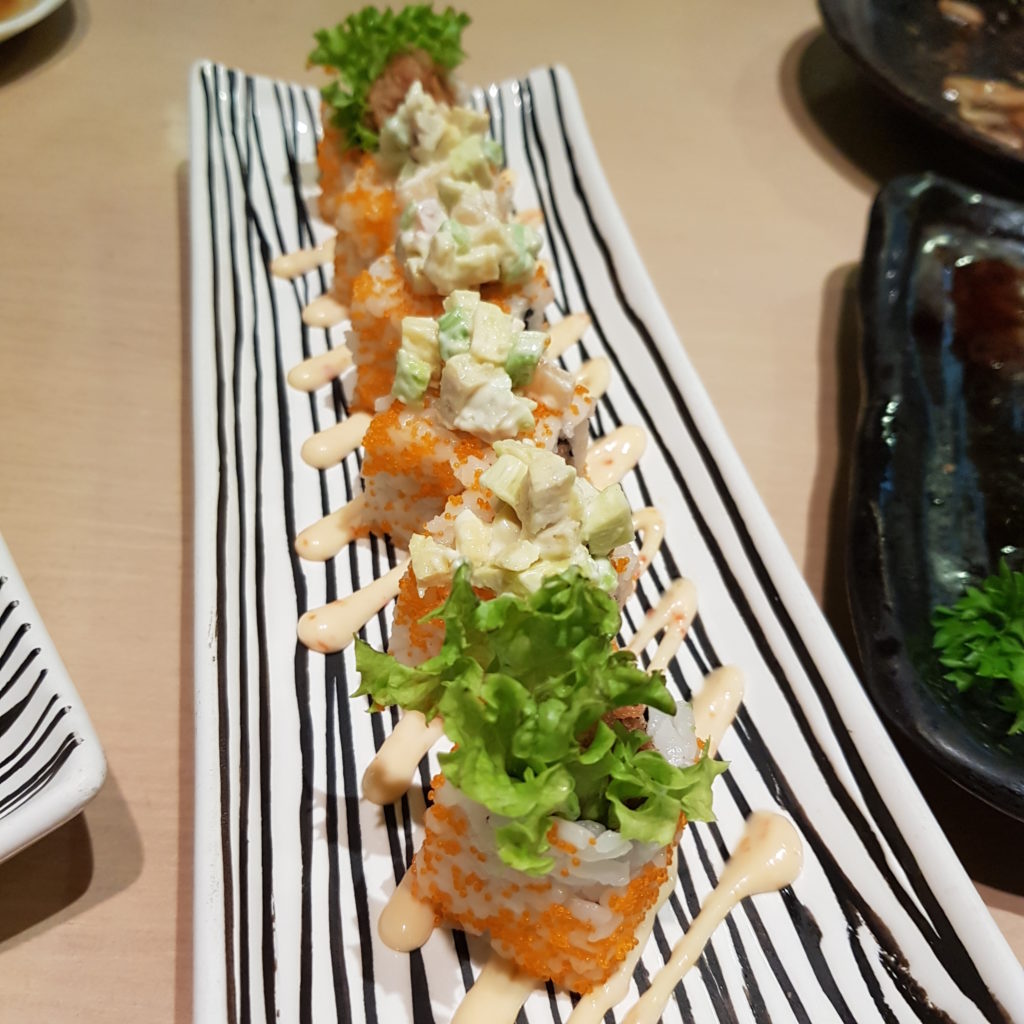 I patronize Sushi Zanmai quite regularly as their food is quite decent and definitely better than some of the Japanese restaurants in Melaka. The crowd here isn't that bad so you won't have to wait too long. Weekends are much more crowded of course.
Overall, the food was pretty good and as expected of a Sushi Zanmai branch.
Ratings:
Taste: 7.9 / 10
Service: 8 / 10
Ambience: 7.8 / 10
Location: The Shore Melaka
Thanks for reading guys! Do check out my other reviews as well:
Kalpapruek Central World Bangkok