Supply Drop is a form of activity in Tom Clancy's The Division 2.
Whenever you see a parachute symbol on your map, that probably means supply drop.
Here's a brief wiki / guide on how the supply drop works in The Division 2.
Supply Drop walkthrough
Here's how the supply drop activity normally works. You should see this parachute symbol on your map (image below).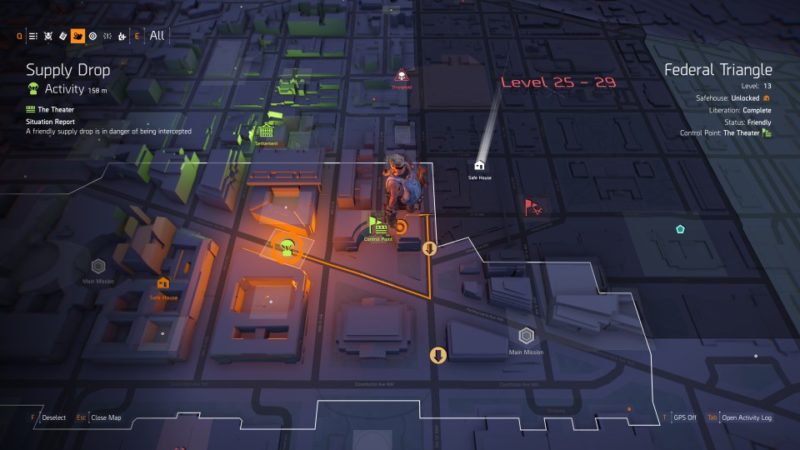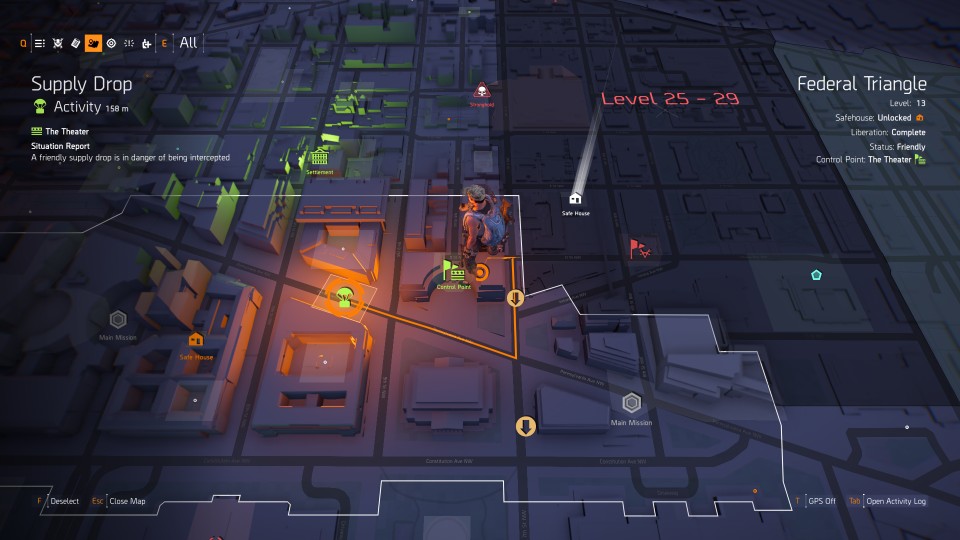 Get to it and you will see the red smoke coming from the supply crates.
There will obviously be plenty of enemies trying to hijack the supplies.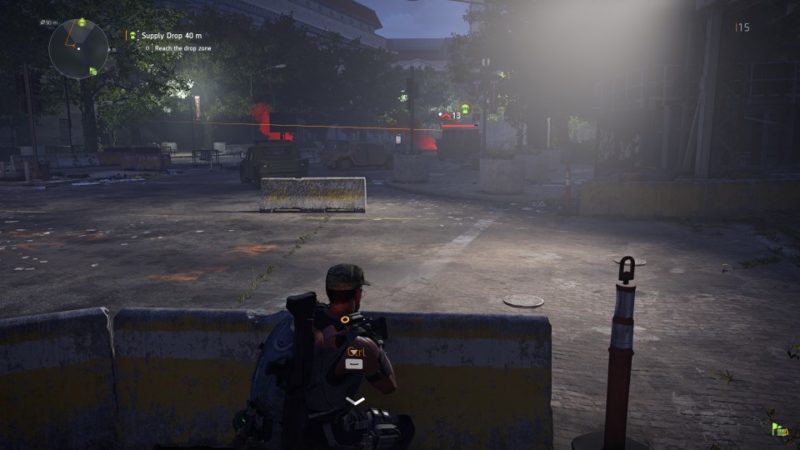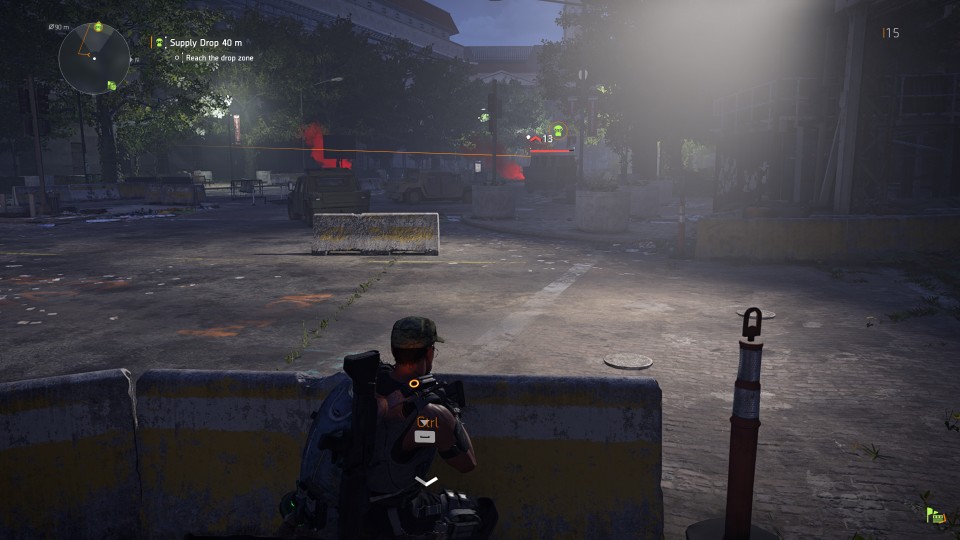 Get to the supply crates and kill the enemies before they get to it.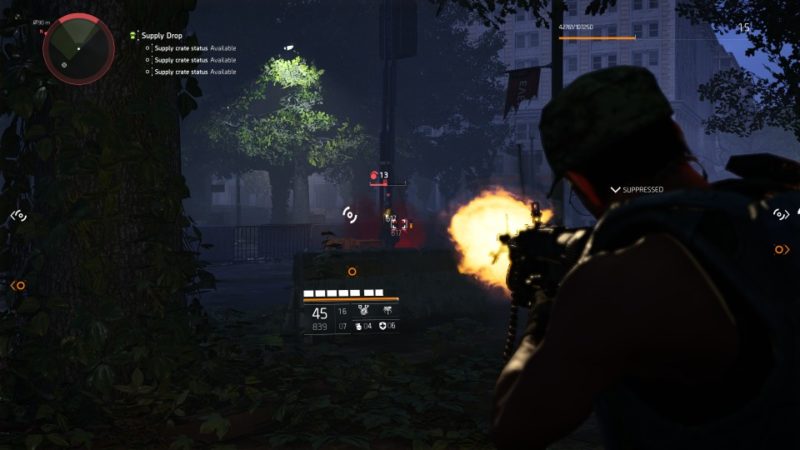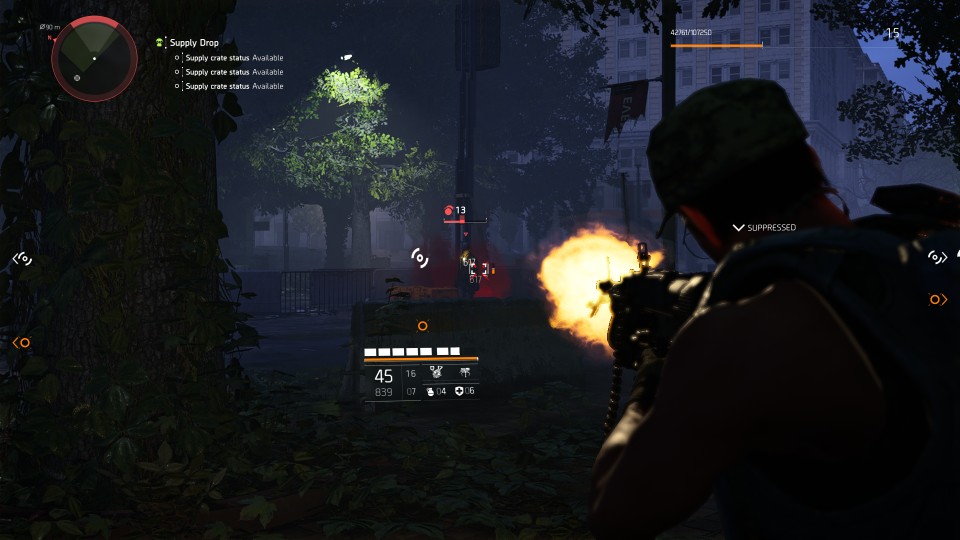 Once the area is secure, claim the supplies from the crate.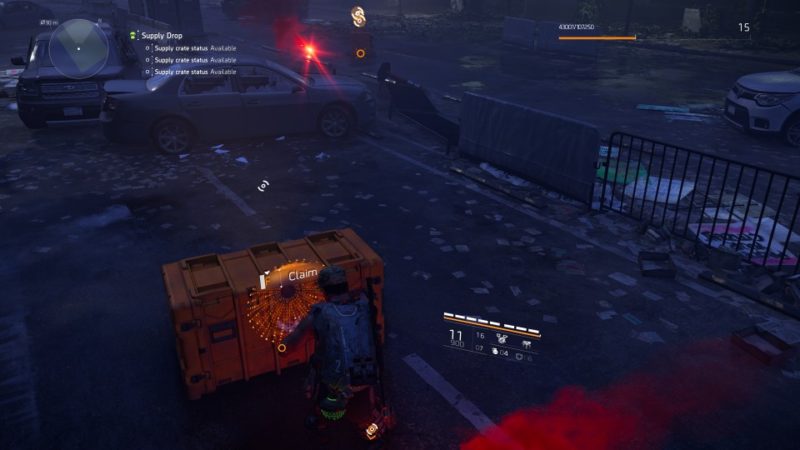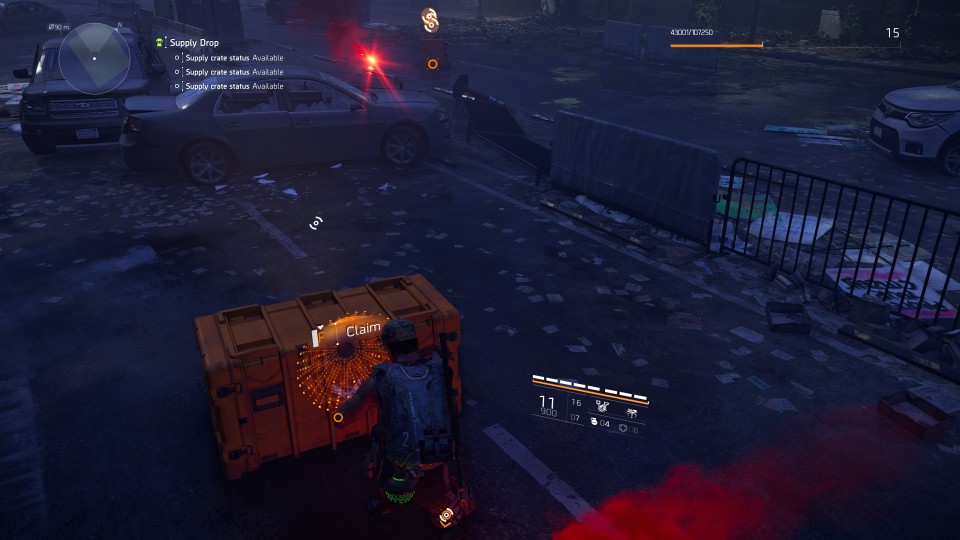 In each crate, you may find an item. This weapon below is an example of what's inside the supply crate.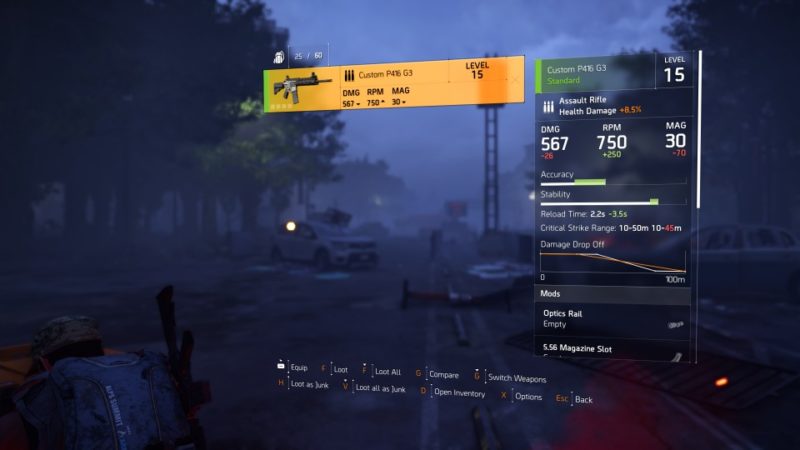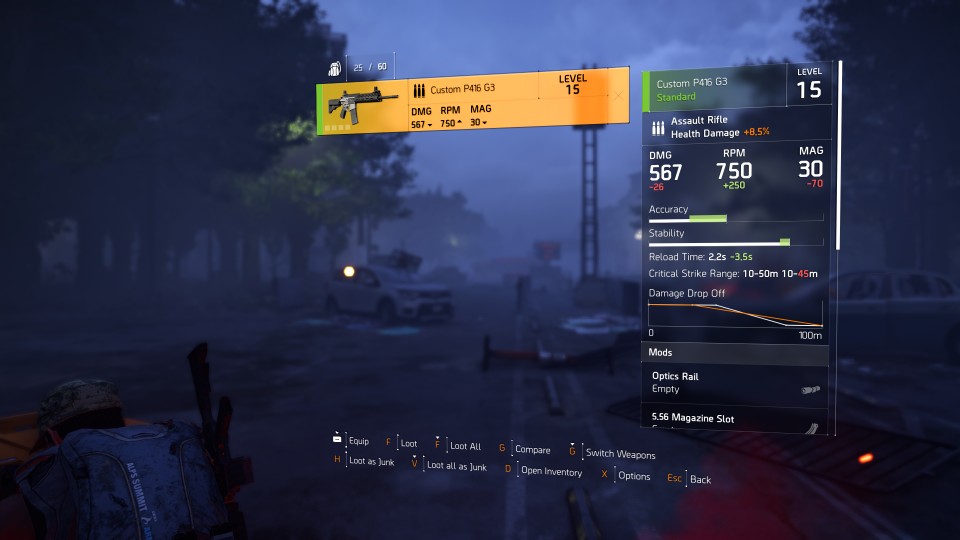 The activity ends once you've claimed the crates, or even if the enemy succeeds to claim the rest.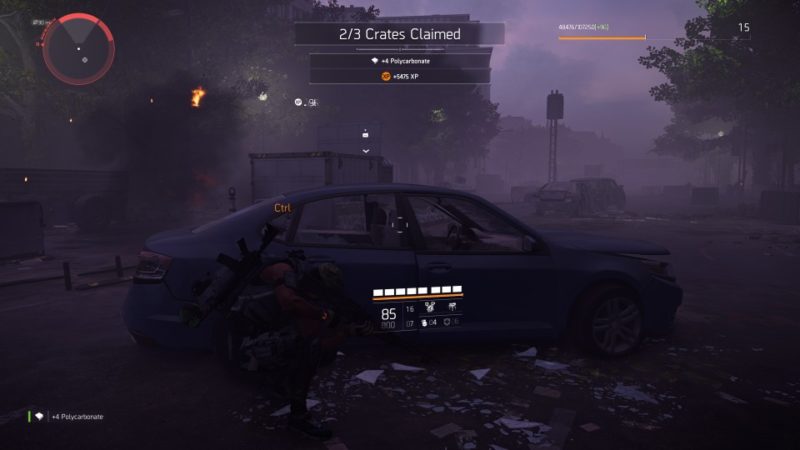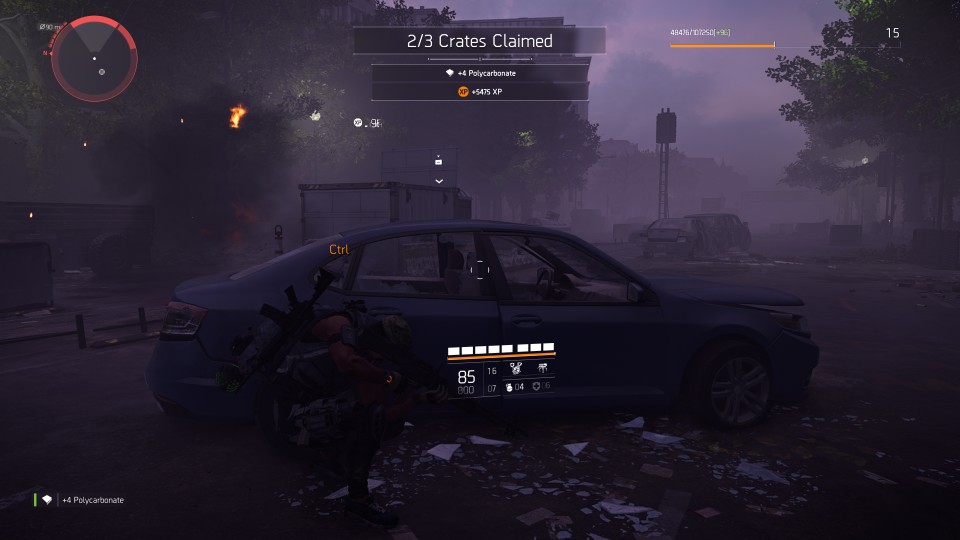 ---
Related articles:
Jefferson's Legacy Bounty – The Division 2 Walkthrough
Agent Edwards Support – The Division 2 Walkthrough
Propaganda Broadcasts – The Division 2 Wiki And Guide
SHD Tech Beacon – The Division 2 Walkthrough
Museum Water Source – The Division 2 Walkthrough
12th Street Spicelords Bounty – The Division 2 Walkthrough
National Archives – The Division 2 Walkthrough