Stonetalon Standstill is a quest you will receive in Ashenvale in World of Warcraft (WoW) Classic.
Your task is to slay 12 Befouled Water Elementals and scout the gazebo.
Here's a walkthrough of Stonetalon Standstill in Classic WoW.
To unlock the quest, talk to Mastok Wrilehiss in Splintertree Post.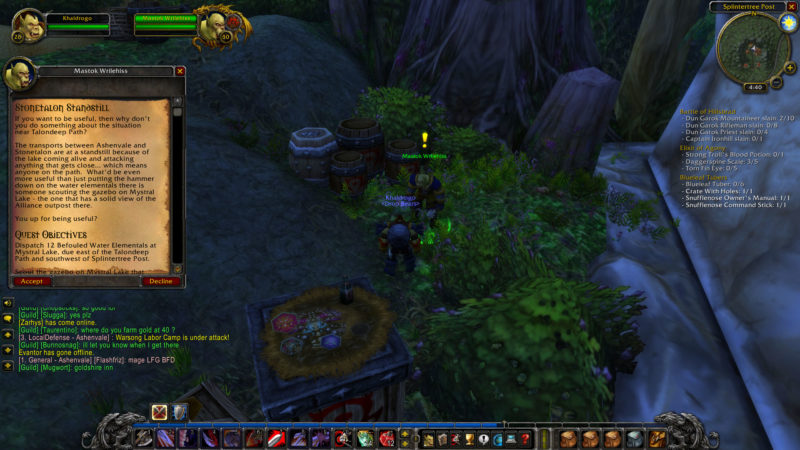 Mystral Lake location
To find the Befouled Water Elementals, you need to get to Mystral Lake.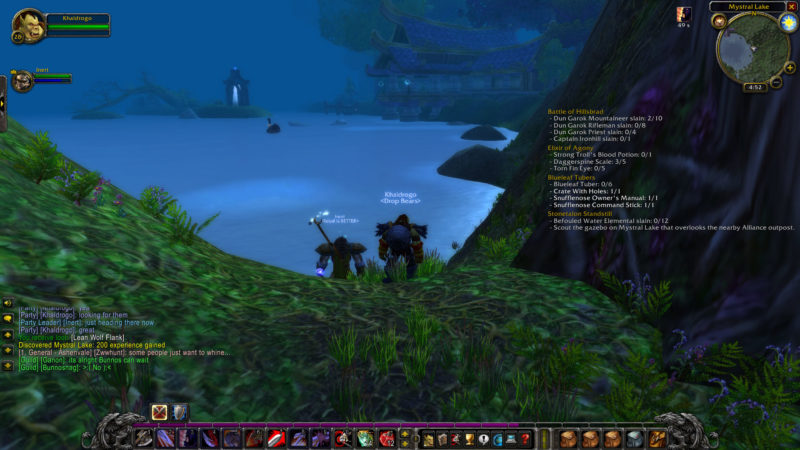 The exact location of the lake is shown in the map below, marked by the player location.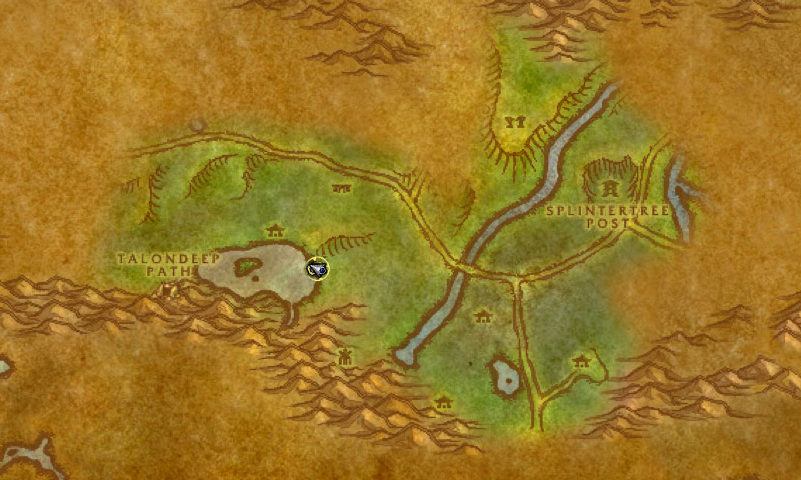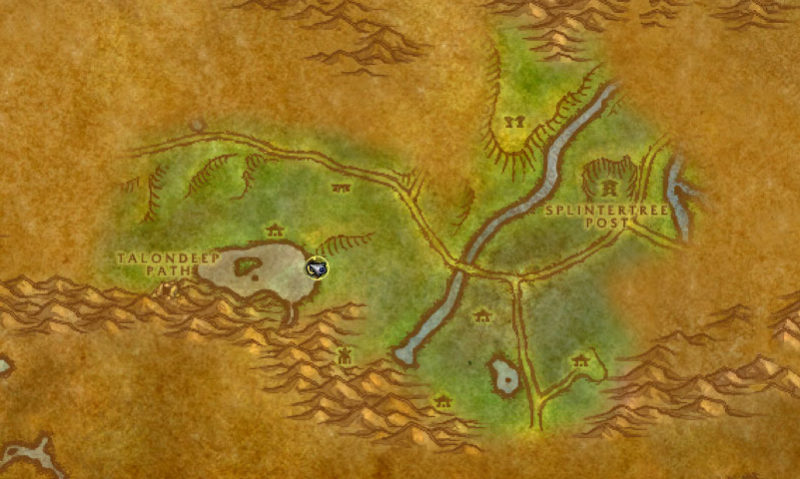 How to find Water Elementals
Once you're at Mystral Lake, you need to dive in to find these Water Elementals.
You should see other players hunting for them as well. It's much easier if you or your team member have a water breathing skill.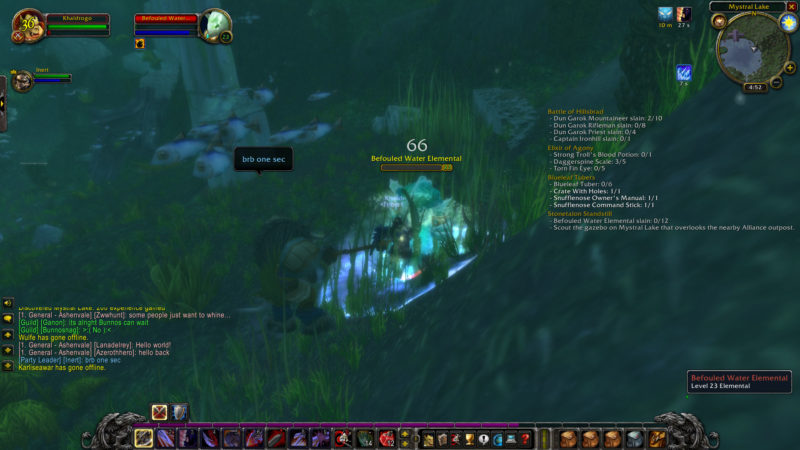 Scout the gazebo
Once you're done with the Elementals, head up and you should see a gazebo.
Stand inside the light and you're done.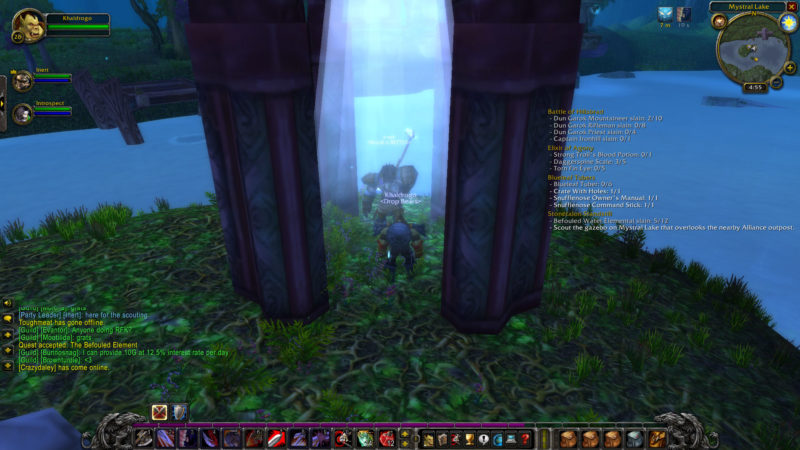 The Befouled Element (another quest)
There's another quest you can get at the Mystral Lake. There'll be a unique Water Elemental spawning near the gazebo.
Kill it and loot the Befouled Water Globe.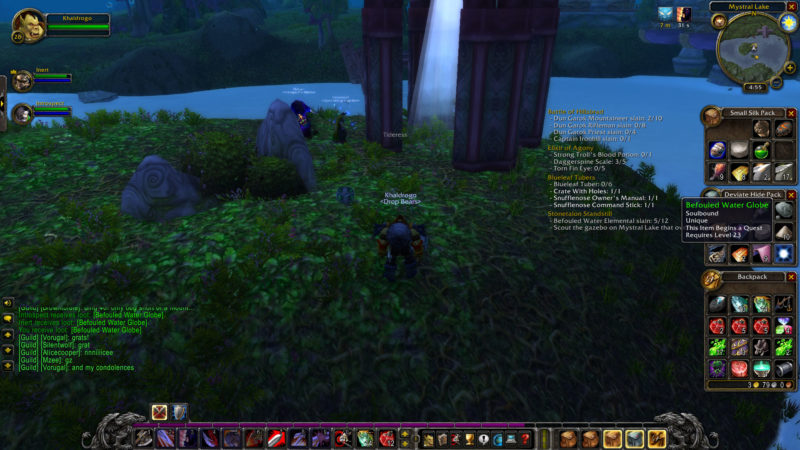 Right click on it and you'll get the quest The Befouled Element.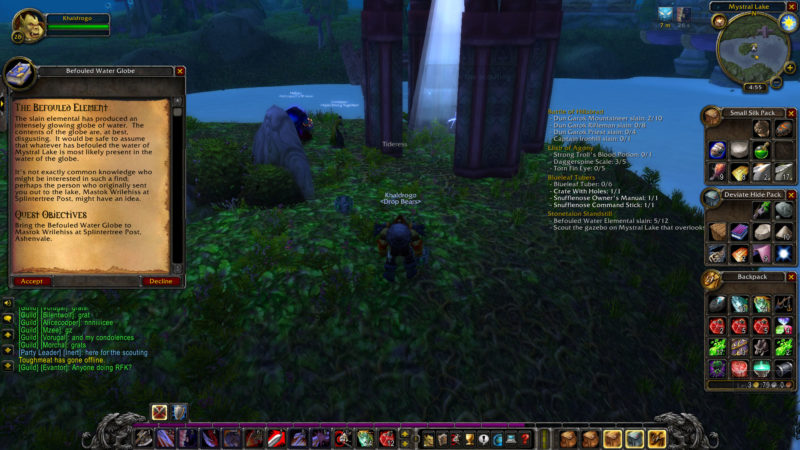 Complete the quests
Go back to Mastok to complete your quest for Stonetalon Standstill.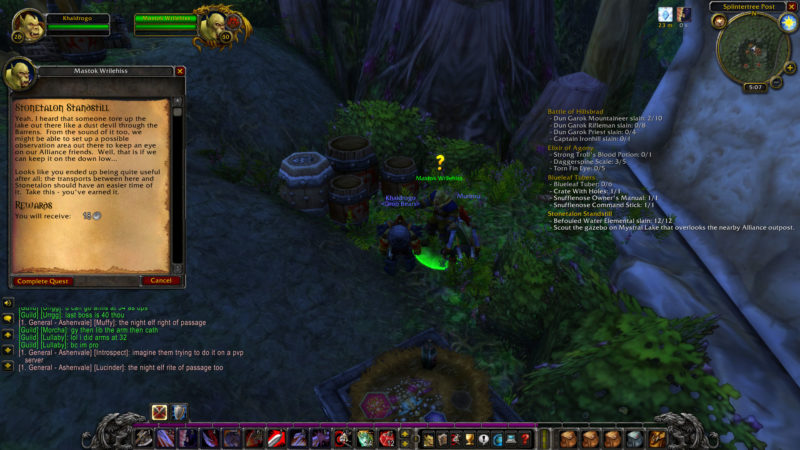 Similarly, talk to Mastok again for The Befouled Element.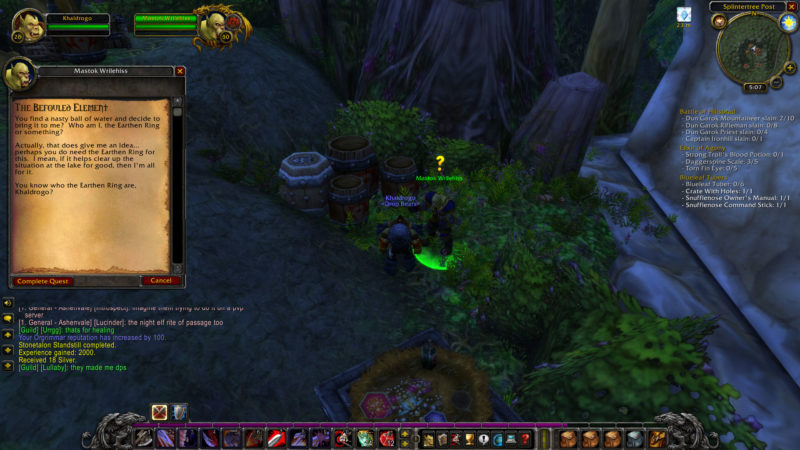 ---
Related articles:
Preparation For The Ceremony: WoW Classic Guide And Wiki
How To Go To Stonetalon Mountains: WoW Classic Guide
Border Crossings: WoW Classic Guide And Walkthrough
The Dead Fields Quest: WoW Classic Walkthrough And Guide
Humbert's Sword: WoW Classic Guide And Walkthrough
Arugal Must Die (Shadowfang Keep): WoW Classic Guide