Hey guys, today's article is a review of the SteelSeries Siberia 150 headset that I've been using for about a year or so.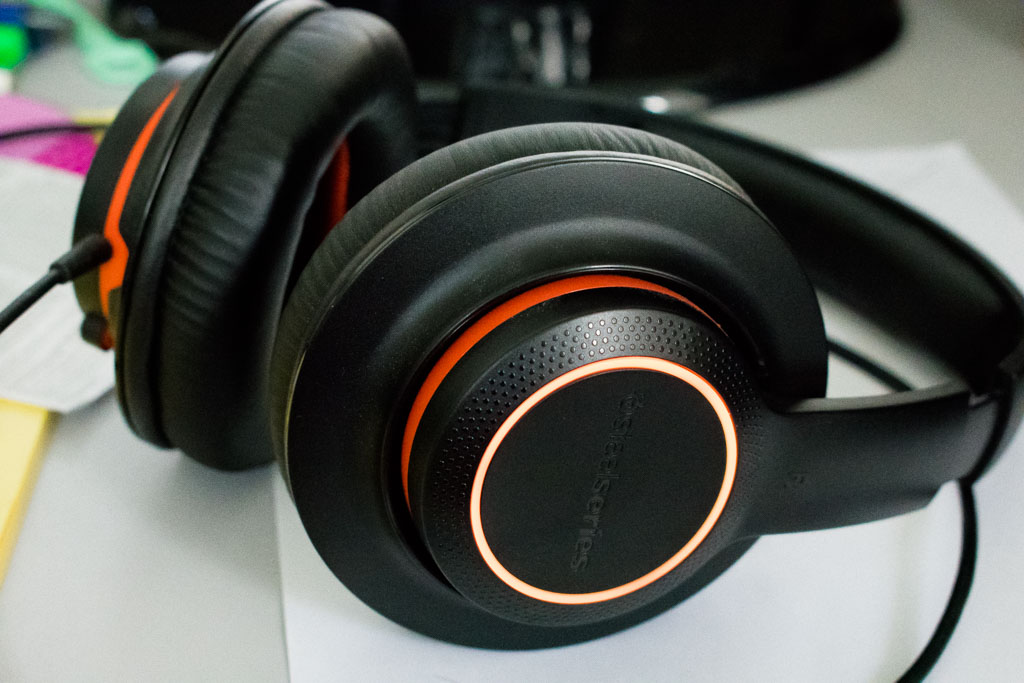 If you have not bought a headset for yourself, you may want to check it out.
I bought it because I wanted to use it for gaming, but unfortunately I'm kinda busy with running a couple of blogs. Hence, I haven't used it that much for my games.
However, I do use it when I'm listening to music from YouTube or elsewhere and the sound quality is definitely good.
Before we move on further, check out the main features on this headset.
Disclaimer: There may be affiliate links which means that I earn a small commission if you make a purchase using my link at no additional cost to you.
1. Prism RGB Illumination
The Siberia 150 comes with illuminated LEDs where it can radiate in 16.8 million colors. Pretty awesome isn't it?
The lighting modes can be customized by using the ColorShift and other relevant effects. When you plug in your headset into your computer, it automatically lights up.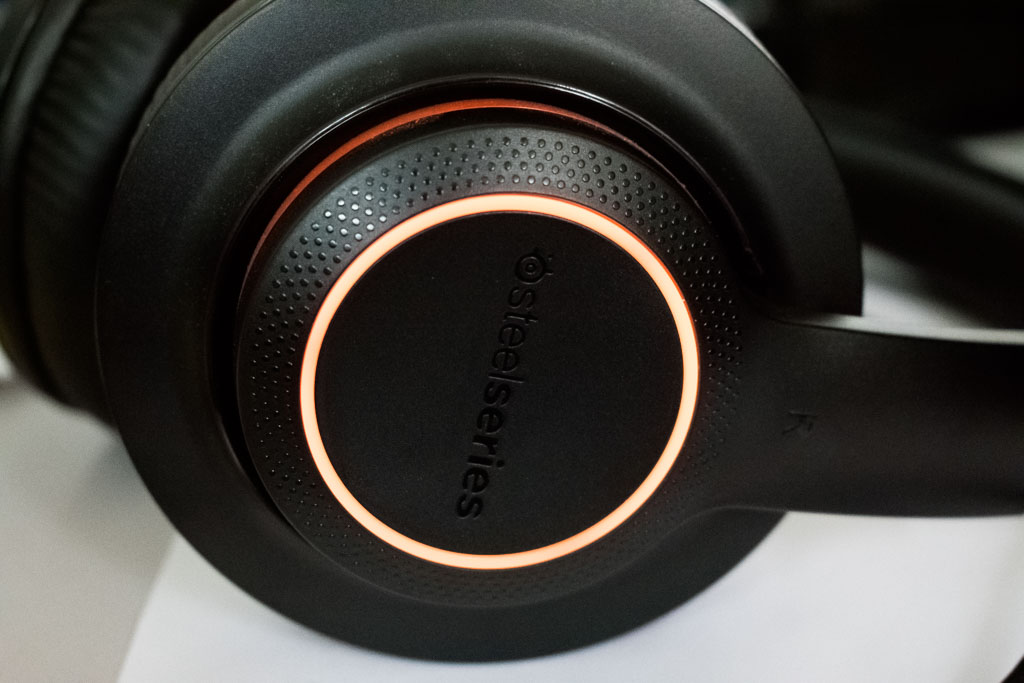 2. Awesome Sound Quality
This SteelSeries headset also comes with 7.1 Surround Sound where you can experience the best virtual 3D environment with its most accurate placement of audio cues.
It also blocks outside noises pretty well.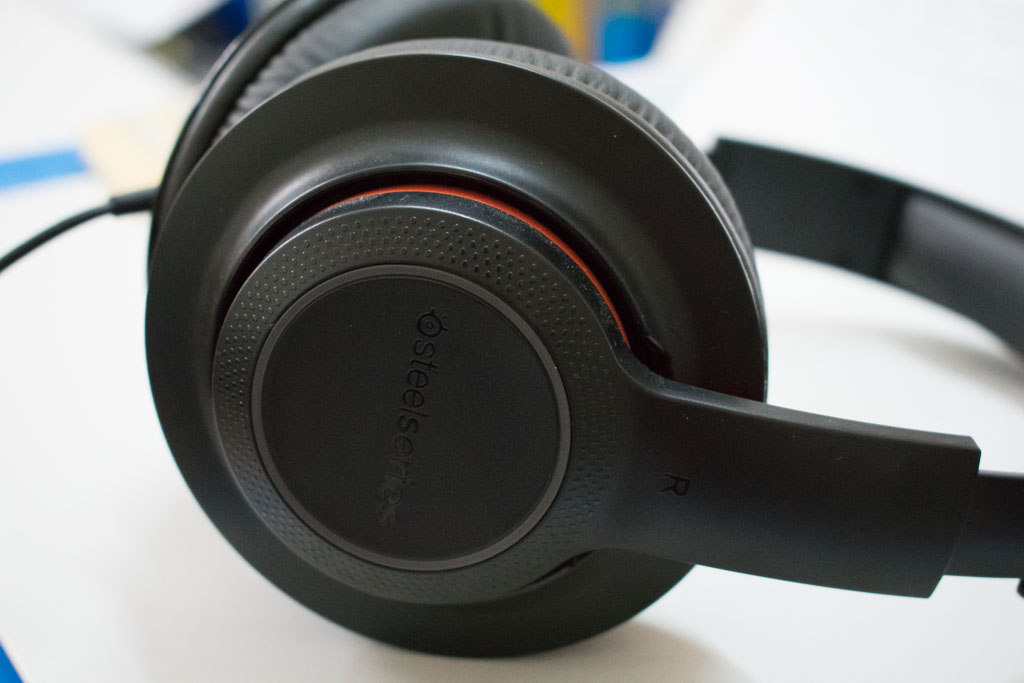 3. Lightweight Design
This SteelSeries Siberia 150 is also the lightest headset designed by SteelSeries.
It comes with a soft-leather padding and durable low-weight plastic. It won't put too much pressure on your head for long hours of gaming.
4. Non-obstructive Microphone
If you take a look at this headset closely, you will realize that the microphone is almost nowhere to be seen!
It's actually located on the left side of the headset and it resembles only a small bulge at the bottom of the headphone. Pretty neat I would say.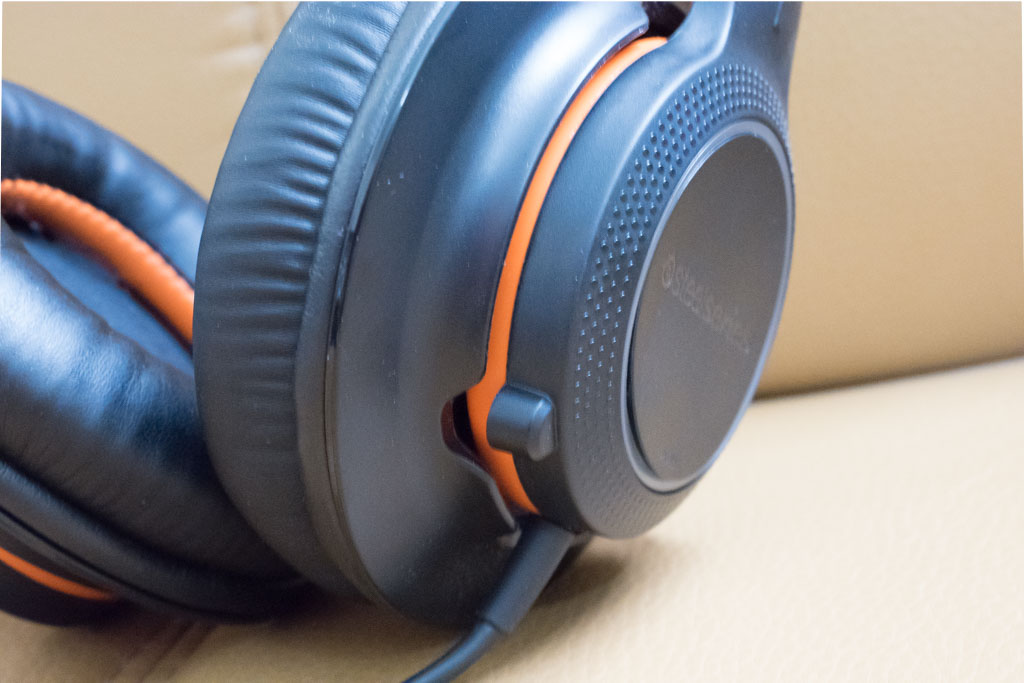 Now that we've gotten the features out of the way, what about its specifications?
Specifications
Sound and Microphone
| | |
| --- | --- |
| Speaker drivers | 40 mm Neodymium Drivers |
| Headphone Frequency Response | 20 – 20,000 Hertz |
| Headphone Sensitivity | 94 dB |
| Microphone Frequency Response | 50 – 16,000 Hertz |
| Microphone Pickup Pattern | Omnidirectional |
| Microphone sensitivity | – 38 dB |
| Microphone Impedance | 2.2K Ohm |
Connections
| | |
| --- | --- |
| Length of cable | 1.5 meters, 5 feet |
| Available connections | USB |
Personal Review of the SteelSeries Siberia 150 Headset
What's interesting about this headset is that you can use it on your Playstation 4 as well. It's not limited to just your desktop or your laptop.
The reason I bought this headset was because I needed a gaming headset that wasn't too expensive, yet provides solid value. I did some research online and after calculating many factors, I decided to go with this headset.
SteelSeries has always been known for their high quality gaming devices, from mechanical keyboards to solid gaming mice. Hence, I went ahead and purchased this headset for about $50 and I have no regrets since.
What I really love about this headset is the design and the colors. When it lights up upon plugging it into the desktop, it looks extremely impressive. Furthermore, I happen to like the combination of black and orange as it fits my style. If you dislike black and orange, I believe there are other color combinations.
The sound quality of this beast is also quite impressive. Even if you're not a fan of gaming, it still works well for movies and music. It blocks out external noise pretty well.
Moreover, the soft-leather padding is quite comfortable in comparison with my previous Logitech headset.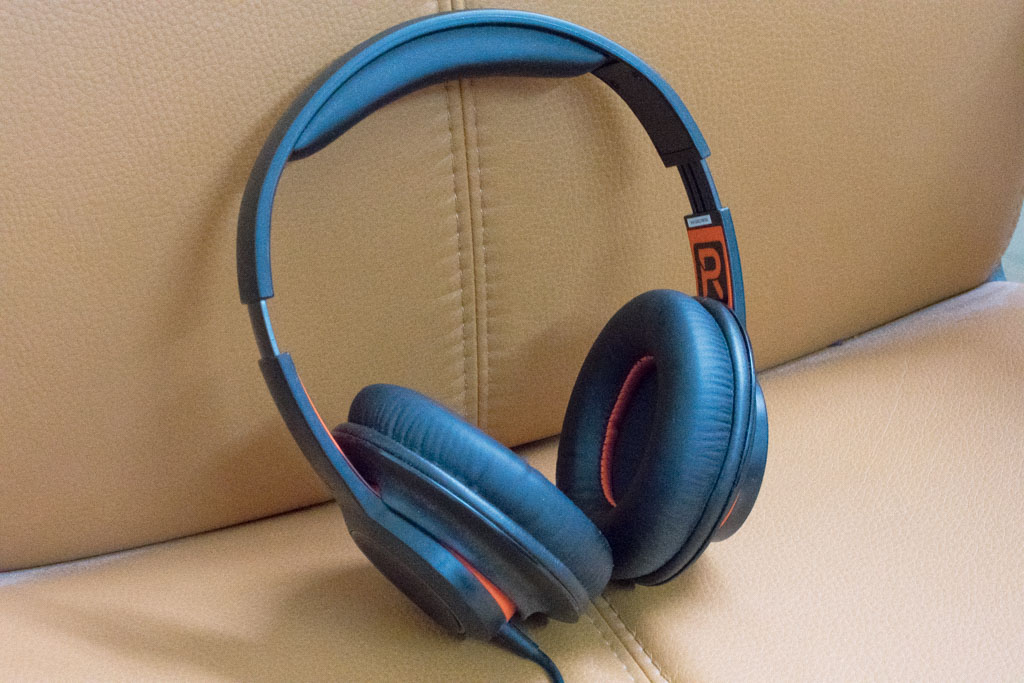 Perhaps the biggest charm with this SteelSeries Siberia 150 is the fact that it's value for money. It barely costs $50 but it still provides long-lasting value.
The only negative about this headset is probably the microphone. As the microphone is non-obstructive, it may have affected the quality of the microphone. However, looking at the price of this, I can't really complain.
What do you guys think about this SteelSeries headset? Do you guys have one as well?
Leave your thoughts in the comments below!
If you're interested in getting one for yourself, you can use the link (image) below.
It's an affiliate link, which means that I earn a small commission if you make a purchase using my link at no additional cost to you.
If you love reviews, do check out my review on the Logitech G402 gaming mouse as well! Thanks for reading.
---
Related articles:
Top Gaming Earbuds To Use In 2020
Best Gaming Microphone For Streamers And Casual Gamers