Souvenirs of Death is a quest you will get in Hillsbrad Foothills in World of Warcraft (WoW) Classic.
Your task is to collect 30 Hillsbrad Human Skulls from the Hillsbrad mobs.
Here's a walkthrough of Souvenirs of Death in Classic WoW.
To unlock the quest, talk to Deathguard Samsa who is in Tarren Mill.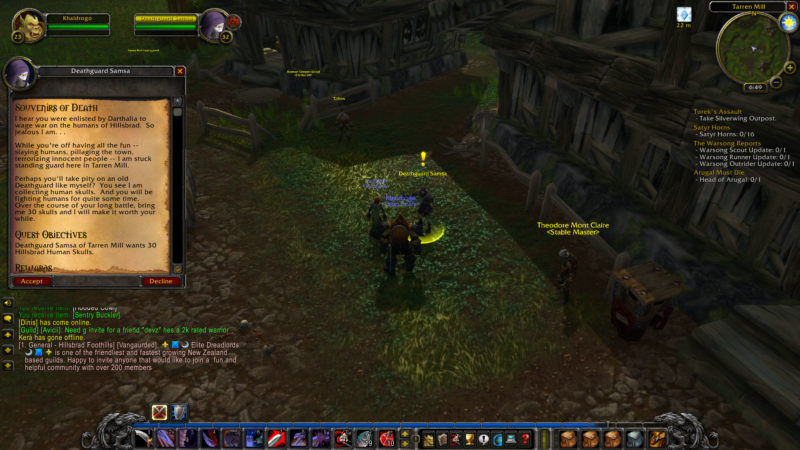 How to get Hillsbrad Human Skulls
You can find the Hillsbrad mob at Hillsbrad Fields, southwest of Tarren Mill. It's also where you do most of the Battle of Hillsbrad quests.
Below is the exact location, marked by the players' location.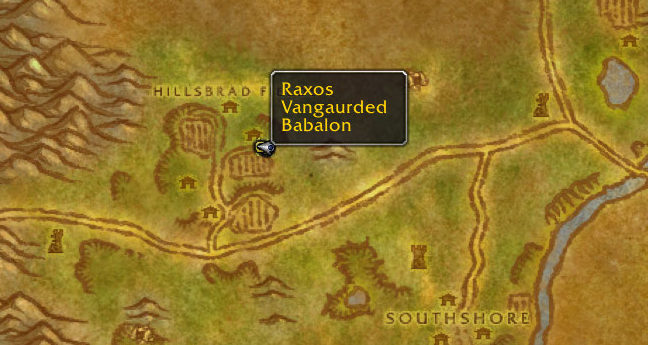 You can pretty much kill any of the Hillsbrad mobs, like Farmers, Farmhand, Miners and so on.
Gather 30 Human Skulls and you're done.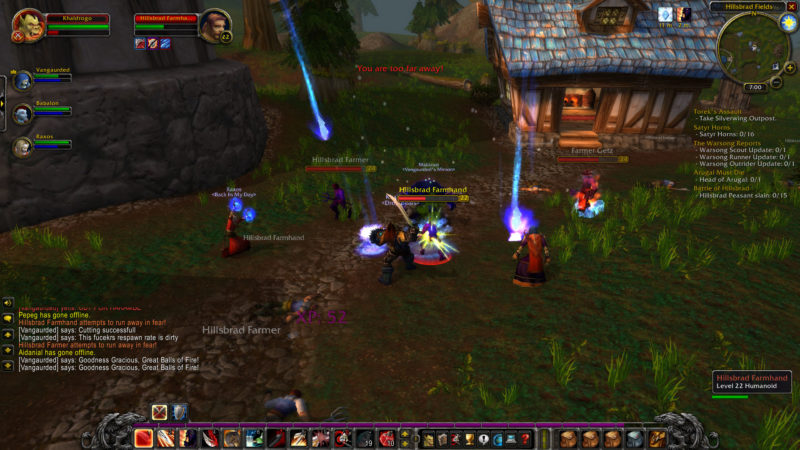 Bring it back to Deathguard at Tarren Mill and you will receive a Skull Ring as reward.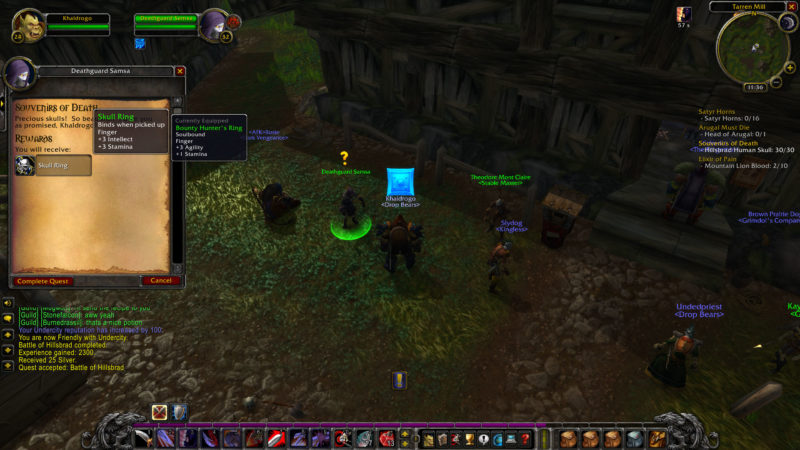 ---
Related articles:
Calling In The Reserves: WoW Classic Walkthrough
Cenarius' Legacy: WoW Classic Guide And Walkthrough
The Lost Satchel (Ragefire Chasm): WoW Classic Guide
How To Go To Desolace: WoW Classic Guide And Wiki
Where To Buy Expert Cookbook (Up To Level 225): WoW Classic
Dangerous! Quest: WoW Classic Walkthrough And Guide
WoW Classic Warrior Guide (Leveling, PvP, Builds, Professions)